Most of us already know about Mr. Bean. He is a Forever Alone still a happy guy in a reel life on TV. But today we are sharing real life lonely guys. Don't worry, you won't be alone forever. Well, actually I guess it's possible now that I think about. There's nothing wrong about being alone or lonely. Life Is Tough When You Have No Love. Collection of real life photos of single alone people found on internet. some of them will surely make you sad!!

1.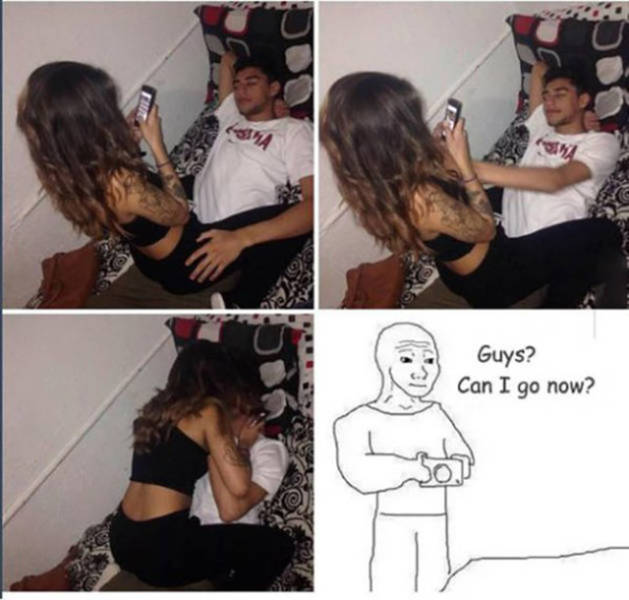 2.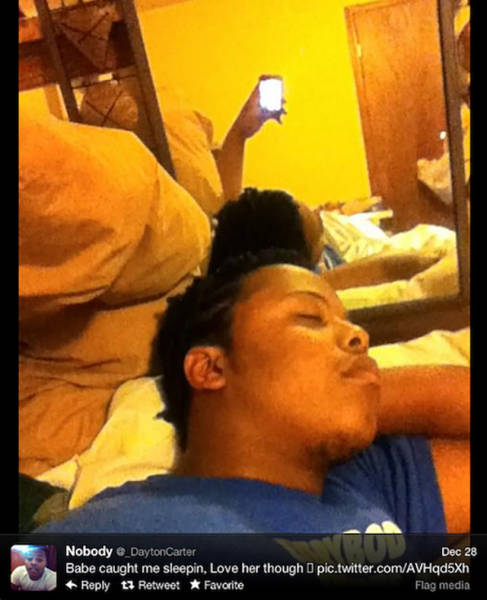 3.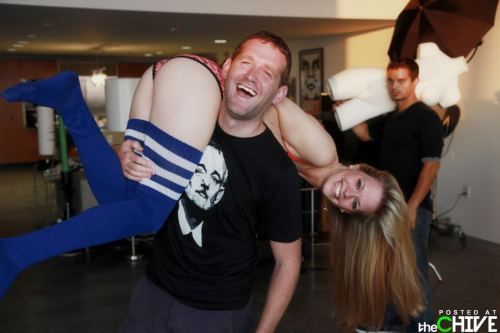 4.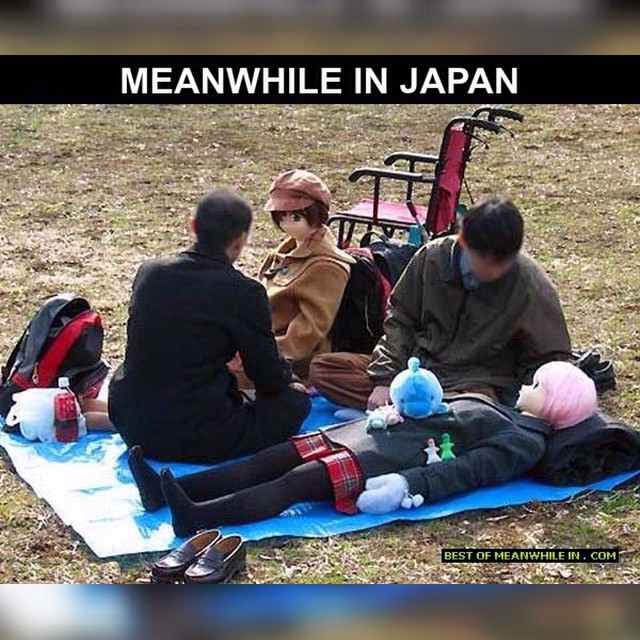 5.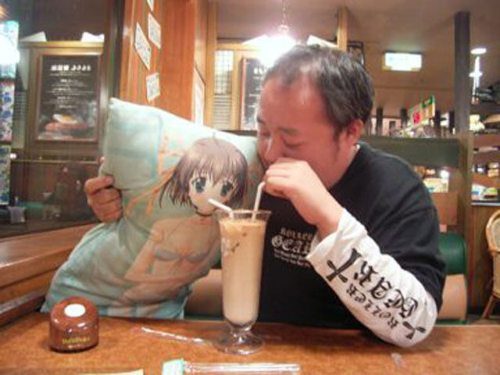 6.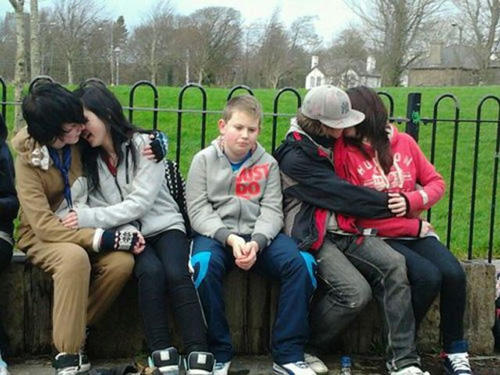 7.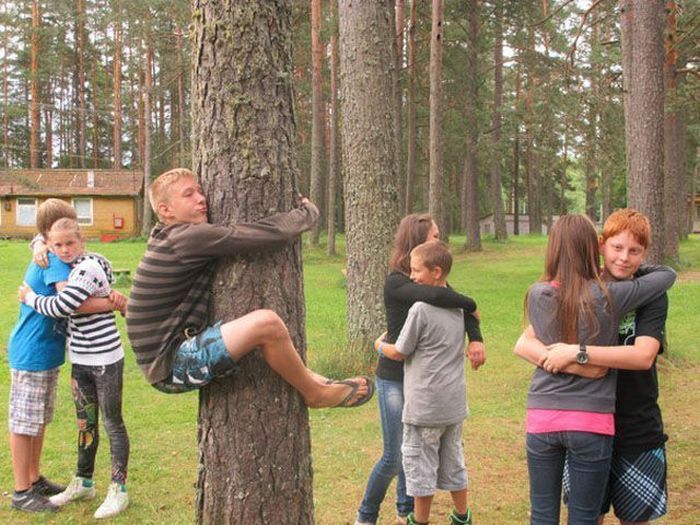 8.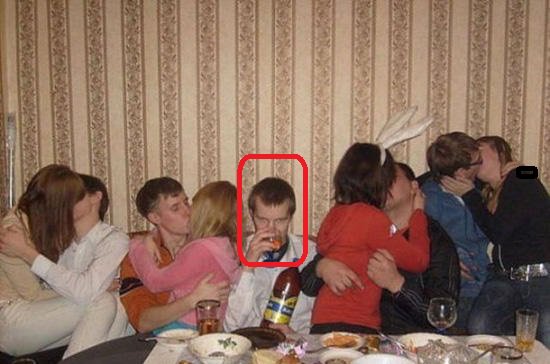 9.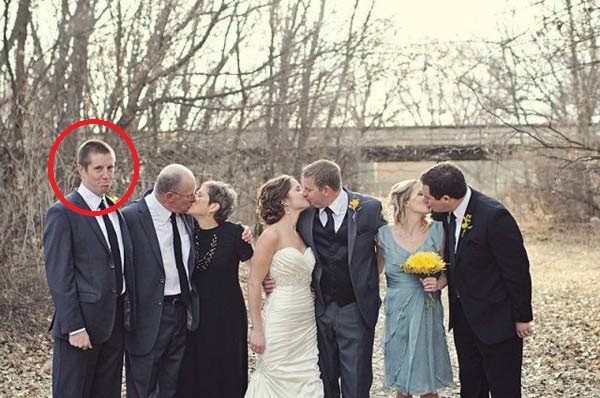 10.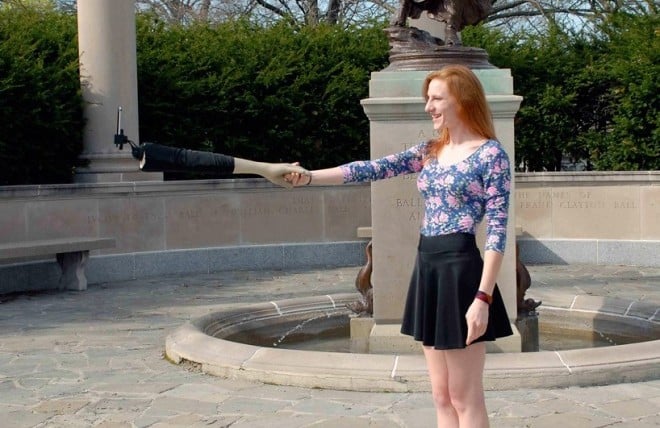 11.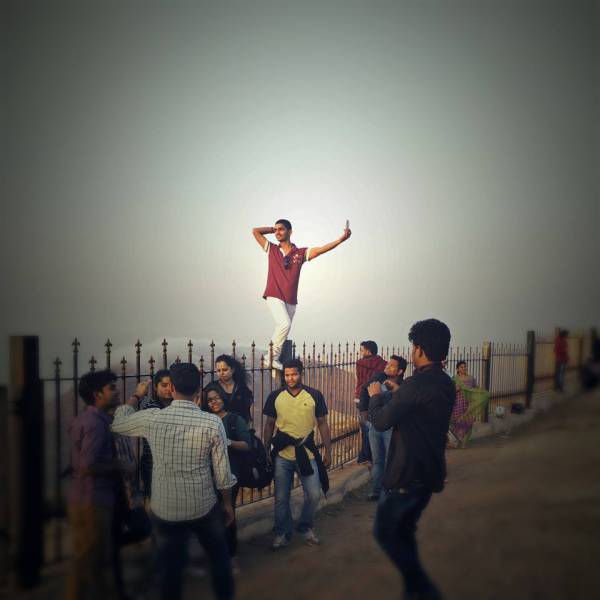 12.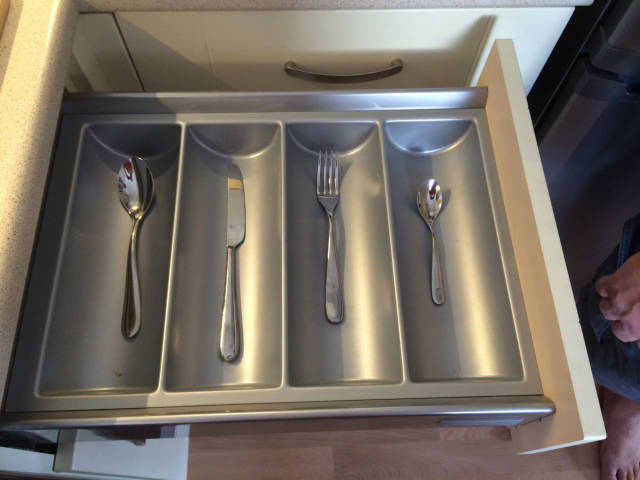 13.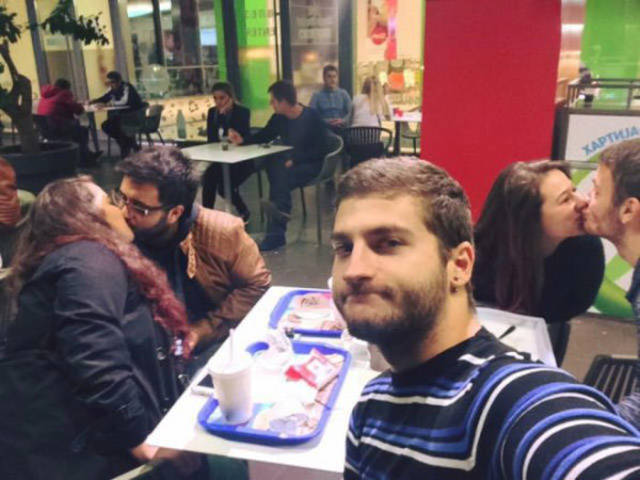 14.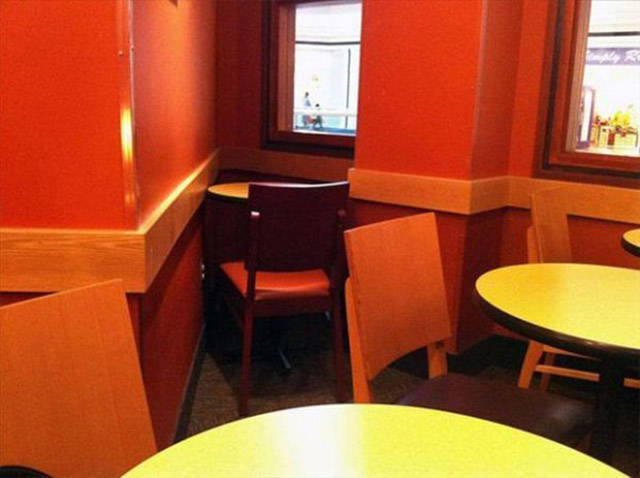 15.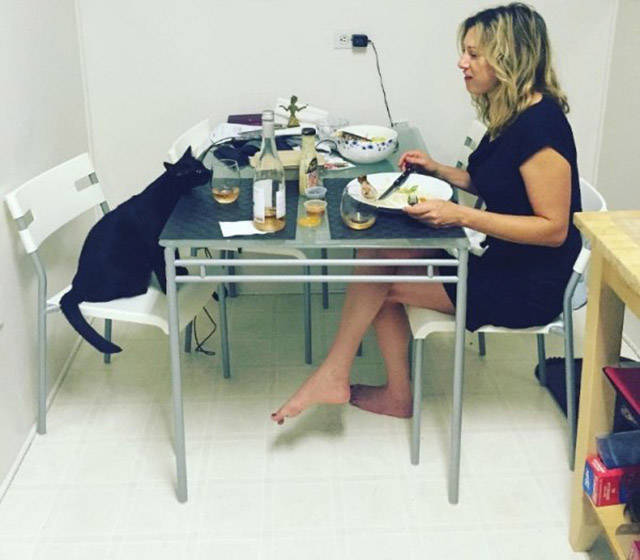 16.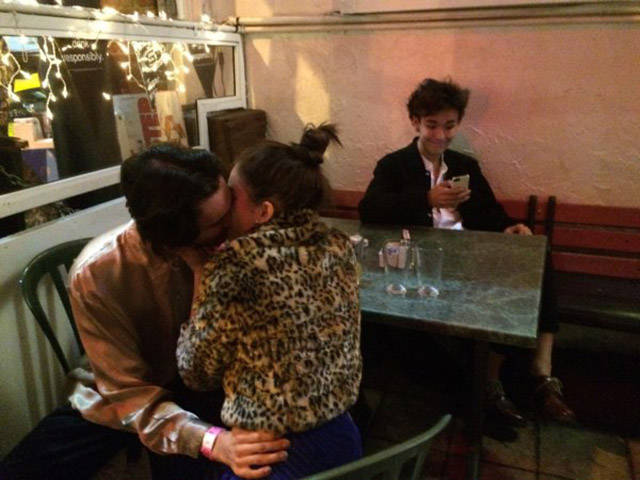 17.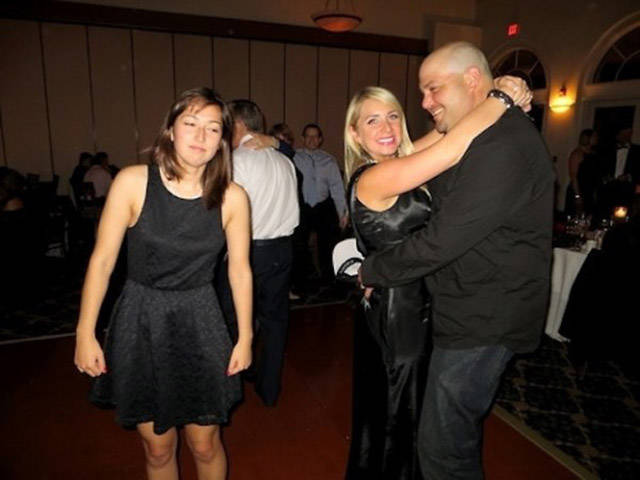 18.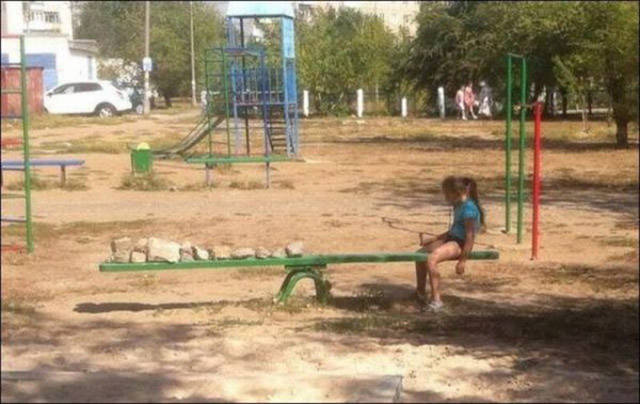 19.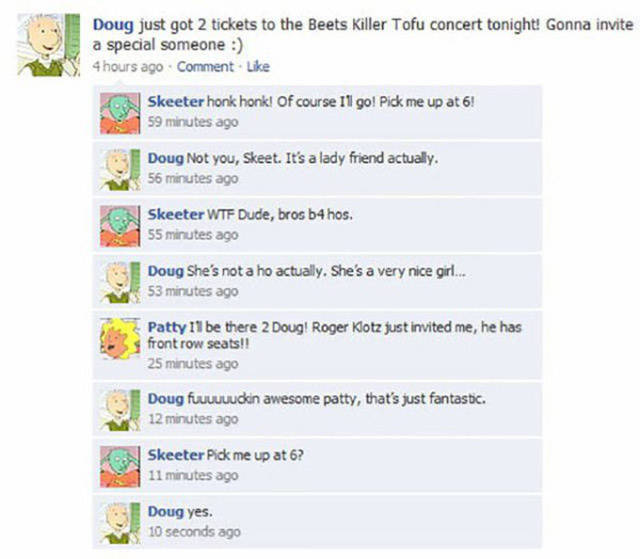 20.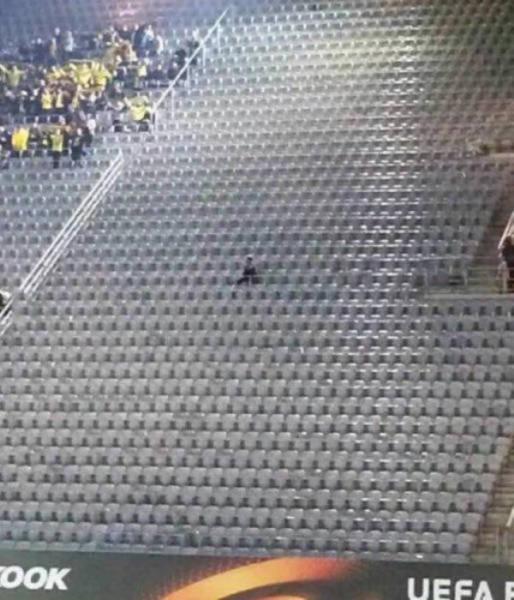 21.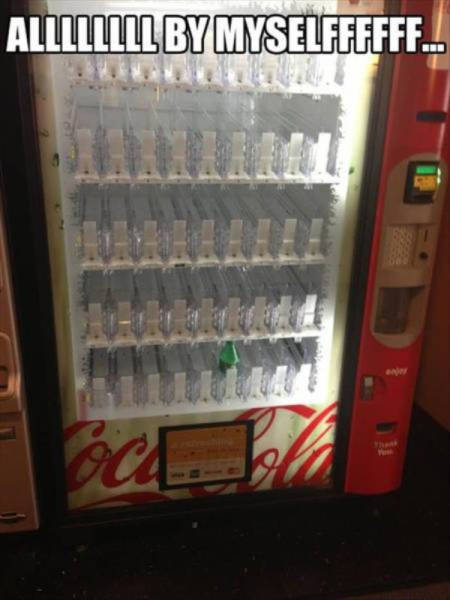 22.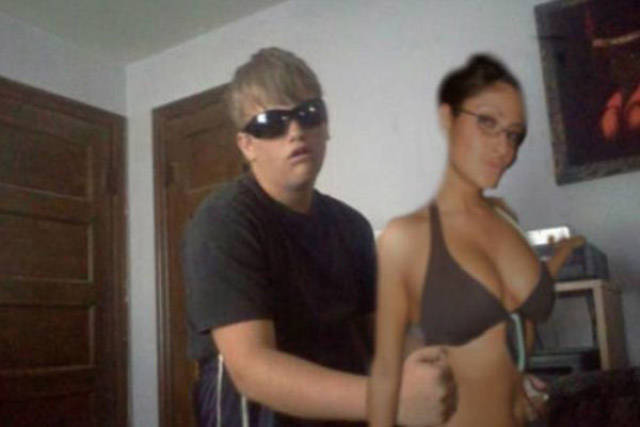 23.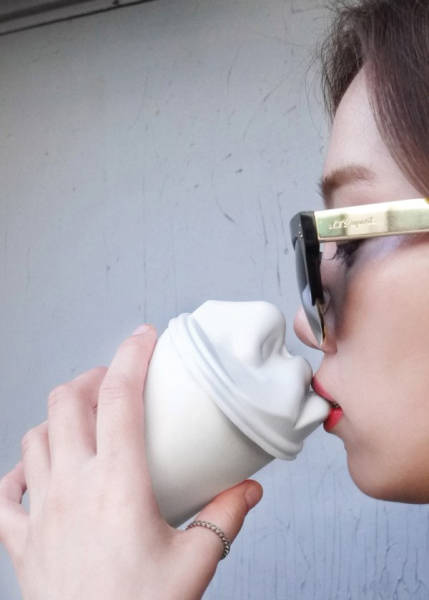 24.
25.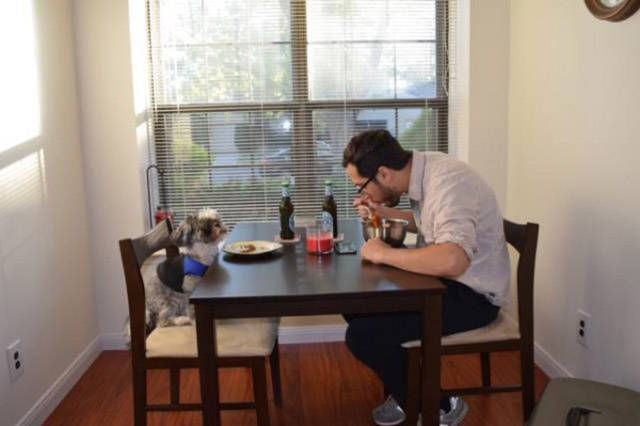 26.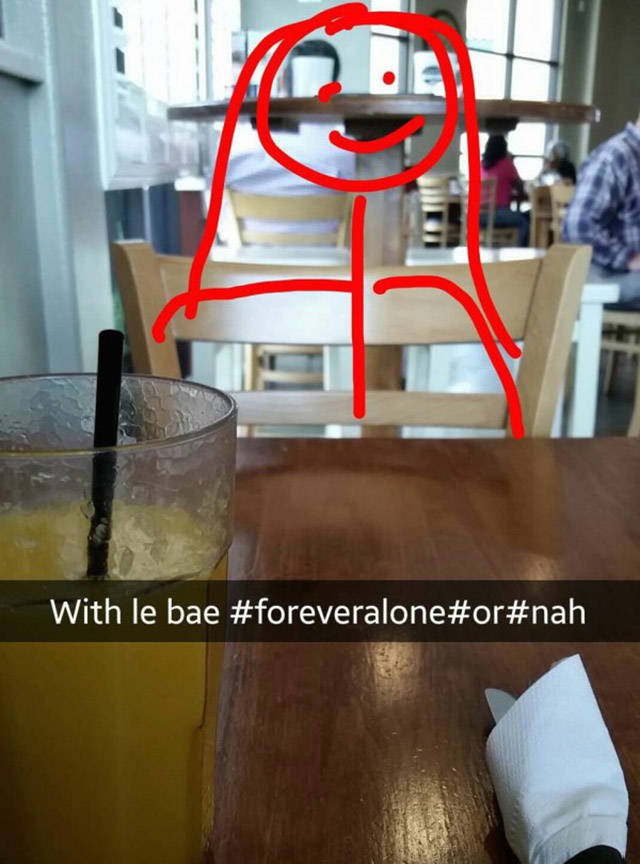 27.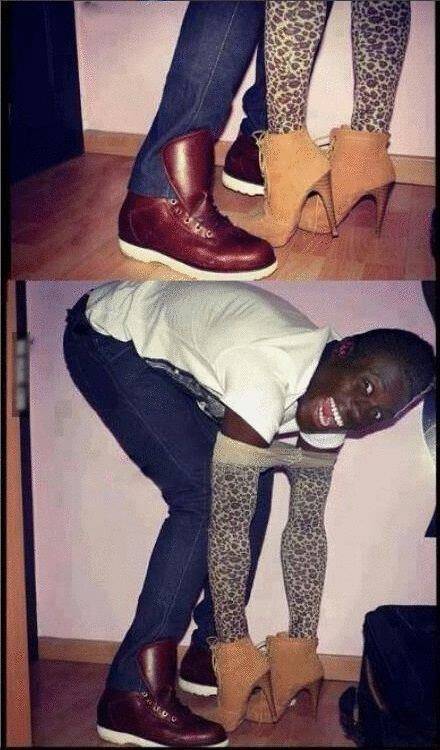 28.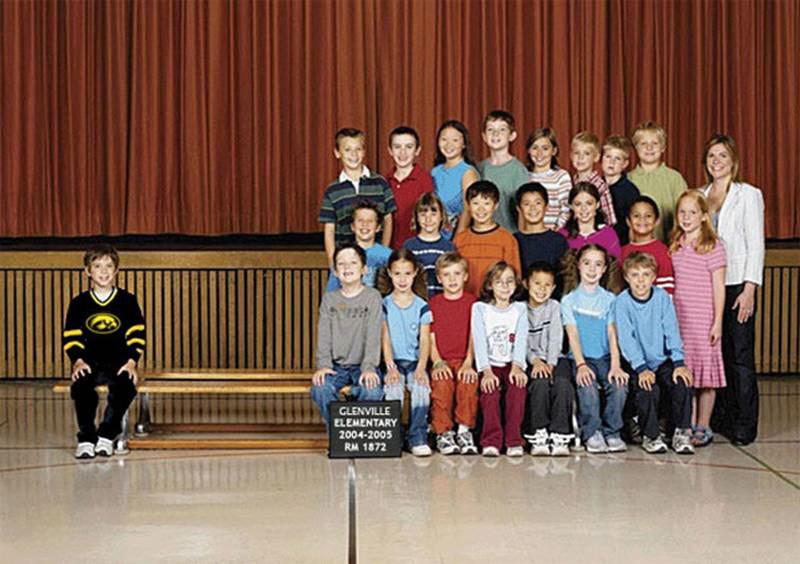 29.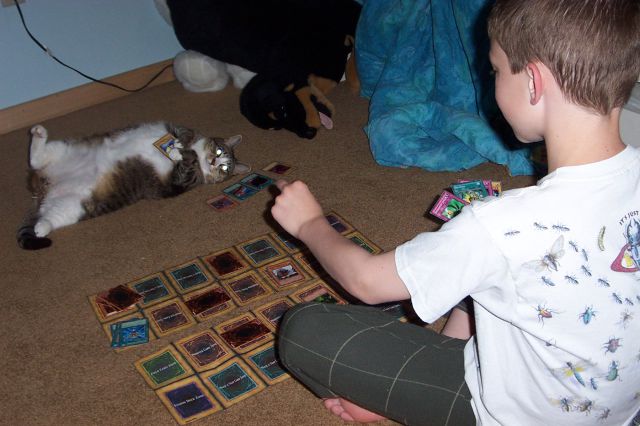 30.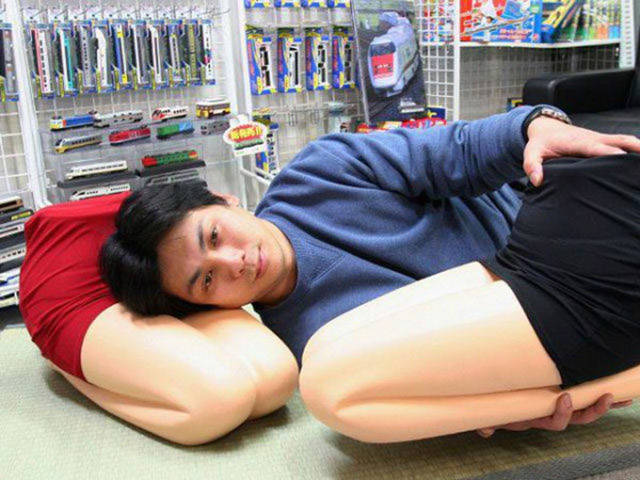 Some people find love, while others will remain forever alone!!!!
Watch YouTube Video of Forever alone funny:

If you like this post, Then please, share it in different social media. Help our site to spread out!!