What Is A Dad ? A dad is someone who wants to catch you before you fall but instead picks you up, brushes you off, and lets you try again.
Being a good dad can be hard work – sometimes, they've got to be soft as pillows, and other times, they have to be tough as nails. This list is to celebrate some of the best examples of fatherhood that we've ever seen on the internet – through thick or thin, they'll be there for their kids!
Presenting 20 Best Example of Fatherhood around the world.
1# Chinese Father Carries His Disabled Son 18 Miles To School Every Day, This is real devotion and determination.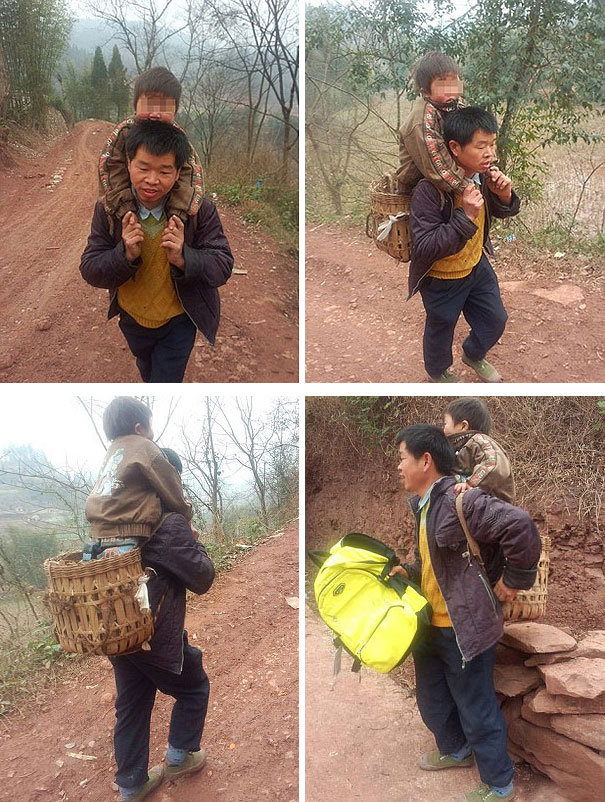 2# This dad's epic DIY Halloween costume.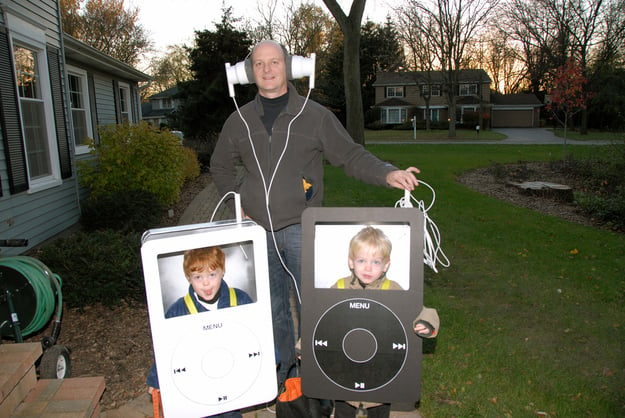 3# Father And Son Have Competed Together In Various Athletic Events, Including Marathons.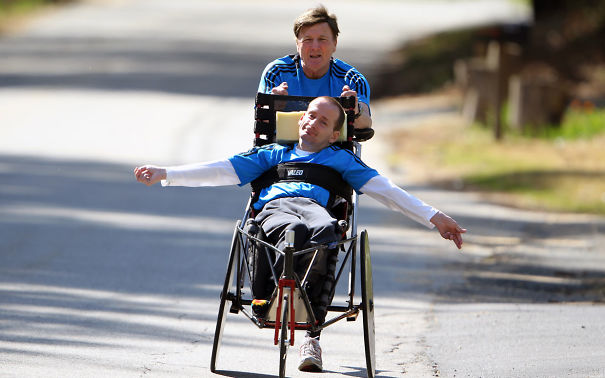 4# Single Dad Couldn't Do His Daughter's Hair, So He Went To Beauty School.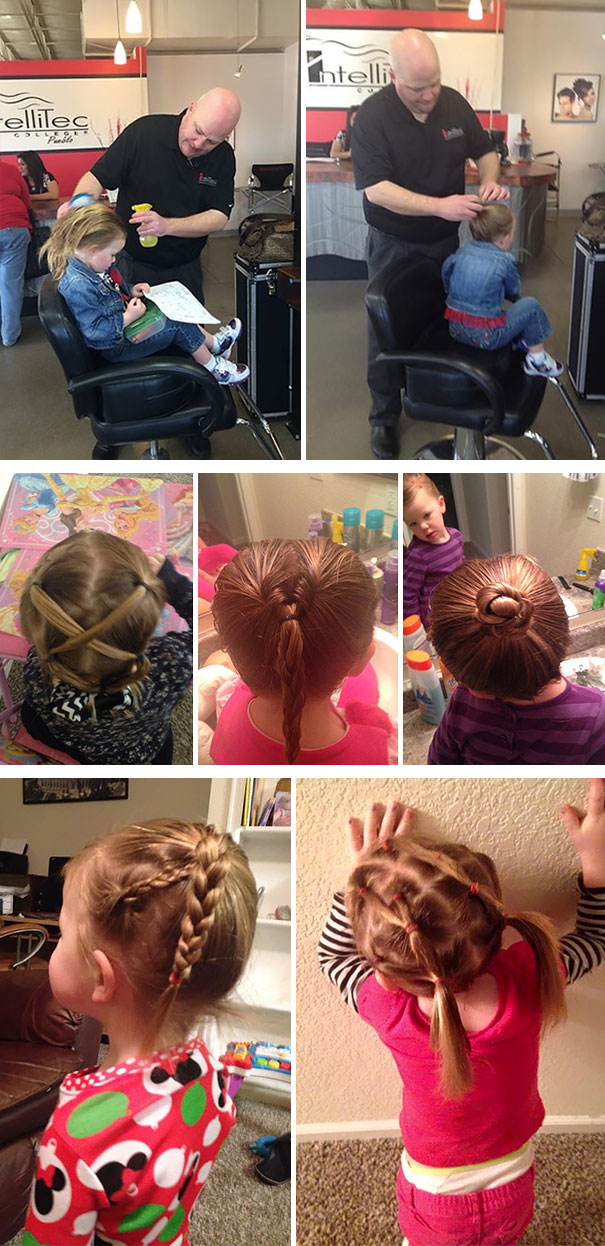 5# This dad who just made the world's coolest playplace.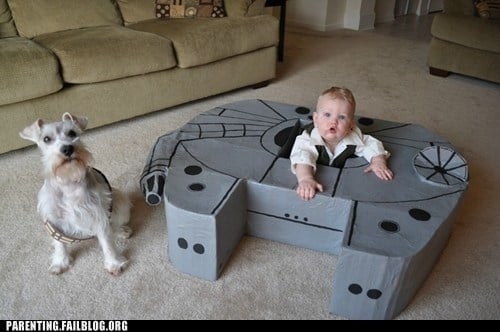 6# Dad Got A Tattoo So His Daughter Wouldn't Feel Bad About Her Implant.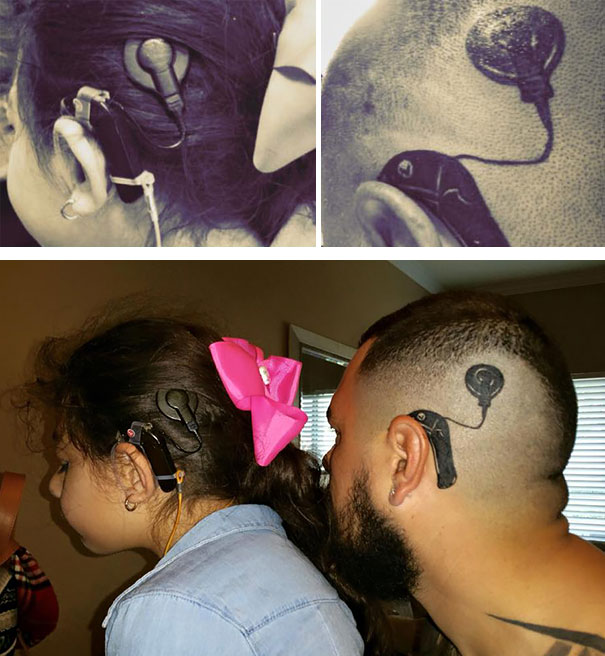 7# This dad who doesn't need Disneyland to show his kids a good time.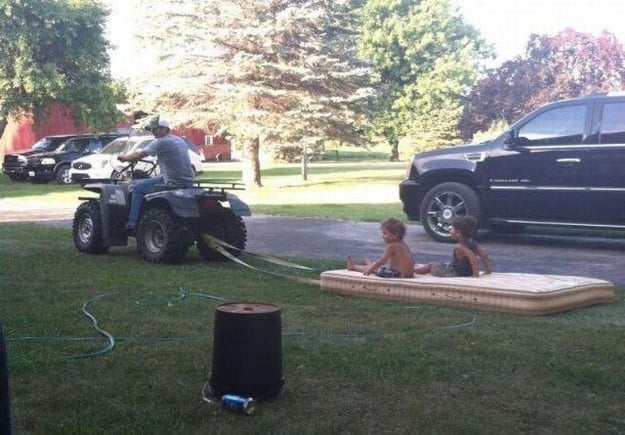 8# Step-Father Turns His 6-Year-Old Son With A Wheelchair Into A Tank For Halloween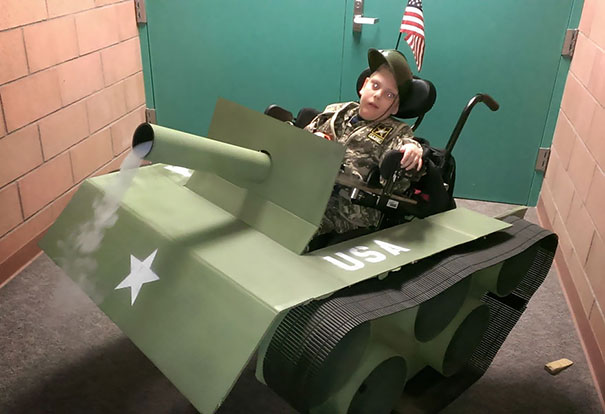 9# Dad Dressed Like 'Little' Red Riding Hood Because She Wanted To Be The Wolf.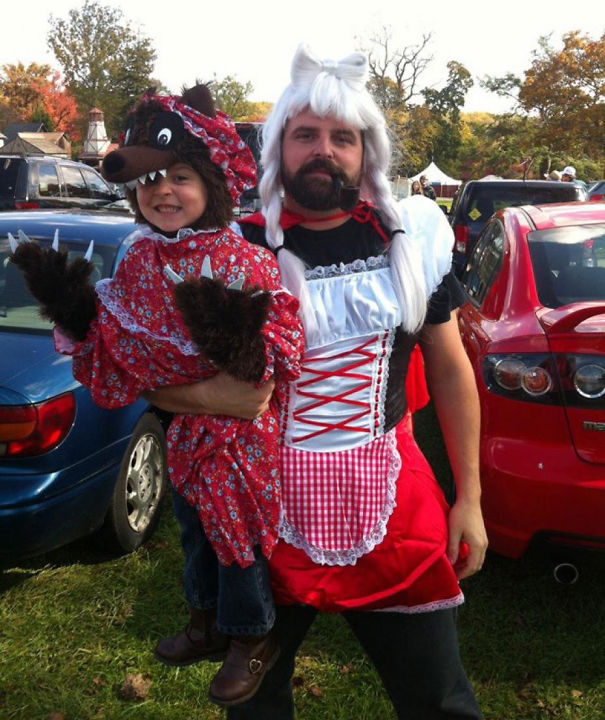 10# … just like this dad.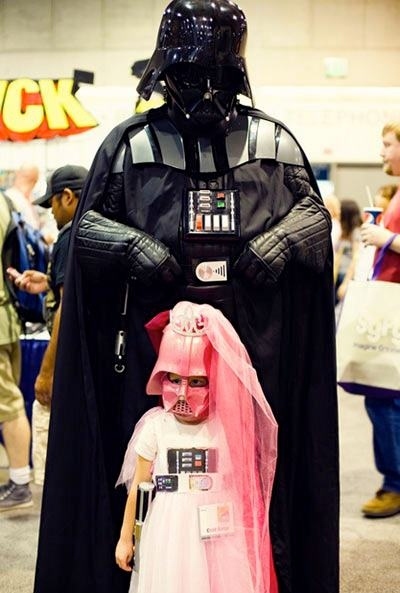 11# Dad Creates Educational Pancakes For His Kids.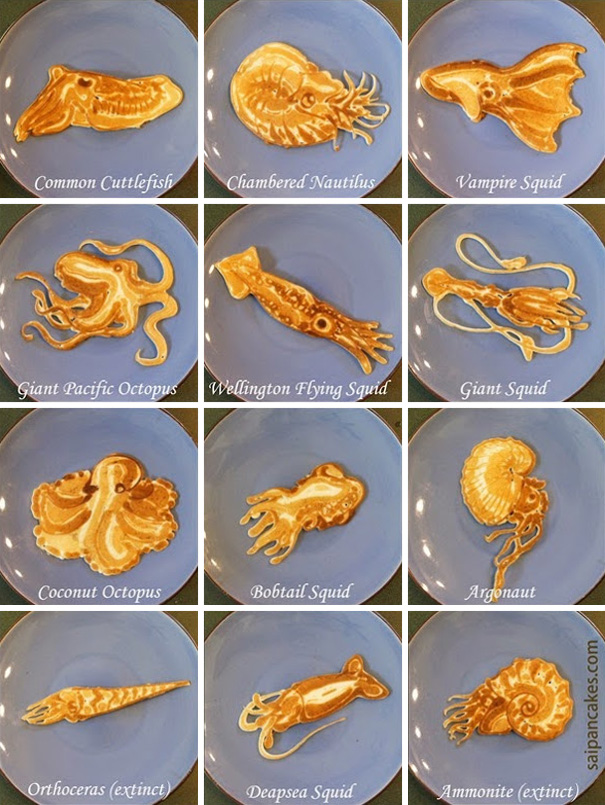 12# This dad who knows the importance of a spa day.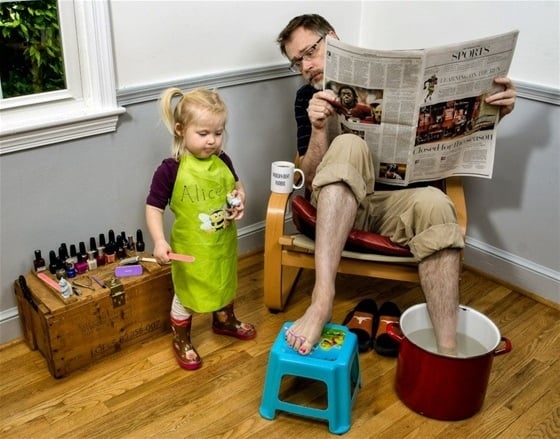 13# After A Long Day Of Work, This Dad Still Knows What His Real Job Is.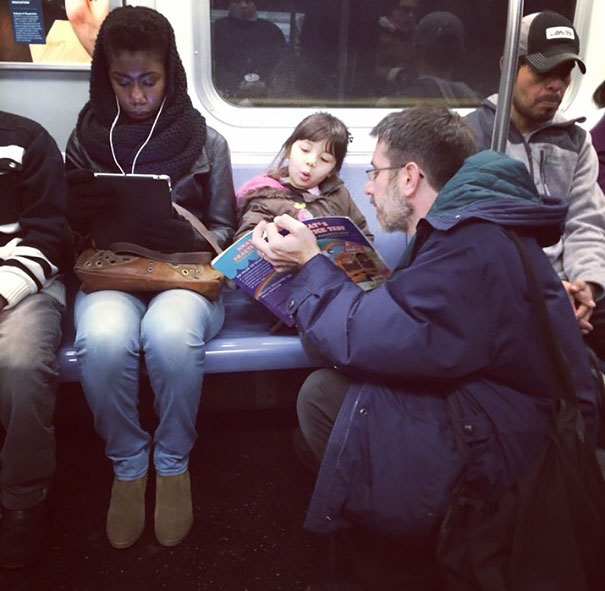 14# Dad Makes Creative Sandwiches And Snacks For His Daughter's School Lunch.

15# This dad who's totally winning Halloween.
16# Parents Tattoo Their Legs With Daughter's Birthmark So She Won't Feel Different.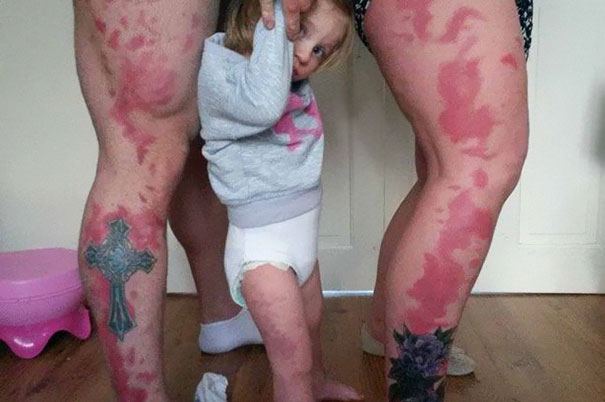 17# This overprotective dad.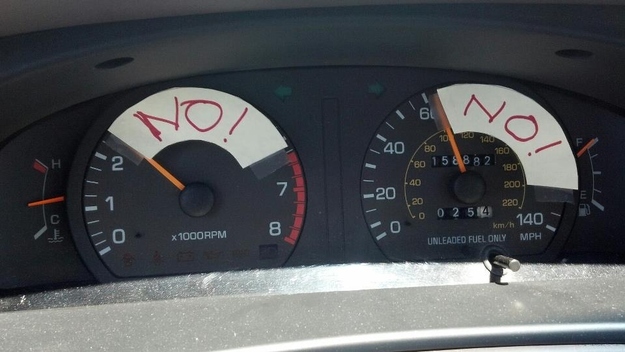 18# This Dad Has Been Tattooing His Son's Drawings On His Own Arm Since He Was 5.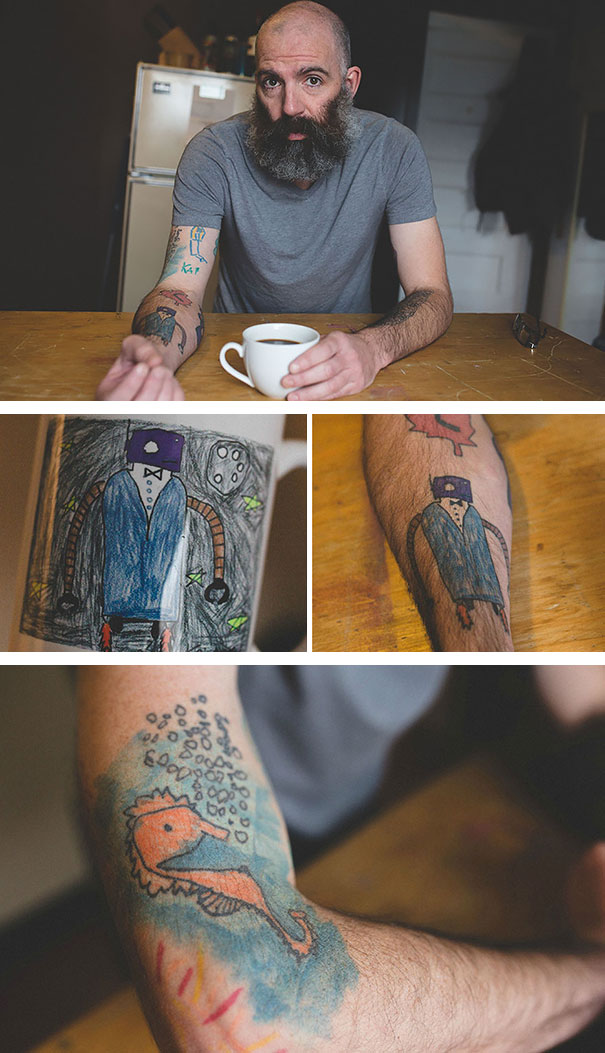 19# This Girl Has To Wear An Eyepatch, So Her Dad Tries To Make The Best Of It.
20# Daughter Woke Up From Surgery To Find Her Teddy Looking Just Like Her.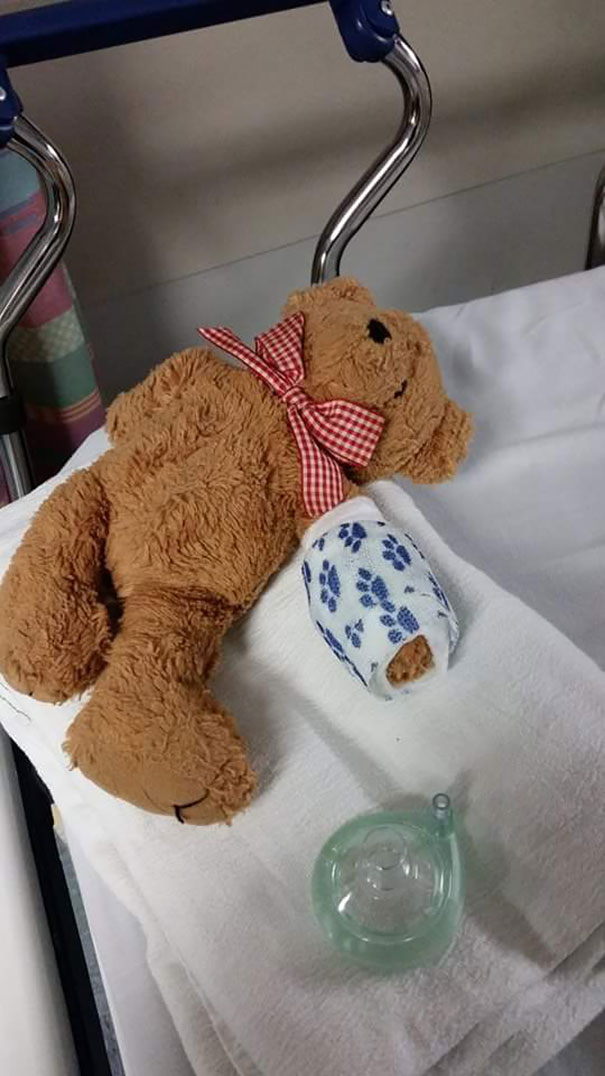 [divider scroll_text="Back To Top"]