The holidays are full of joy, and expenses, which presents an issue for those living on a budget. As you'll learn in this board, the saying, 'The Best Things in Life are Free' doesn't exclude holiday gifts. Here are great gifts that don't cost any money!



1.Let Them Borrow Your Brawn
Physical strength isn't everyone's strong suit, so if it happens to be one of yours – put it to use this gift giving season.
Give someone a hand written card, which lists how the use of your brawn is their gift.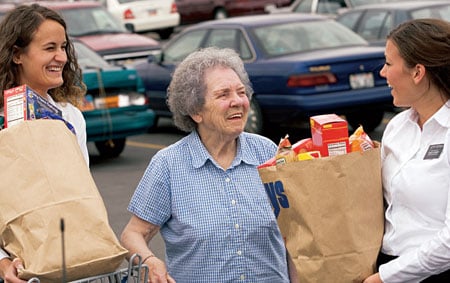 Brawny gifts include:
Helping someone move

Removing heavy boxes of 'junk' from their basement
And realize that often times people put off doing things that include heavy lifting (even if they really want them done) because they can't do it themselves and figure finding someone to help will be too difficult or expensive.
2.Be the Help
Do you have an overworked friend who is hosting a party? Give the gift of saving their sanity and the party, by donating your services as 'the help.'
Give a festive card and inscribe how your services will be of use.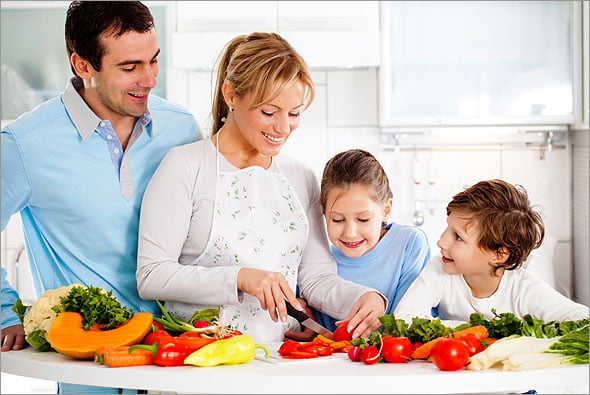 Gifts of party help include:
Bartender

Caterer

Decorator

General Task Runner

Clean Up
Hosting a party is draining and stressful! The gift recipient will appreciate anything you can do to help lighten their load of organizing and throwing a successful bash. Plus, offering to take on someone's stress is a true sign of friendship, and a terrific gift.
3.Support Their Cause
Do you have a friend or family member that is an advocate for a specific cause, such as animals, children or homelessness? Simply donating your time to help support their passion is an excellent gift.
Present recipient with card that is reflective of the organization or cause they support, and inside list how you will help, on their behalf.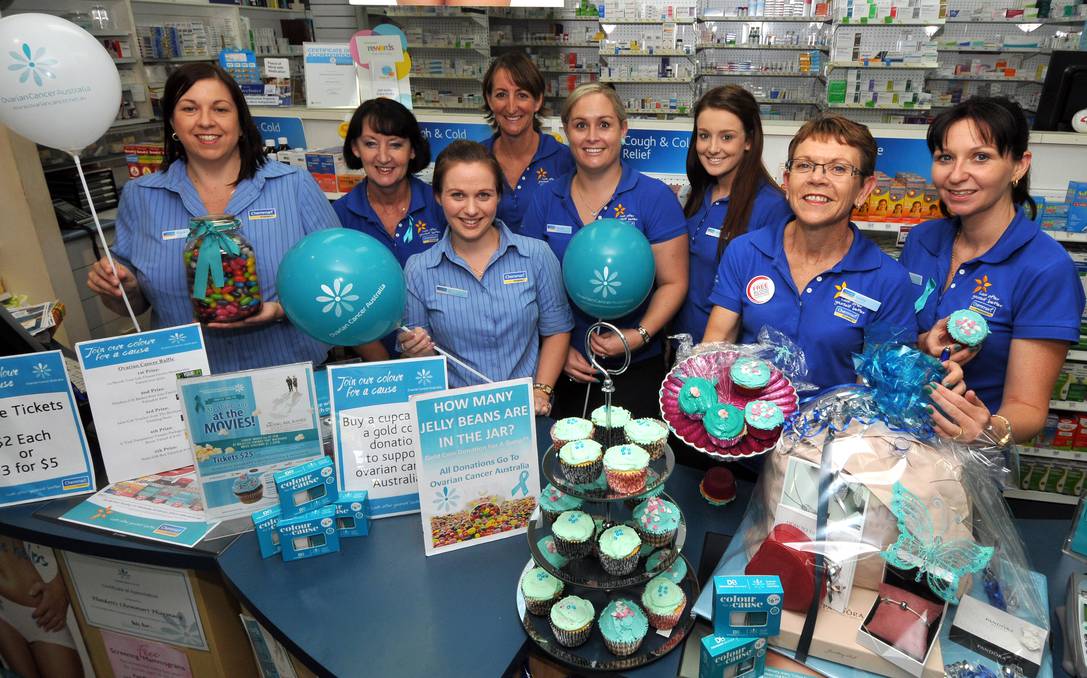 Ways to support their cause:
Assist at a brick and mortar location of the cause or organization (food kitchen, hospital, animal shelter, etc.)

Help your friend plan the next fundraiser

Distribute flyers and help spread awareness for the cause
Supporting your family member or friend's cause will mean the world to them, and will be appreciated far more than any actual gift purchased with money.
4.Adventures in Babysitting
Have a friend or family member with more kids and stress, than free time?
Offer to alleviate that stress for an evening by being the babysitter.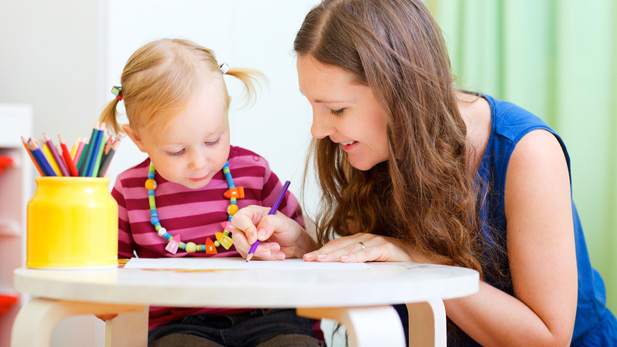 Present a fun card that is addressed to both the parent(s) and their child, detailing that you are free for a day or night of their choosing. Go the extra mile and list how this adventure in babysitting will not only be for the parents, but fun for the kids!
How to go the extra mile:
Organize an outing for you and the kids

Plan a craft for you to complete with the kids
Giving busy parents a chance to unwind, while knowing that their kids are in safe hands and having fun – well you can't put a price on that!

5.Technology Lesson
It's hard for anyone to have their finger on the pulse of all the ever-changing technologies. But, some people are definitely more skilled than others. Give the gift of your tech savvy skills to those lagging behind.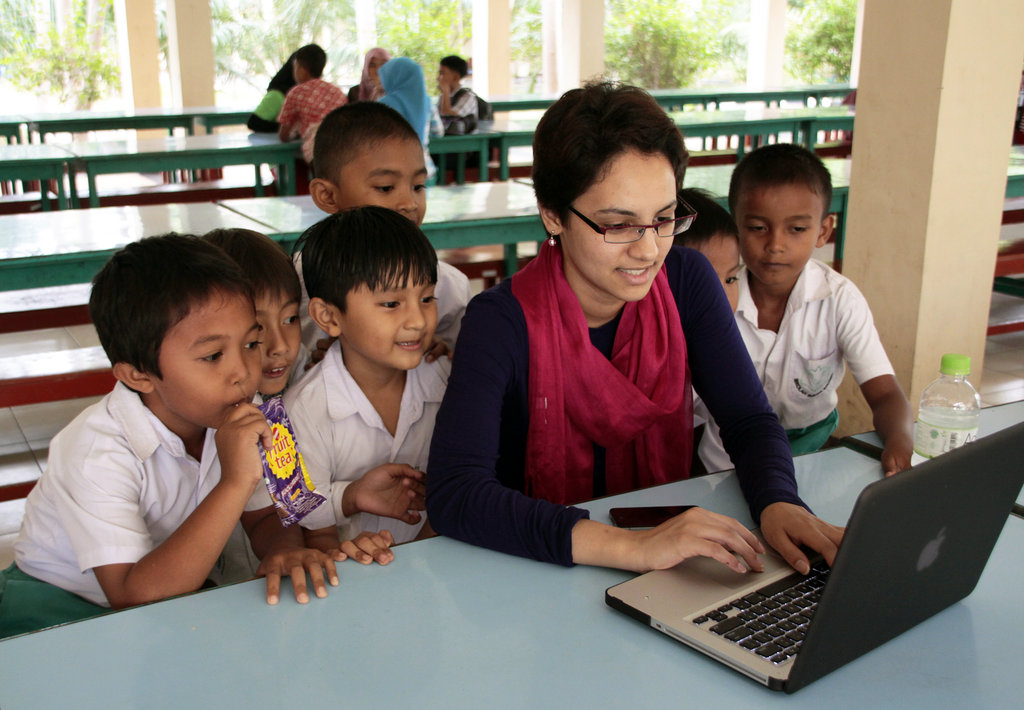 Present the gift recipient with a card that displays photo of the piece of technology that really grinds their gears, and explain that you'll give them the gift of training them to use that fancy new-fangled device.
Tricky technologies to teach:
How to save contacts to phone

How to send and receive text messages

How to send an email

How to upload and save photos

How to browse the internet

How to get on Facebook
More than likely, a lot of these tricky technologies are second nature to you, but to those not familiar with technology, even starting can seem extremely daunting. Be their patient and helpful IT teacher this Christmas – you'll be much appreciated!
[divider scroll_text="Back To Top"]