Costa Rica have send England packing back home even without playing them.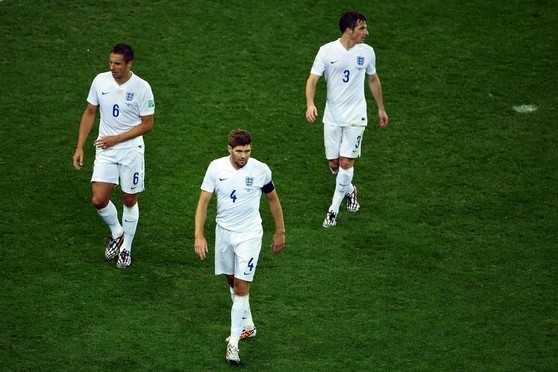 With Costa Rica's 1-0 win over Italy, it leaves the match between Italy and Uruguay a "winner takes it all".
England's hopes have been dashed and the large fan base of the three lions have endured another disappointing sporting event.
More to follow…