In USSR there was a saying that anyone who served in an army, doesn't laugh in circus anymore. There were plenty of reasons for this – army was seemed a tough experience for most of young Soviet boys. In modern Russia they say army became much more pleasant, you don't serve two years anymore, just one, you get better food, better cloths, you can have your mobile phone etc. But still army is a supplier of funny photos and we tap in some of those here:
A tradition to write signs on the backs of the coleague soldiers goes back to USSR as well. Was a sign of manliness and domination. Here is Asian Russian says "I need to you", probably to his girlfriend.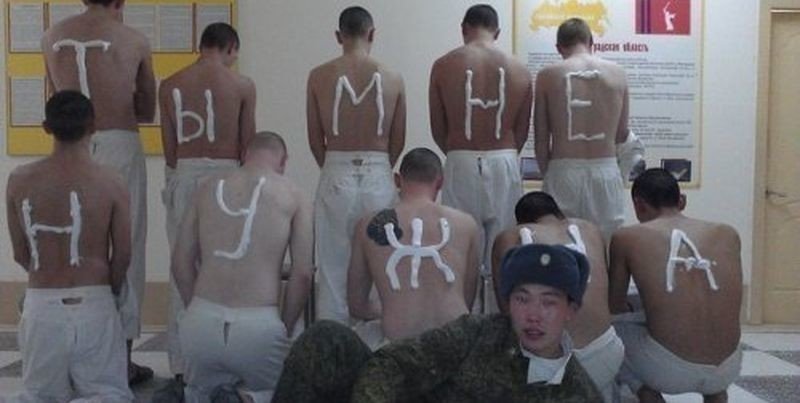 Another sign, now with bullets. "I miss you".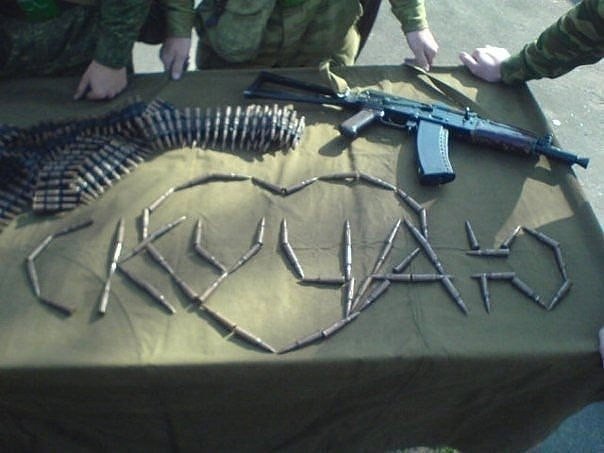 Punishments in army are very creative. Like, go and dry up that puddle just with shovels.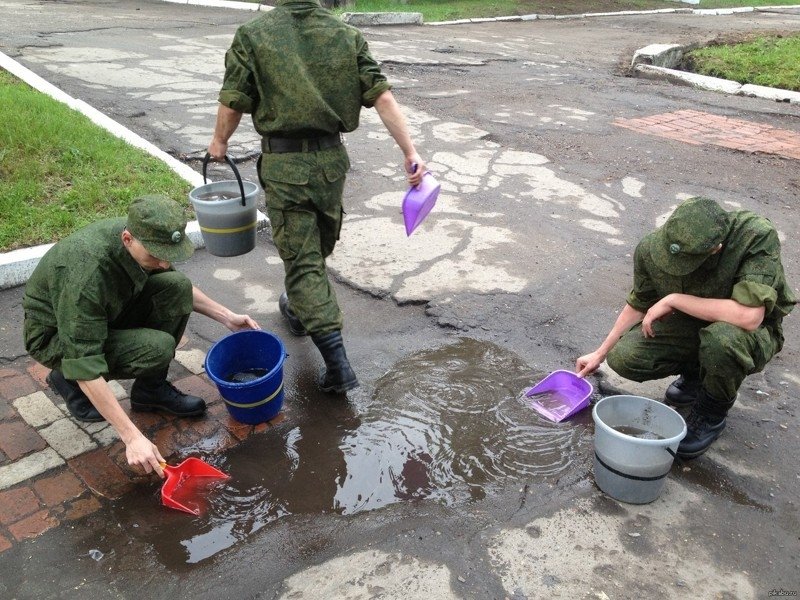 Or wear two meter long wooden cig for smoking when it wasn't allowed.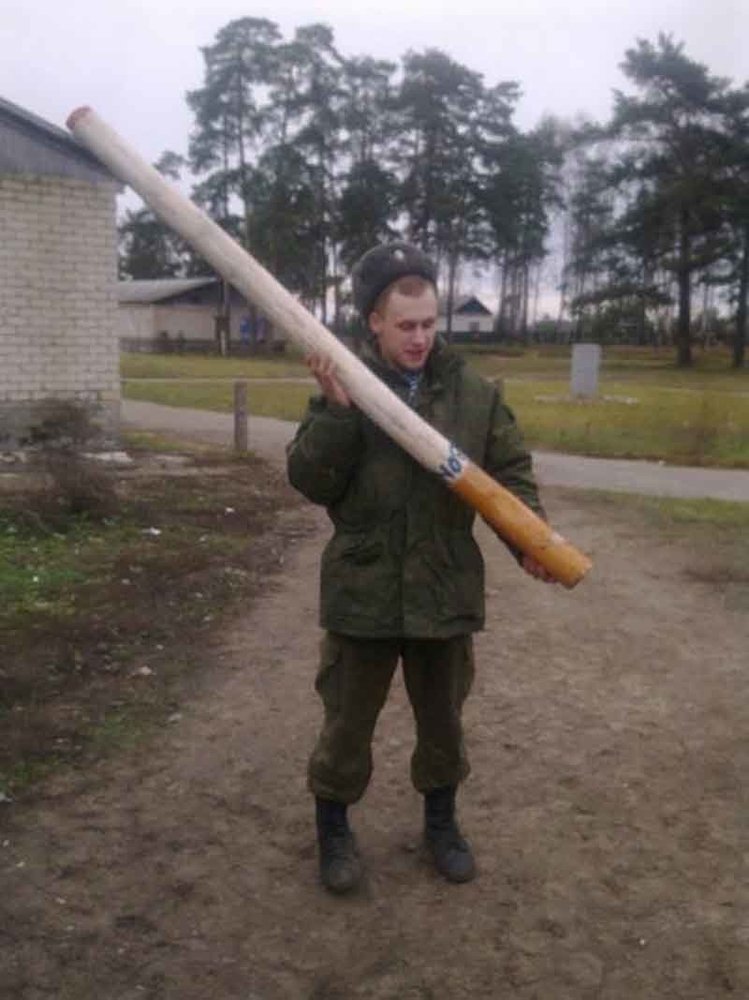 No girls in army, you can tell it.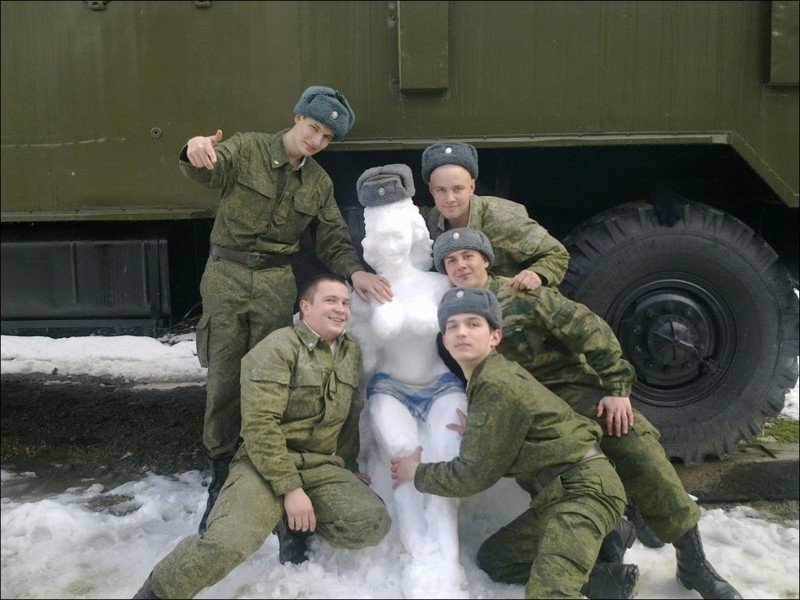 Left your gun unattended? Now wear wooden guns a few days in a row.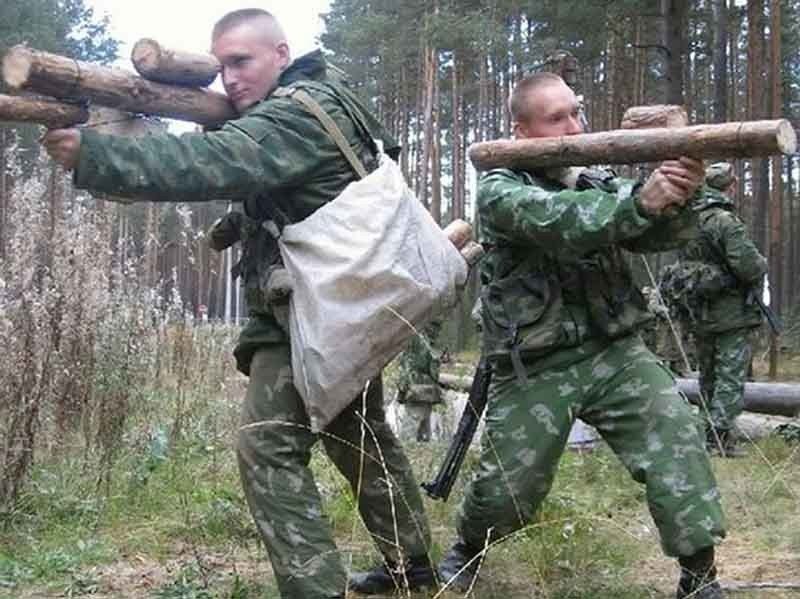 Same story here.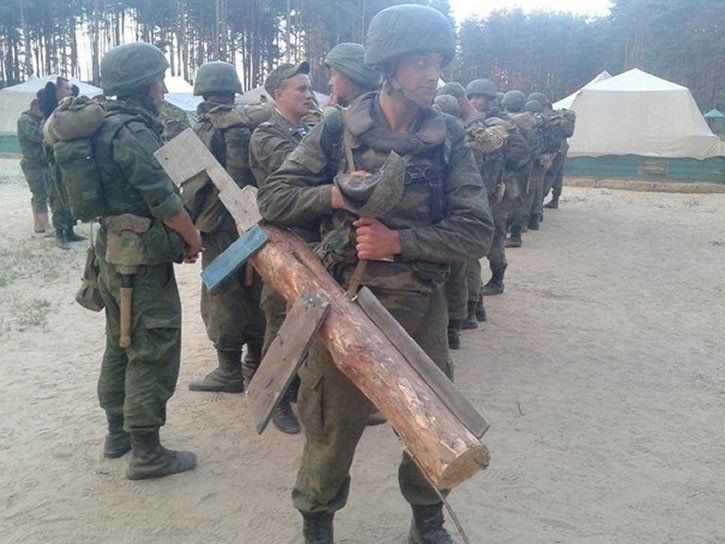 Gas mask monster.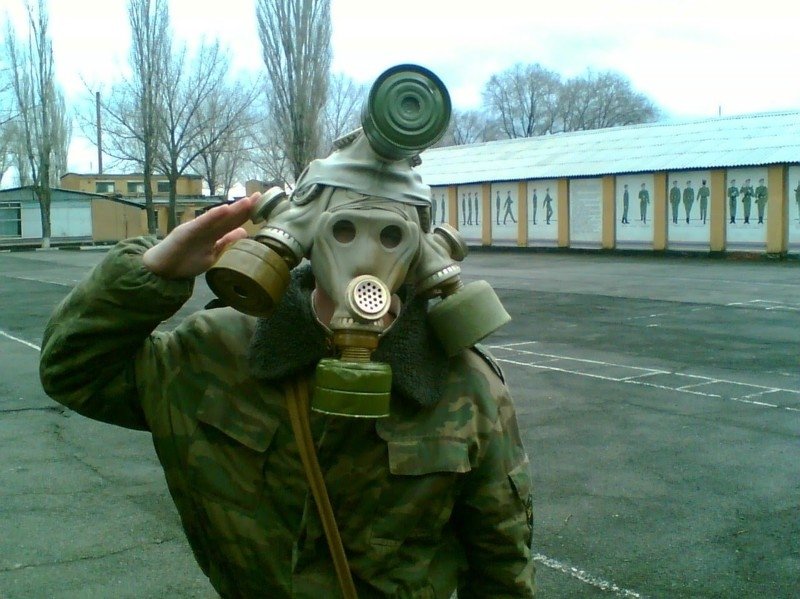 Advanced weapons.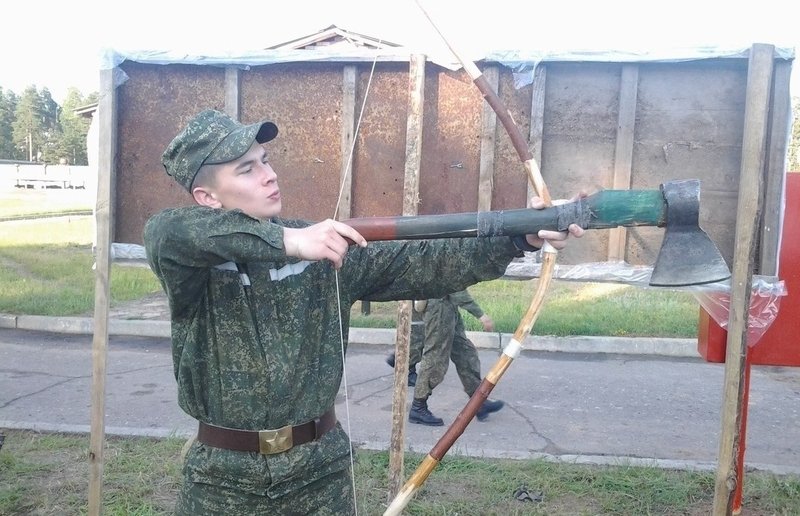 Also some magic.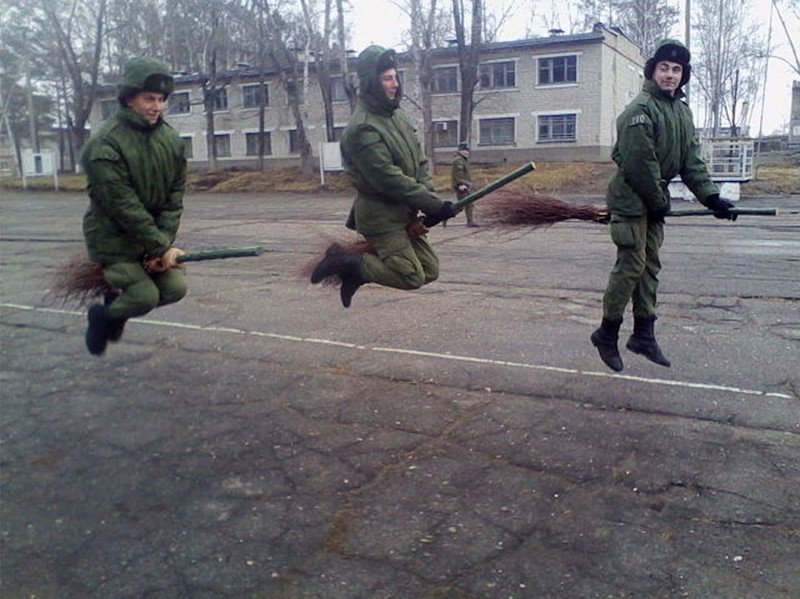 "Army will turn you into a human!"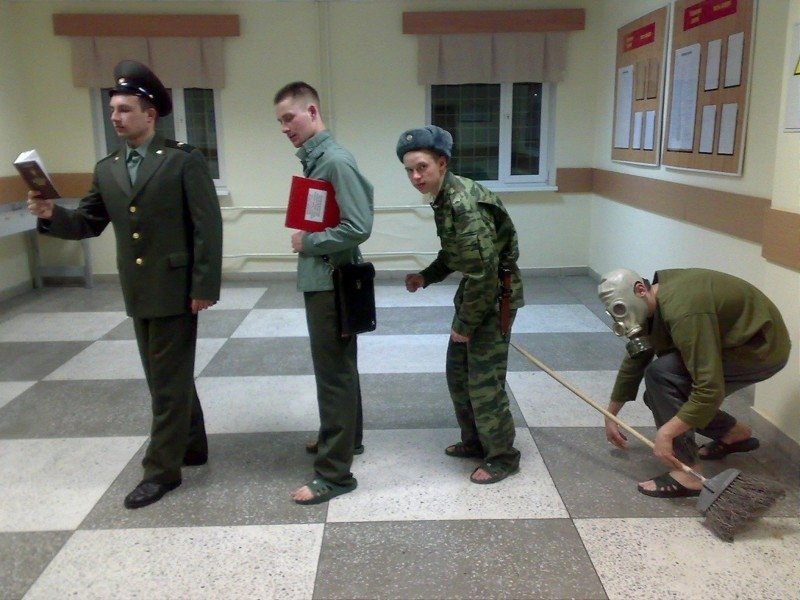 What could possibly go wrong?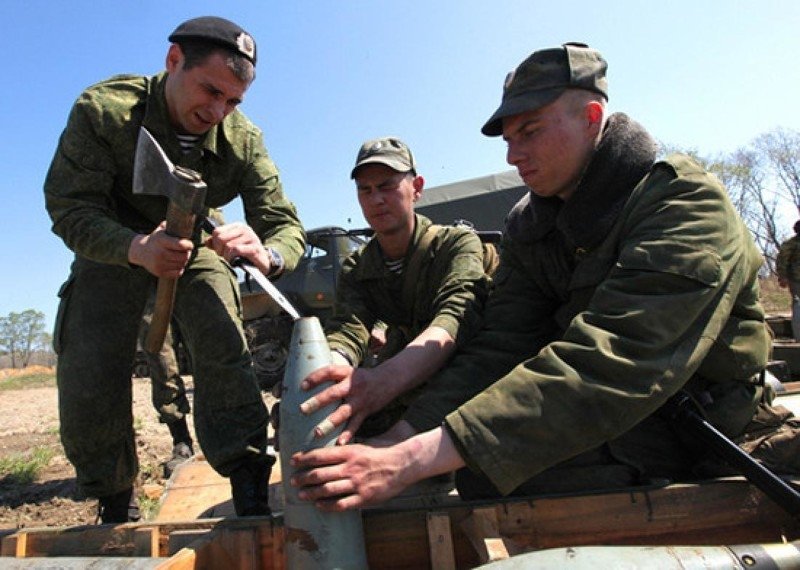 Another way to sleep.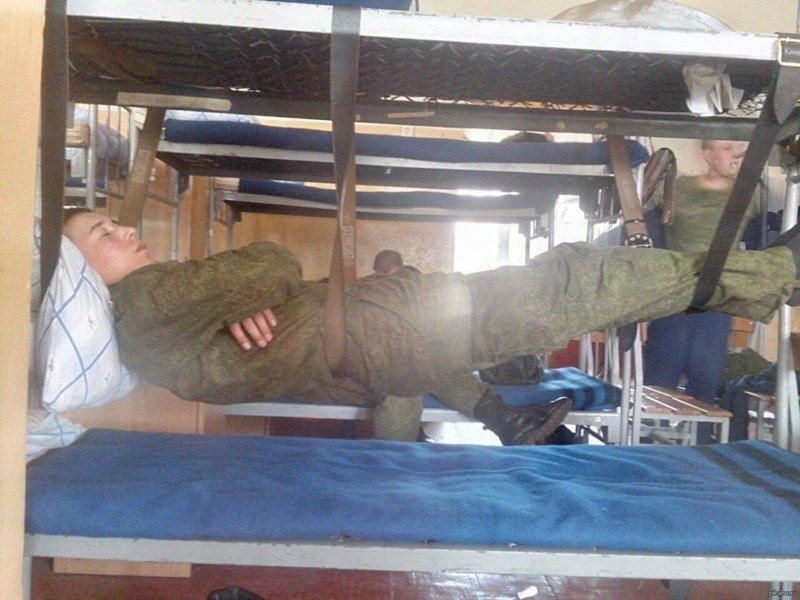 When you run out of gas.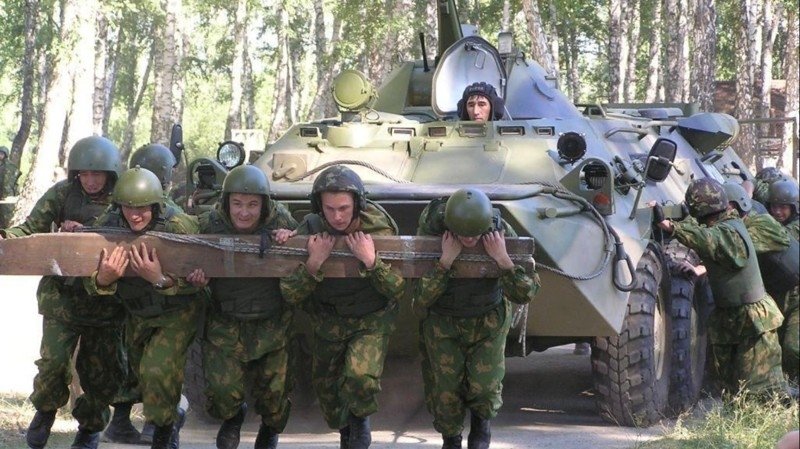 Sending home a Valentine to his girlfriend.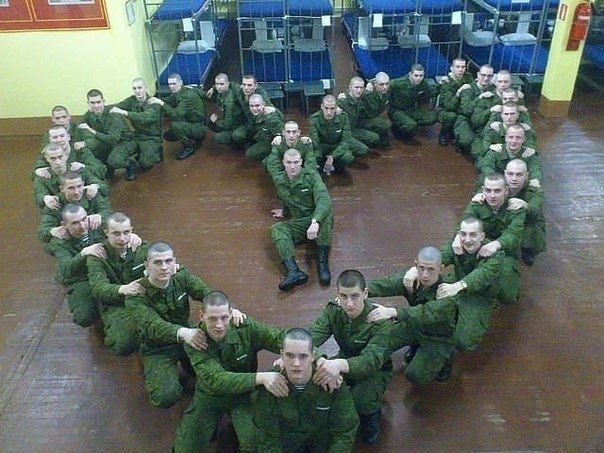 Girls do it too.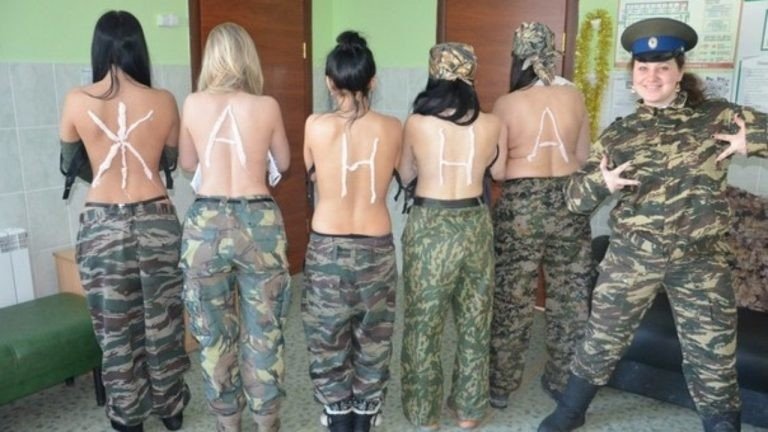 "I miss you"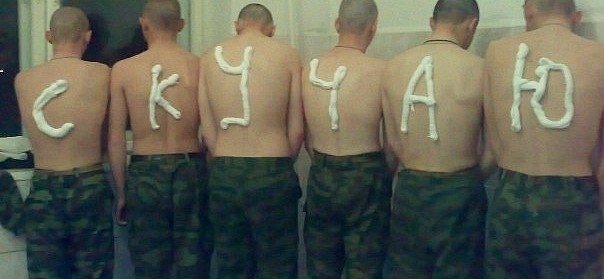 "I love you".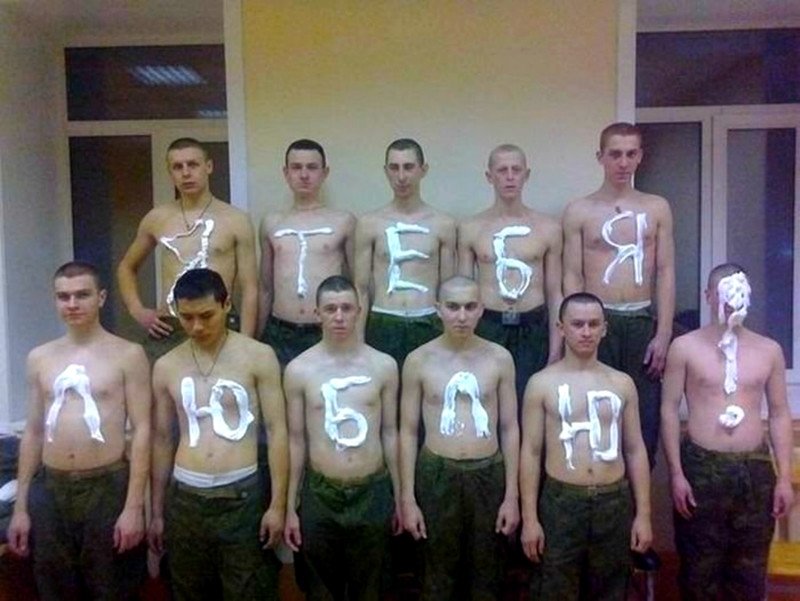 Funny video Russian army
Ultimate Army Fail Compilation

Military and Army Fails Compilation 2017 | Ultimate Fail Video | Russian Army / Military Fails
Russian Army – Wins, Fails, Fun Compilation
(Jokes from Russian Army)
Hope you liked those! :)