If you're a cat lover or even a photography enthusiast.. then this is your heaven!! Houtong Cat Village is one of the few cat villages in the world where a group of tamed cats live.
1.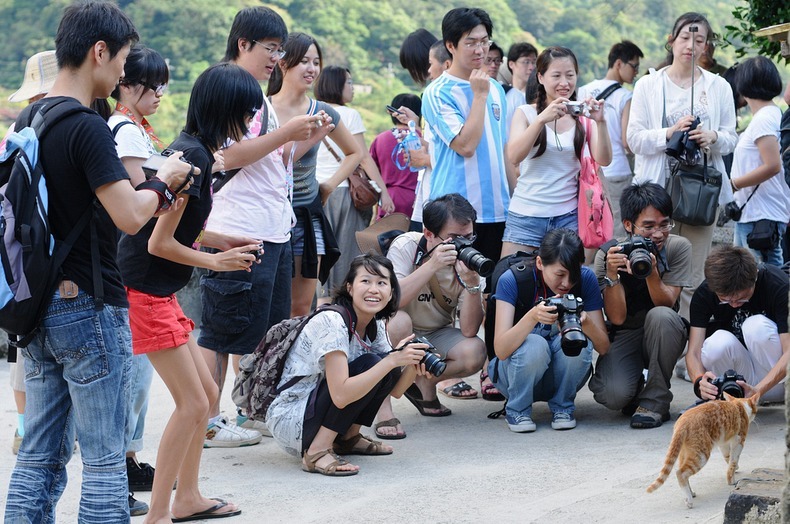 Houtong was originally a well-known mining village located in Ruifang District, Taiwan. Up until the 1970s, it was one of Taiwan's biggest coal-mining sites.
2.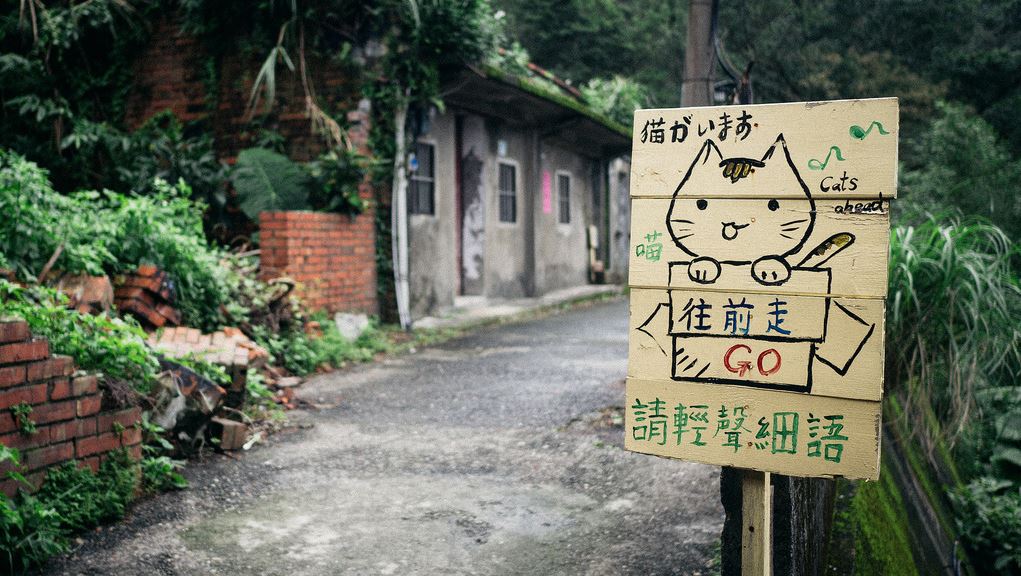 However, when the mining business began to fall, many people left Houtong and relocated to other cities; only a few residents stayed behind.
3.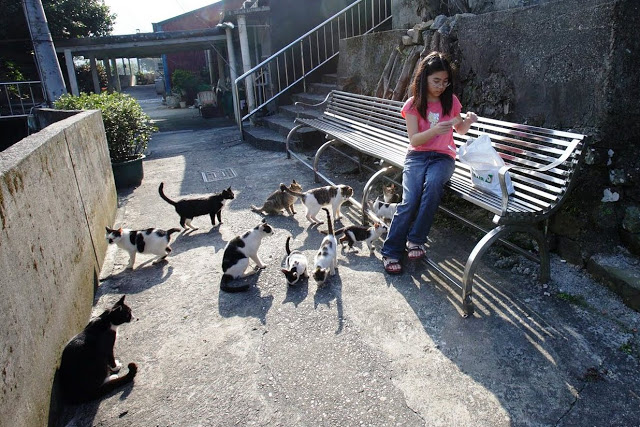 It was only in 2008 that a group of people in the village started to raise awareness for the cats in Houtong and help provide a better living environment for them.
4.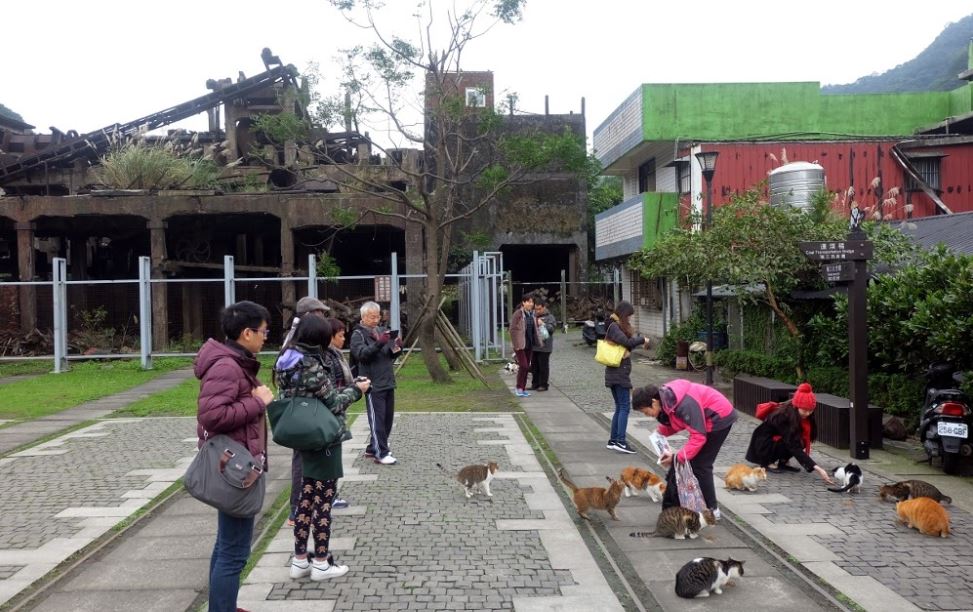 Surprisingly, this project received an incredibly positive response from other cat-lovers and local bloggers.
5.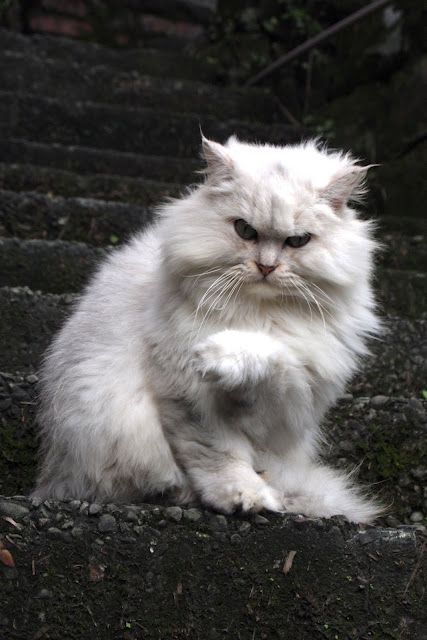 Thanks to all of the attention, Houtong is now one of northern Taiwan's famous villages to visit.
6.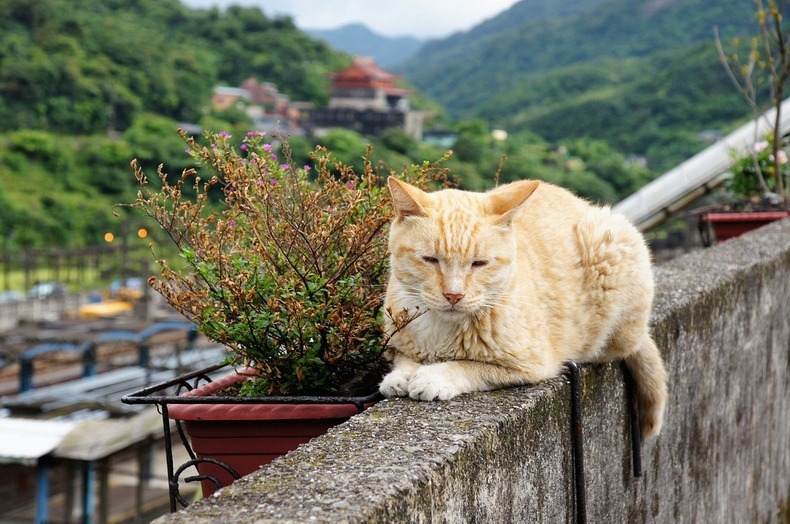 Houtong's cats are remarkably good-natured, though they are usually being chased, petted and photographed by visitors.
7.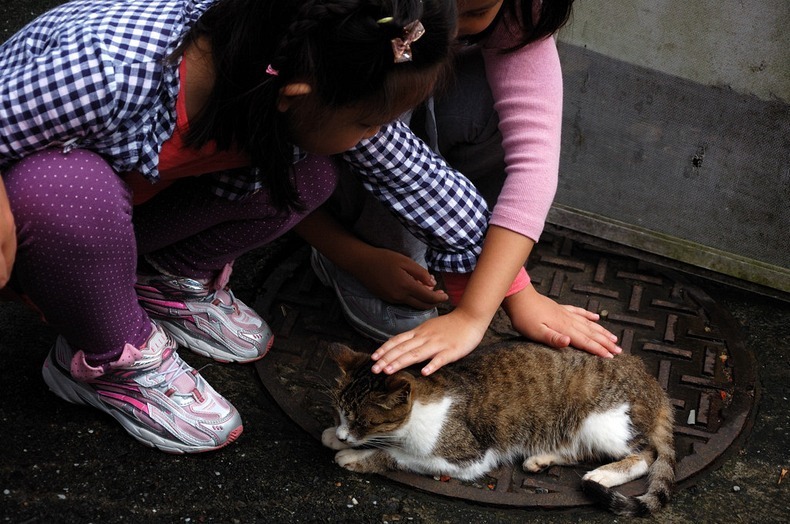 Cat food and biscuits are on sale in several of the village shops, but feeding isn't encouraged and if you really want to, just two or three tiny biscuits per cat are suggested at most.
8.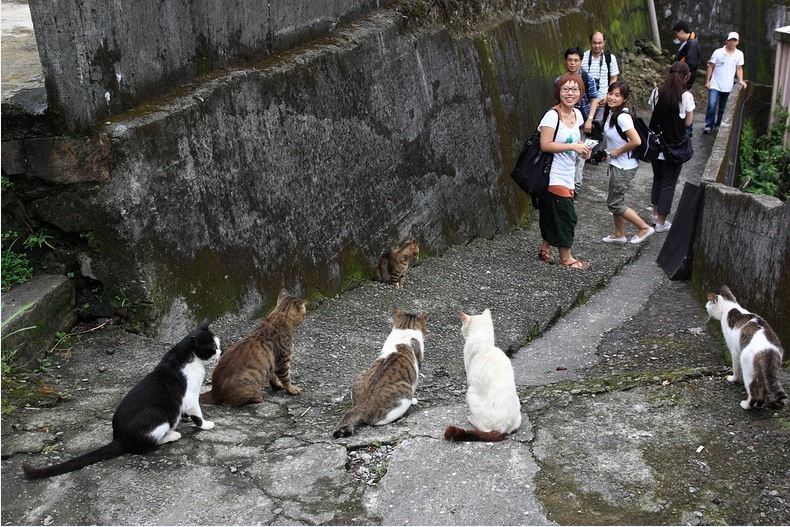 Parts of the village have signs up asking people not to feed or tease the cats or use flash photography. Some of the cats don't mind being petted, others will leg it at the sign of an outstretched hand.
9.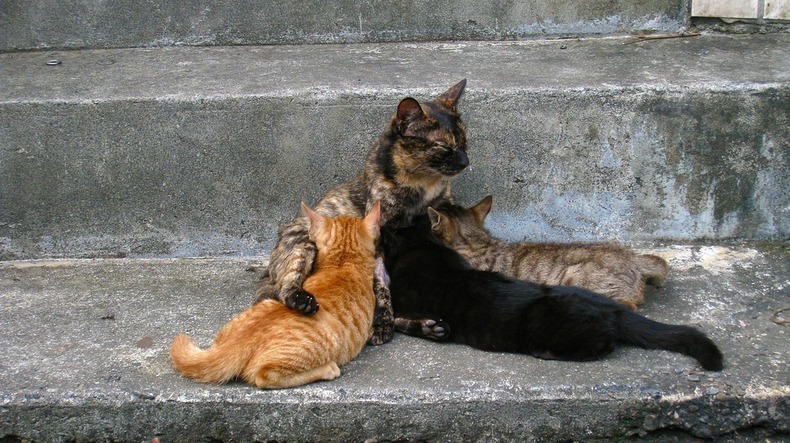 The kindest thing is to enjoy the cats from a distance and play with them only if they approach you.
10.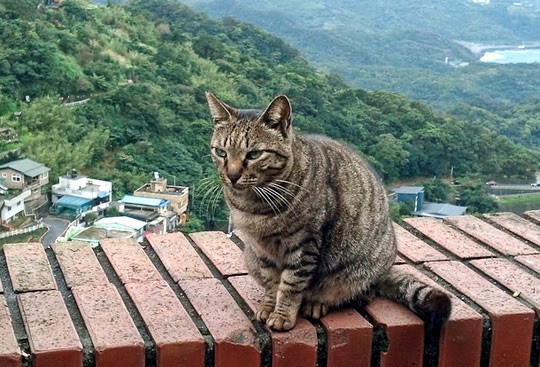 11.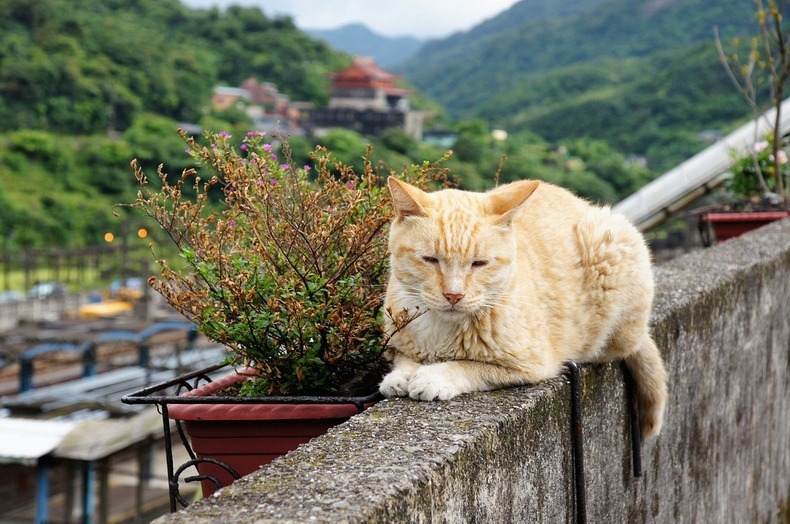 The easiest way to get here is by train from Taipei Station. Take the Yilan line (most often the terminus will be Su'ao) and simply get off in Houtong about an hour later.
12.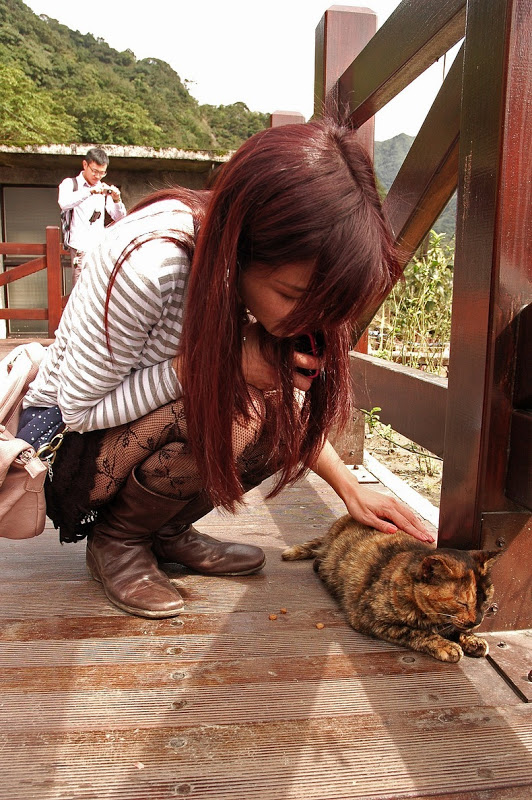 Houtong is a really nice attraction whether you are traveling solo or with friends or family, or are on a romantic getaway. It is also a great spot to unwind; since it is in between hills and mountains and filled with cute cats, Houtong will certainly calm you down. So, what's the wait? Visit Taiwan