Few actors in the world have had a career quite as diverse as Leonardo DiCaprio's. DiCaprio has gone from relatively humble beginnings, as a supporting cast member of the sitcom Growing Pains (1985) and low budget horror movies, such as Critters 3 (1991), to a major teenage heartthrob in the 1990s, as the hunky lead actor in movies such as Romeo + Juliet (1996) and Titanic (1997), to then become a leading man in Hollywood blockbusters, made by internationally renowned directors such as Martin Scorsese and Christopher Nolan.
Born on November 11, 1974 in Los Angeles, California, DiCaprio is the only child of Irmelin (Indenbirken) and former comic book artist George Paul DiCaprio. His father is of Italian and German descent, and his mother, who is German-born, is of German and Russian ancestry. Leonardo's father had achieved minor status as an artist and distributor of cult comic book titles, and was even depicted in several issues of American Splendor, the cult semiautobiographical comic book series by the late 'Harvey Pekar', a friend of George's. However, Leonardo's performance skills became obvious to his parents early on, and after signing him up with a talent agent who wanted Leonardo to perform under the stage name "Lenny Williams", DiCaprio began appearing on a number of television commercials and educational programs.
Remember when he was so young and the fantasy of every teen girl?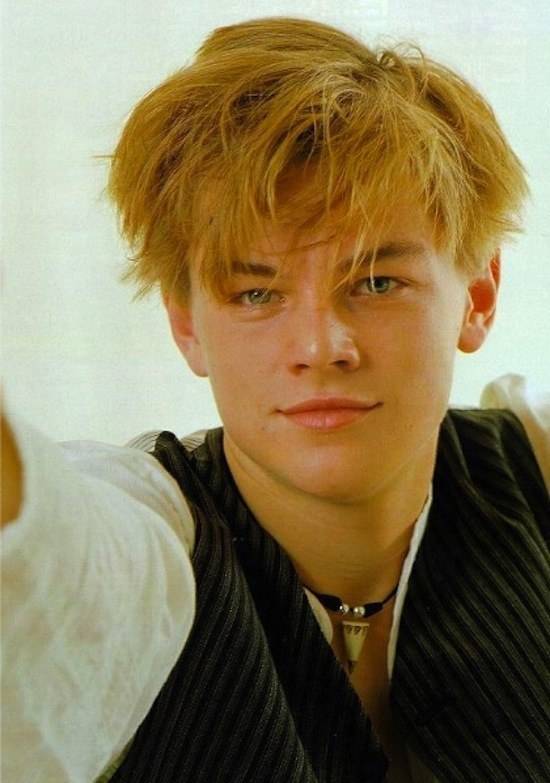 He was charming, and would let you win in a pillow fight.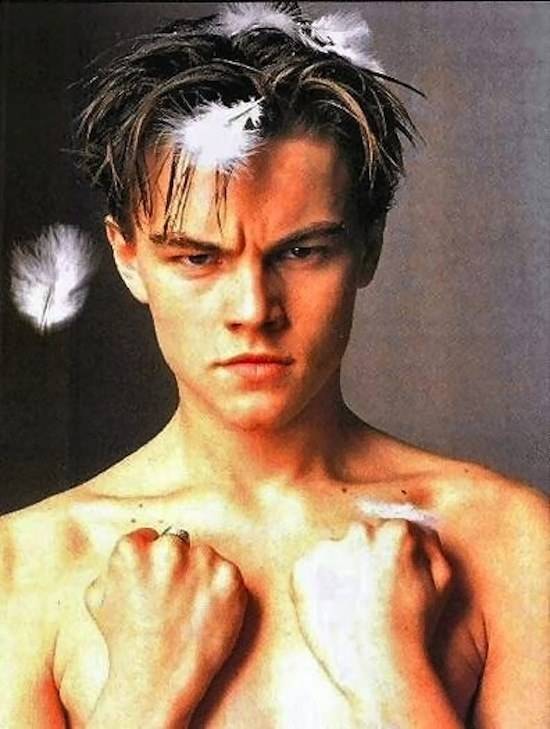 His fashion sense may have been suspect at times, but we forgave him.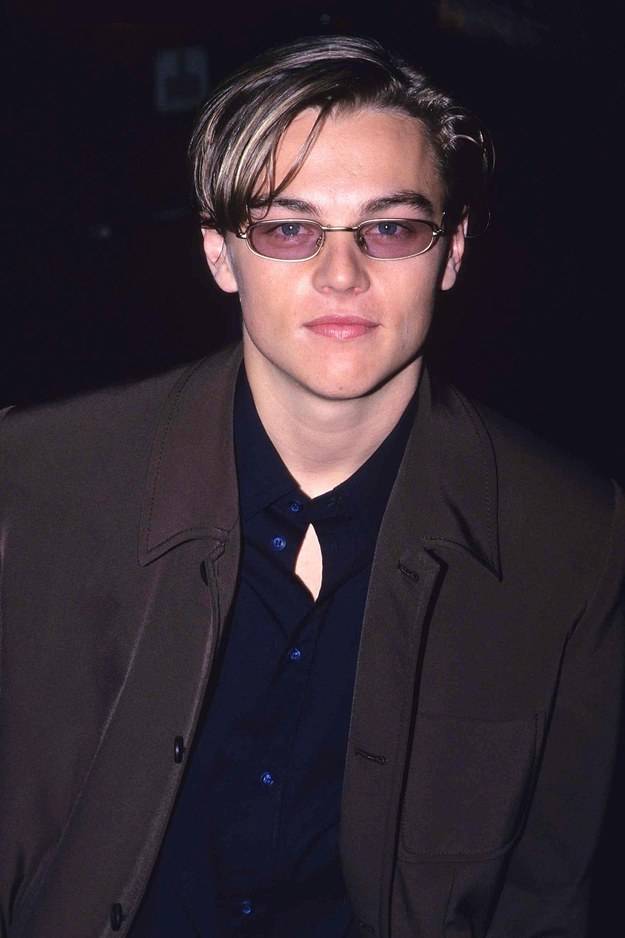 Like these sandals with socks. We don't approve, but we'll let it slide, Leo.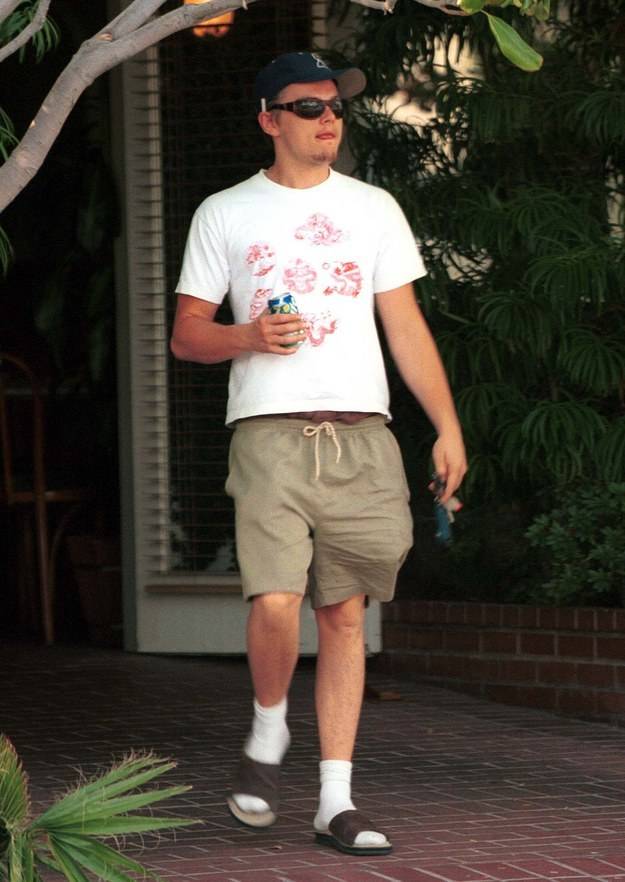 He clearly knows how to have fun.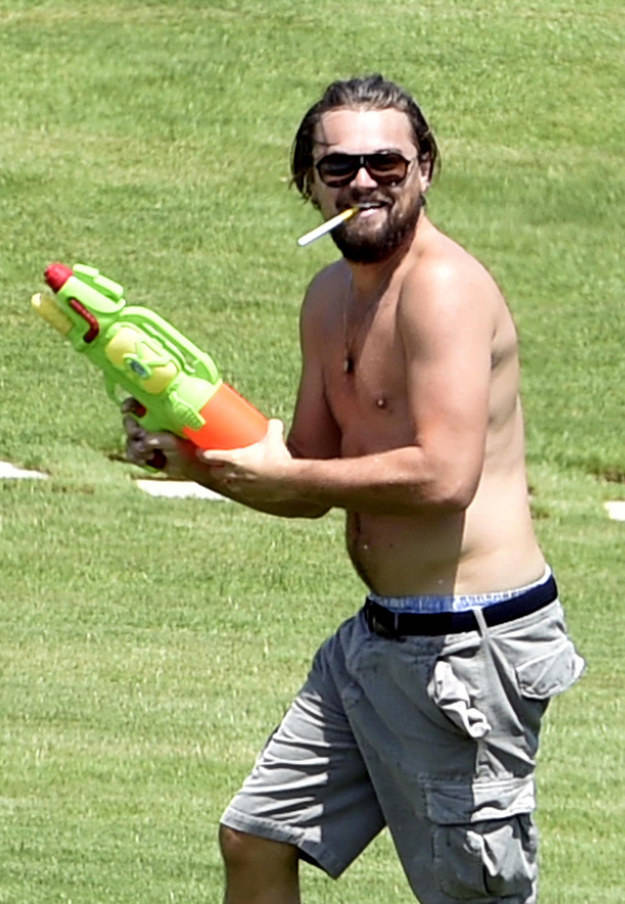 He's also adventurous and not afraid to try new things.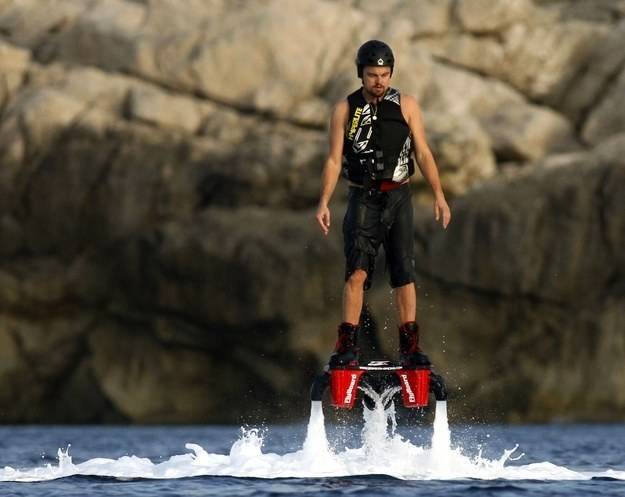 He manages to look great even on a scooter…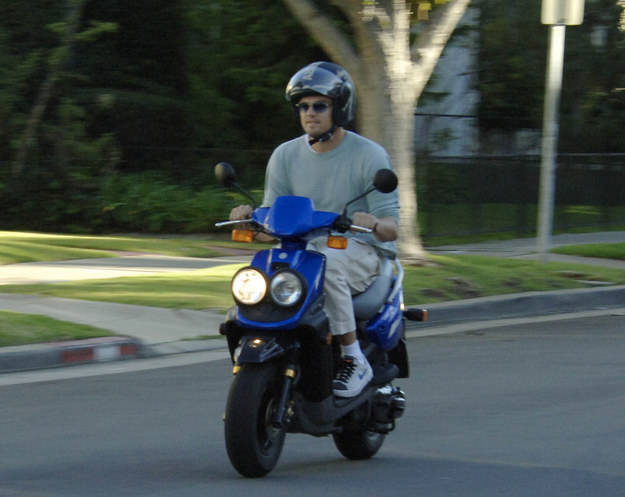 …Or a gocart…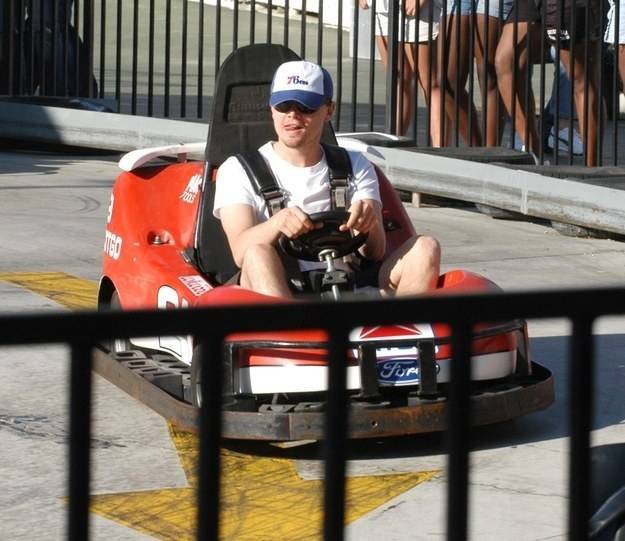 …Or just peddling down the road.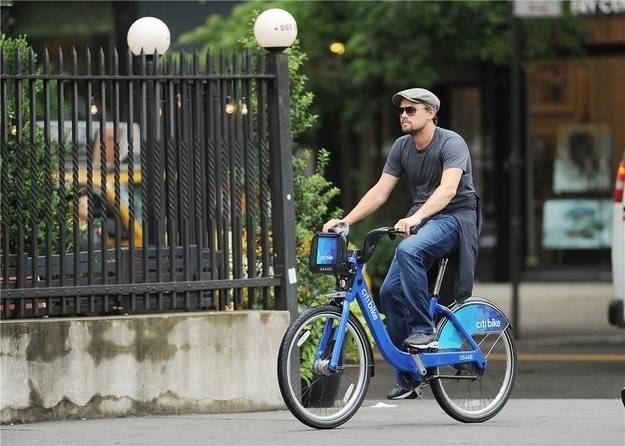 He knows he's sexy, and isn't afraid to show it off.

He looks beautiful when the sun hits his glorious face.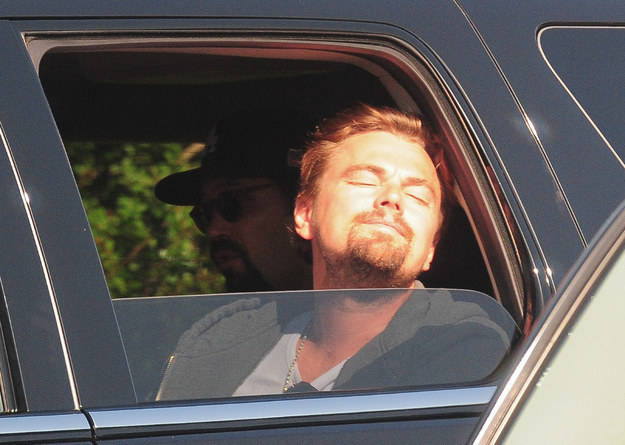 He attempts the ever popular man bun.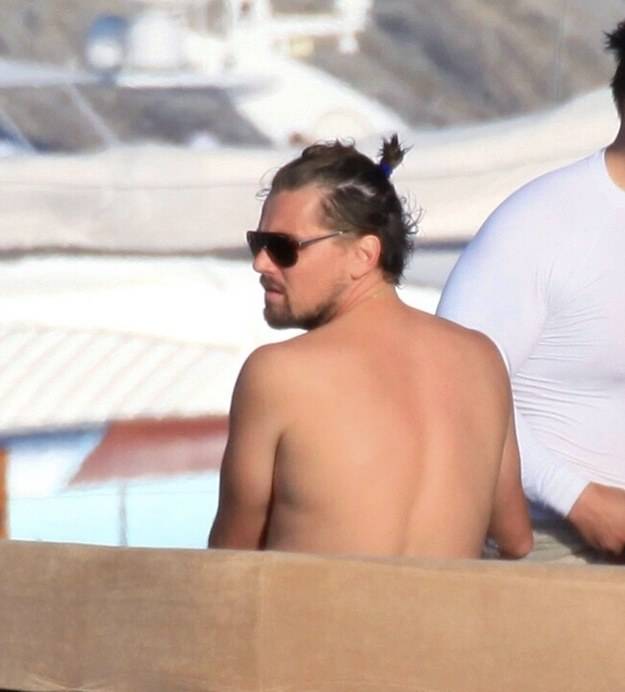 He refuses to give up his Blackberry, and that's ok!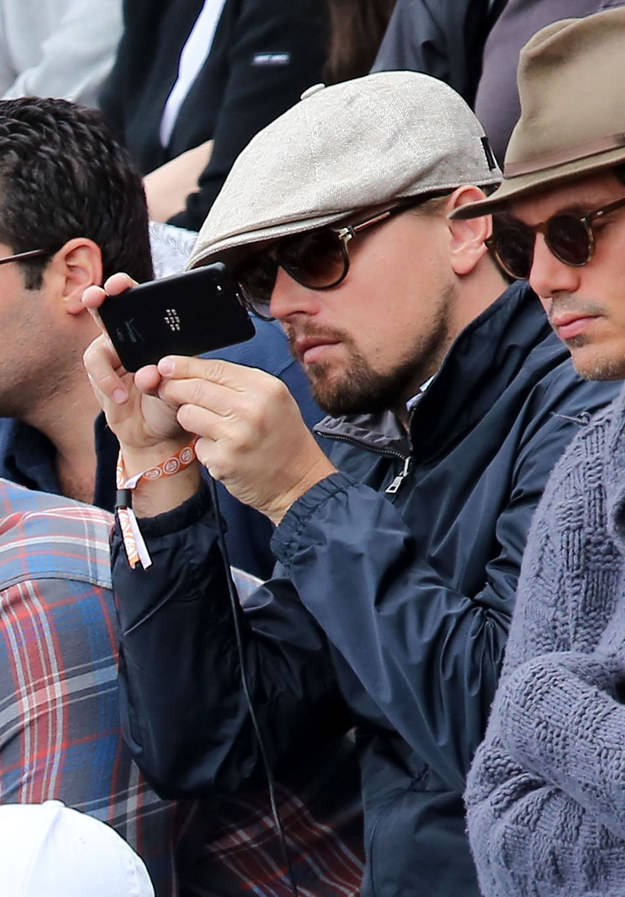 He's an expert dancer.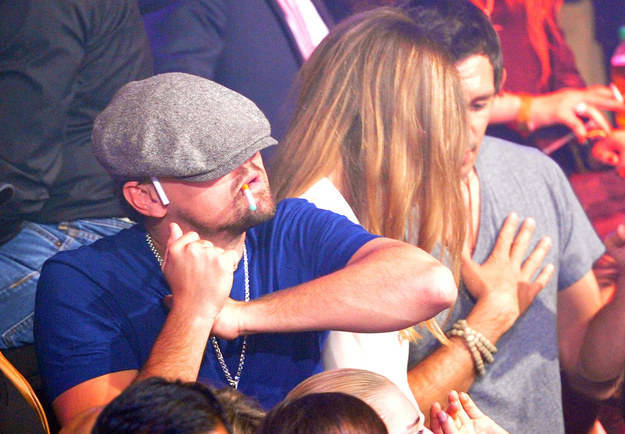 Can we talk about his hair? His perfect pushed back hair?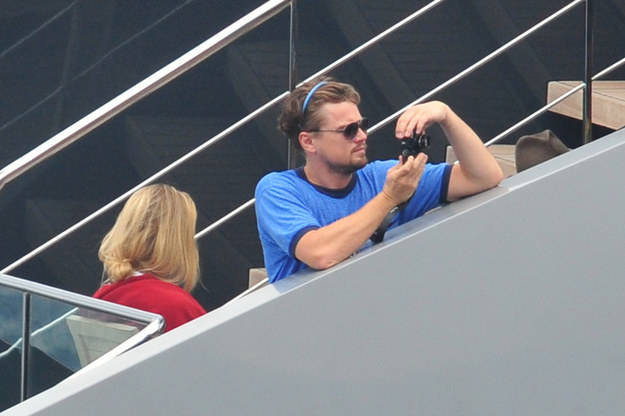 Sometimes he just lets it go…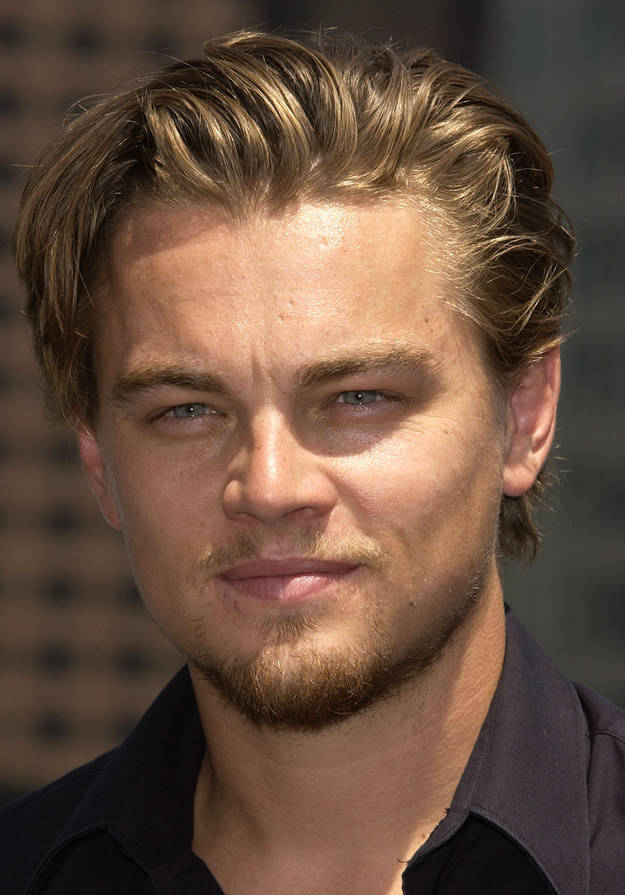 …Other times he styles it meticulously.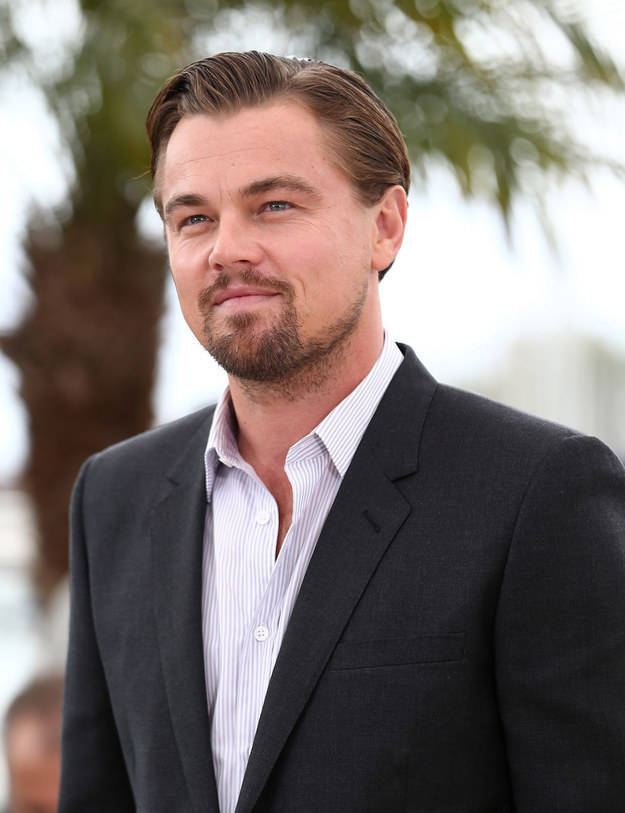 Just look at how perfectly it flows back!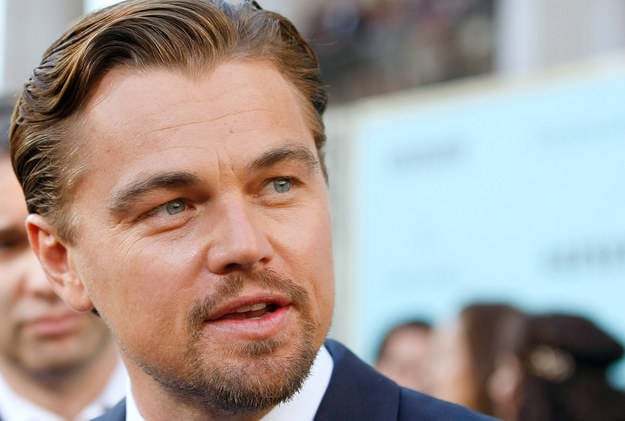 Even when he hides the perfect locks under a hat, he looks perfect.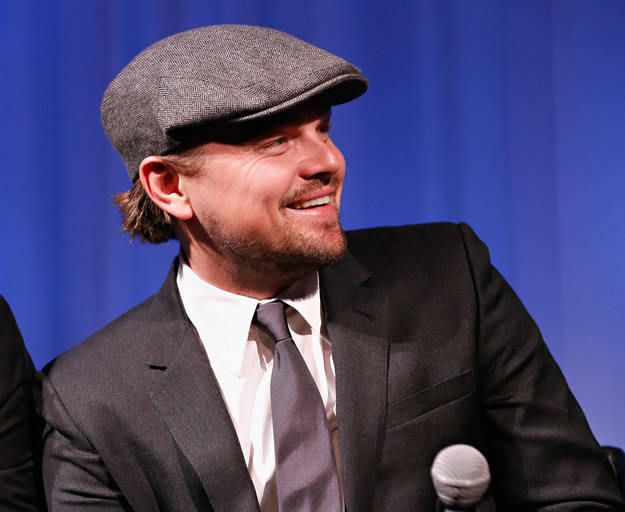 Her certainly knows how to clean up. Look at him wear a bow tie!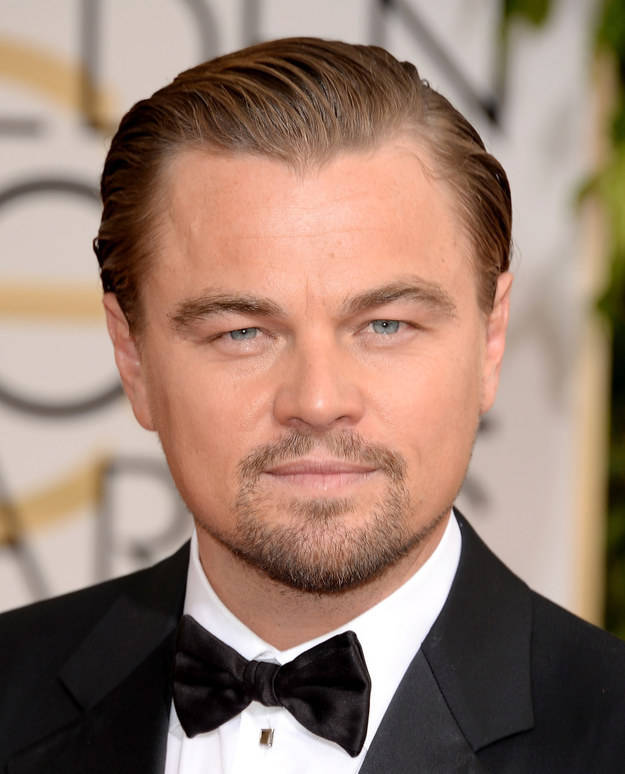 I mean look at that!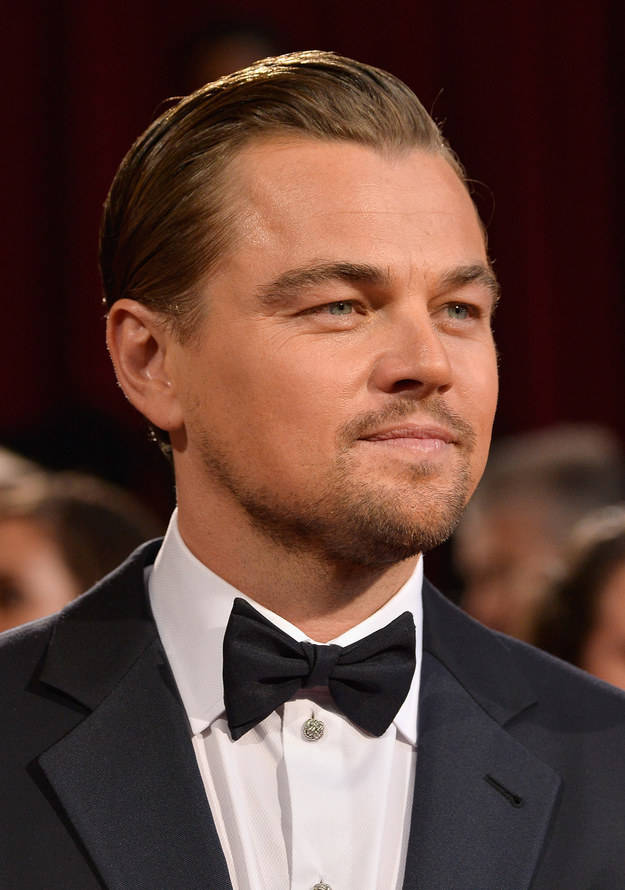 So dapper in a suit!

And he's certainly not nervous to try some patterns on those red carpets.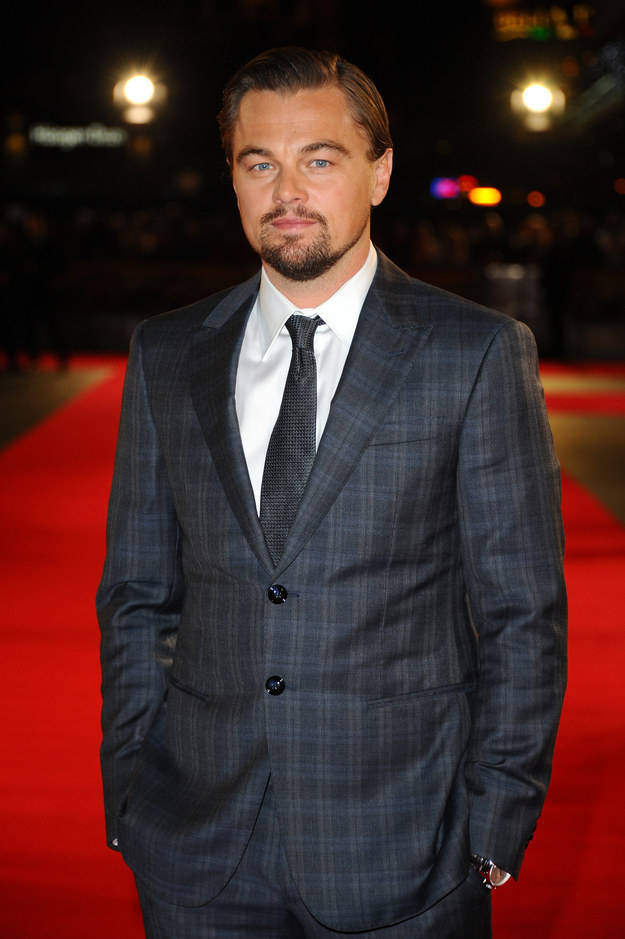 And for those, and so many more reasons, we're reminded just how perfect Leonardo DiCaprio is.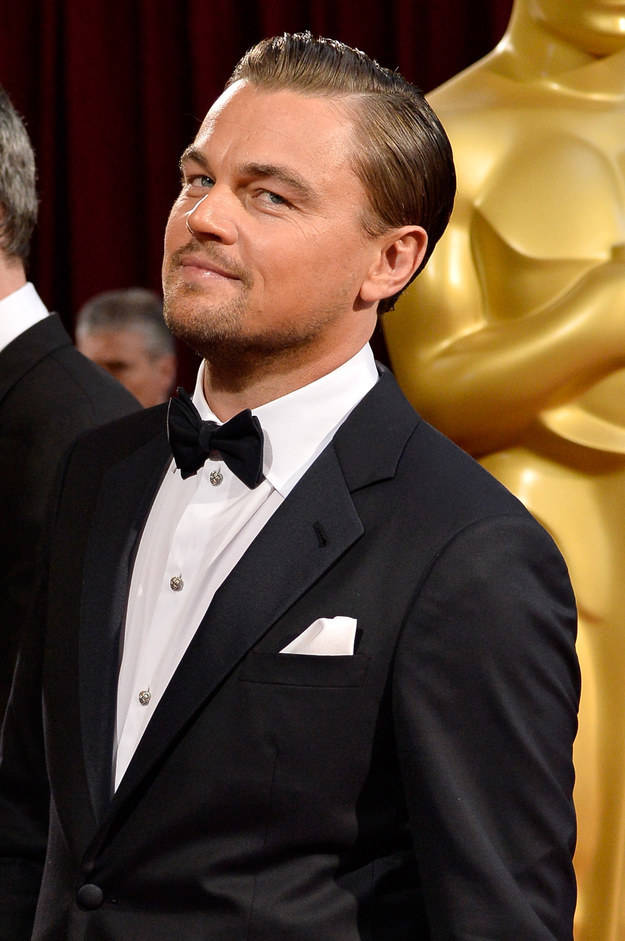 [divider scroll_text="Back To Top"]