Photographer Suciu Cristian captured the unique beauty of Transylvania. Photography challenged him, made him expand his boundaries. It triggered his wish to show his world, not only through the lens, but also through the filter of his soul. Enjoy the scenery and let your soul dive into perfection! Welcome to his world!



1. The Red Lake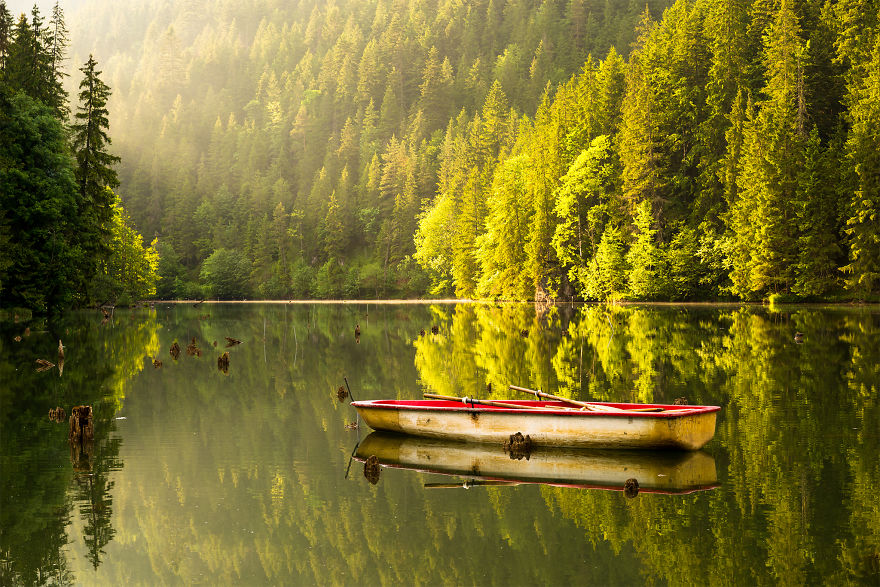 2. Foggy morning in Izvoru Muresului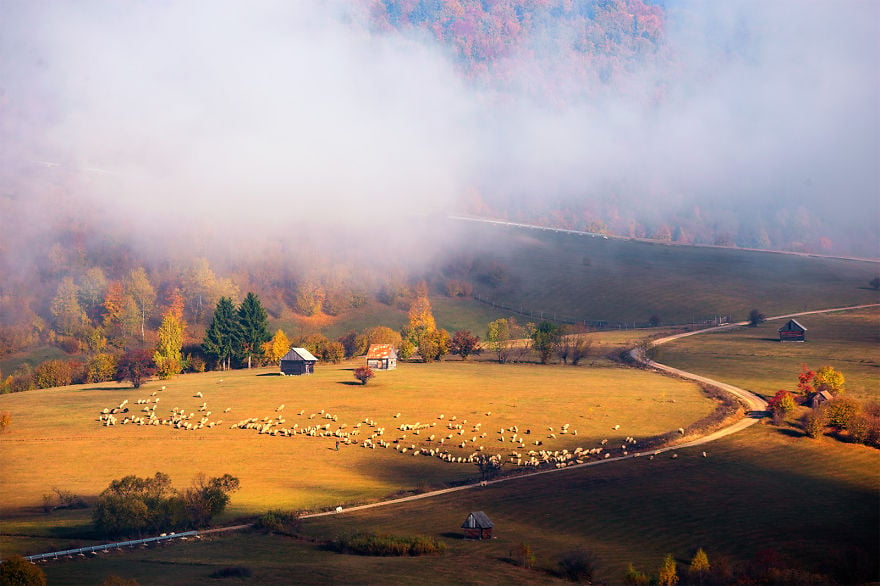 3. Autumn colours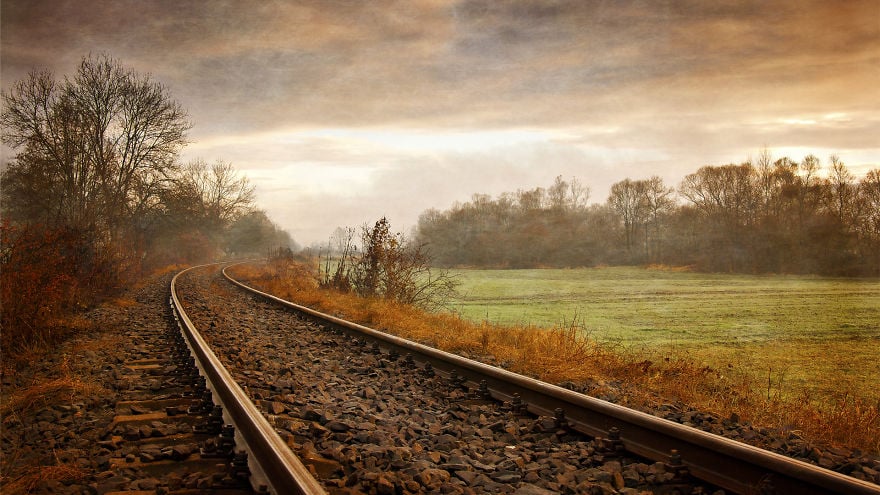 4. Foggy autumn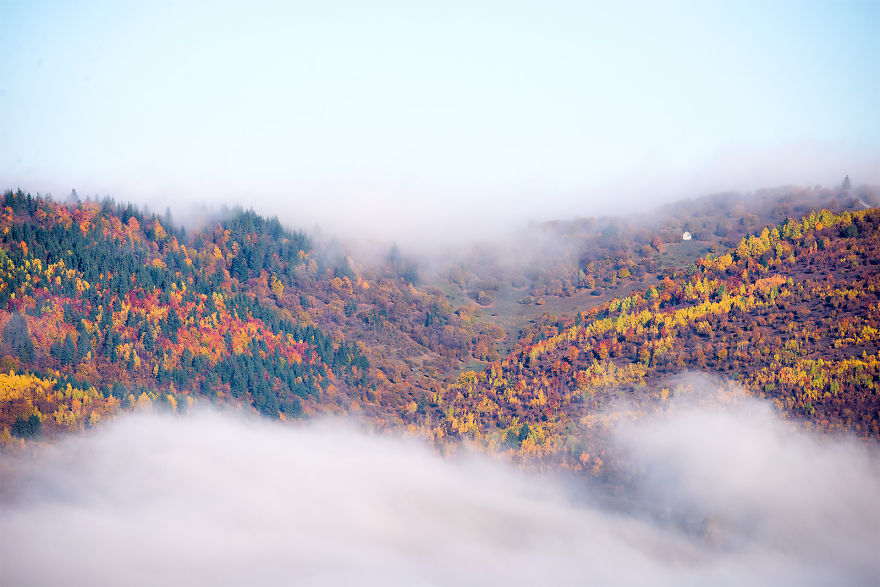 5. The Saint Anne Lake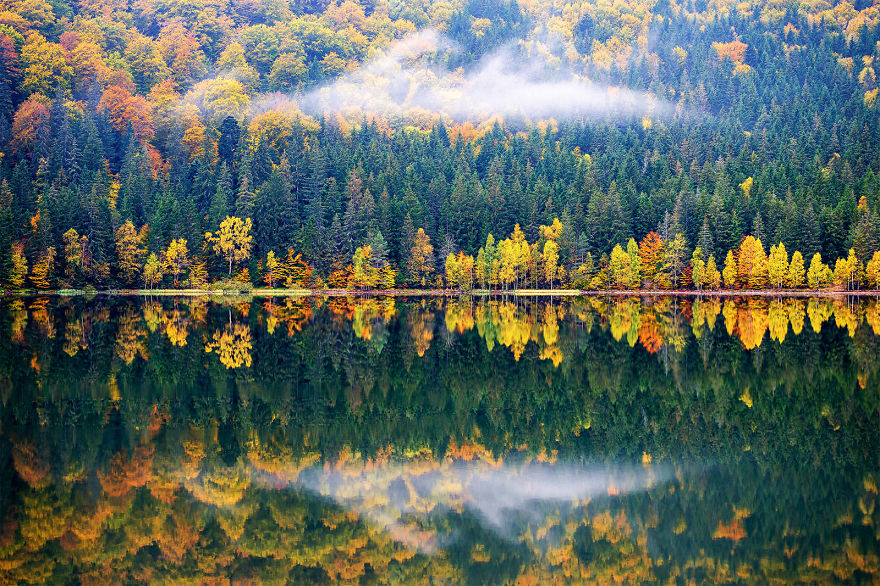 6. Lazarea by night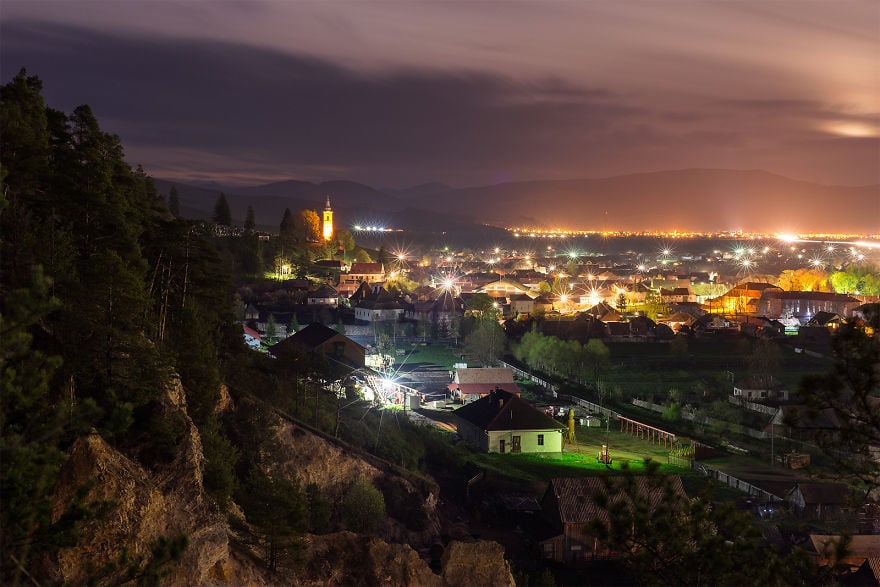 7. Misty foggy morning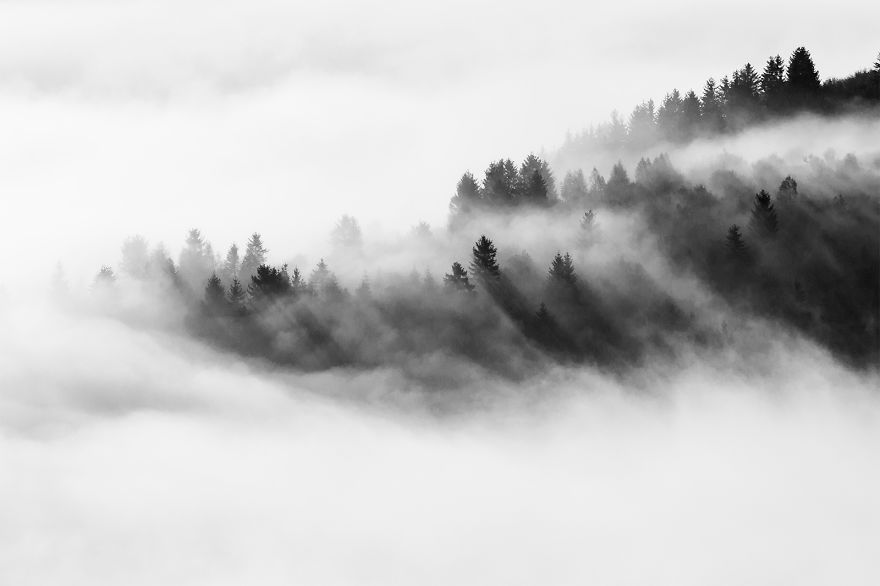 8. Gheorgheni city and the Saint Anne Chapel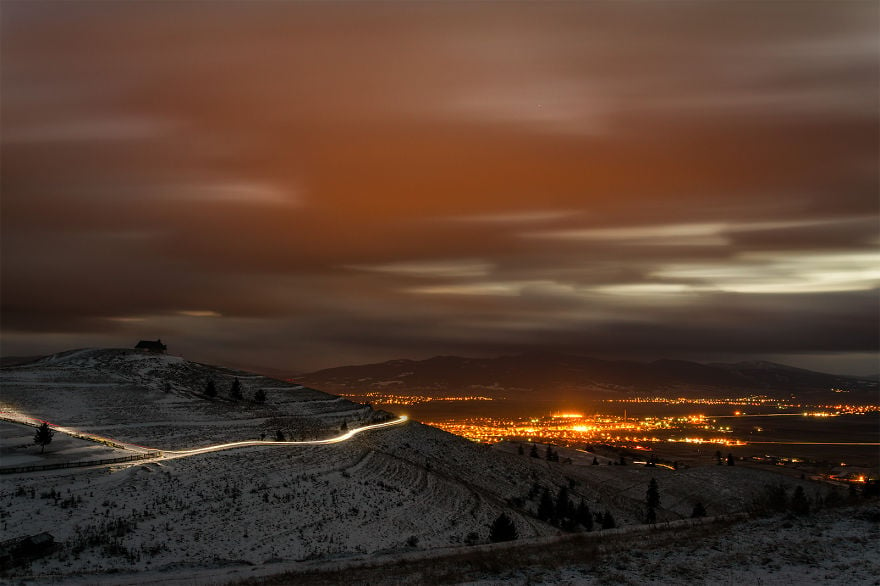 9. Embrace the world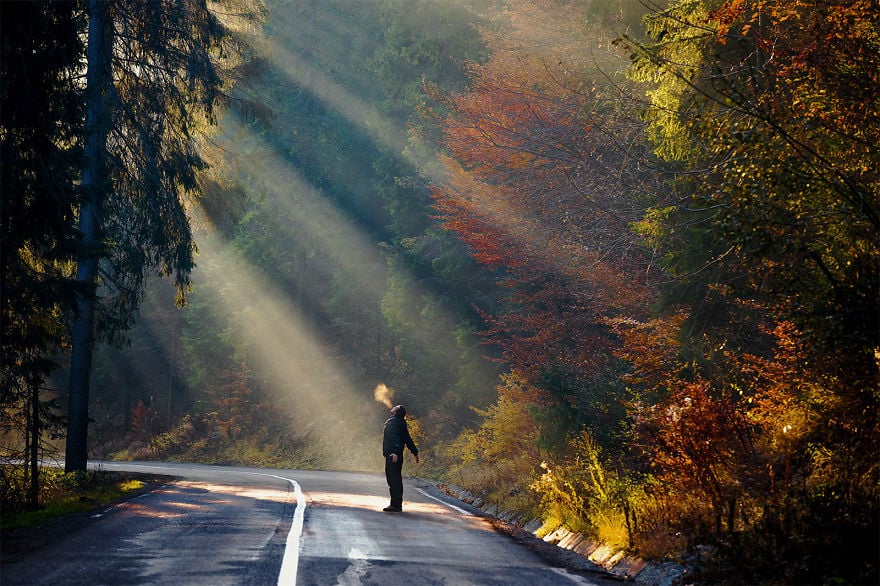 10. Sleepy city under the fog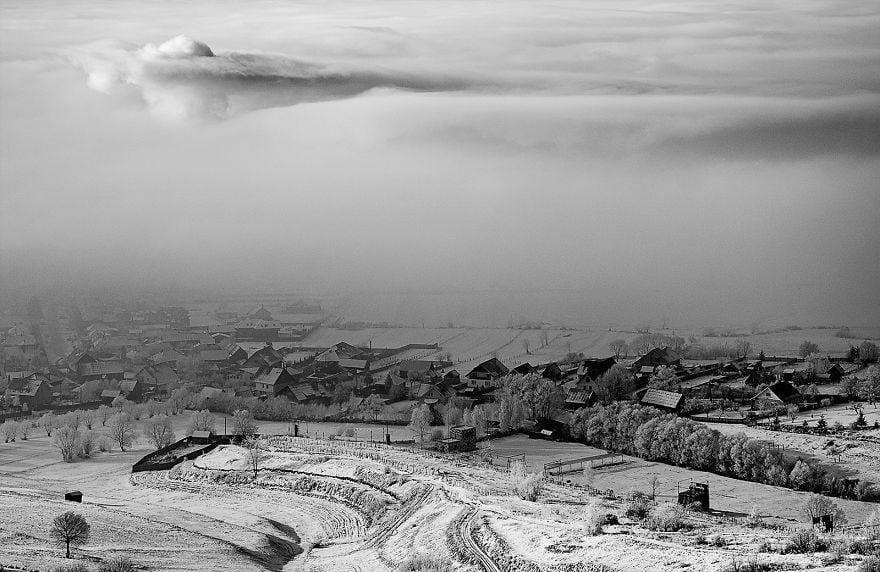 11. The Saint Anne Lake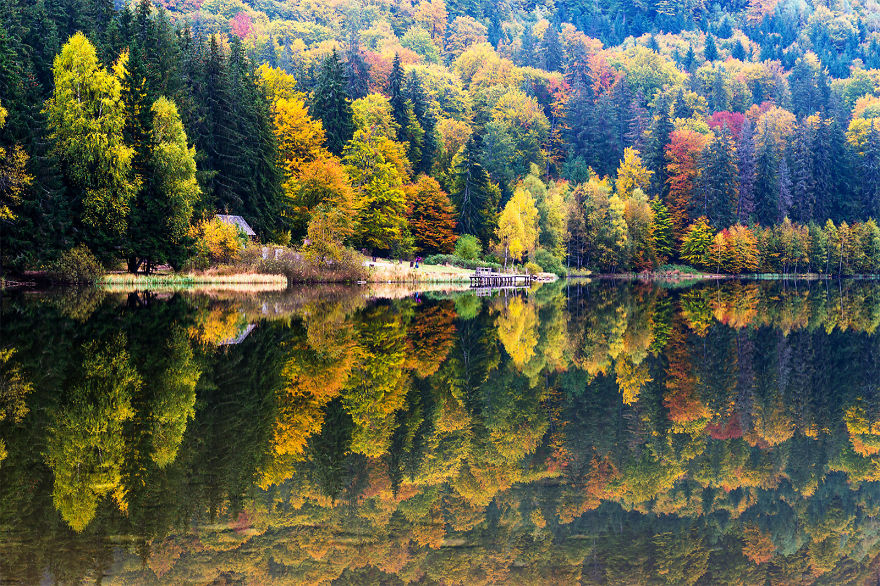 12. Lonely cottage on Prisca Peak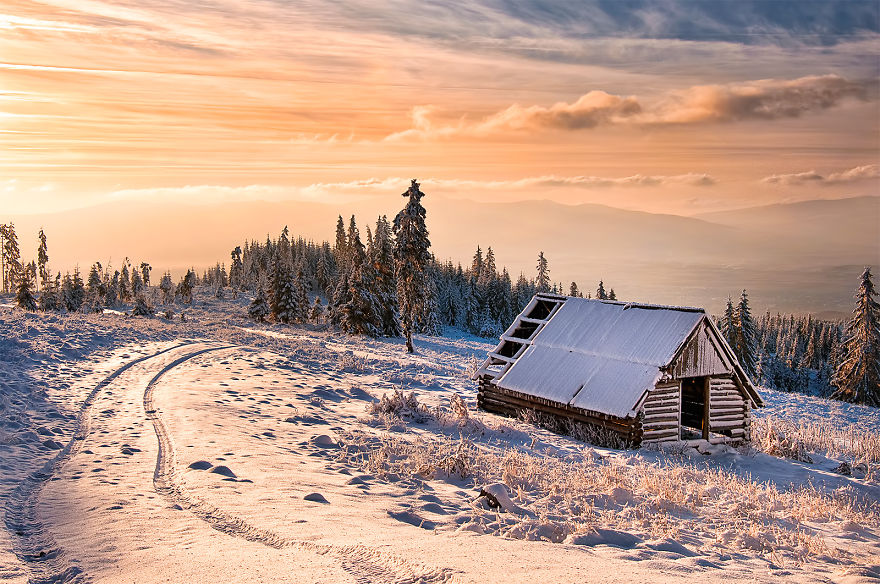 13. Autumn landscape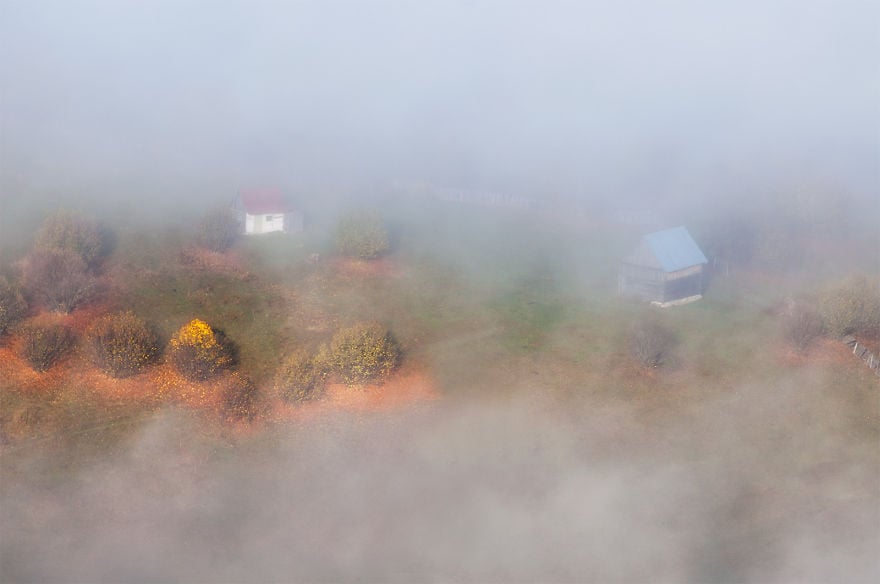 14. Lazarea under the Moonlight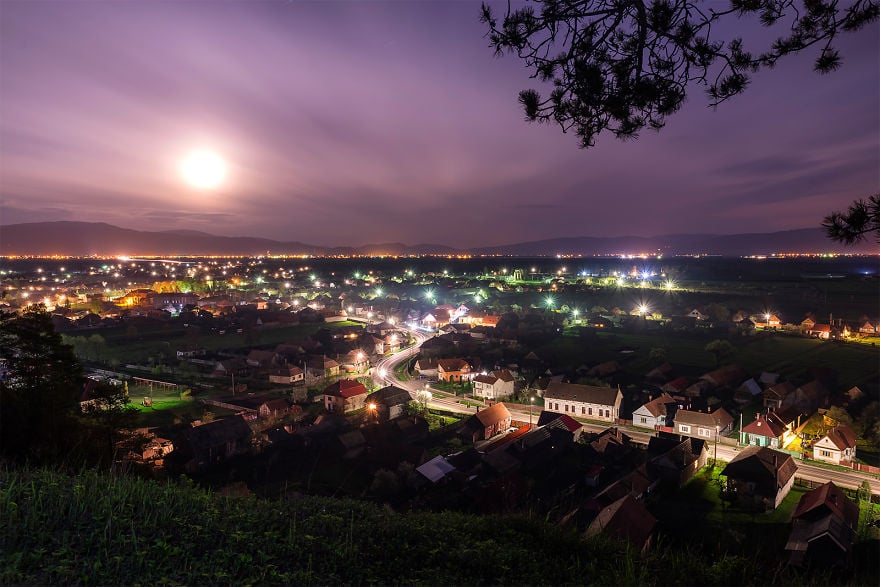 15. Sun light in the misty forest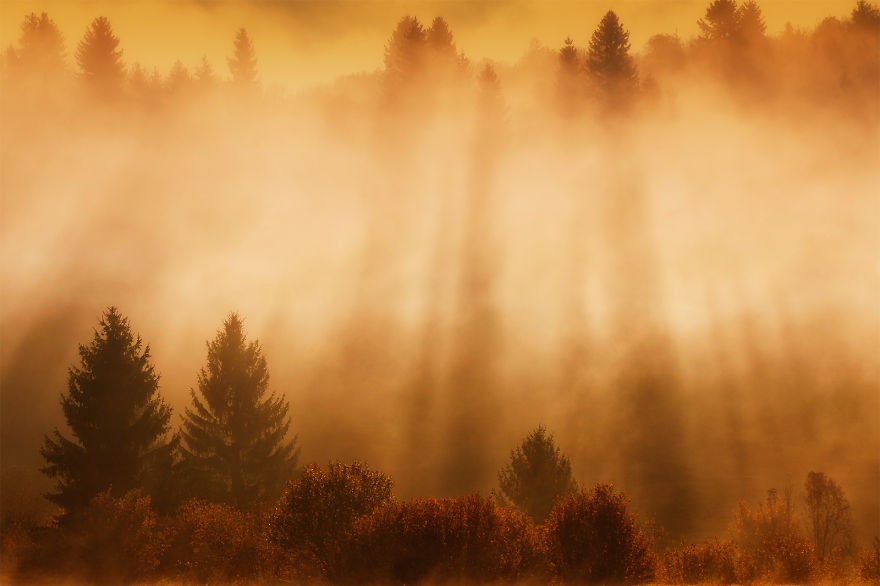 What do you think About This Article?
We want to hear from you ! Share your comments below.

H/T: boredpanda.com
[divider scroll_text="Back To Top"]