Writing a dissertation is one of the most important landmarks in a student's life. One will devote a significant part of his or her life to complete such a project, thus, it is crucial to choose not simply an interesting topic that will keep a student motivated but the one that possesses real scientific relevance and will add a new perspective in an existing body of literature.
Dissertation topics may be relevant not only on a personal level including one's educational and professional goals but for the entire society or field of science as well. It is important to ensure the possibility of completed the dissertation's practical application.
How To Choose Relevant Dissertation Topic?
The first step is to consider one's own field of study and professional interests while developing preliminary suggestions to discuss with a supervisor. It is a good idea to develop several potential topics and good argumentative essay titles that may be further transformed into a narrowed and very specific dissertation topic. Before asking for approval of the topic, the relevance of the study for the entire field of knowledge must be checked. In other words, the student must check whether anybody else already discussed the same question. Writing a dissertation on a topic that has been substantially discussed by other scholars will be easier in terms of finding sources but this fact severely undermines the originality and relevance of the dissertation's main idea.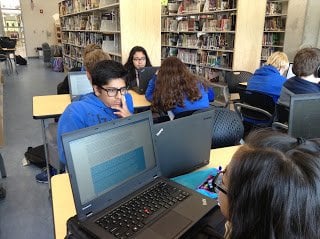 While determining whether a relevant topic has been chosen in terms of a new aspect of scientific knowledge, one will review a considerable number of resources. It is vital to be sure that there is enough information to cover the topic in a well-developed presentation. A good information source to start searching for existing studies would be JSTOR database where the student can check if other researchers already discussed the intended niche. This and similar databases will be helpful to realize the availability of data since writing a dissertation requires a lot of outside sources, preferably scientific articles published in reputable scholarly journals.
Why Relevance Is Crucial For Dissertation?
There is no point in dedicating so much effort and time to a dissertation that essentially adds nothing to its field of study. Therefore, the student must think of whether the chosen topic has academic relevance. Definitely, choosing the gap in the existing body of research or niche that nobody else covered before will be extremely beneficial for the quality and relevance of future dissertations. Academic relevance also presupposes the contribution to the scholarly debate regarding controversial questions.
Another point to consider is the topic's adherence to scientific relevance requirement. This means that you can conduct scientific research that has been mentioned by other scholars as necessary to complete but was not done by anybody else yet. It is possible to find out lacunae in existing literature while narrowing down your topic. Information website powered by University of Southern Carolina is helpful to understand general strategies implemented by other scholars. A new investigation that will advance previous scientific studies' outcomes is the best option for a good dissertation.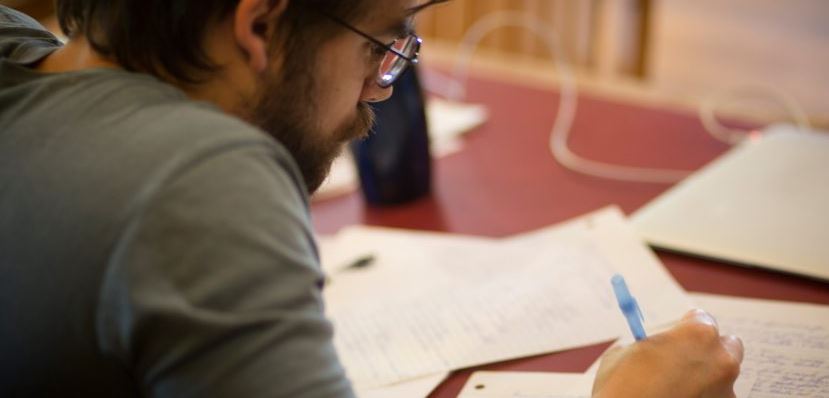 There is another important point in the dissertation writing process that is not obvious from the first sight. The dissertation requires a huge investment of one's time, a considerable amount of effort to obtain and analyze required data, careful planning, and strong time-management skills. Development and honing all these skills will inevitably contribute to your future career success as all of them are inseparable elements of both a diligent employee and an effective manager.
That is why employers appear to be ready to increase the salary of their employees with graduate degrees and completed dissertations. They are ready to pay for high-quality work and the ability to successfully complete such a long and complex project represents the high potential of an individual. However, if your career is already on its height and you currently need more time to concentrate on work-related tasks, dissertation writing services will assist with any step of dissertation writing up to the completion of the entire paper.
Conclusion
Determining the relevance of the chosen dissertation topic is the very first step that may appear to be relatively easy if compared to the process of researching or actual writing. Though it is no less important as it is the factor that changes the direction of the whole project. The process of developing the dissertation topic teaches students to see both general and narrow perspectives, realize what actions are relevant, make valuable decisions, and be consistent or even persistent when facing difficult problems. Understanding the relevance of the dissertation topic will have a positive effect not only on your academic life but on professional development as well.
Author's Bio
Jeremy works as a librarian and he enjoys both assisting researchers with finding sources and discussing their findings. He often learns useful hints from experienced scholars and posts them on https://twitter.com/edu_birdie to help students as he knows how difficult the process of researching and writing might be. While at home, Jeremy loves to work with plants in his garden and he also attempts to breed some new varieties of flowers.