Recently I purchased an item using ebay.in
The item was covered with ebay guarantee and unfortunately it was meeting the quality standards and not working properly. So I decided to apply for a refund.
But when I went to My Paisa Pay and pressed the resolve button, it asked me to enter Paisa Pay ID.
When I entered the paisa pay id—-to my surprise it showed "Paisa Pay ID not found".
I surfed net and found out that this could be due to gap of 7 to 10 days from item purchase, which ebay gives its seller to deliver but even after 10 days I got the same error and I did not find any solution to this problem.
Finally I reached to this page.This is where you will find solution to your problem.
http://deals.ebay.in/cs/csr.html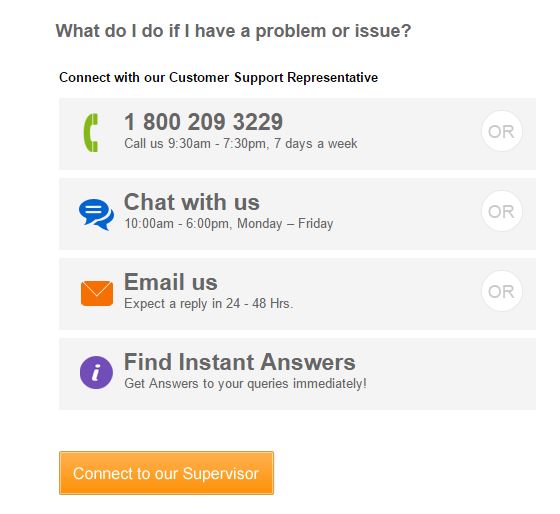 You can choose any of the four mentioned buttons and will most probably find the solution to your problem.
I chose the option "Email US". Within 24 hours I got a mail from seller and within next 48 hours, I got a return from the item.
Although solution to this problem is available, but Ebay should work to resolve this issue since it can cause a huge customer dissatisfation which you can not afford in today's competitive scenario.