Jill, a lovely squirrel in Louisiana that was rescued after she fell from her nest during a hurricane, has become an Instagram celebrity thanks to her adorable antics. Her owner writes that, though Jill has a cage, she is usually given free run of the house. She is also trained to use a garbage can as her bathroom.

1.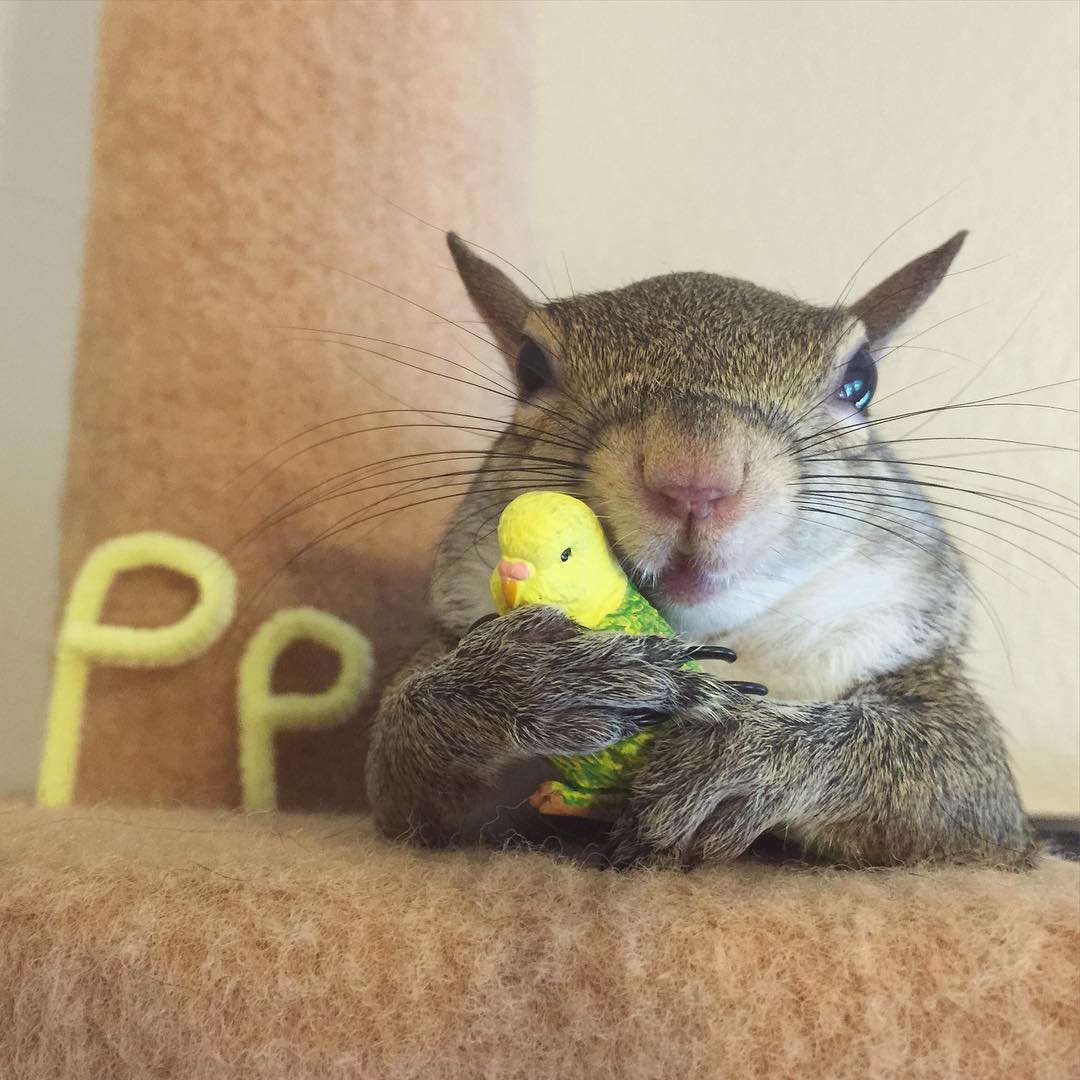 2.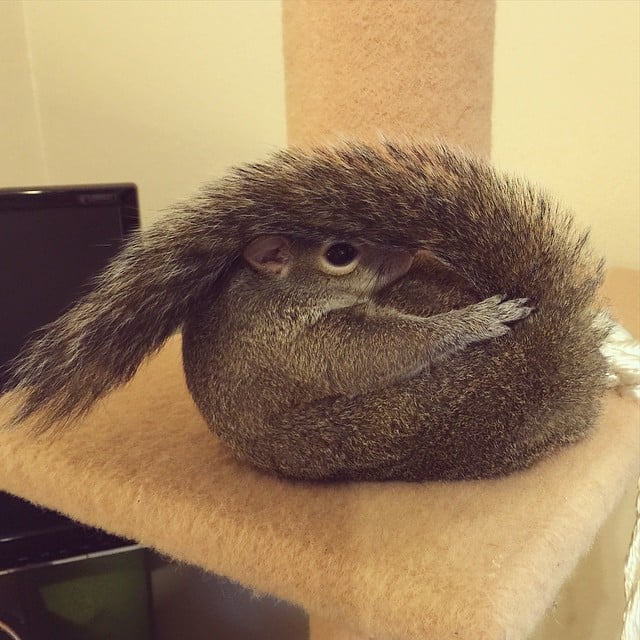 3.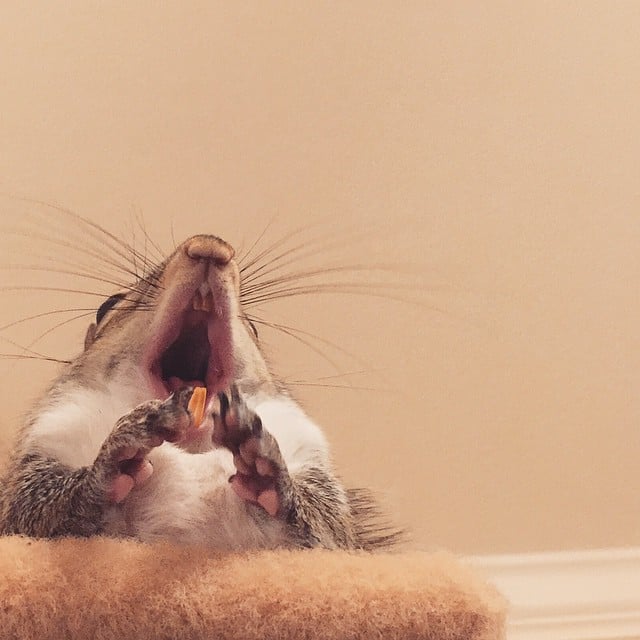 4.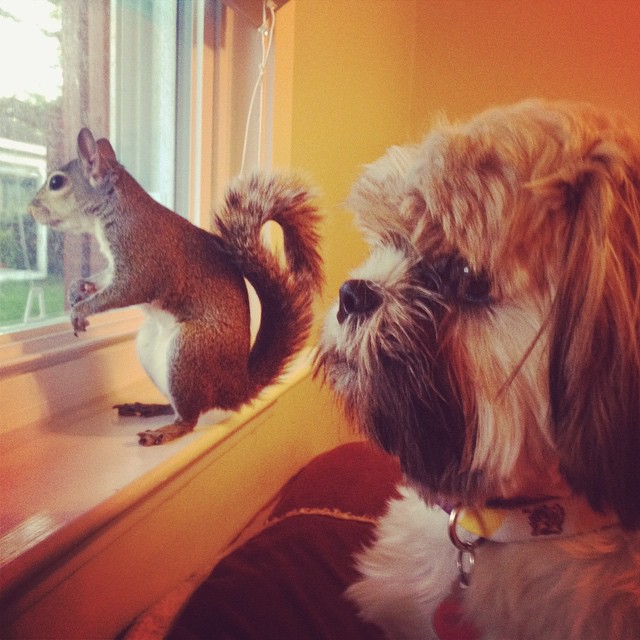 5.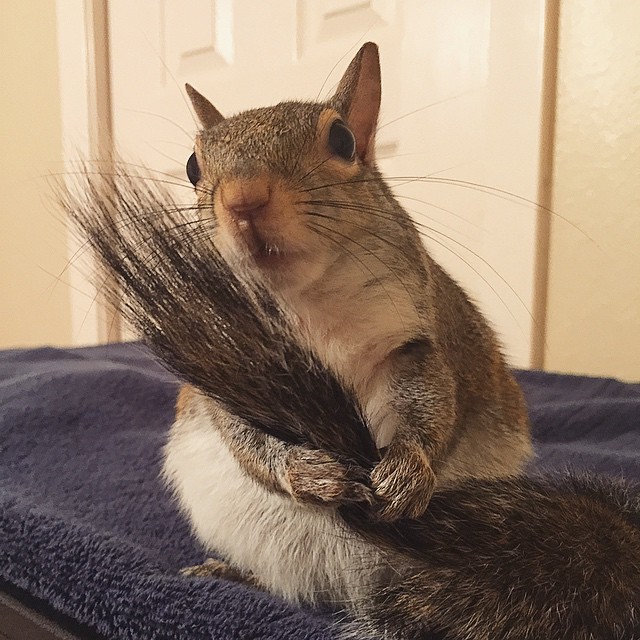 6.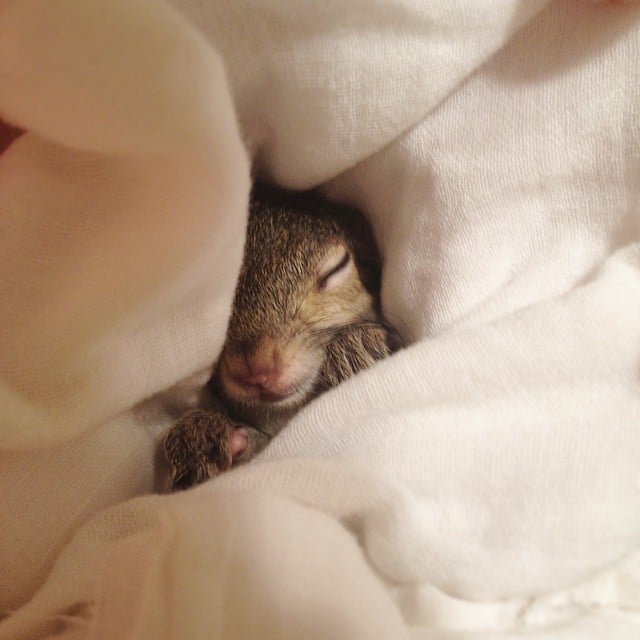 7.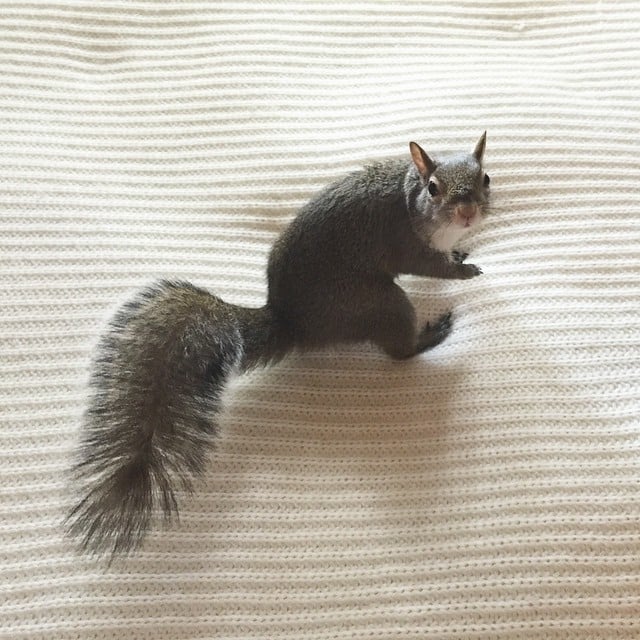 8.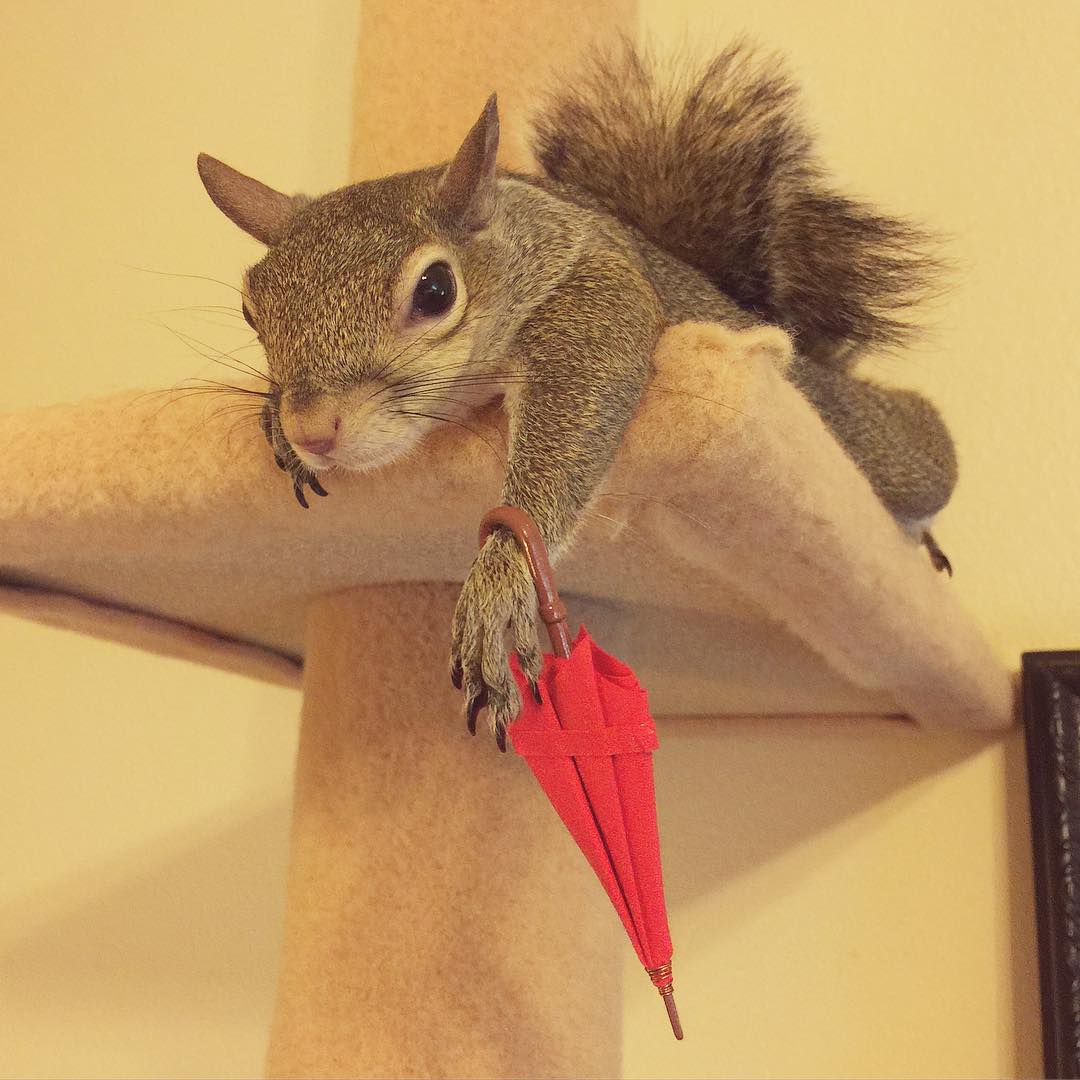 9.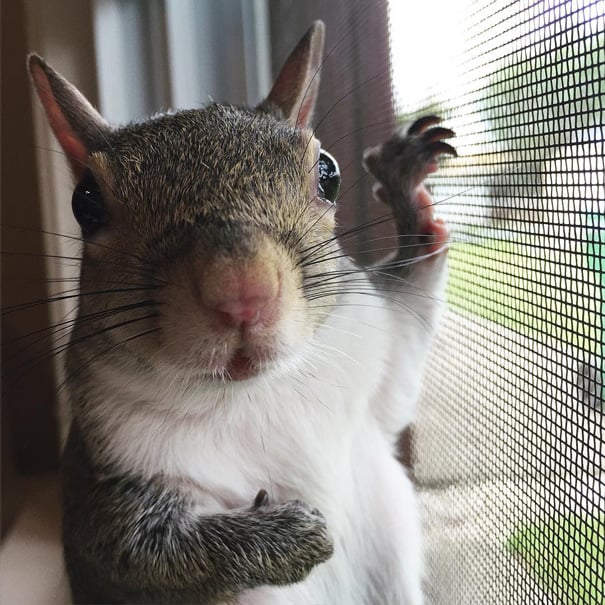 10.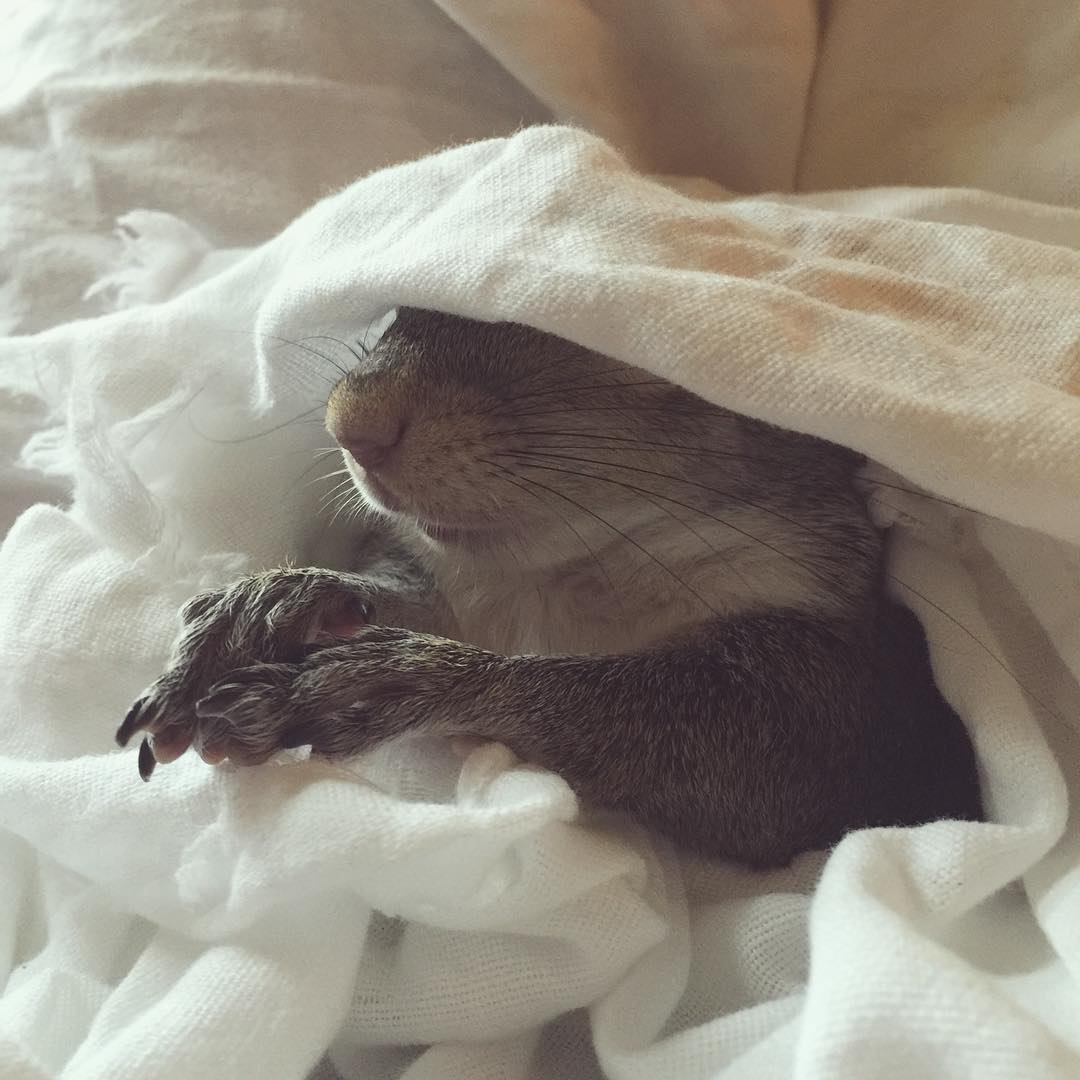 11.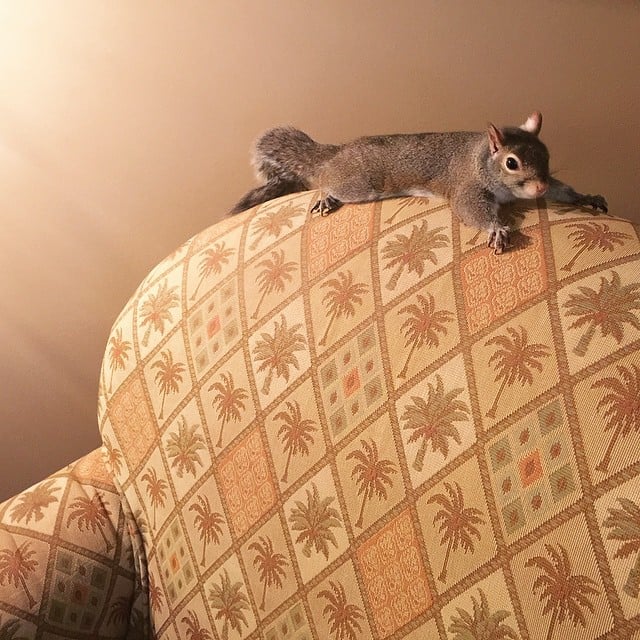 12.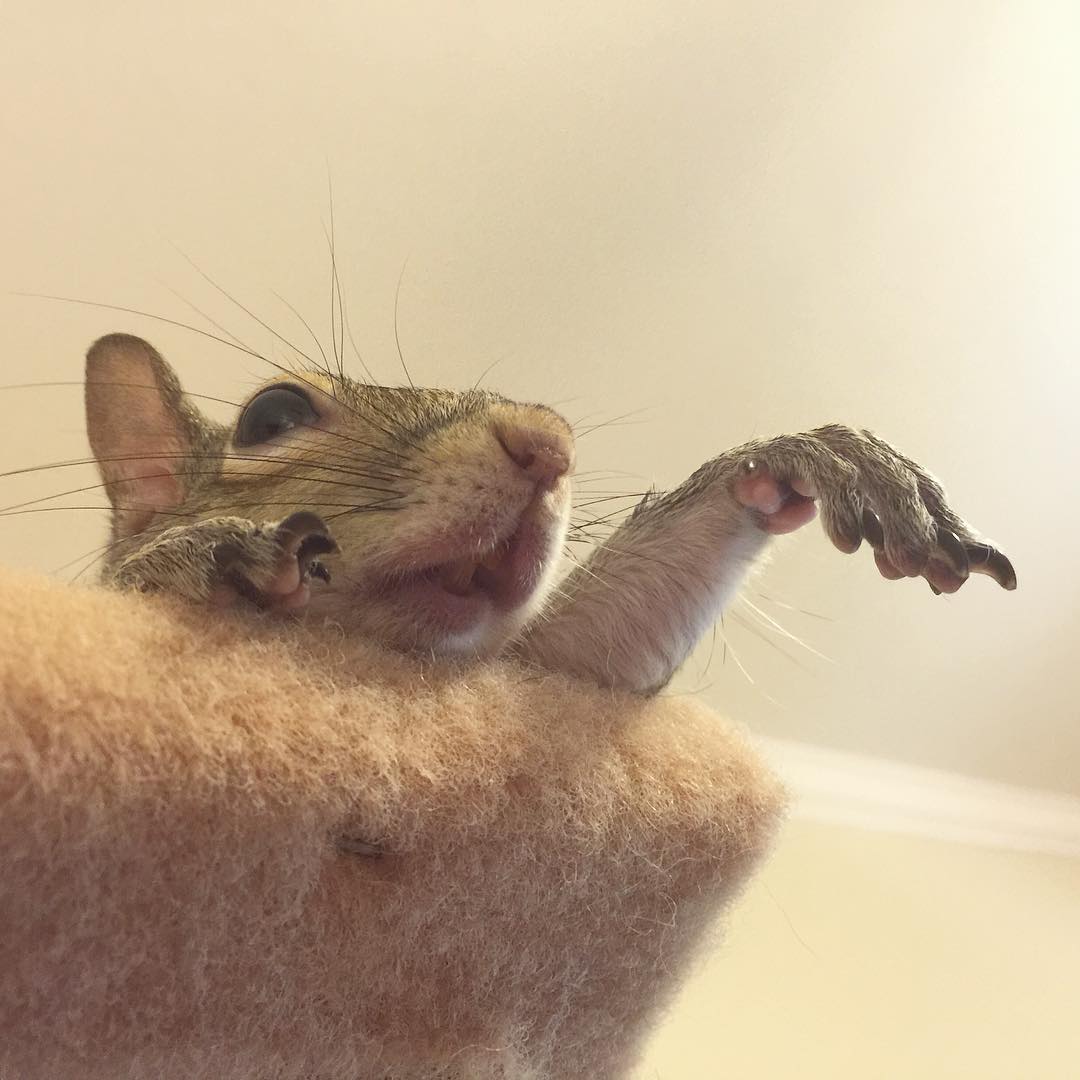 13.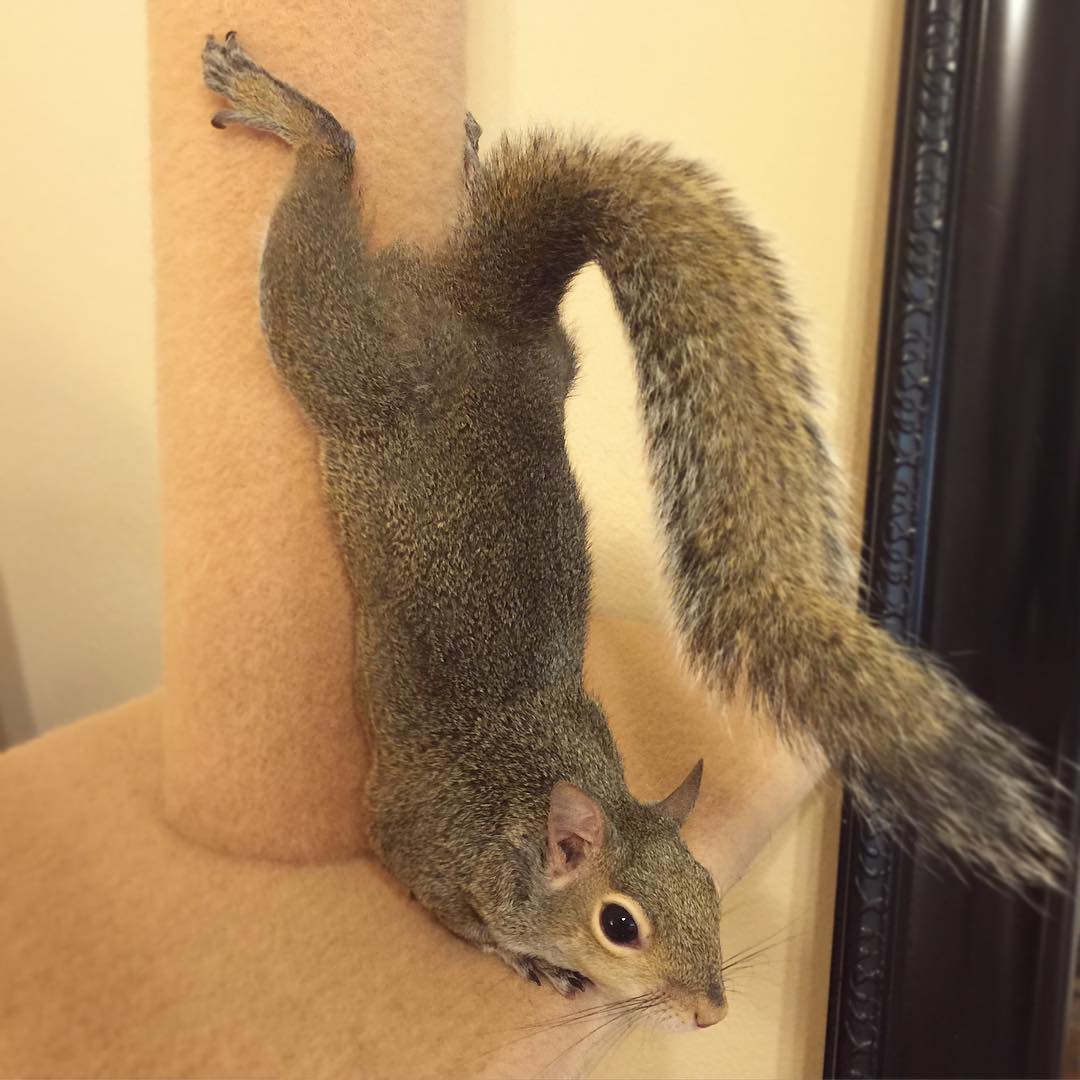 14.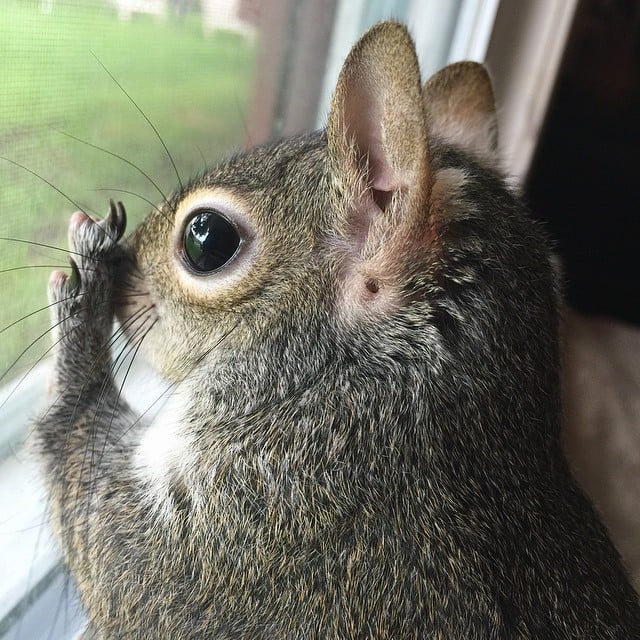 15.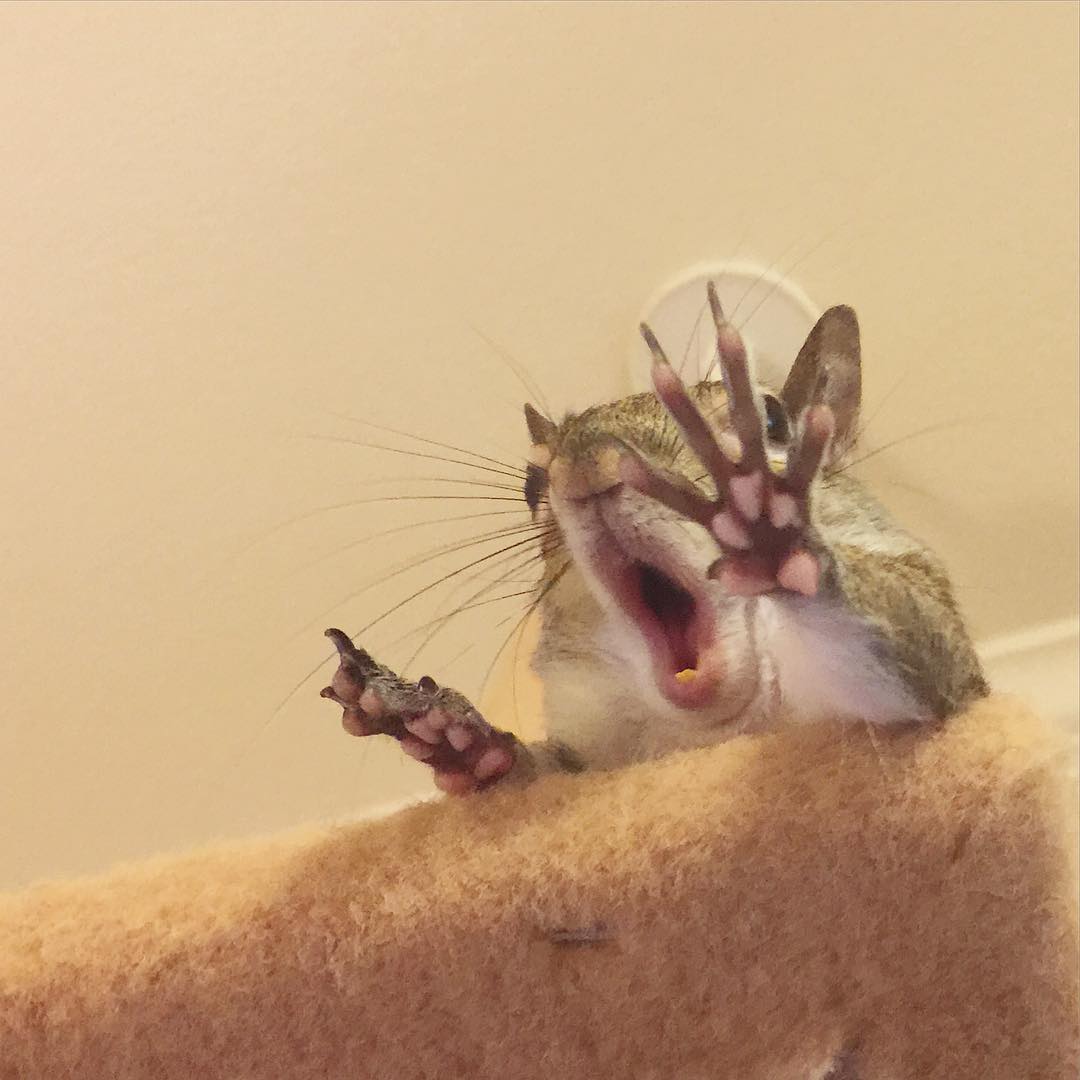 16.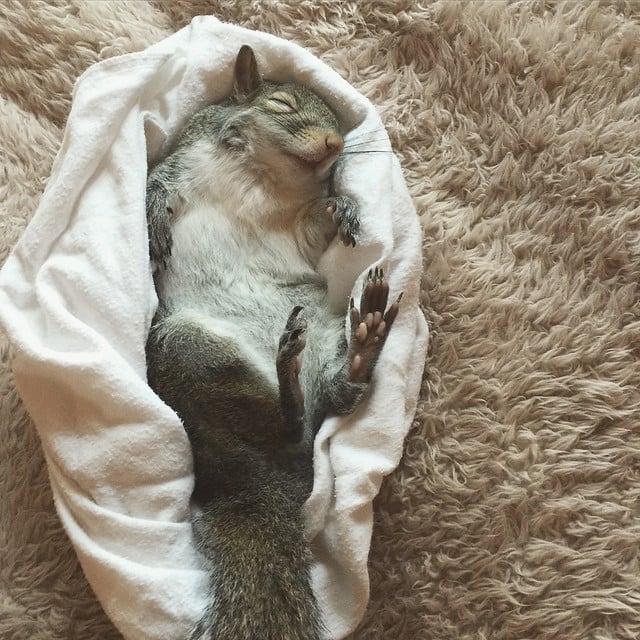 What do you think About this Article?
We want to hear from you ! Share your comments below.
H/T: thedodo.com
[divider scroll_text="Back To Top"]