83-year-old photographer Ken Heyman (Ken Heyman) recently found in a closet almost forgotten treasure – in the box labeled "Mom" was hiding a unique archive of photographs taken them about 50 years ago. A series of works called "Mother" tells the audience about a mother's love around the world. Images themselves were intended for the book "The Family", which the photographer wrote with friend and researcher Margaret Mead.
On these stunning, alive, warm photographs half a century ago mom as today, laughing, worry, worry, care, braided tresses, shake and play with your children no matter in what part of the world they are located.



And ReckonTalk once again convinced that a mother's love is always and everywhere is beautiful, and in the past and in the present and in the future.
1.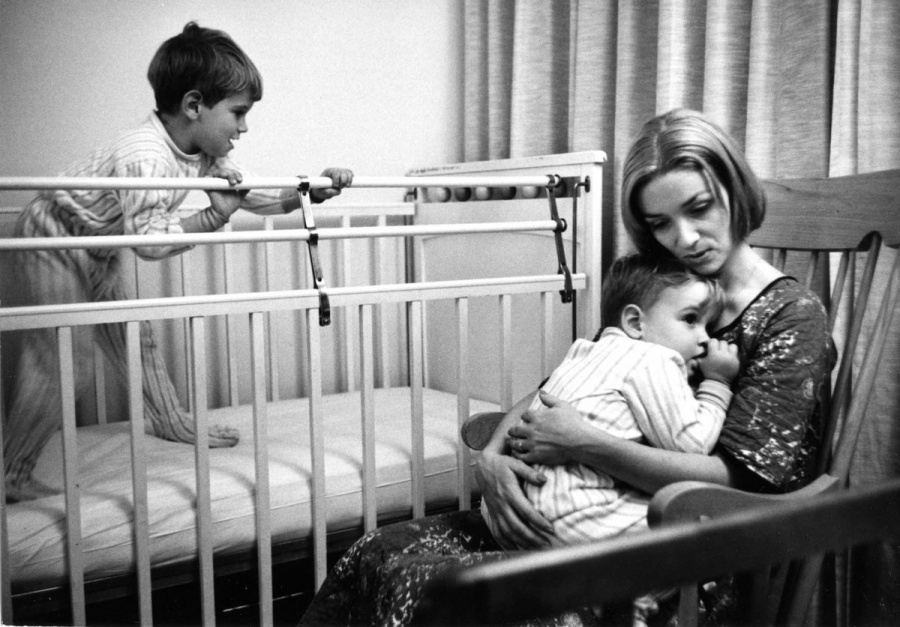 2.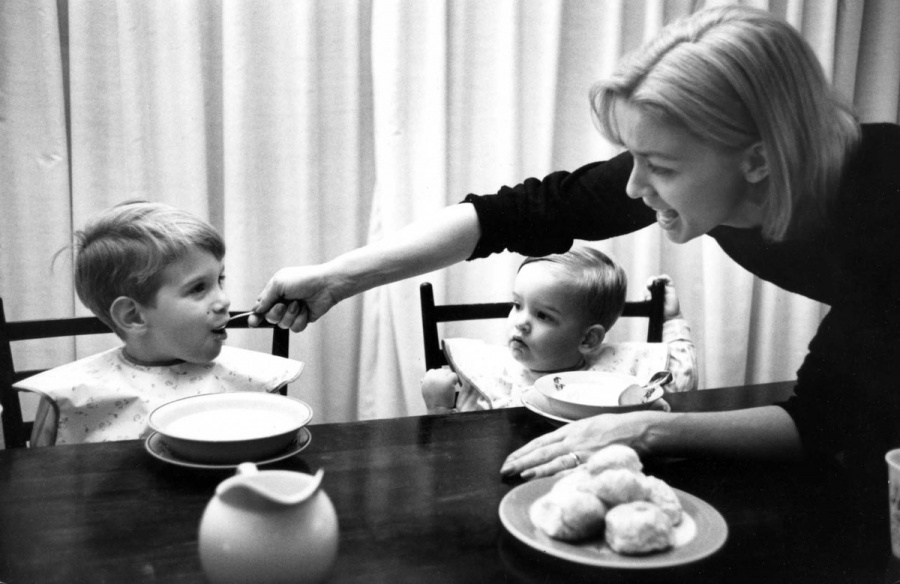 3.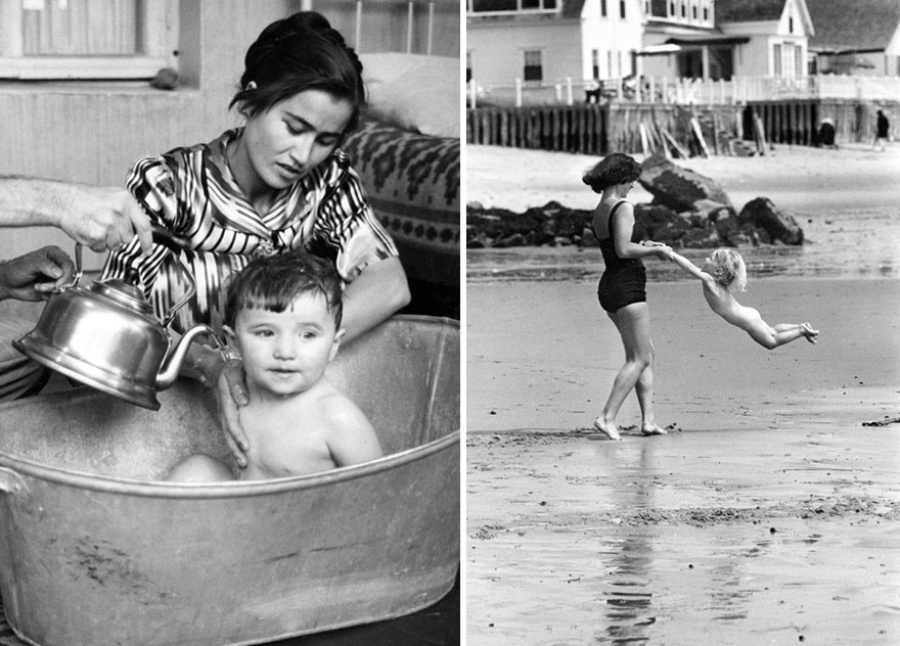 Read Also: 7 Adorable Before And After Pregnancy Photos | #2 My Personal Favorites
4.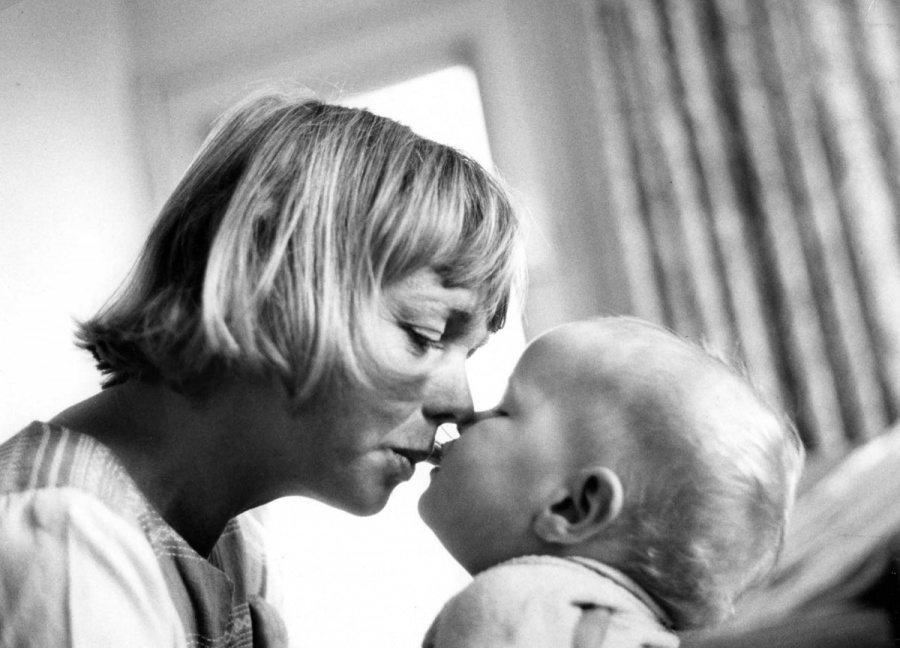 5.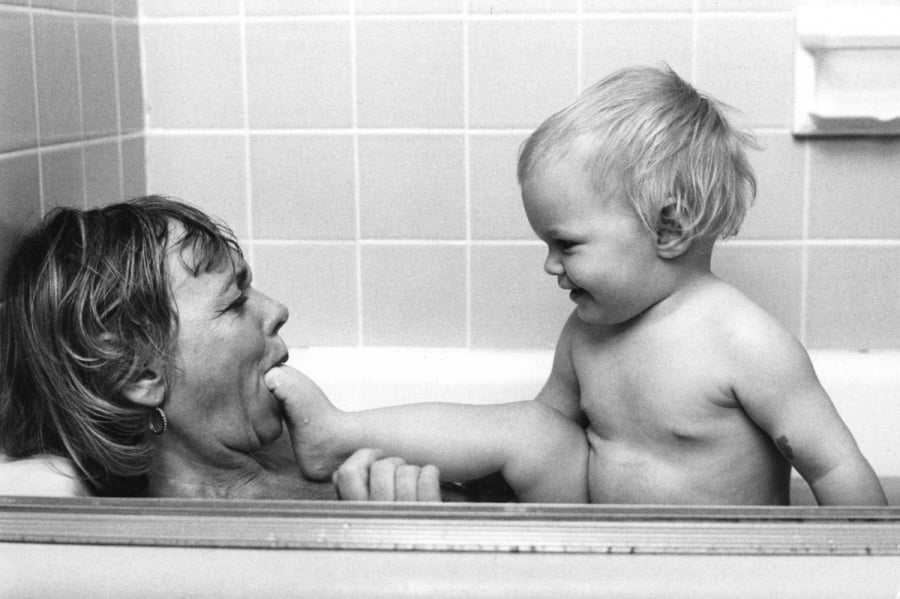 6.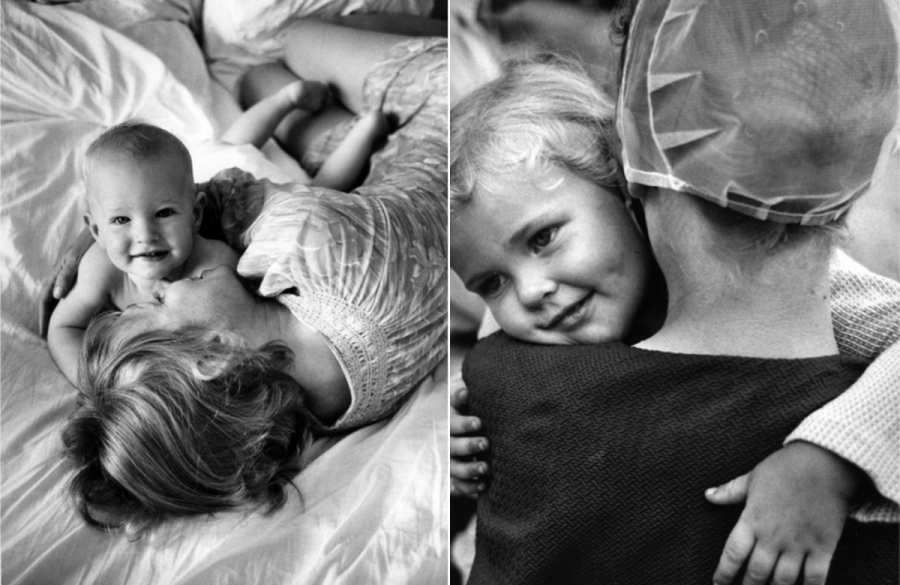 7.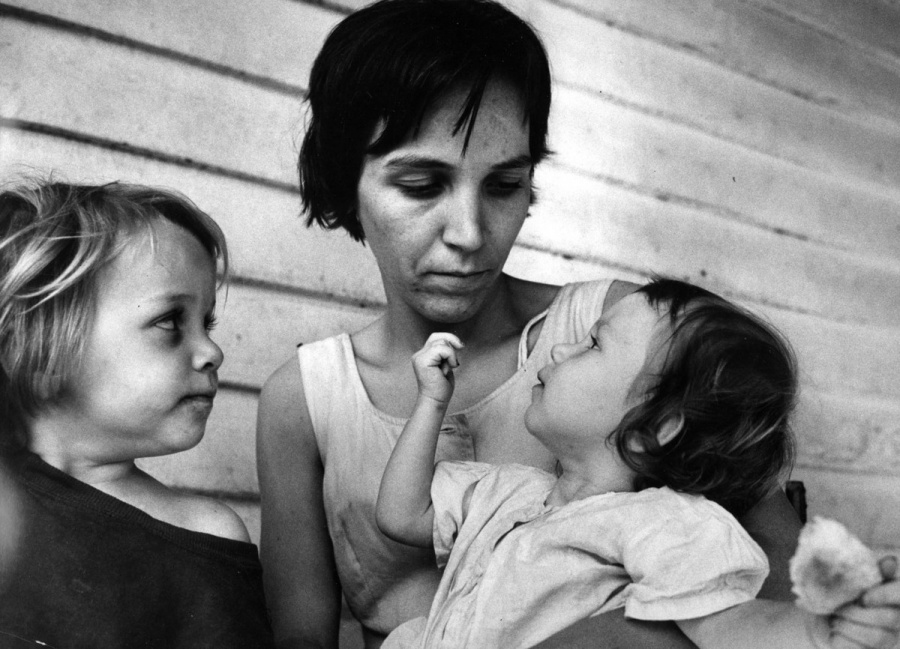 8.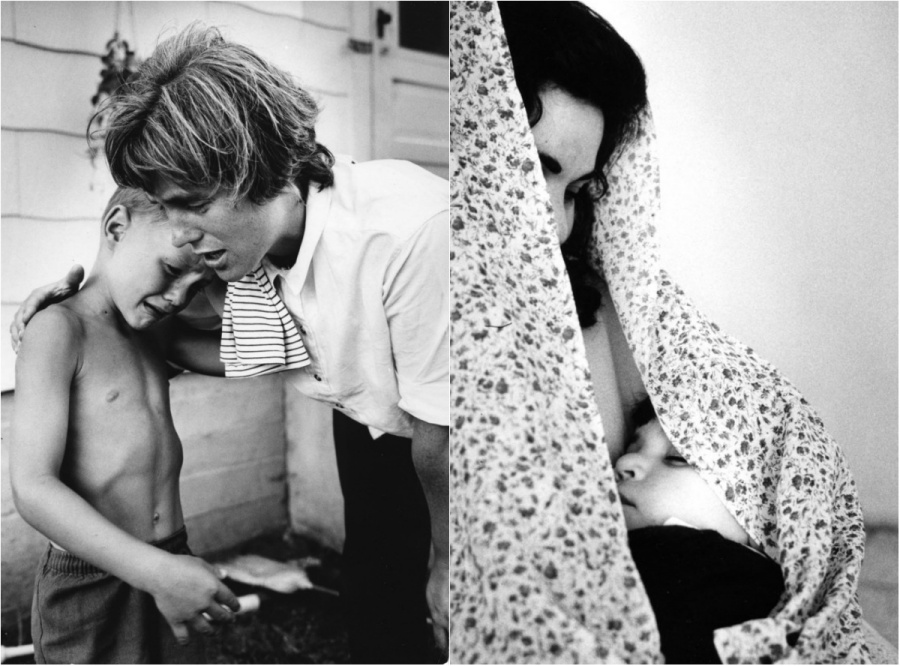 9.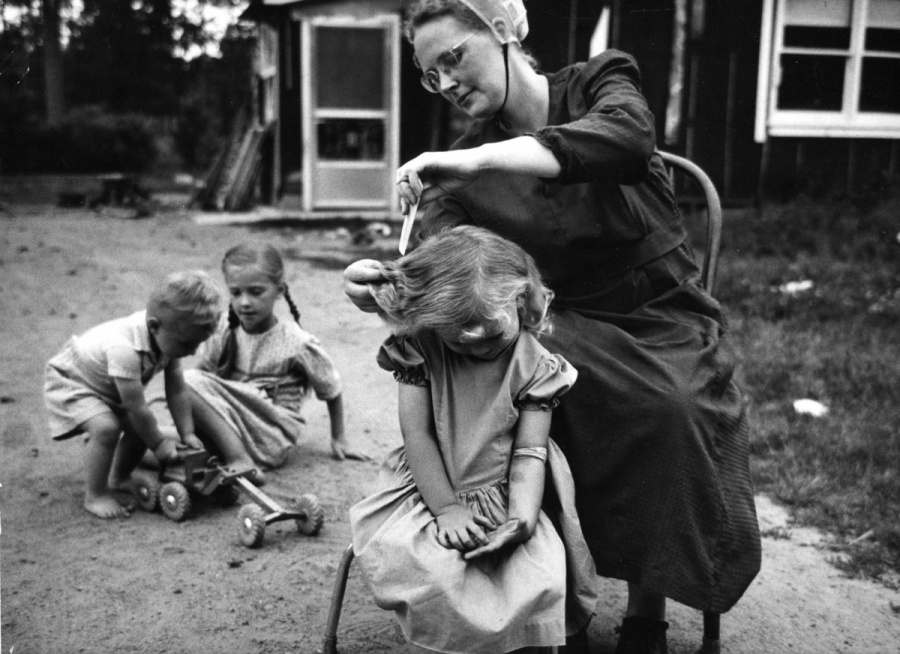 10.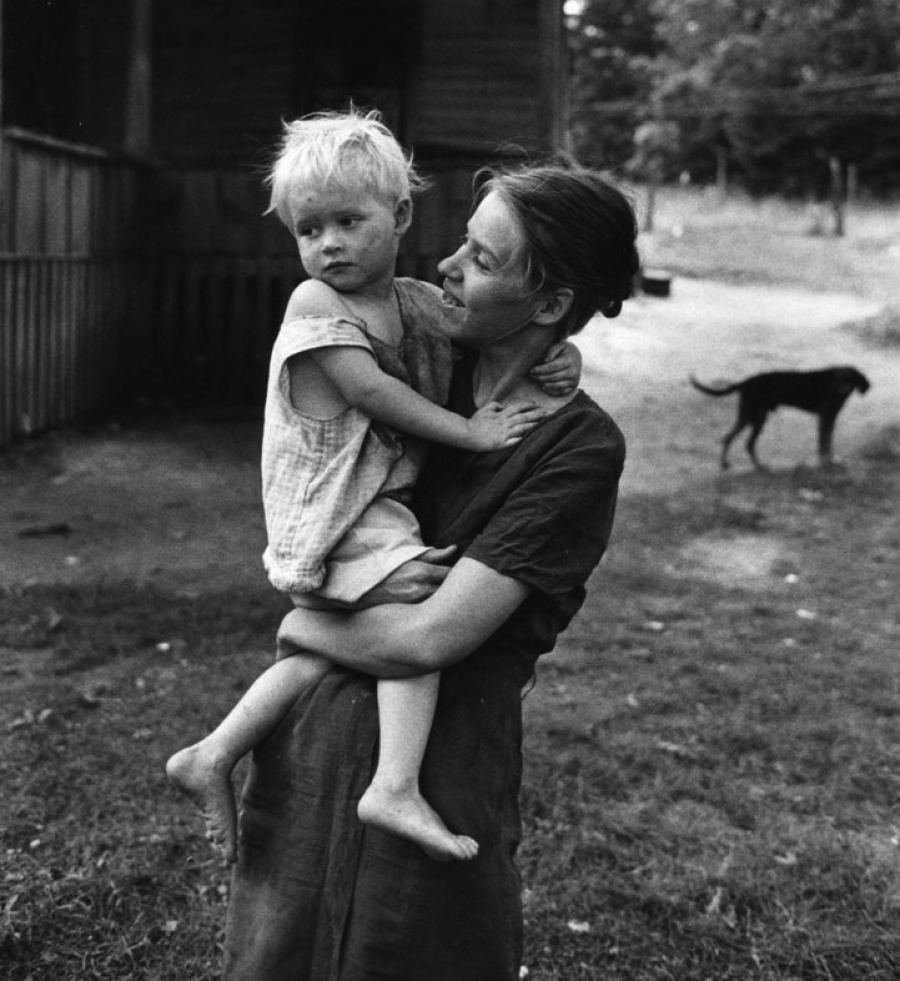 11.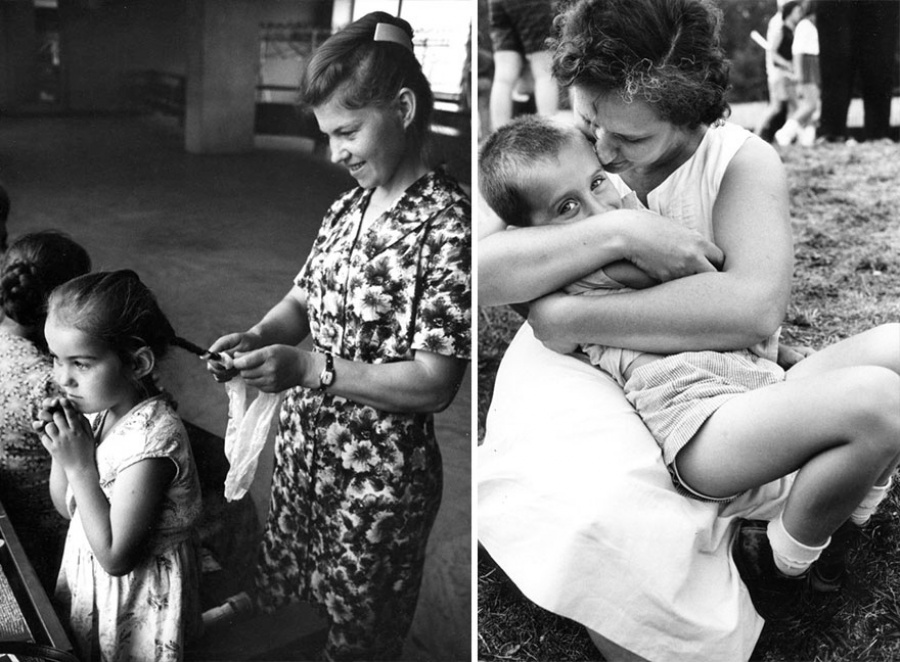 12.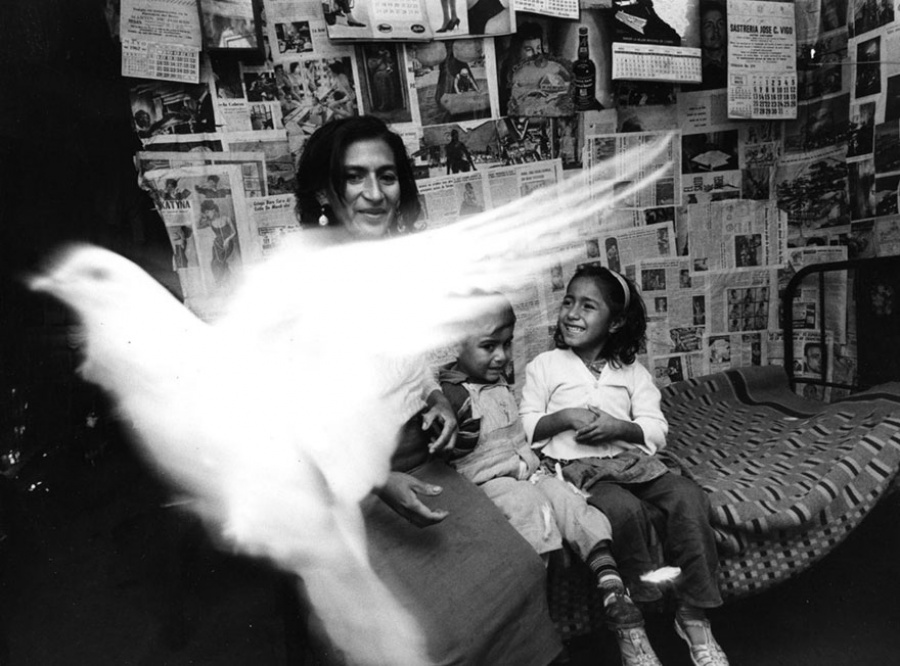 13.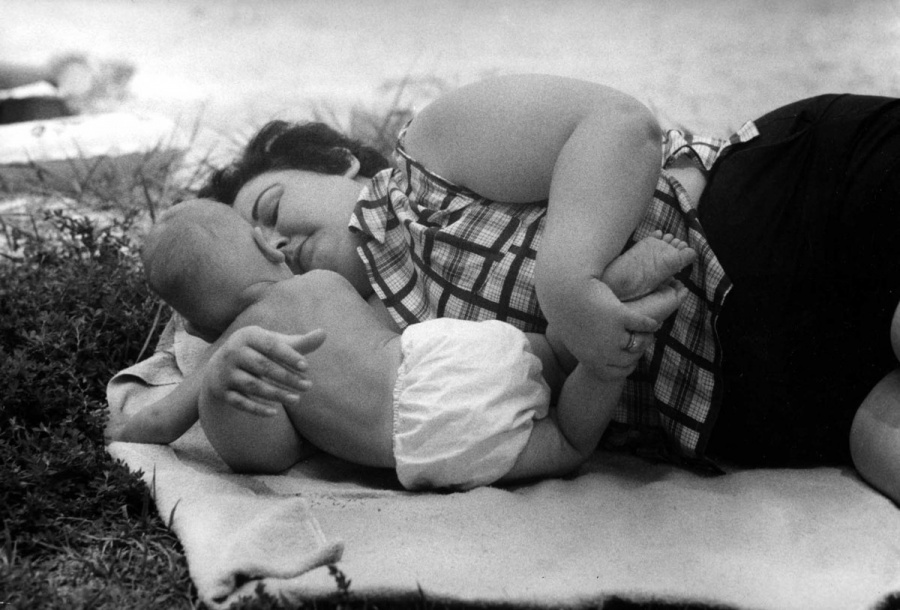 14.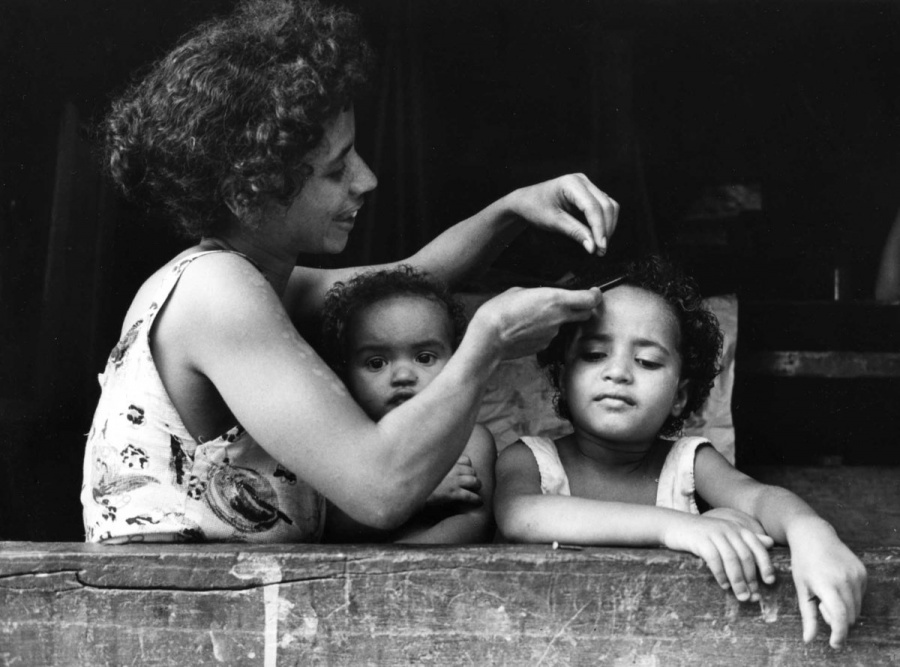 15.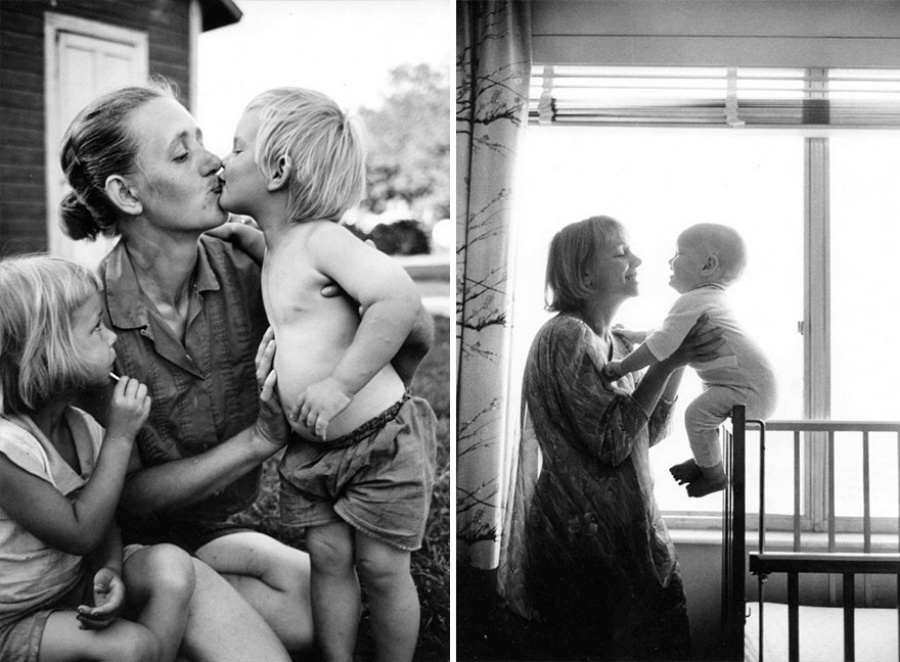 16.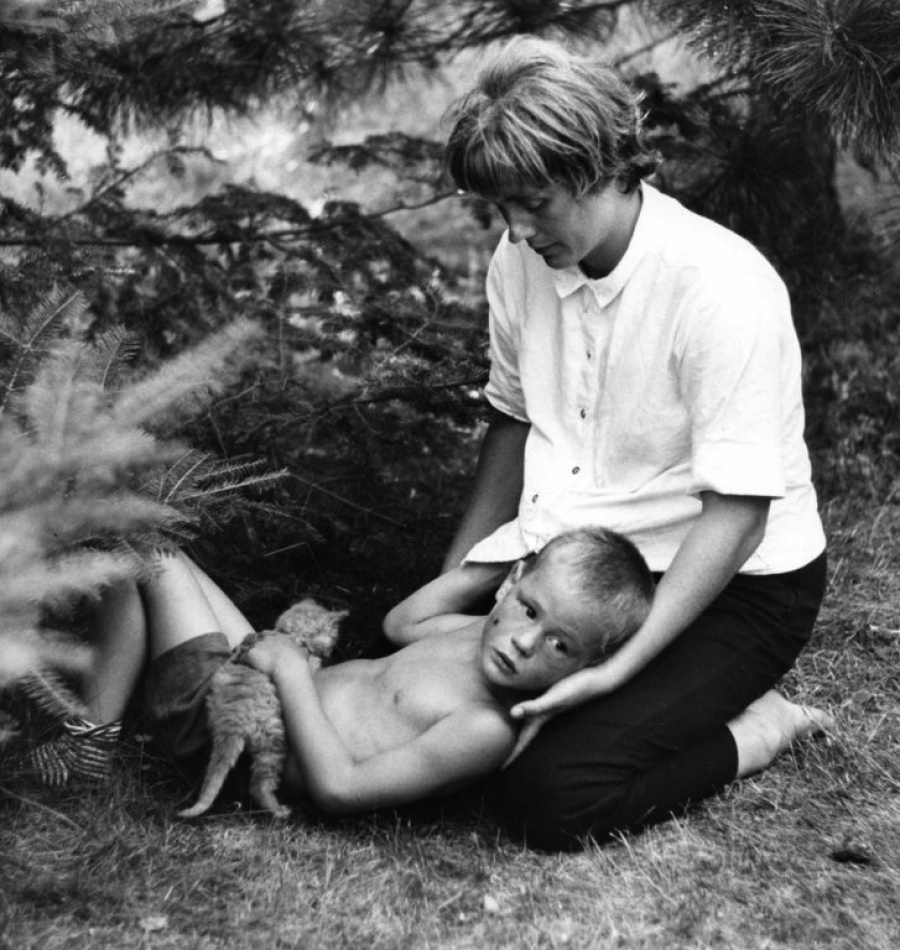 17.
18.
19.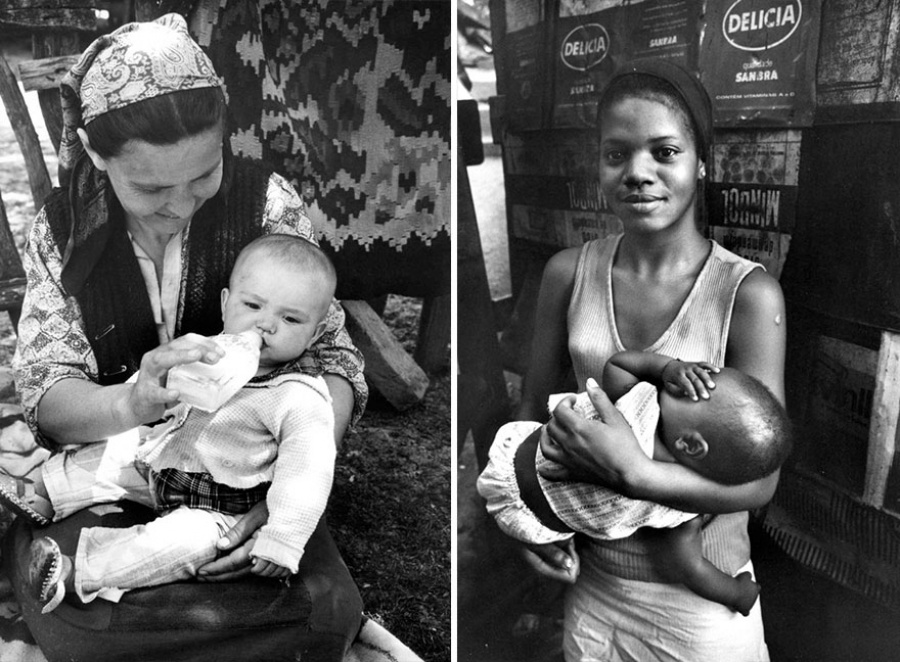 20.
21.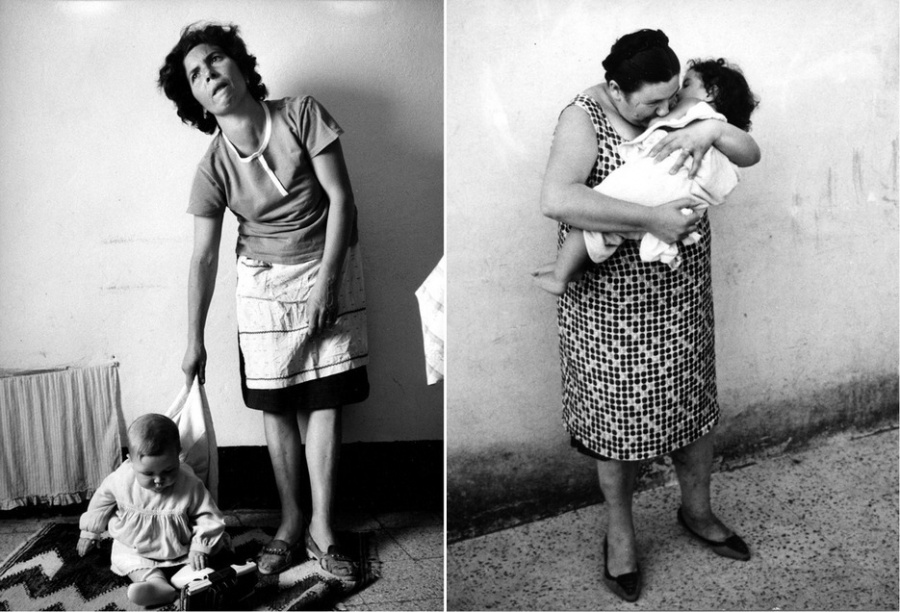 22.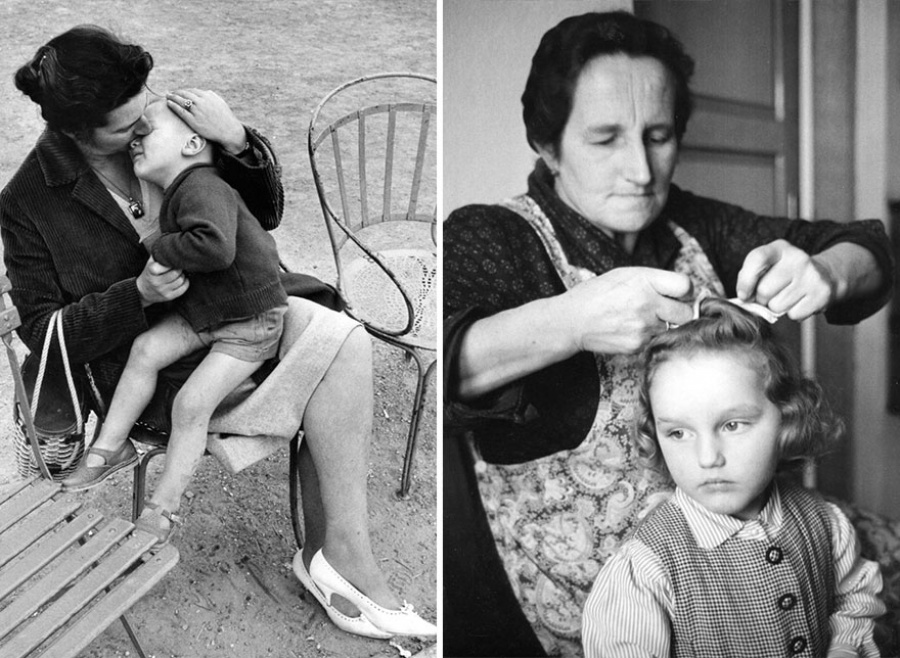 Credit & Copyright: Ken Heyman
Read Also:
1. Are You Giving Enough Attention To Your Kids ?
2. Baby Sister Trying To Wake Her Big Brother | His Reaction Is Priceless !!
[divider scroll_text="Back To Top"]