You have probably seen Han Solo frozen in carbonite.
But, this intergalactic hero looks way better when you swap out the carbonite for something even sweeter.
One Brooklyn-based photographer, Henry Hargreaves, has gone to the Dark Side (dark chocolate, that is) and re-created this scene in a medium that is much more delicious.
In his new photo series, Hargreaves captures a variety of pop icons frozen Han Solo-style. He uses some of his favorite toys, along with handcrafted molds and, of course, lots of chocolate.
Take a look at the photos below to see some of his confectionary recreations!
1.Hulk Hogan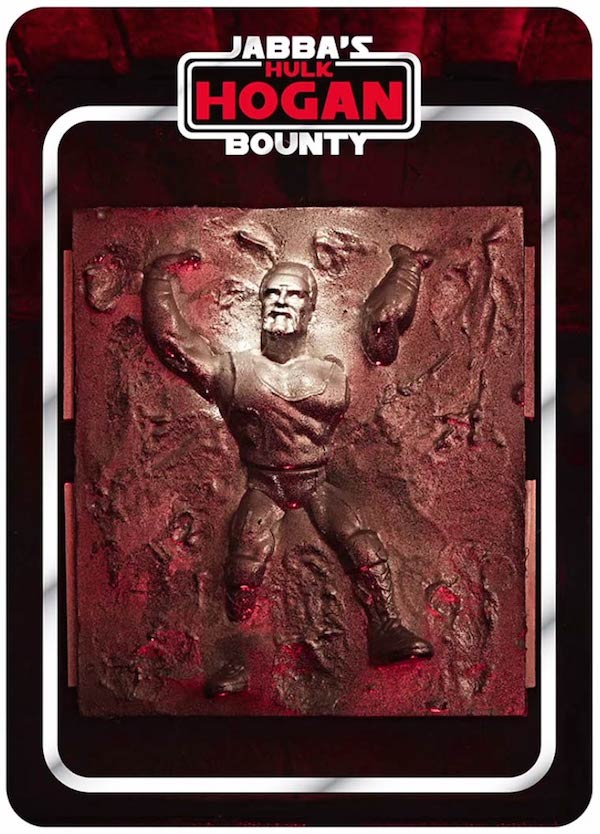 2.Indiana Jones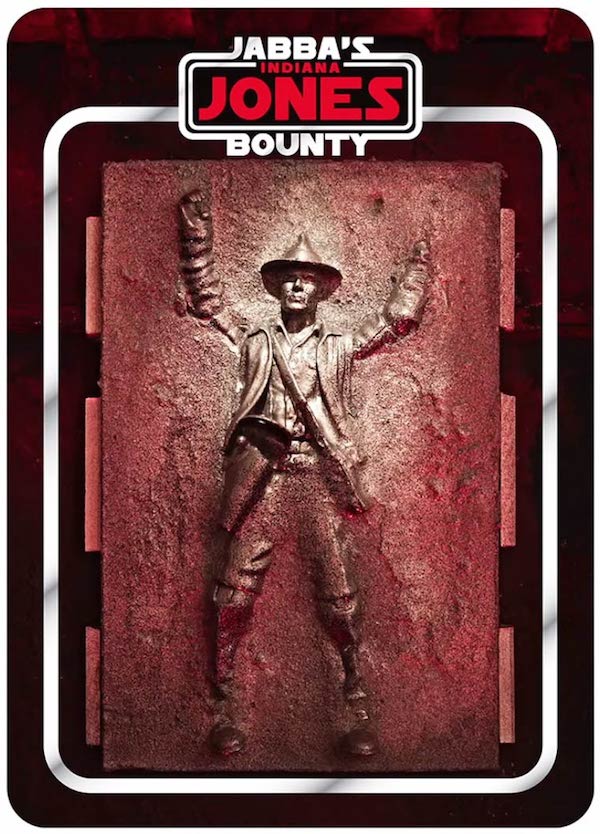 3.Kermit the Frog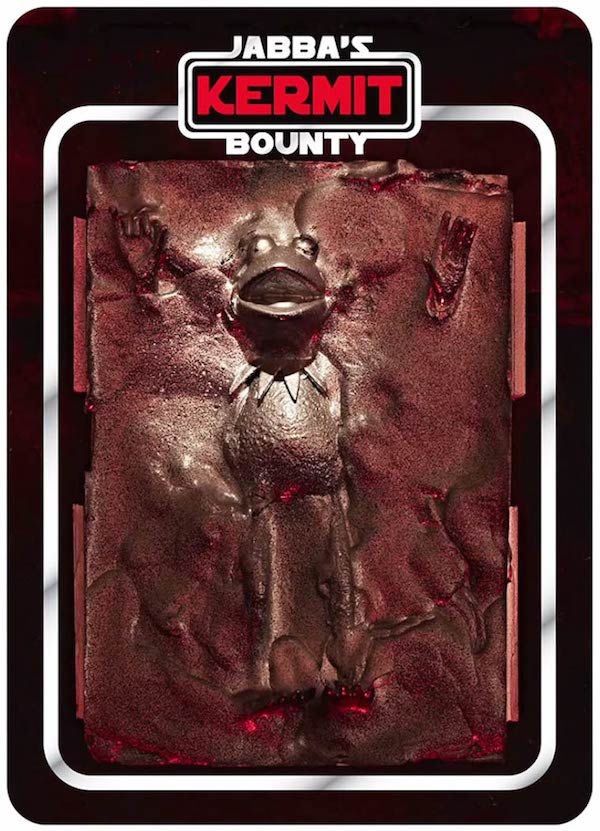 4.Optimus Prime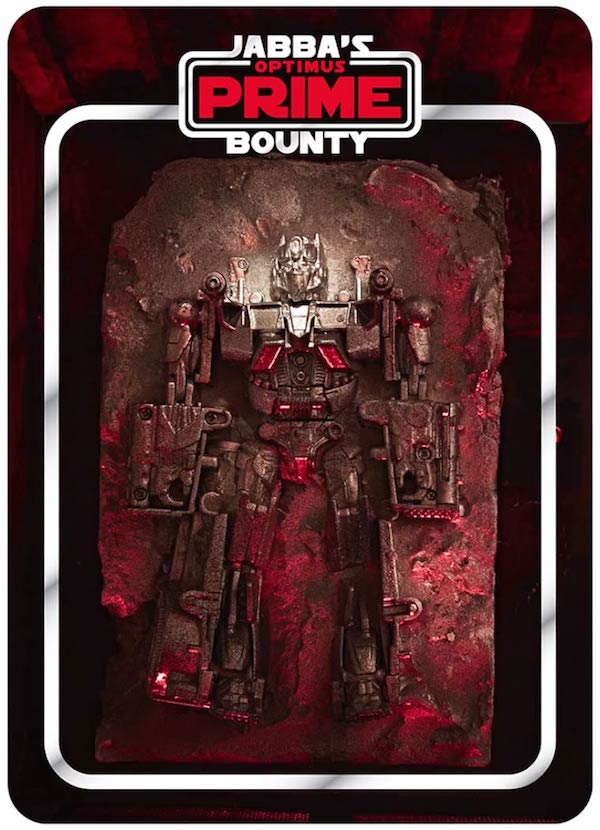 5.Batman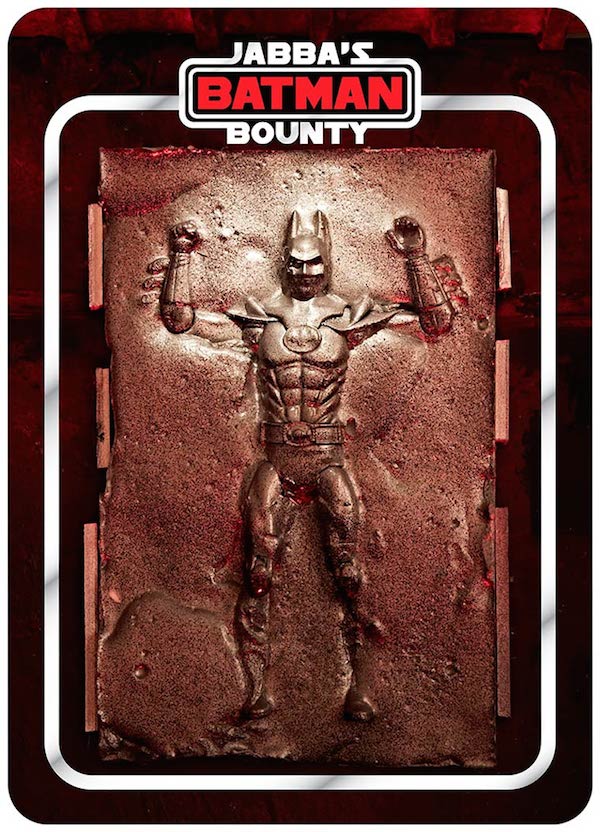 6.Homer Simpson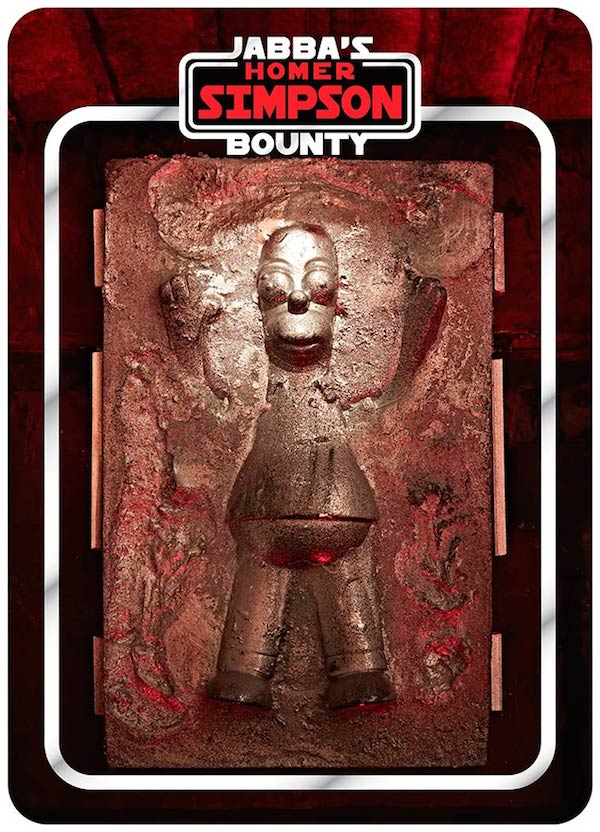 7.The Hulk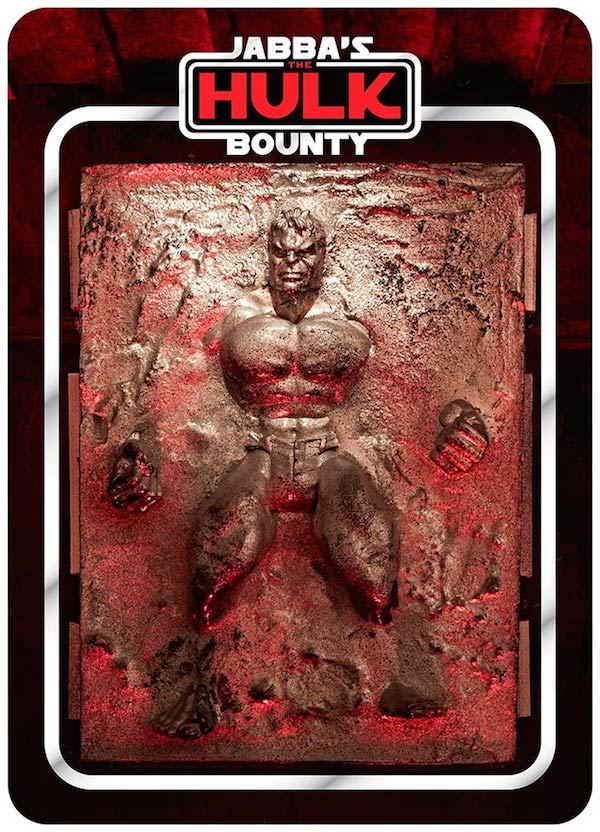 8.Woody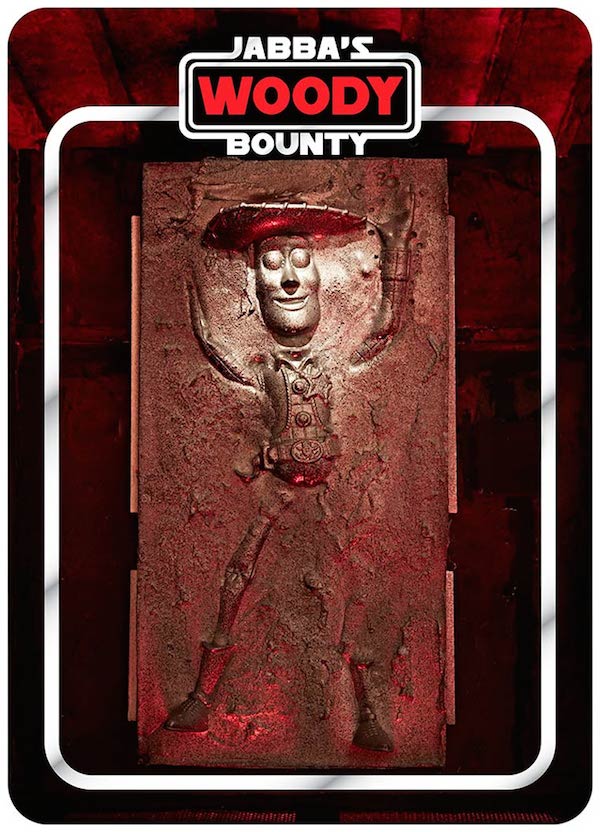 9.Raphael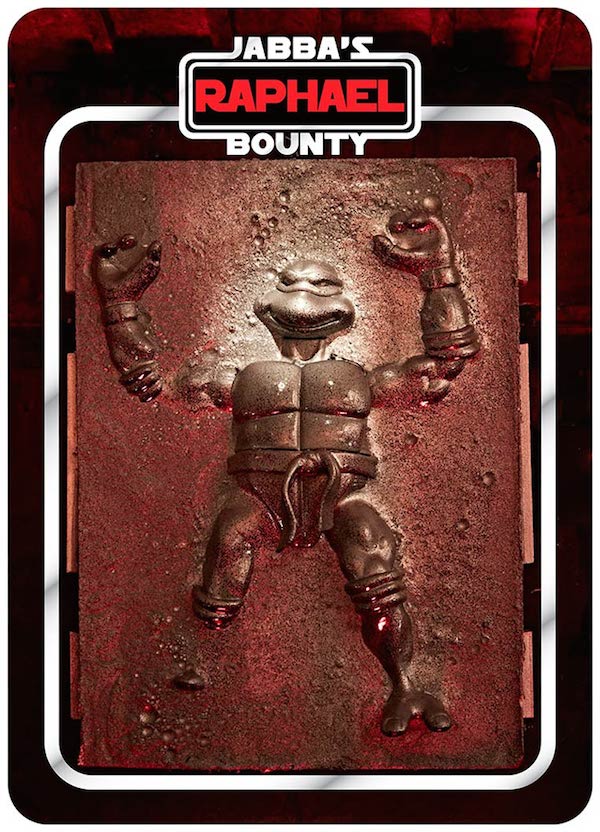 Check out the video below for a closer look at Hargreaves' process:
[youtube height="500″ width="800″]https://www.youtube.com/watch?v=6QZPysRomao[/youtube]

Via: elitedaily.com