Google has celebrated American Independence Day with a Doodle on its search engine.
Users who land on the homepage in the United States will be able to enjoy an animated 4 July parade, featuring a marching band keeping step to the beat of John Philip Sousa's "Stars and Stripes Forever".
A young boy is the underdog, who is seen struggling to keep up with the rest of the band, but the jubilant spirit of the holiday shines through.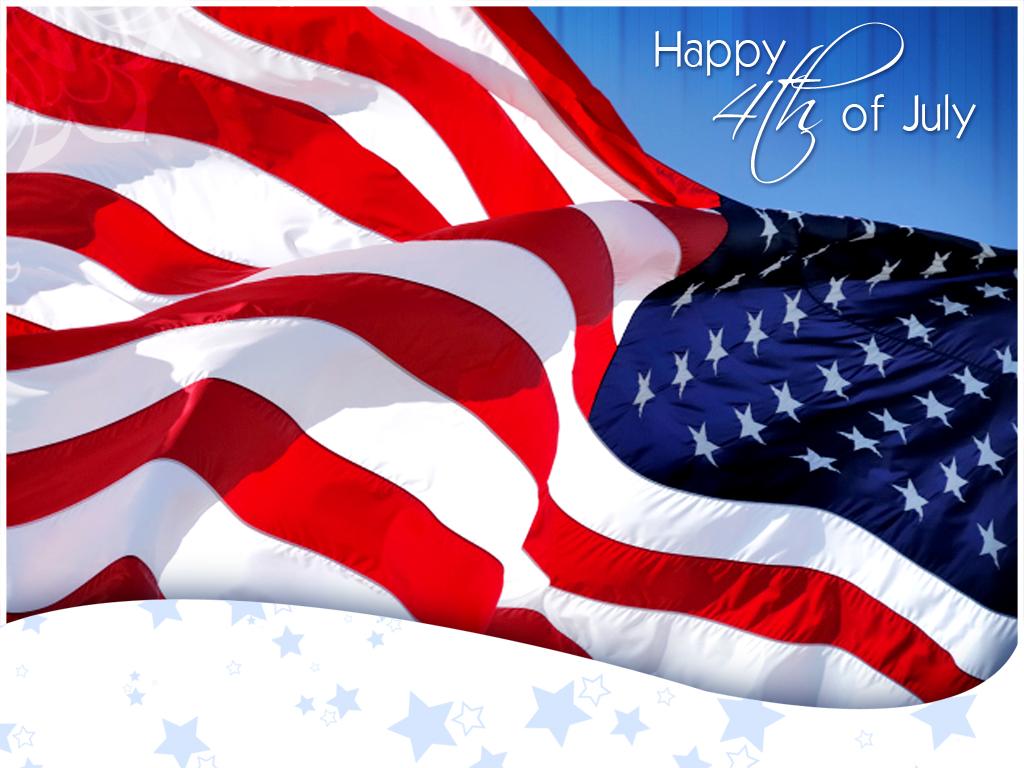 Independence Day commemorates the adoption of the Declaration of Independence on 4 July, 1776; a document which secured autonomy from Great Britain.
It is a federal holiday that sees people come together with friends and family to celebrate in their own unique ways.
But this year there is a darker side to the celebrations, as Hurricane Arthur hit the North Carolina coast on Thursday night.
However, this morning Arthur remained a medium-sized storm with hurricane force winds extending outward only up to 40 miles (65 km) and lesser tropical storm-force winds 150 miles (240 km).
It was expected to move northeastward over cooler water on Friday, diminishing in strength and posing little risk to the densely populated northeastern United States, forecasters said.
Happy Independence Day to All!!
[divider scroll_text="Back To Top"]