These are headlines across all news portals about Parineeti Chopra's much hyped, new, fit avatar. Actress Parineeti Chopra revealed her toned look with a series of photographs from a special photoshoot on social media.
Parineeti Chopra, who often used to receive criticism for being overweight, has finally shut up her critics. The curvy actress, who has been following a strict exercise and diet regime, has now got the fruits of her labour.
The Kill Dil star recently did a photo shoot in which she has flaunted her hot bod. Gone is the flab, all you seen now is a fit and fab Pari. Clad in her gym wear Chopra is seen doing some yoga poses and exercises in the pictures.
Parineeti has been offering glimpses of her new persona, ever since she shared her new look on September 1. It appears, Parineeti has "challenged the difficult" and in doing so, has "lost excuses and found results", all of that in just nine months. She also shared quite a few motivational mantras, those willing to follow, take note.
These image was posted on Instagram by Parineeti Chopra. Watch out for some sultry pictures of Parineeti Chopra's hottest photo shoot ever.
1.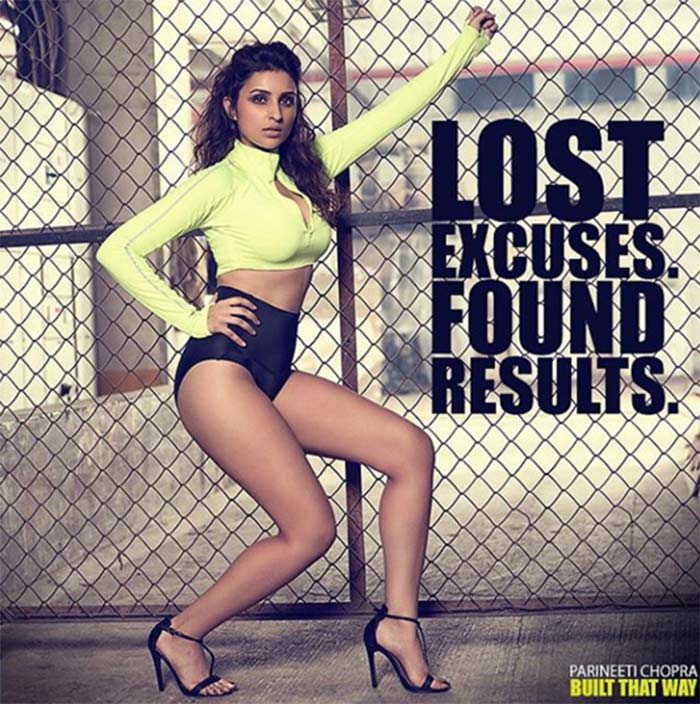 2.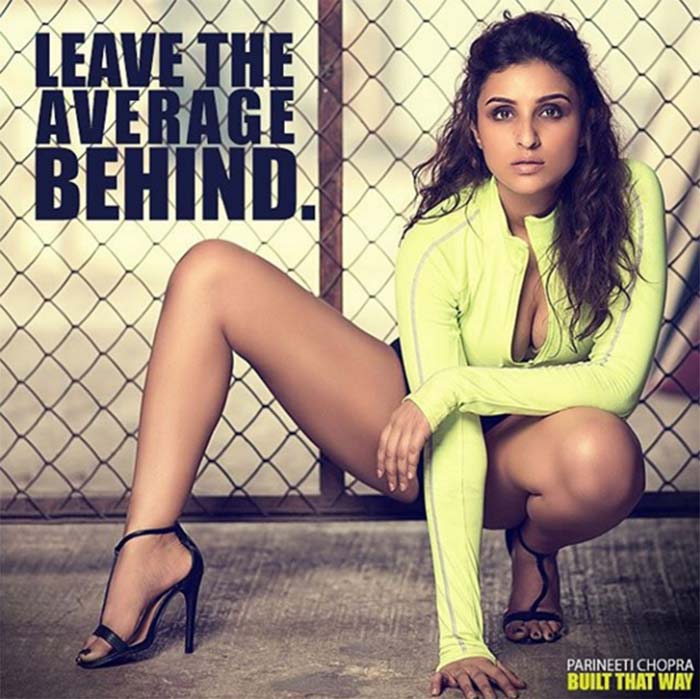 3.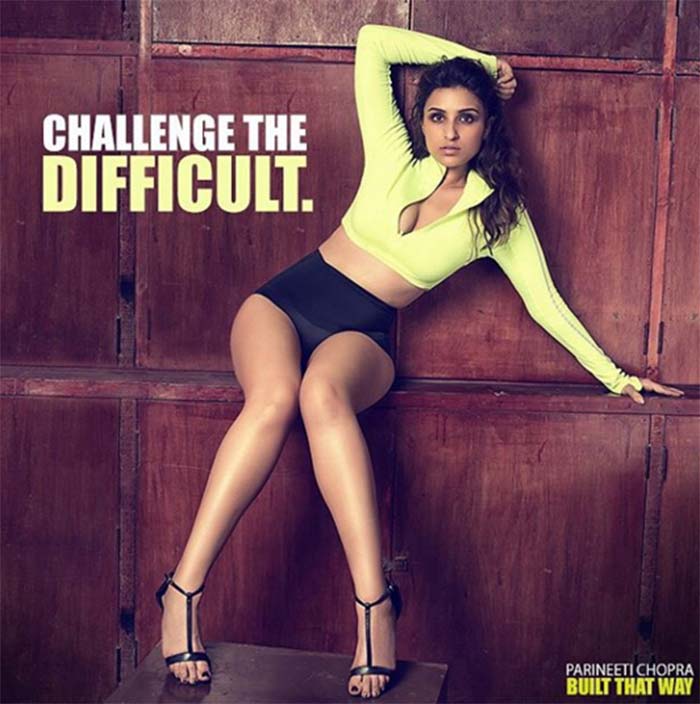 4.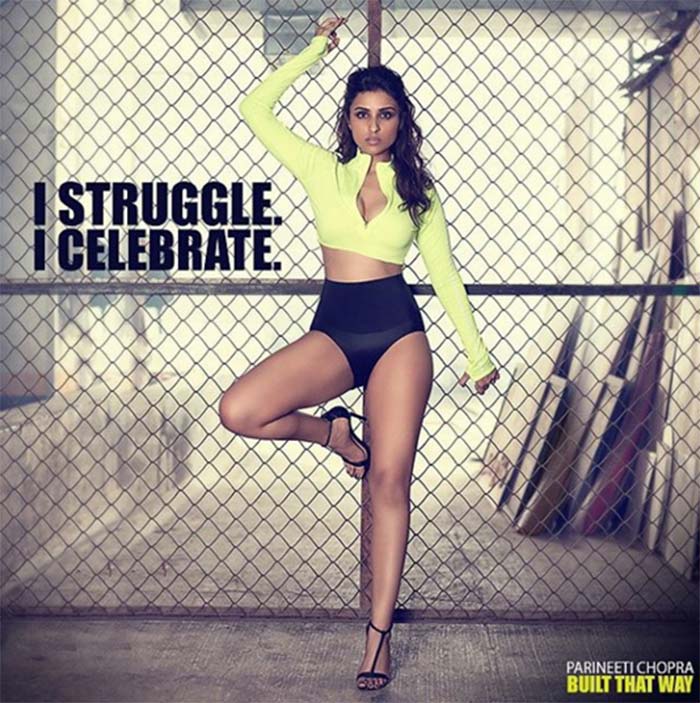 5.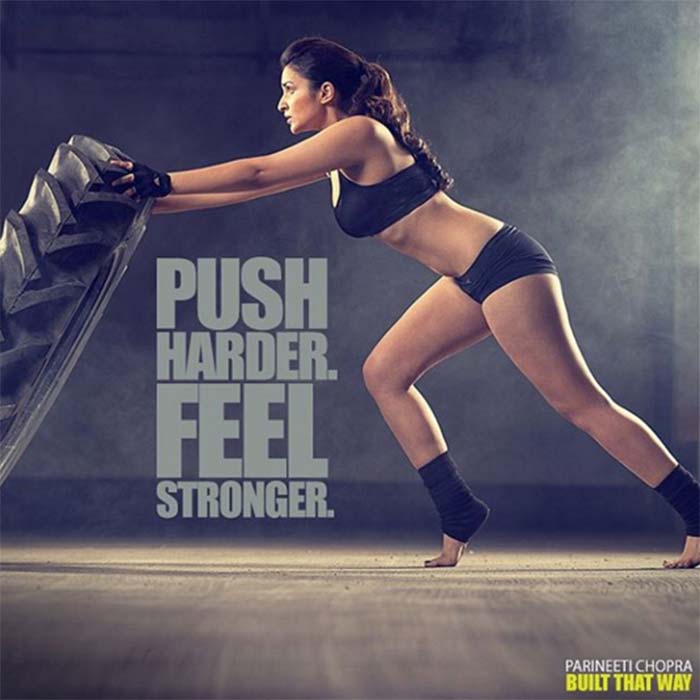 6.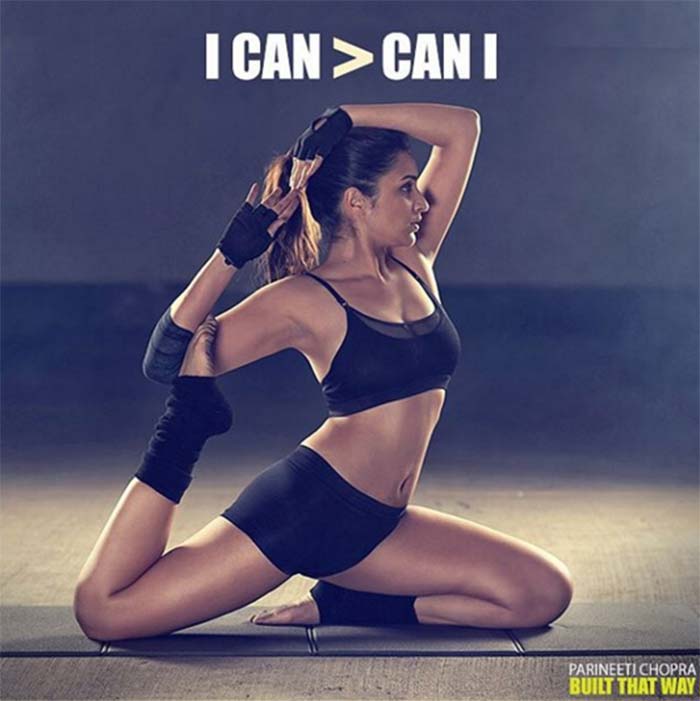 7.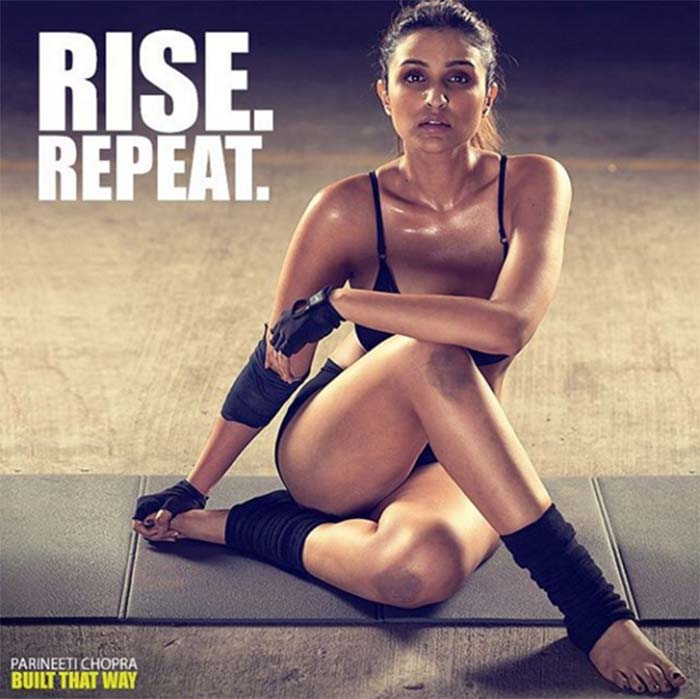 8.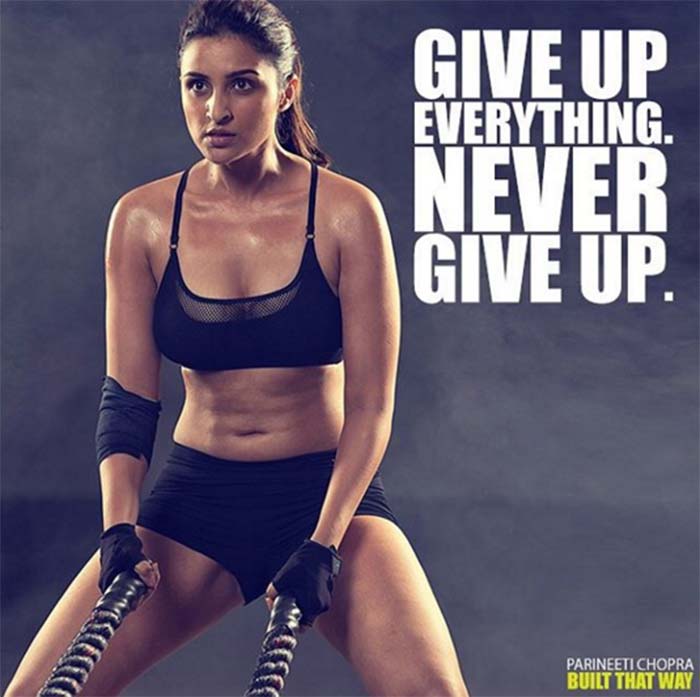 9.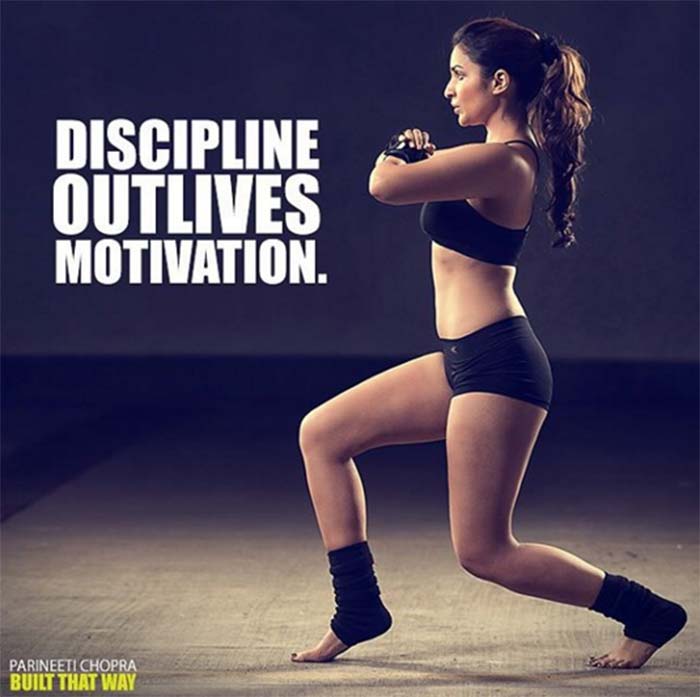 10.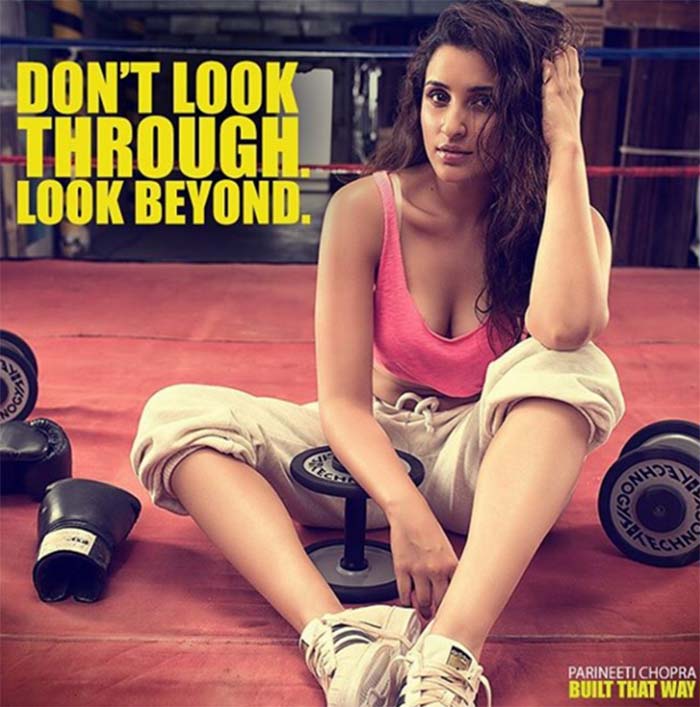 11.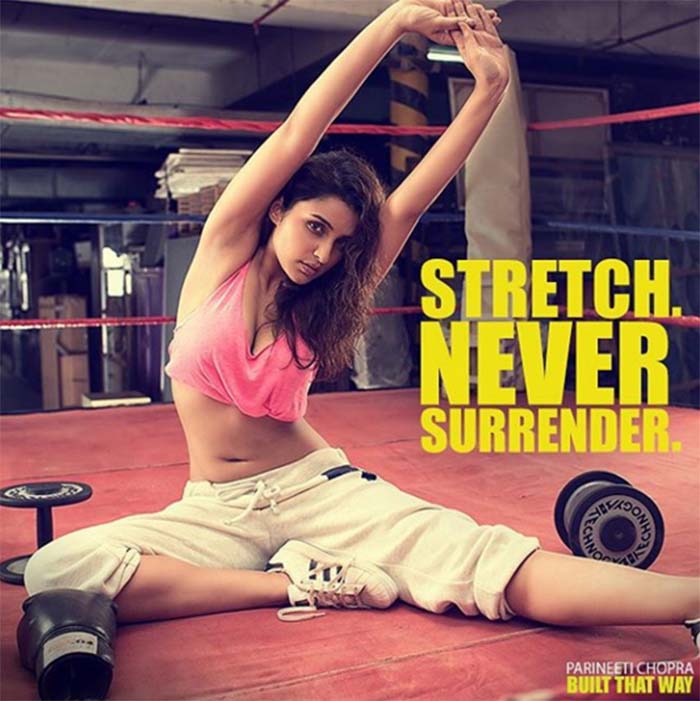 12.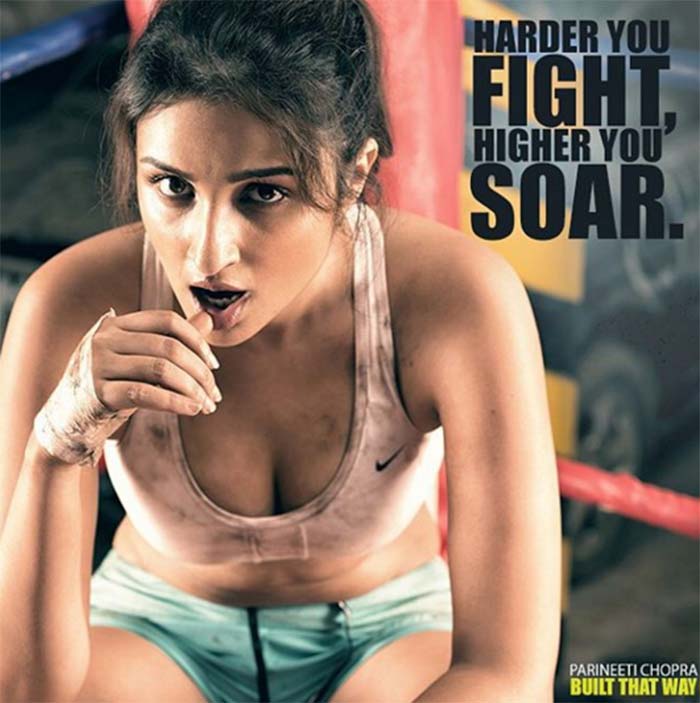 13.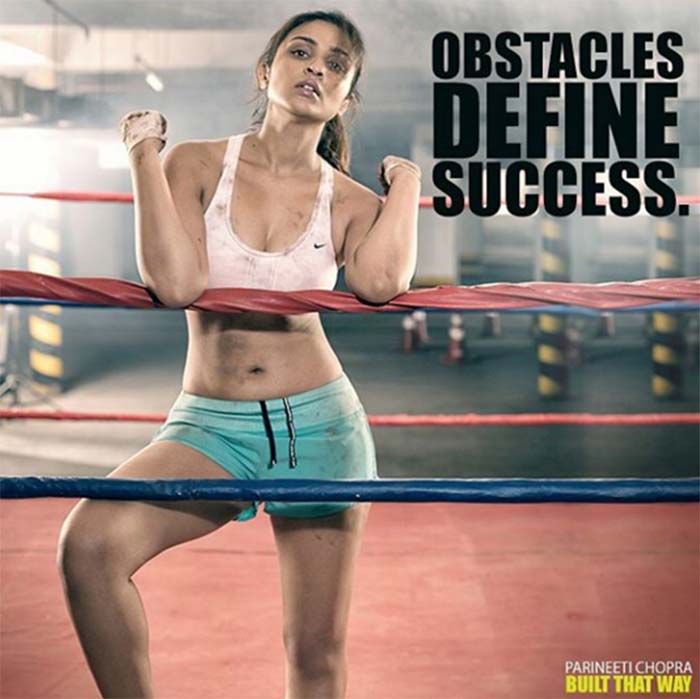 14.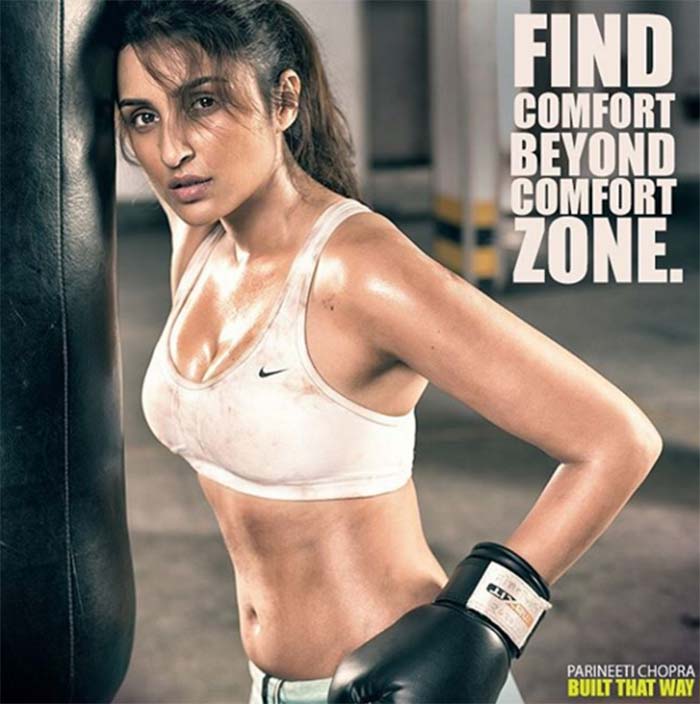 15.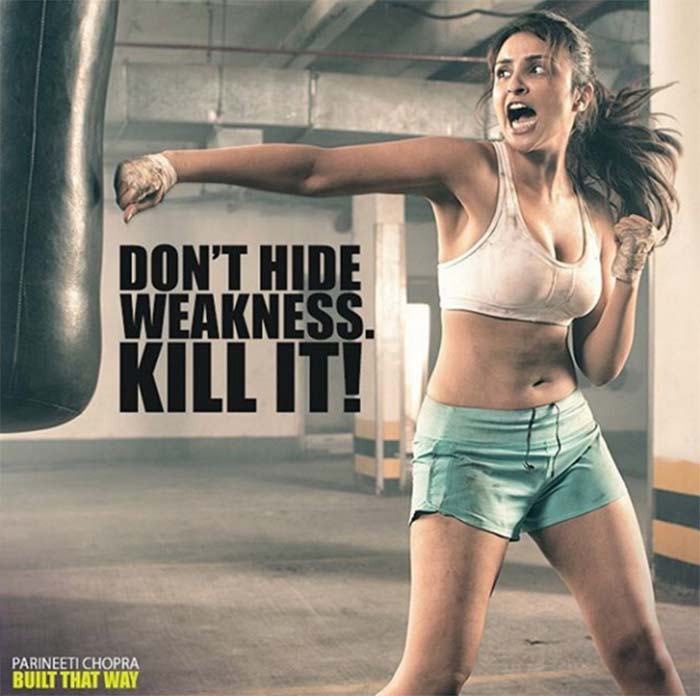 Parineeti confessed that she let go off her inhibitions with the photoshoot and tried to portray the "strong and confident" self she is now. We can see that Parineeti.

Parineeti Chopra Reveals The Secret Behind Her Immense Weight Loss!
[youtube width="800″ height="500″]https://www.youtube.com/watch?v=kXNwVmdVwCI[/youtube]

Catch actress Parineeti Chopra's Never Seen Before slim and sexy photoshoot. We are sure you will you will go crazy watching this video.
[youtube width="800″ height="500″]https://www.youtube.com/watch?v=TYAQ82MDTyE[/youtube]

We are sure Parineeti's sexy new avatar will inspire many.

[divider scroll_text="Back To Top"]