Mithali Raj Bio (wiki)
Indian women cricket's biggest role model, captain of the Indian Women's cricket team in Tests and ODI, and in world cup 2017, Mithali Dorai Raj, was born on December 3, 1982 in a Tamil family in Jodhpur, Rajasthan.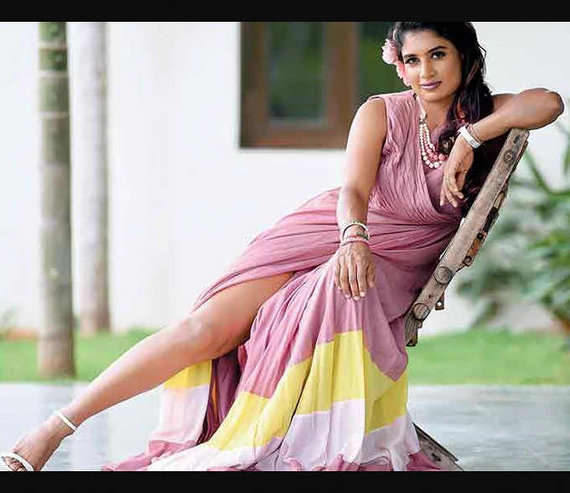 About Mithali Raj
Full Name – Mithali Dorai Raj
Date of Birth – 3 December 1982
Age – 35 years
Place of Birth – Jodhpur (Rajasthan)
Zodiac sign – Sagittarius
Height – 1.63 m
Weight – 62 kg
Eye Color – Black
Hair Color – Black
Fathter Name – Dorai Raj
Mother Name – Leela Raj
Brother Name– Mithun Raj
Home Town – Hyderabad
School – St. John school, Hyderabad
Marital Status – Single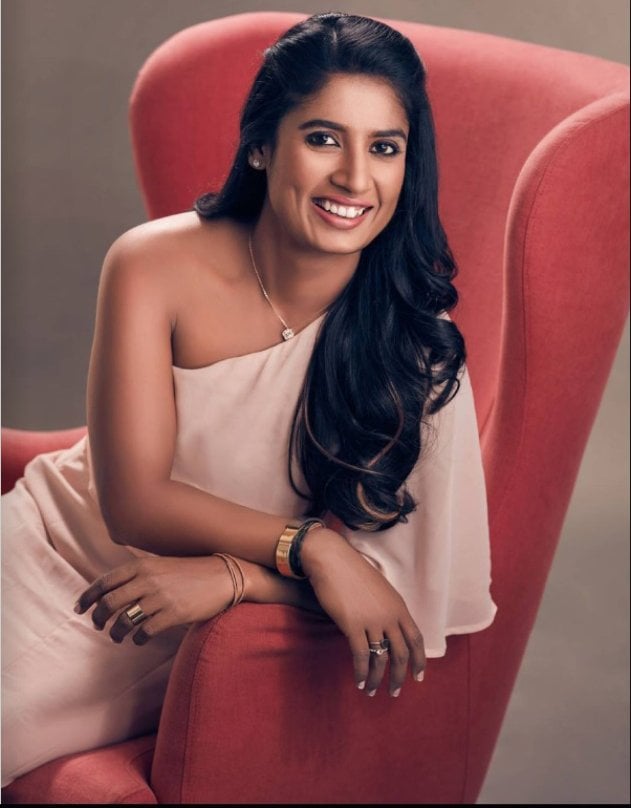 10 Facts about Indian Women's cricket team's captain (2017) Mithali Raj
#1 Mithali Raj was very lazy as a child. In an interview, she also admitted that she never liked cricket in her childhood.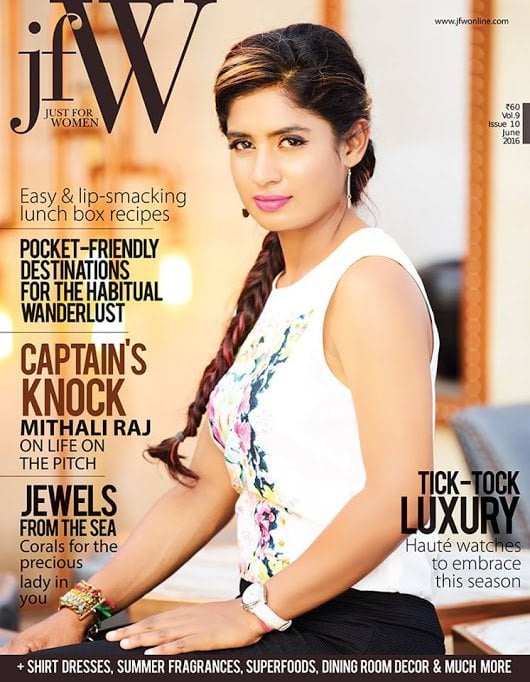 #2 As a child, she was trained in Bharatanatyam, she learnt dance for 8 years and gave stage performances. She wanted to take that as a career but destiny has something else for her. She tried to manage both for a few years but it was getting difficult.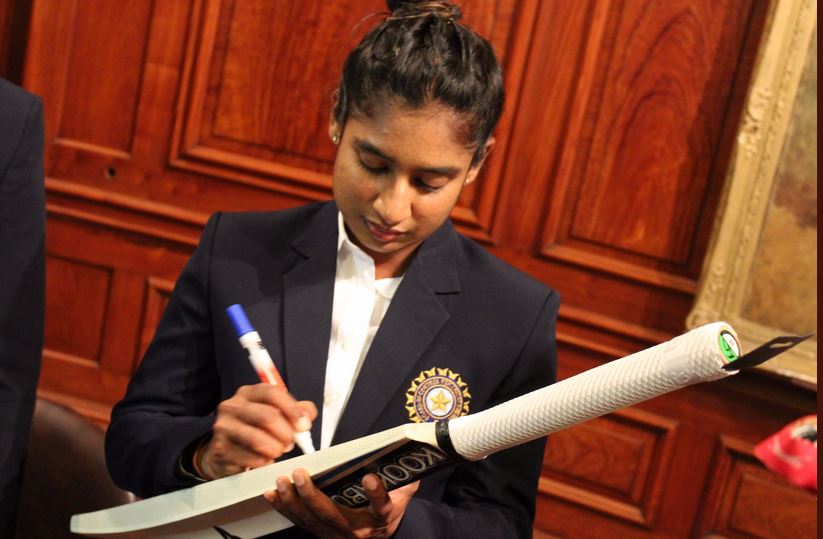 #3 She started to play cricket at the age of 10 in her school, St. Johns school, Hyderabad along with his elder brother. Also she used to practice with male cricket players in nets at Keyes Girls High School, Secunderabad.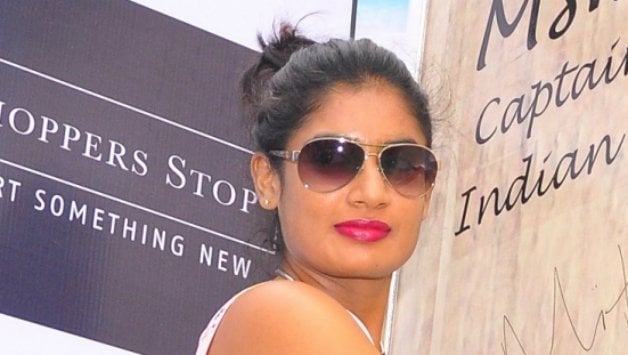 #4 She was selected in the probable for 2007 world cup and used to attend camps every month which resulted in missing her dance shows.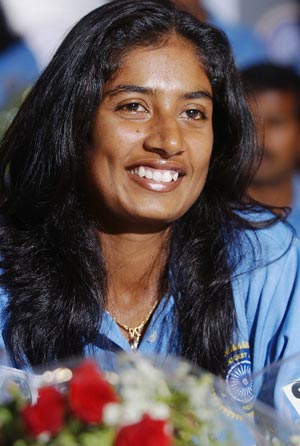 #5 At the age of 17, she was picked for the Indian team. She made her cricketing debut for Indian National Team in 1999 against Ireland in Milton Keynes and scored 114 Runs. Mithali became the first Indian and second in women's ODI history to complete 5000 runs after England's Charlotte Edwards. She has played 157 ODI matches for India with the record making total ODI score of 5029 with an average score of 48.8, she has 5 centuries and 37 half centuries in her name.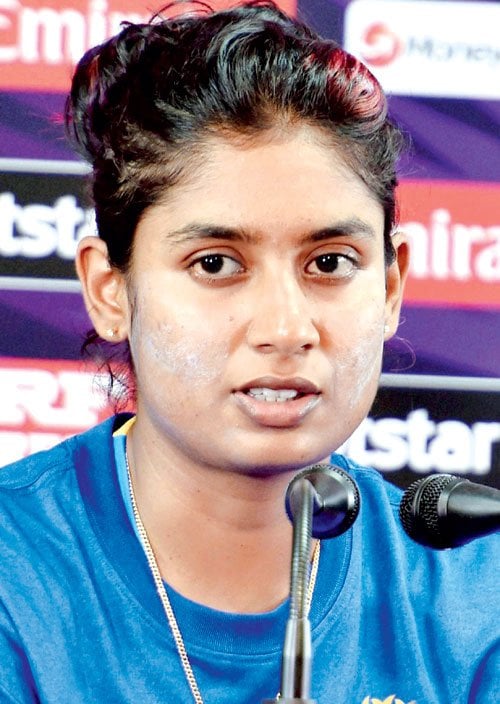 #6 She is employed with the Indian Railways. She is a voracious reader of books on crime, history and biographies.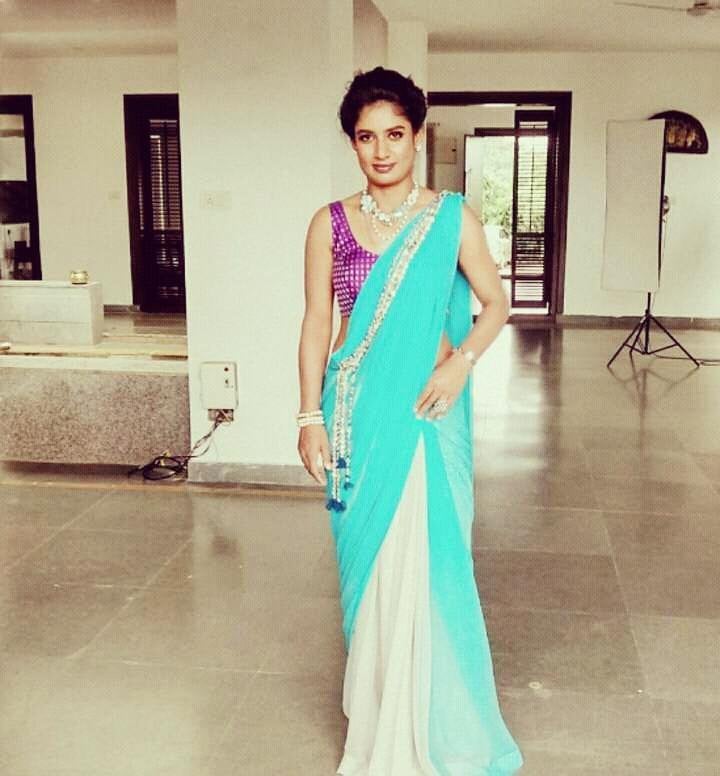 #7 In 2005, Captain Mithali helped team India to reach finals of IC Women's Cricket World Cup and lost against Australia in the finals. The tournament shows the strength of team India to world cricket.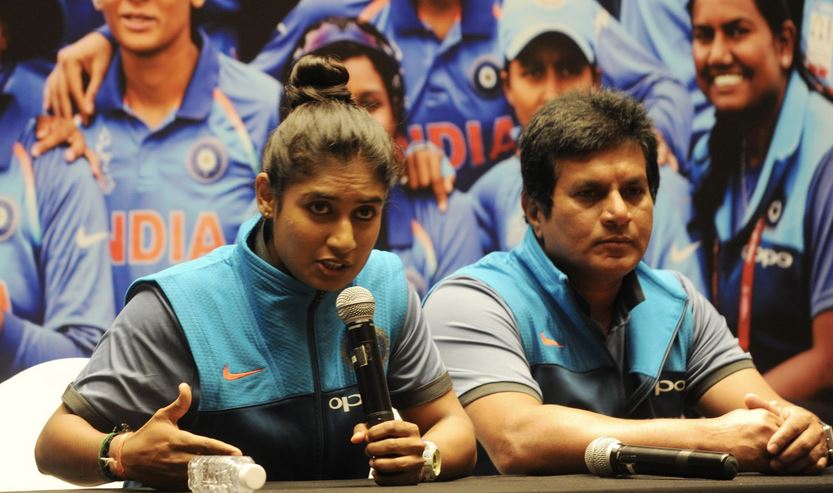 #8 In 2006, Under her captaincy, Team India has won first ever women test cricket series against England. In the same year, India won Asia cup without losing single game.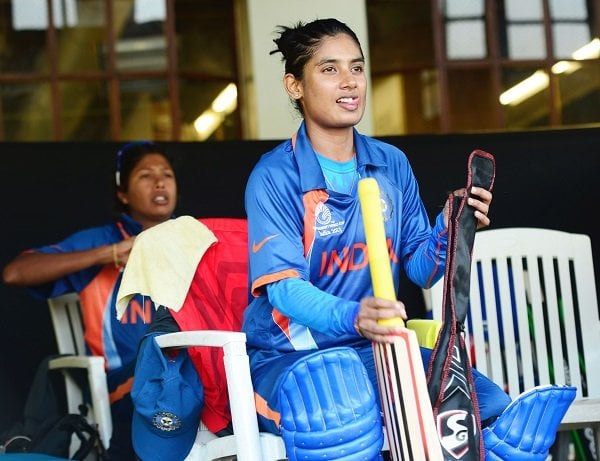 #9 She is also the first female cricketer to win the Wisden India Cricketers of the Year recognition in April 2015.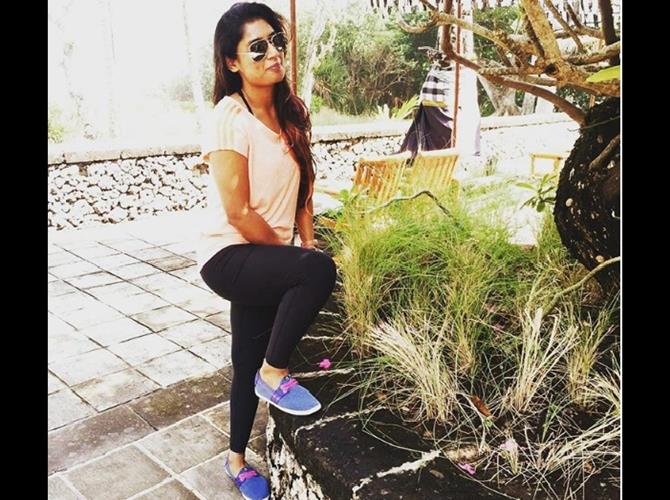 #10 Raj was honored by Indian Government with prestigious Arjunas award in 2003 and Padma Shri Award in 2015.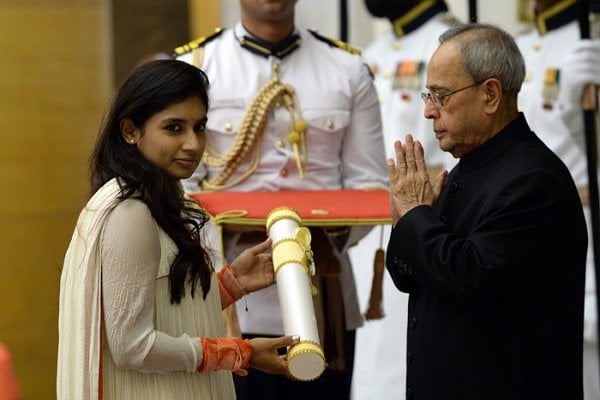 Mithali Raj is as hot and beautiful as other India's popular players like Sindhu, Sayna, Soniya and many others. Here are some more unique pictures of Mithali Raj.
#11 Mithali Raj with her mother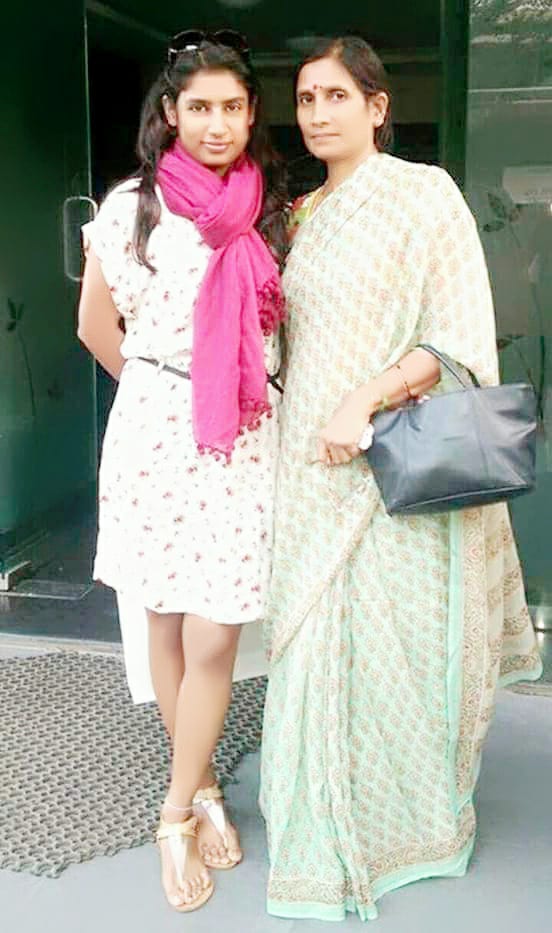 #12 Mithali Raj in beautiful ethnic wear.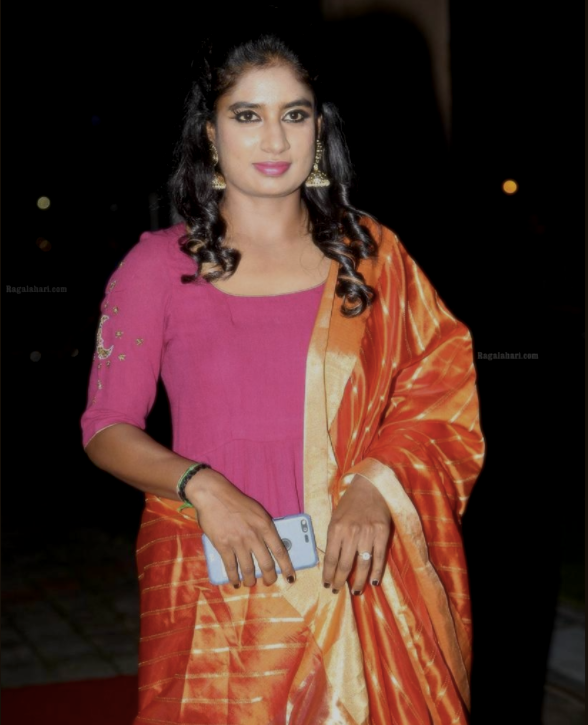 #13 Mithali raj in simple and sober dress getting ready for the interview.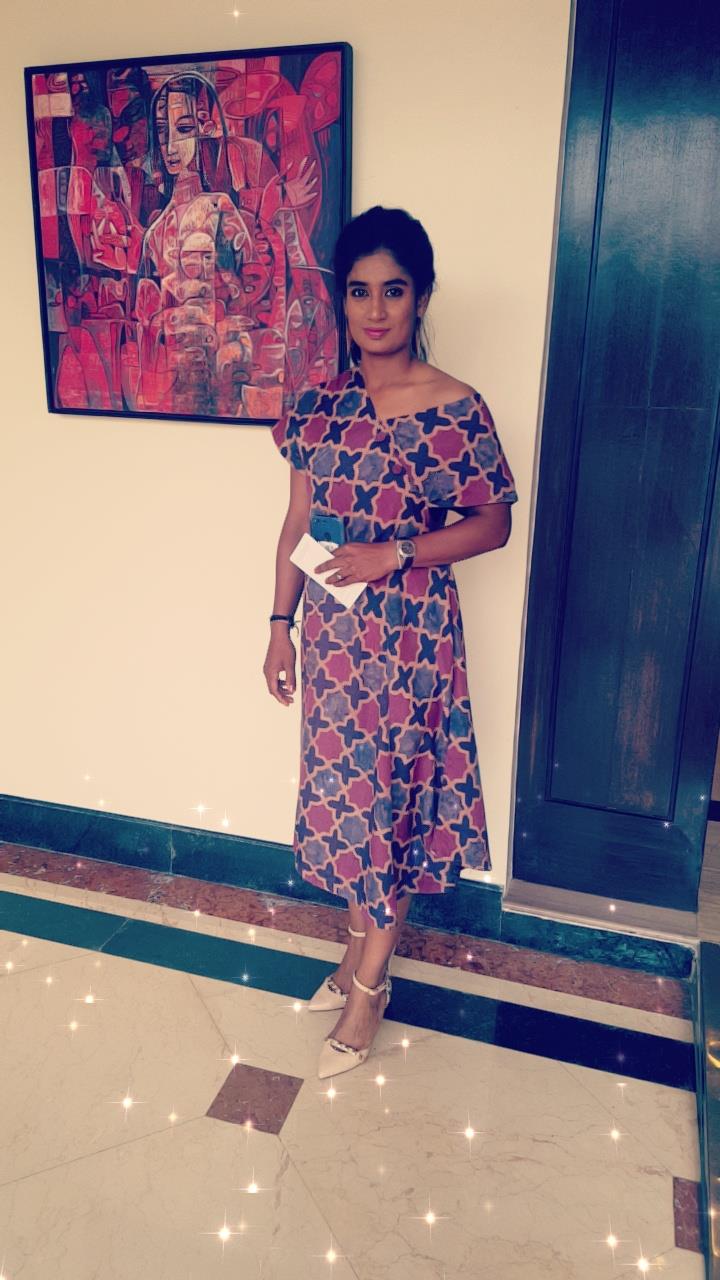 #14 Another nice click in ethnic dress.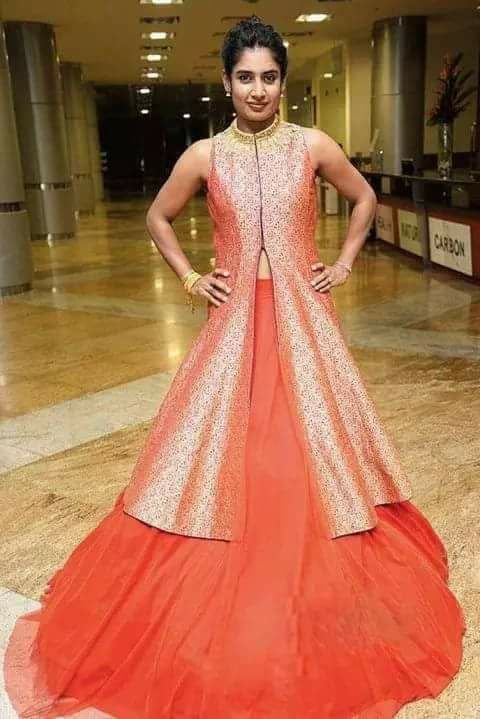 #15 Mithali Raj with flowers in hand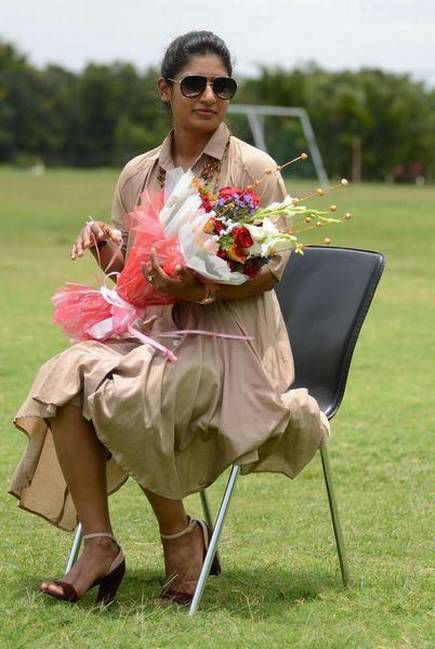 #16 Mithali Raj in casuals.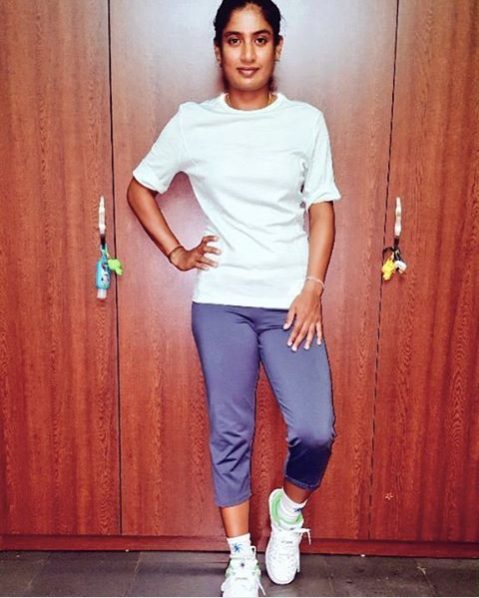 #17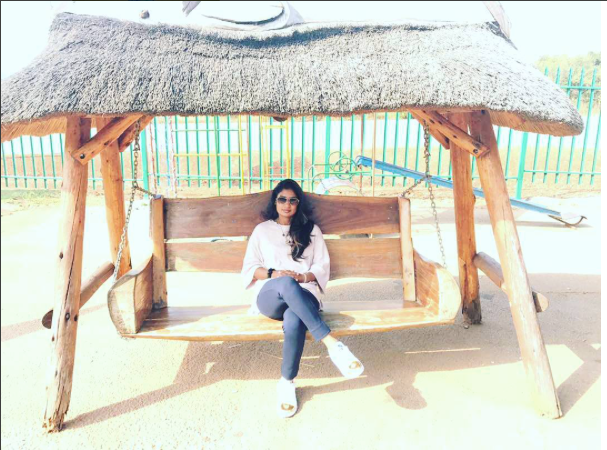 #18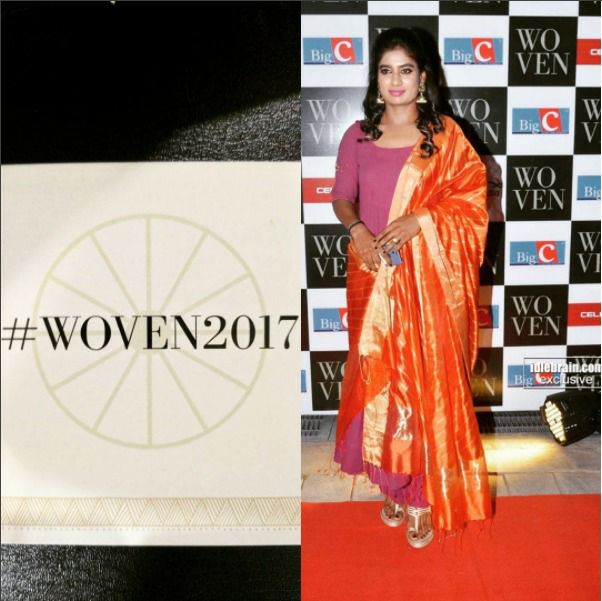 18 Photos of hot and stylish Mithali Raj covered up, now show for her bold look in black.
#19 Mithali's  new photoshoot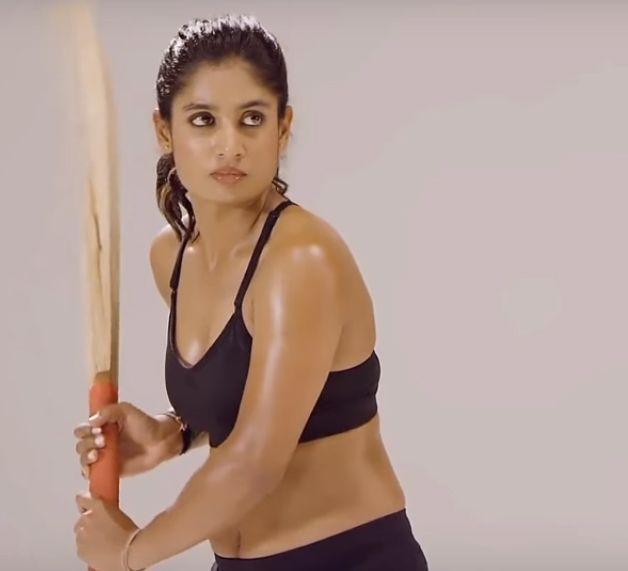 #20 Mithali Raj Bold Photo shoot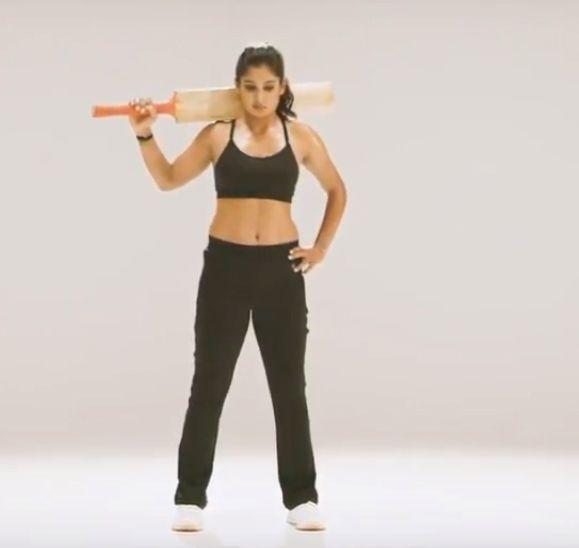 #21 Mithali Raj in Black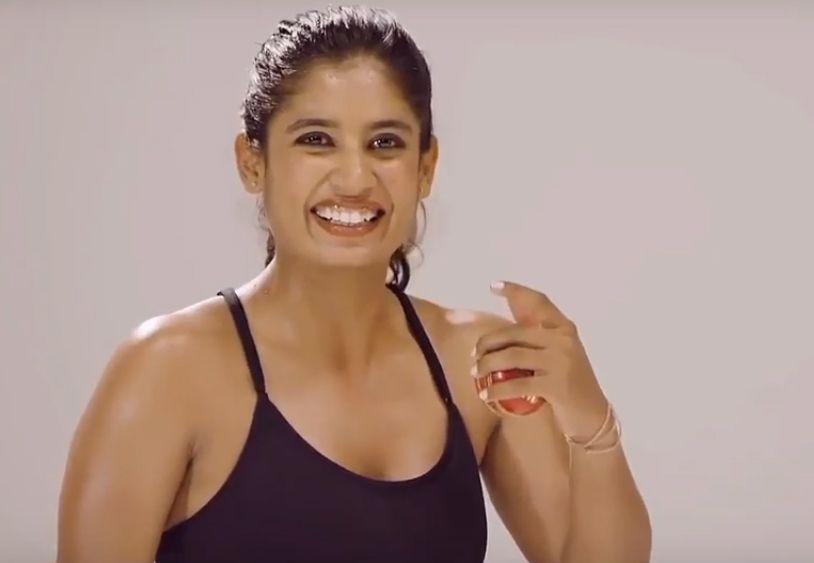 #22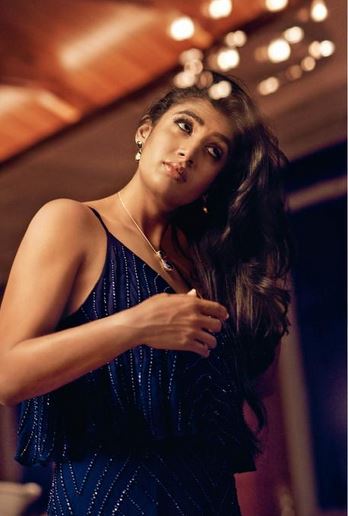 #22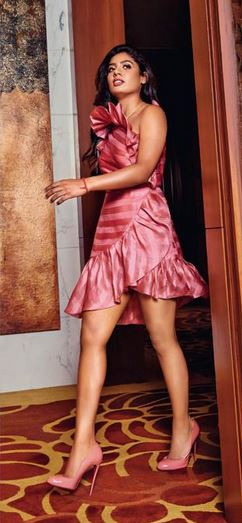 #23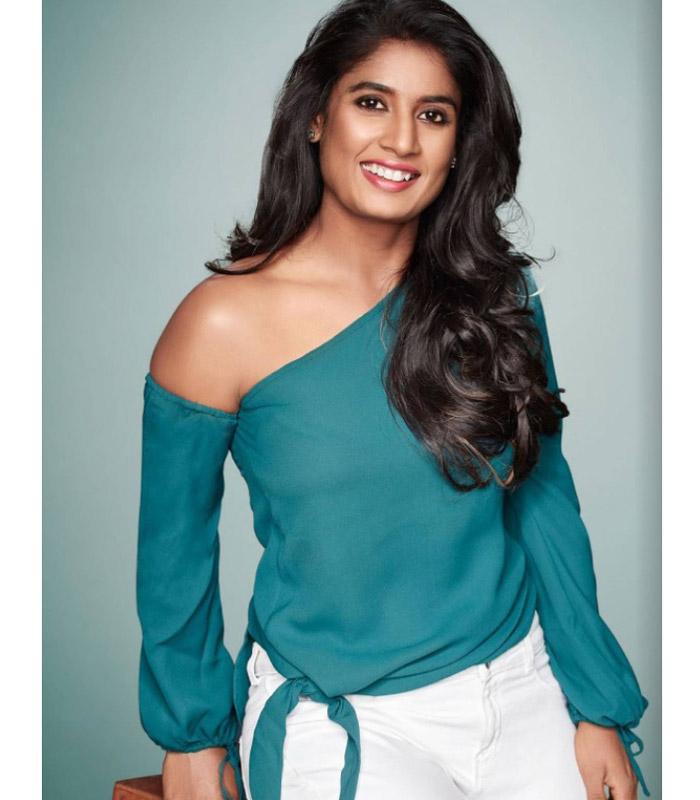 #24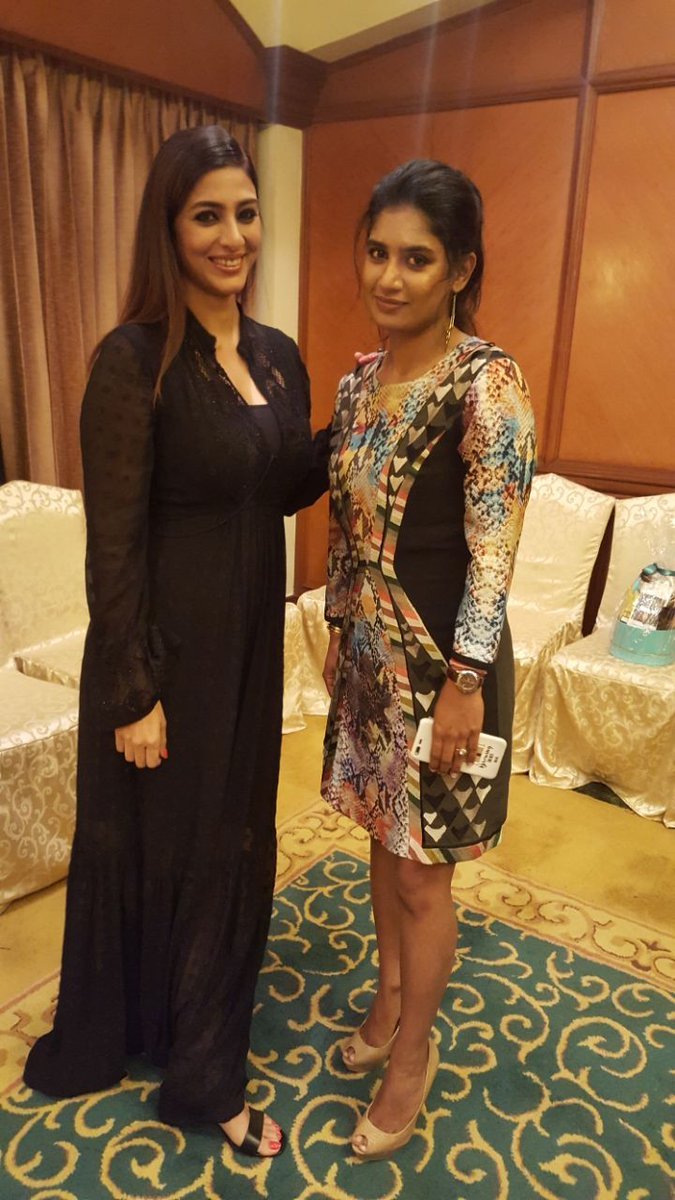 #26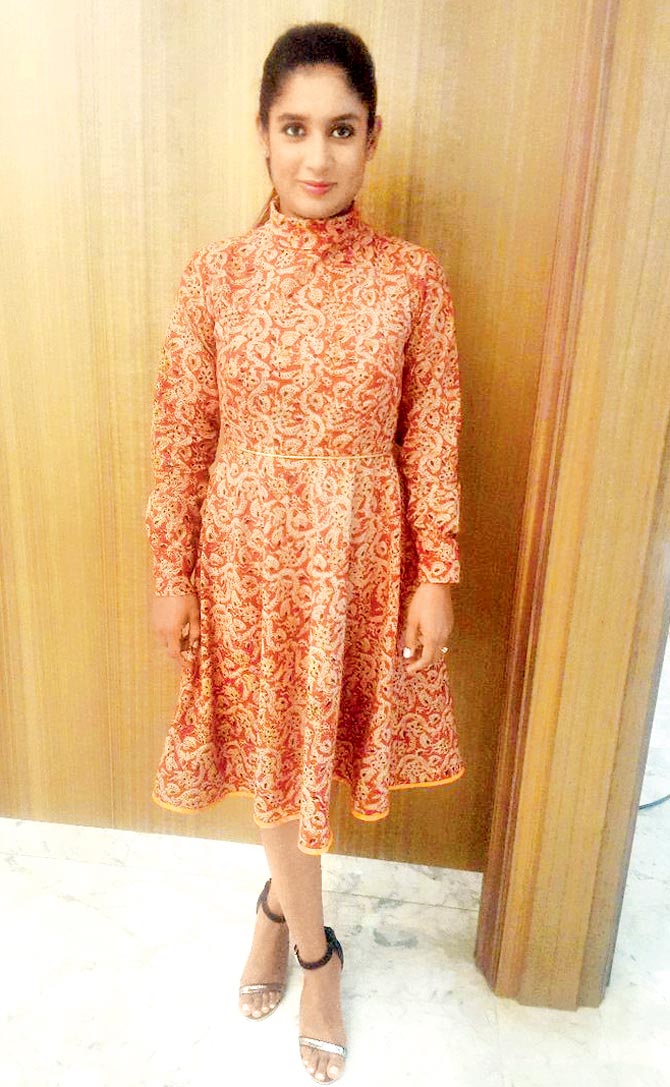 Mithali Raj Facebook page link
https://www.facebook.com/MithaliRajOfficial/
Suggested page :
15 Photos of Hot and beautiful female cricketers : Beauty with brain and strength
Lisa Sthalekar: Indian Orphanage Become Greatest Australian Women's Cricketer
17 Hot Photos of IPL Cheerleaders & Cheergirls | Cricket IPL 2015