Math isn't always the fun subject, but have Oksana Neveselaya as your teacher you will love to study. Oksana is a math teacher from Minsk, Belarus. A video taken by a student was uploaded to YouTube and it quickly grabbed the attention of the internet. She is now being dubbed 'the world's hottest math teacher'.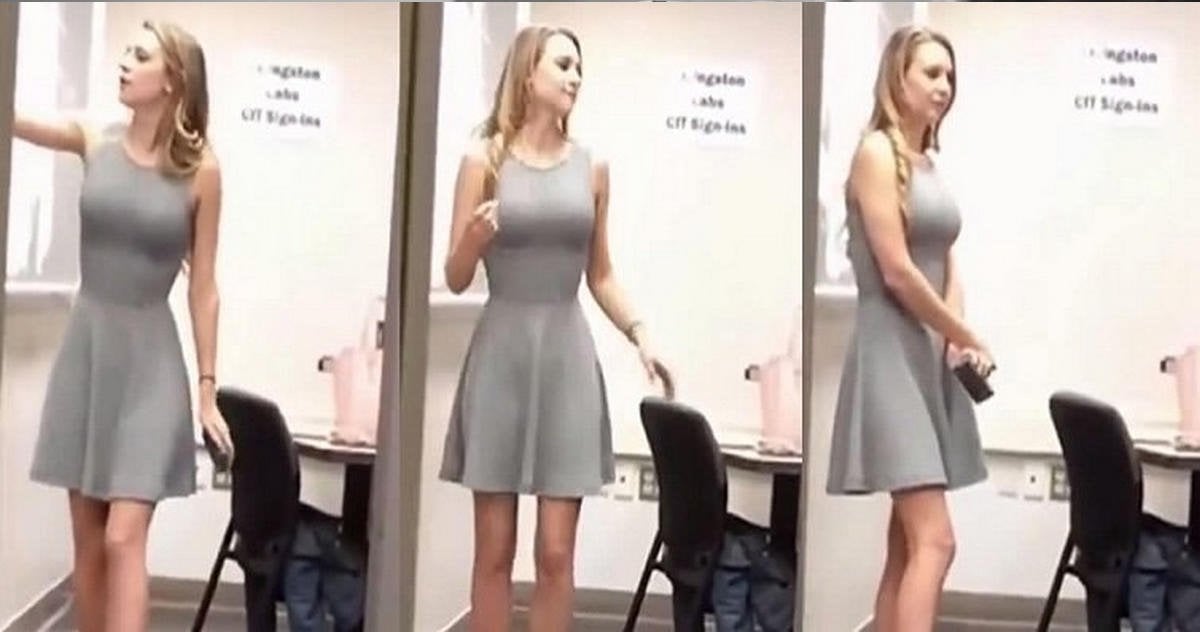 Oksana became famous overnight as she was identified as "The World's Hottest Mathematics Teacher".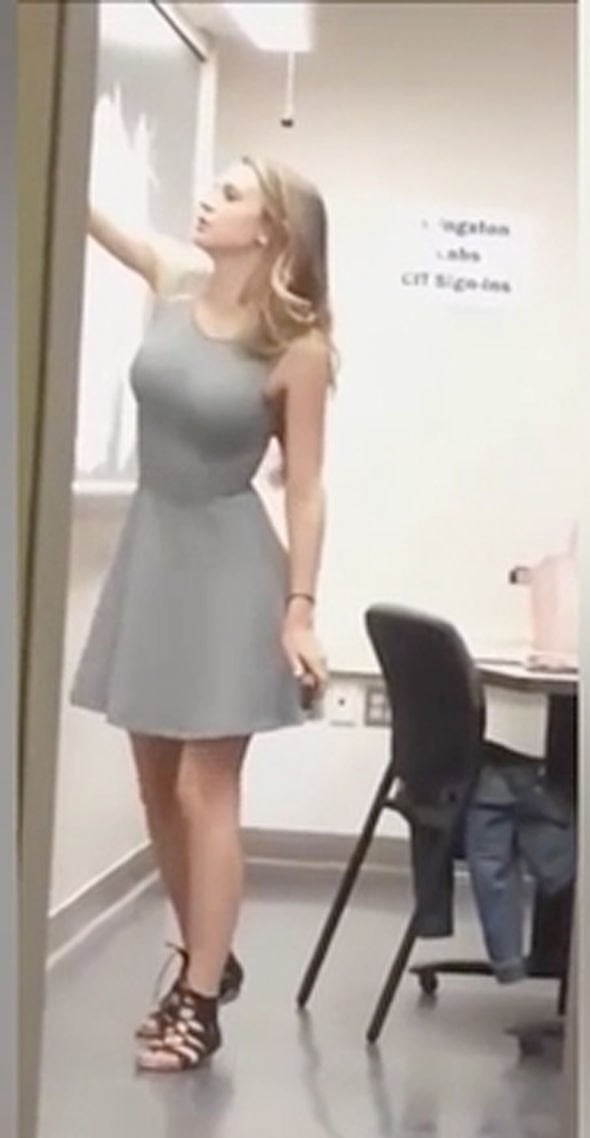 But there's just one problem – she's not the woman in the video.
[youtube width="800″ height="500″]https://www.youtube.com/watch?v=Cvl4-B5xNcc[/youtube]
The 17-year-old has received so much attention on social media that she's set to become a millionaire.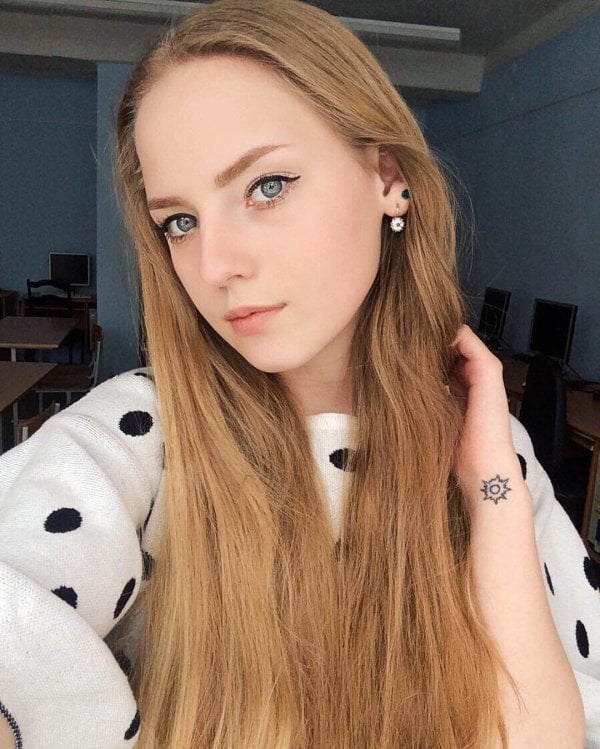 Her Instagram account @o_neveselaya suddenly has more than 720,000 followers and she has given up tying to explain that it wasn't actually her.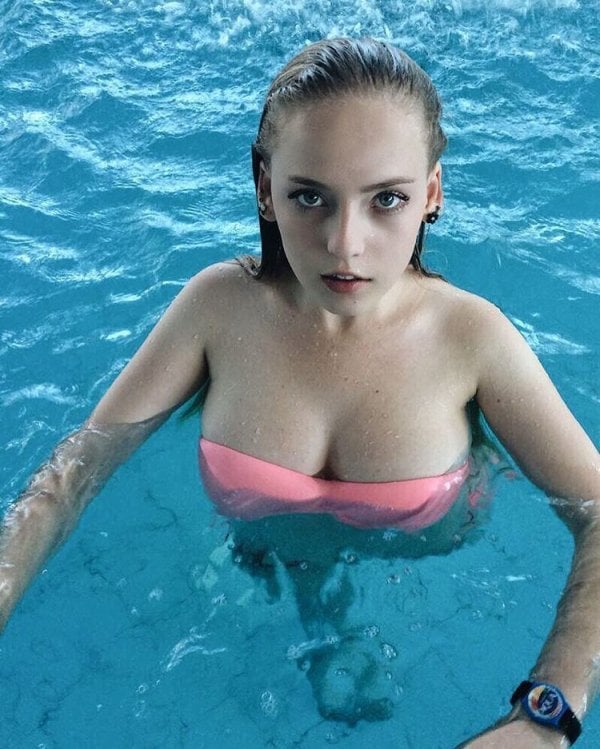 This woman has become viral. The Belarus teenager has become an overnight celebrity on the internet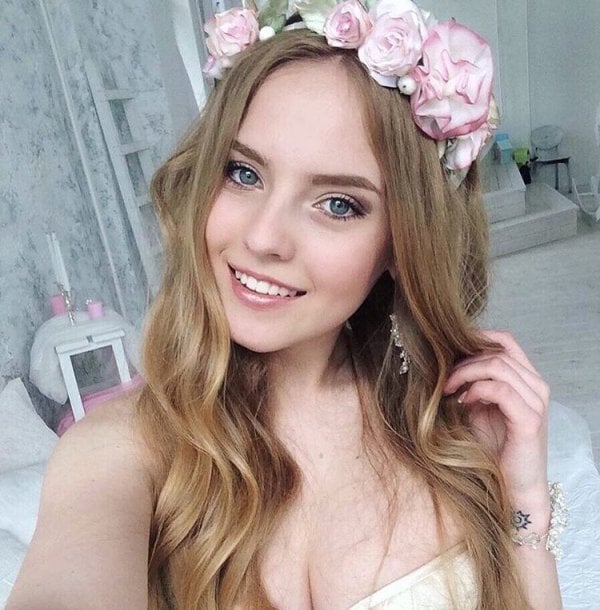 People Thought She teaches Mathematics, and she is really gorgeous.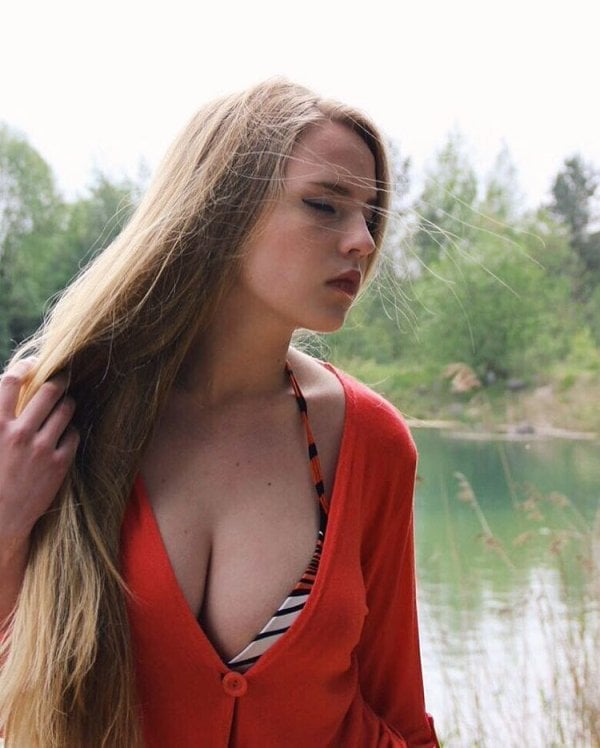 The real woman in the video is yet to be identified.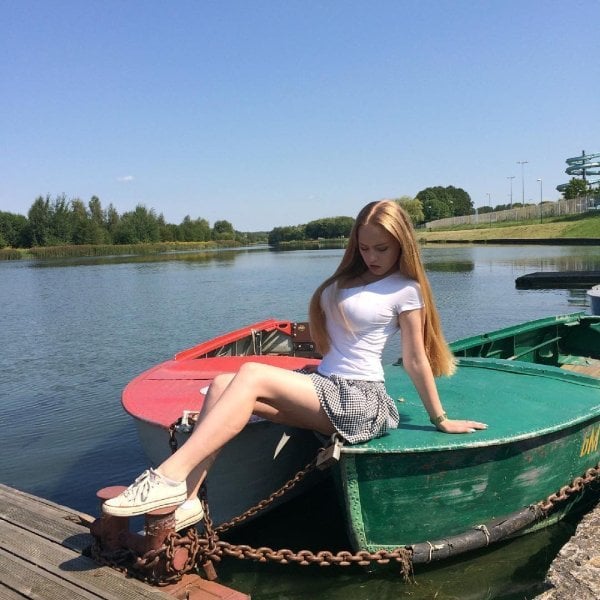 She said: "Right now I see more positive things than negative things about the whole situation."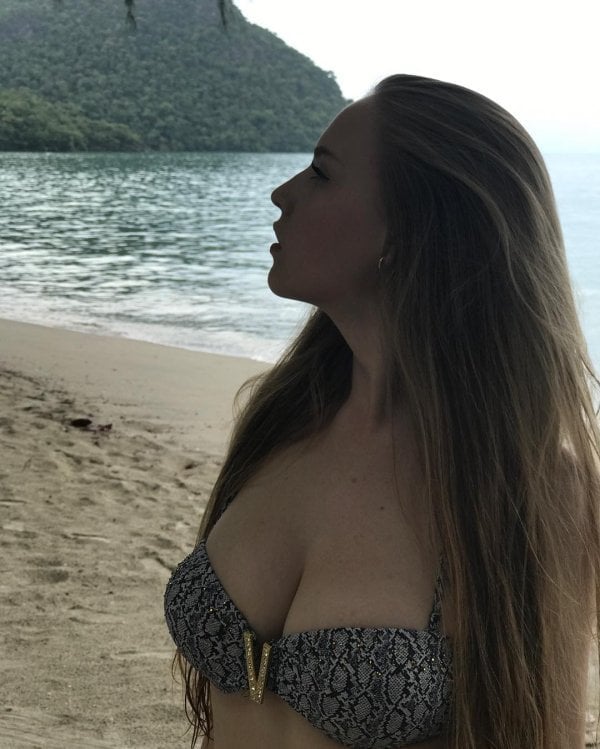 One Instagram user commenting on the photo said: "I would go to school every day just to see her."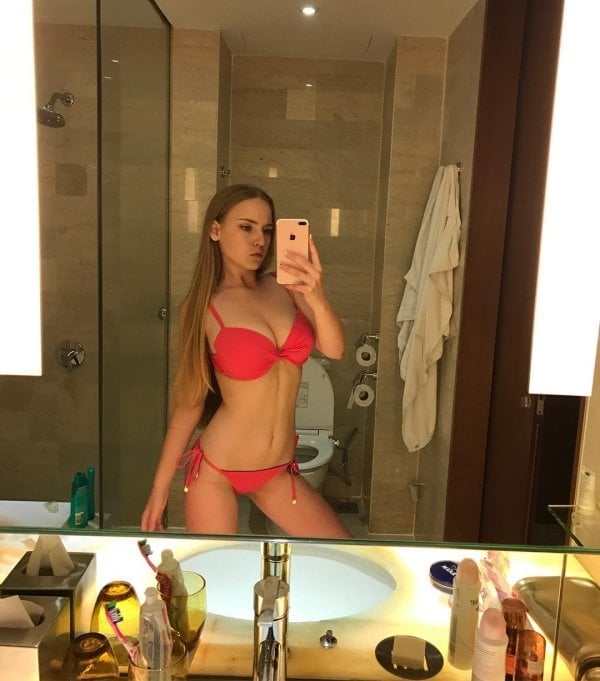 Another added: "I wish you were my teacher."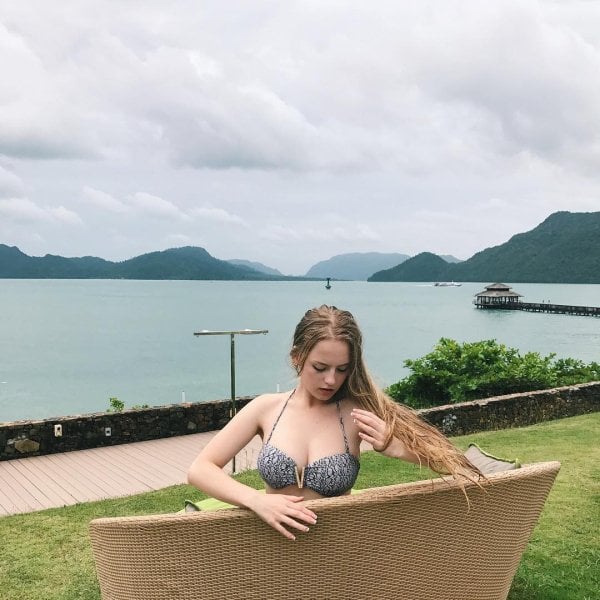 This Math teacher was seen wearing a gorgeous dress.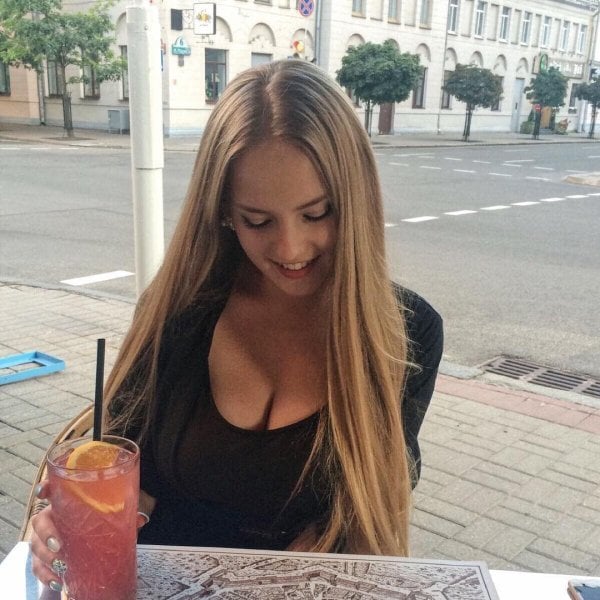 She looks professional yet alluring.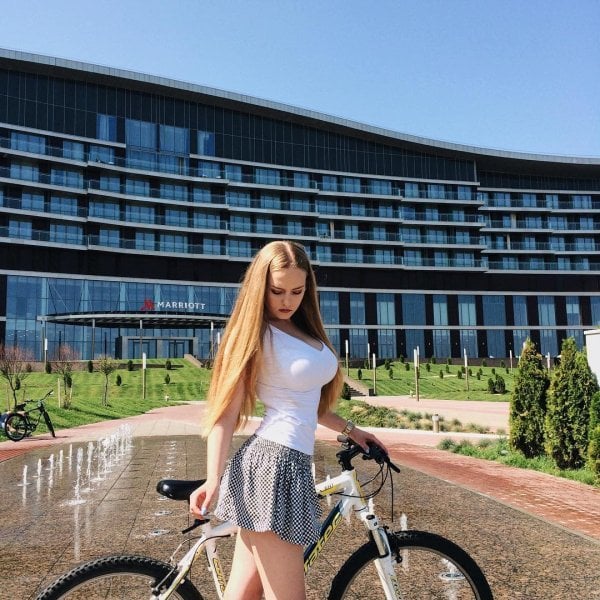 She's a perfect combination of beauty with brain.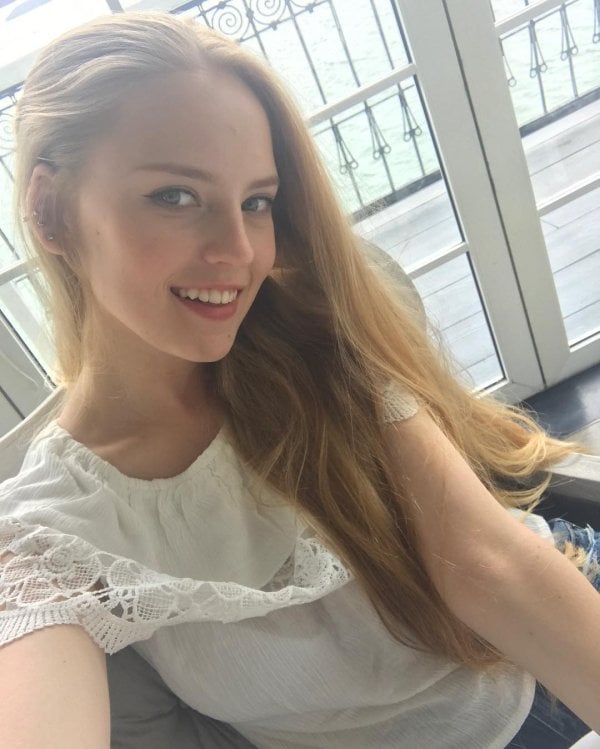 In one shot, the sumptuous blonde posed in a red padded bikini, which has attracted 16,800 likes.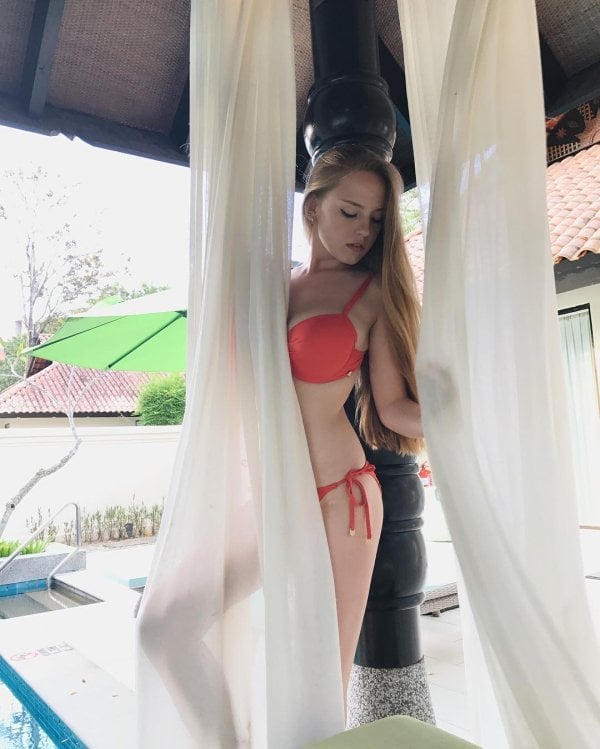 Let's hope that she stays as appealing as ever.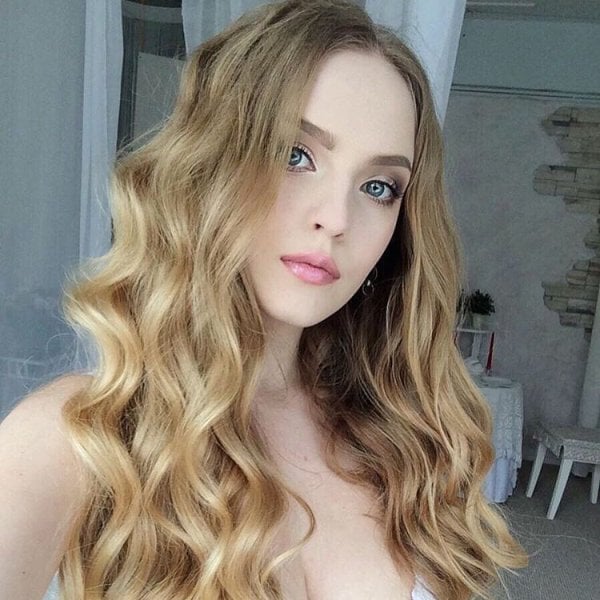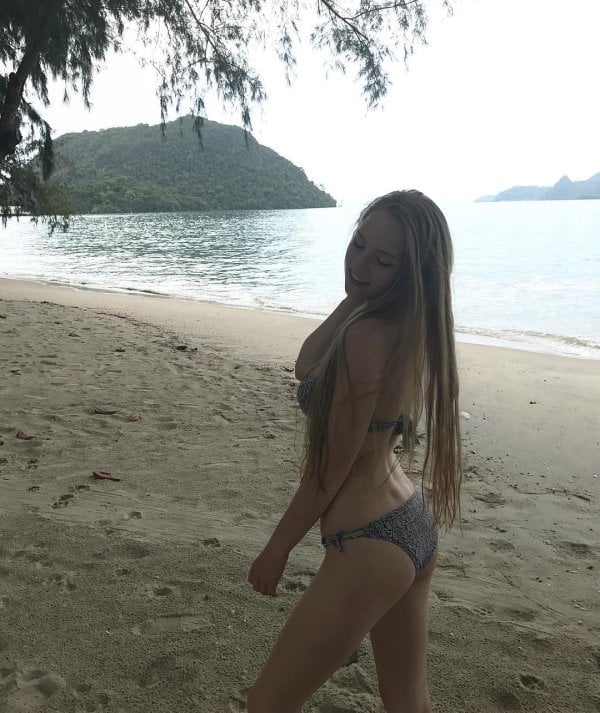 Wouldn't you want a professor like her?