Nature makes sure that these dog moms are proud of their babies. In humans, the maternal bond usually begins to develop during pregnancy, but childbirth is the moment where the bond truly sets in for most animals.
#1 I, Big Wrinkle, Made All These Little Wrinkles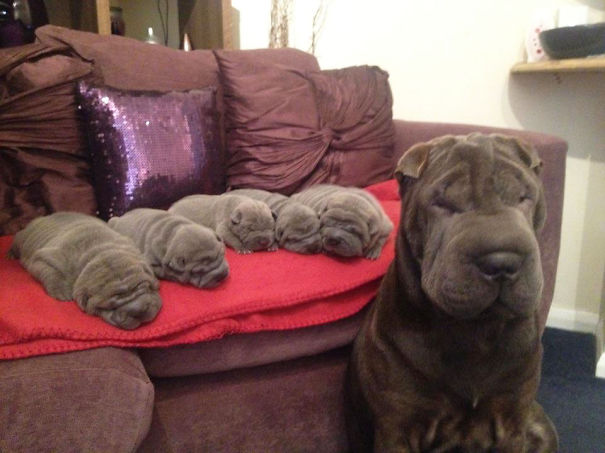 #2 Proud Parents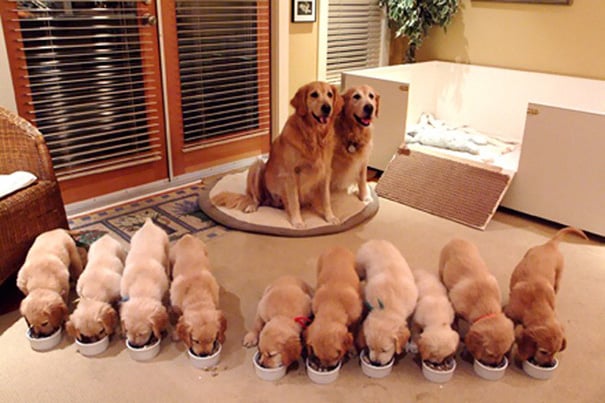 #3 Proud Mom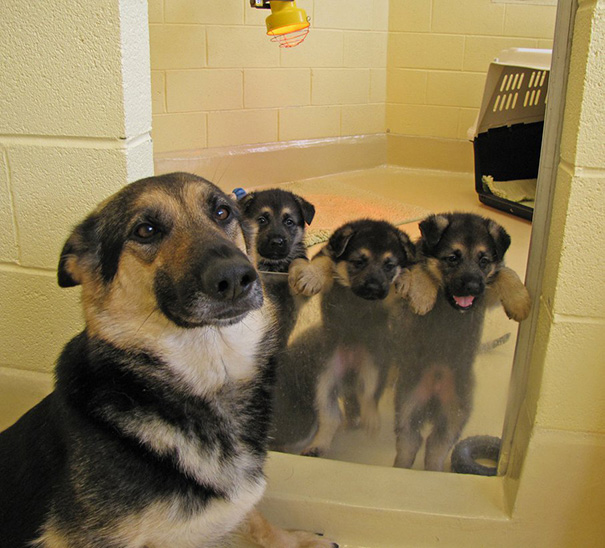 #4 Puppy Bums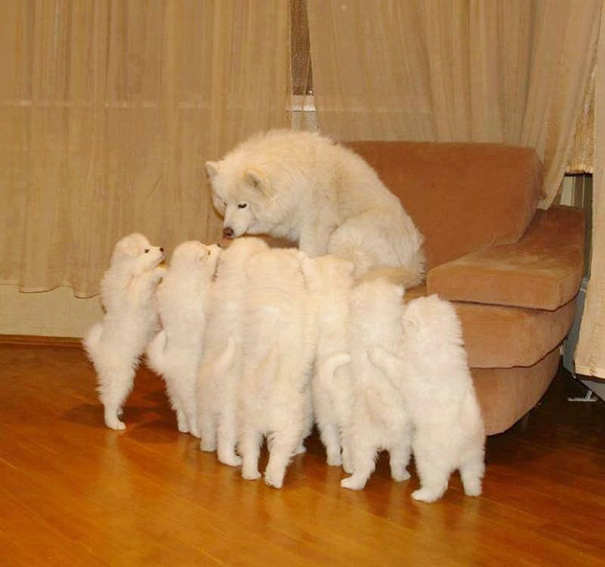 #5 Proud Momy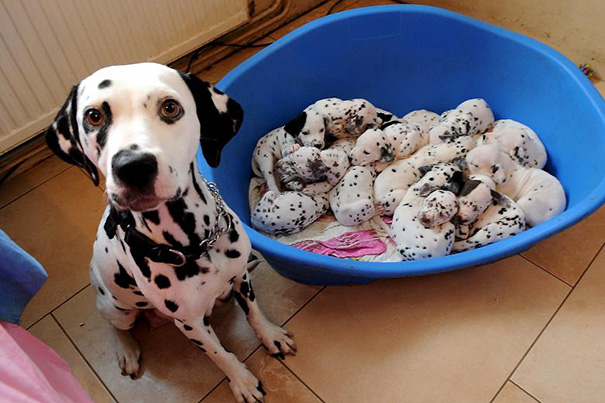 #6 Proud Mom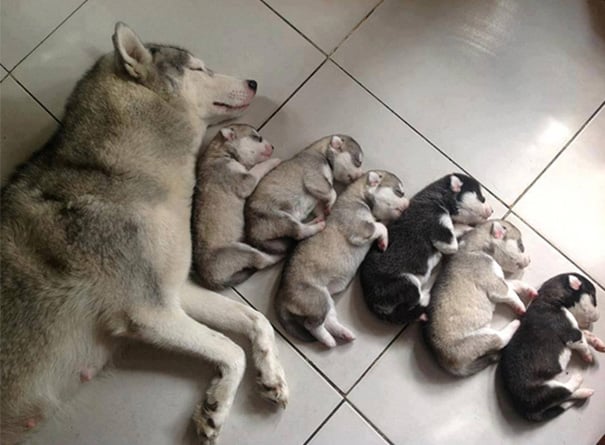 #7 Mommy With Babies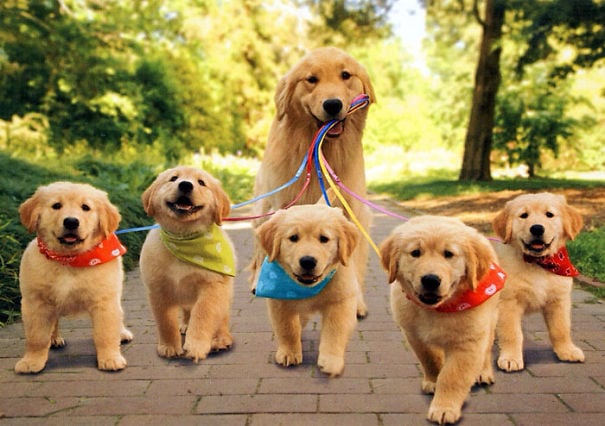 #8 Mom With Her Puppies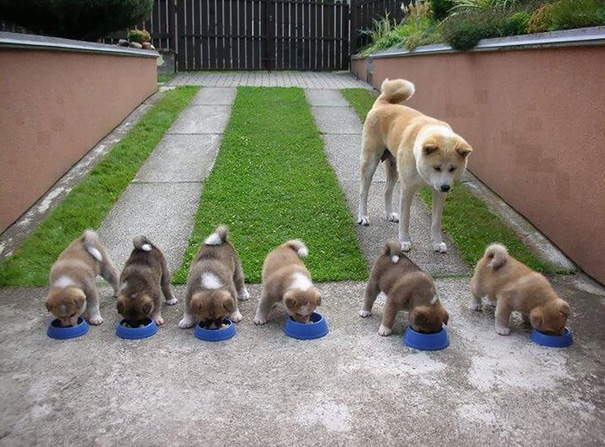 #9 Proud Mommy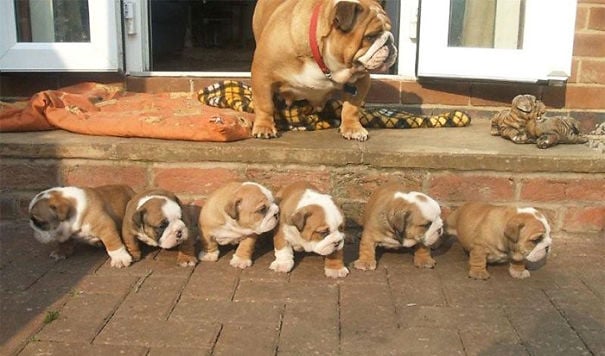 #10 A Parade Of Neapolitan Mastiff Puppies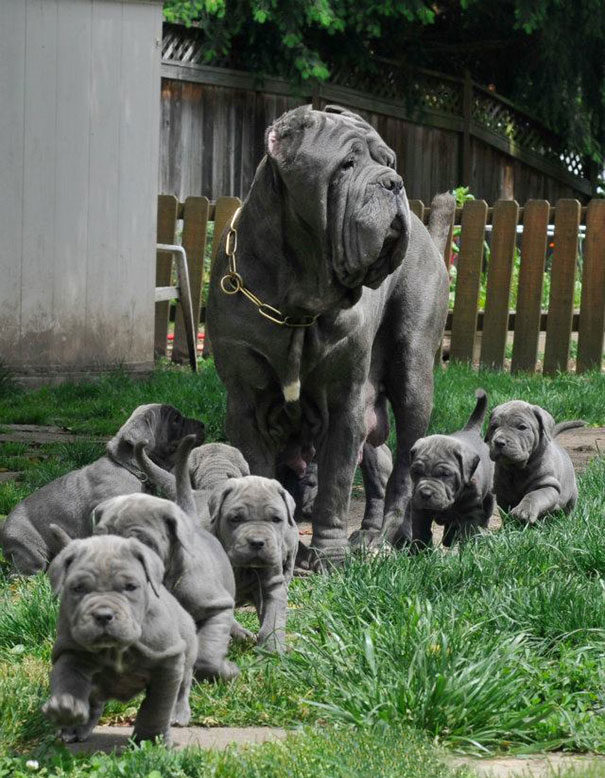 #11 World's Largest Pitbull Hulk With His Puppies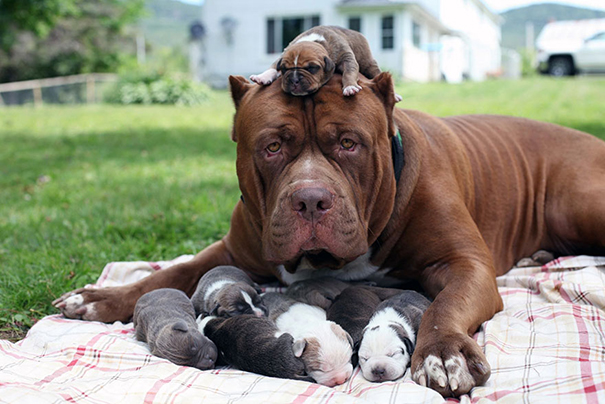 #12 Dog Family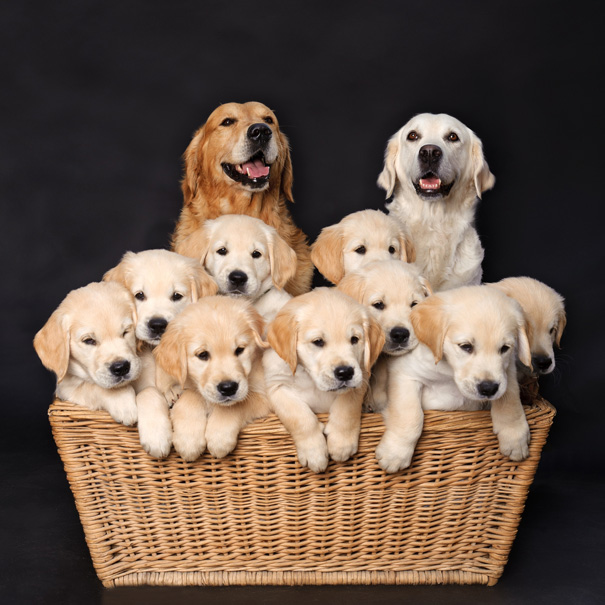 #13 Puppies And Their Mom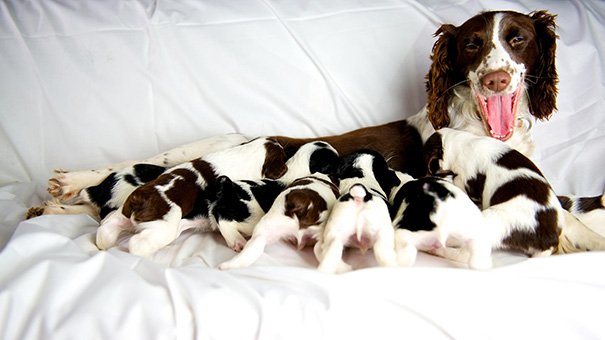 #14 The Whole Family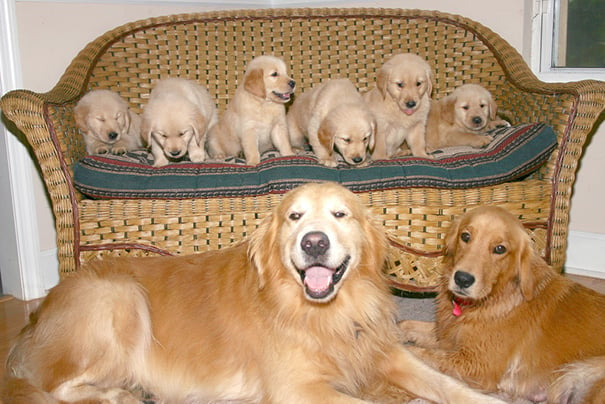 #15 New Mum And Her Pups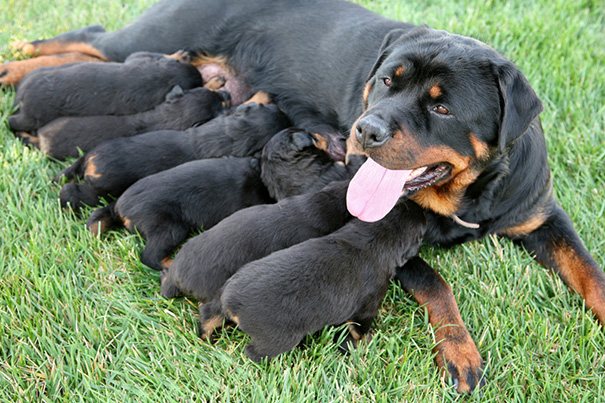 What do you think About this Article?
We want to hear from you ! Share your comments below.

[divider scroll_text="Back To Top"]