Submarine B-396 is one of the most popular Moscow museums, but this photo story will not repeat what has already been shown or told. The diesel-electric submarine B-396 "Novosibirsk Komsomolets" was built in 1980 to be used as part of the Northern Fleet and sail to the Mediterranean Sea, North and South Atlantic, western coast of Africa, in the Barents and Norwegian Seas. The submarine was decommissioned in 1998 and exhibited in the Naval museum in 2006.

That very naval museum is located in the park "Severnoye Tushino" of Moscow.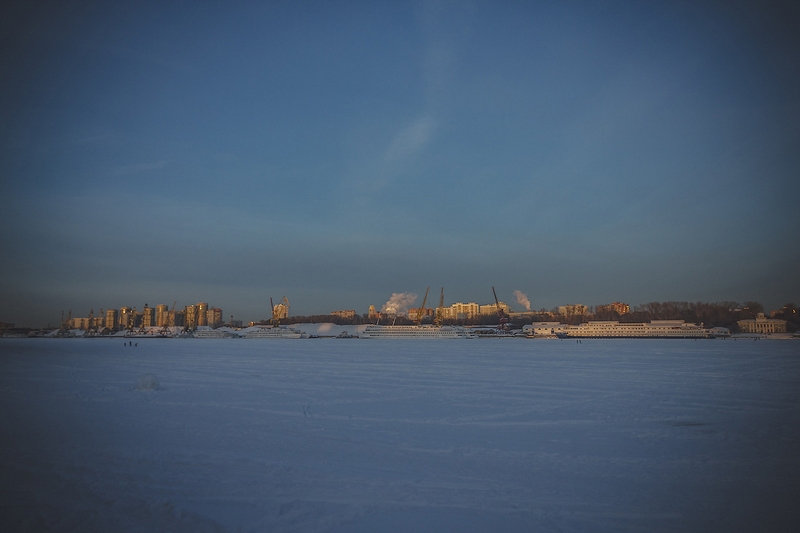 In winter its stairs are too slippery and nobody is actually allowed inside…

Six torpedo-tubes are fully preserved in the first compartment.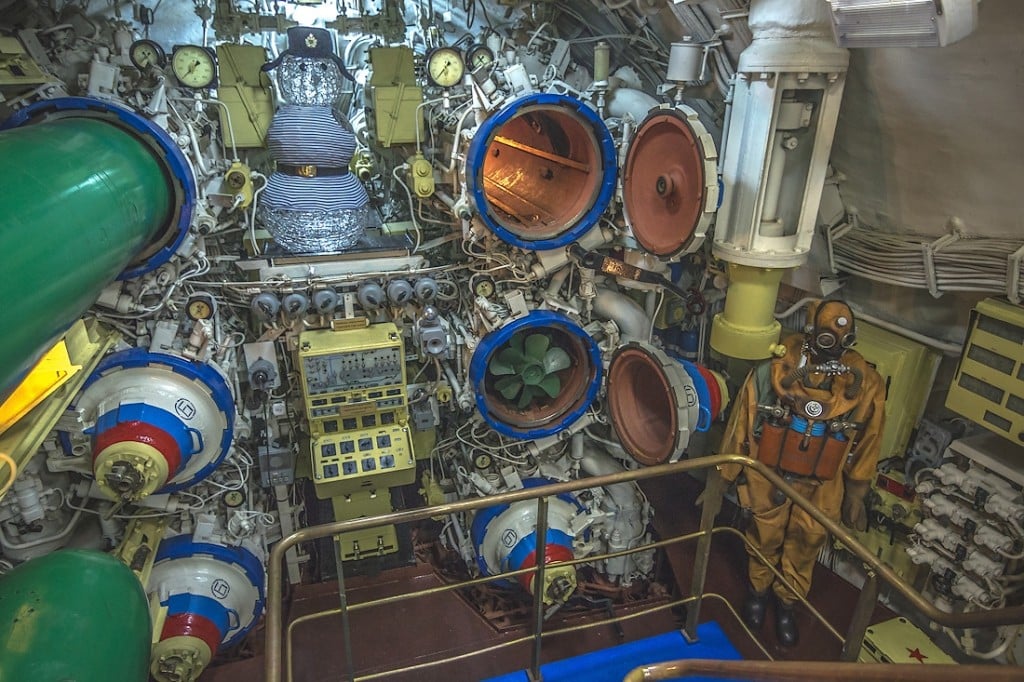 Immersion suits are required for emergency situations when divers need to exit through the torpedo-tubes.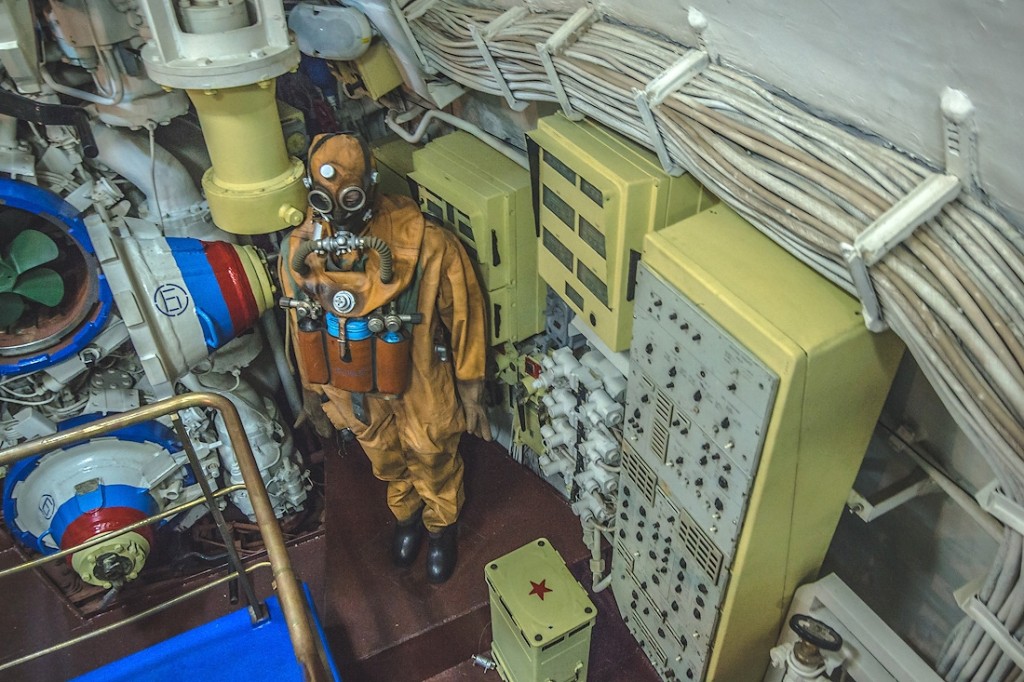 The quick loading device for the torpedoes.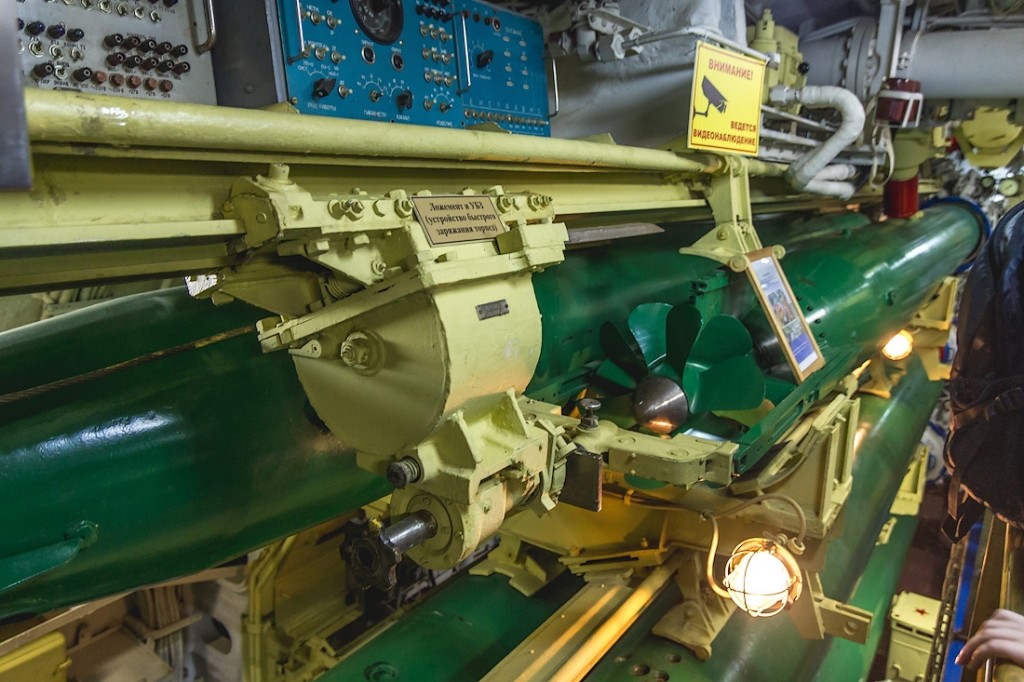 Torpedo loading device.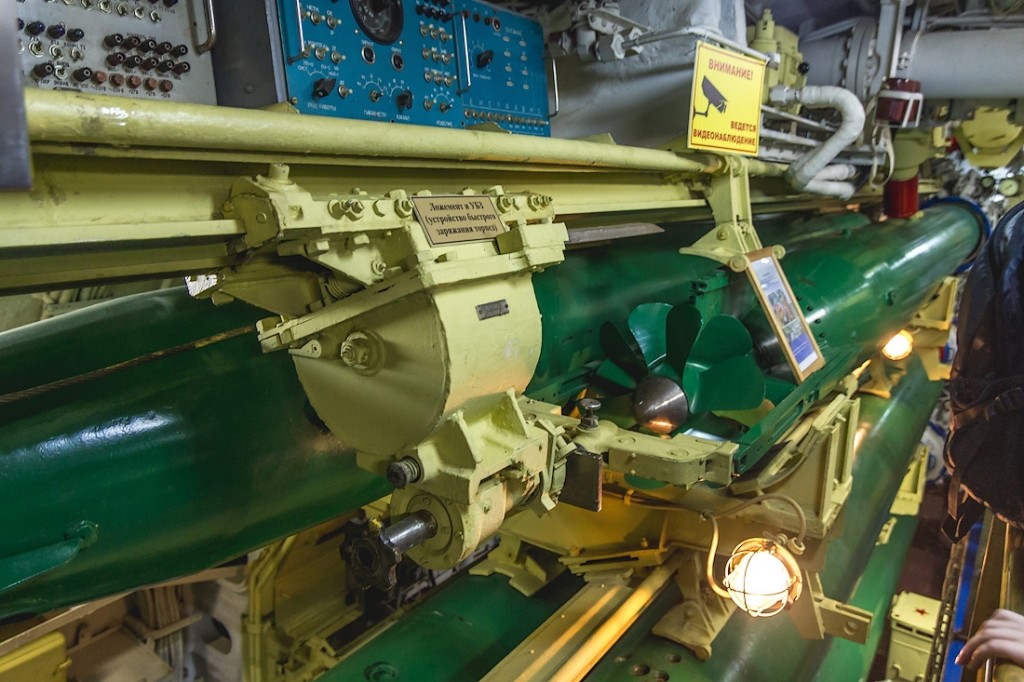 This device drops an anchor.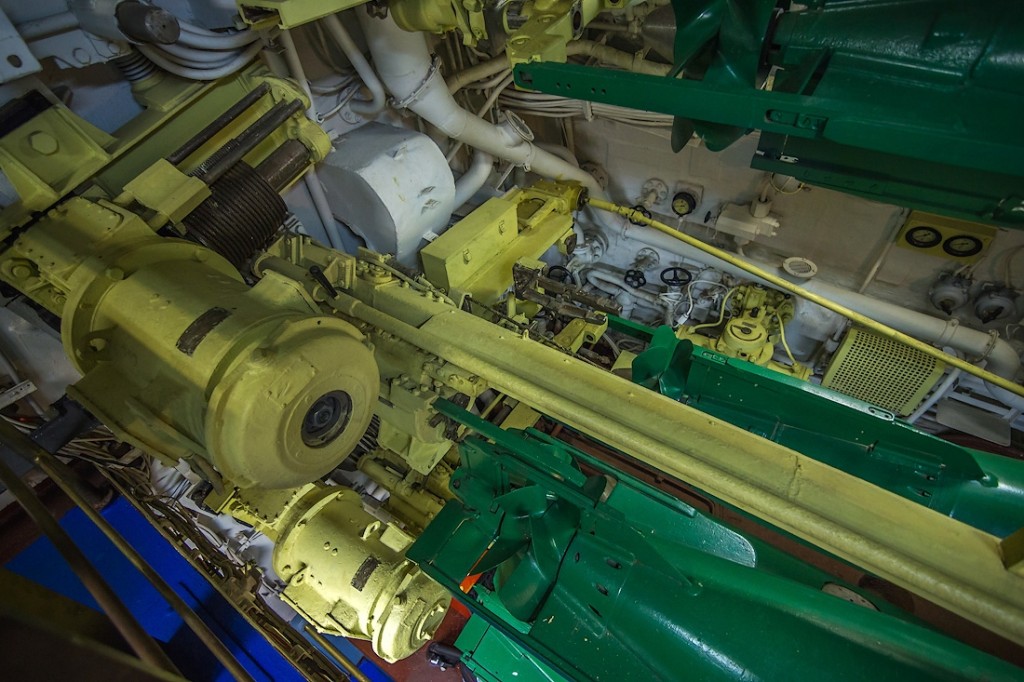 Hatches between the compartments are kept closed.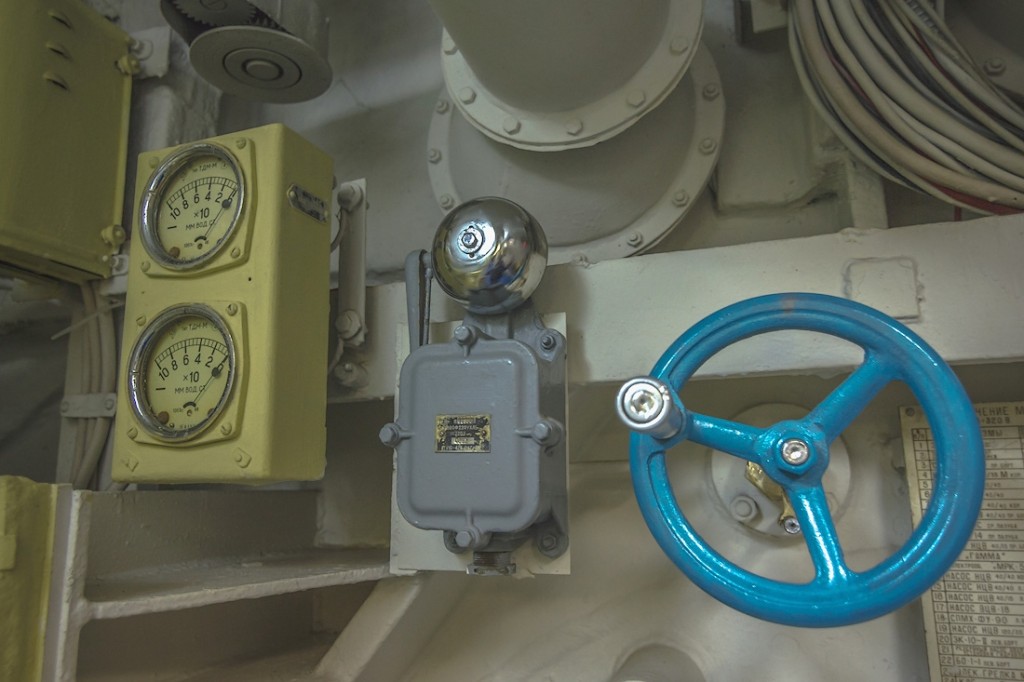 Living compartment. There is a battery compartment under it.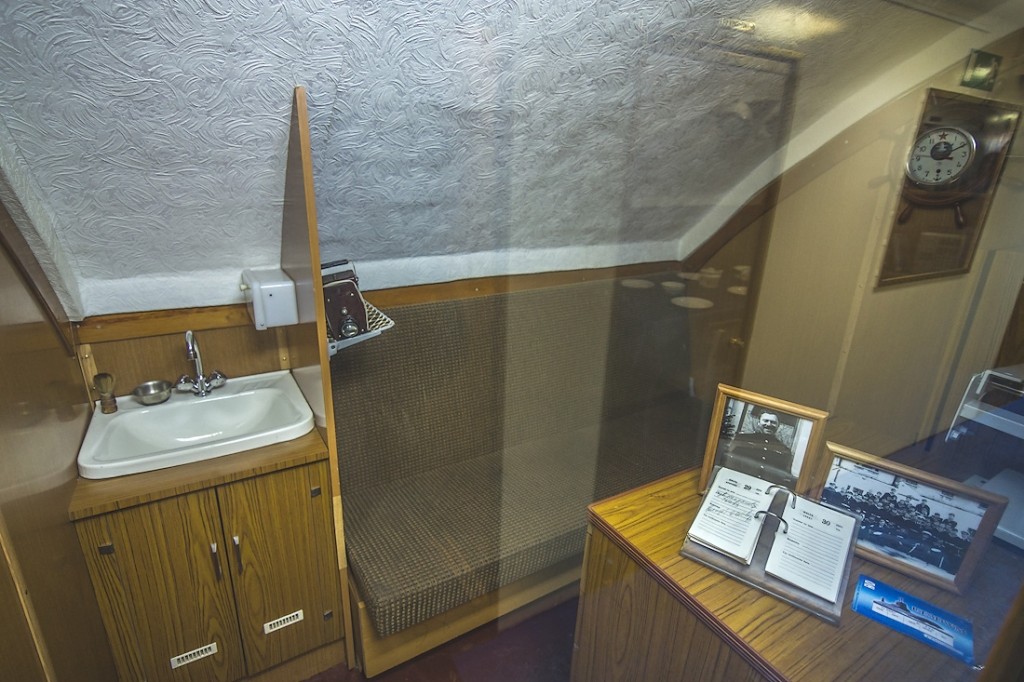 Captain's cabin.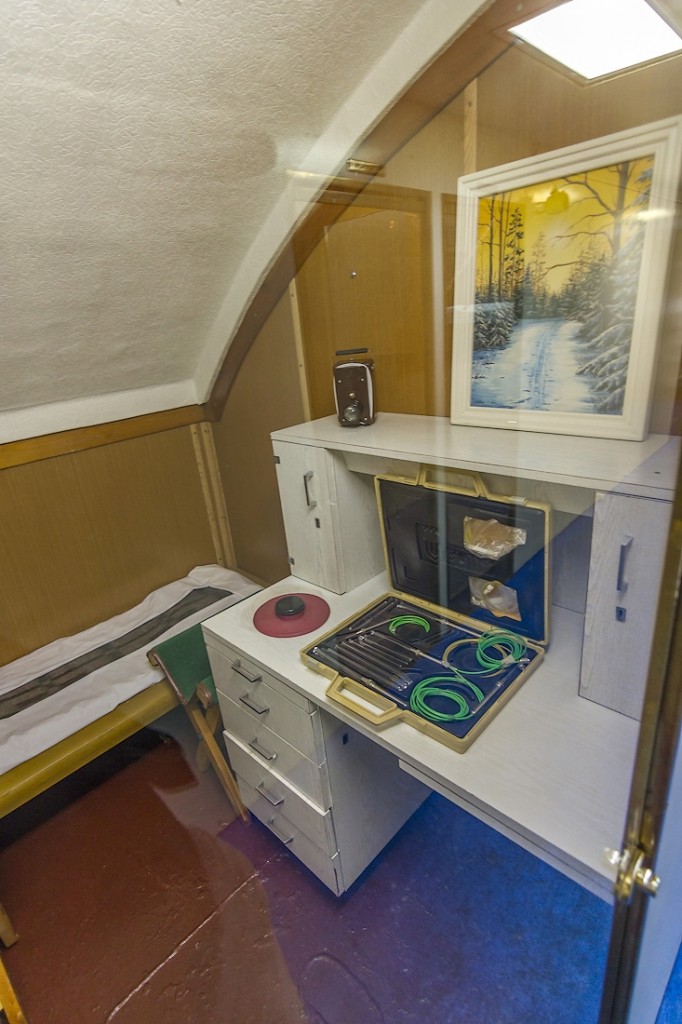 Doctor's cabin.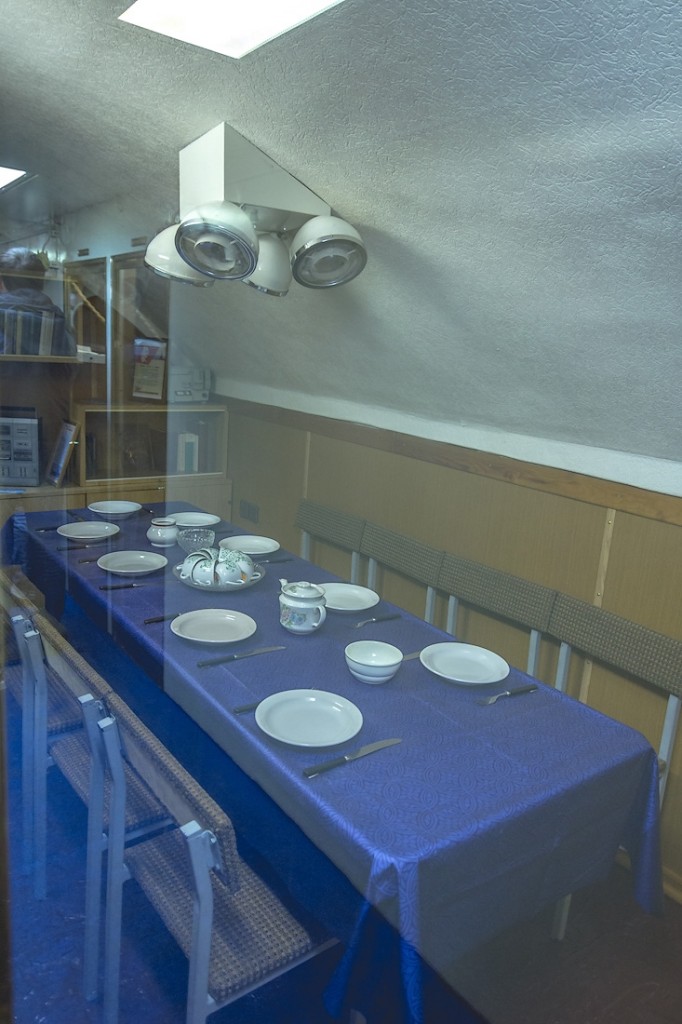 The state cabin may turn into an operating room, if necessary.

Two rooms with hermetic doors.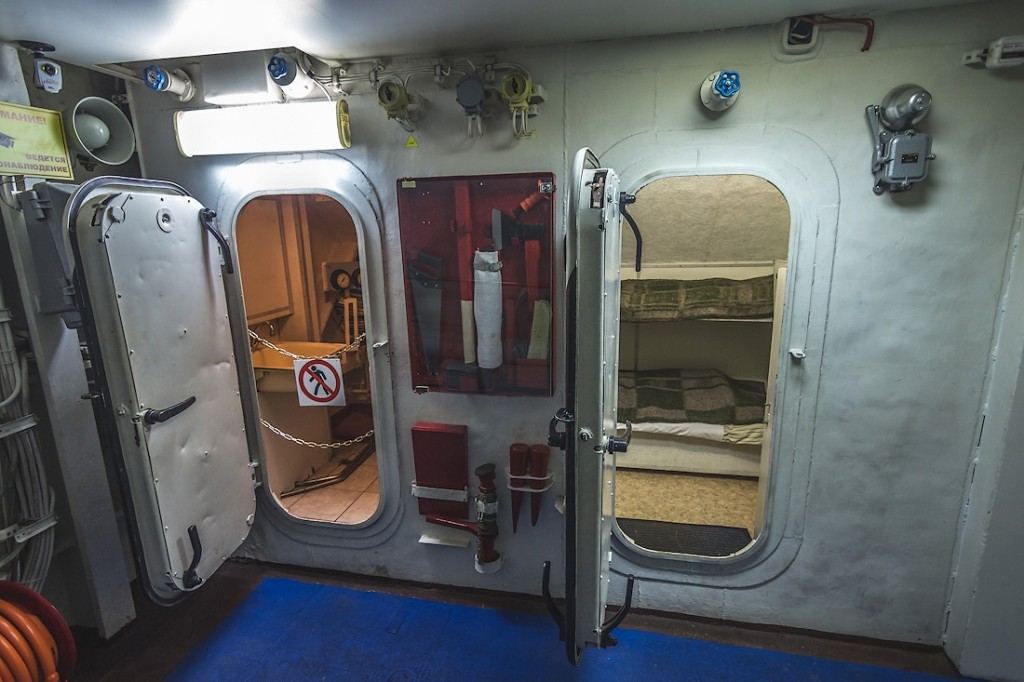 The first one is an isolation ward.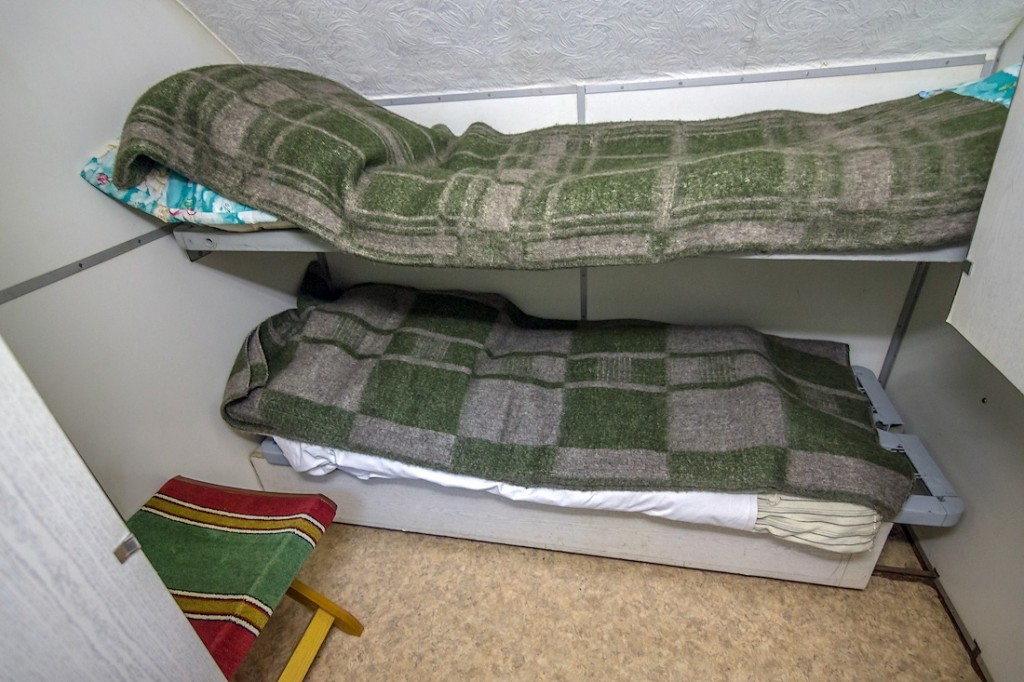 Deck office of radio connection.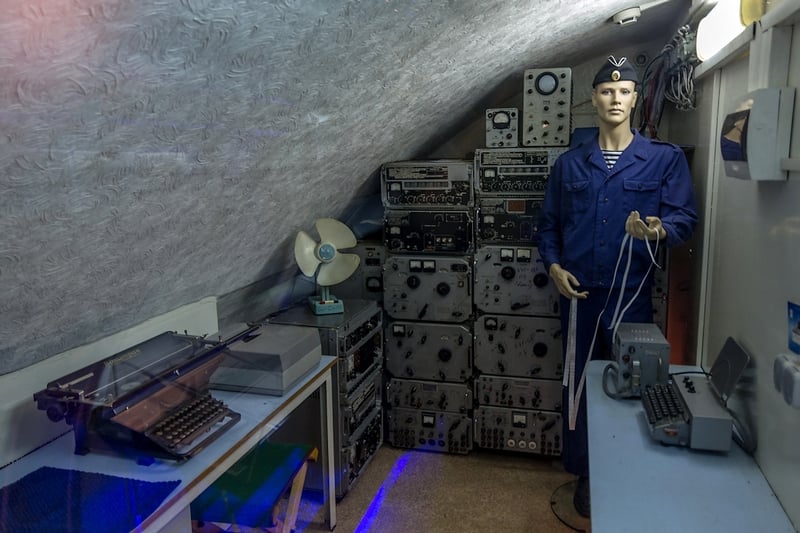 Chart room.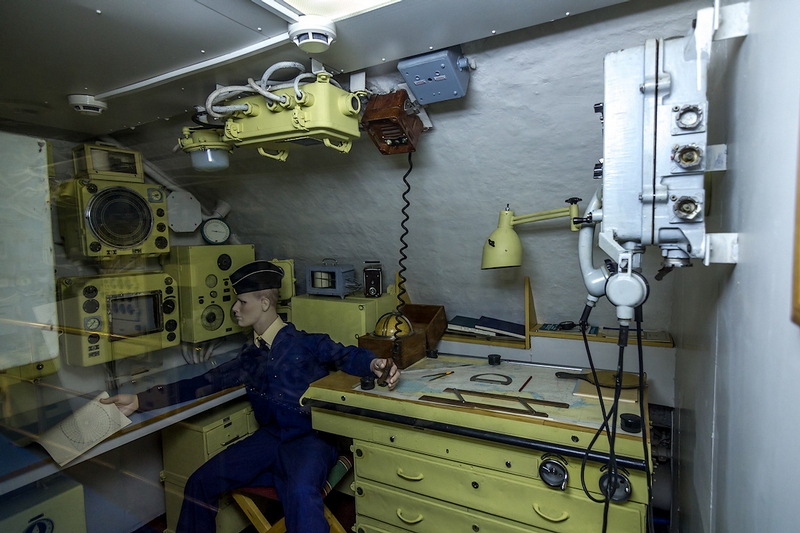 The fourth compartment was a living one but later it was reequipped into an exhibition hall devoted to the history of submarine development.

Living compartment 1:40.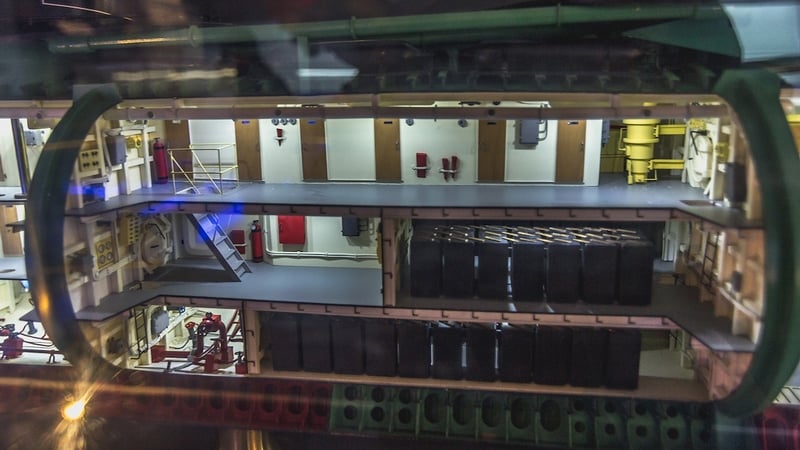 The sixth electric compartment, from here they control propelling motors.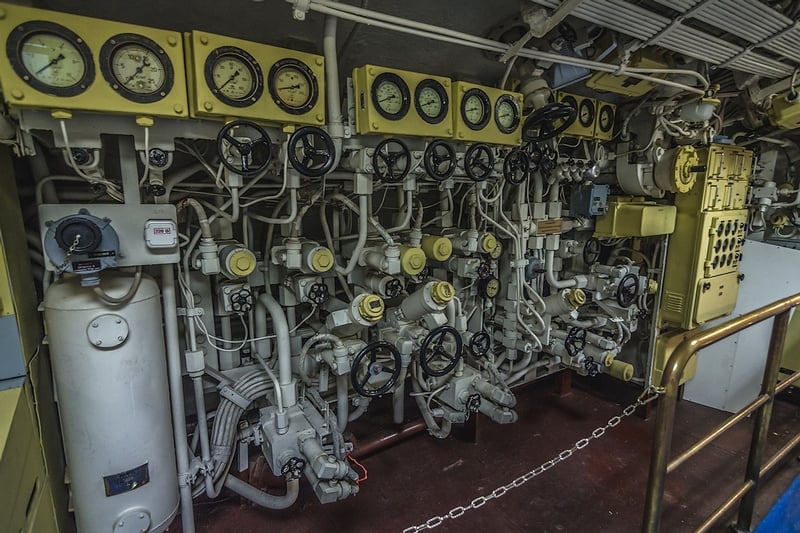 In the center are machined telegraphs connected with those from the command bridge. The big wheel was used to control the motor power.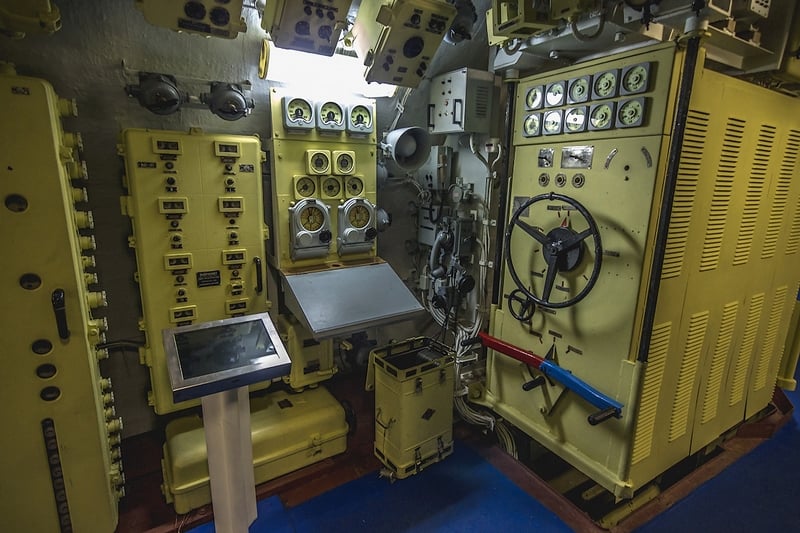 Credit: ru
[divider scroll_text="Back To Top"]