Baby Polar Bear. These beautiful creatures continue to face challenges associated with a warming Arctic and global warming, so do your part! Did you know that "heating and cooling account for roughly half the energy consumption in an average home, according to the U.S. Environmental Protection Agency (EPA)?" Participate in the Thermostat Challenge, and change your habits for the better. This list of adorable polar bear cubs are some of the cutest the Internet has to offer.



#1 Baby Polar Bear Saw Snow For The First Time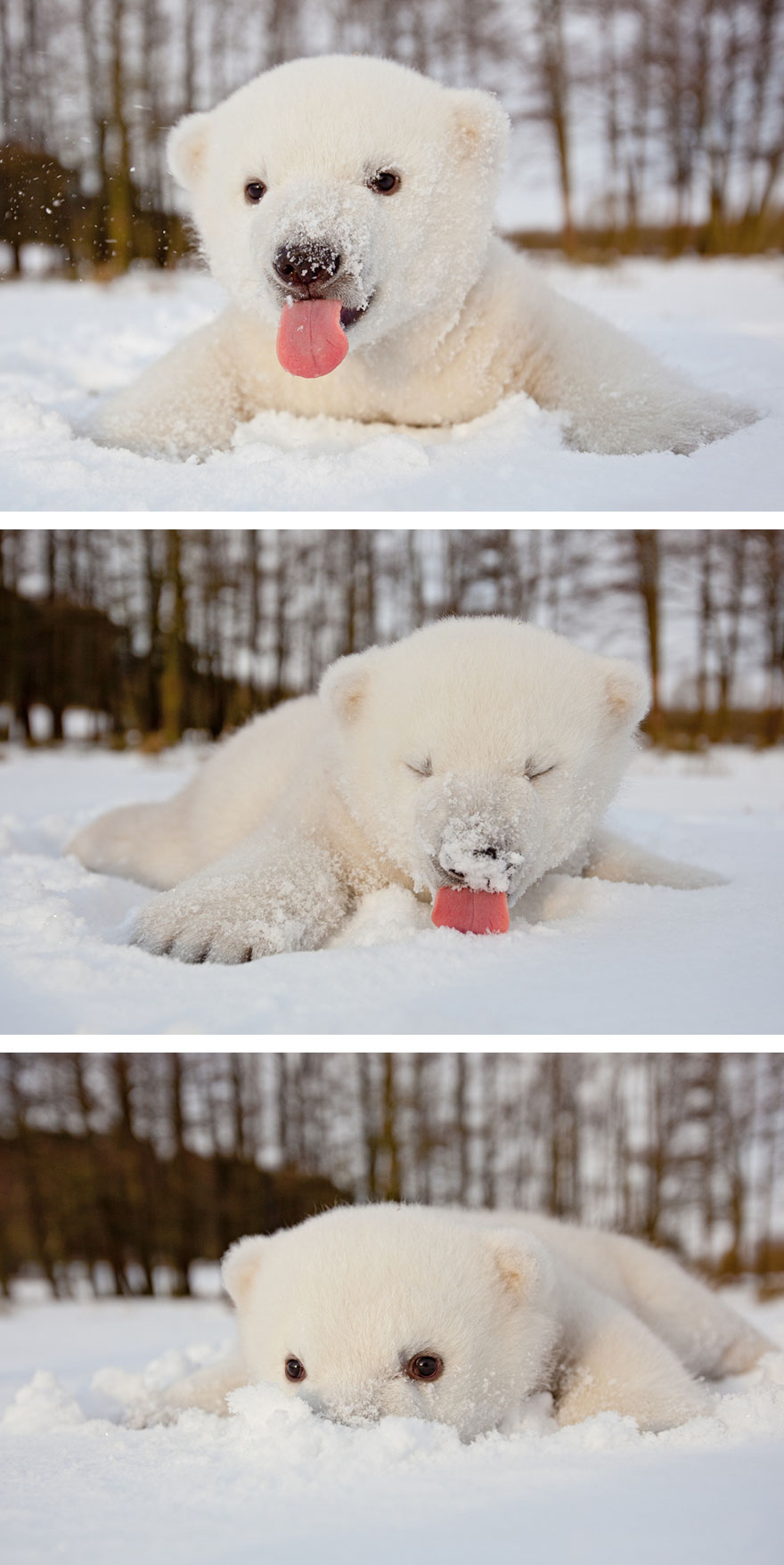 #2 Getting Warm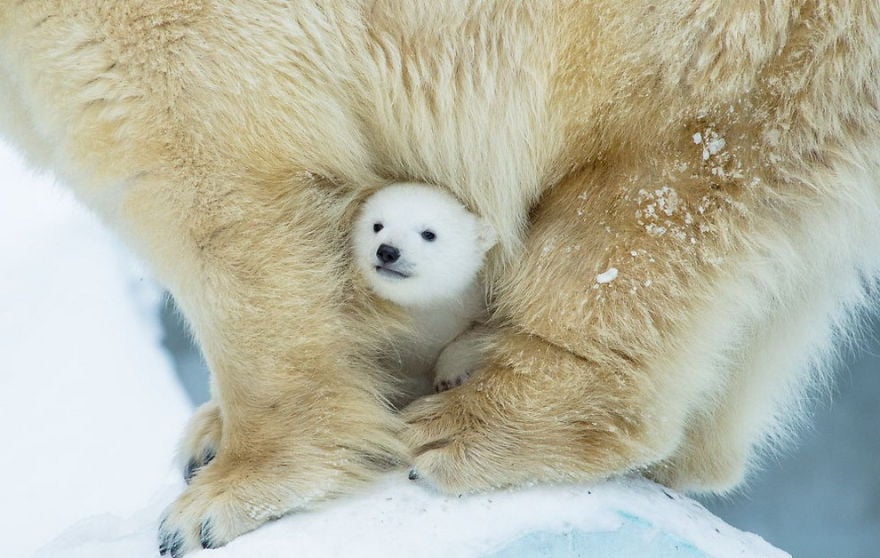 #3 Polar Bear Kissing Mom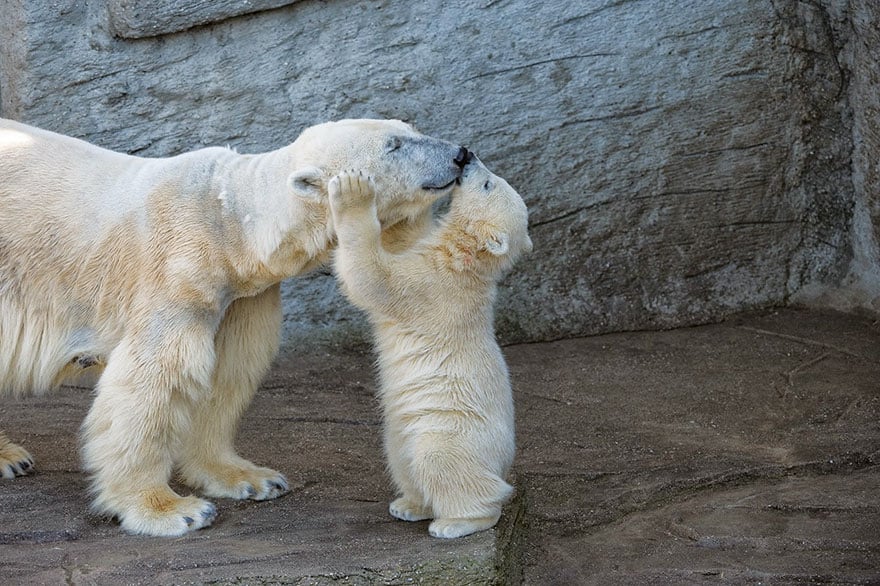 #4 Hide And Seek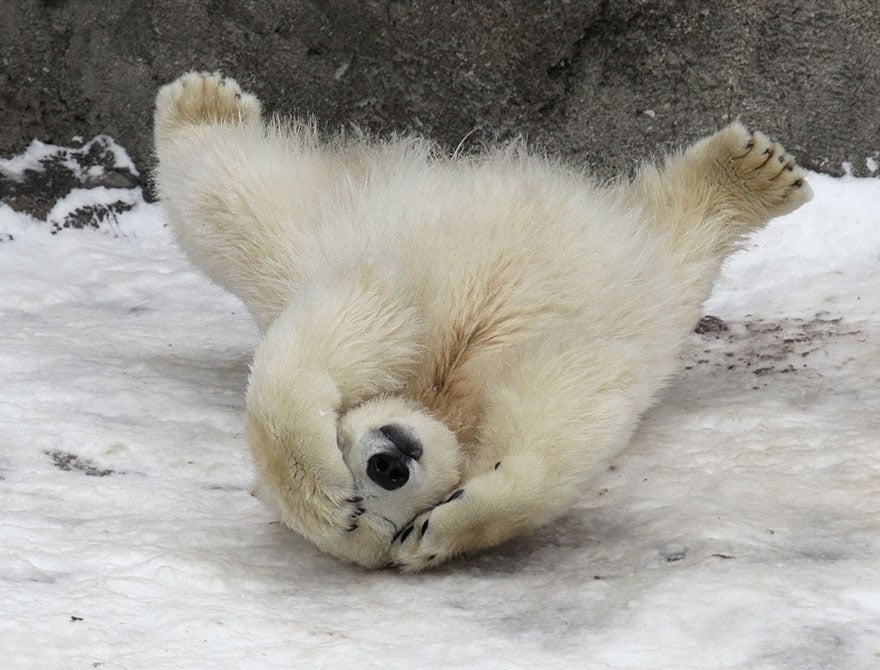 #5 I Love You, Mum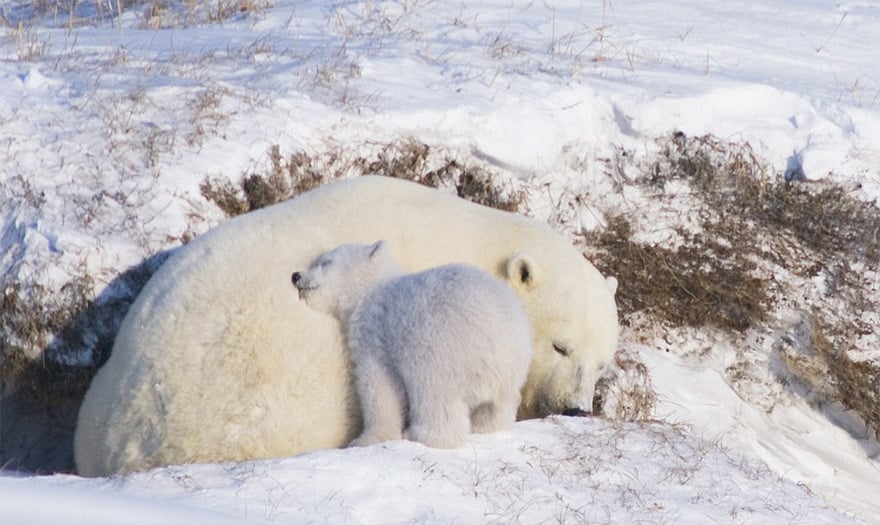 #6 Yoga Practice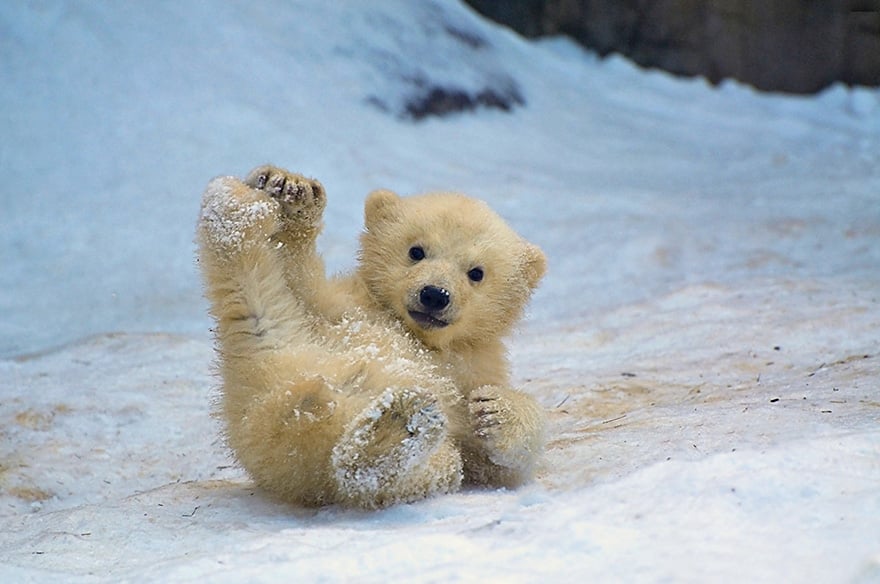 #7 Polar Bear Gerda Playing With Cub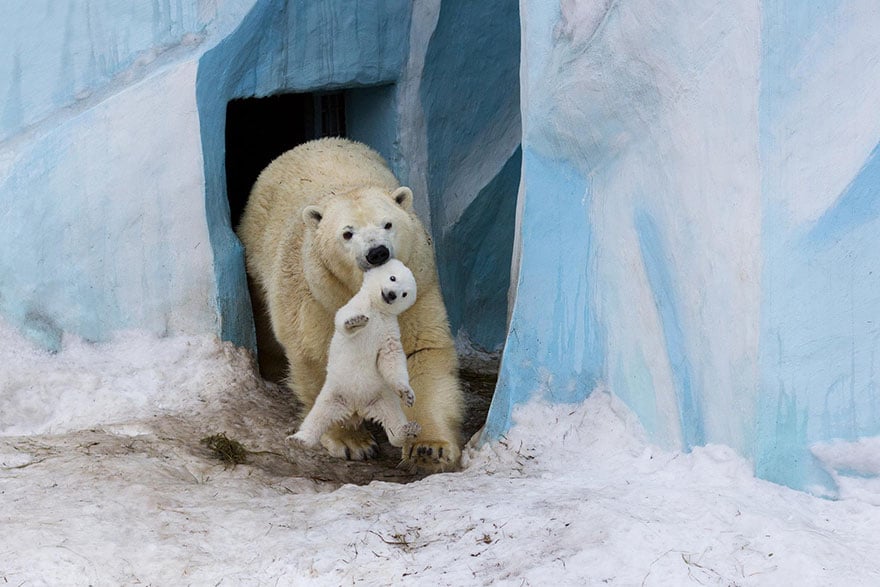 #8 Mother's Love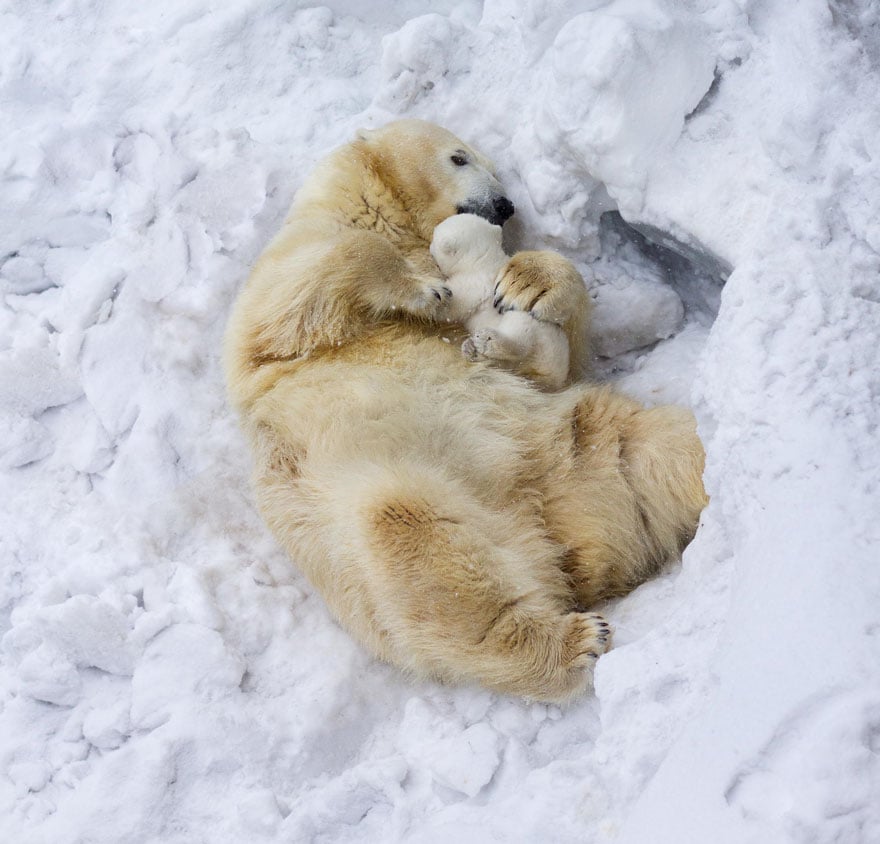 #9 Angry Polar Bear Cub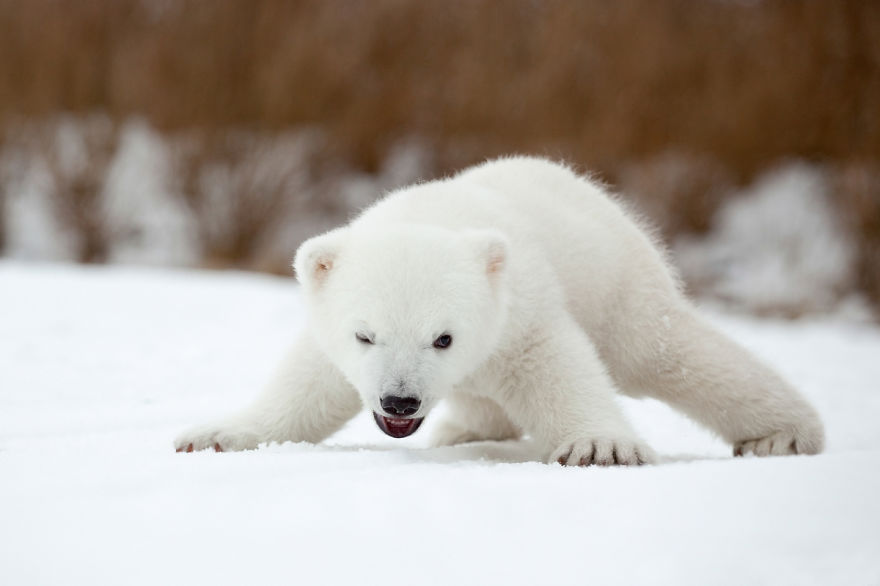 #10 Kissie-Kissie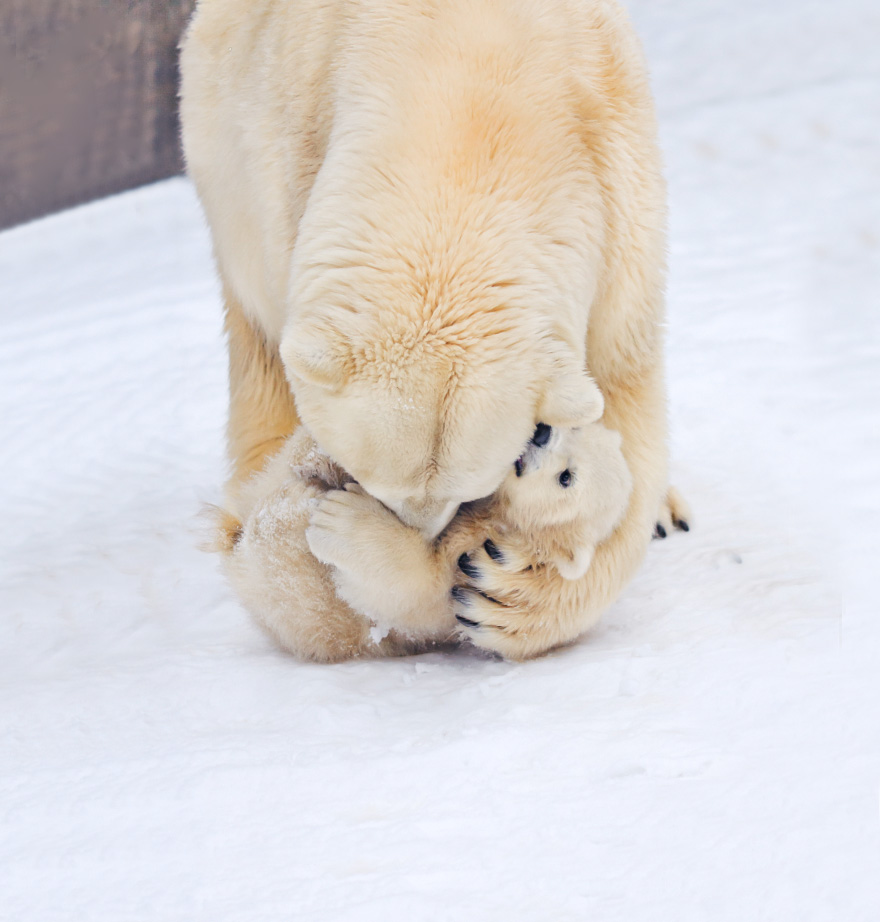 #11 Give Me A Hug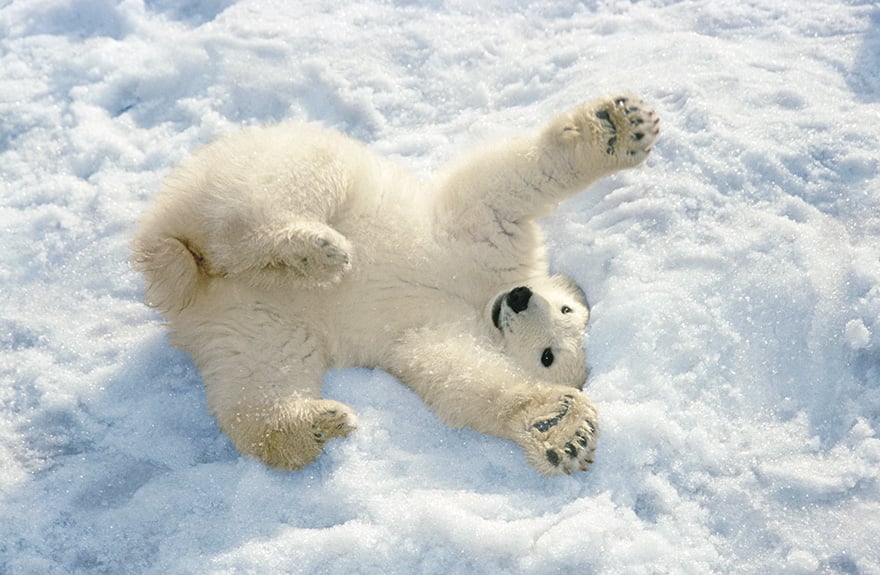 #12 Mom, Put Me Down!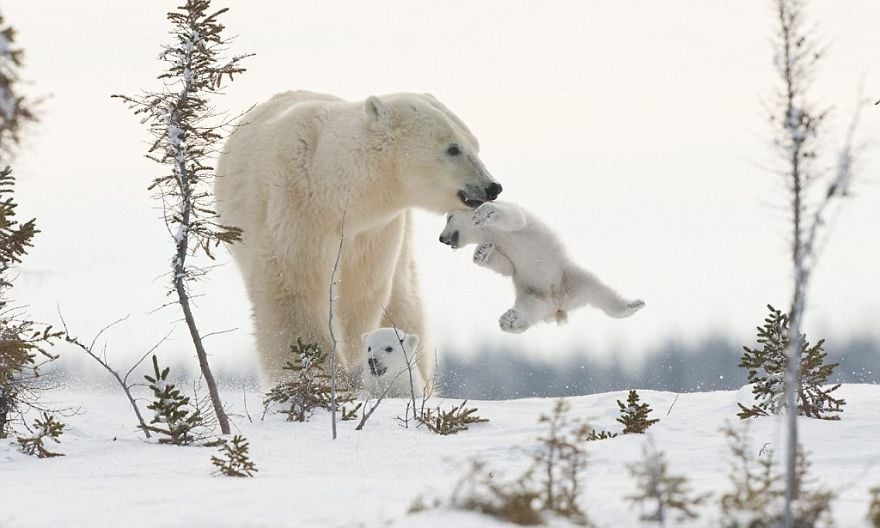 #13 Eye Contact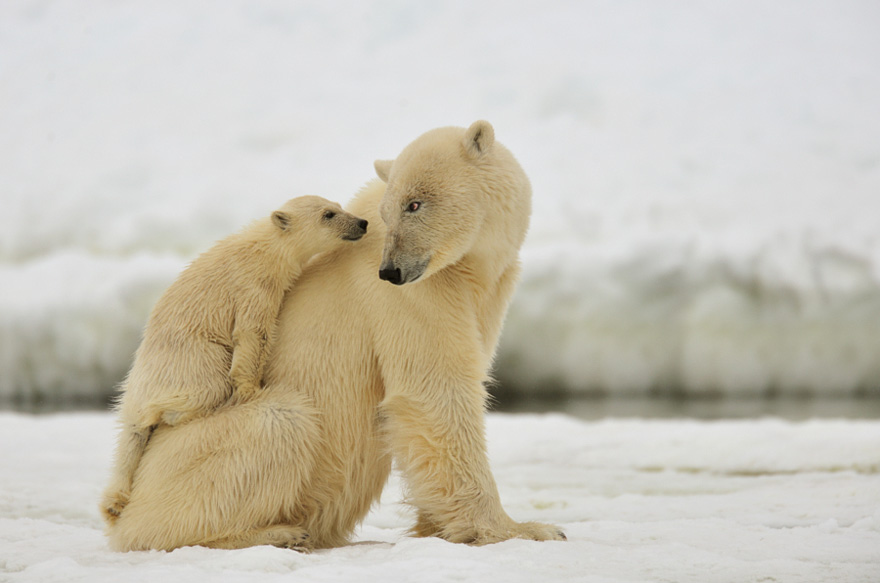 #14 Polar Bear Cubs Dancing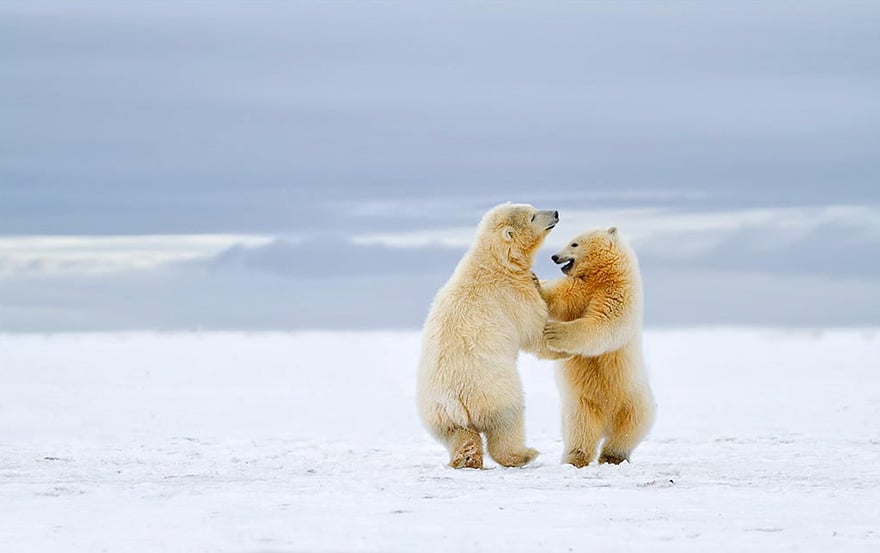 #15 Polar Bear Ninja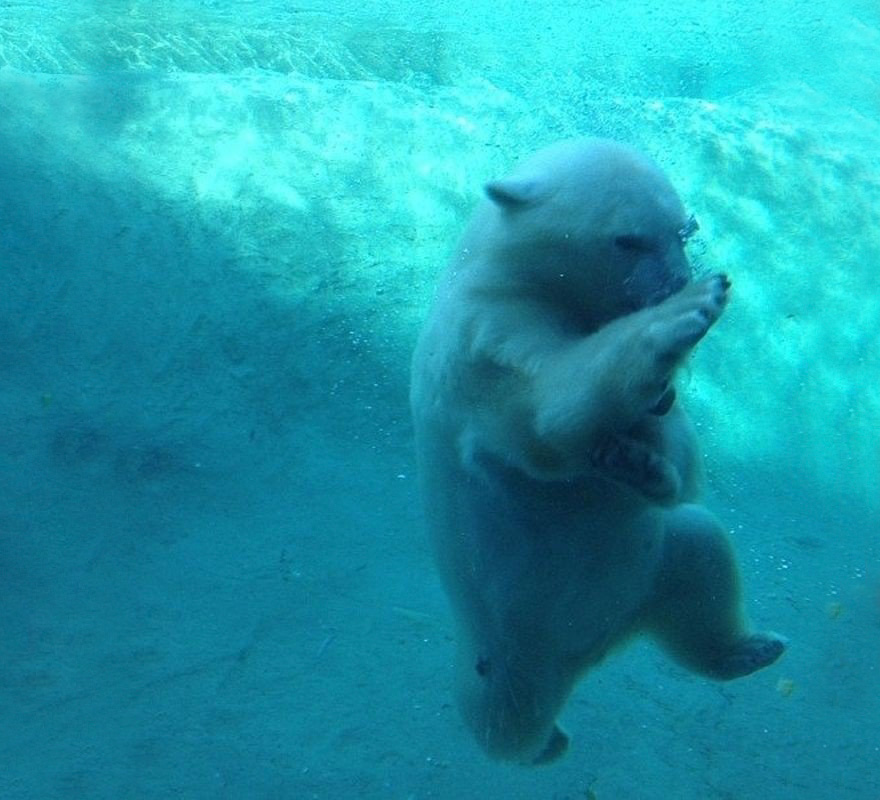 #16 Goodnight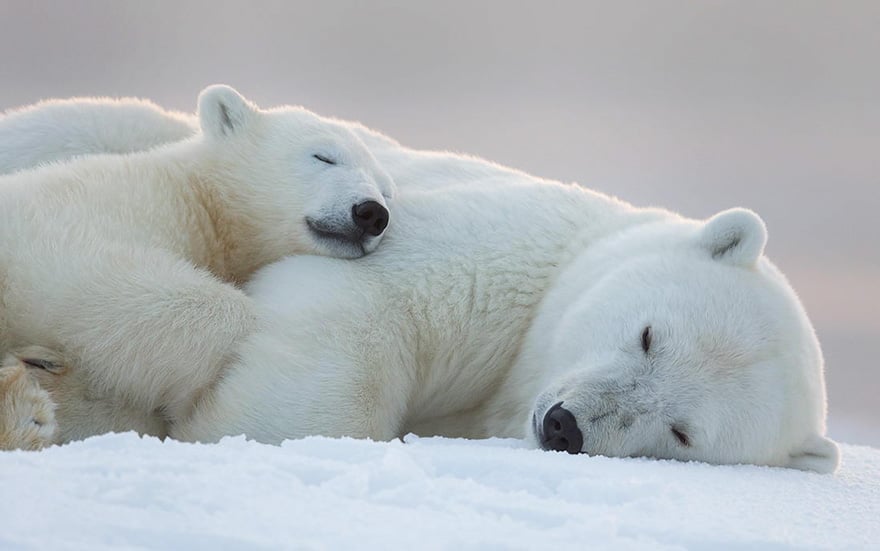 What do you think About This Article?
We want to hear from you ! Share your comments below.

H/T: boredpanda.com
[divider scroll_text="Back To Top"]