The Game of Thrones has every element of relationships on offer for viewers. Whether it is sacrifice, love, hate, urge for power – you name and the show has it. But, one of the irresistible offerings that Game of Throne lures viewers with are by screening some of the most steamy hot sex scenes on TV.
It's not hard to see how Game of Thrones became the most-watched show in HBO's history. The series really has something for everyone: love stories for women (if you can ignore the incest part), uber-gory battles for men (sadistic dudes, in particular)…heck, it even has dragons for young children! (We kid!) But for all the praise heaped upon author George RR Martin and showrunners David Benioff and D.B. Weiss, the show's casting department has gone woefully unnoticed.
After all, these are the folks who have not only presented us with the one part of the show you can enjoy on pause, they're also responsible for what might be the most intensely debated issue amongst fans: who's the hottest woman in Westeros?!
With the spring premier just around the corner, we bring you 16 hot women from the Game of Thrones, you will never forget.
1. Sibel Kekilli as Shae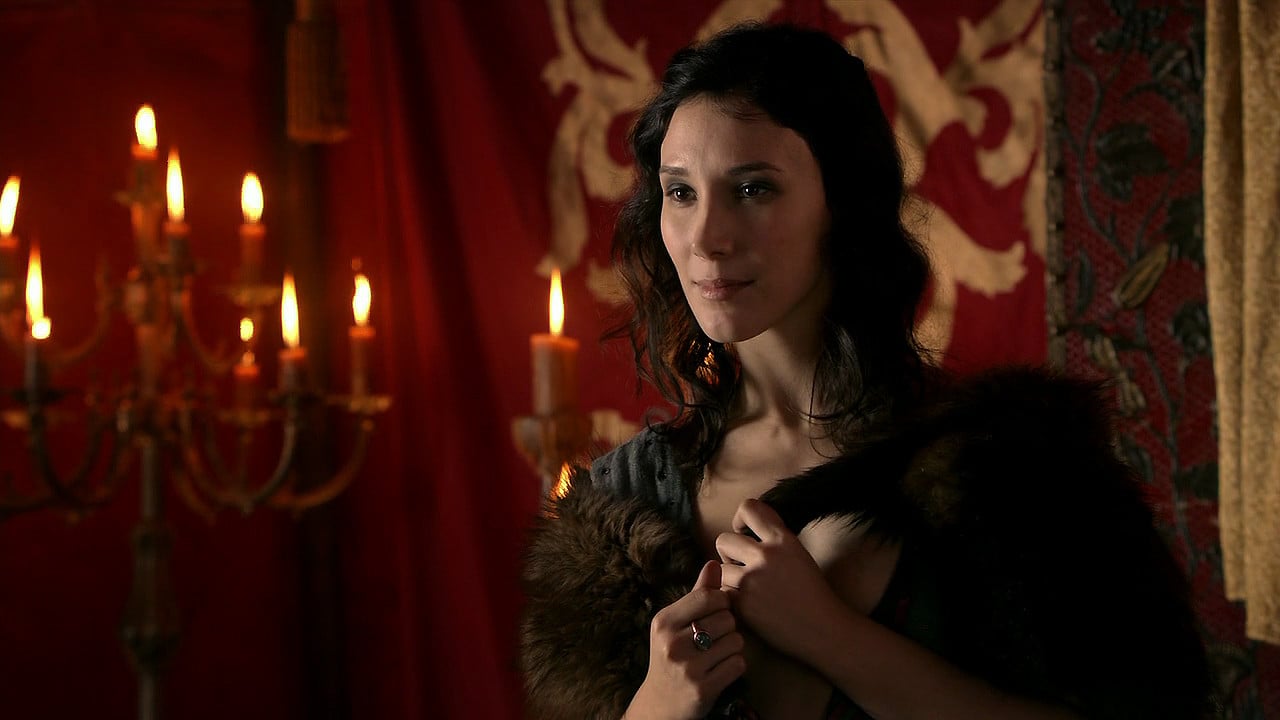 Shae's a prostitute that ends up as the mistress of Tyrion Lannister. When word got out that Sibel actually used to be a porn star in Germany, fans went crazy on Google. It's not hard to see what Tyrion sees in Shae. She's a lover in a world full of fighters…and she's good at what she does.
2. Osha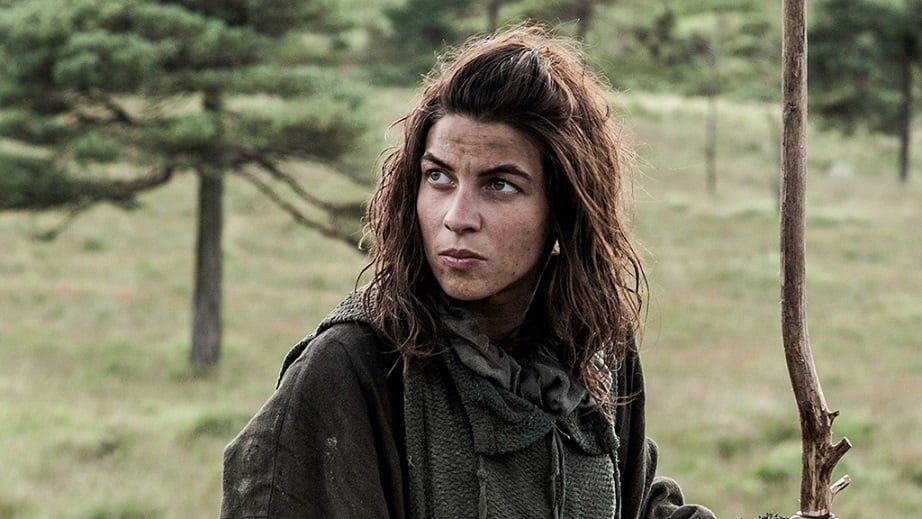 A little rough around the edges but we're sure she cleans up well. Plus wildling sex is probablylike nothing you've ever imagined.
3. Sophie Turner as Sansa Stark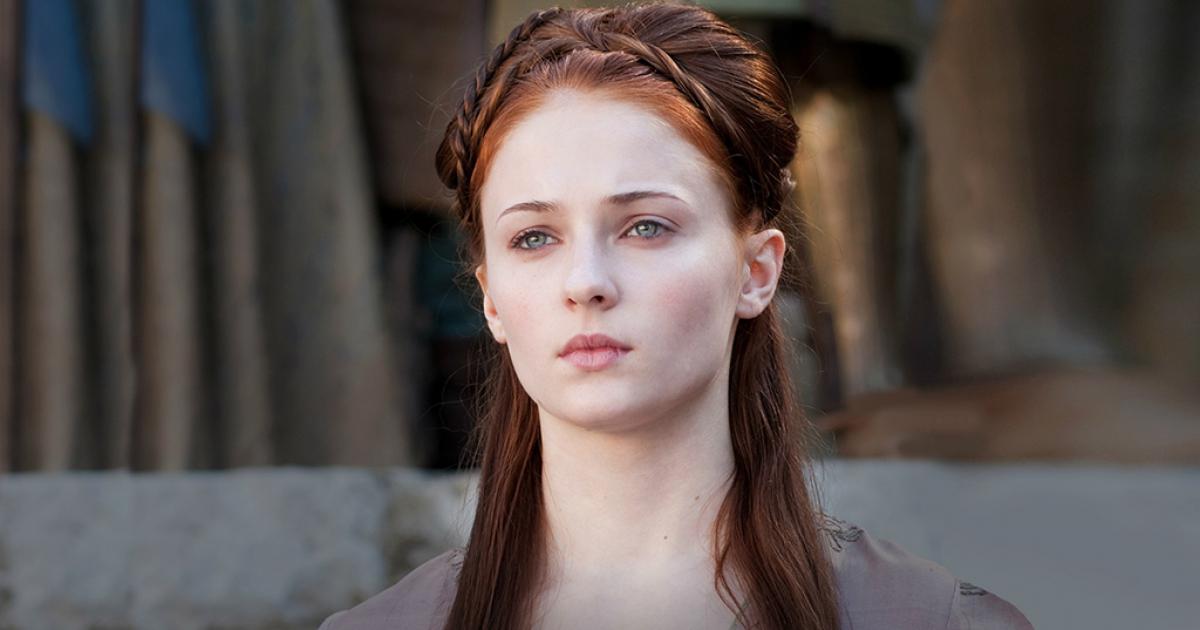 Sansa's a hard one to gauge, and no one can really work out if they're supposed to like her or not. Plus, it looks like she's taking a dark turn in the new series. Sansa's one to watch, for sure. Sansa's so hot we're willing to forget that she once had a thing for Joffrey. in that sense, she's basically the Selena Gomez of Westeros.
4. Ygritte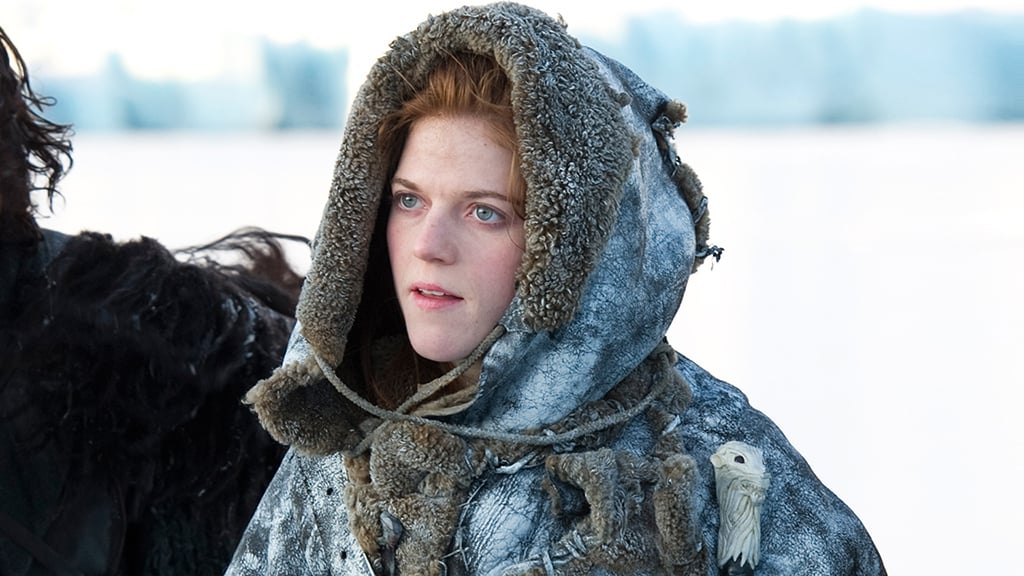 If you're into the badass chicks, Ygritte's the one for you. Just know that if you skip out on her, it'll probably be the last thing you do.
5. Gilly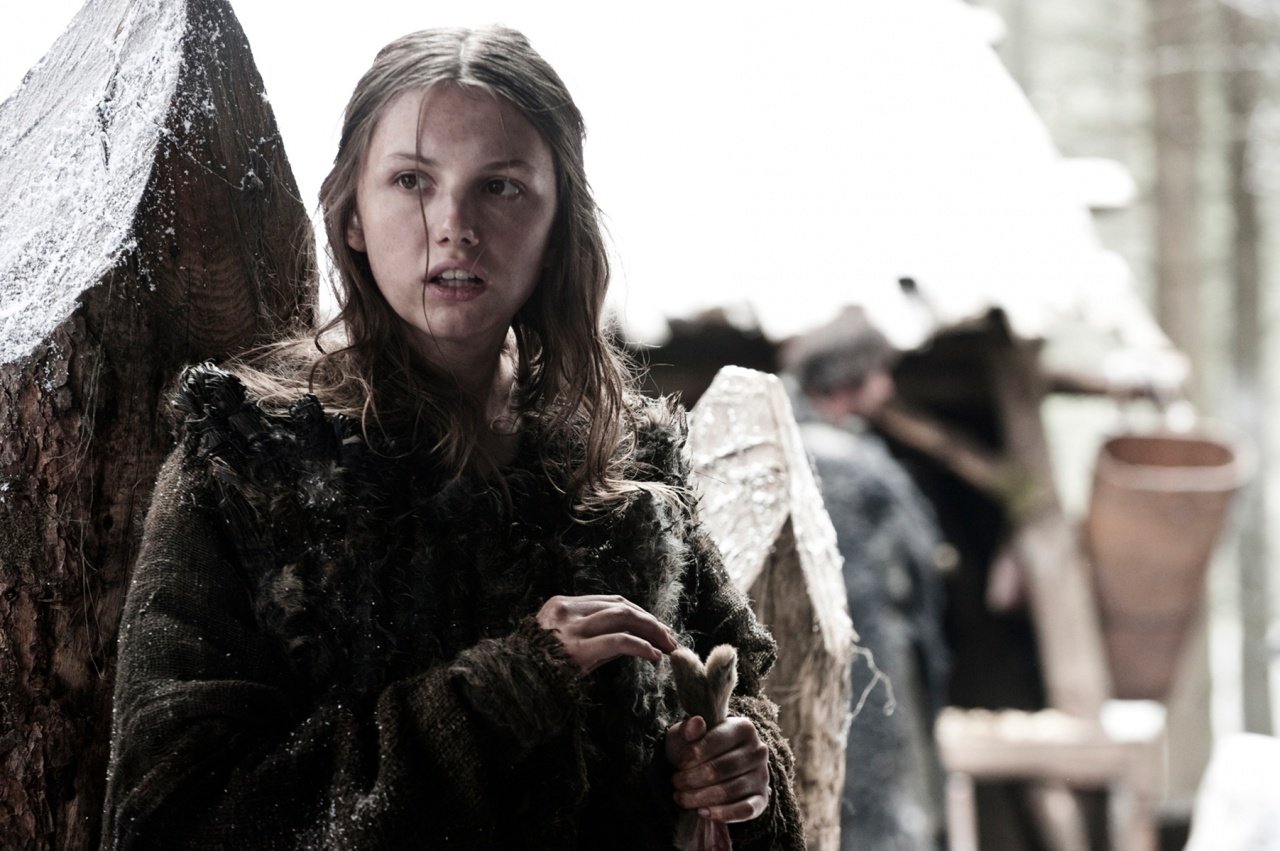 Gilly's got a lot on her plate, but even so…Sam could've done a lot worse in terms of traveling companions.
6. Melisandre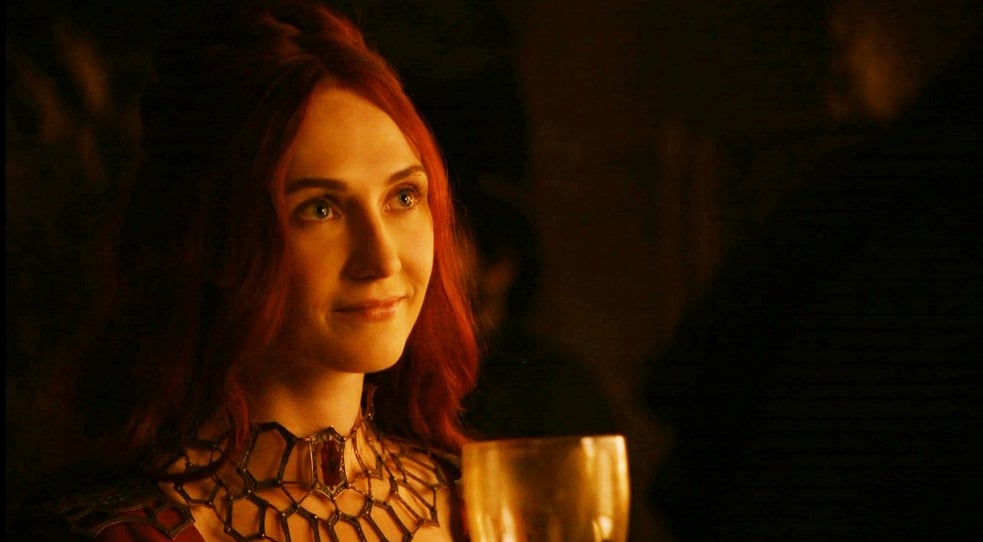 The night is dark and full of terrors…but it's also full of impure thoughts about the Red Priestess.
7. Oonah Chaplin as Talisa Maegys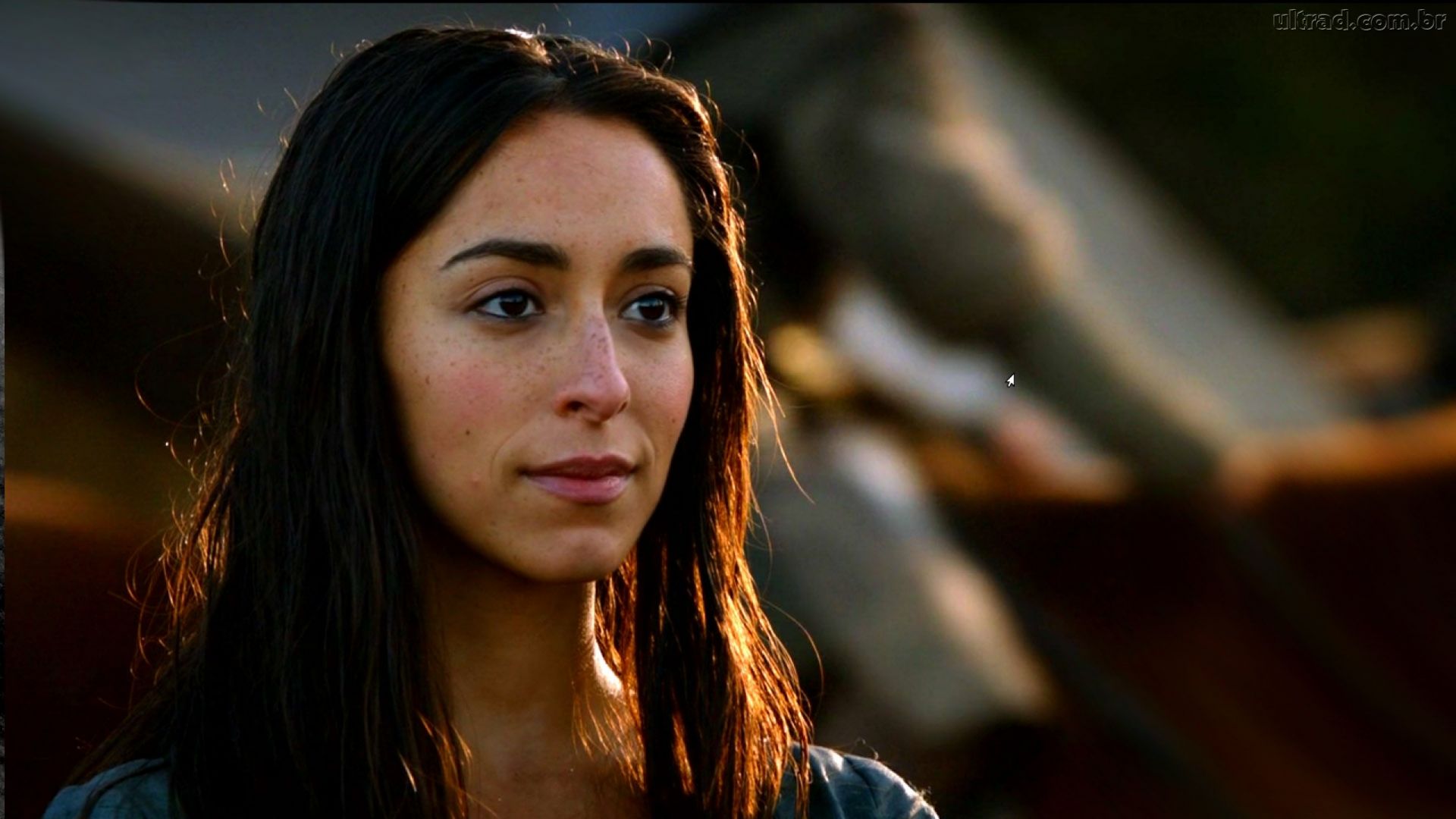 Talisa's the wife of Robert Stark, and everyone was really starting to get behind her until the whole Red Wedding ordeal. Little known fact – Oonah is the granddaughter of Charlie Chaplin! Talisa was briefly married to Robb Stark. Fun fact: she's played by Charlie Chaplin's granddaughter! Not so fun fact: she died the most horrible death imaginable!
8. Natalie Dormer as Margaery Tyrell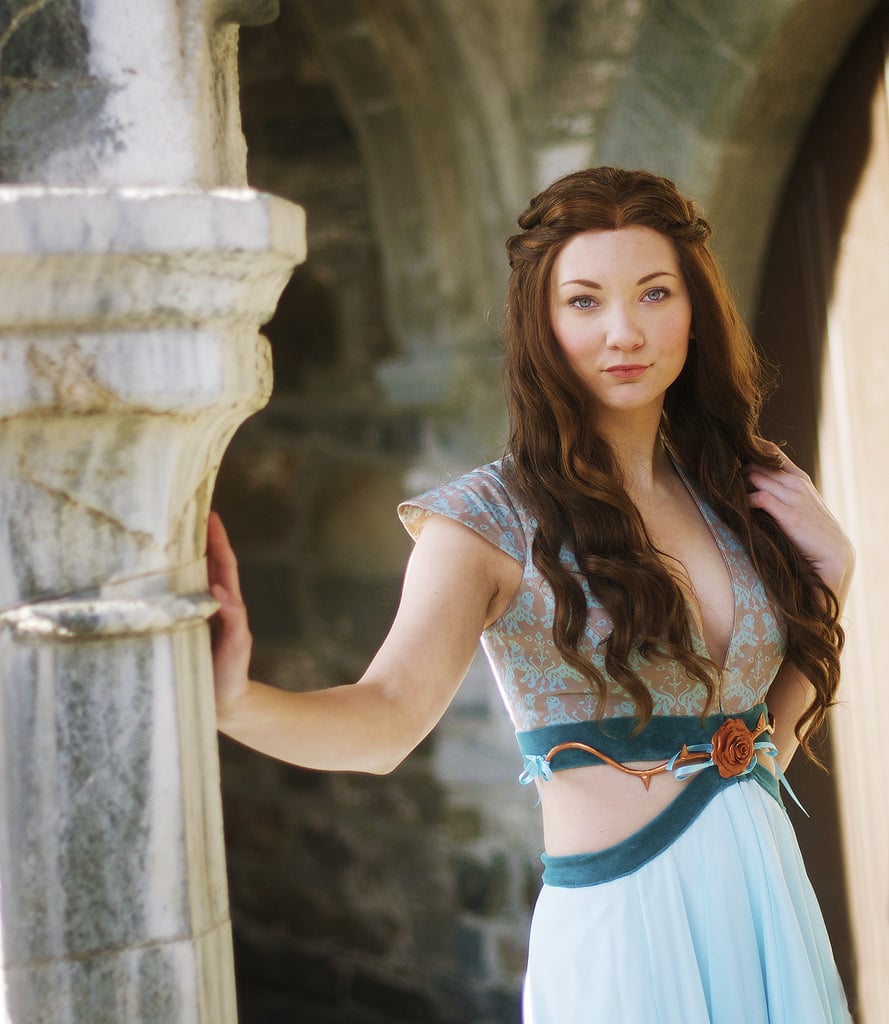 Sneaky old Margaery is constantly trying to marry herself into positions of power. Natalie Dormer has experience with characters like that, seeing as she played Anne Boleyn in the The Tudors. How do all the hottest women end up with King Douche, Joffrey? Actually, we guess it works that way in real life too.
9. Ros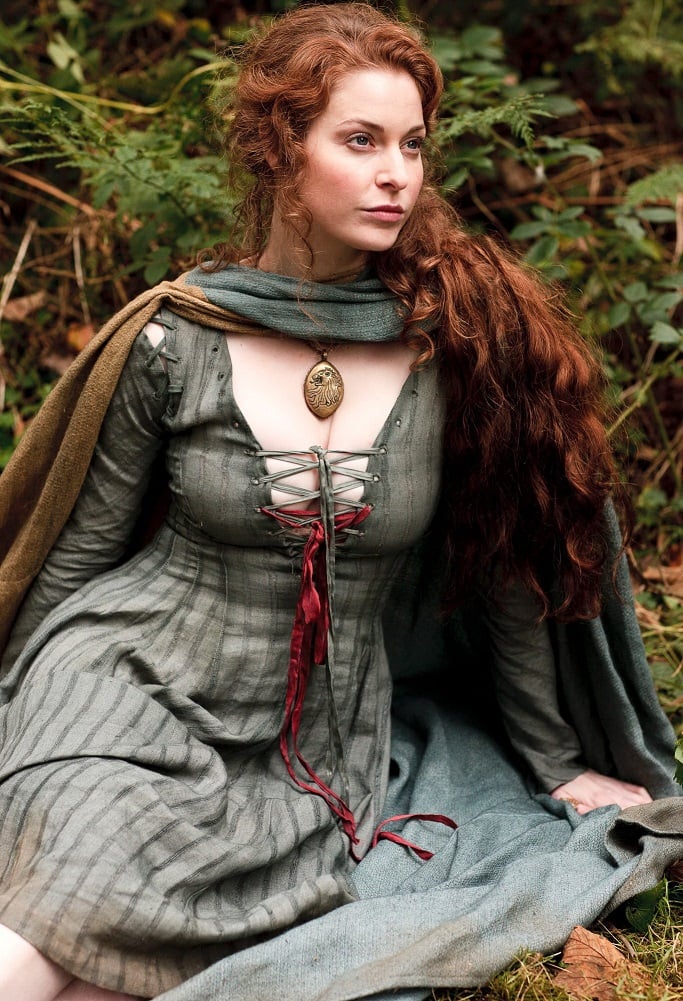 Ros was the most beautiful prostitute in the North. Unfortunately, like Ned Stark, her decision to relocate to King's Landing had tragic results.
10. Ellaria Sand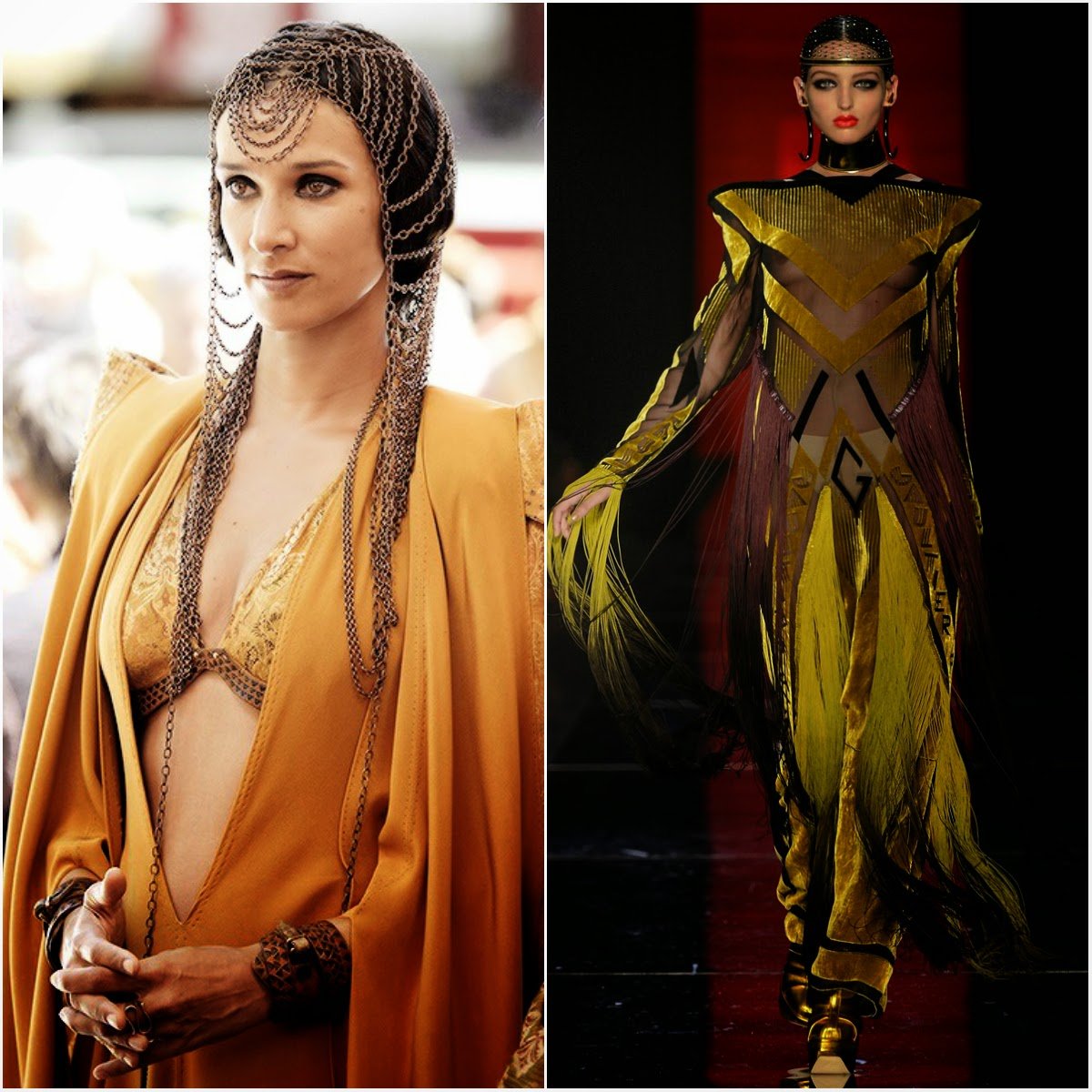 Ellaria Sand is one exotic Dornish beauty. We hear she's newly single.
11. Lena Headey as Cersei Lannister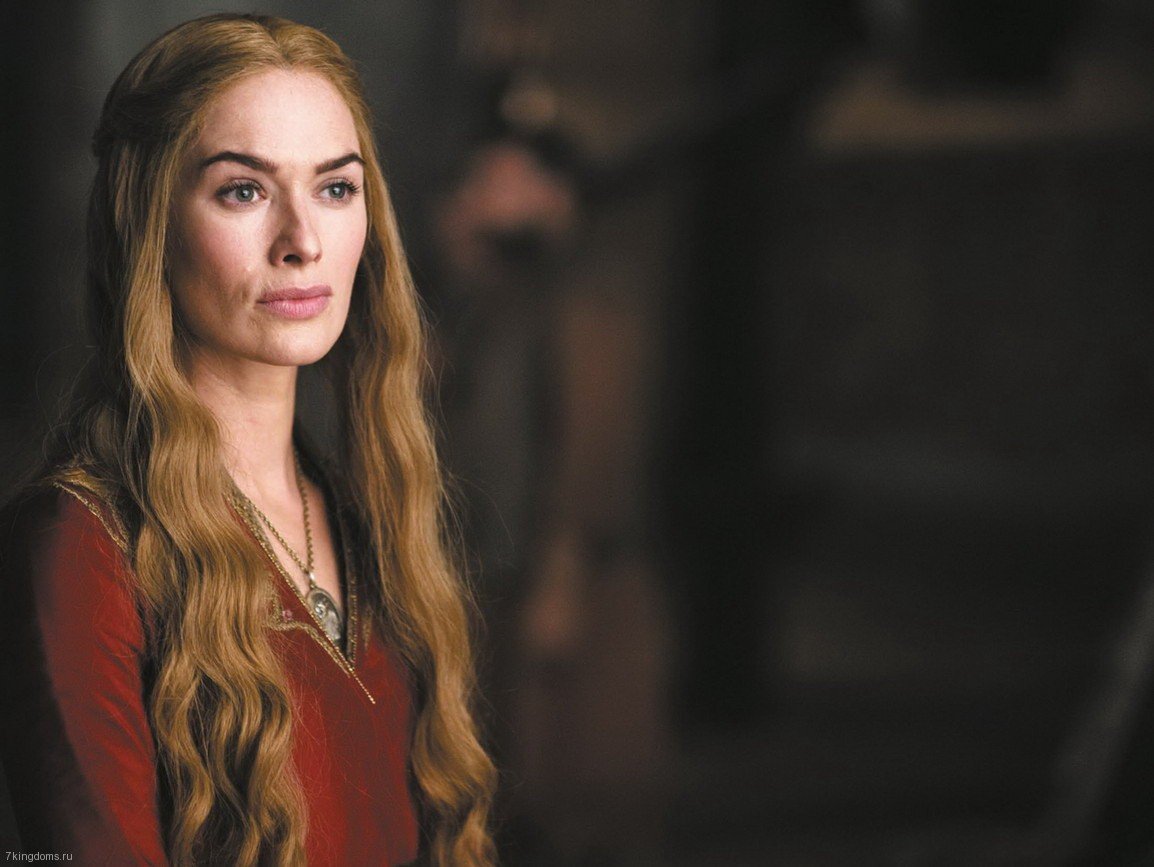 Sure, she's playing the cold queen of the realm, but this 41-year-old actress still manages to bring the heat. As hot as she is evil. Okay, she might be slightly more evil, but she's still super hot.
12. Missandei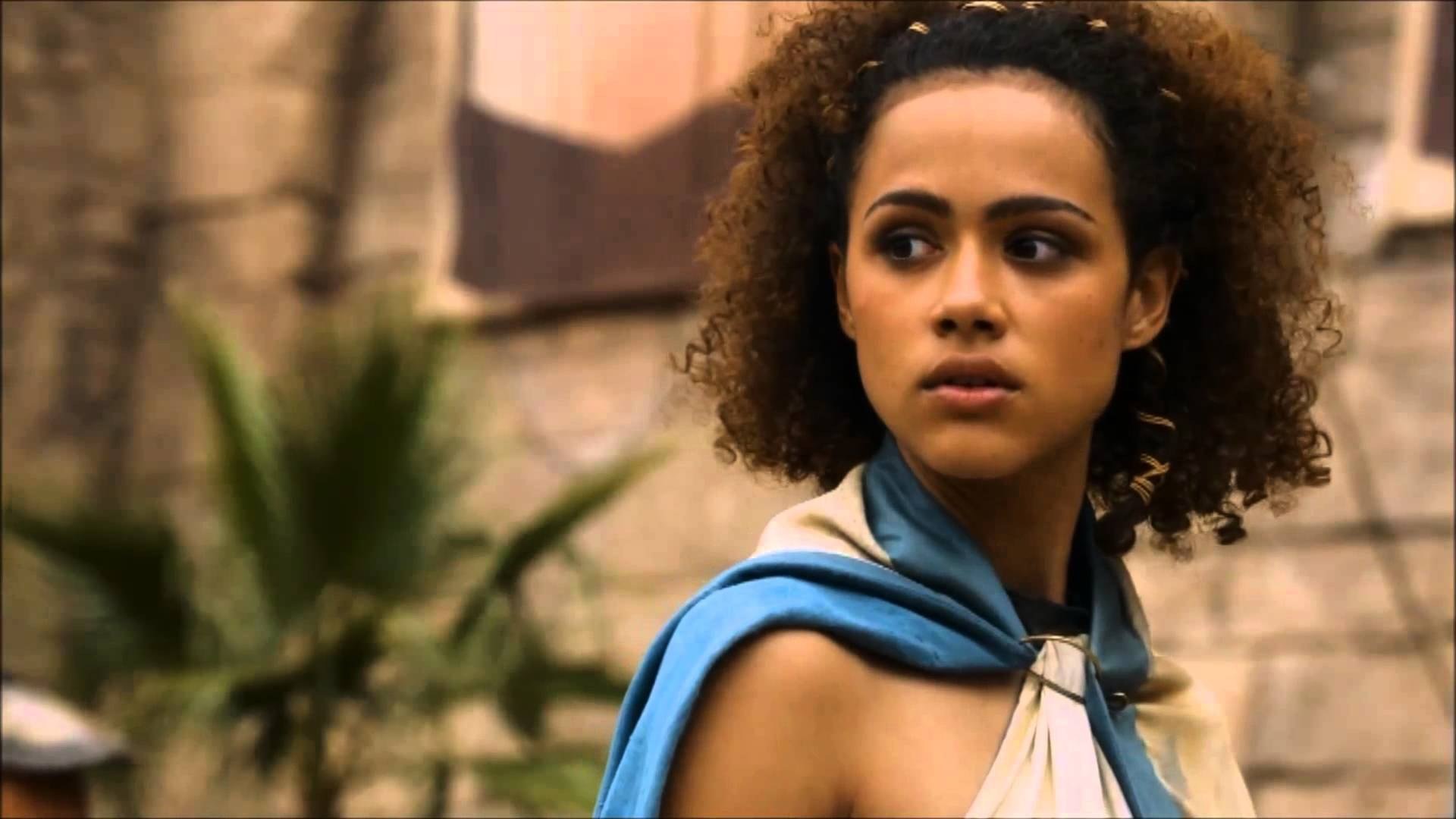 Missandei is so hot even eunuchs can't look away. Now THAT's an achievement. This season, there are some new girls hitting the screens on Game of Thrones.
13. Jessica Henwick as Nymeria Sand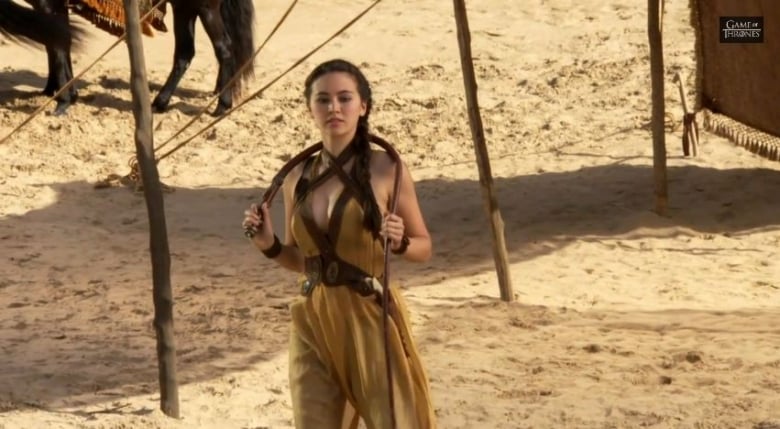 Jessica's an English actress of Singaporean descent and is actually the first East Asian actress to play a lead in a British TV series. She's also been cast in the upcoming Star Wars movie. Nymeria Sand is one of Oberyn Martell's illegitimate daughters. Clearly, she's inherited her father's good looks…and his blood lust.
14. Keisha Castle-Hughes as Obara Sand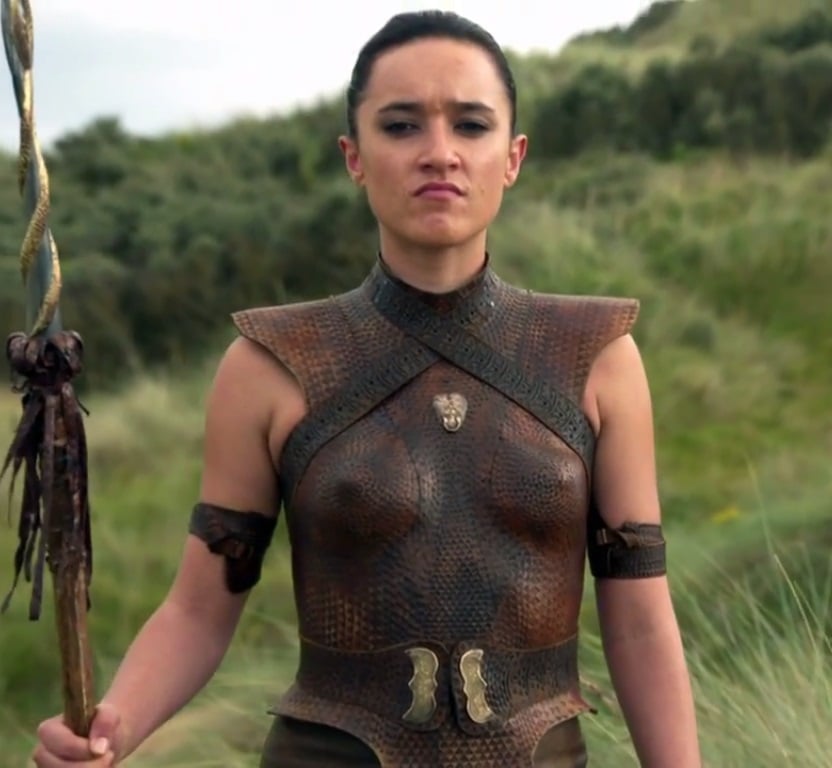 For 9 years Keisha held the record for youngest Best Actress Oscar nominee, so she's definitely not short of acting talent. She's definitely one to watch this season! Obara Sand is another of Oberyn's many children. She's every bit as badass as she looks.
15. Rosabell Laurenti Sellers as Tyrene Sand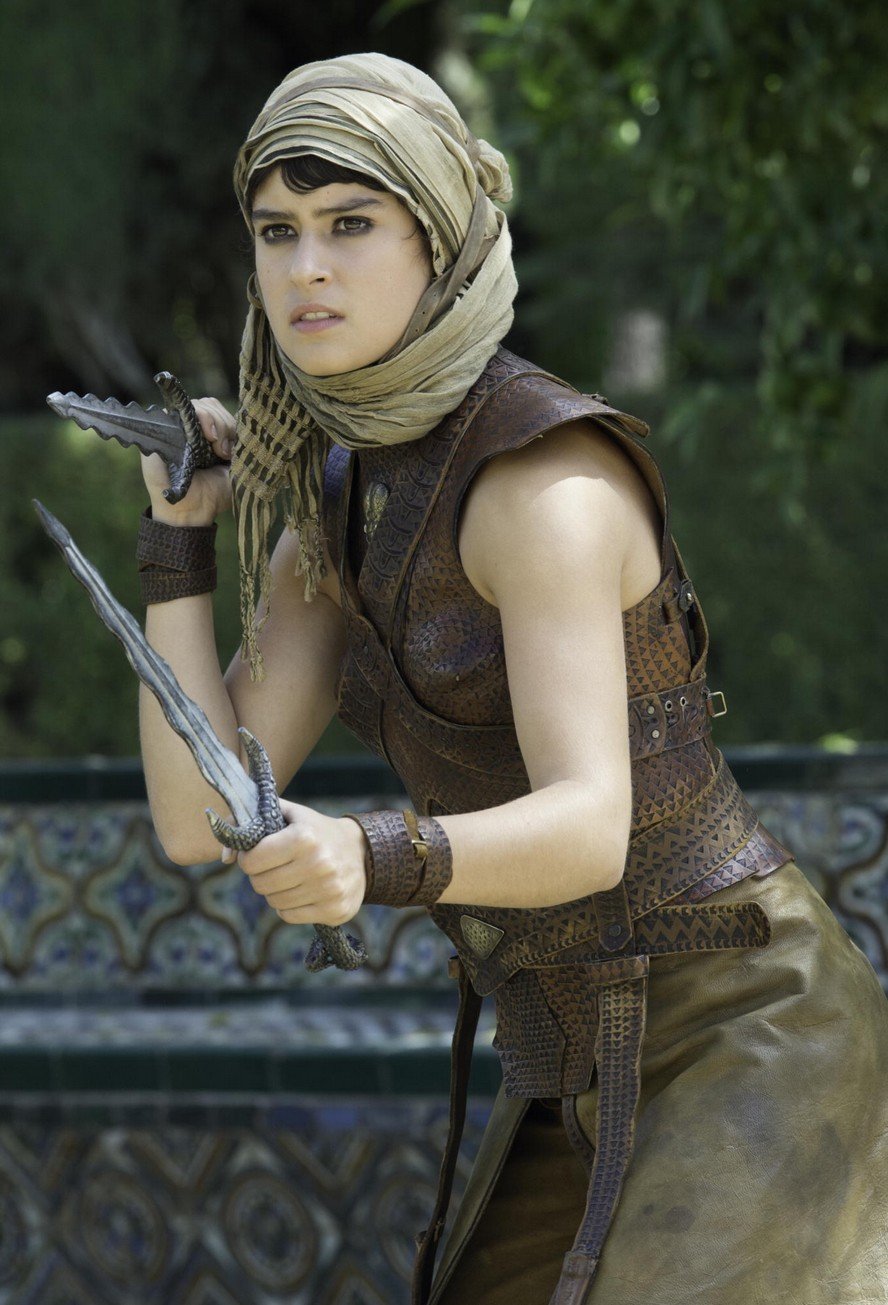 The third of the Sand snakes is being played Rosabell Laurenti Sellers, an Italian-American actress who grew up in New York. Don't let Tyene's pretty face fool you. She's every bit as deadly as her father, the Red Viper of Dorne.
16. Emilia Clarke as Daenerys Targaryen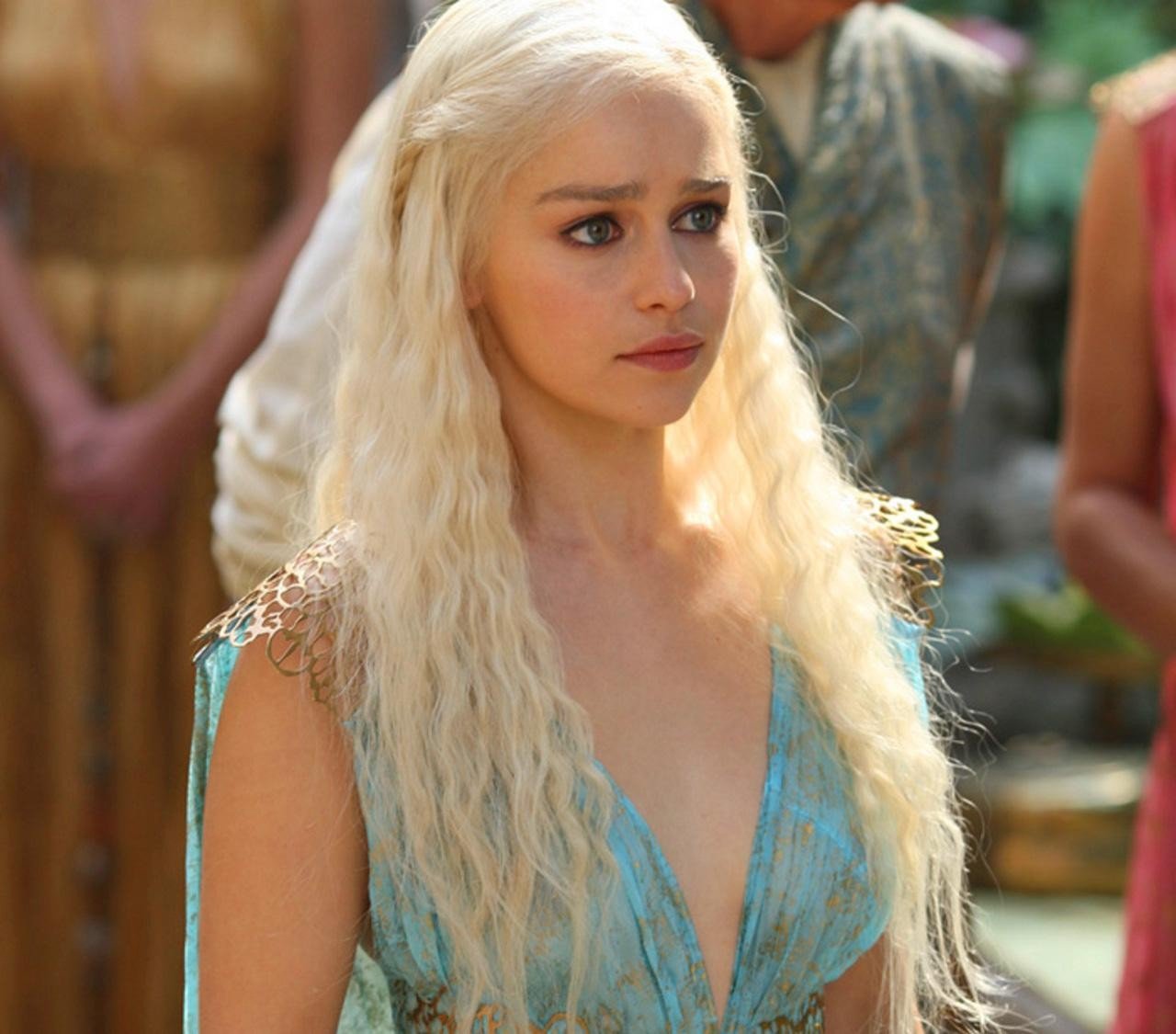 C'mon! You knew the Khaleesi was gonna come in at number one! That Daario Naharis is a lucky dude! The mother of dragons is pretty much everyone's favorite character. After all, she has dragons!
What do you think About This Story ? Who is your favourite ! Share your comments below.