In a latest report by a market research company, it was revealed that Xiaomi, the Chinese handset maker overtook hottest selling mobile maker in the world Samsung to become China's top-selling smartphone brand in the second quarter.



Yes, that's actually true! The report was outed by Canalys, who claimed that Xiaomi sold 15 million smartphones in China during the second quarter, more than a three-fold surge from a year earlier. It surpassed Samsung, which had the leading position in China for more than two years, as well as local brands such as Lenovo and Huawei.
At the same time, since its debut in the Indian market, Xiaomi is creating waves as far as the smartphone sales figures are concerned. Xiaomi partnered with the aforementioned online retailer Flipkart and sold-out 10,000 Mi 3 units in less then 40 minutes, in the very first flash sale. Then, Xiaomi claimed to have sold as many as 15,000 Mi 3 units in as less as 2 seconds in the third flash sale that took place via Flipkart. While, the successful smartphone maker has been attacked by Taiwan's Fair Trade Commission (FTC) for faking sales numbers in China, looks like Xiaomi is creating wonders in the India. But what could be the real reasons behind this achievement. Is it a good marketing strategy or a solid piece of hardware?

1. Unmatchable Features at Reasonable Price Talk about the latest specs, and all are there in the newly launched Xiaomi Mi 3. A 5-inch IPS display offering a full HD resolution (1920 x 1080 pixels) and 441ppi pixel density with Corning Gorilla glass protection, 2.3 GHz quad-core Snapdragon 800 (MSM 8974AB), 2GB RAM, MIUI, 13MP rear camera with LED Flash, Sony Exmor BSI sensor, f/2.2 aperture, 1080p full HD video recording along with a 2MP front-facing camera,16 GB internal memory, 3050mAh battery, that too at a price of around Rs 15,000. That definitely is an attractive composition to lure the buyers.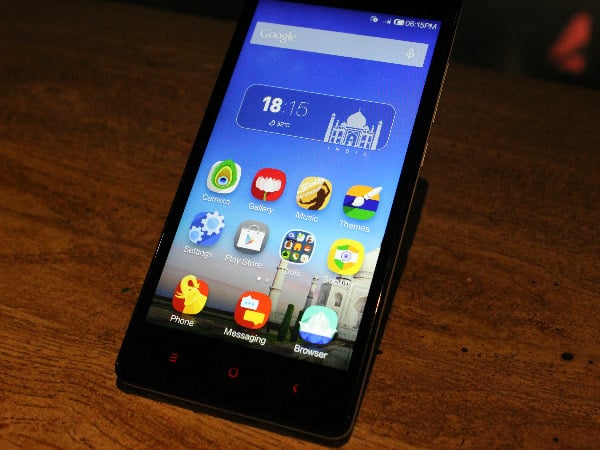 2. Xiaomi Mi 3 has got some Unique Launcher Themes The Xiaomi-made MIUI has been filled with a host of personalized themes, numerous lockscreens and a variety of MiSpace to choose from. The highly-customisable MIUI is one of the most important factors for Xiaomi's success.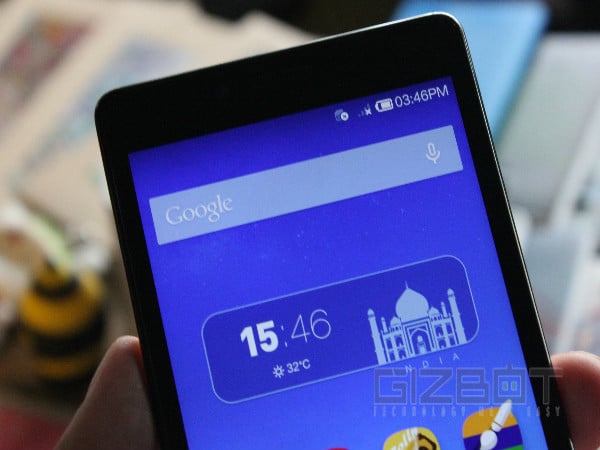 3. MIUI is Just Wow! Well of course! There's so much more you can do with Xiaomi's MIUI. This hard-coded user interface takes away the Android app drawer, while visual comparisons can be made with Apple's iOS and Samsung's TouchWiz UI. But most importantly, it offers that fresh new look at Android that the OS has been crying out for so long.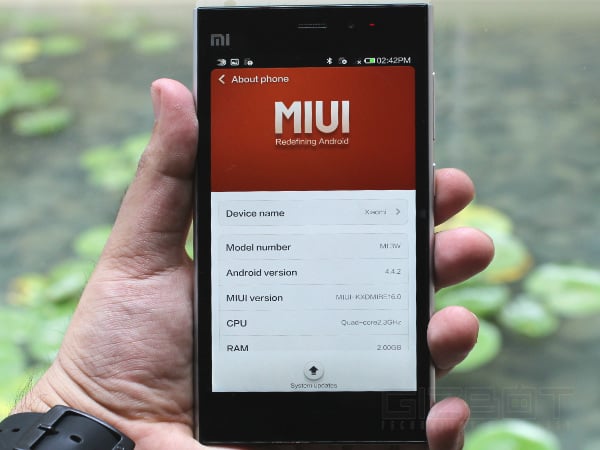 4. A Promising After Sales Service Strategy Indians have a lot in their minds before investing on a new device, one of them being "if I can get my handset repaired in the future." Well, apart from introducing more and more new handsets, Xiaomi has also made sure that its devices are properly serviced. Hence you find a growing number of service centers around the country.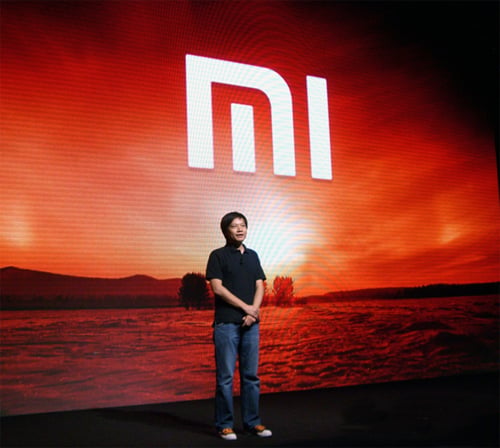 5. 'Apple of China' and its backed by Hugo Barra Last year, Xiaomi poached an important Google executive, Hugo Barra, which has been particularly helpful for the company. Mr. Barra, who was a vice president for Google's Android division, has used his industry clout to help Xiaomi form new partnerships with carriers and expand into other markets. While, Xiaomi has already marked its entry in India and Indonesia, the company this year also announced its plans to expand other new markets, including Malaysia, the Philippines, Brazil and Turkey.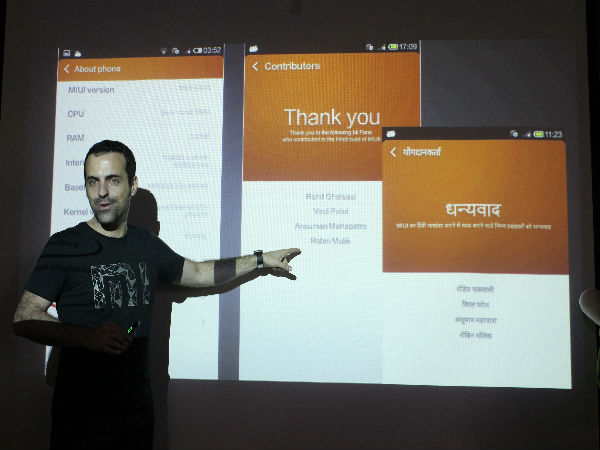 Share If You Like It!!
H/T – gizbot.com
Credit :Akansha Srivastava
[divider scroll_text="Back To Top"]