These impressive pictures show you life of homeless peoples. Photographer Aaron Draper makes a so beautiful way possible pictures of homeless people. He does not let us forget that this is also his people . Aaron grew up in a poor family. Itself has often thought about life on the street and does everything in his way now to make us aware of the man on the street.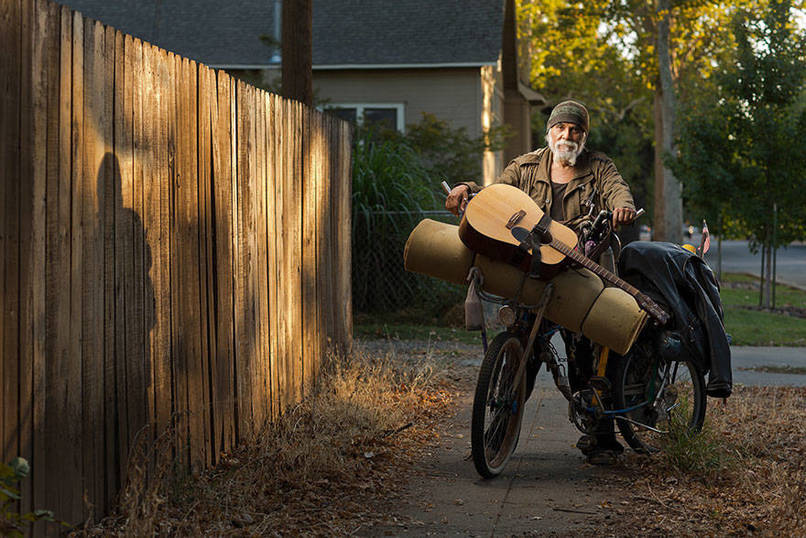 In his recent series, "Underexposed," photographer Aaron Draper captures vibrant portraits of some of the homeless people of California. Aaron Draper takes lit color portraits of California's homeless. The California native and social activist strives to make street-persons "as visually appealing as possible" in his Underexposed series. After all, things which are not pretty are often overlooked.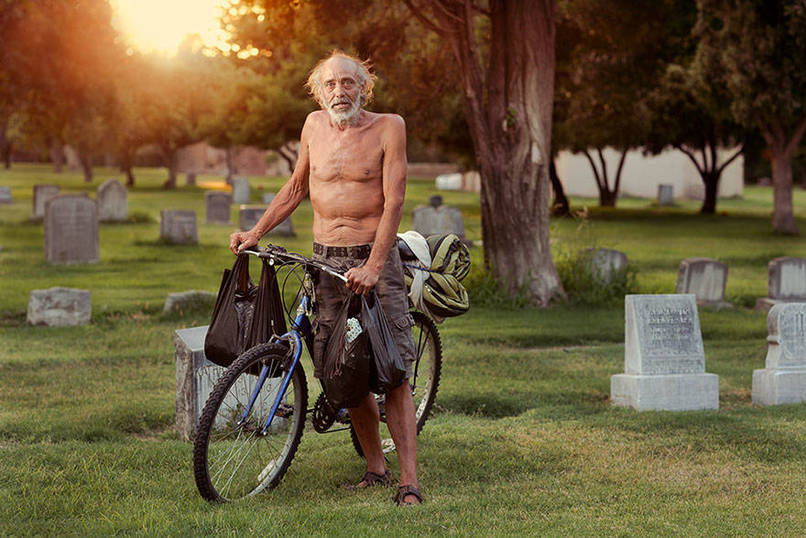 "Steinbeck has influenced me and informed my view of the world," Draper explains on his website. "In Of Mice and Men and The Grapes of Wrath, I was introduced to a philosophy regarding society, about economic disparity and Steinbeck's efforts to shed light on the problems of the poor in our society. Steinbeck hoped to bring about societal change, just as I hope to enable people to gain a more humane view of the homeless."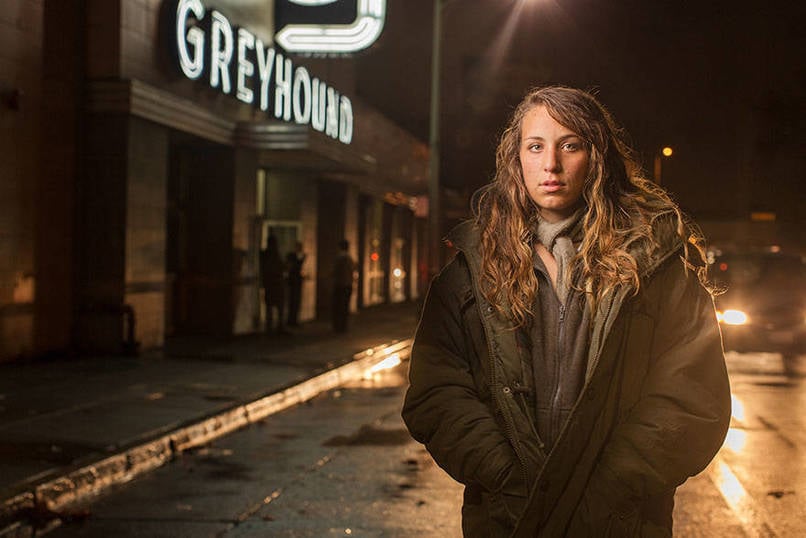 According to endhomelessness.org, there were 578,424 homeless individuals in the US in 2014. Of those, 177,373 "lived in a place not meant for human habitation such as the street or an abandoned building"; about 50,000 of those 578,424 are homeless veterans.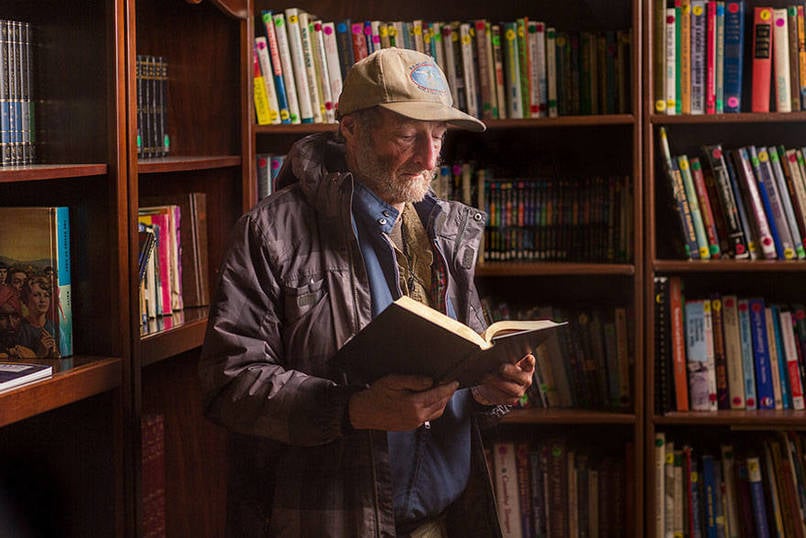 "The goal of Underexposed is to make the homeless as visually appealing as possible in a society that is visually demanding."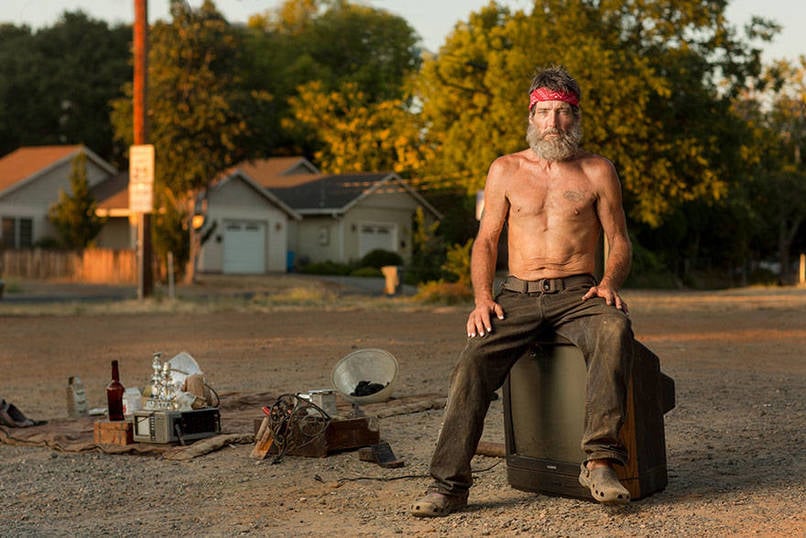 "When it comes to social activism, you achieve greater public awareness by communicating hope as opposed to hopelessness."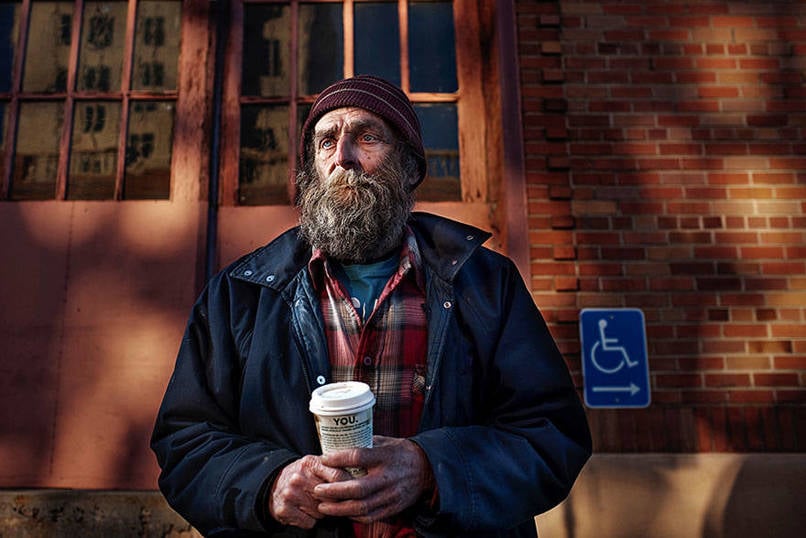 "I use lighting as a way to interest the viewer in the subjects shown in Underexposed."

"And that gives me hope."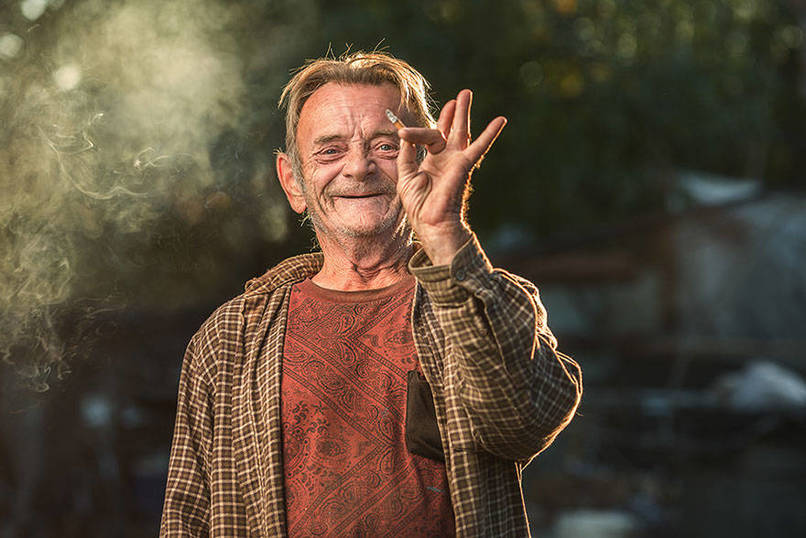 "When something is underexposed, it means it's lacking light; there are few details in the shadows."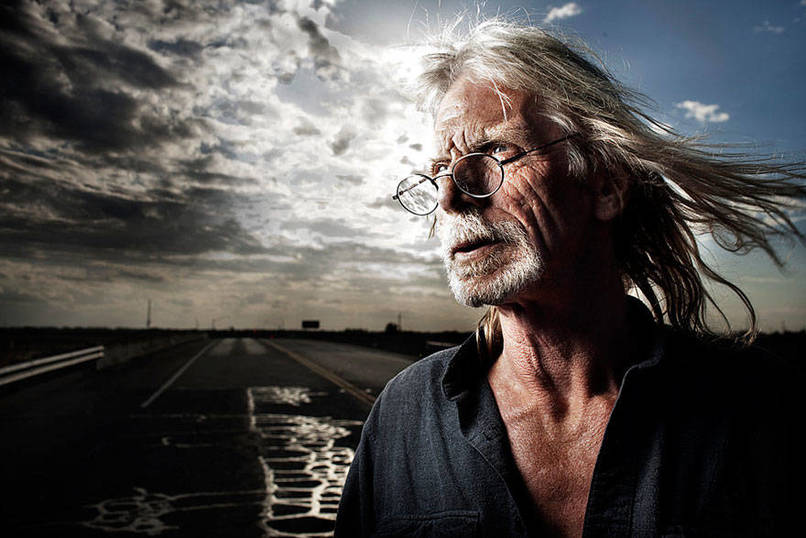 "If I'm able to affect the way that one person views the homeless, I will have considered my series a success."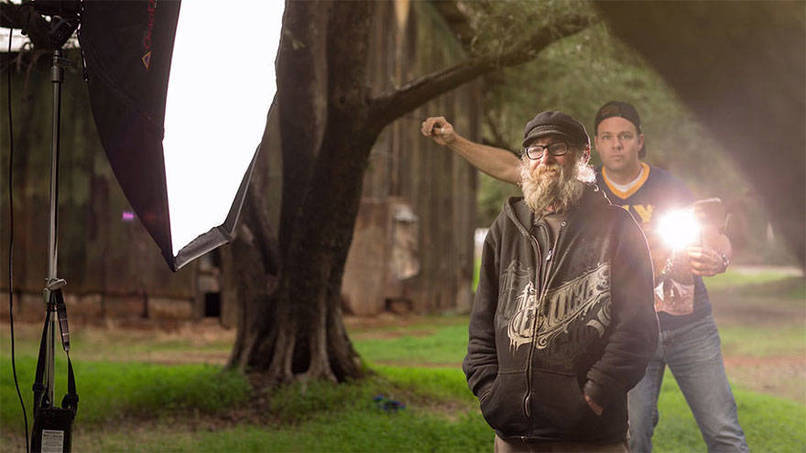 With "Unexposed" having been shared and published by numerous media outlets thus far, along with thousands of individuals, I'd consider it a success.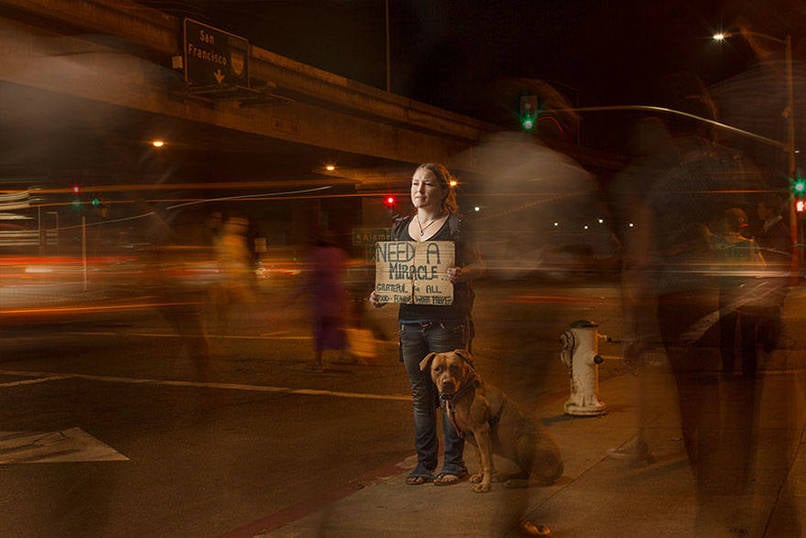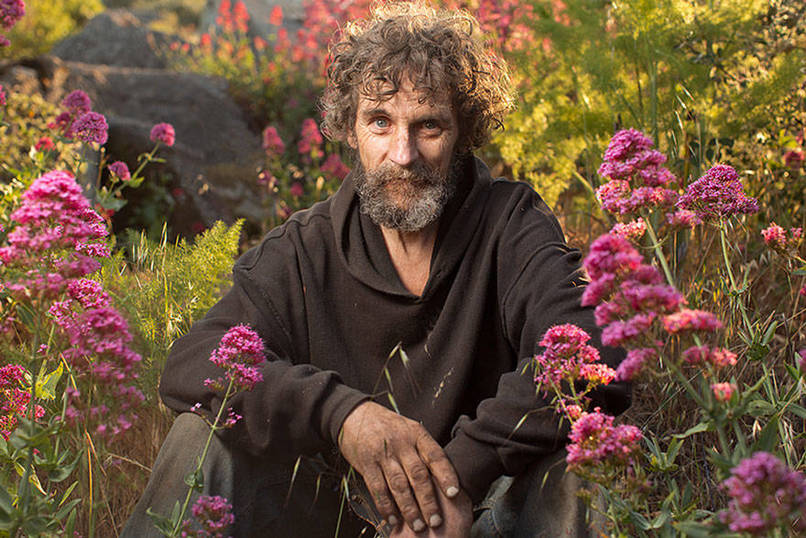 Check out the short piece Seeker Study did on Aaron's project here:
[youtube height="500″ width="800″]https://www.youtube.com/watch?v=-7plw-gqx6o[/youtube]

What do you think About Photographer ?
We want to hear from you ! Share your comments below.

H/T: Aaron Draper
[divider scroll_text="Back To Top"]