San Francisco based Photographer Horia Manolache featuring his next project "Chairs Shown As People". He photographed the chairs that for him had something to say, maybe they were proud, elegant, childish or they were simply missing something. The hardest part for him was to find people and clothing but somehow, each time, the people he found matched with the chairs. For me photography is a way to experiment and to transform things and people – said Horia.
1.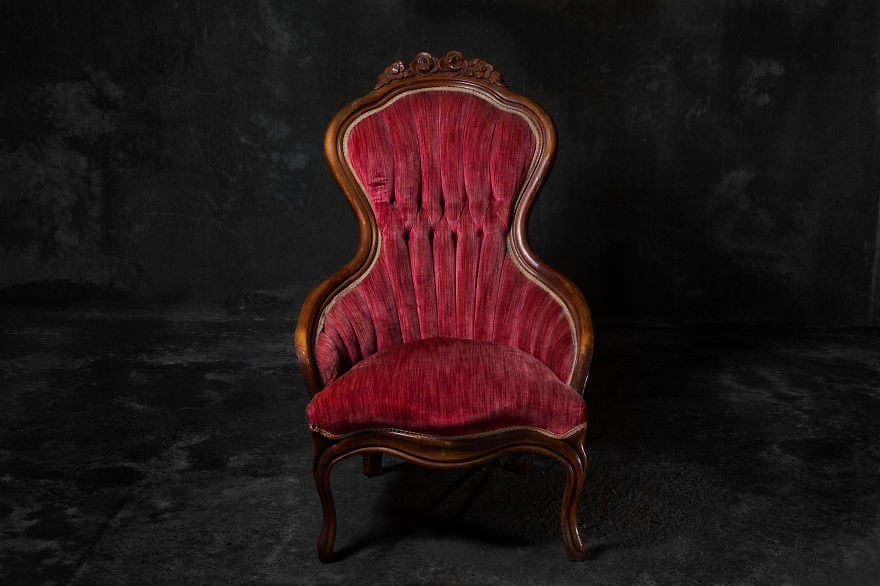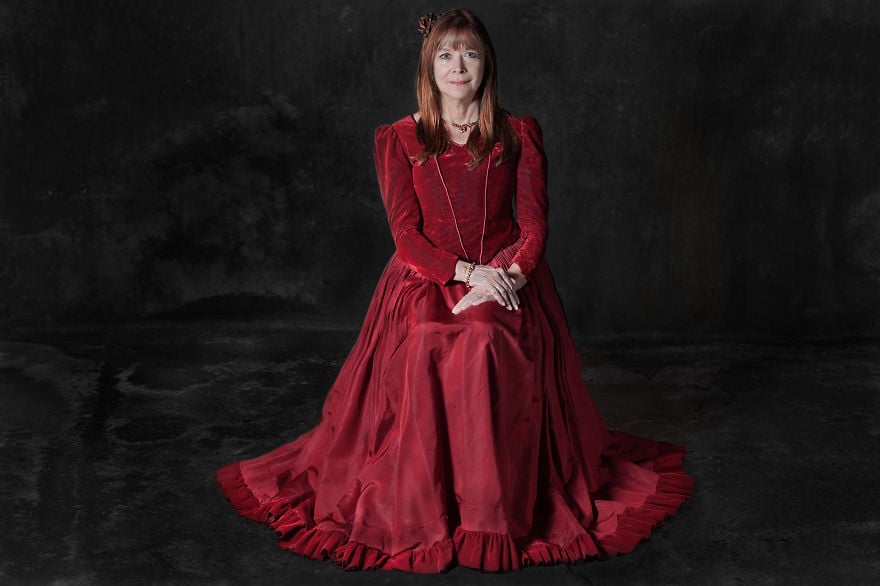 2.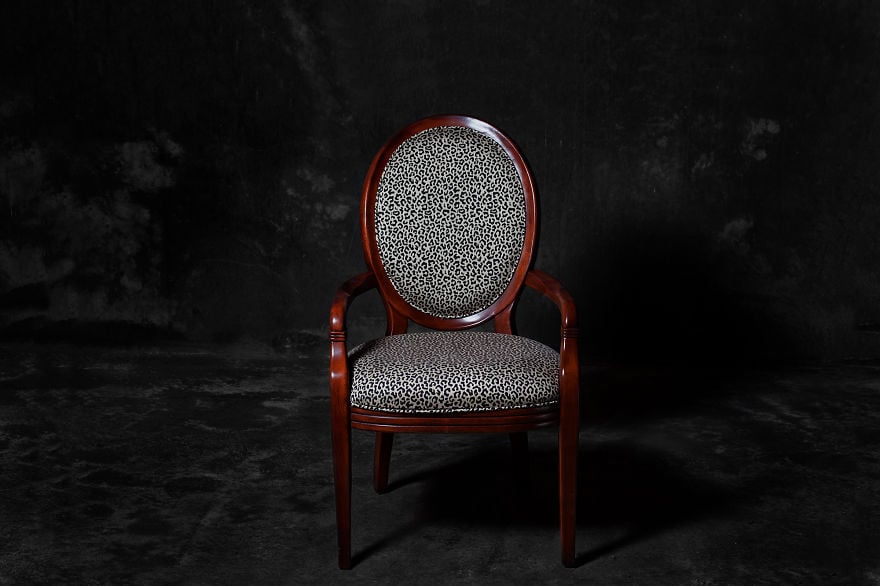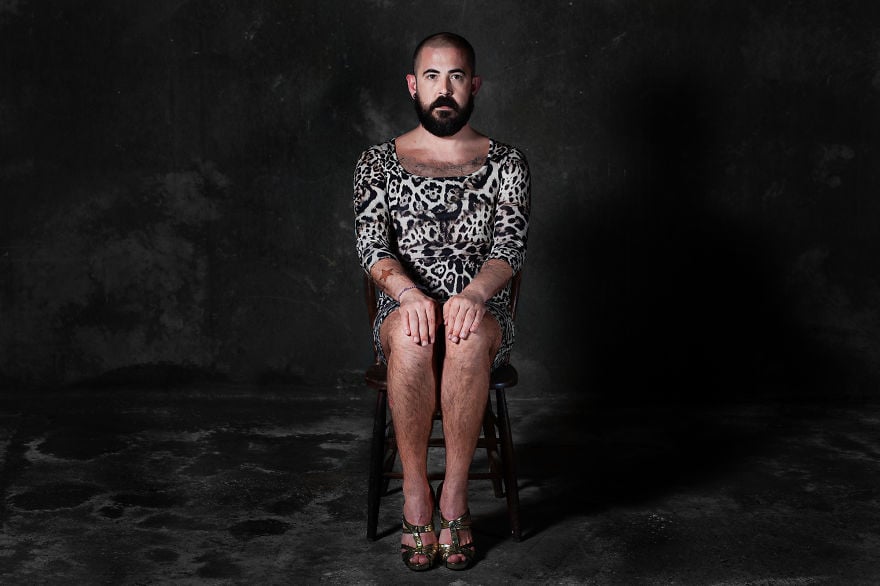 3.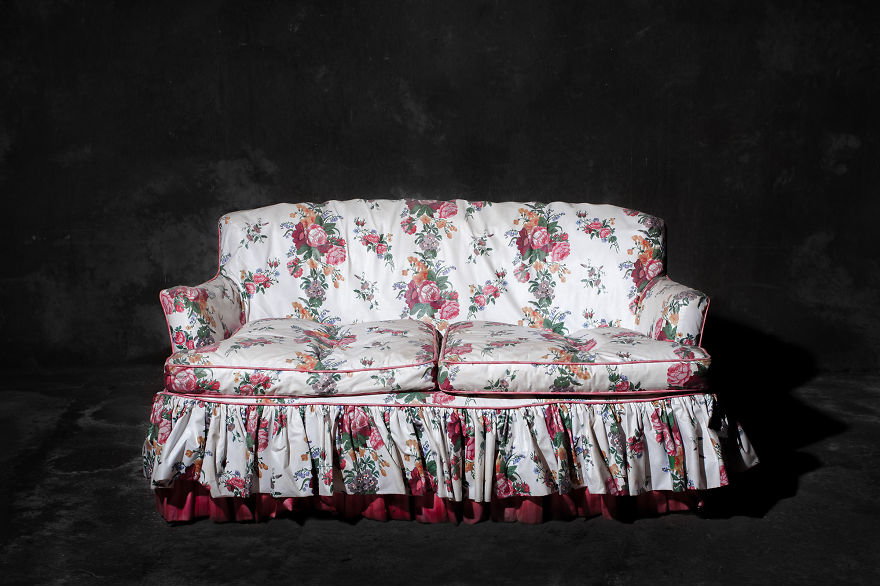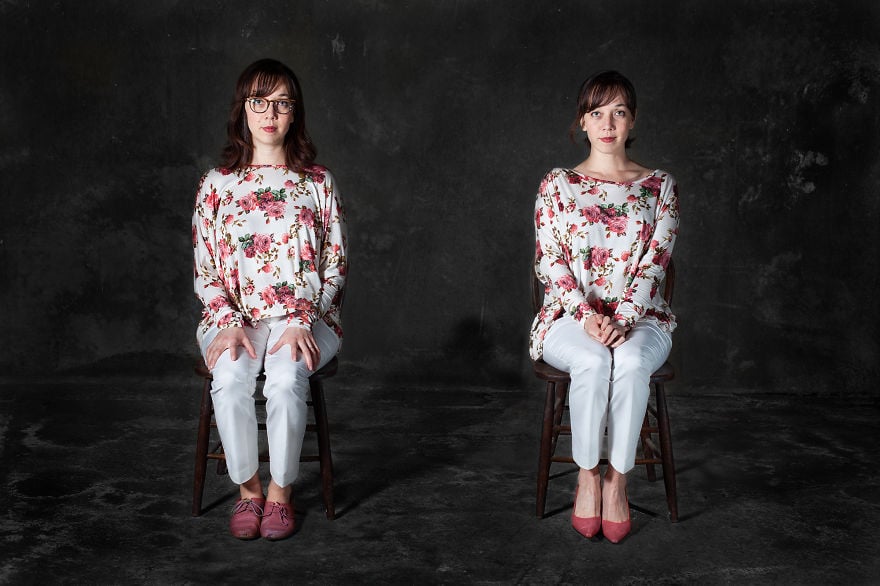 4.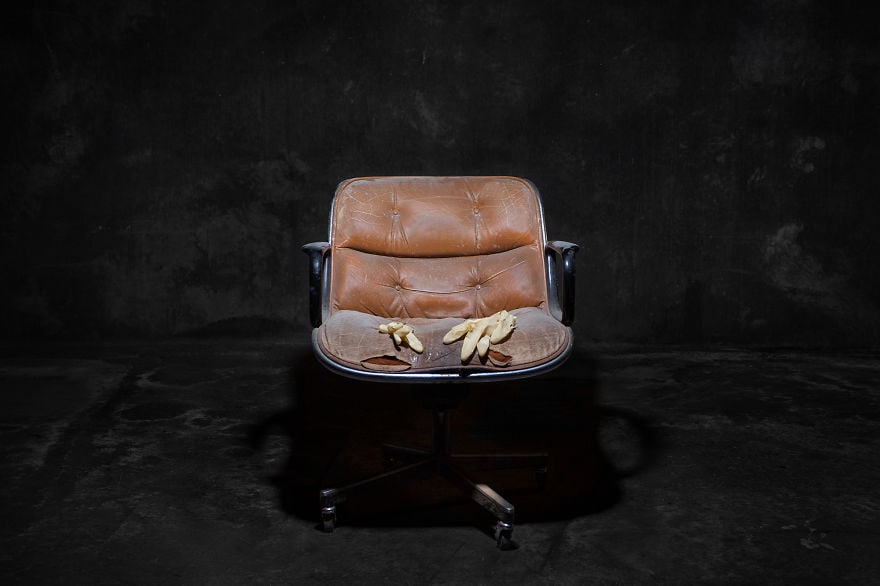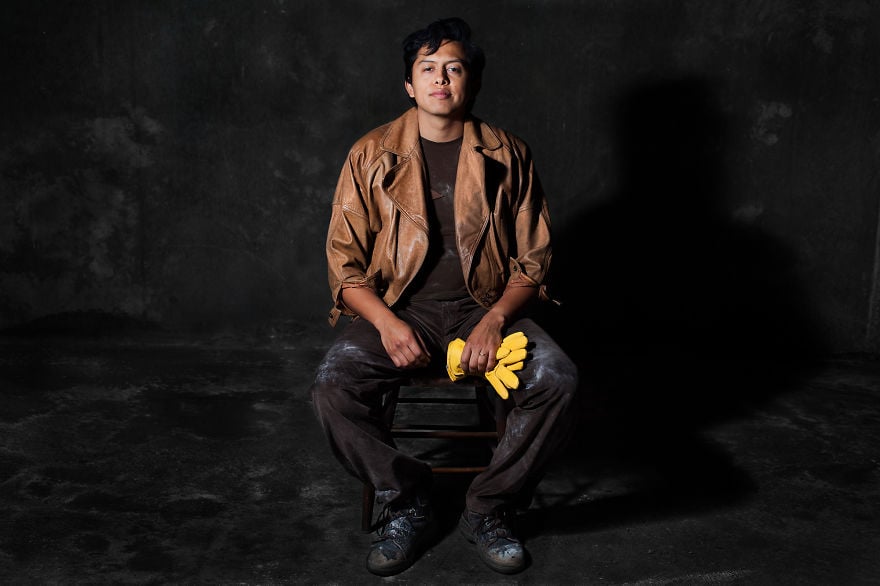 5.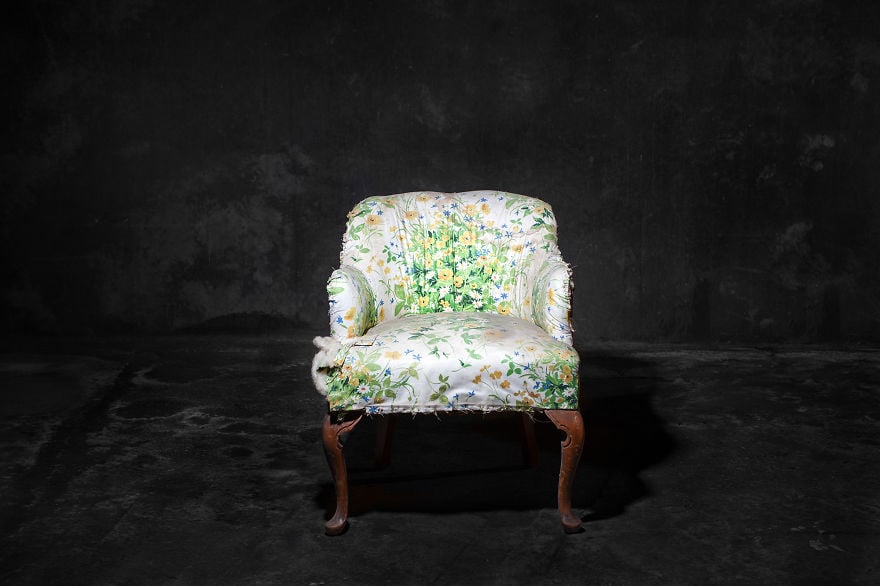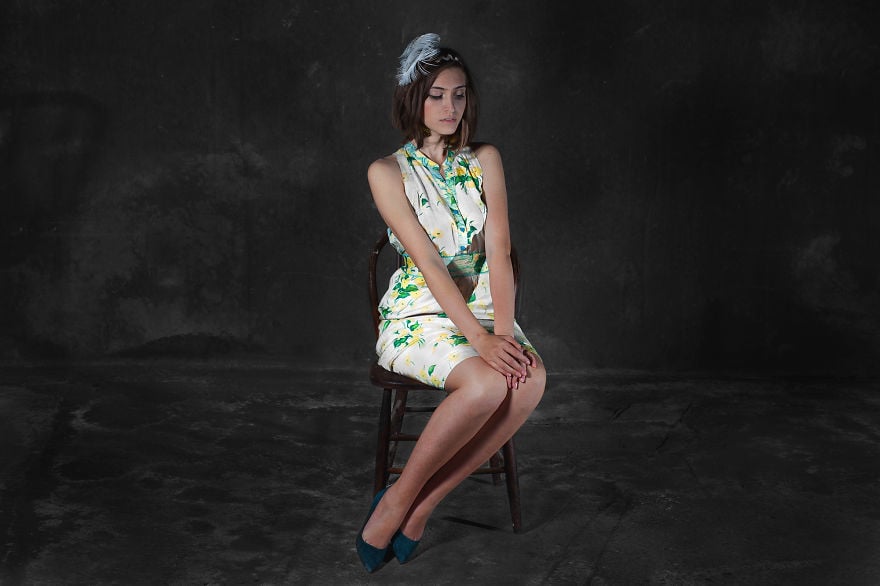 6.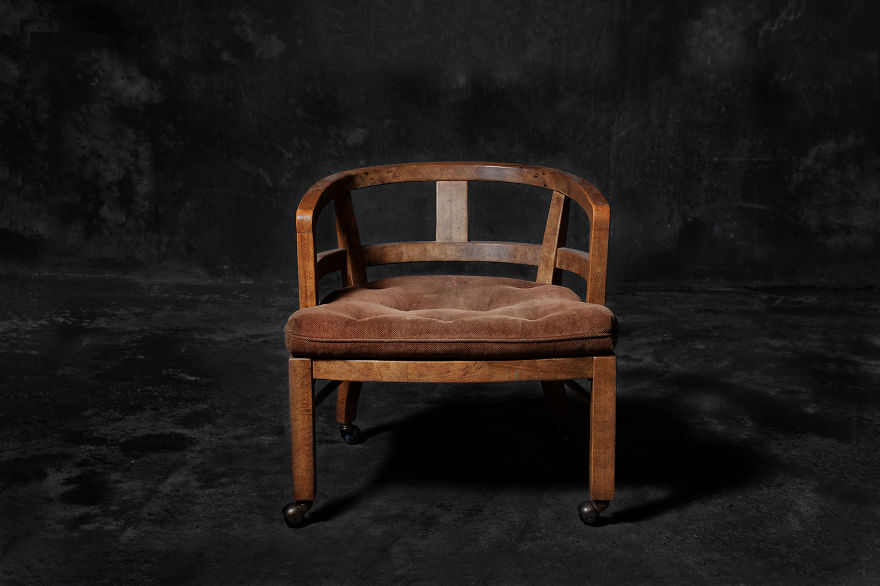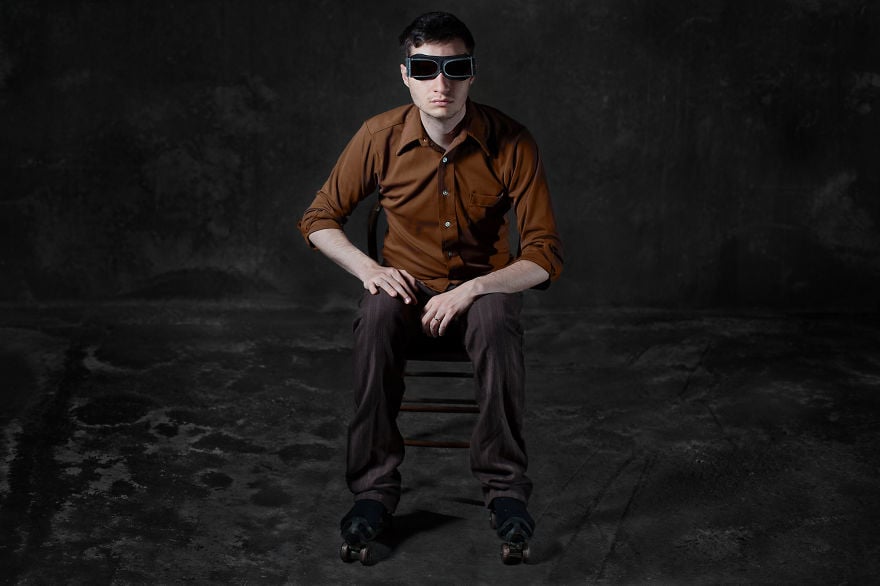 7.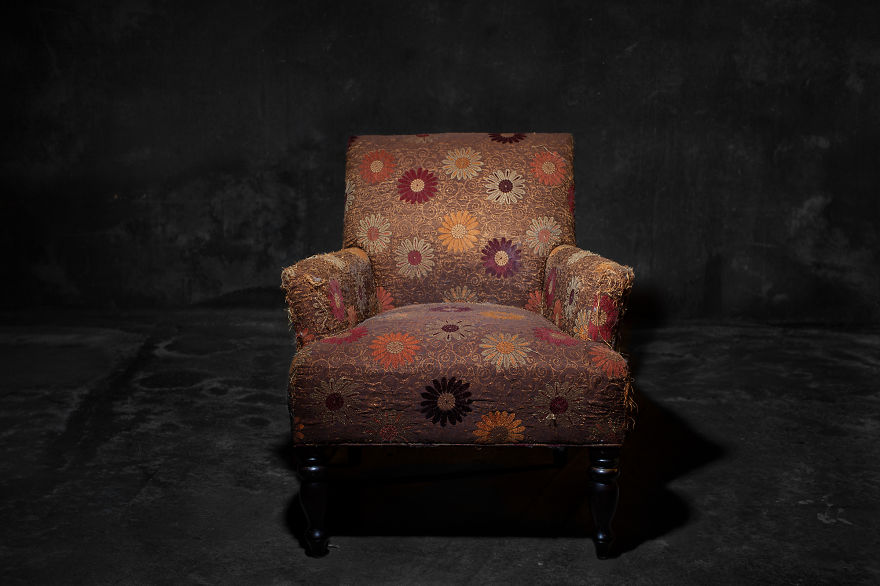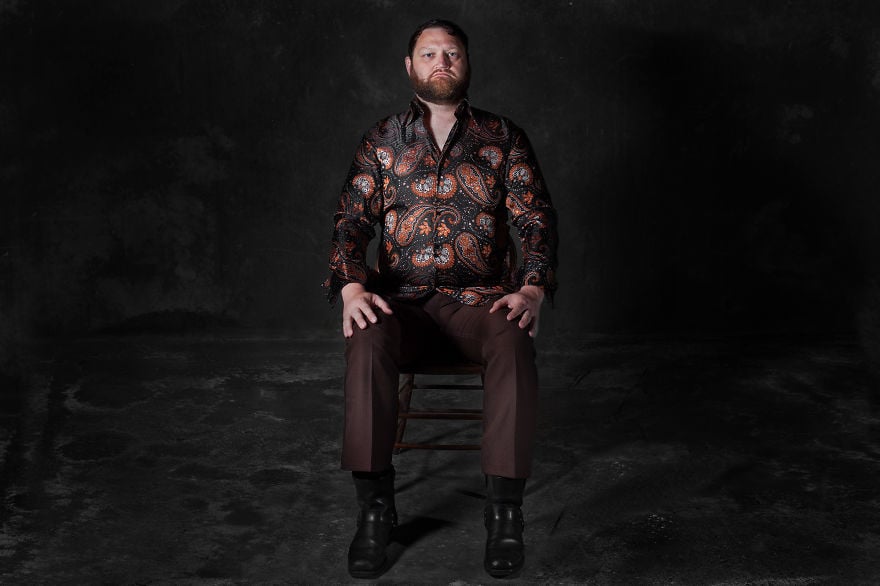 8.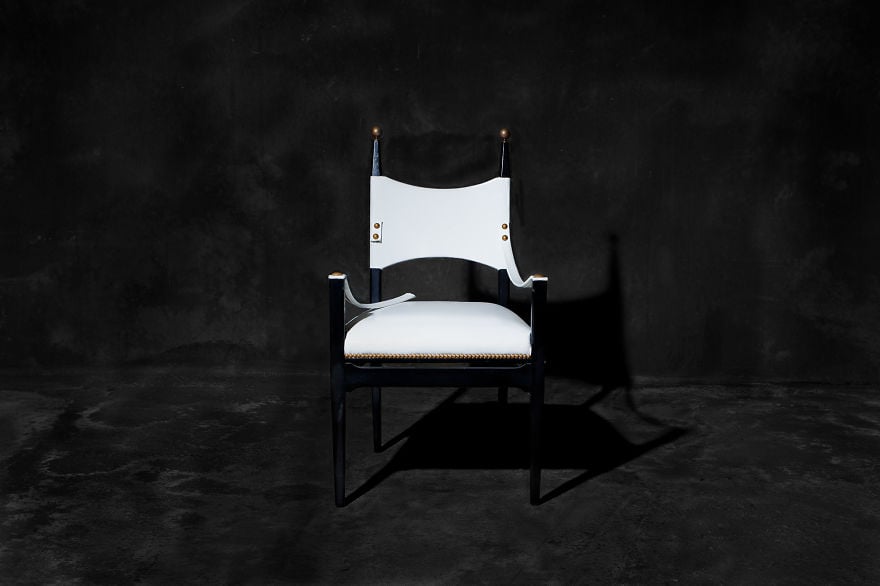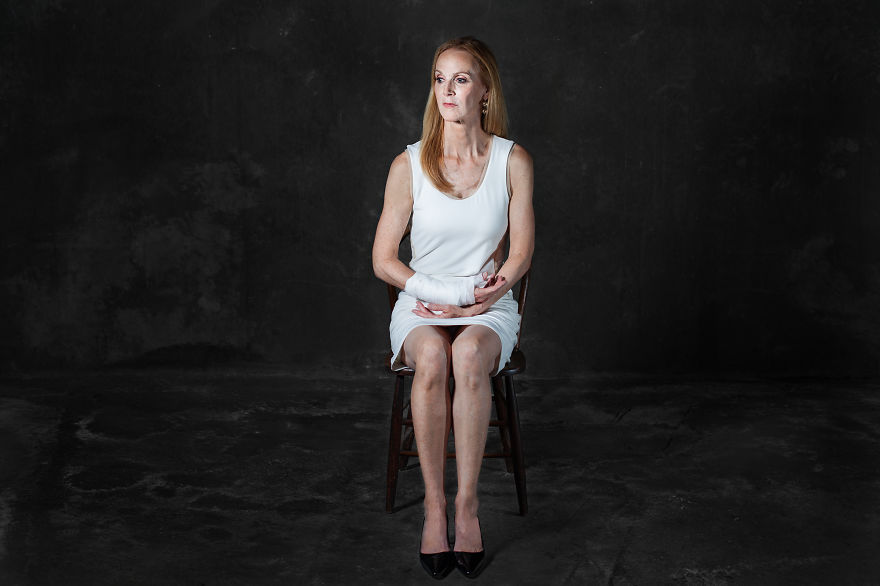 9.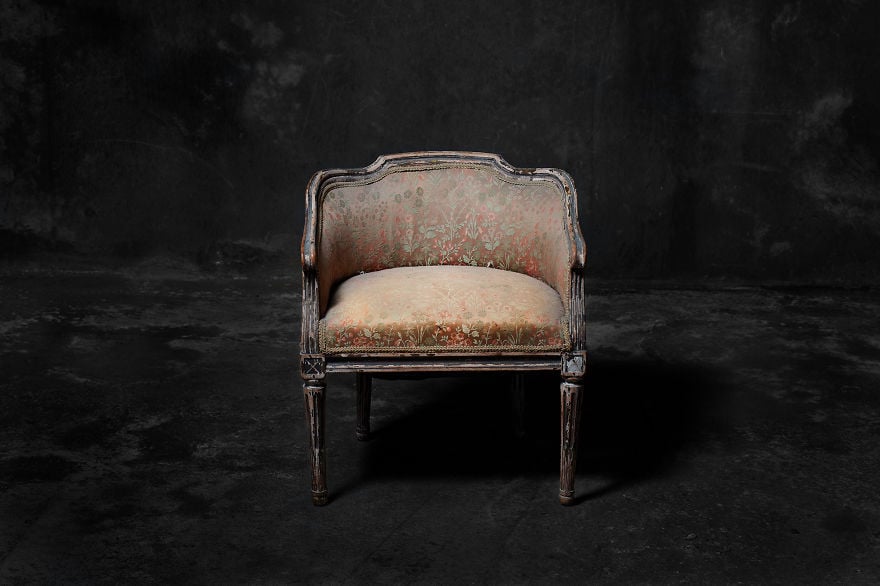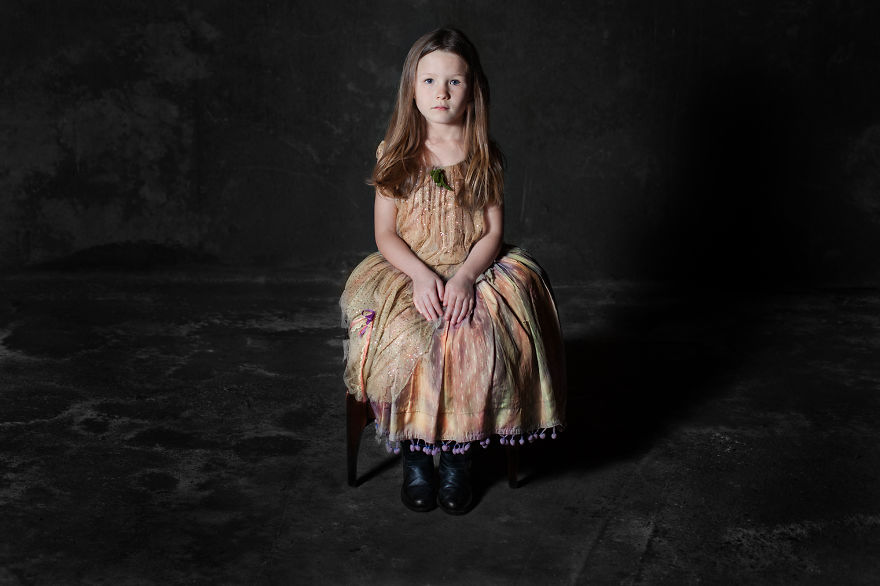 What do you think About these amazing pics?
We want to hear from you ! Share your comments below.
H/T:  http:// horiamanolache.com
[divider scroll_text="Back To Top"]