Twitter is an online social networking service that enables users to send and read short 140-character messages called "tweets".



Registered users can read and post tweets, but those who are unregistered can only read them. Users access Twitter through the website interface, SMS or mobile device app.Twitter Inc. is based in San Francisco and has more than 25 offices around the world





15 Amazing Facts You Should Know About Twitter



1. 432,000 Tweets are sent every minute.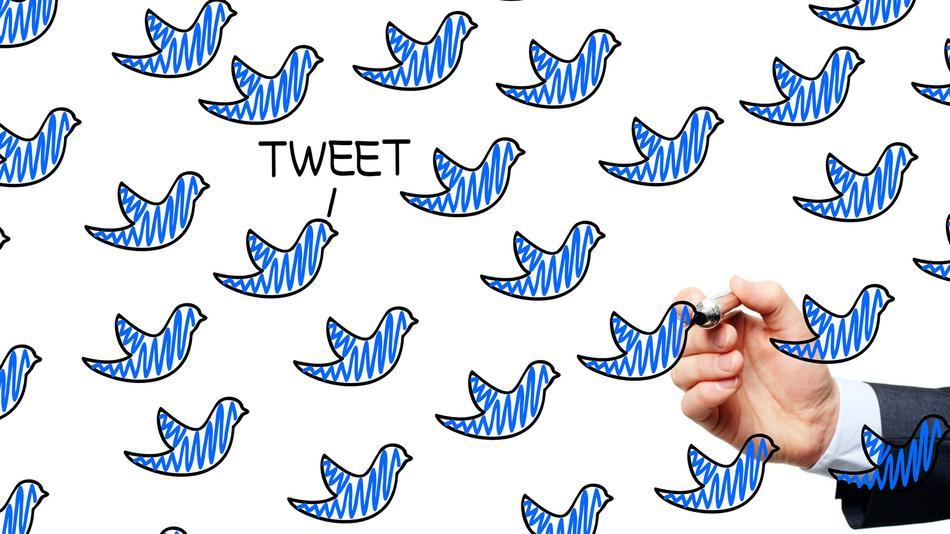 2. The name of the social network was originally "Twttr," later changed to Twitter.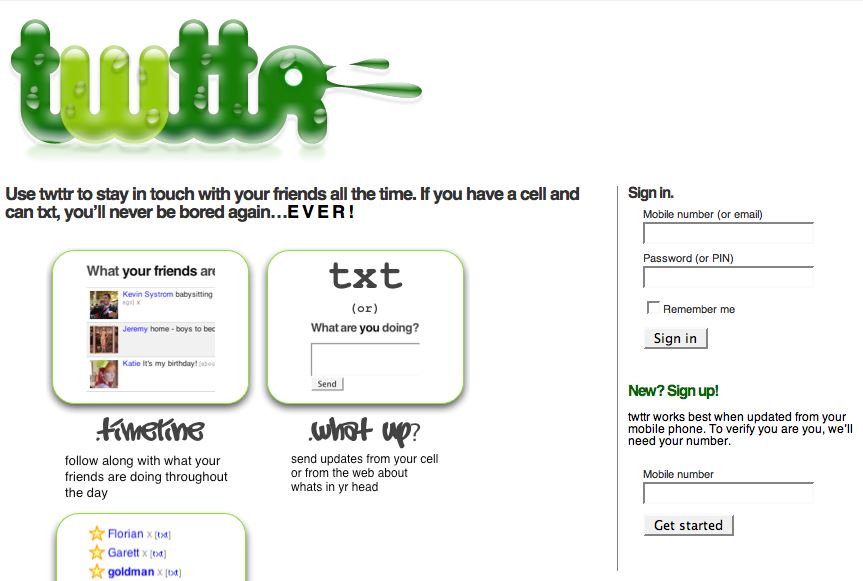 3. Twitter's bird is called Larry.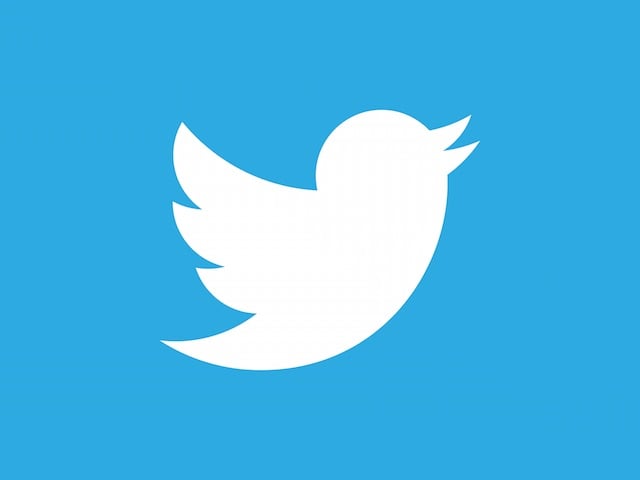 4. "Friendstalker" was one of the early names considered for Twitter.

5. Twitter won't allow you to follow more than 2,000 people unless you have 2,000 followers.

6. Twitter has 310 million monthly active users, almost the same as the U.S. population.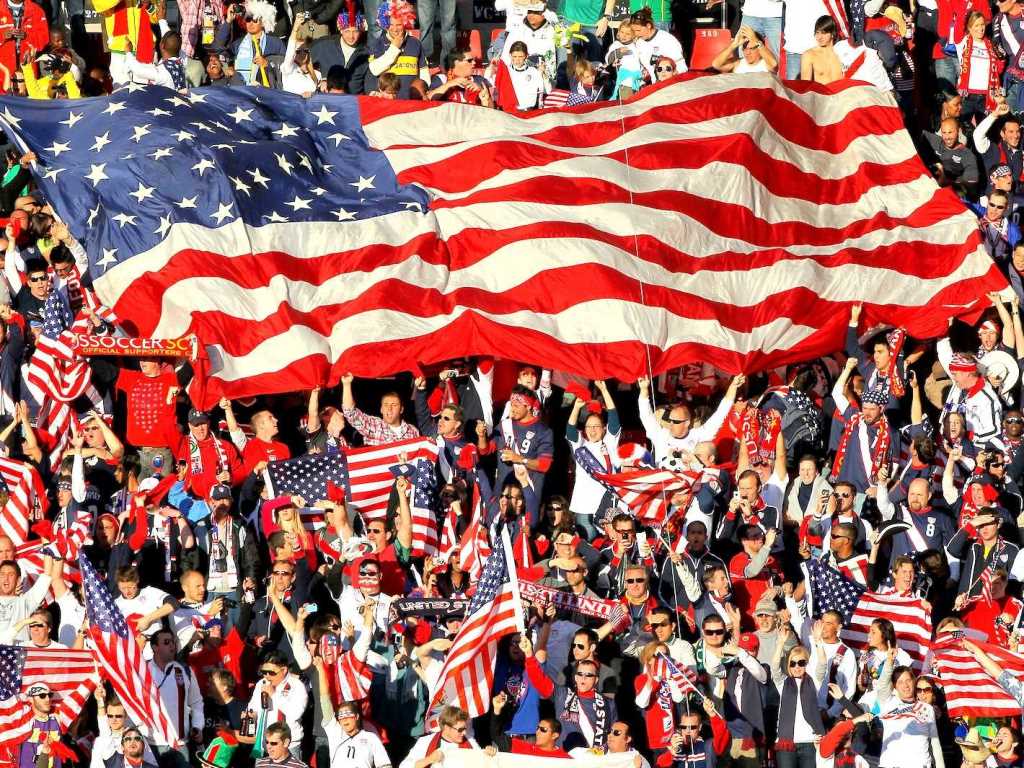 7. The hashtag (#) first proposed by the user Chris Messina debuted in August, 2007. The common wisdom at the time was that it would be "too techy" to catch on. Chris now has over 75,000 followers.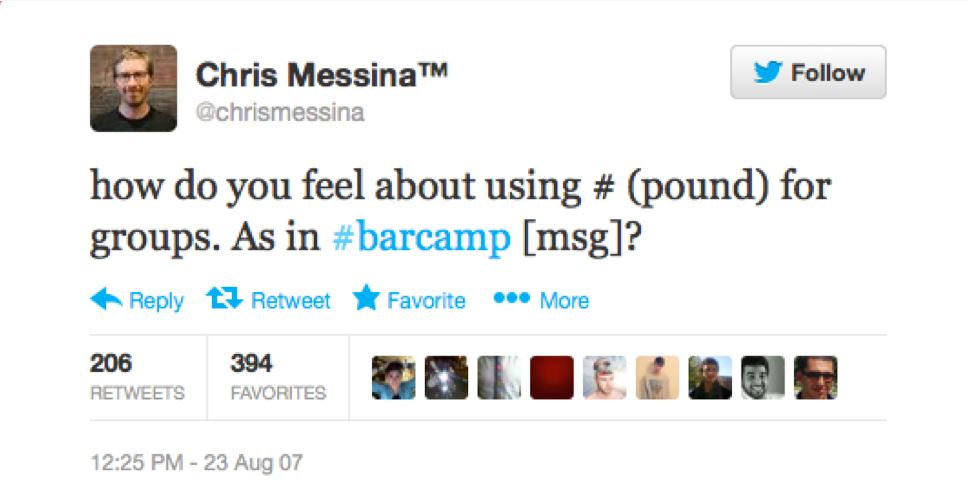 8. The user with the most followers is Katy Perry; the singer has nearly 88 Million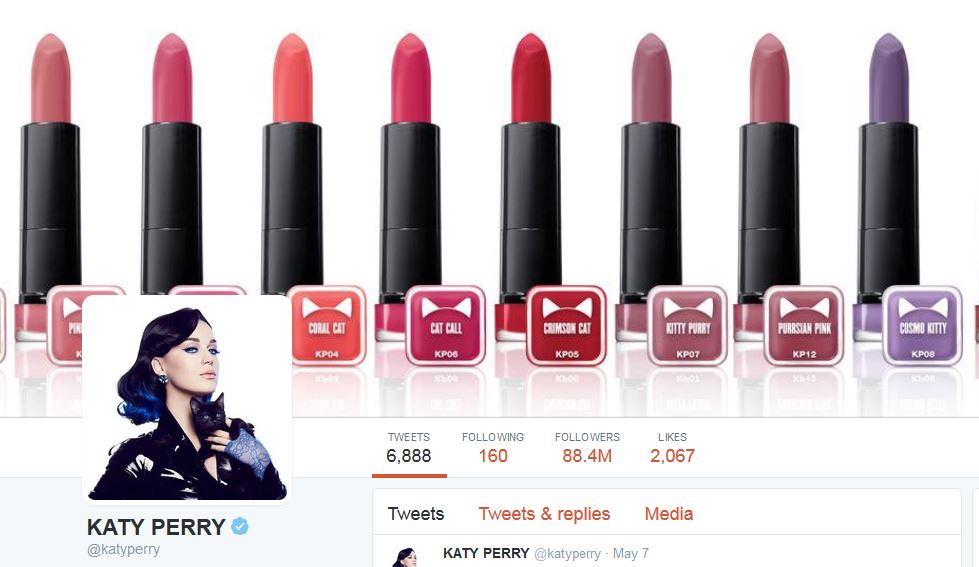 9. Three years, two months and one day: The time it took from the first tweet to the billionth tweet.
10.The most retweeted tweet ever came from Ellen DeGeneres in March 2014. The star-studded selfie tweet at the Oscars produced 3.4 million retweets.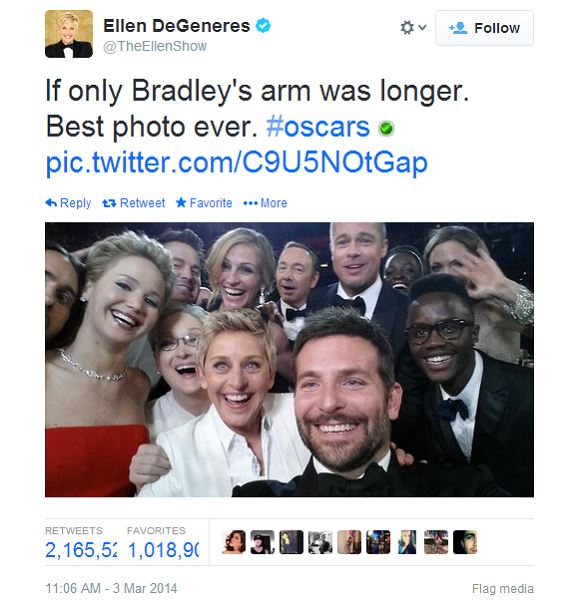 11. Visiting Twittter.com (with an extra "t") will bring you to the official website.

12. Every tweet Americans send is being archived by the Library of Congress.

13. 90% of the world's Internet Users Don't Use Twitter.
14. @Yougakduan_00, a girl from Japan, who posted a mind-boggling 36,402,262 tweets before Twitter suspended her account, likely because of the excessive tweeting.
15. The social networking site has 288 million monthly active users, but the number of registered accounts is much higher. There are more than 2 billion registered Twitter accounts, according to Twopcharts.
See also:
16 amazing Facts You Should Know About Apple Inc.
12 Facts You Should Know About Starbucks | Best Coffee in world
12 Facts You Should Know About Subway | Eat Fresh
21 Facts You Should Know About McDonald's | i'm Lovin' it
11 Finger licking Facts You Should Know About KFC
If you like this post, Then please, share it in different social media. Help our site to spread out.
[divider scroll_text="Back To Top"]