Corporate office campuses are built creatively. These office campuses are most sophisticated and facilitated with many amenities to employees to work with that amazing environment. The most Spectacular Office Buildings in India includes Cyber Towers, Infosys, Adobe Headquarters, L&T, TCS etc., office buildings. Here are some of the amazing Indian architecture buildings of some leading companies in India.
1. Cyber Towers – Hyderabad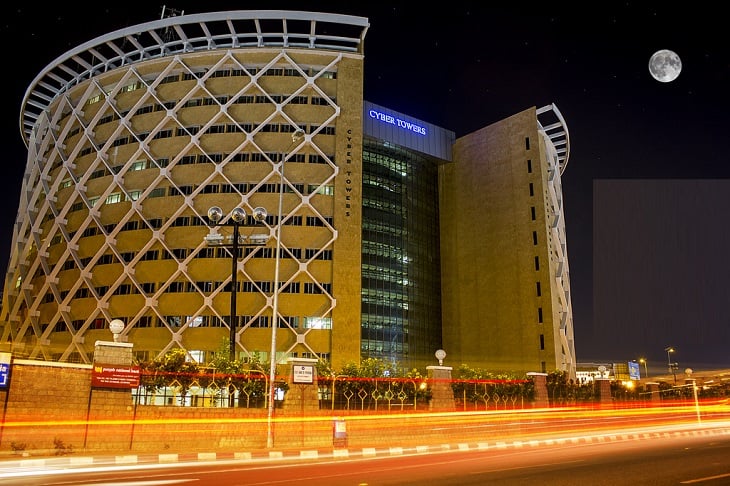 2. I-Flex Solutions – Bangalore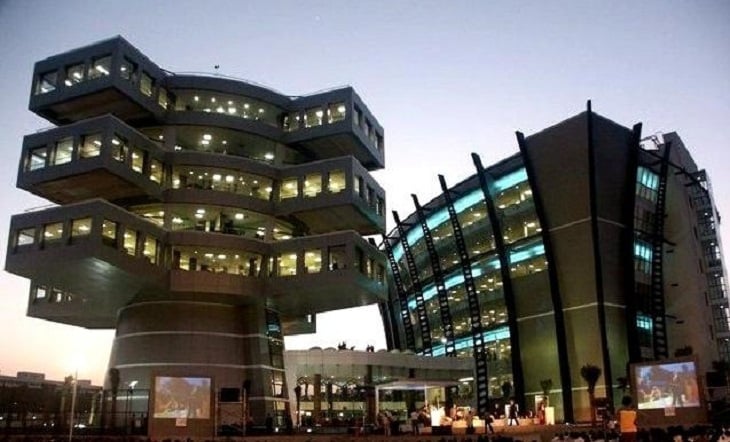 3. Infosys – Mysore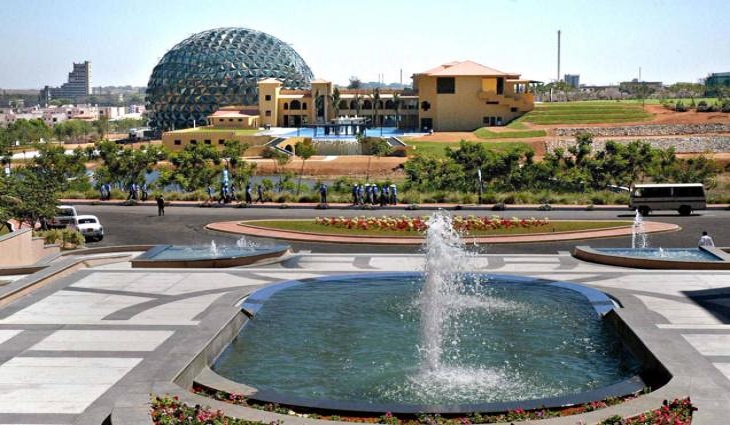 4. Cybertecture Egg – Mumbai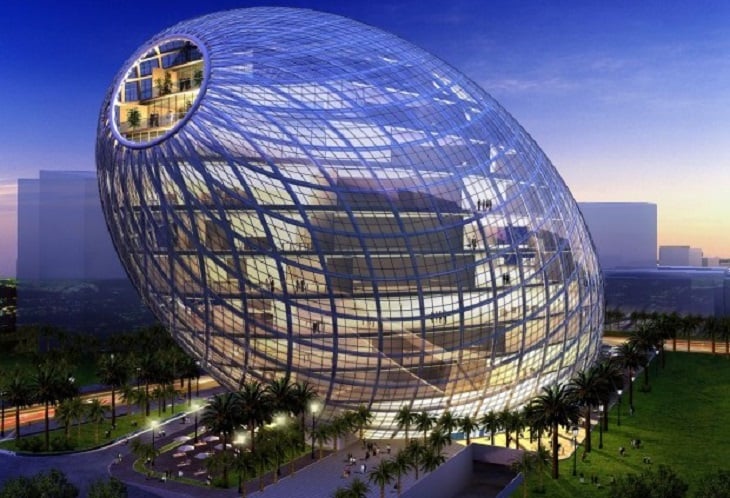 5. Fisheries Department Building – Hyderabad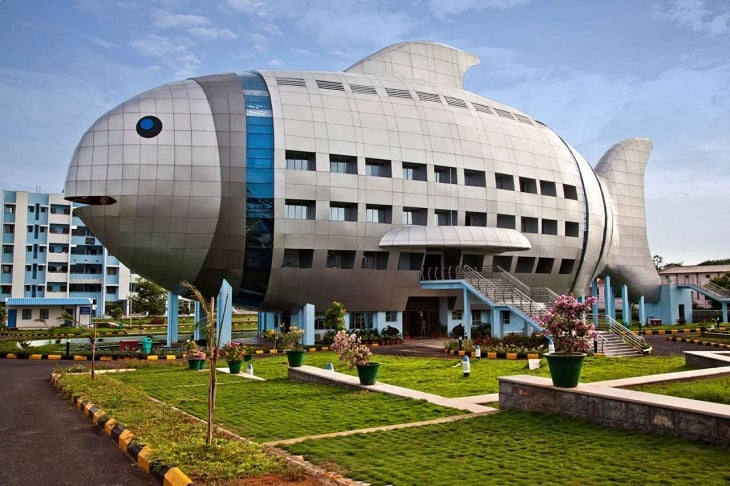 6. Engineering Design and Research Center – Chennai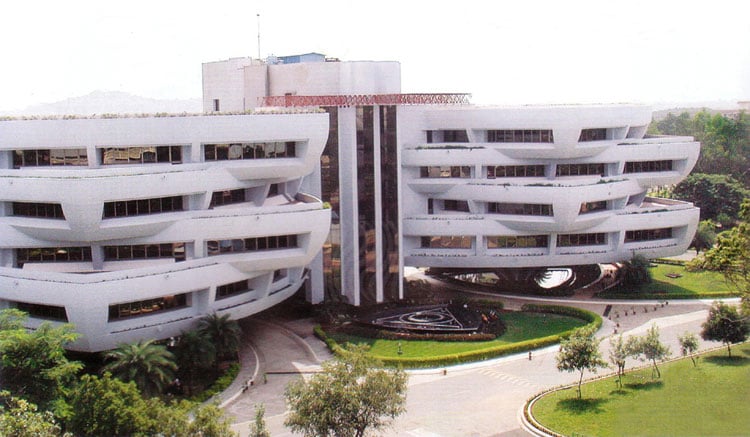 7. Infosys – Pune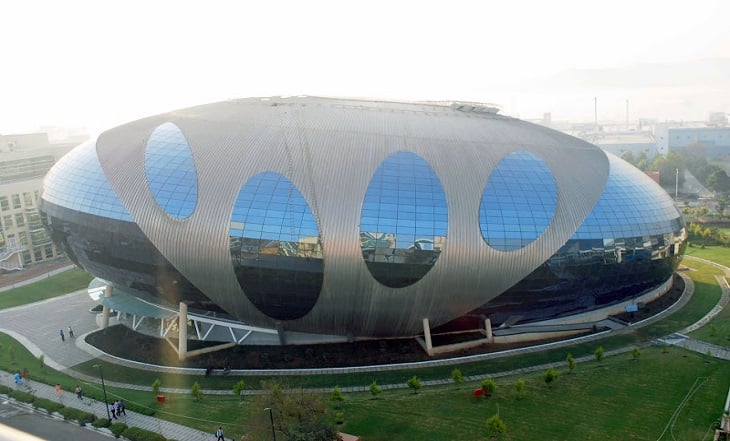 8. Shree Cement – Jaipur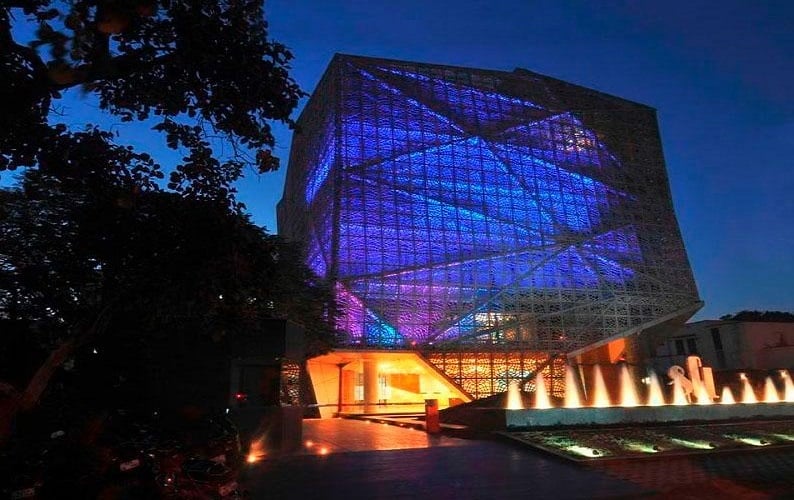 9. Signature Towers – Gurgaon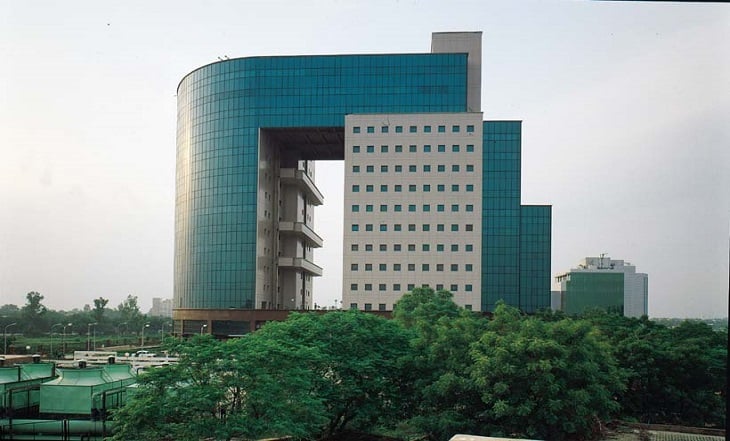 10. Bharti Airtel – Delhi NCR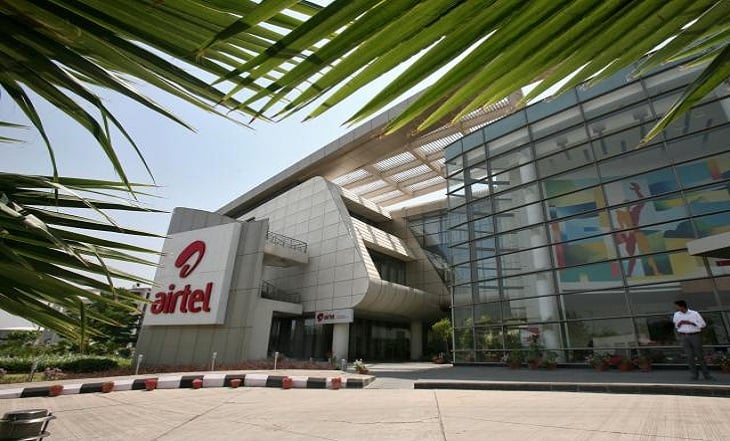 11. Tech Park One – Pune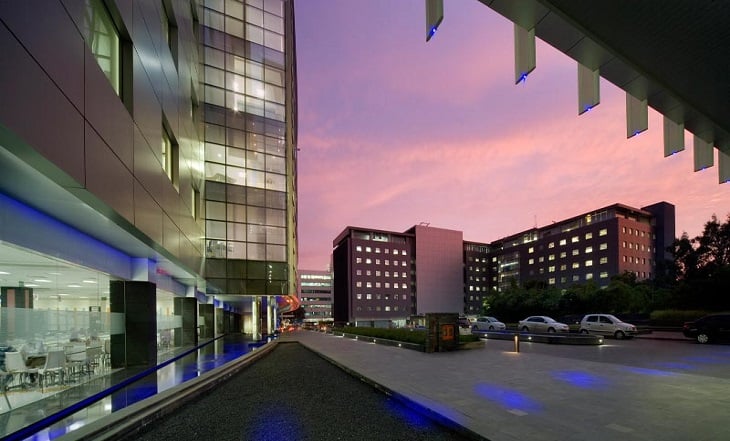 12. UB City – Bangalore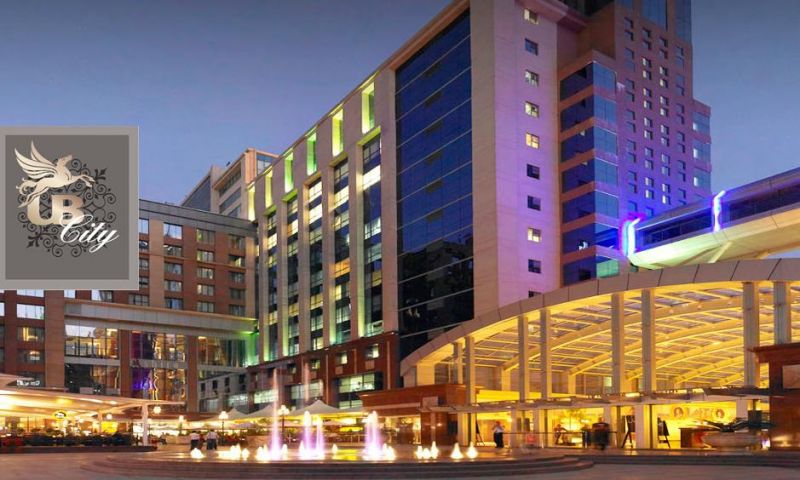 13. Infinity Towers – Kolkata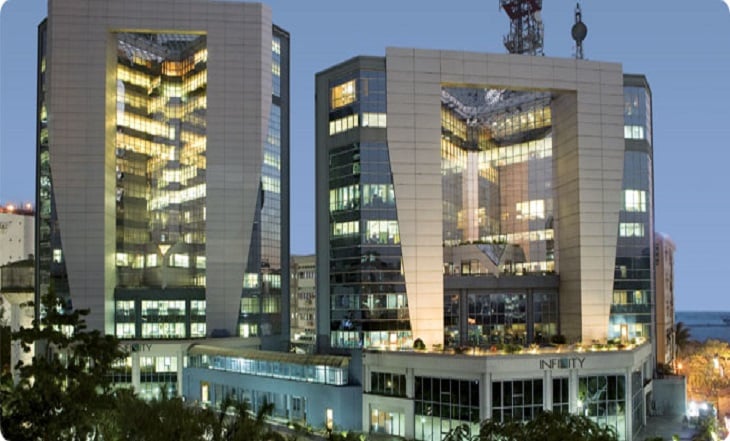 14. Patni Knowledge Park – Mumbai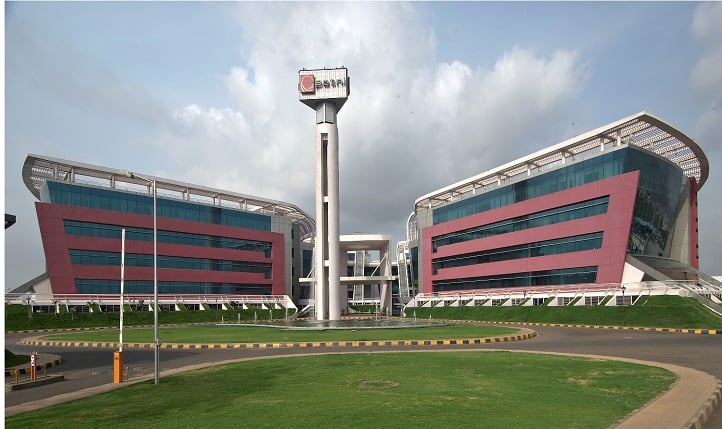 What do you think About this Article?  
We want to hear from you ! Share your comments below.
H/T: viralchronics.com
[divider scroll_text="Back To Top"]