London is a leading global city, in the arts, commerce, education, entertainment, fashion, finance, healthcare, media, professional services, research and development, tourism, and transport.It is one of the world's leading financial centers and has the fifth-or sixth-largest metropolitan area GDP in the world. London is a world cultural capital. It is the world's most-visited city as measured by international arrivals and has the world's largest city airport system measured by passenger traffic.London is one of the world's leading investment destinations,hosting more international retailers and ultra high-net-worth individuals than any other city. London's universities form the largest concentration of higher education institutes in Europe, and a 2014 report placed it first in the world university rankings. According to the report London also ranks first in the world in software, multimedia development and design, and shares first position in technology readiness.In 2012, London became the first city to host the modern Summer Olympic Games three times.
Presenting 15 Rare & Old Photo's of London | Mega Series Part 2
1. People asleep on the platform of Holborn underground station during an air raid, 1940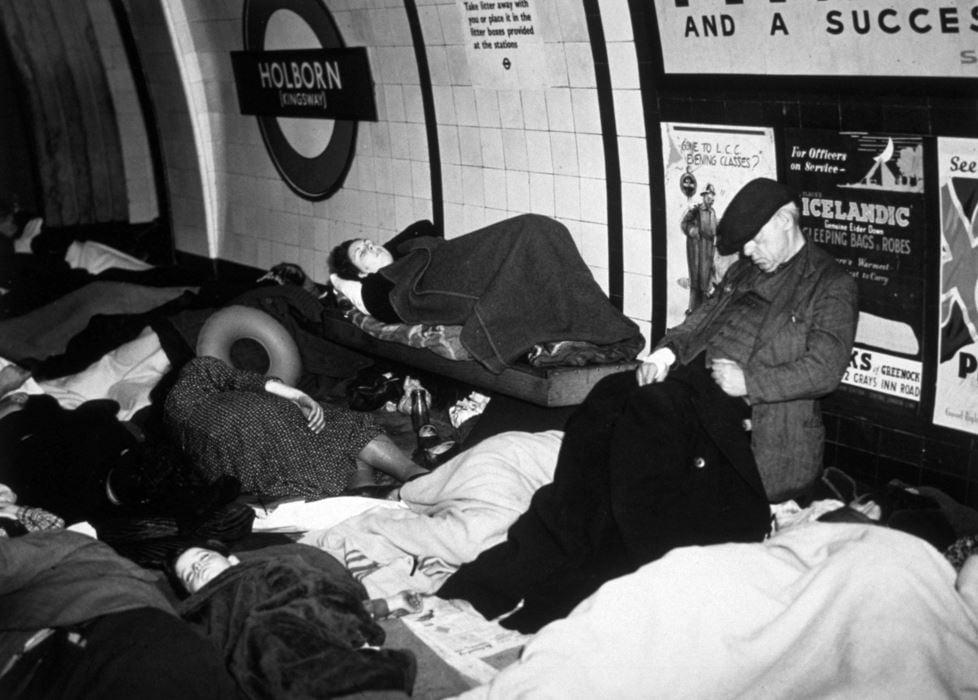 2. Barges at Alchin's wharf in Putney, circa 1880.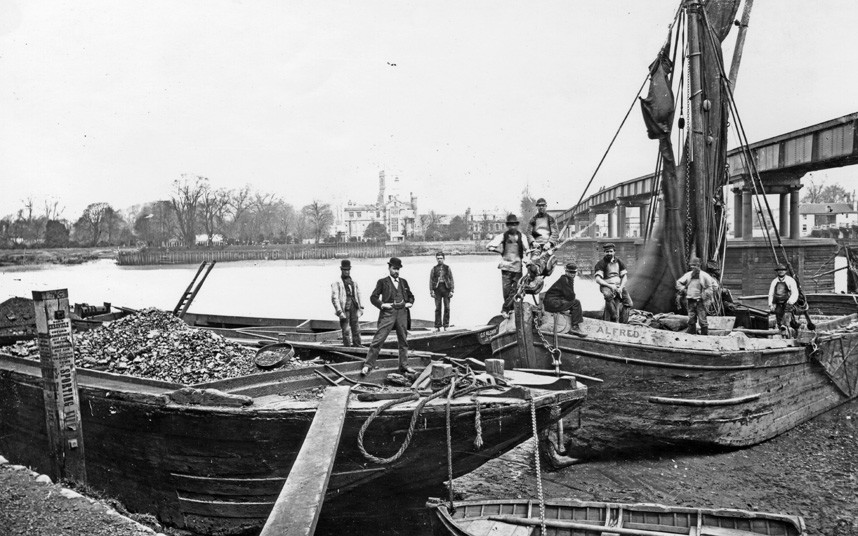 3. Coventry Street, London_C.1955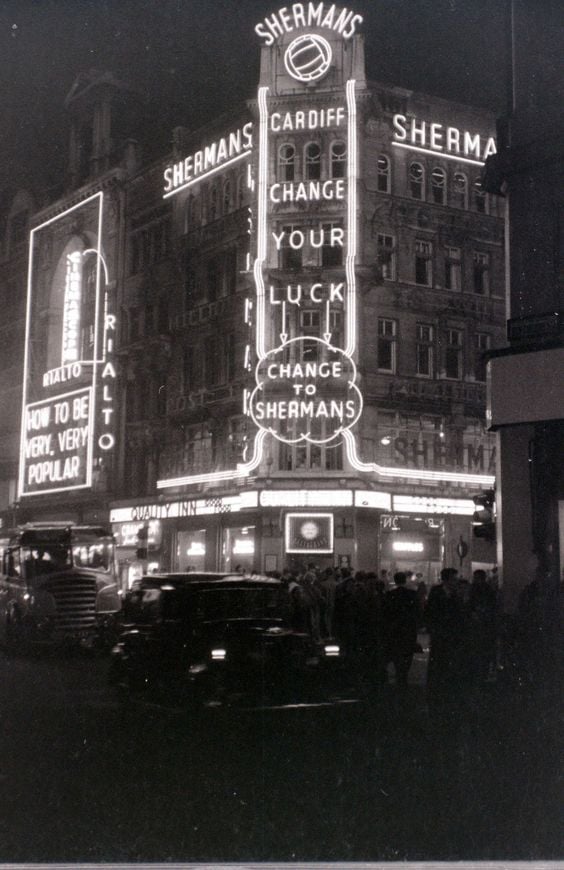 4. The platform of the Central London Railway extension at Liverpool Street Station_C.1912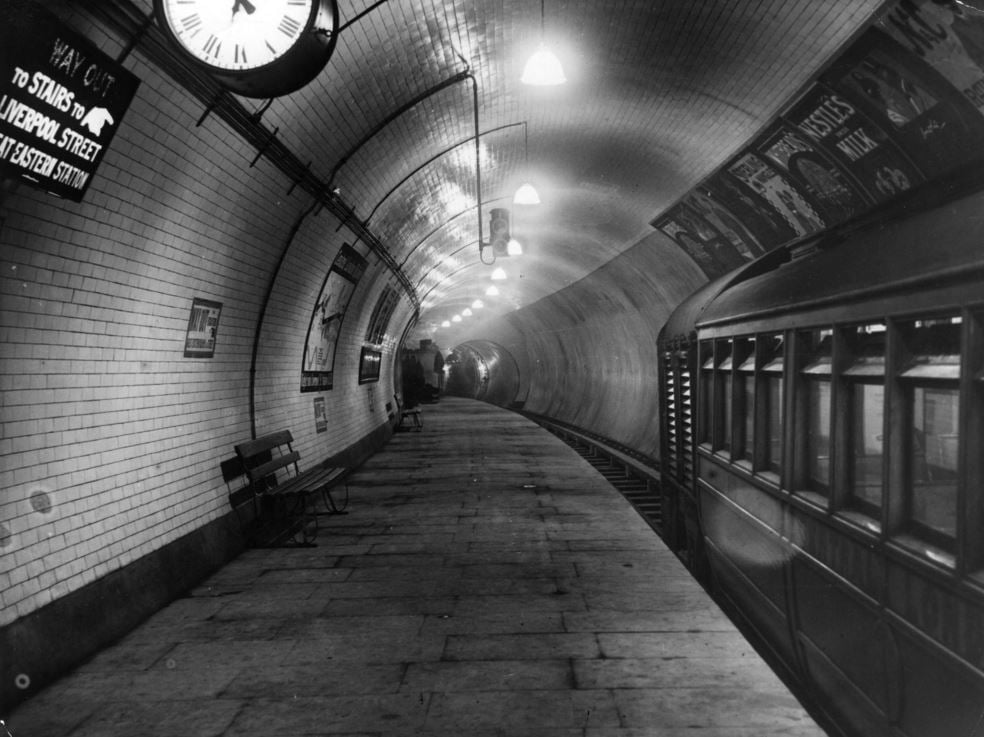 5. A Woman presses the button on a new set of traffic lights in Croydon, to signal cars to stop at the pedestrian crossing_C1932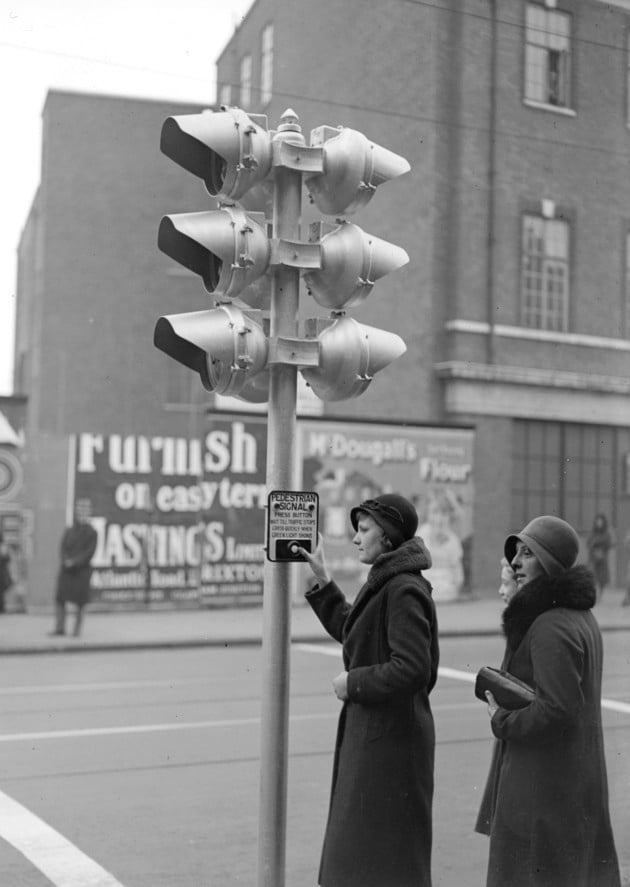 6. Creation of the Central Line in 1898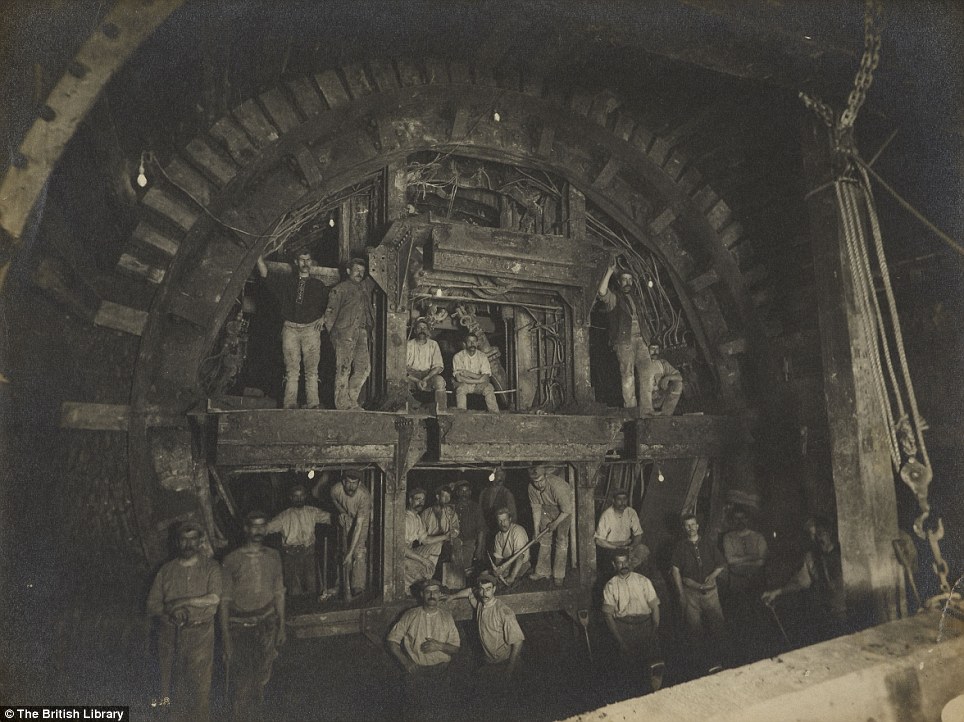 7. Summer days of 1852 Hippo Obaysch is spotted taking a nap in the Zoological Gardens in Regents Park. He was donated by Egypt in 1850 in exchange for English greyhounds and deerhounds, and he lived until 1878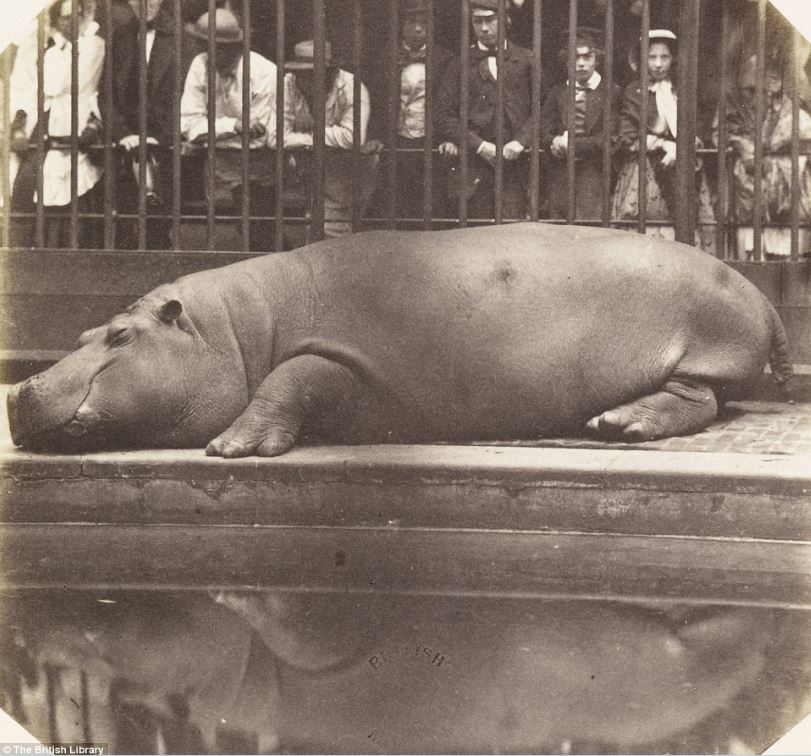 8. A View of busy Piccadilly Circus by Charles Wilson, taken around 1890.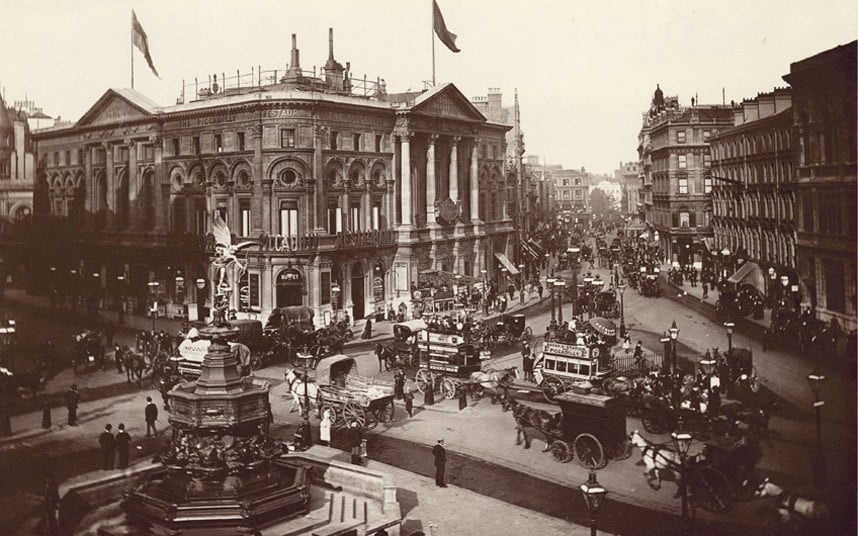 9. Notting Hill, North Kensington, London _c-1906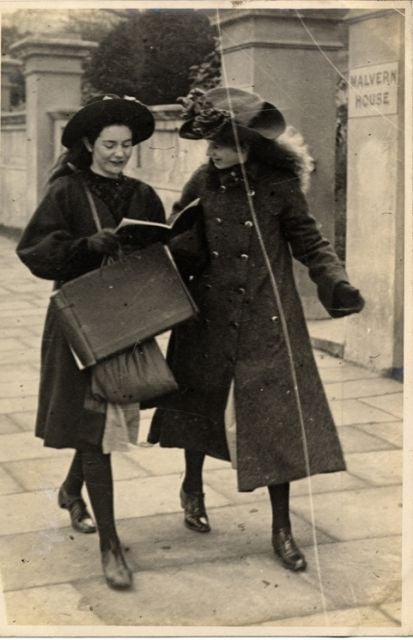 10. A moment in time, Commercial Street East London 1907.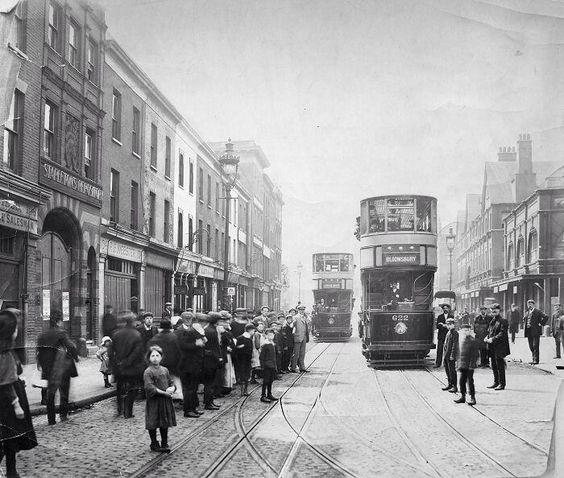 11. The Streets of a ruined London after The Blitz_C.1940.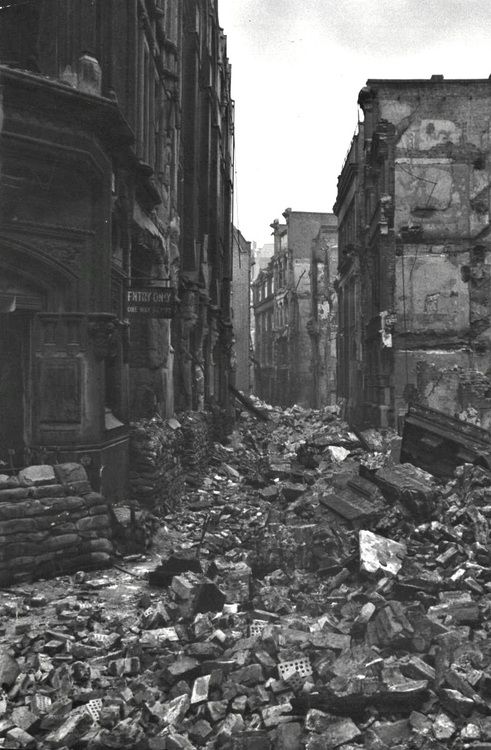 12. Members of the public being entertained by an ENSA concert party in Aldwych Underground Station, London_c1940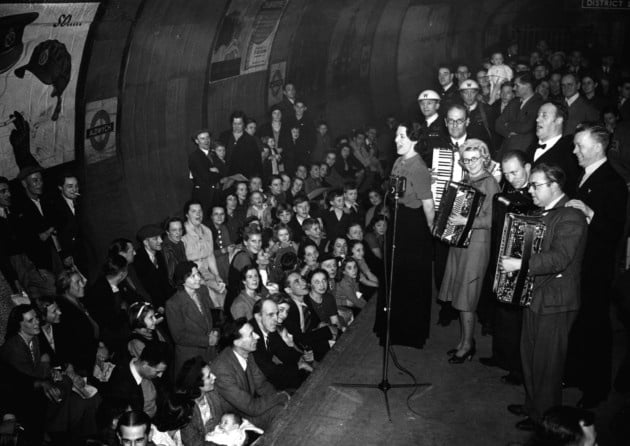 13. Women tar spraying the road, London_C. 1916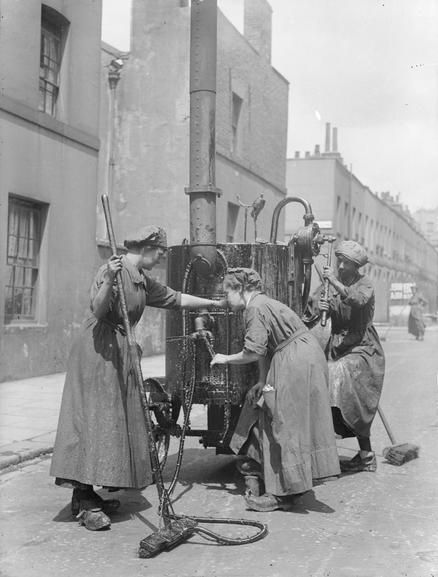 14. Traffic on London Bridge_c1890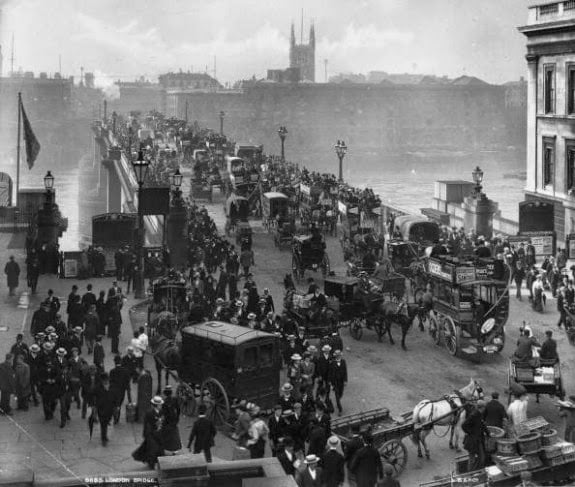 15. It's one of the most famous landmarks in the UK – and this unique shot shows Nelson's Column under construction in April 1844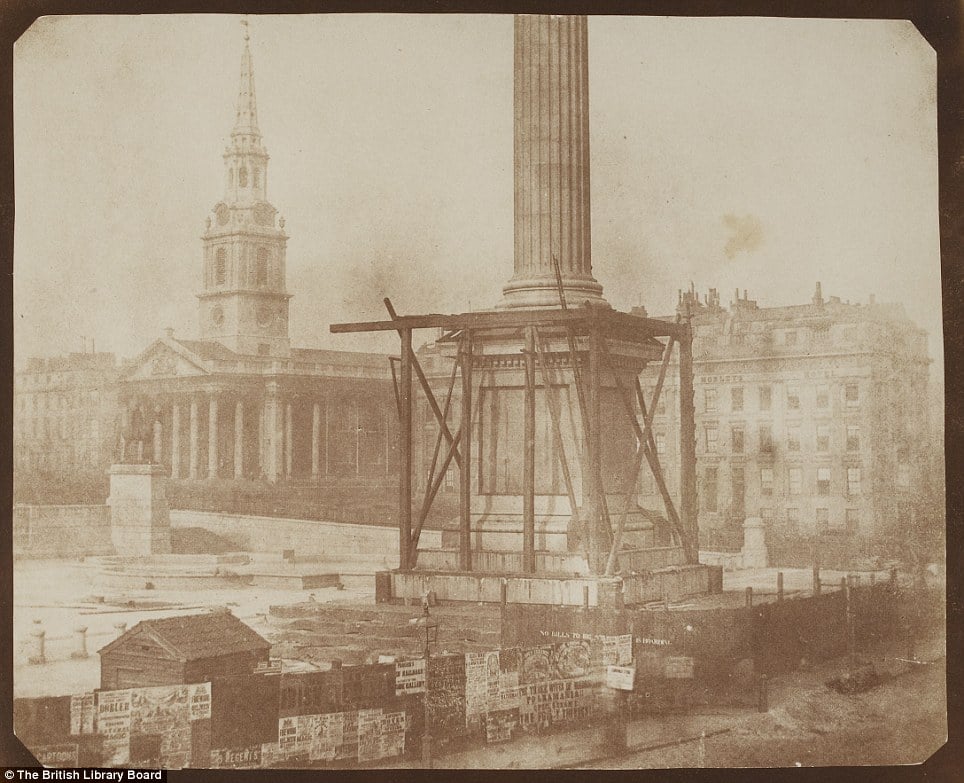 Old London Street Scenes (1903)
Colour film of London in 1927
From 1898, it was commonly accepted that the name was of Celtic origin and meant place belonging to a man called *Londinos; this explanation has since been rejected. Richard Coates put forward an explanation in 1998 that it is derived from the pre-Celtic Old European *(p)lowonida, meaning 'river too wide to ford', and suggested that this was a name given to the part of the River Thames which flows through London; from this, the settlement gained the Celtic form of its name, *Lowonidonjon; this requires quite a serious amendment however. The ultimate difficulty lies in reconciling the Latin form Londinium with the modern Welsh Llundain, which should demand a form *(h)lōndinion (as opposed to *londīnion), from earlier *loundiniom. The possibility cannot be ruled out that the Welsh name was borrowed back in from English at a later date, and thus cannot be used as a basis from which to reconstruct the original name.
Until 1889, the name "London" officially applied only to the City of London, but since then it has also referred to the County of London and now Greater London.
See Also:
15 Rare & Old Photo's of London | Mega Series Part 1
15 Rare & Old Photo's of Chicago | Mega Series Part 3
15 Rare & Old Photo's of Los Angeles | Mega Series Part 2
15 Rare & Old Photo's of Los Angeles | Mega Series Part 1
15 Rare & Old Photo's of Las Vegas | Mega Series- Part 5
20 Rare & Old Photo's of San Francisco | Mega Series Part 2
15 Rare & Old Photo's of New York | Mega Series Part 1
If you like this post, Then please, share it in different social media. Help our site to spread out.
[divider scroll_text="Back To Top"]