Chennai also known as Madras is the capital city of the Indian state of Tamil Nadu. Located on the Coromandel Coast off the Bay of Bengal, it is the biggest industrial and commercial centre in South India, and a major cultural, economic and educational centre. Chennai is known as the "Detroit of India" for its automobile industry. It is the sixth-largest city and fourth-most populous metropolitan area in the country and 36th-largest urban area in the world.

The city is host to the third-largest expatriate population in India after Mumbai and Delhi, with 35,000 in 2009 and steadily climbing to 82,790, in 2011. Chennai is the only city in South Asia and India to figure in the "52 places to go around the world" by The New York Times. Tourism guide publisher Lonely Planet has named Chennai as one of the top ten cities in the world to visit in 2015.Chennai is ranked as a beta-level city in the Global Cities Index and was ranked the best city in India by India Today in the 2014 annual Indian city survey



Presenting 15 Rare & Old Photo's of Detroit of India" Chennai | Part II

1# High Court & Old Light house, Madras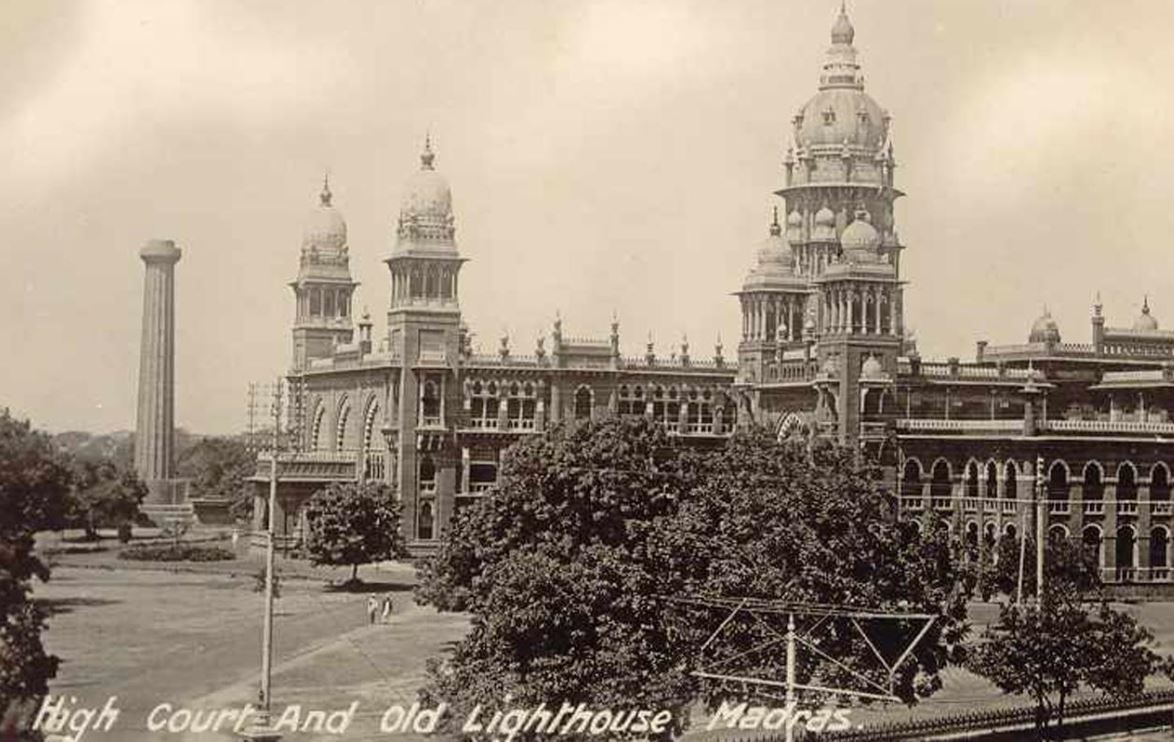 2# Egmore Station in 1913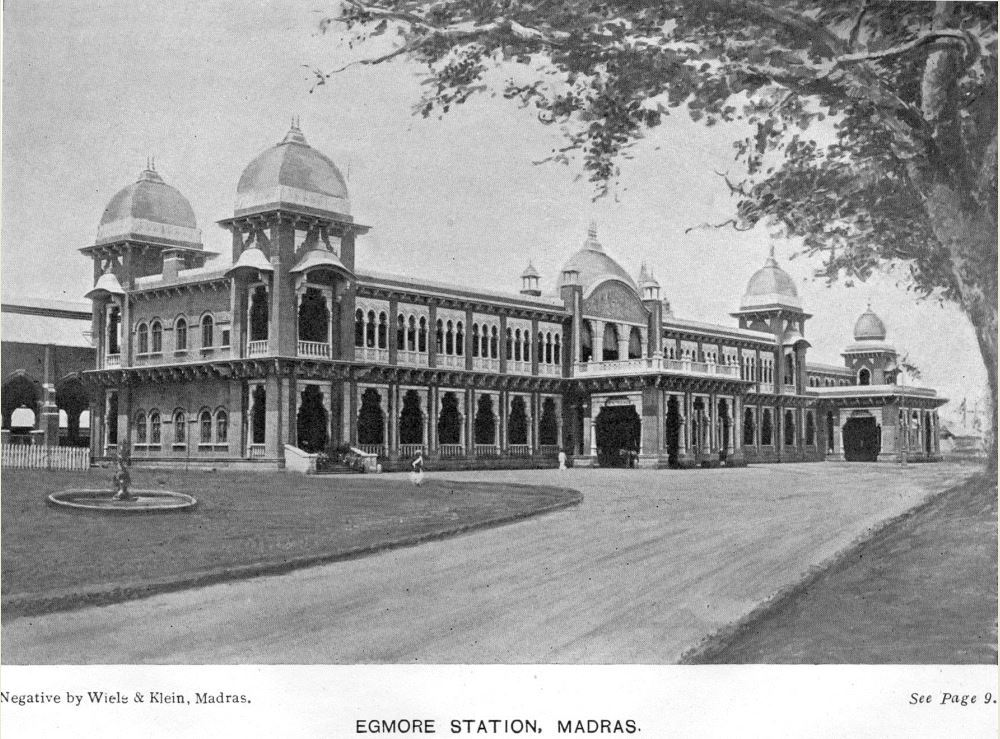 3# Madras (Chennai) Cityscape – c1865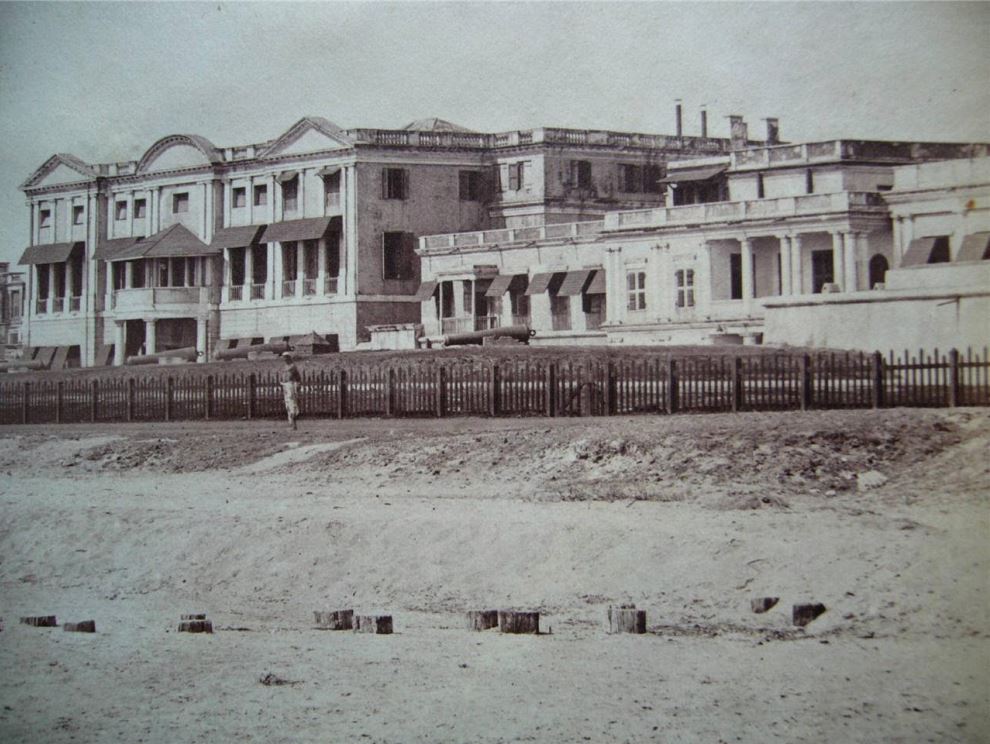 4# View in Madras (now chennai) Harbour Vintage Postcard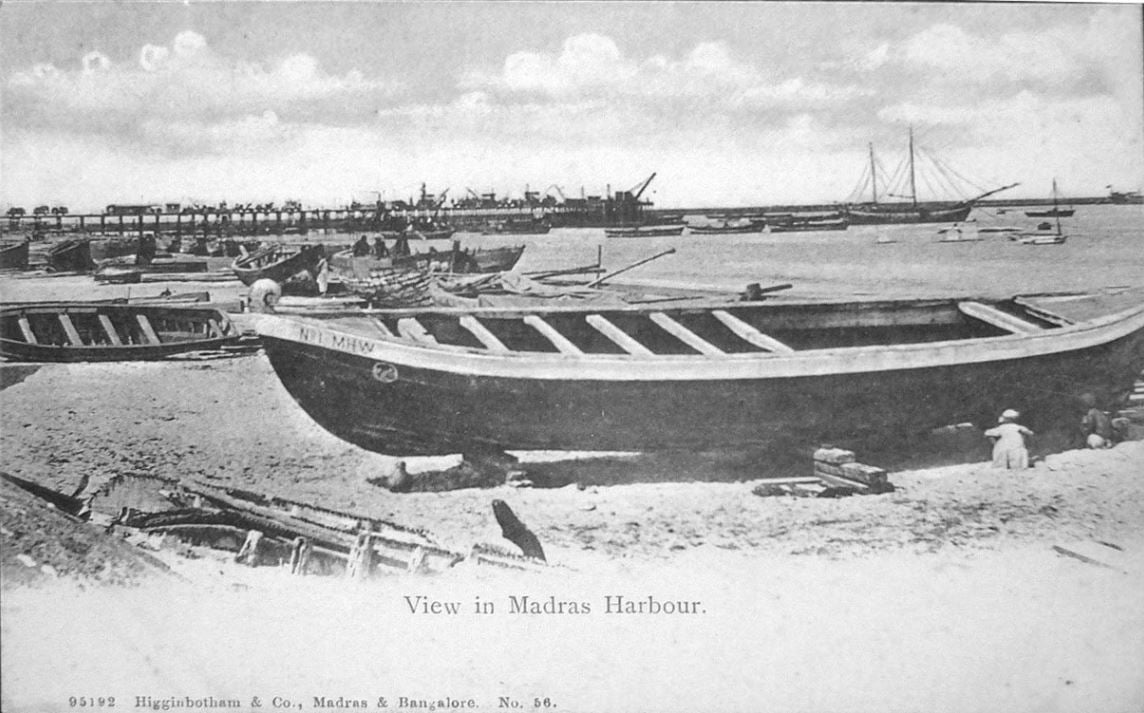 5# Women Pounding and Cleaning Rice – Madras (Chennai), Tamil Nadu, India – 1870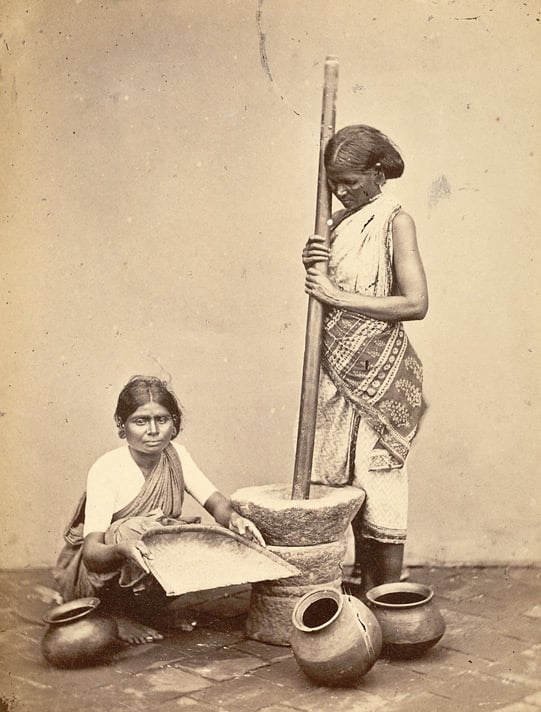 6# Group of Indian Natives in front of a Statue of Queen Empress – Madras (Chennai) c1880's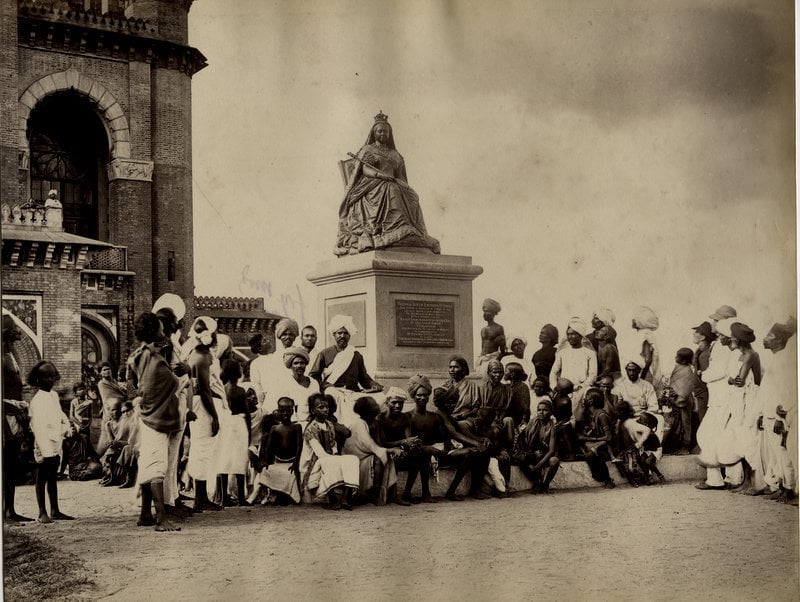 7# Porters in Madras 1920s.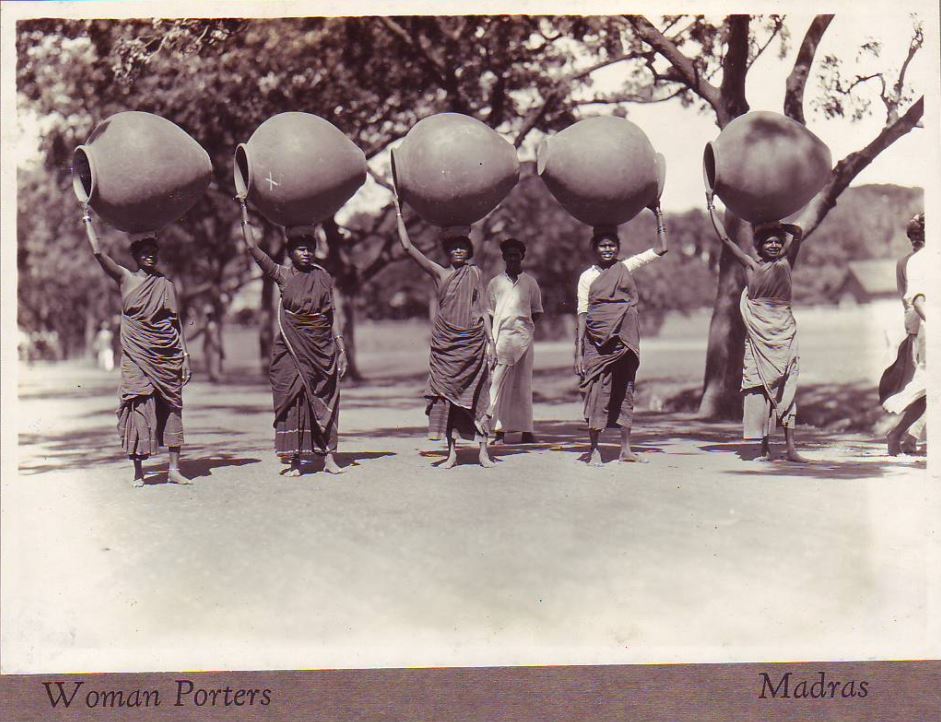 8# How the Dhoby Washes Clothes Madras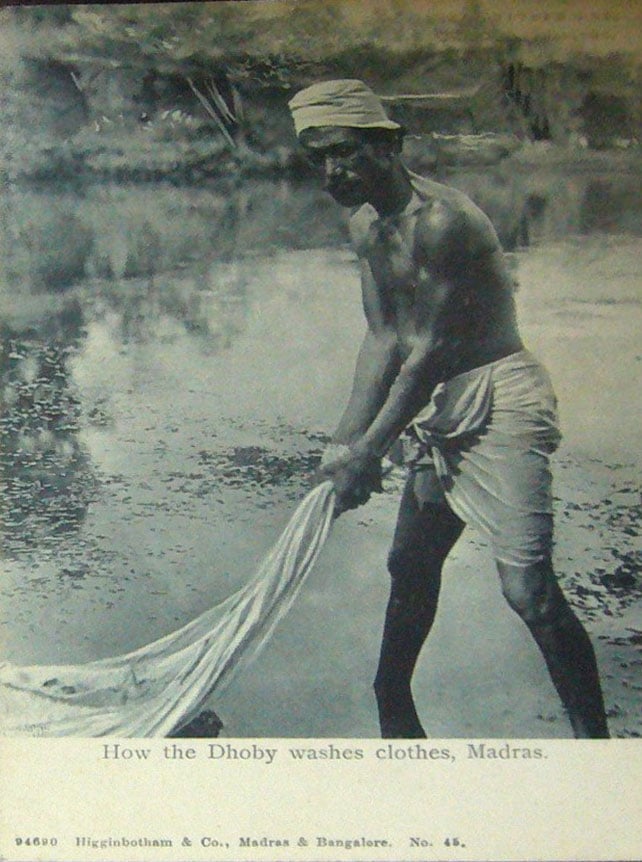 See Also:
15 Very Old & Rare Photos of Varanasi "Spiritual capital of India" | Part I
50 Rare & Vintage pics of Indore | Never Seen Before Collection
20 Unseen , Old & Very Rare Photos of the Pink City Jaipur | Part I

9# European and Indian Staffs – Madras (Chennai) c1890's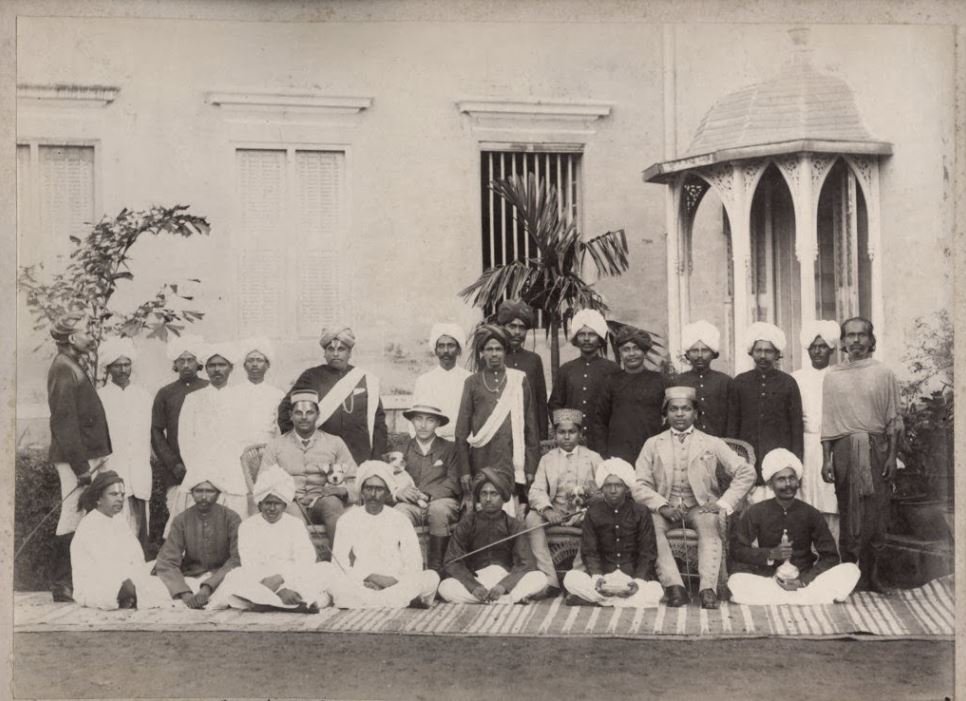 10# Chennai Central During '50s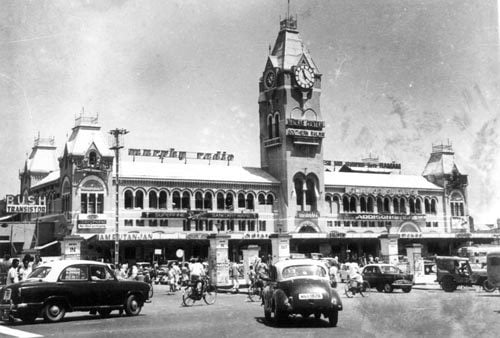 11# Toddy-Drawers Chennai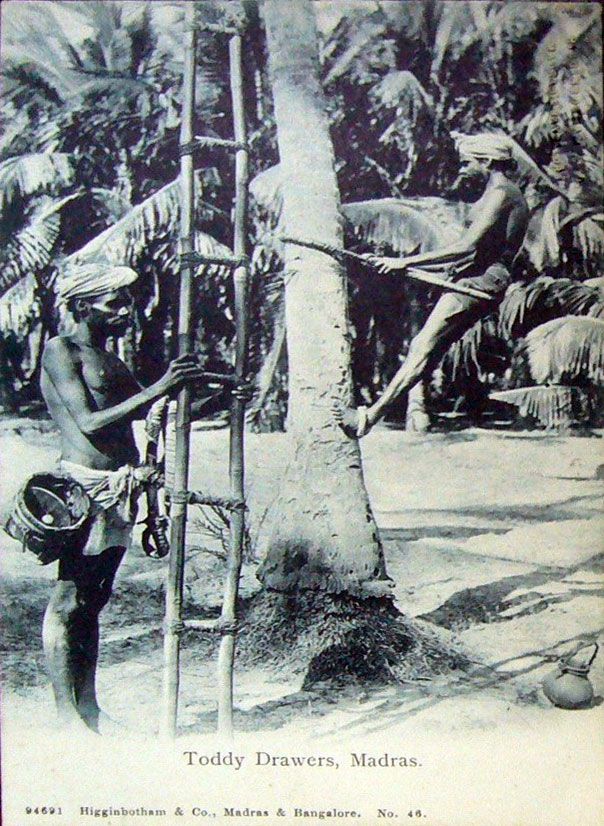 12# Two women with a curry stone and a raggy mill at Madras in Tamil Nadu – 1870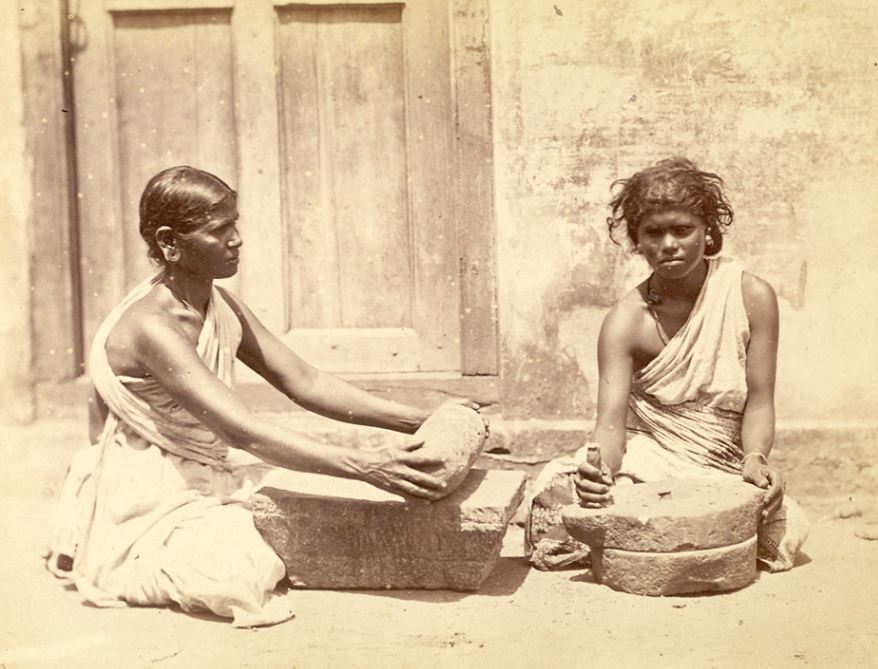 13# Madras Cityscape, Fort St. George in Background – c1865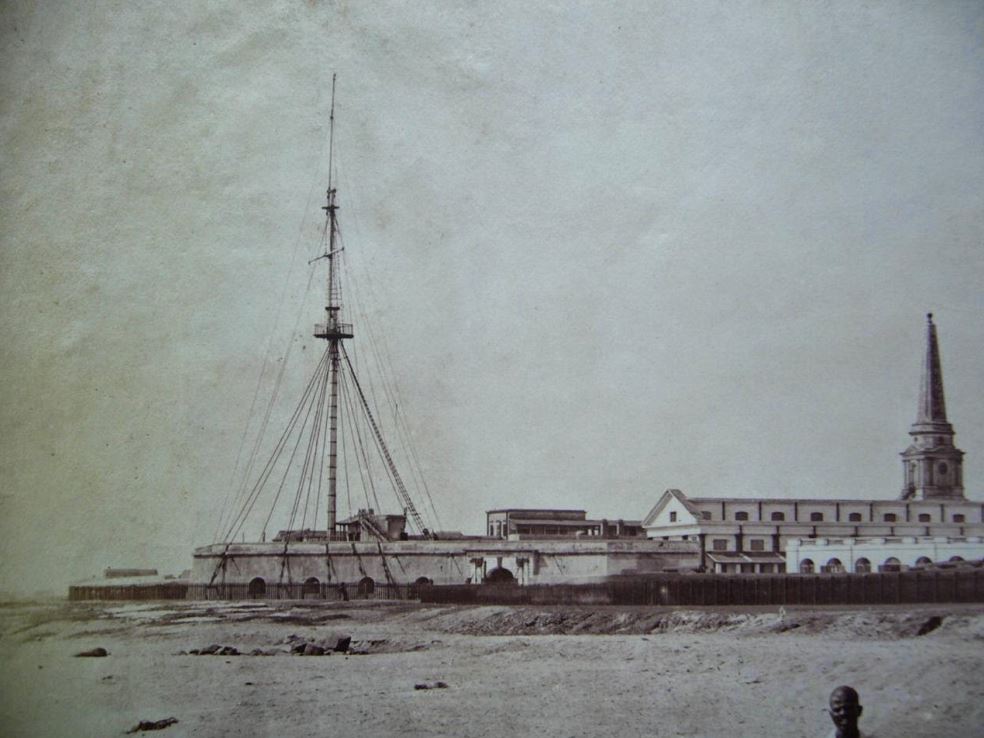 14# Vintage Postcard of Indian Gypsies Madras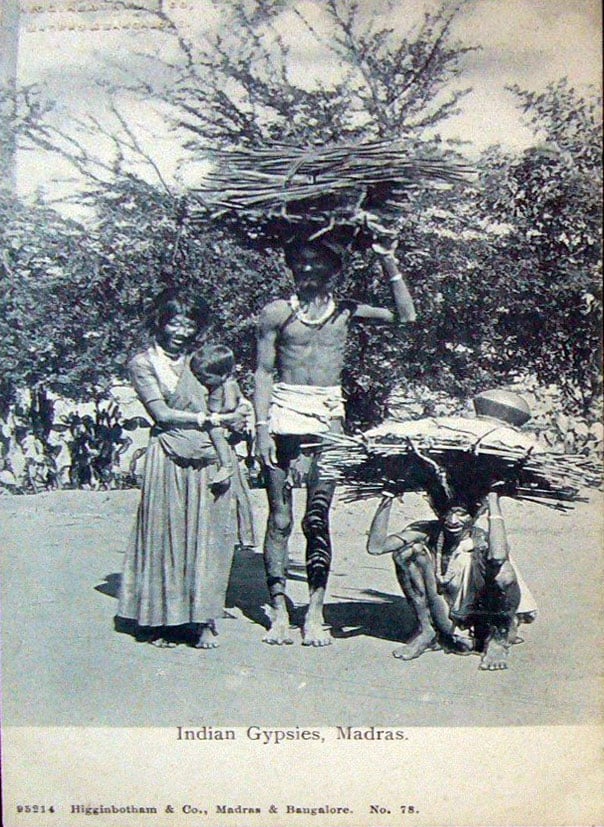 15# Woman Grinding Curry Stuff Madras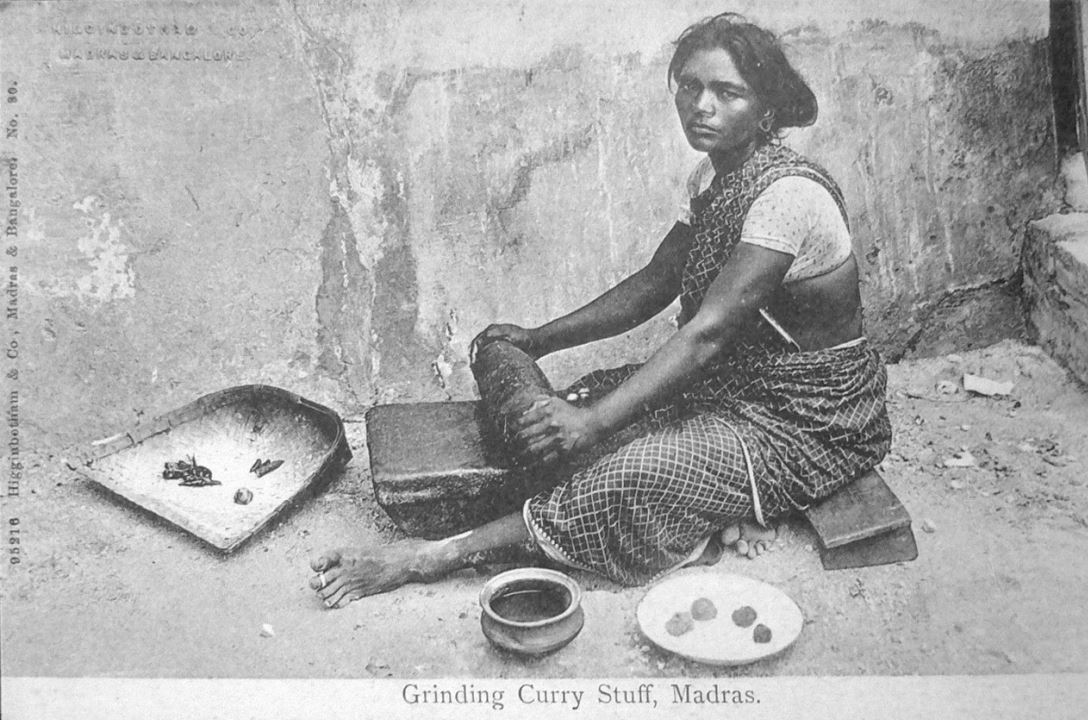 The region around Chennai has served as an important administrative, military, and economic centre for many centuries. During 1st century CE, a poet and weaver named Thiruvalluvar lived in the town of Mylapore (a neighbourhood of present Chennai). From the 1st-12th century the region of present Tamil Nadu and parts of South India was ruled by the Cholas.
The Pallavas of Kanchi built the areas of Mahabalipuram and Pallavaram during the reign of Mahendravarman I. They also defeated several kingdoms including the Cheras, Cholas and Pandyas who ruled over the area before their arrival.
The Portuguese first arrived in 1522 and built a port called São Tomé after the Christian apostle, St. Thomas, who is believed to have preached in the area between 52 and 70 CE. In 1612, the Dutch established themselves near Pulicat, north of Chennai.On 22 August 1639, which is referred to as Madras Day, the English East India Company under Francis Day bought a small strip of land stretching 3 miles on the Coromandel Coast. They got a license to build a fort and a castle in the contracted region. The ruler Damarla Chennappa Nayakudu, the Nayaka of Chandragiri, granted the English permission to build a factory and warehouse for their trading enterprises. The region was then primarily a fishing village known as "Madraspatnam". A year later, the English built Fort St. George, the first major English settlement in India.
See Also:
15 Rare & Old Photo's of Detroit of India" Chennai | Part I
15 Rare & Old Photo's of "The City of Taj" Agra | Part I
15 Rare & Old Photo's of "Place of Sacrifice" Allahabad | Part I
15 Rare & Old Photo's of "The City of Joy" Calcutta | Part II
30 Old & Rare Photos of Bangalore | Part II
40 Vintage Photos Of Hyderabad That You Never Seen Before

If you like this post, Then please, share it in different social media. Help our site to spread out.

[divider scroll_text="Back To Top"]