On August 12, 1833, the Town of Chicago was organized with a population of about 200. Within seven years it grew to more than 4,000 people. On June 15, 1835, the first public land sales commenced with Edmund Dick Taylor as U.S. receiver of public moneys. The City of Chicago was incorporated on Saturday, March 4, 1837 and for several decades was the fastest growing city in the world.
As the site of the Chicago Portage, the city became an important transportation hub between the eastern and western United States. Chicago's first railway, Galena and Chicago Union Railroad, and the Illinois and Michigan Canal both opened in 1848. The canal allowed steamboats and sailing ships on the Great Lakes to connect to the Mississippi River.
Rare & Old Photo's of Chicago | Mega Series Part 2
1. The business carts and stalls were ready for a brisk day of business during the springtime on Maxwell Street on March 19, 1926.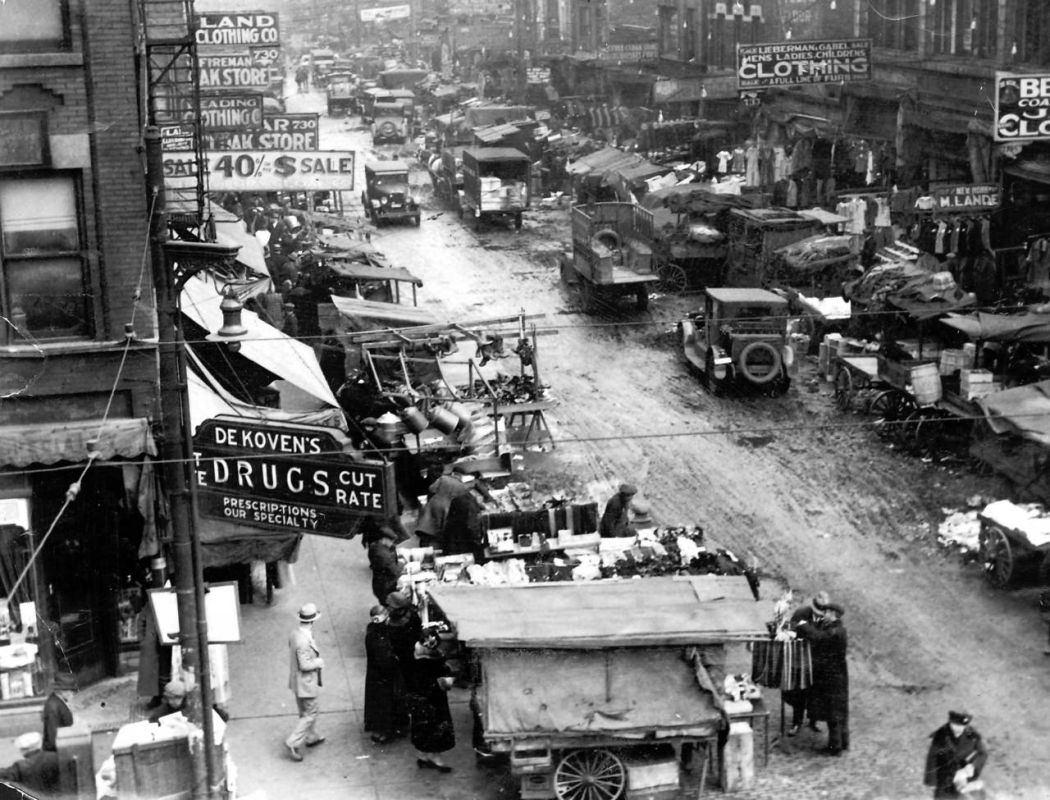 2. North Shore Line c.1959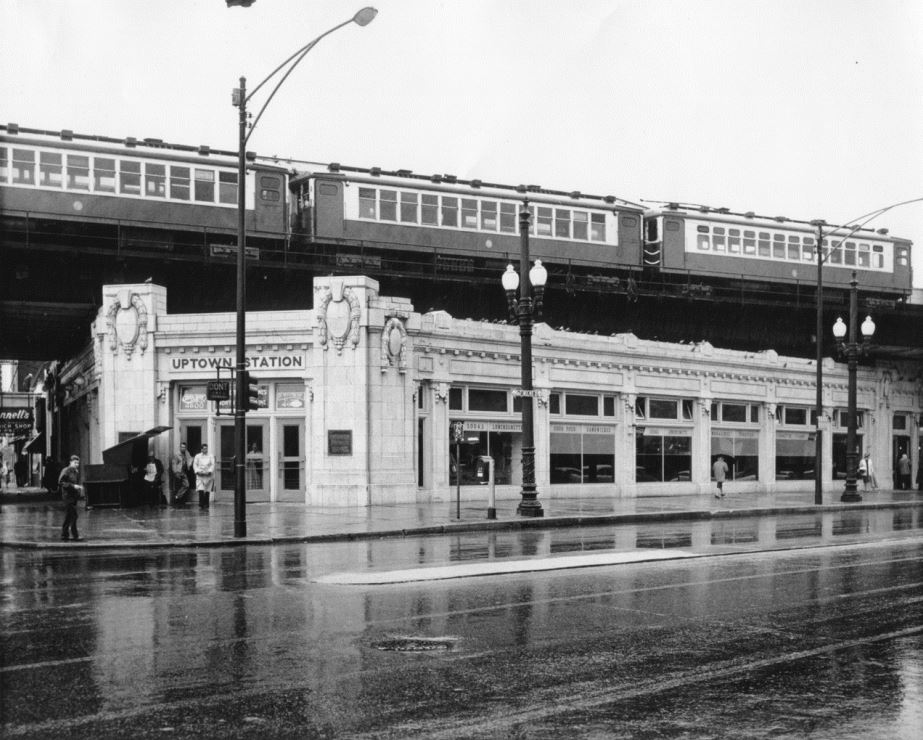 3. Washing a locomotive at the coaling station at an Illinois Central railyard,November 1942. Chicago, Illinois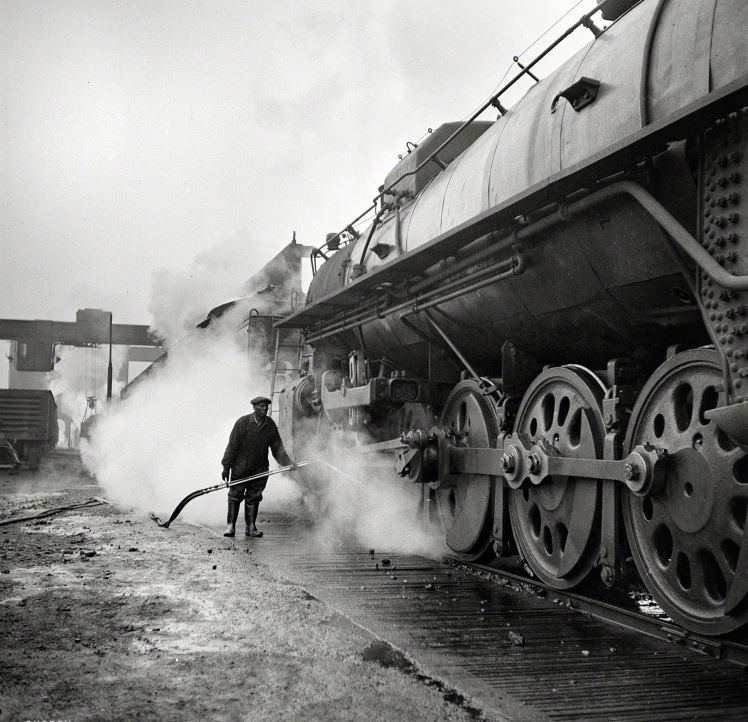 4. Chicago circa 1918. Michigan Avenue — Blackstone Hotel and Grant Park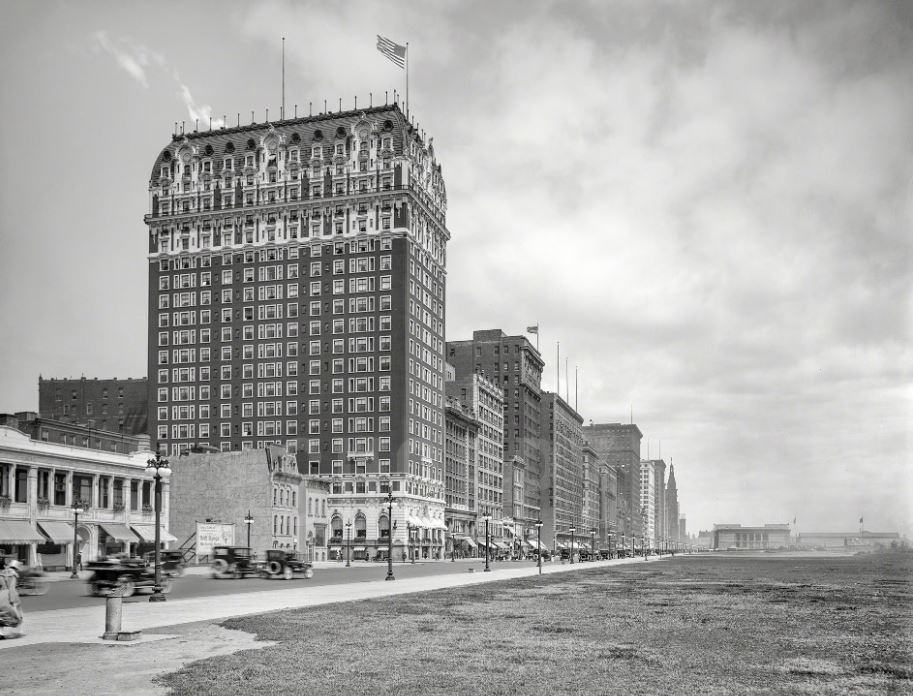 5. Store window display. Chicago, Illinois. High concept retailing — one's eye is drawn immediately to the fancy footwear on display, July 1941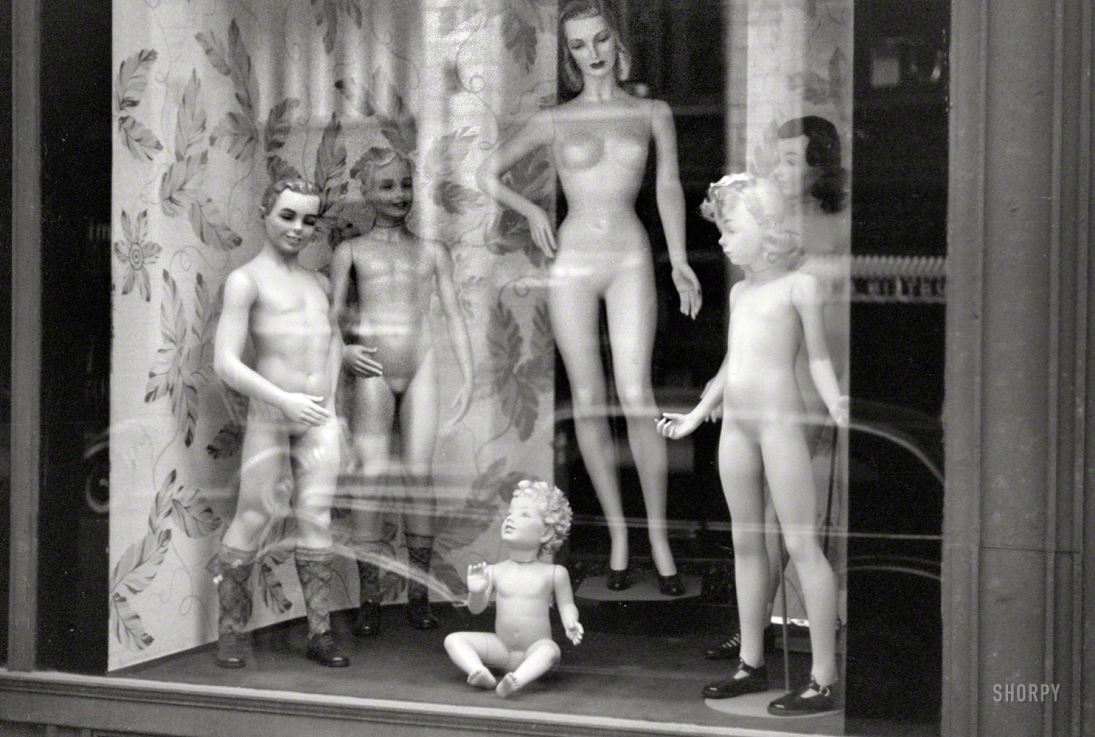 6. Capt. A. C. Townsend, from left, U. S. Marshall Palmer Anderson, Dept. U. S. Marshall A. J. Jostock and a laborer look over confiscated liqour at the federal warehouse, circa April 20, 1925.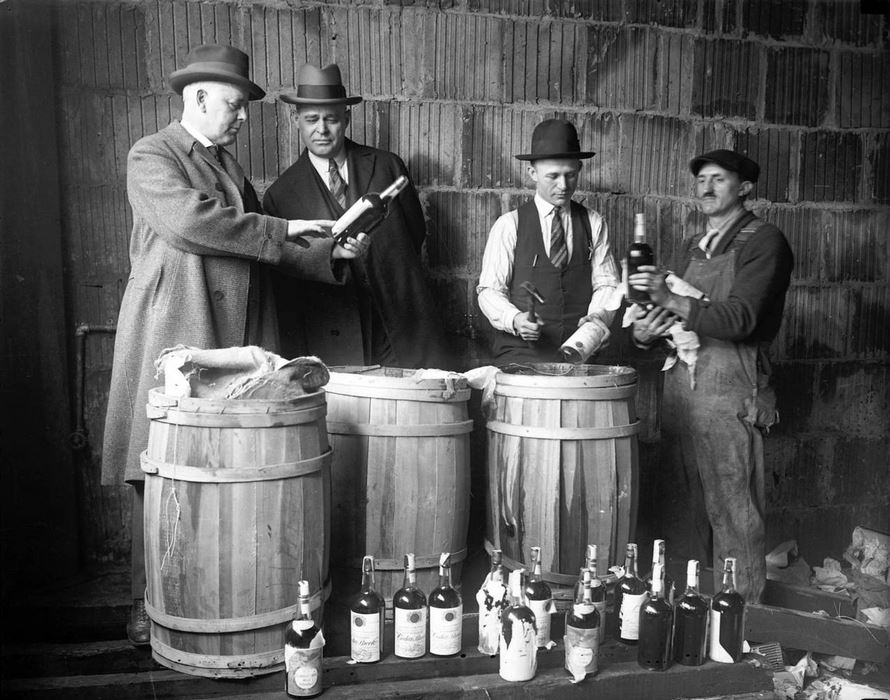 7. Halsted Street Vertical Lift Bridge c.1900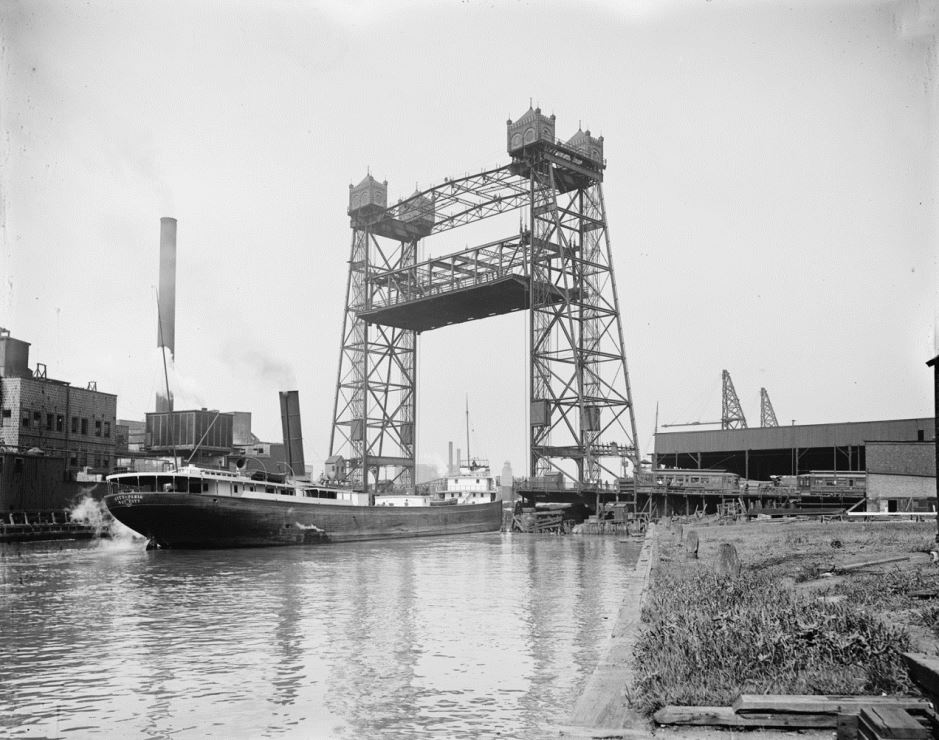 8. As Prohibition was ending, mountains of beer cases are stacked and ready to be filled Schoenhofen Brewery at 1900 W. 18th Street in March of 1933. The brewery ran two eight-hour shifts to fill 1,000 bottles a day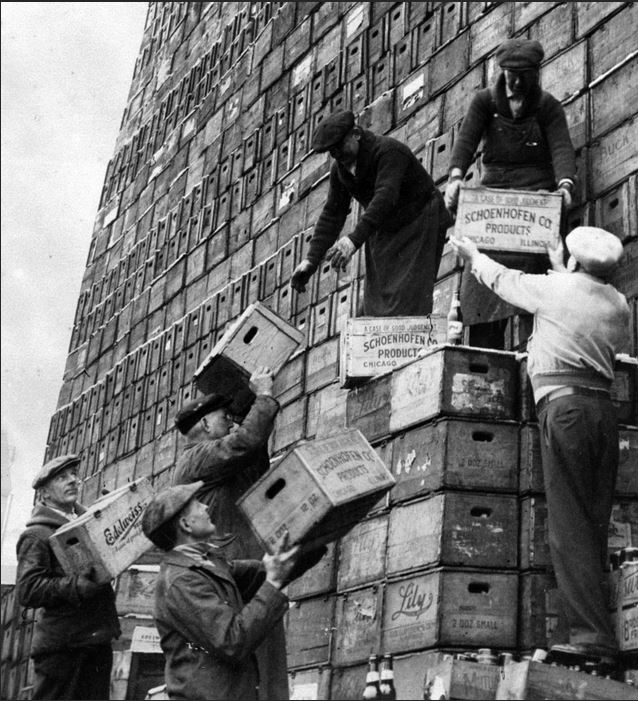 9. A Maxwell Street vendor tries to entice late Christmas shoppers with ornaments and dolls on Dec. 24, 1944.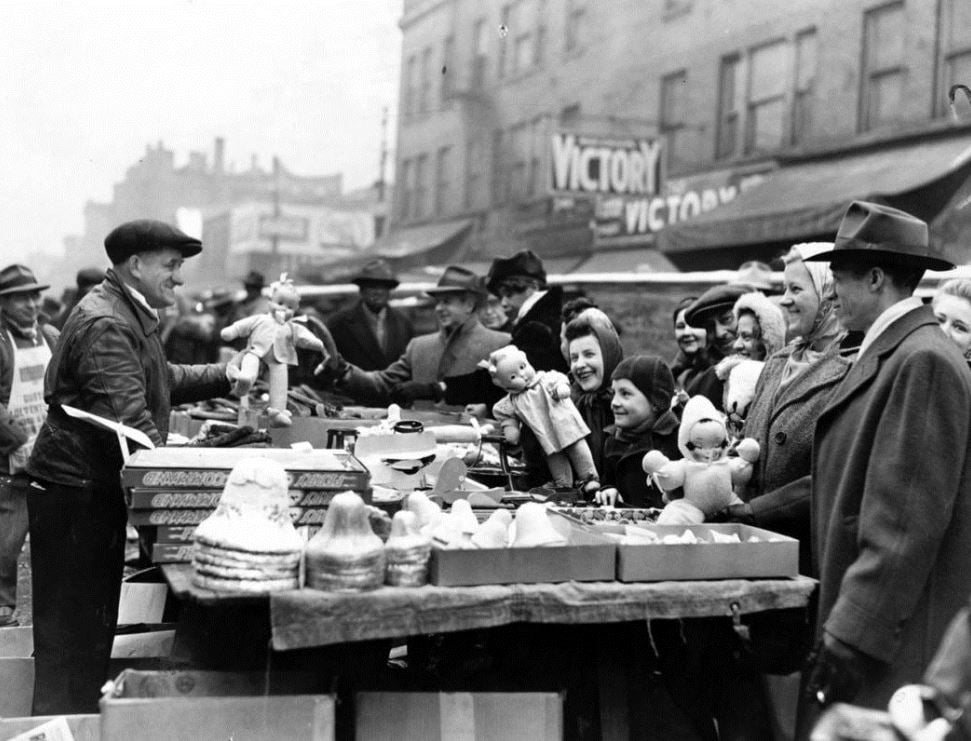 10. Union Station  c.1943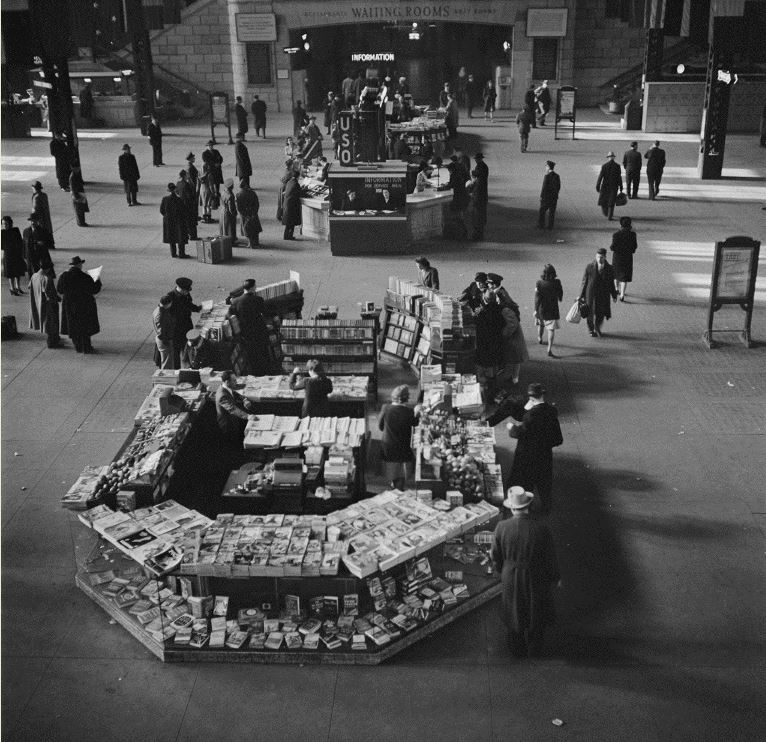 11. Chicago Municipal Airport (Midway Airport) developed into the "World's Busiest Airport" after World War II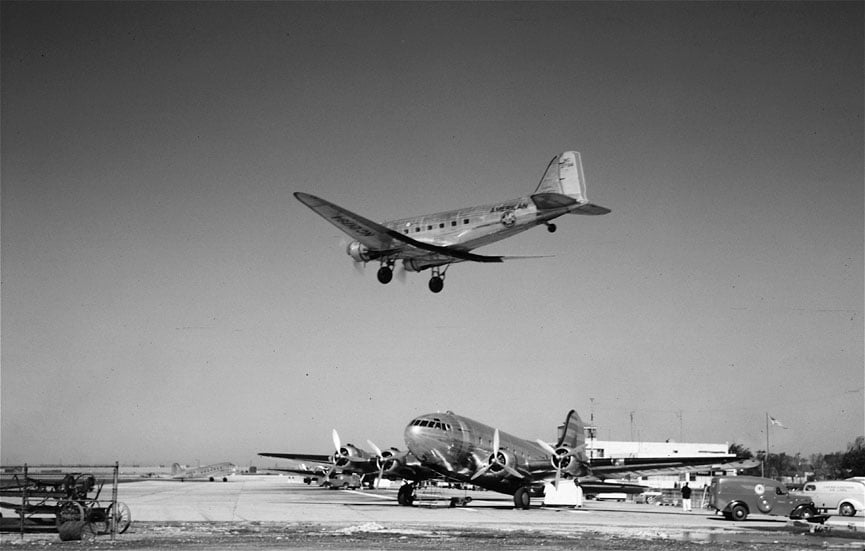 12. From rooftop 188 Randolph Tower, Sept 23 1955. The Morrison Hotel in the background is great!  keep your eyes on the road, your hands upon the wheel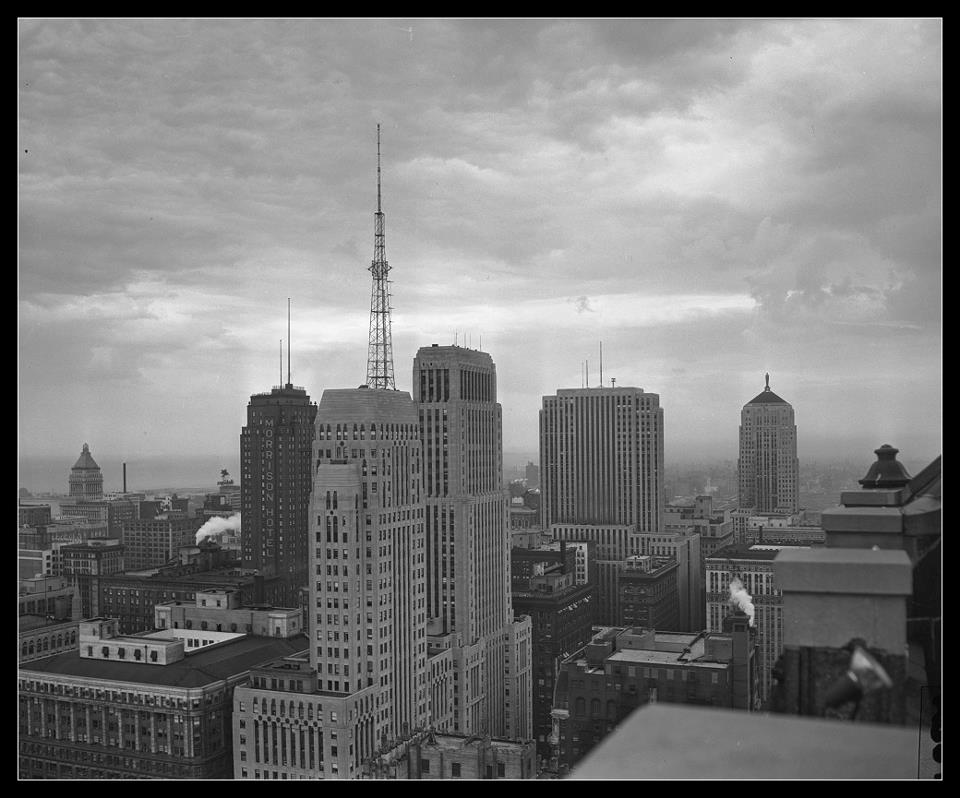 13. William Hale Thompson was elected mayor three times, serving from 1915 to 1923 and again from 1927 to 1931.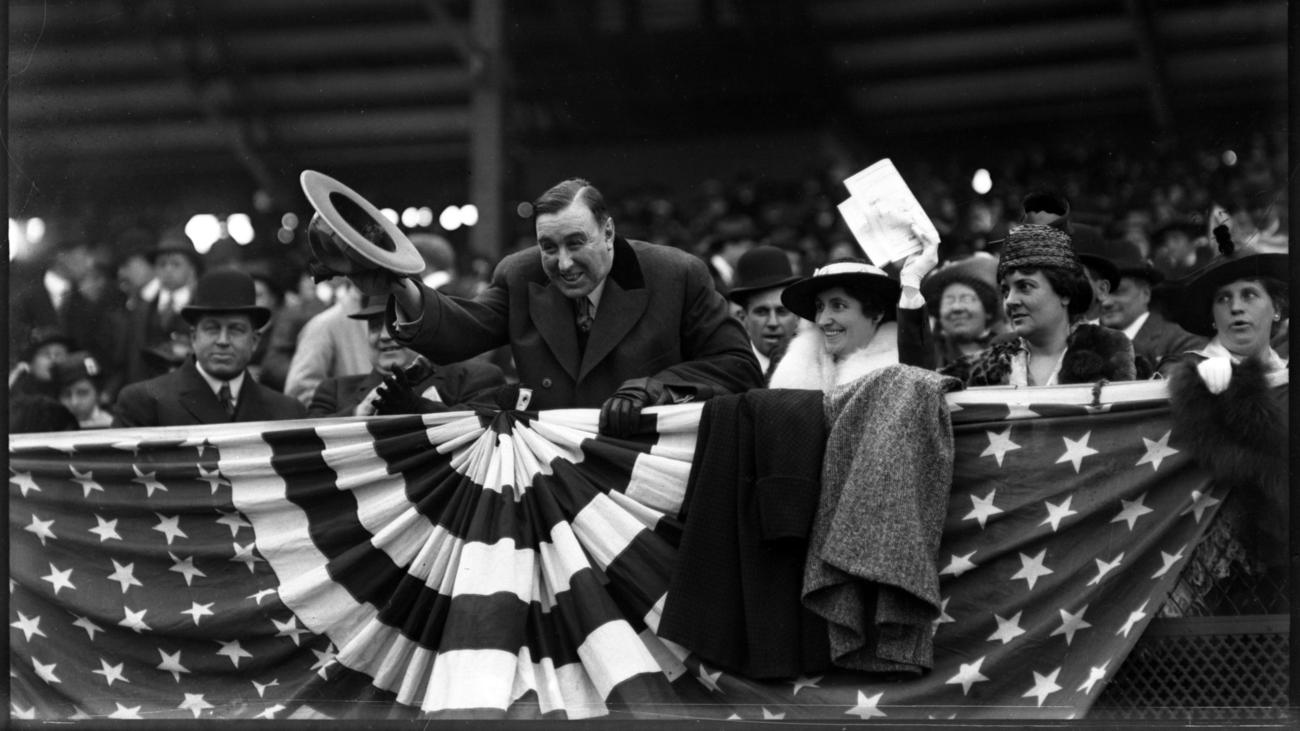 14. Rush St. Bridge, 1900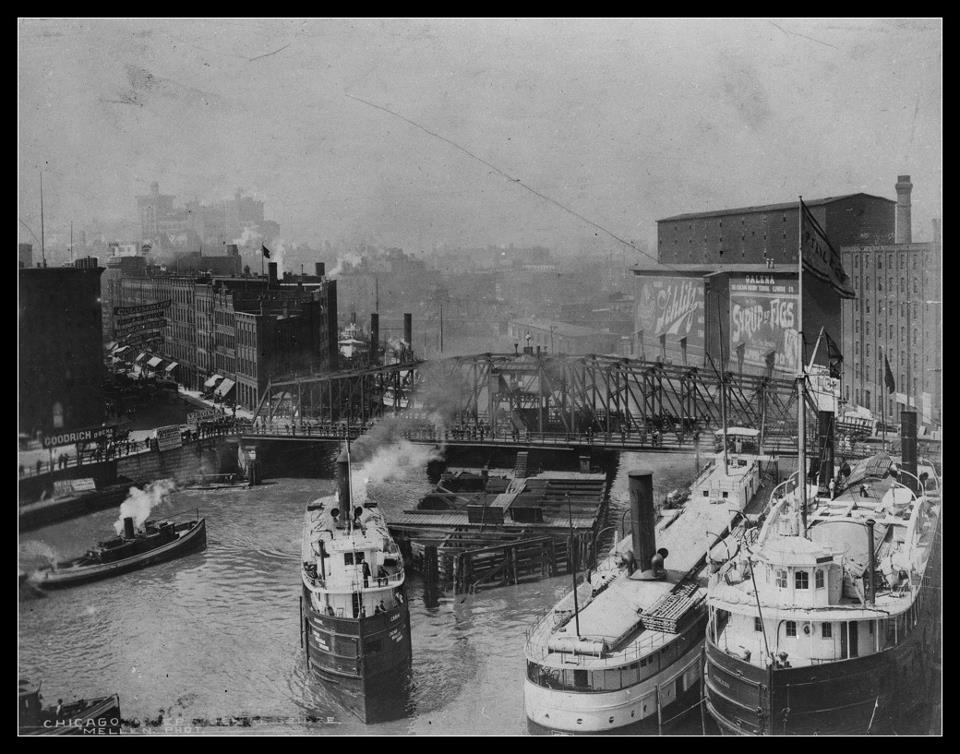 15. The scene at 14th Street shows the size of a Sunday crowd at Maxwell Street Market in Feb. 1965.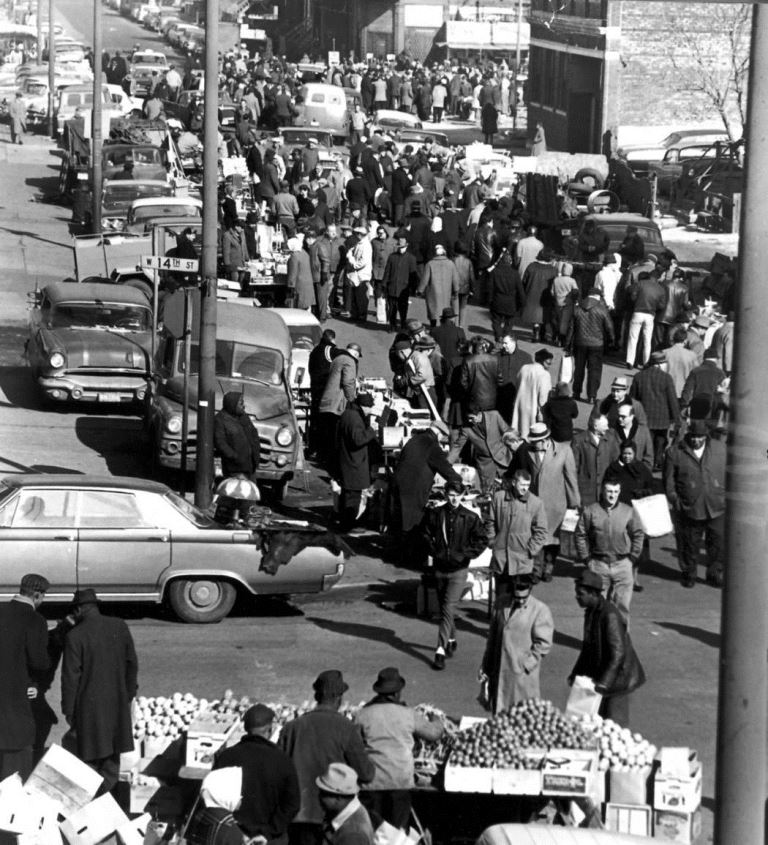 Chicago Footage during the Great Depression: "Chicago" 1936 Star Safety Film
The Changing Face Of Chicago (1963)
A flourishing economy brought residents from rural communities and immigrants from abroad. Manufacturing and retail and finance sectors became dominant, influencing the American economy. The Chicago Board of Trade (established 1848) listed the first ever standardized 'exchange traded' forward contracts, which were called futures contracts
In the 1850s, Chicago gained national political prominence as the home of Senator Stephen Douglas, the champion of the Kansas–Nebraska Act and the "popular sovereignty" approach to the issue of the spread of slavery These issues also helped propel another Illinoisan, Abraham Lincoln, to the national stage. Lincoln was nominated in Chicago for US President at the 1860 Republican National Convention. He defeated Douglas in the general election, and this set the stage for the American Civil War.
See Also:
15 Rare & Old Photo's of Chicago | Mega Series Part 1
15 Rare & Old Photo's of Los Angeles | Mega Series Part 2
15 Rare & Old Photo's of Los Angeles | Mega Series Part 1
15 Rare & Old Photo's of Las Vegas | Mega Series- Part 5
20 Rare & Old Photo's of San Francisco | Mega Series Part 2
15 Rare & Old Photo's of New York | Mega Series Part 1
If you like this post, Then please, share it in different social media. Help our site to spread out.
[divider scroll_text="Back To Top"]