Internet is a cool place and wtf pictures make it more cooler. These funny strange photos have got to be some of the funniest and most WTF pictures ever. When someone does something so stupid that… When there's nothing else to say but… WTF?
Lets check it out 25 most Funny WTF Meme Pictures You've Ever Seen Part 2.
1. Are you alright pal?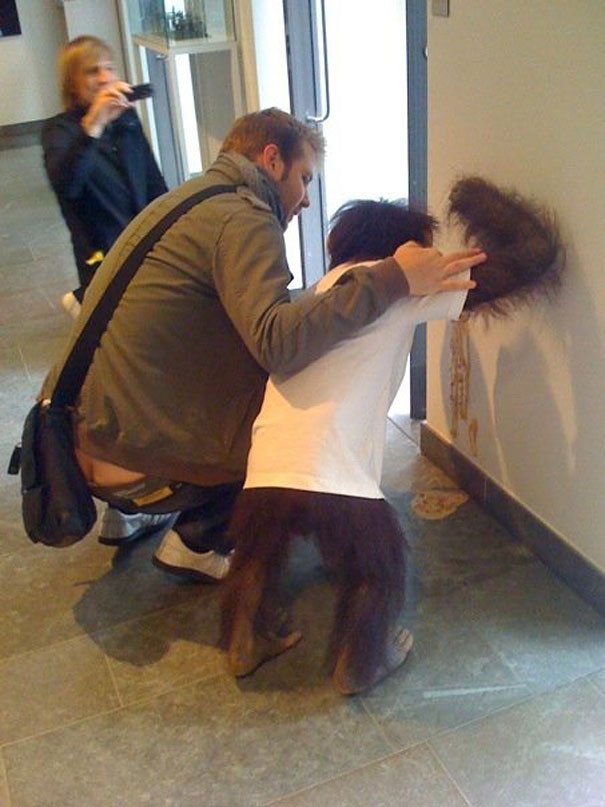 2. Still I smile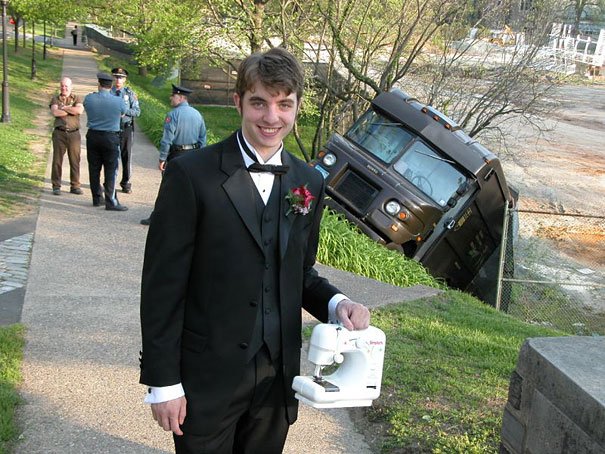 3. Sunday morning and hot bath with friends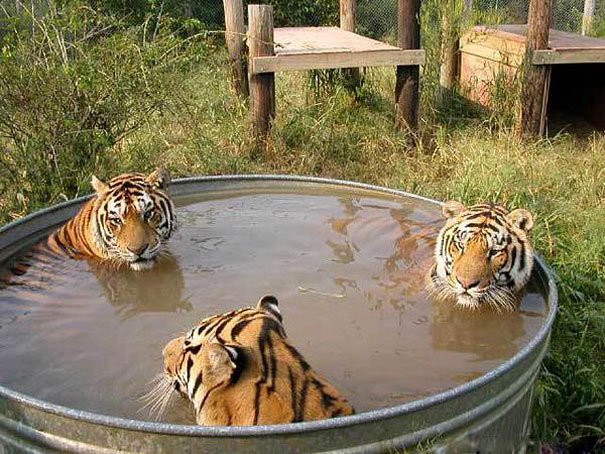 4. She love me or not ?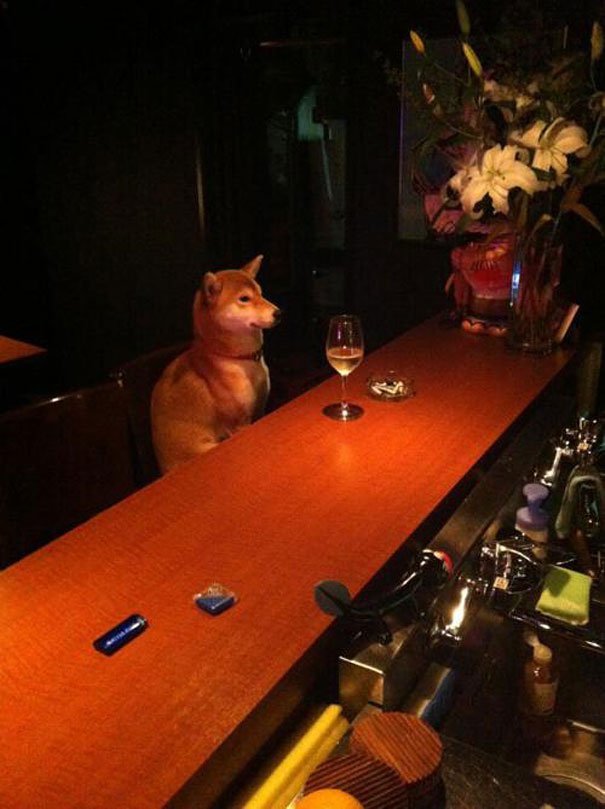 5. Help me guys!!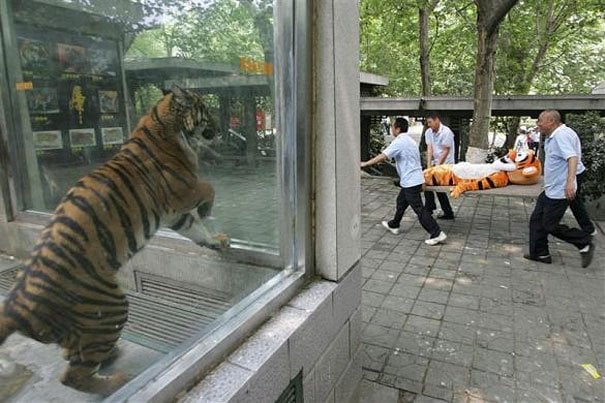 6. Come here and get me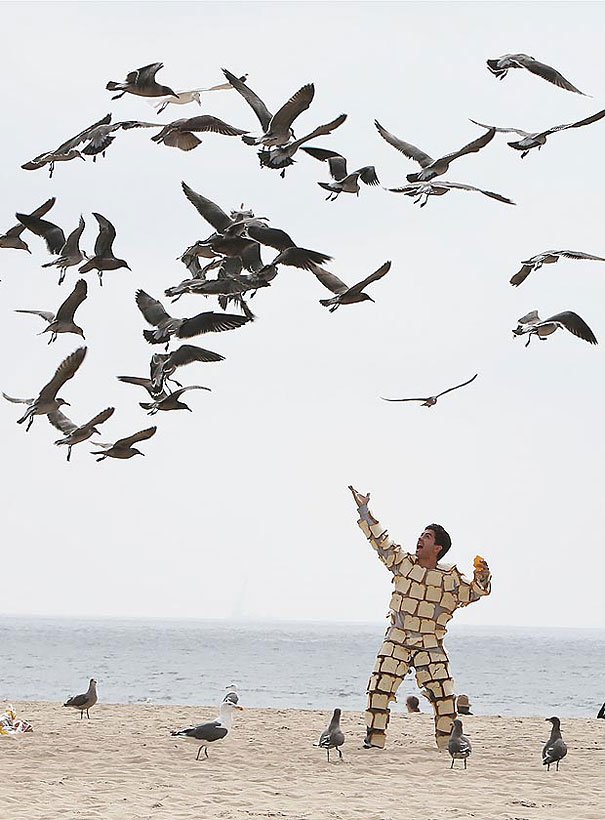 7. Mama water is too cold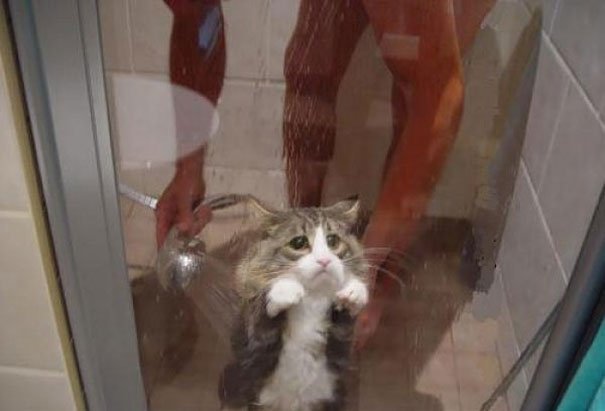 8.  No Caption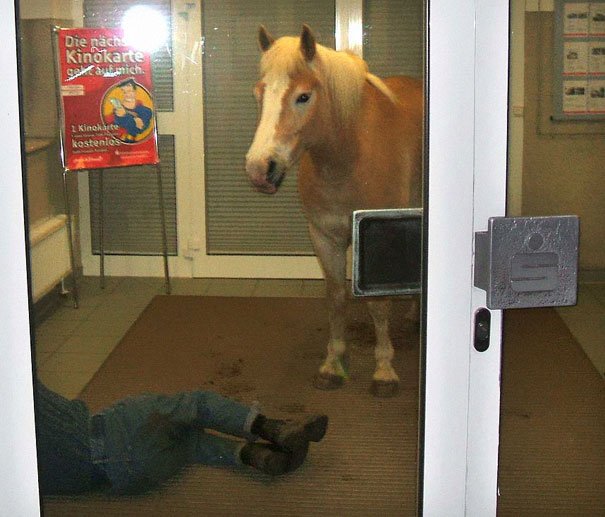 9. Perfect Family Photo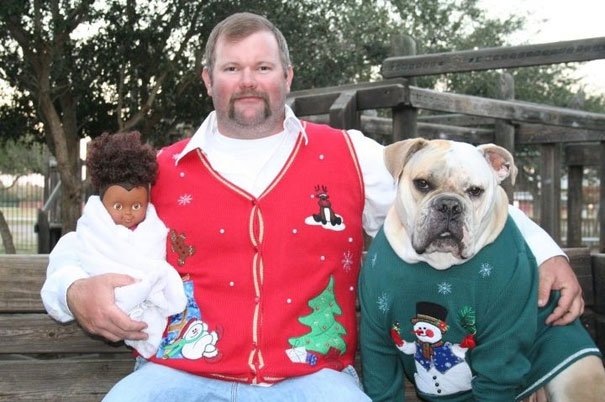 10. Chicken freak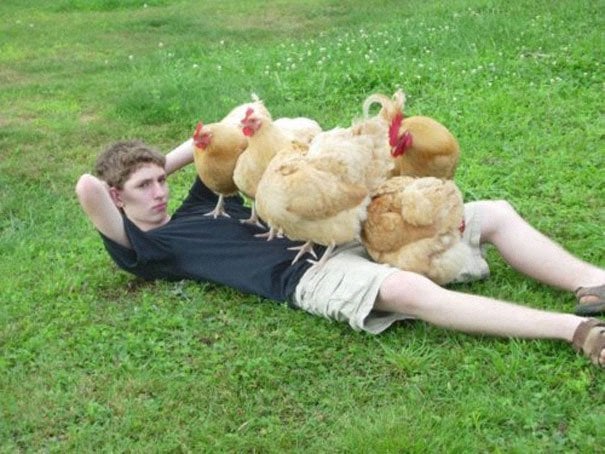 11. Ohh my baby!!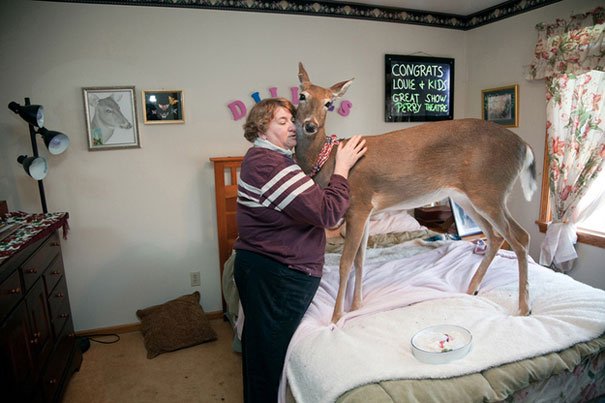 12. Look at that beautiful thing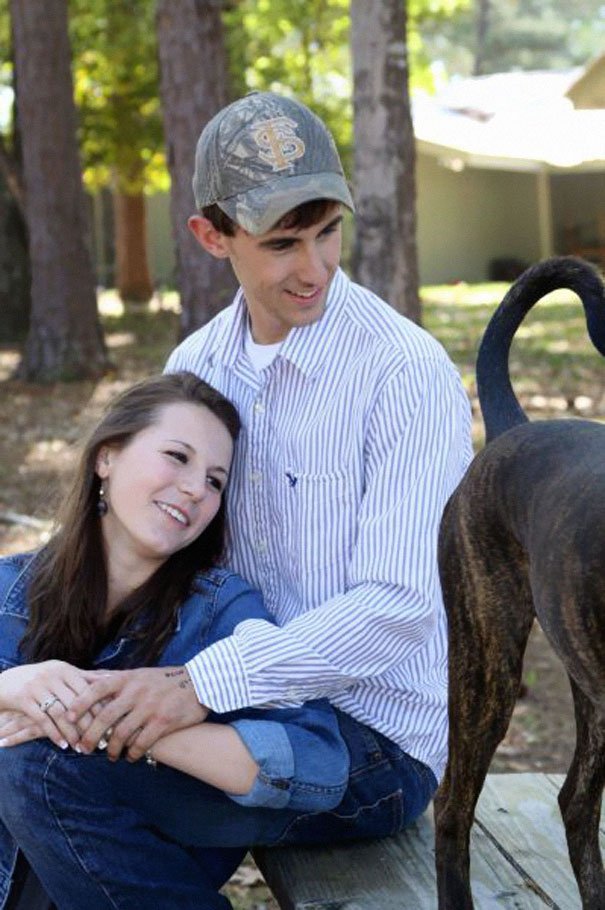 13. I am hungry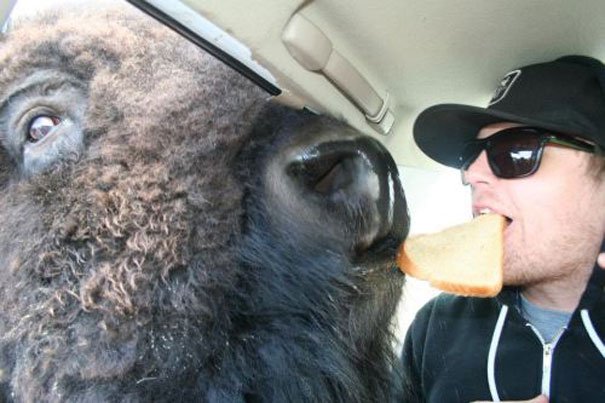 14. Nature Boy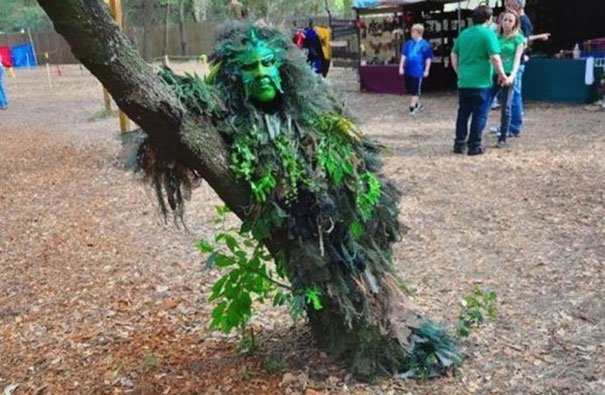 15.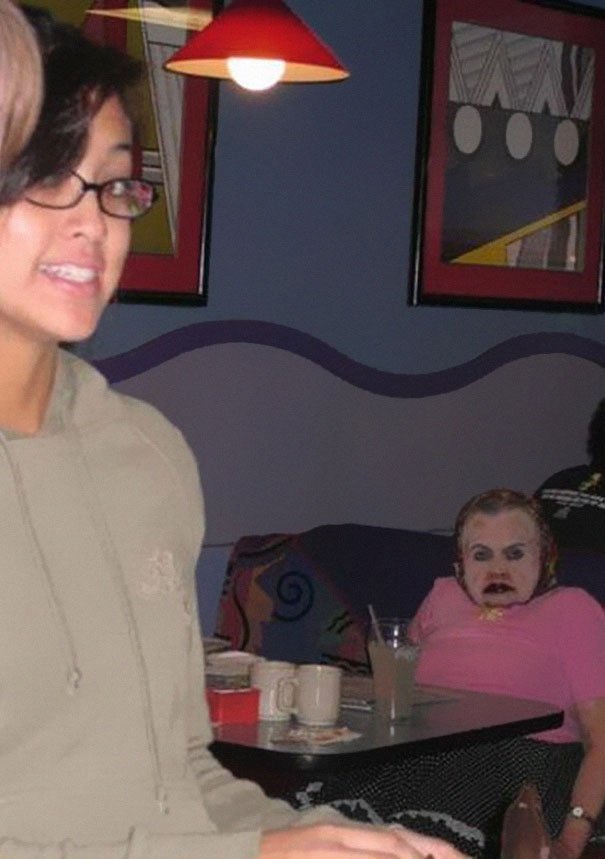 16. My First Day in School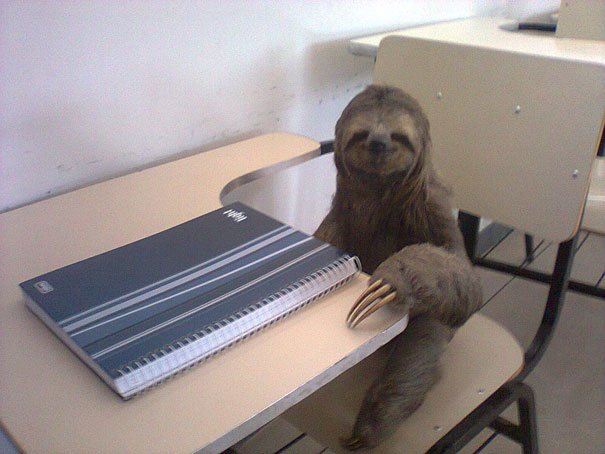 17.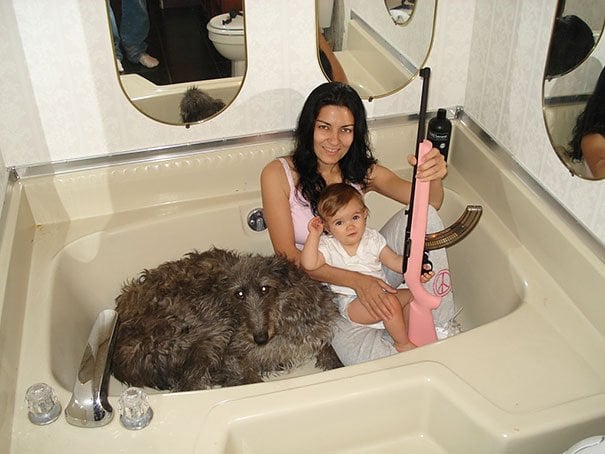 18. Queue is everywhere wtf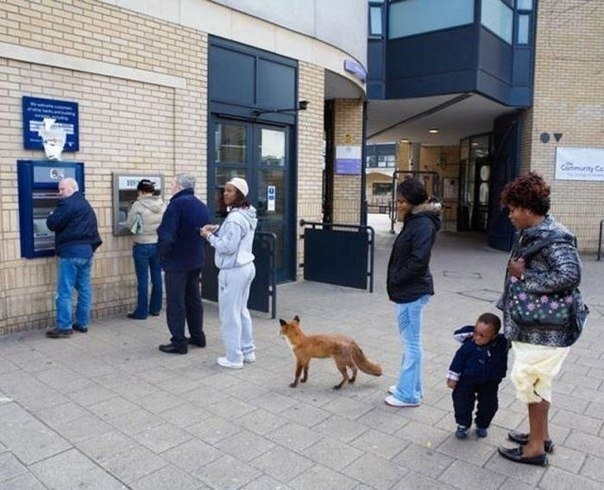 19. Let's dive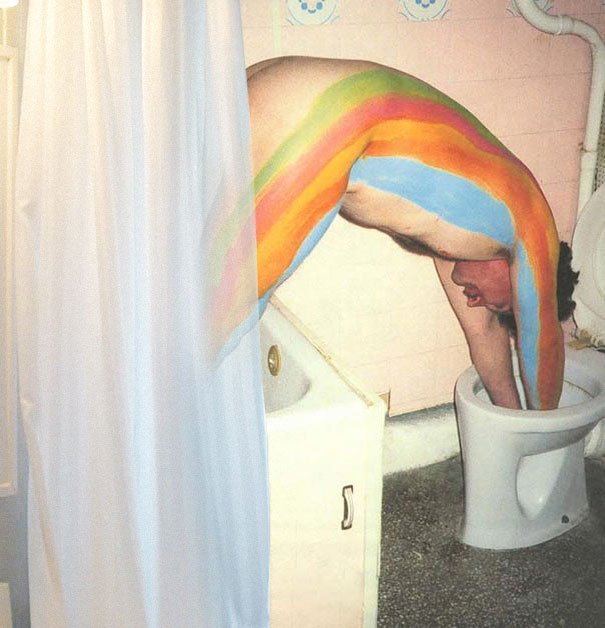 20. How to drink vodka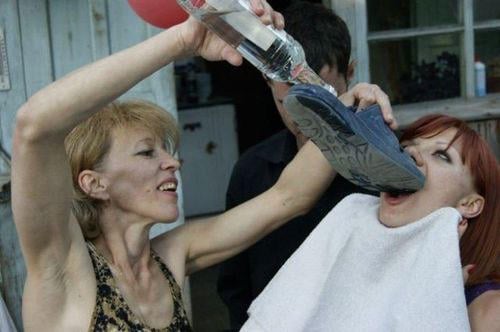 21. I am beautiful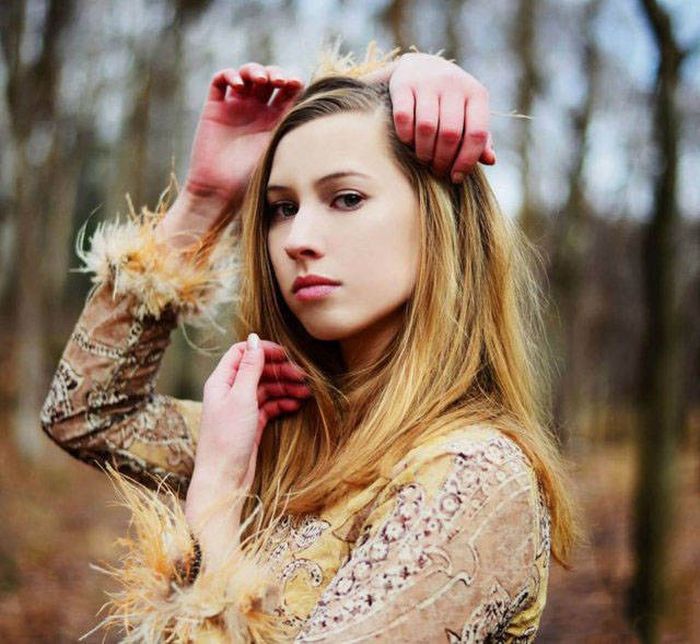 22. Power yoga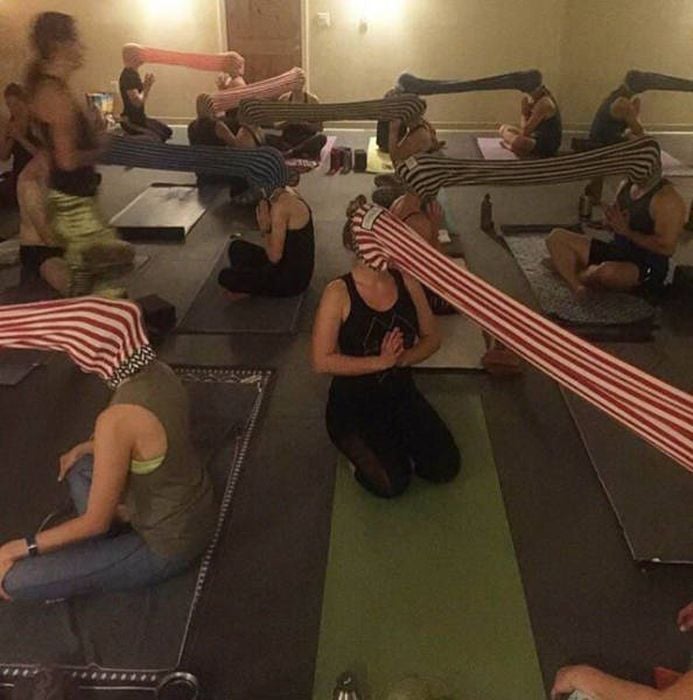 23. My Bestie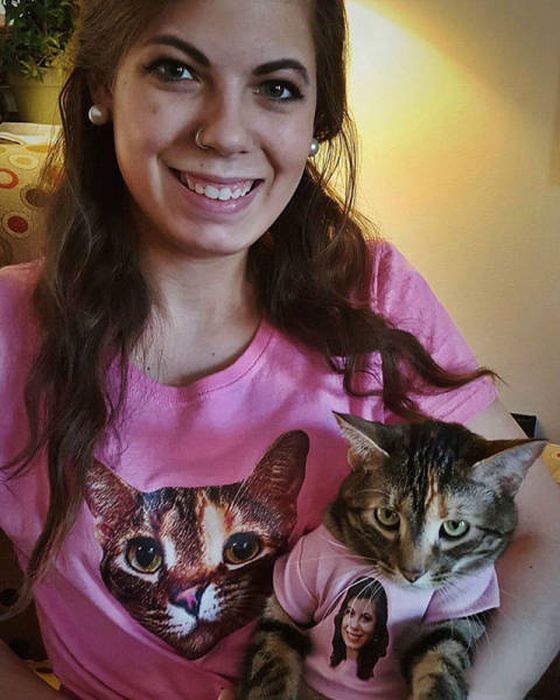 24. Beauty + Biceps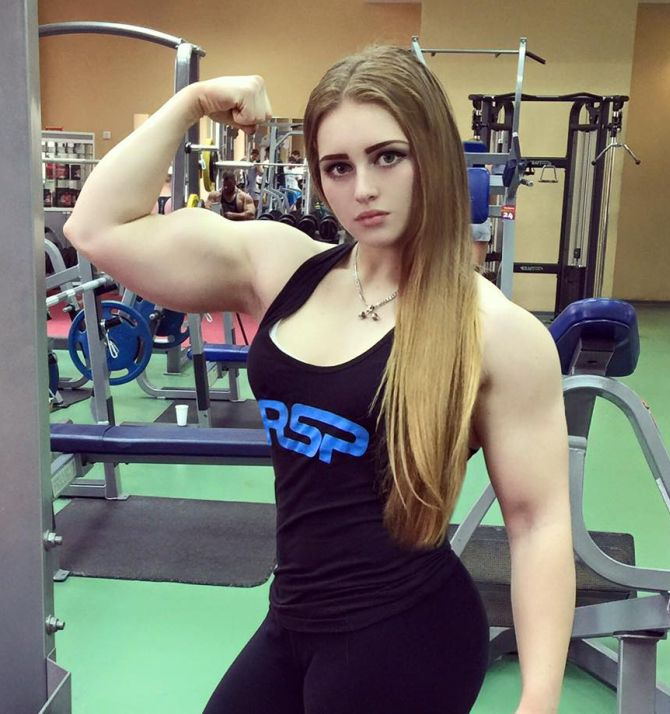 25. My horse got tired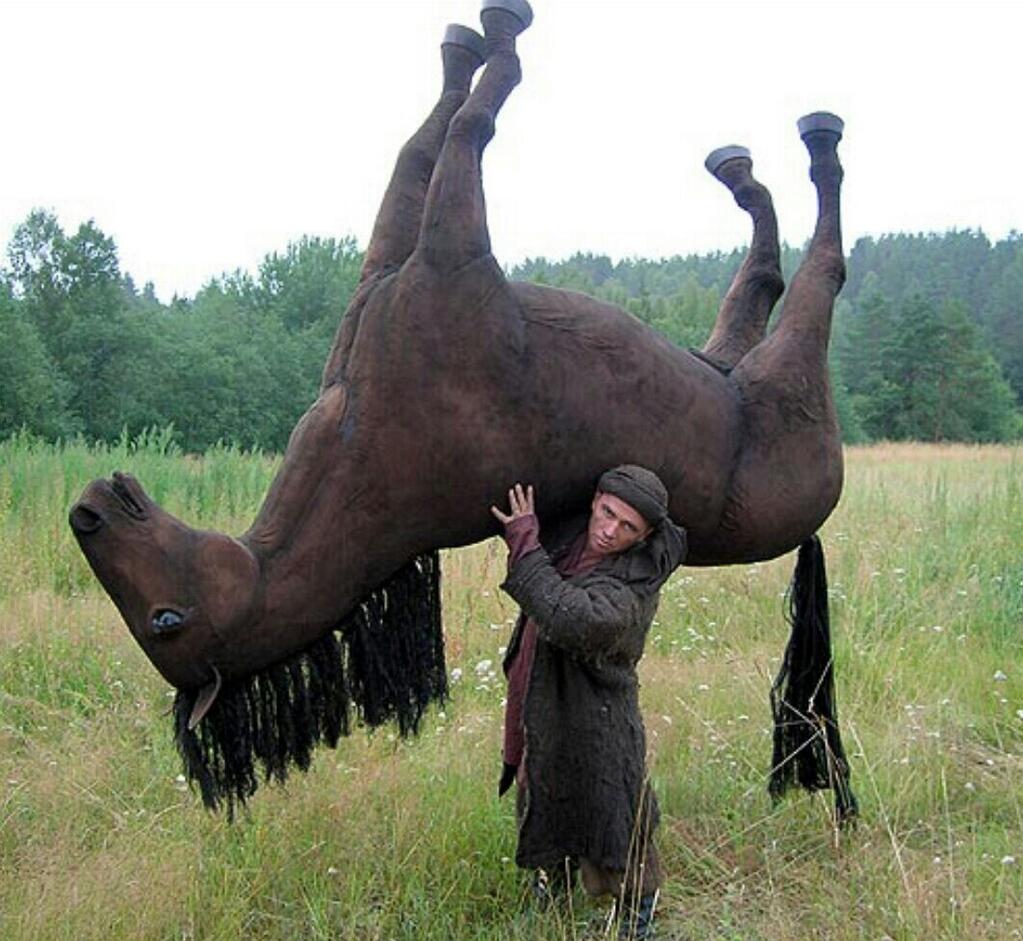 We Hope You Like This Post!!
Now Please Do Me A Favor Just Share This Post With Your Friends Or Enemy !!