Here are amazing stupid car owners who park in the most unusual ways. These people who didn't give a damn about other drivers and decided to park wherever they liked!
In the past, having a car was a luxury. But today, parking spaces are the new luxury since there are so few of them. This problem makes drivers more and more inventive when it comes to finding a place to park. Drivers keep finding innovative ways to find an empty lot but unfortunately, things don't go according to plan.
1. When you're stuck in a supermarket parking lot due to this…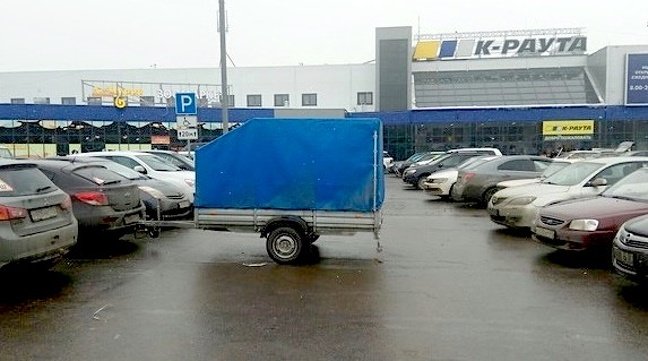 2. When a driver doesn't even care about pedestrian access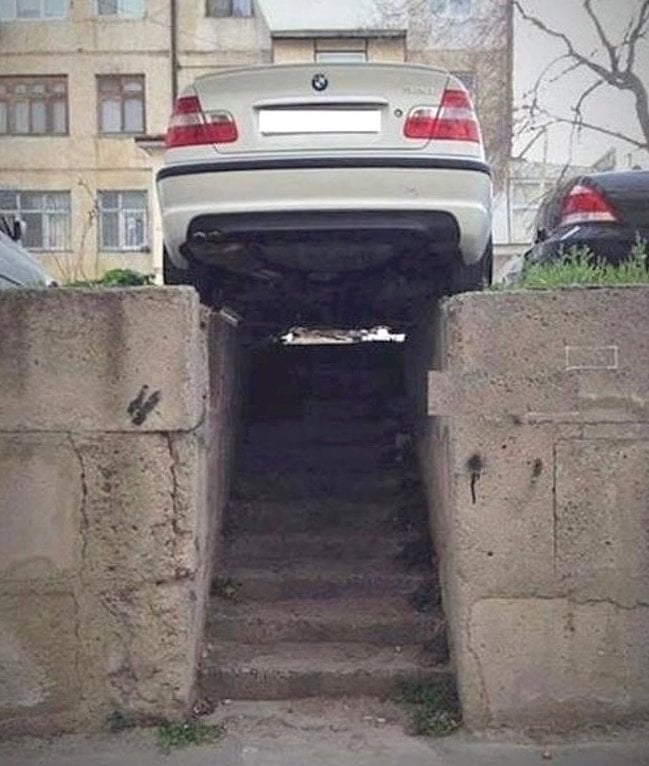 3. When someone hates their neighbors.
4. Even Aladdin sometimes parks wherever he likes.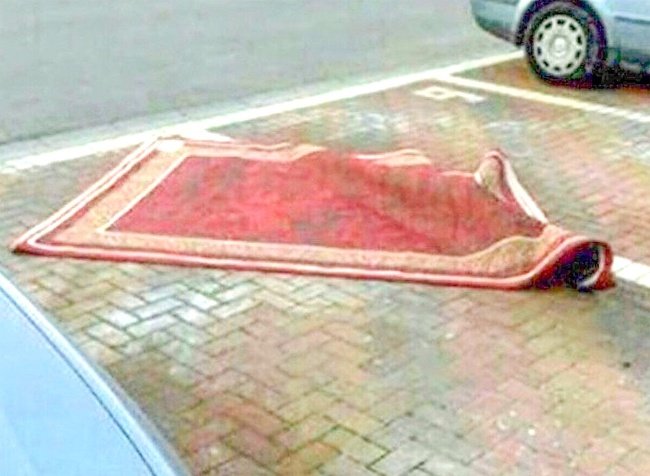 5. Who could have known it was a lake?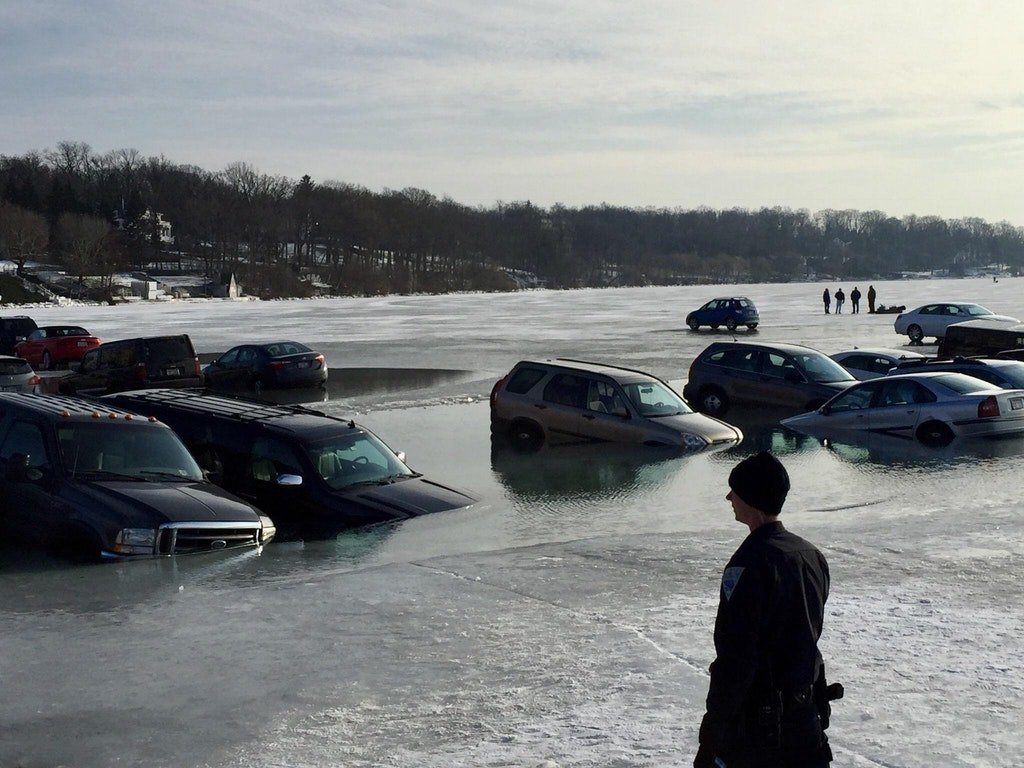 6. Taking parking rules literally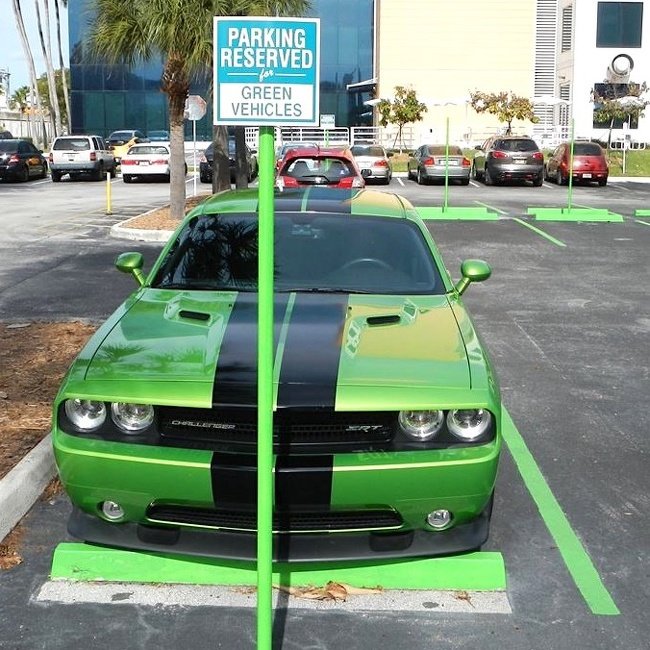 7. When you want to park mid-air!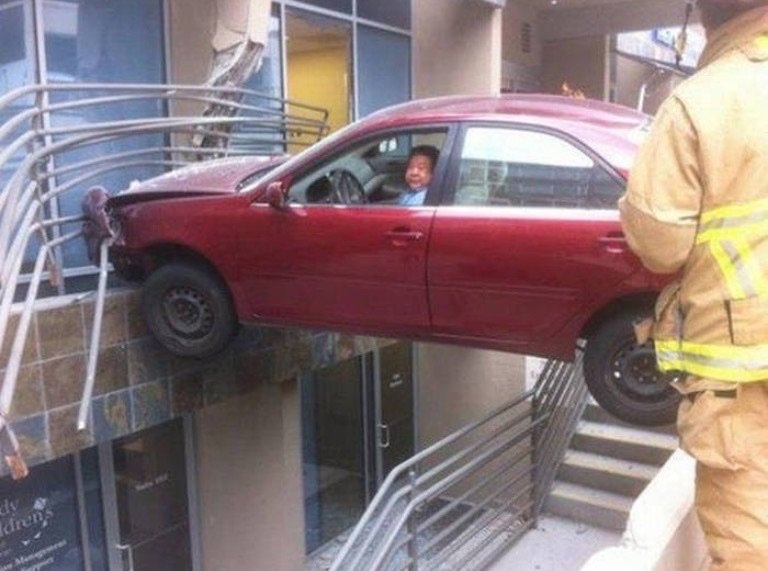 8. How people retaliated to his parking skills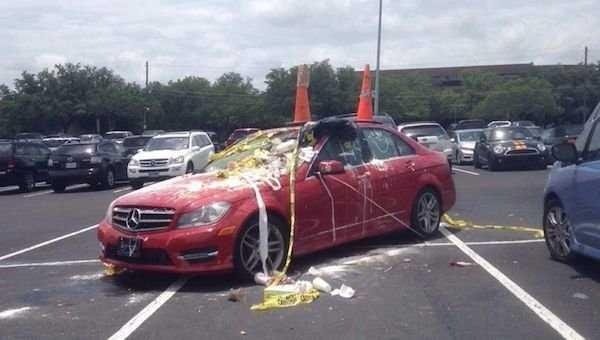 9. Batman has some urgent business to tend to.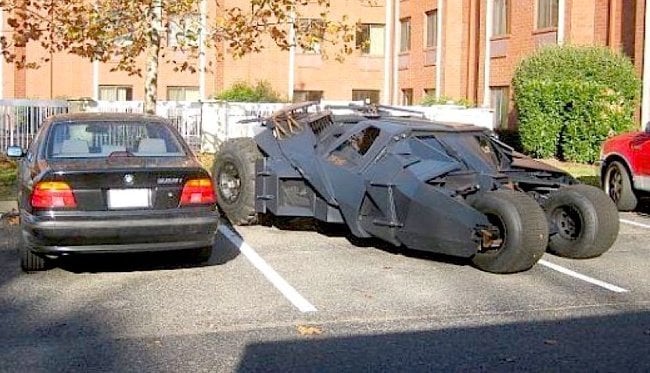 10. Because Lenin prefers parking lots to parks?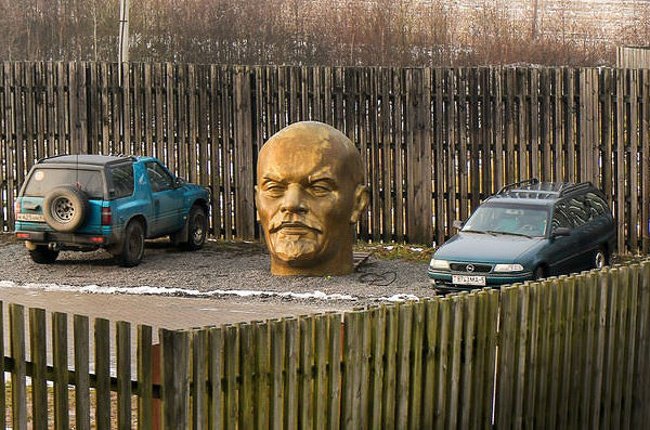 11. They're called 'hand breaks' and some drivers need to learn how to use them!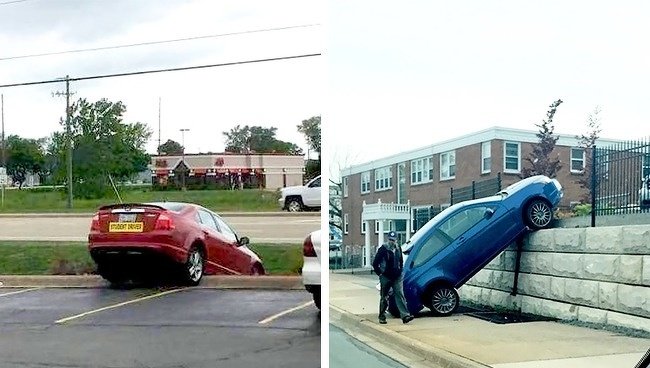 12. He must have surely parked it during W.W.II.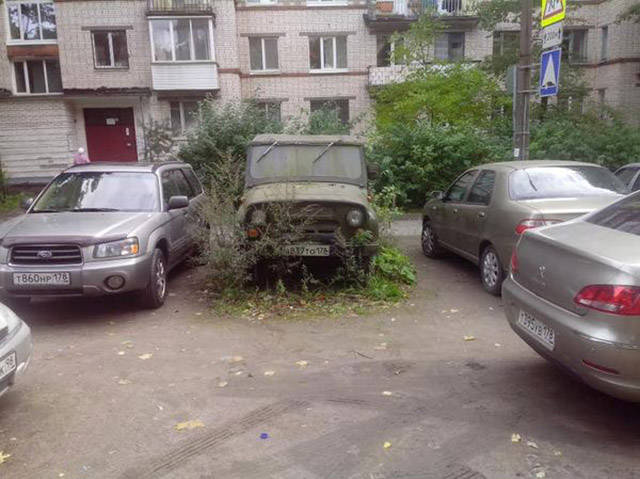 13. When you can find parking space.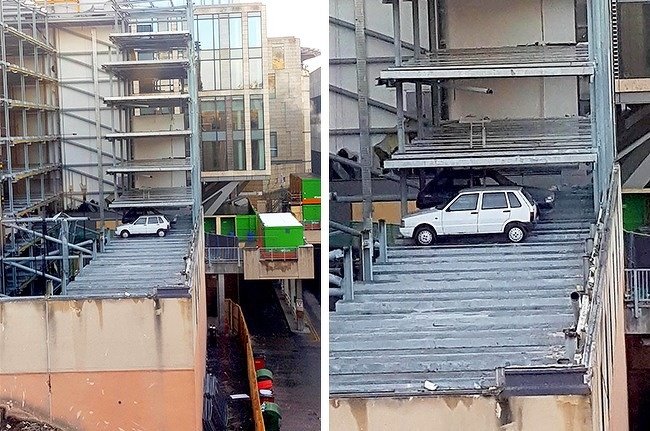 14. Looks like this driver forgot something.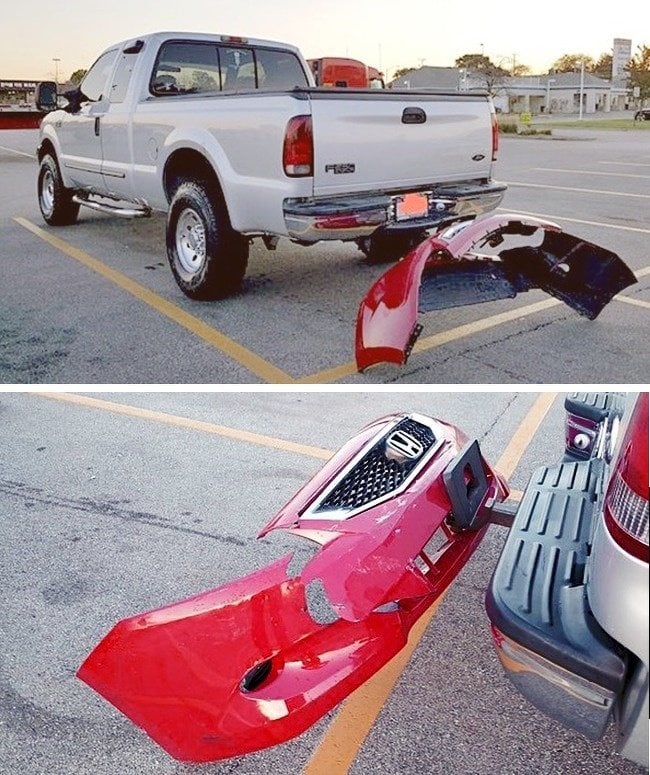 15. She doesn't care, When Women Drives a Car Then It Could be Happen.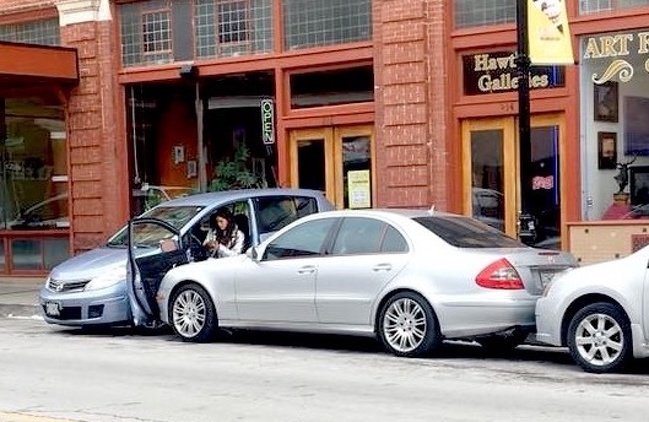 16. Thats my spot B**ch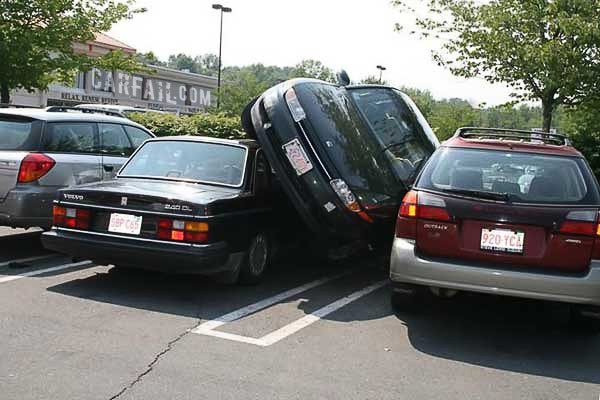 17. Learn to Become A**hole.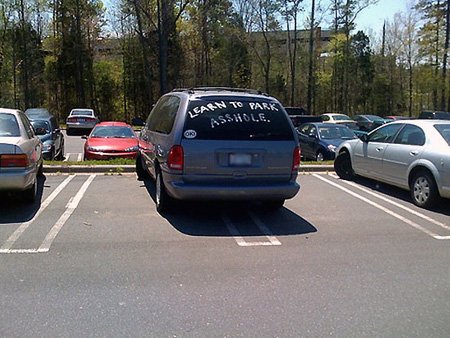 18. Car Fishing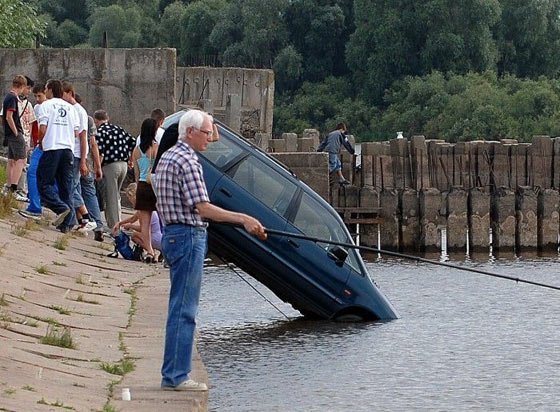 We Hope You Like This Post!!
Now Please Do Me A Favor Just Share This Post With Your Friends Or Enemy !!