There's no doubt that when it comes to the Royal Family, almost everything is an open book. Even their secrets and rendezvous are bound to be discovered at some time. Despite this, there are still some things that not everyone knows about them. Read on to find out what these are.
1. Since they are royalty, the family simply goes with their title (HRH, prince, prince etc.) followed by their name. However, they do have a last name which they can use. The queen has declared Mountbatten-Windsor as their official surname if needed. Mountbatten being Philip's last name and Windsor being their Royal house (as most royals are known by this).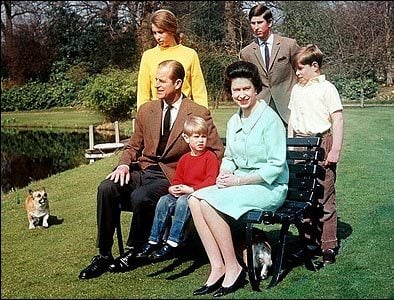 2. If or when William inherits the throne from his father, Kate will become a "Queen Consort", which is in other word's a king's wife. This will make her the sixth Queen Catherine in history.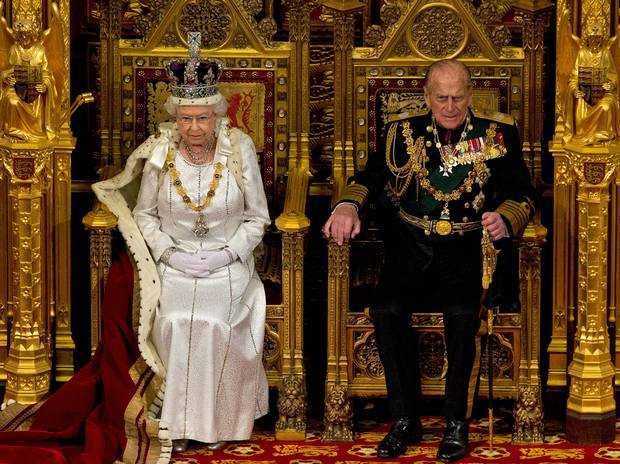 3. Her Royal Highness cross bred a corgi and dachshund and came up with a dorgi. This began the advent of designer cross breeds. She also breeds horse and has actually won at it.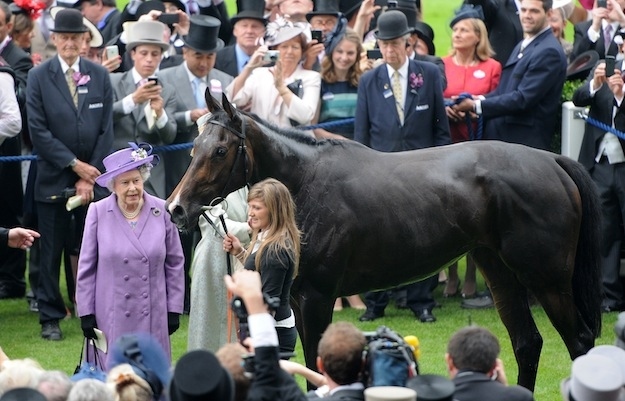 4. The royal family of Britain is the most expensive monarchy in Europe, costing the public £36.2m annually. £359,000 of which is paid directly to Prince Philip by the government.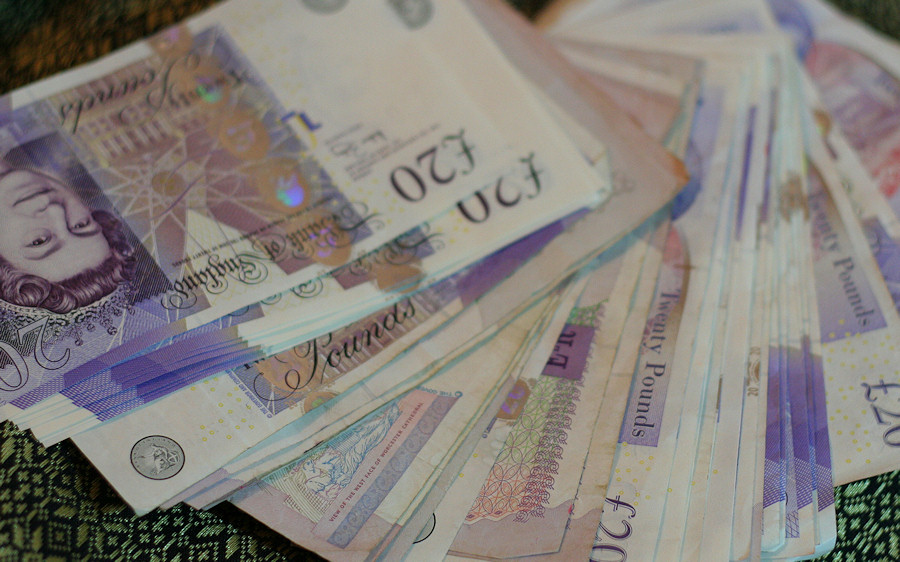 5. Prince Charles never travels without a white leather toilet seat of his own.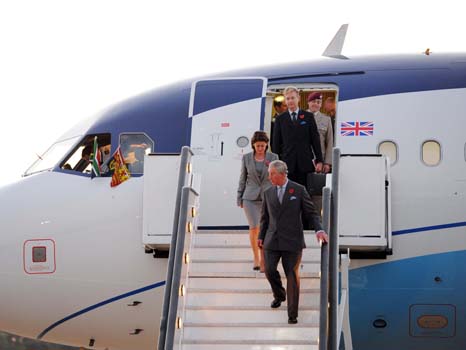 6. In 1982, Prince Charles and then Princess of Wales Diana vacationed in the Bahamas. Diana was 6 months pregnant with Prince William and was spotted by the paparazzi sporting a bikini. After her picture was publicized she was dubbed the "Bahama Mama".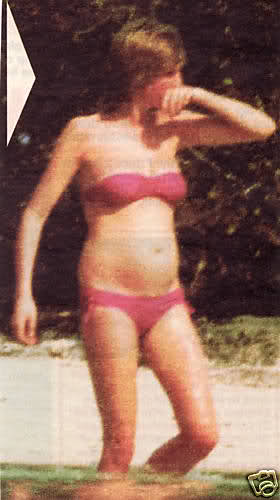 7. Captain Mark Anthony Peter Phillips, Princess Anne's former husband also gained himself a nickname among the royals. the nickname Fog had been given to him because they though him to be wet, thick, and not the brightest crayon in the box.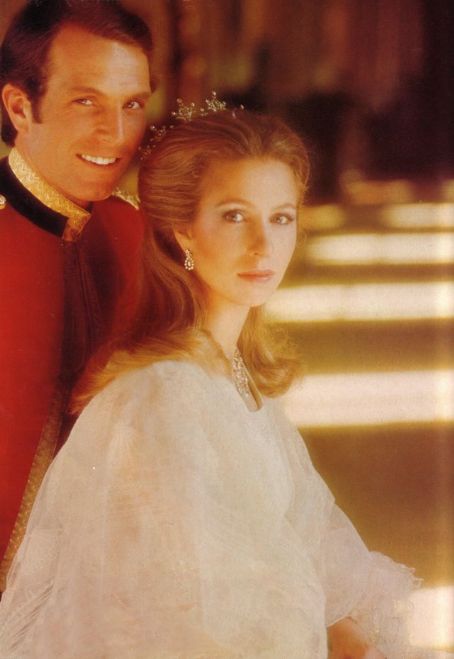 8. The Queen receives hundreds of thousands of gifts each year from high profile people and lay people. All food and drinks however, are not kept and destroyed for safety reasons. Among the gifts shes has received one of the Queens' favorites is an £11 transparent umbrella because it allows her to be seen even when it rains. She now owns several of these.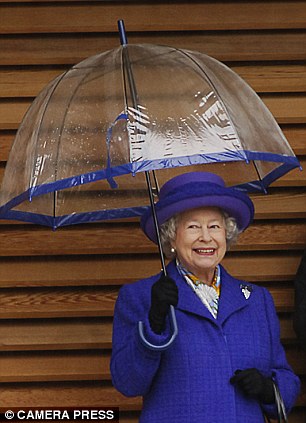 9.Each year the Queen along with the Duke of Edinburgh sends out about 850 Christmas cards. These are first signed by the Queen and are then passed onto the Duke. The Cards signature identifies the relationship to the recipient. Close family get cards signed "Lilibet", while friends will get a card from "Elizabeth" and those in politics are signed "Elizabeth R".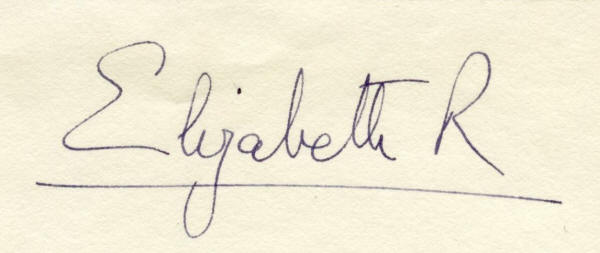 10. Prince William is the first heir to the British throne to be born in a hospital. The tradition of giving birth at home was broken due to the difficulty that Diana experienced during the pregnancy.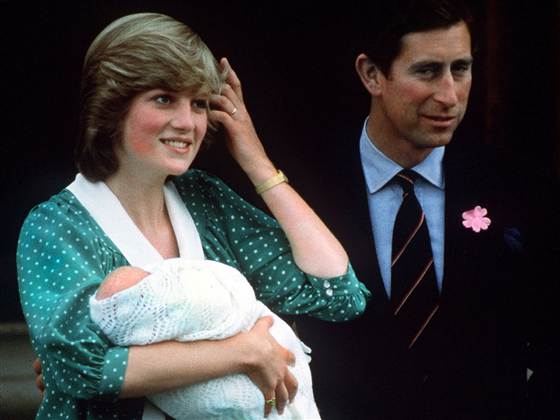 Credit : overheard.liketodiscover.com
[divider scroll_text="Back To Top"]