Before becoming president and first lady of the United States of America, Bill and Hillary were just two hopelessly devoted, liberal lovebirds.
All politicians have these attributes in different degrees. But the best seem to possess all of them in abundance. I loved this description of a young Bill Clinton beginning his political career in Arkansas (by his biographer, David Maraniss):
"For many politicians, the incessant demands of a campaign are the most enervating aspects of public life. One face after another, one more plea for money, one more speech where the words blur in dull repetition – at some point it can become too much. Morriss Henry, a state legislator from Fayetteville who along with his wife, Ann, befriended Clinton in 1974, realized one night that he lacked the characteristic that he saw in Clinton, the energy required to go the distance in politics. Henry, an eye doctor, had worked all day performing cataract surgery and came home "totally beat," but corraled the kids and his wife into the Dodge van to attend a pie supper outside Fayetteville. On the way down, he suddenly blurted out, "Do we really have to go?" Two thirds of the way there, he answered himself. "No! We don't." He had hit his political wall, and he turned around.
Clinton would never turn around. To him, the prospect of attending a pie supper in towns such as "Y" City or Mount Ida seemed invigorating. Pie suppers rank among the most cherished political folk rituals in western Arkansas. On any Saturday night during an election season, communities gather for an evening of entertainment as pies and cakes baked by local women are sold at auction, with the money going to volunteer fire departments or other civic institutions. One savory pecan pie can sell for three figures, especially if the politicians in attendance try to buy some goodwill and end up in a bidding war, as frequently happens. Homemade desserts, picnic tables lined with voters, plenty of talking and raucous storytelling, usually some barbecue at the rear counter – Clinton was never more in his element. He also realized that every pie supper he attended helped him transform his image from the long-haired Rhodes scholar and law professor into a young man of the people."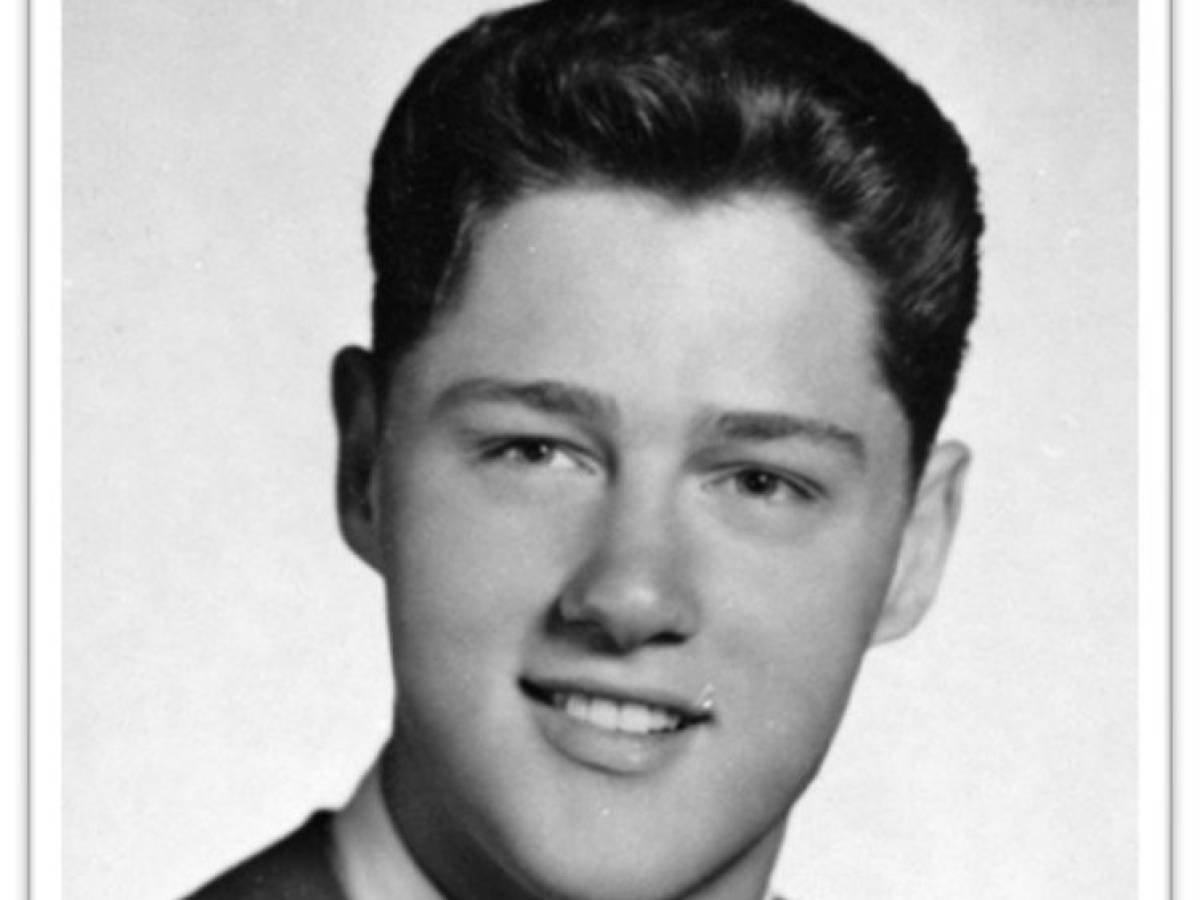 An 18-year-old Bill Clinton poses for a photo before graduating from Hot Springs High School in Hot Springs, Arkansas.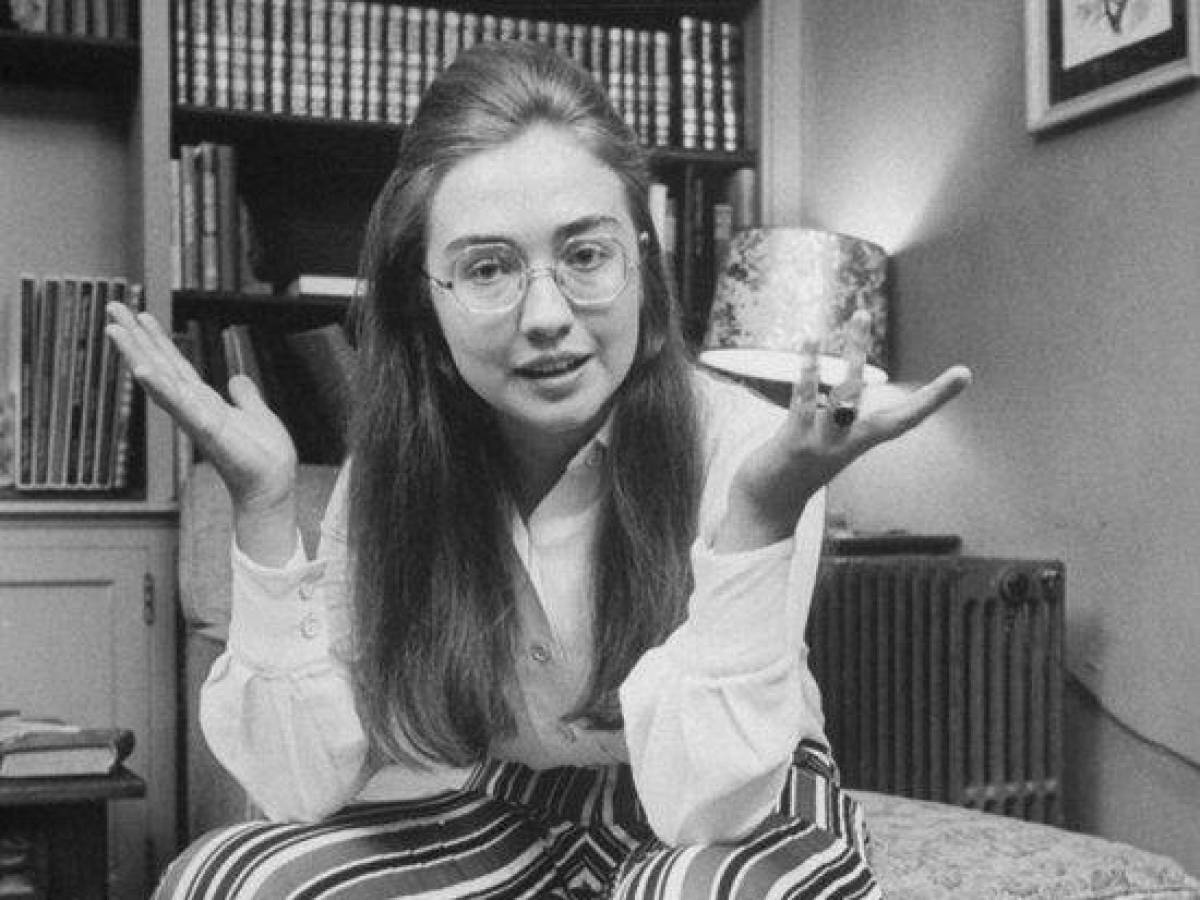 Imgur 2 / 20
When Hillary graduated from Wellesley College, her commencement speech made headlines for criticizing Senator Edward Brooke, the day's main speaker.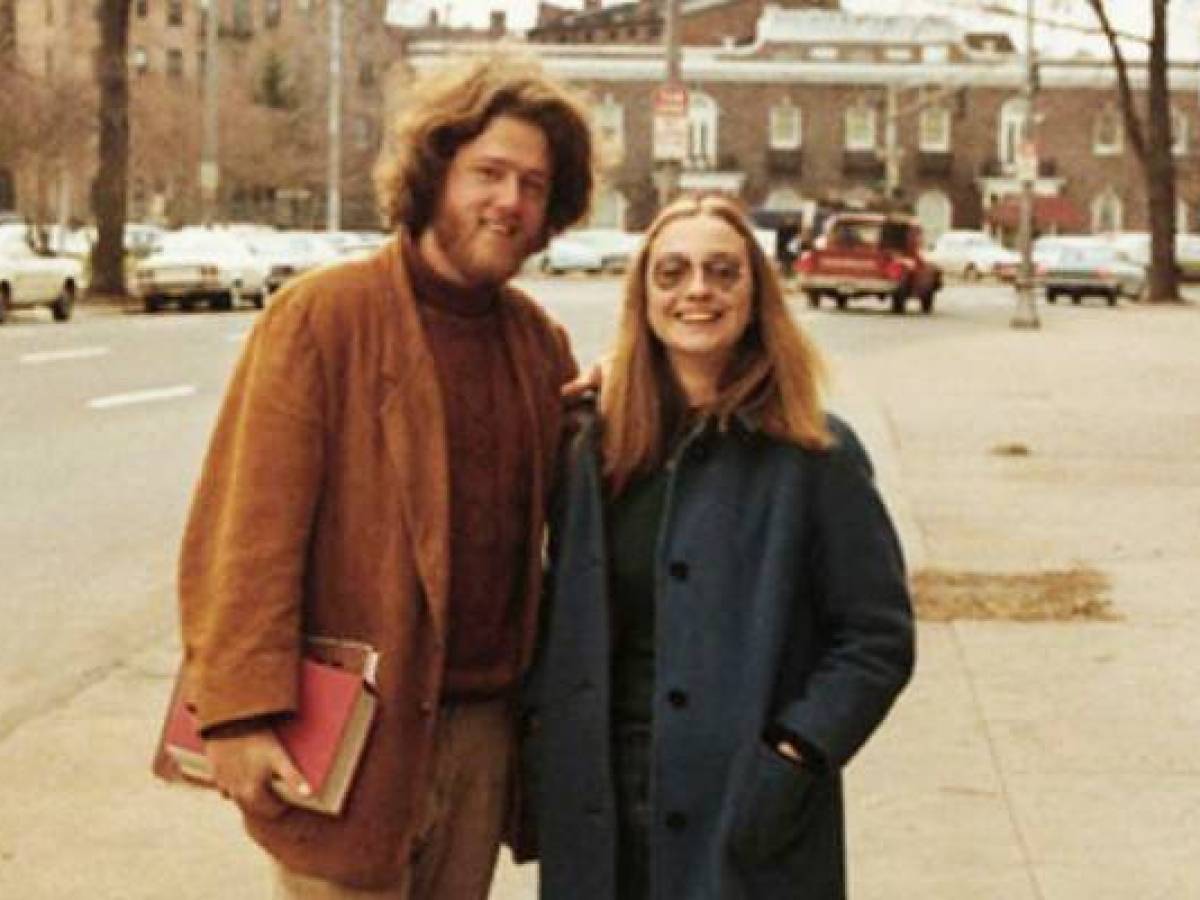 ImgArcade 3 / 20
Bushy Bill and hippie Hillary in full liberal glory as law students on the campus at Yale. The couple spent their first date at the university's art museum. After viewing a special Mark Rothko exhibit, they sat together in the lap of a Henry Moore sculpture where Bill laid his head on her shoulder.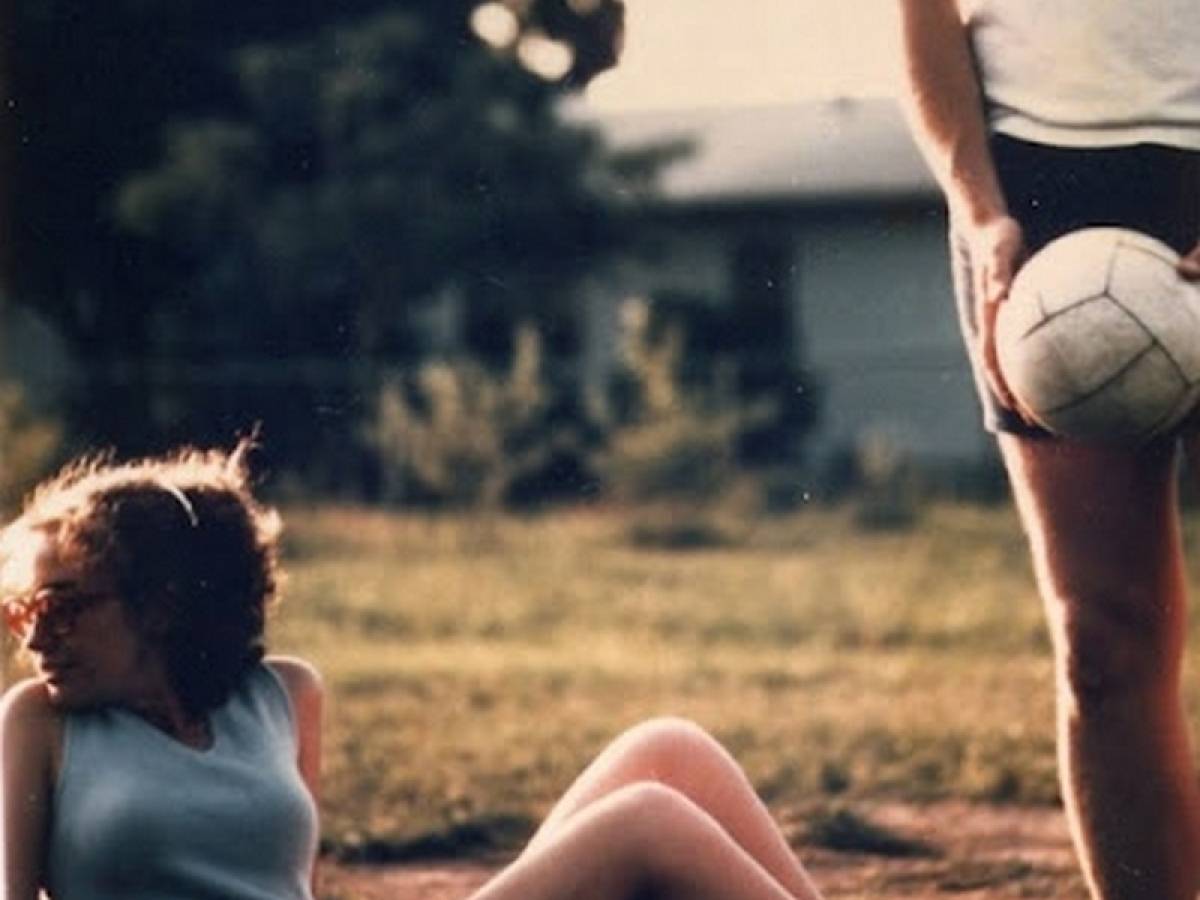 dump.fm 4 / 20
They met in the Yale library in 1970 during Bill's first year in law school and Hillary's second.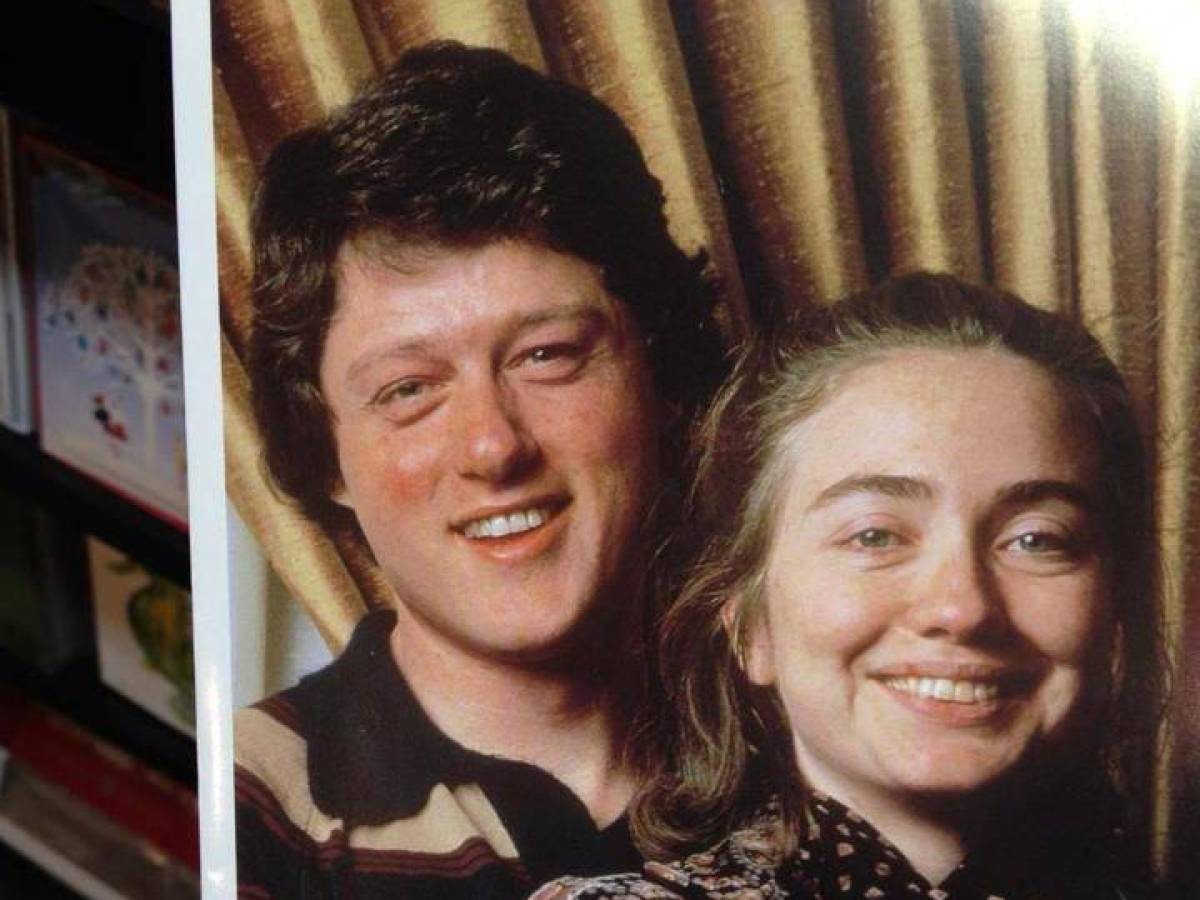 Snapzu 5 / 20
As Hillary tells it, the two exchanged several glances and an "immediate attraction" formed.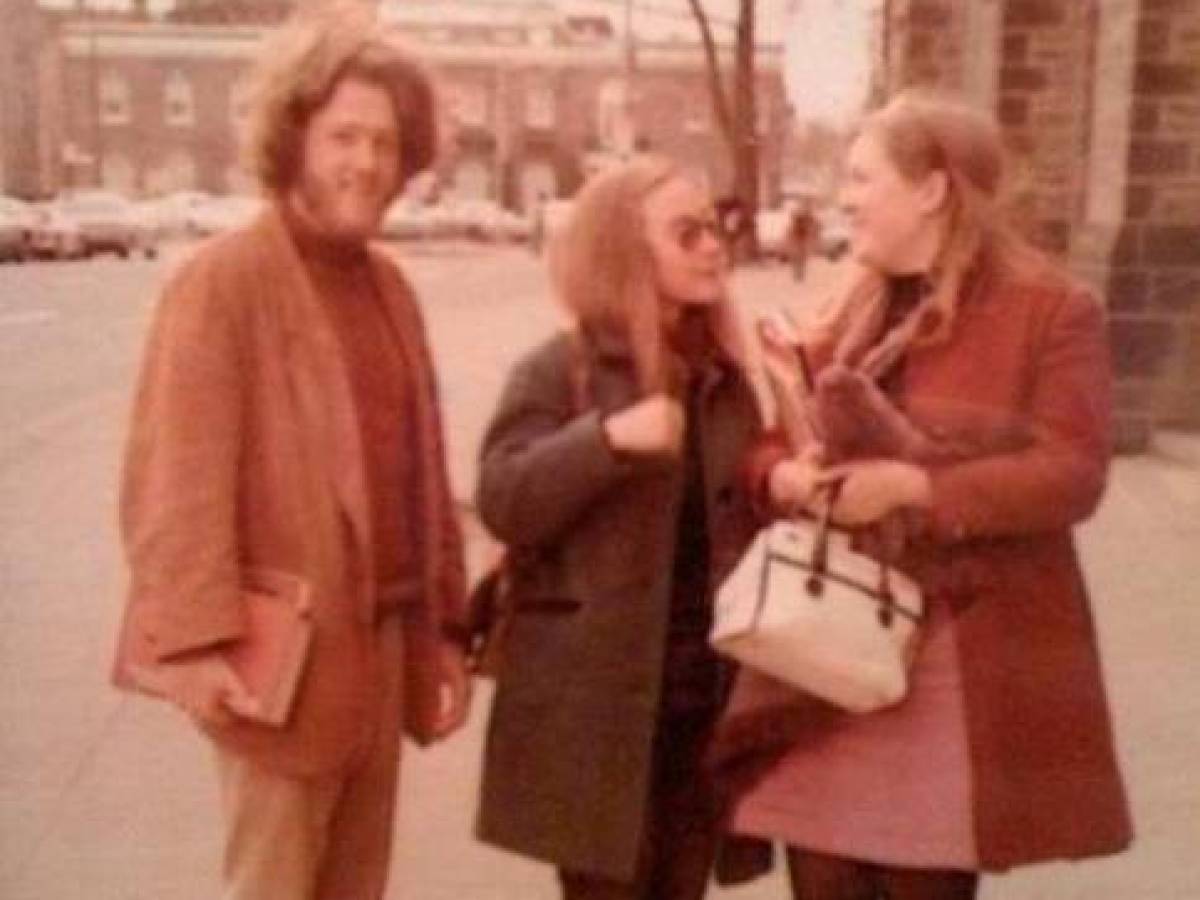 chantillylacevintage.wordpress.com 6 / 20
Indeed, the couple seemed a good match. Where Bill was charming and averse to conflict, Hillary was straightforward and tough.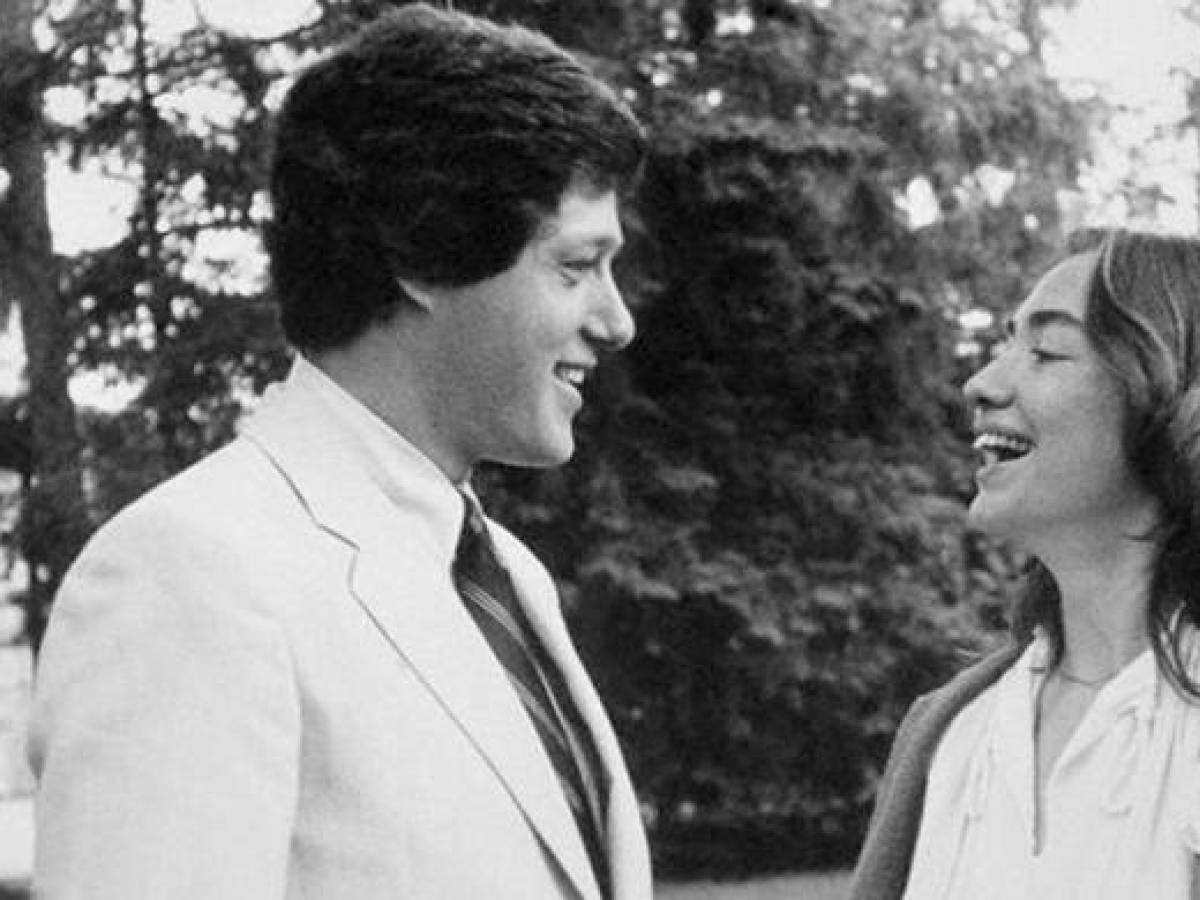 Pixgood 7 / 20
It was Hillary who approached him in the library that fateful day, saying something like, "'You know, if you're going to keep looking at me, and I'm going to keep looking back, we should know each other. I'm Hillary Rodham.'"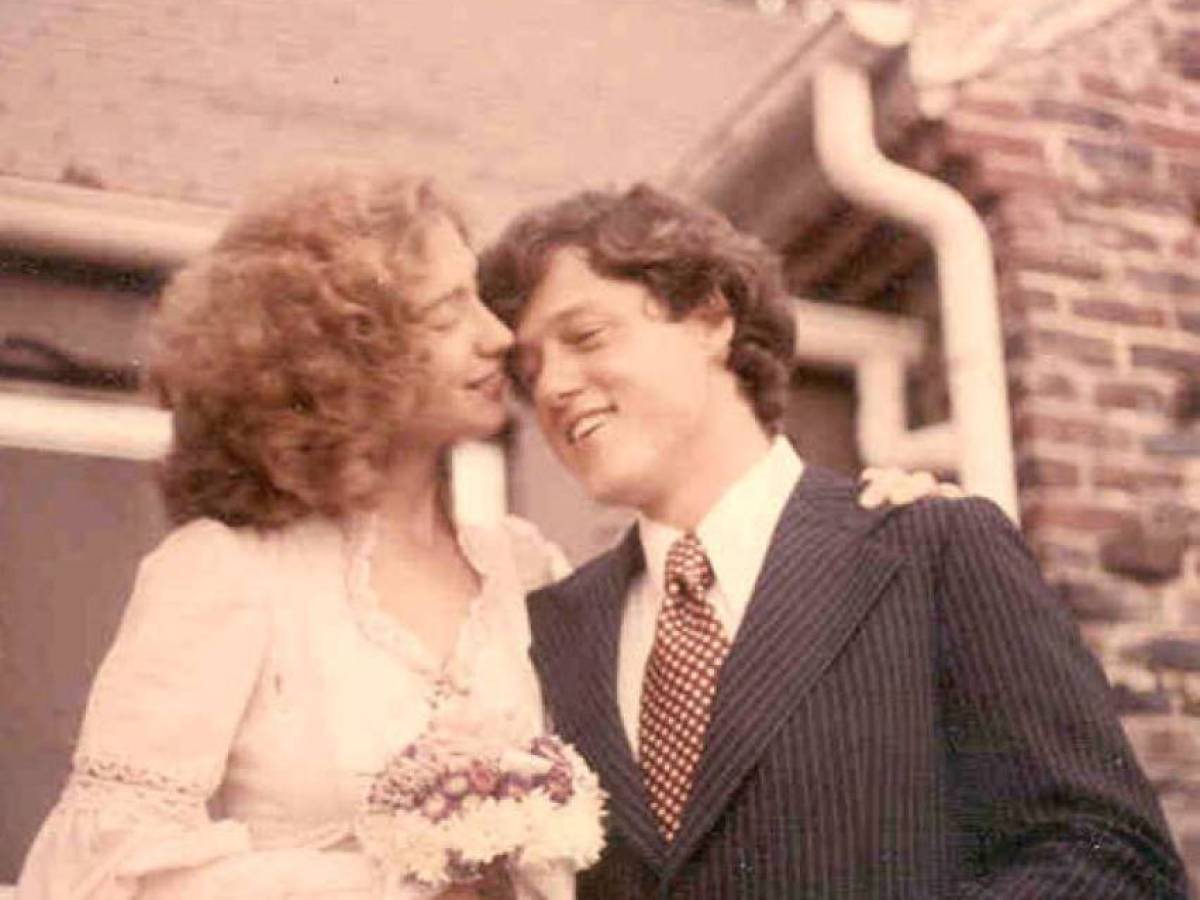 Fanpop 8 / 20
Bill and Hillary at their wedding on October 11, 1975 in Fayetteville, Arkansas.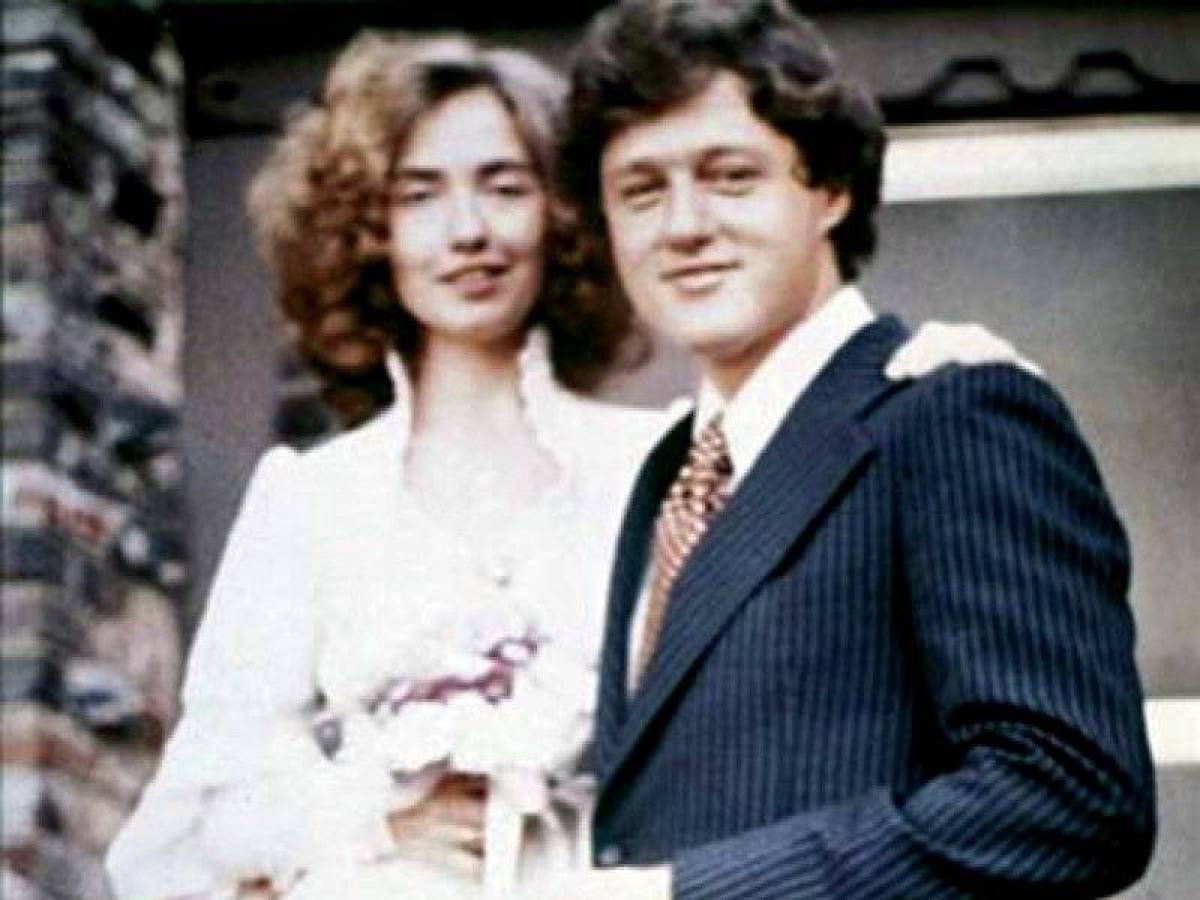 Gallery Hip 9 / 20
When Hillary graduated from Yale, Bill took her on their first Europe trip. That first night, as the sun was setting on the shores of Lake Ennerdale, Bill proposed.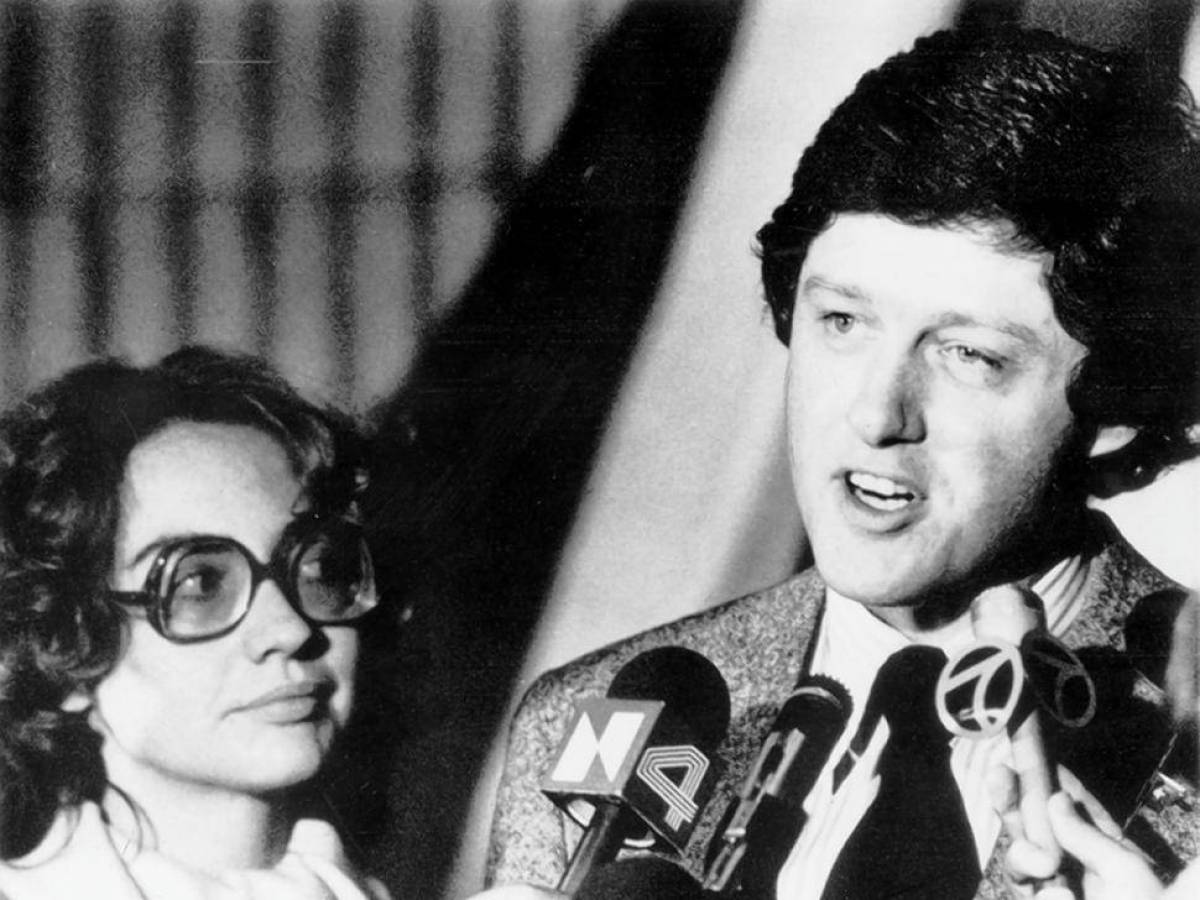 news.qingdaonews.com 10 / 20
The future secretary of state said no and continued to refuse his subsequent proposals until she finally decided to "follow her heart" and move with him to Arkansas.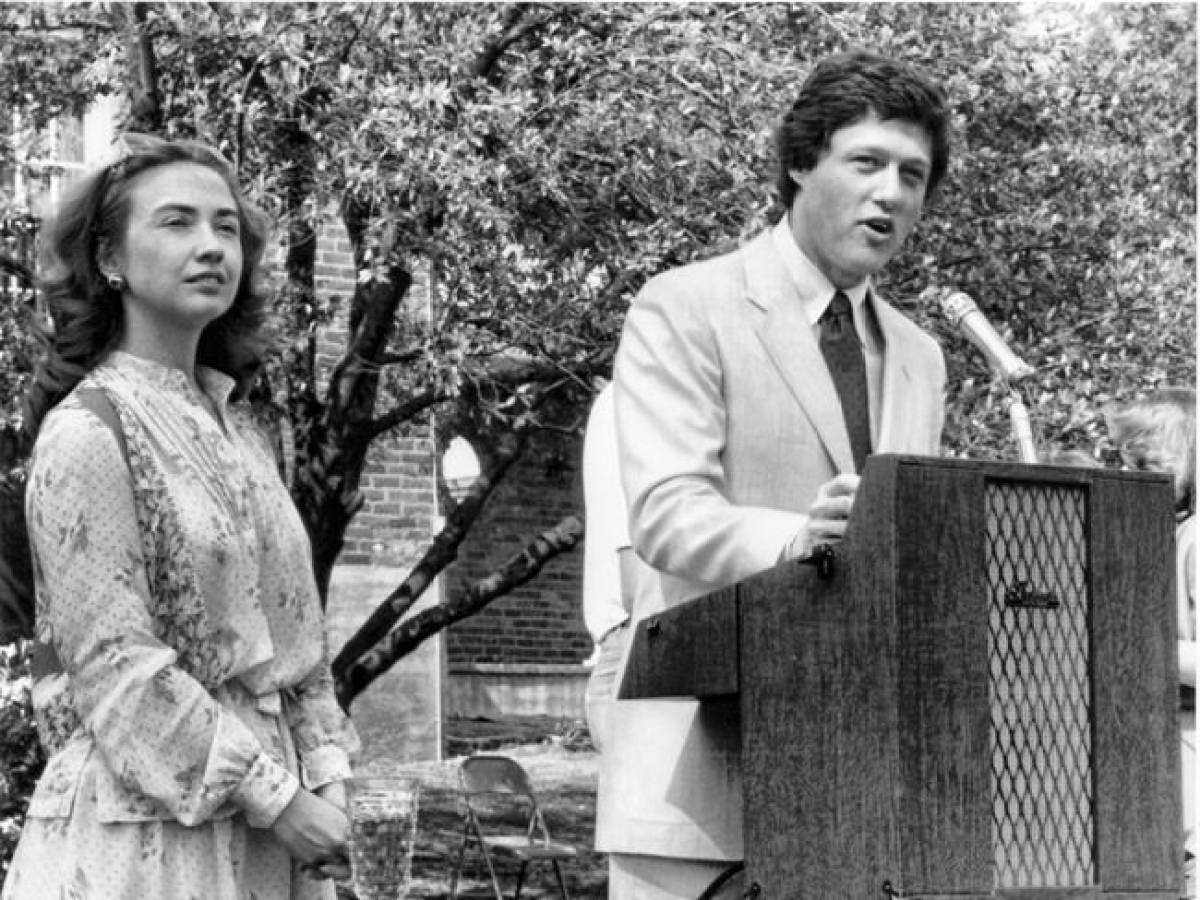 Pixgood 11 / 20
Bill and Hillary already on the campaign trail in Arkansas. For her first few years in Bill's home state, Hillary, a Chicago native, found it difficult to fit in.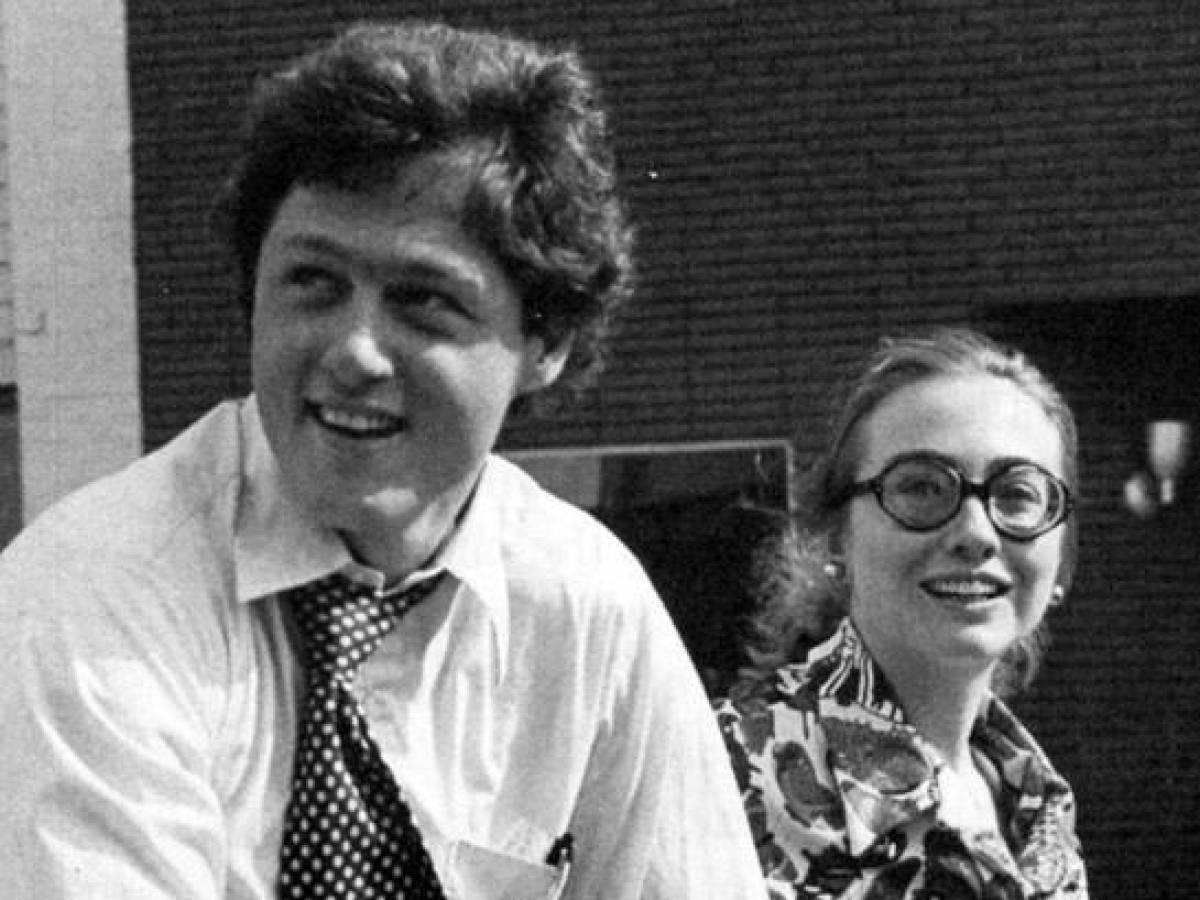 ImgArcade 12 / 20
Hillary's googly glasses keep on giving during Bills campaign for Arkansas' 3rd Congressional district in 1974.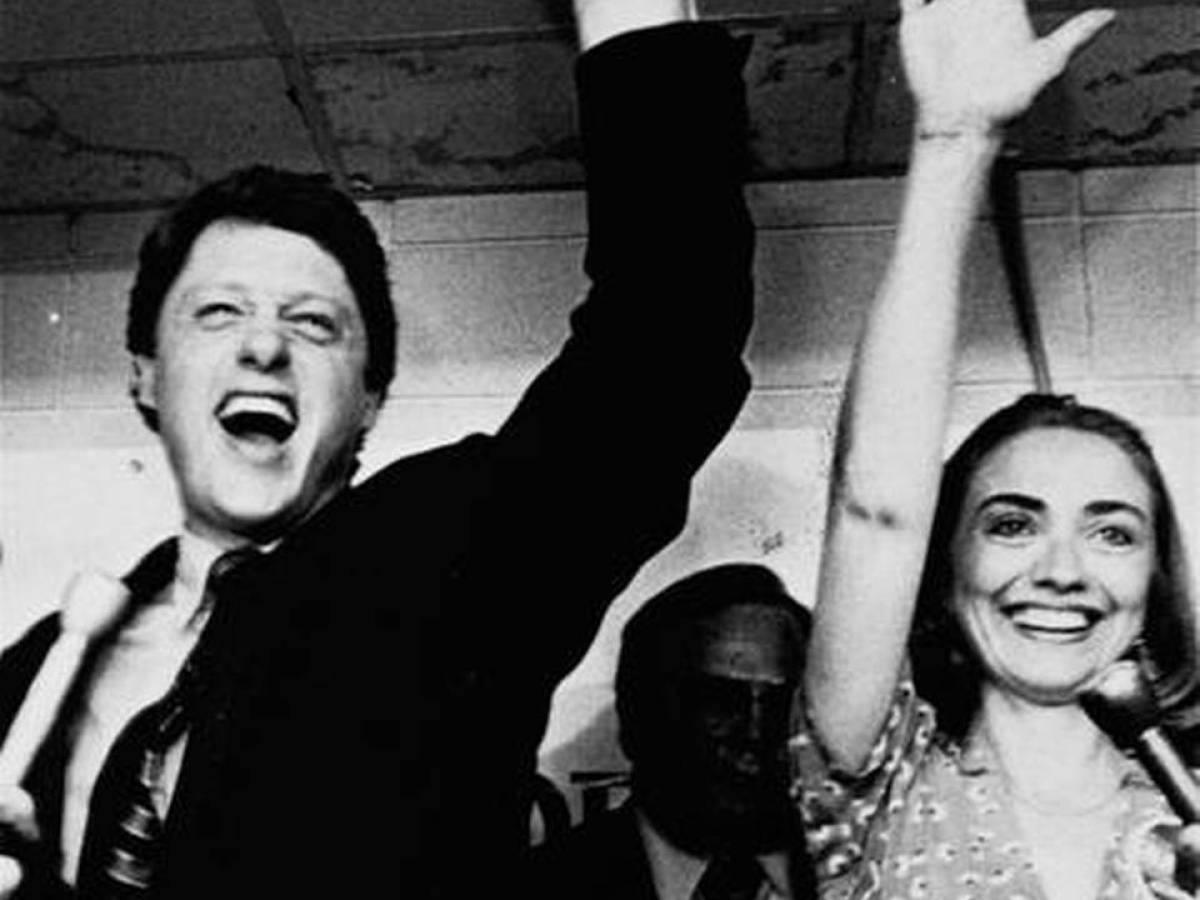 Gallery Hip 13 / 20
The Clinton's celebrate after he wins the gubernatorial race in Arkansas.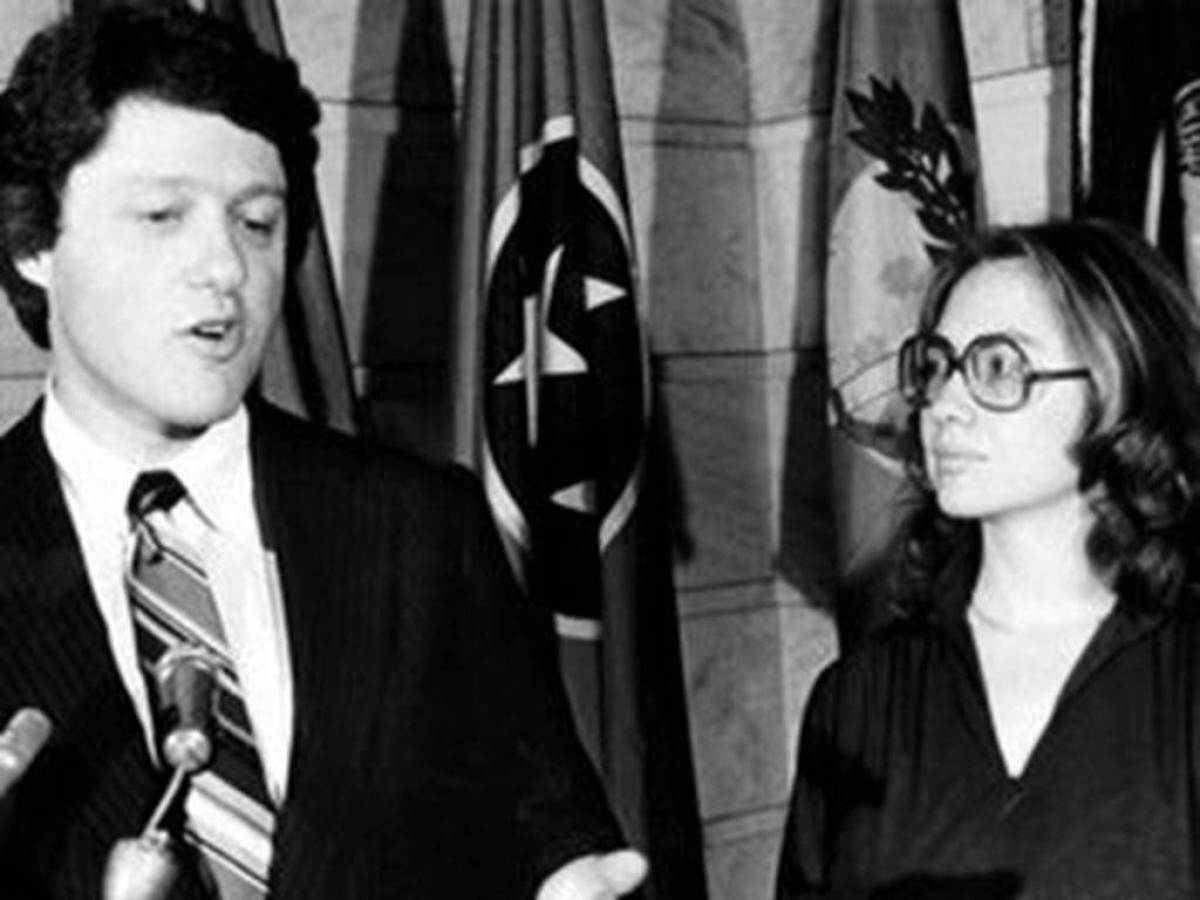 localmalcontent.blogspot.com 14 / 20
Throughout their relationship, Bill and Hillary have maintained that it is their intellectual fascination with one another that has kept them together.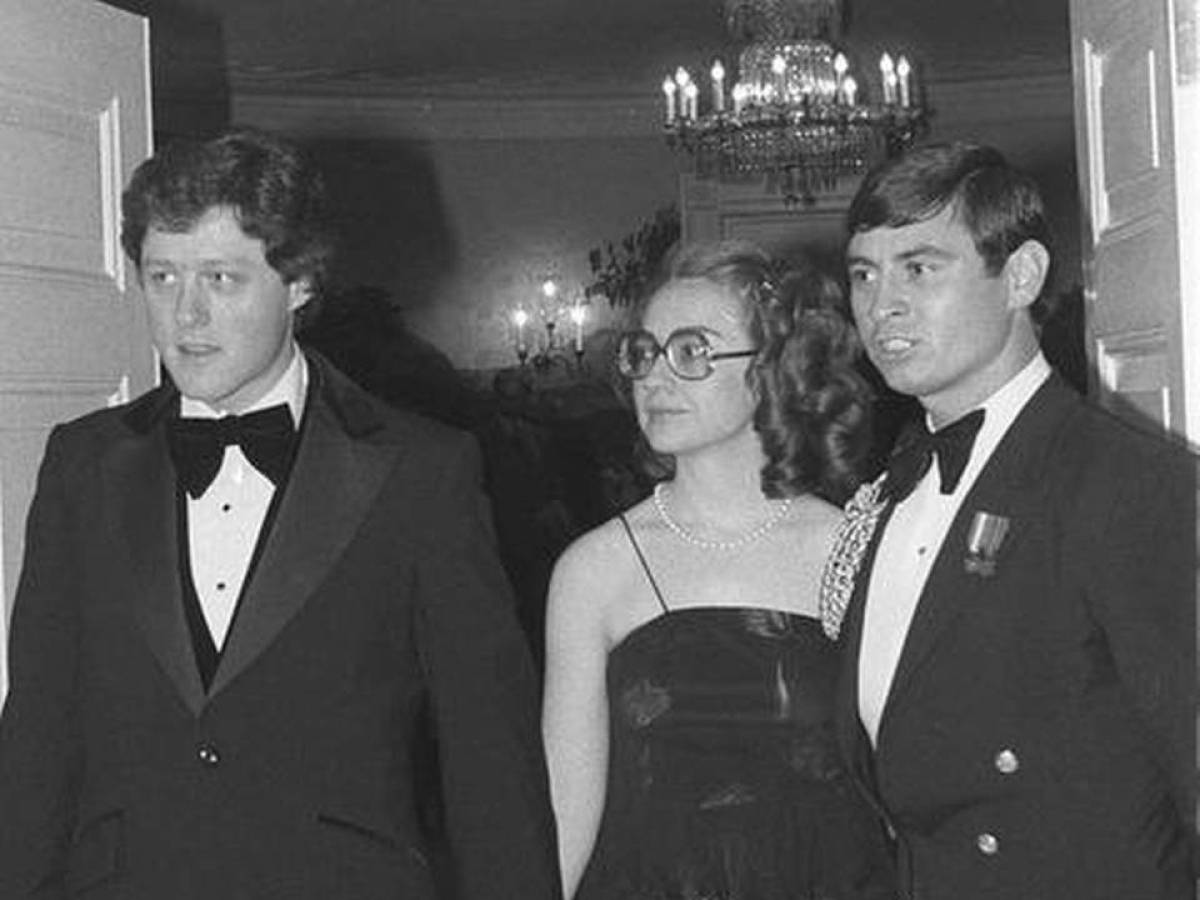 picphotos.net 15 / 20
The Clinton's at an early political banquet. Even in dress wear, Hillary clings to her glasses.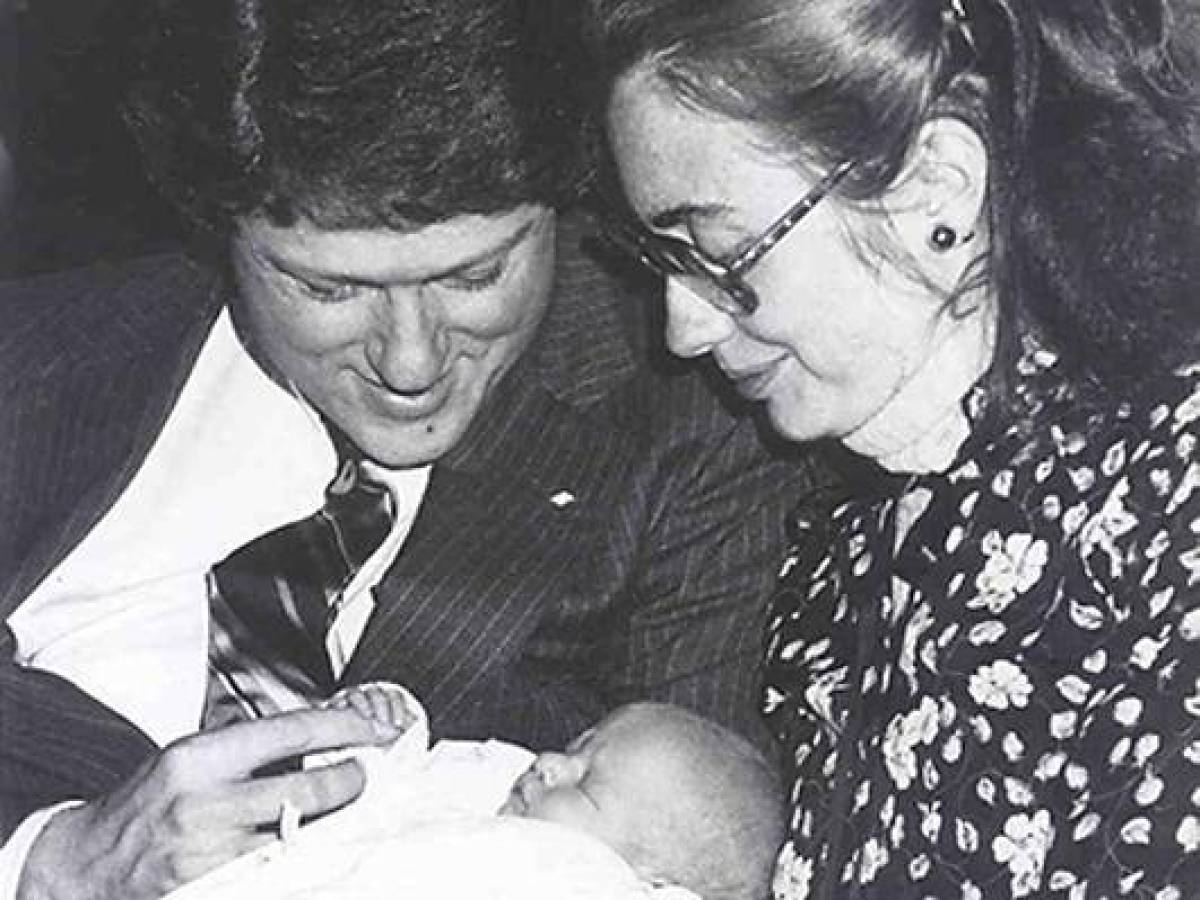 Tumblr/Ihearttheclintons 16 / 20
Chelsea Clinton, the couple's only child, was born during her father's first term as governor of Arkansas. She is named after the Chelsea neighborhood in London where Bill and Hillary spent a 1978 vacation.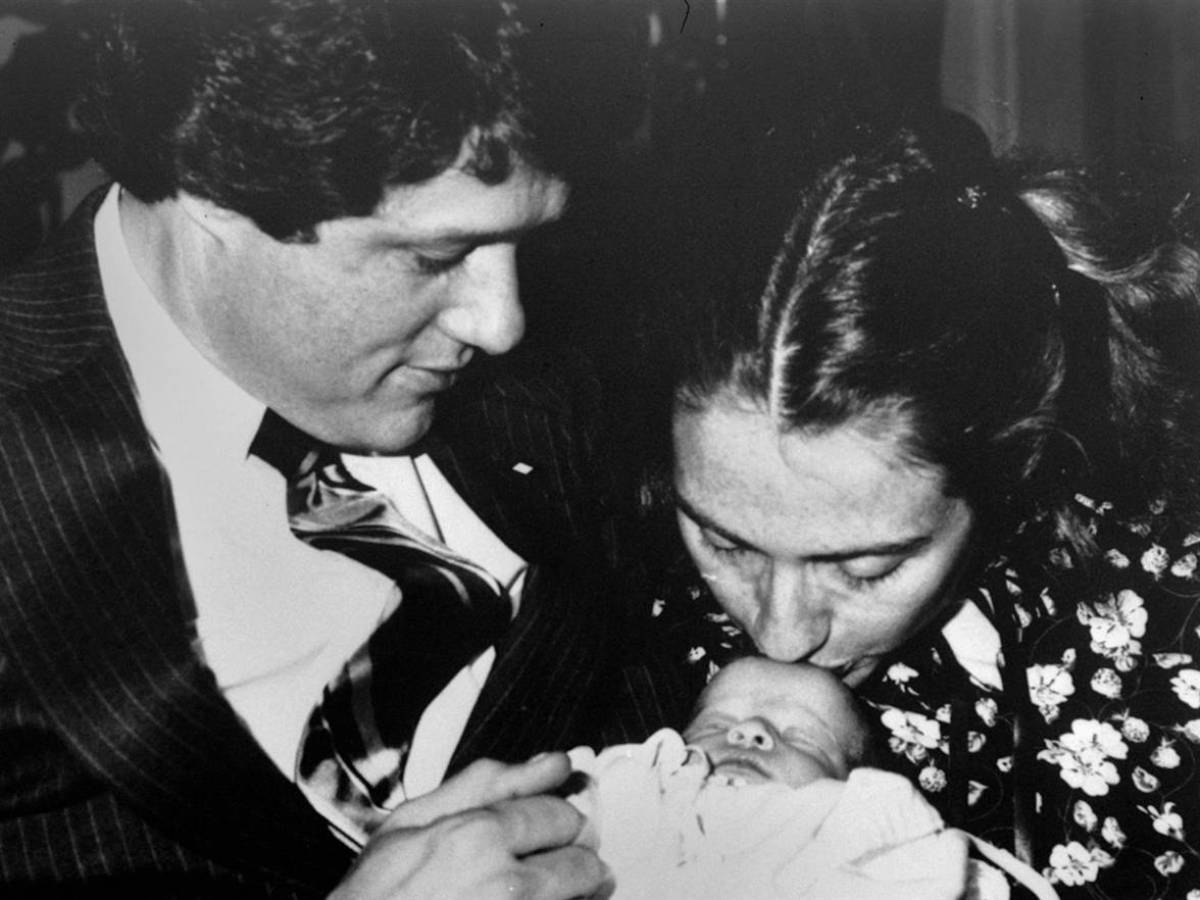 thelookoflemon.blogspot.com 17 / 20
Hillary says that upon hearing the 1969 Judy Collins cover of the Joni Mitchell song, "Chelsea Morning," Bill suggested, "If we ever have a daughter, her name should be Chelsea."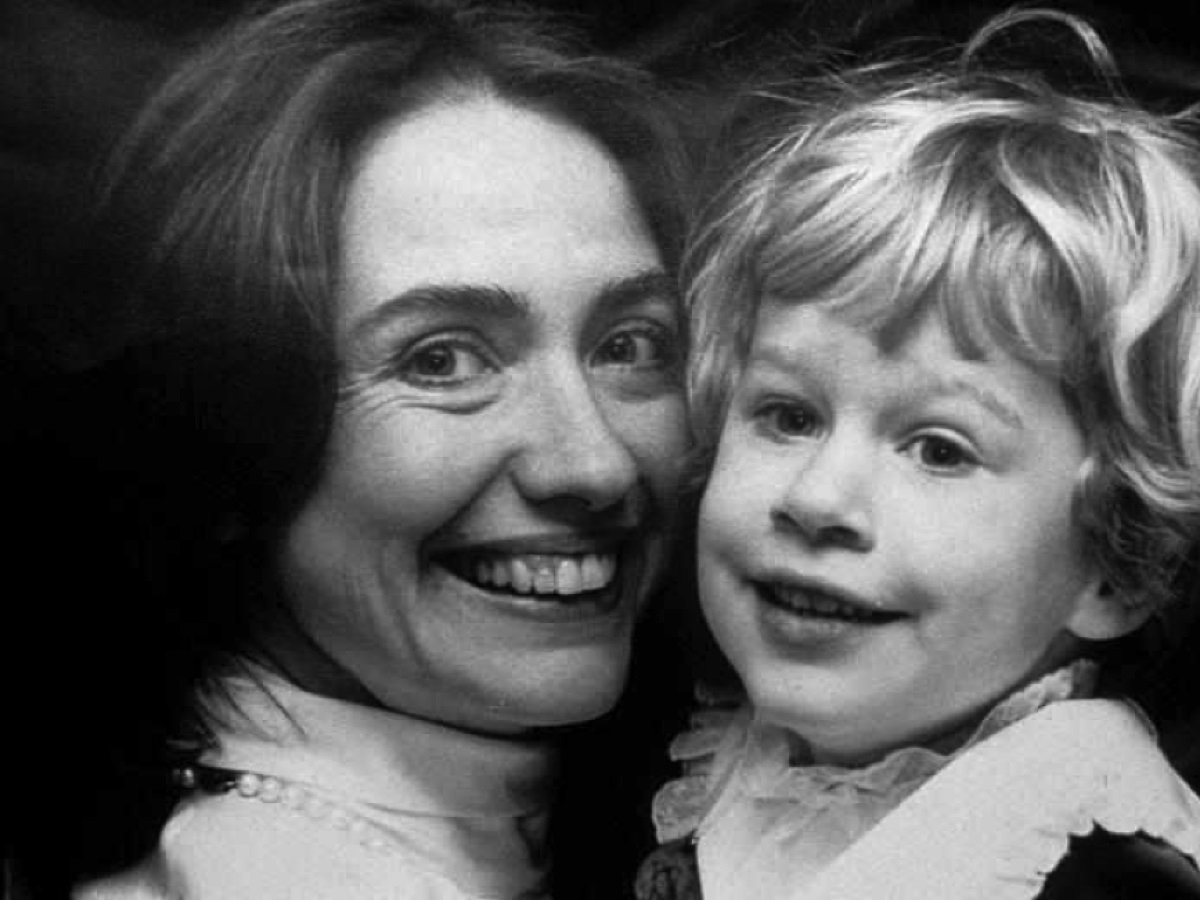 Pixgood 18 / 20
Hillary has said Bill was the first man she had met who wasn't afraid of her. Bill was (and presumably is) attracted to Hillary's intellect and rigor.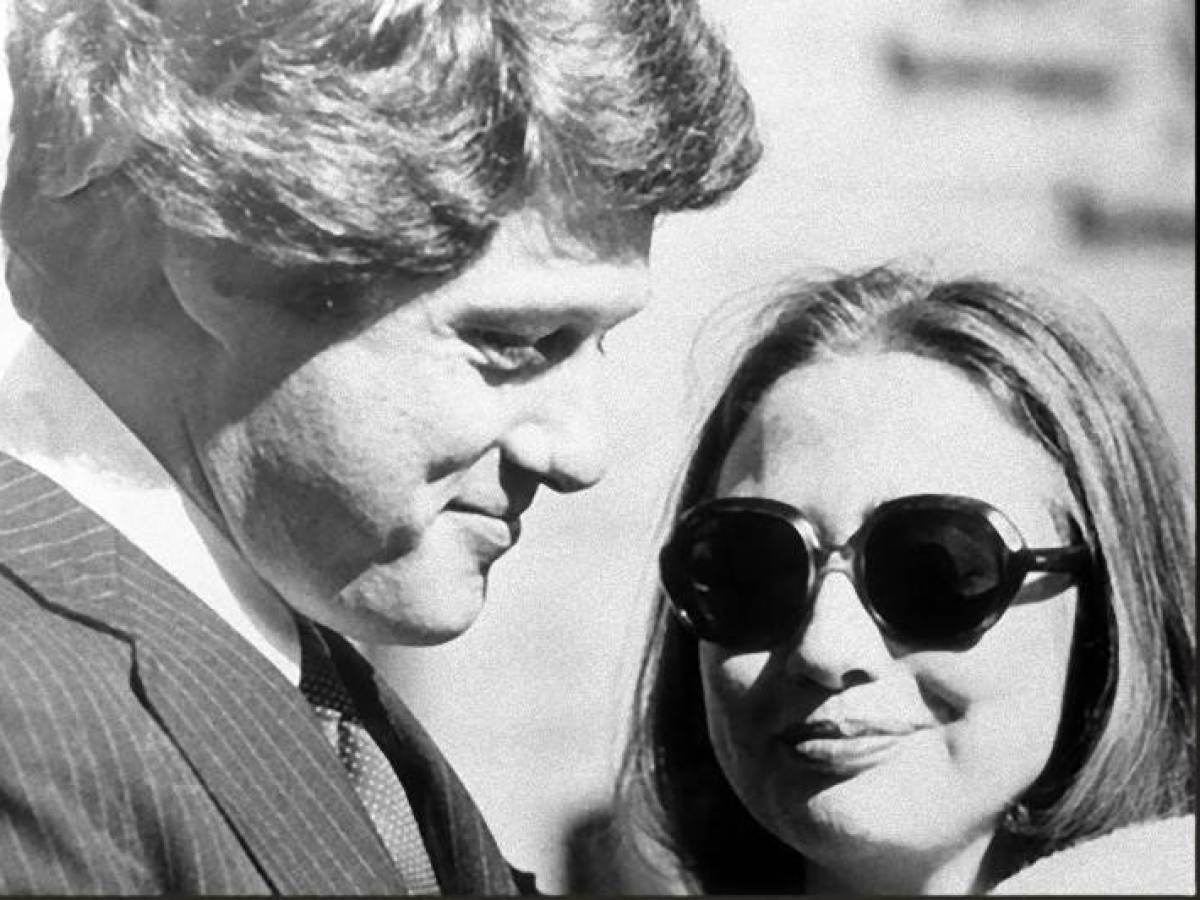 ImgArcade 19 / 20
Friends that knew the young couple remember how Bill's affability and Hillary's assertiveness sometimes resulted in vicious arguments where both would use their intelligence to undermine the other.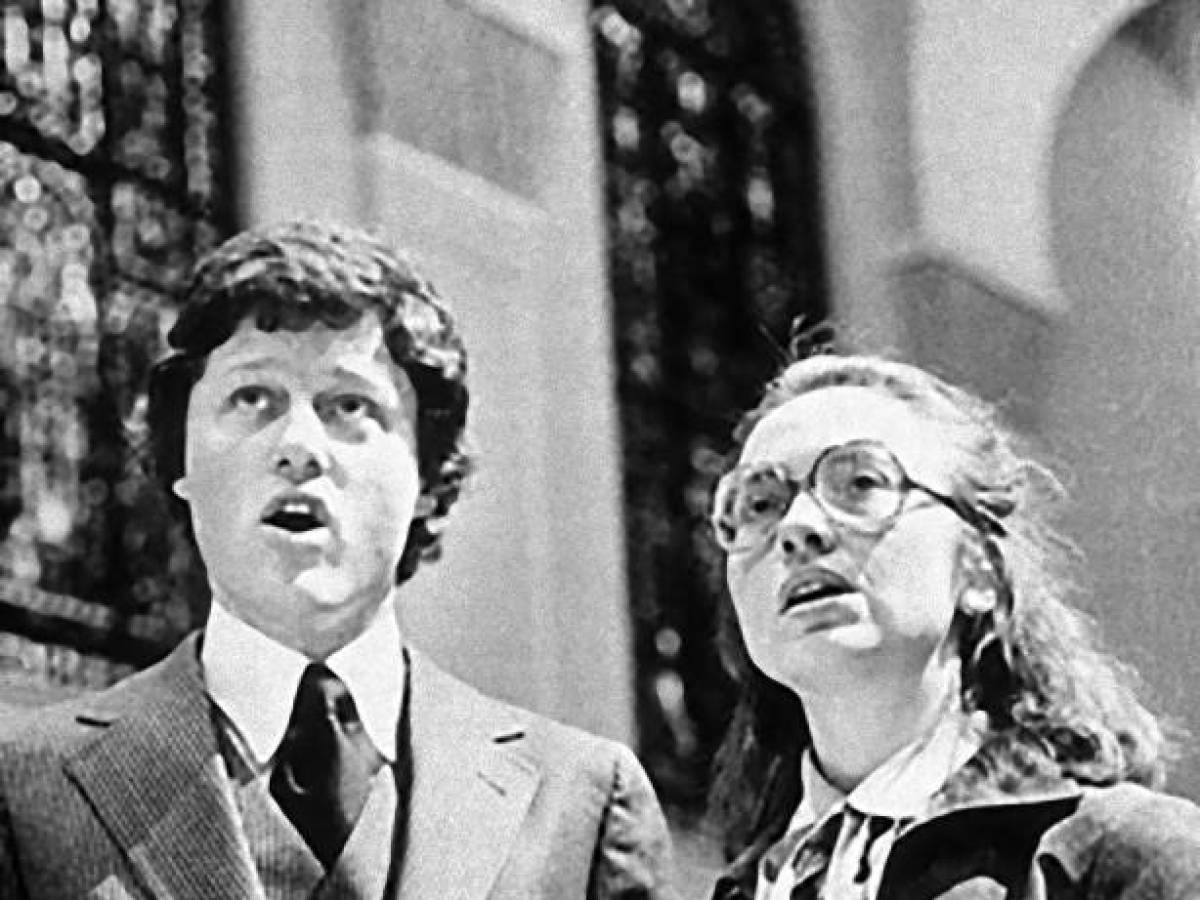 Pinterest 20 / 20
Sometimes in those early years, the couple's differences were complementary. Where Bill was charming and averse to conflict, Hillary was straightforward and tough. Even after the president's affairs came to light, Hillary stood by her husband because, as she tells it, "he's still the most interesting, energizing, and fully alive person I've ever met."

What do you think of this story? We want to hear from you! Share your comments below.
Also Read: Hillary Clinton 25 Facts You Should Know

[divider scroll_text="Back To Top"]