Christmas or Christmas Day (Old English: Crīstesmæsse, meaning "Christ's Mass") is an annual festival commemorating the birth of Jesus Christ,observed most commonly on December 25 as a religious and cultural celebration among billions of people around the world.
A feast central to the Christian liturgical year, it is prepared for by the season of Advent or the Nativity Fast and initiates the season of Christmastide, which historically in the West lasts twelve days and culminates on Twelfth Night. in some traditions, Christmastide includes an Octave.The traditional Christmas narrative, the Nativity of Jesus, delineated in the New Testament says that Jesus was born in Bethlehem, in accordance with messianic prophecies when Joseph and Mary arrived in the city, the inn had no room and so they were offered a stable where the Christ Child was soon born, with angels proclaiming this news to shepherds who then disseminated the message furthermore.
20 amazing Facts You Should Know About Christmas
1. In A.D. 350, Pope Julius I, bishop of Rome, proclaimed December 25 the official celebration date for the birthday of Christ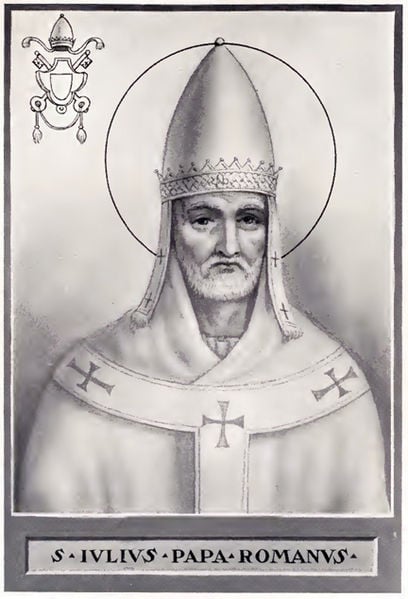 2. Christmas is a contraction of "Christ's Mass," which is derived from the Old English Cristes mæsse (first recorded in 1038). The letter "X" in Greek is the first letter of Christ, and "Xmas" has been used as an abbreviation for Christmas since the mid 1500s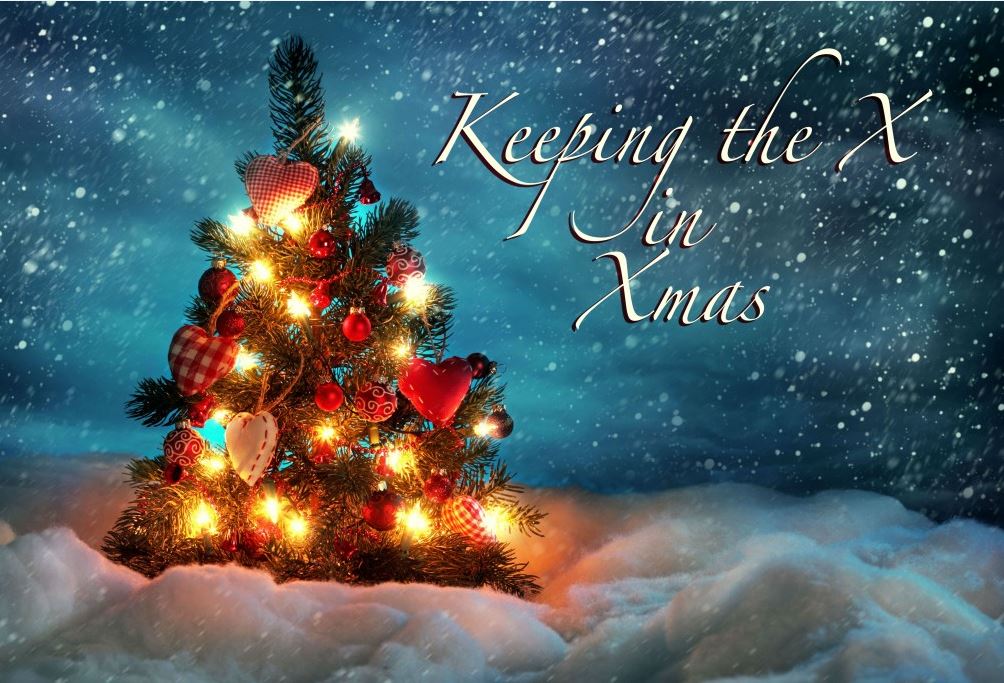 3. The traditional three colors of Christmas are green, red, and gold. Green has long been a symbol of life and rebirth; red symbolizes the blood of Christ, and gold represents light as well as wealth and royalty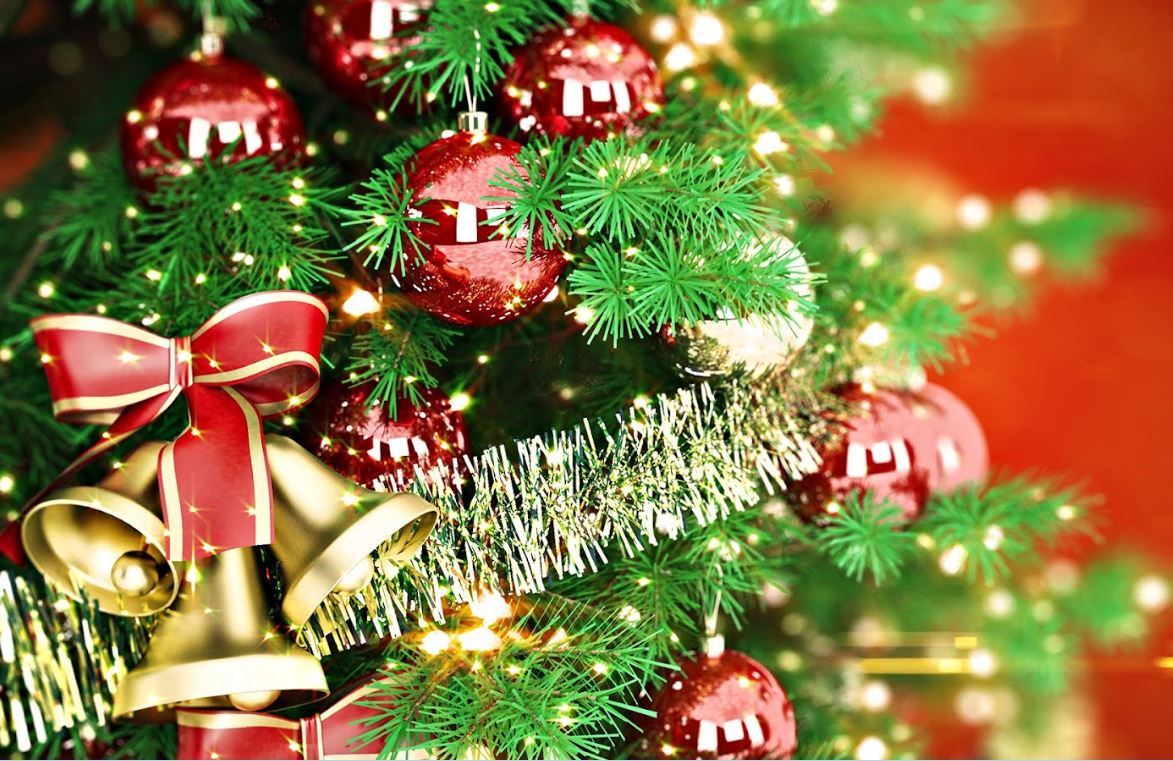 4. Santa Claus is based on a real person, St. Nikolas of Myra (also known as Nikolaos the Wonderworker, Bishop Saint Nicholas of Smyrna, and Nikolaos of Bari), who lived during the fourth century. Born in Patara (in modern-day Turkey), he is the world's most popular non-Biblical saint, and artists have portrayed him more often than any other saint except Mary. He is the patron saint of banking, pawnbroking, pirating, butchery, sailing, thievery, orphans, royalty, and New York City.[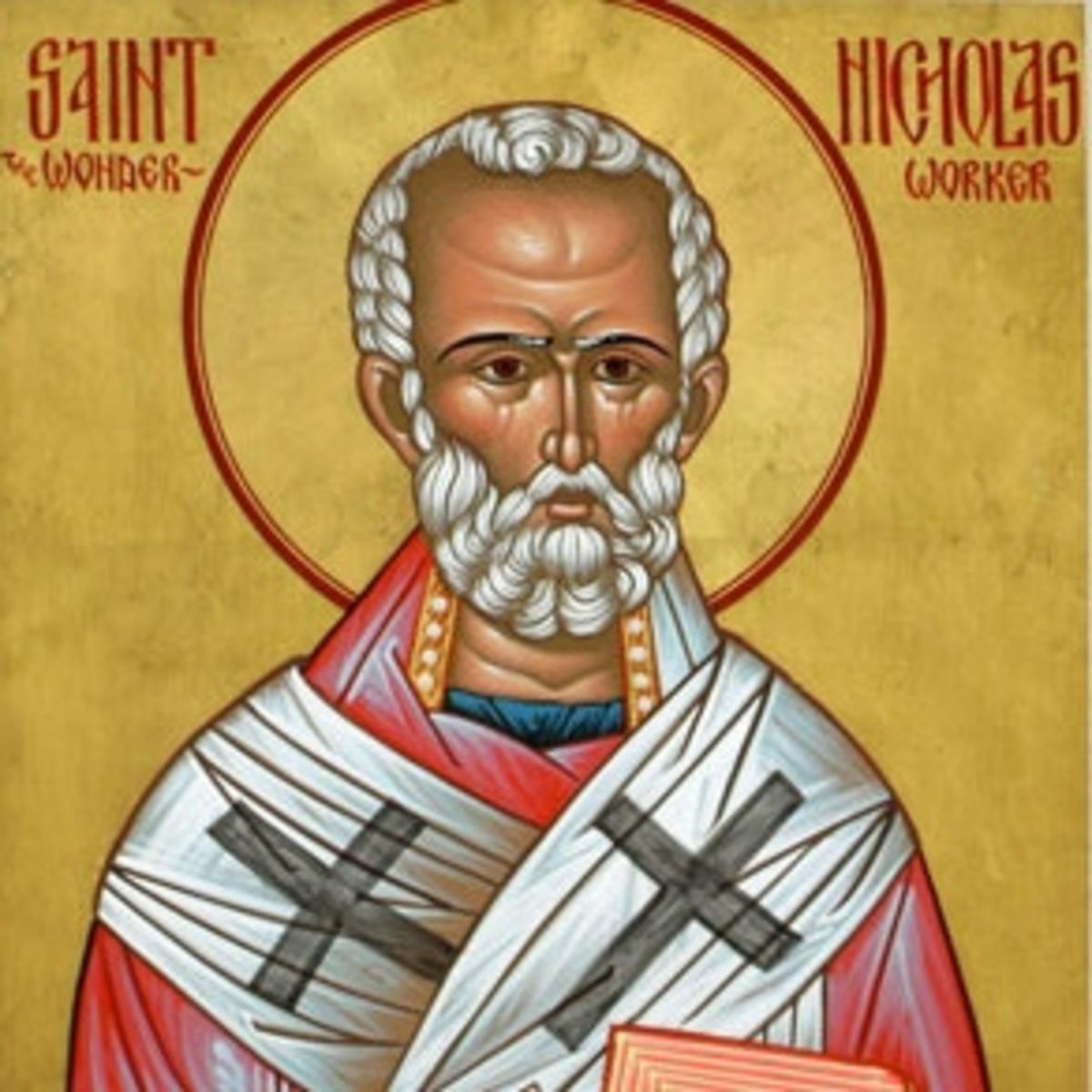 5. And stockings come from this story: A poor man with three daughters couldn't afford the dowry to have them married. One night, St. Nicholas dropped a bag of gold down the man's chimney so that his oldest daughter would be able to get married, and the bag fell into a stocking that was drying by the fire.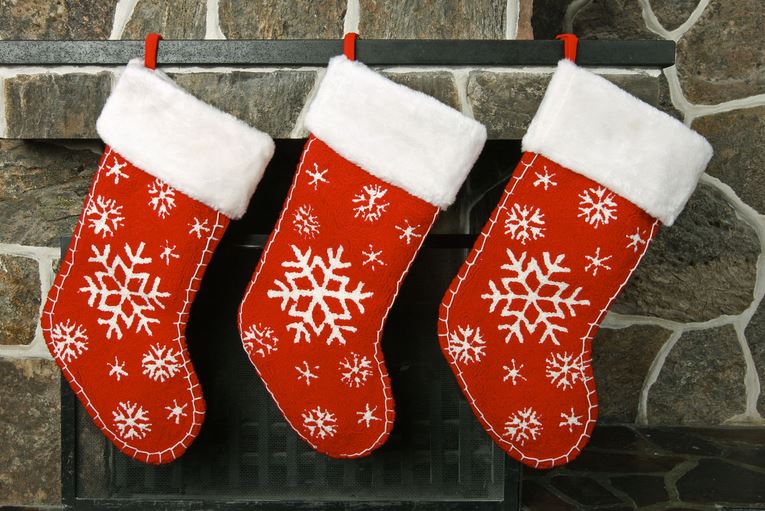 6. According to data analyzed from Facebook posts, two weeks before Christmas is one of the two most popular times for couples to break up. However, Christmas Day is the least favorite day for breakups
7. The Christmas tree made its way to America in the 1830s but wasn't popular until 1846, after Germany's Prince Albert brought it to England when he married Queen Victoria. The two were sketched in front of a Christmas tree and the tradition instantly became popular. Royal fever was real even back then.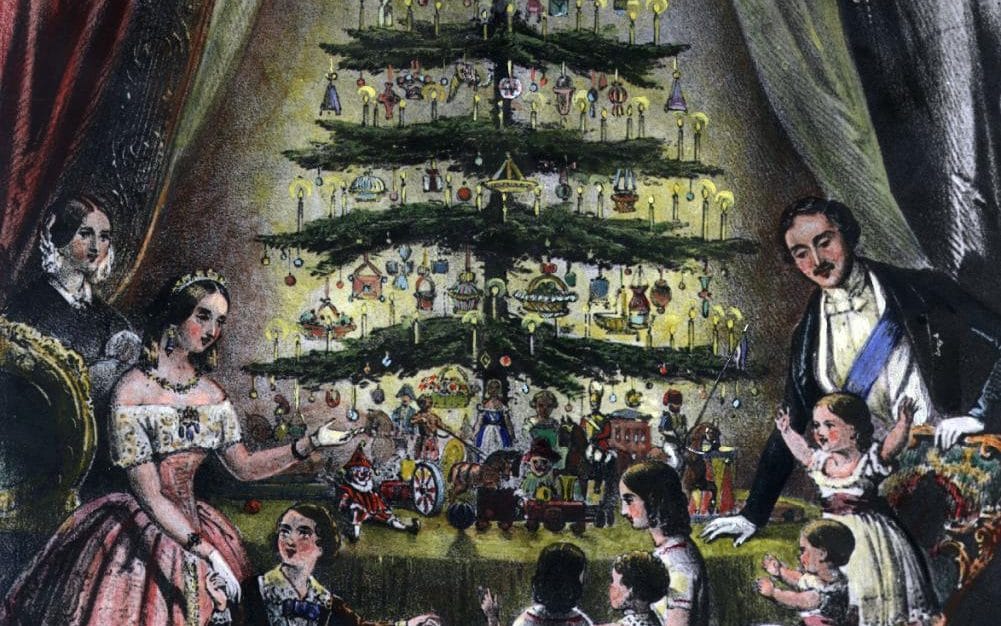 8. Though Santa Claus has worn blue and white and green in the past, his traditional red suit came from a 1930s ad by Coca Cola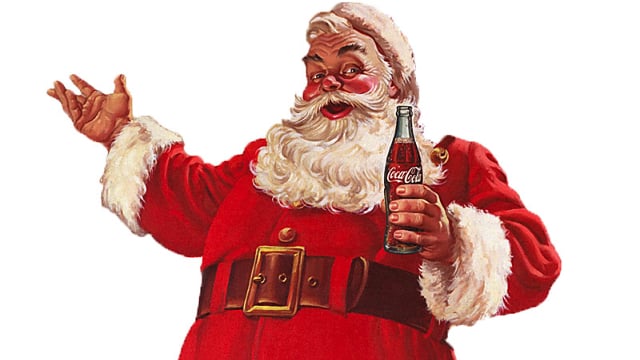 9. Between the 16th and 19th centuries was what is known as a "little ice age" where global temperatures were several degrees lower than normal. It is for this reason that many Christmas carols and songs stress a "White Christmas".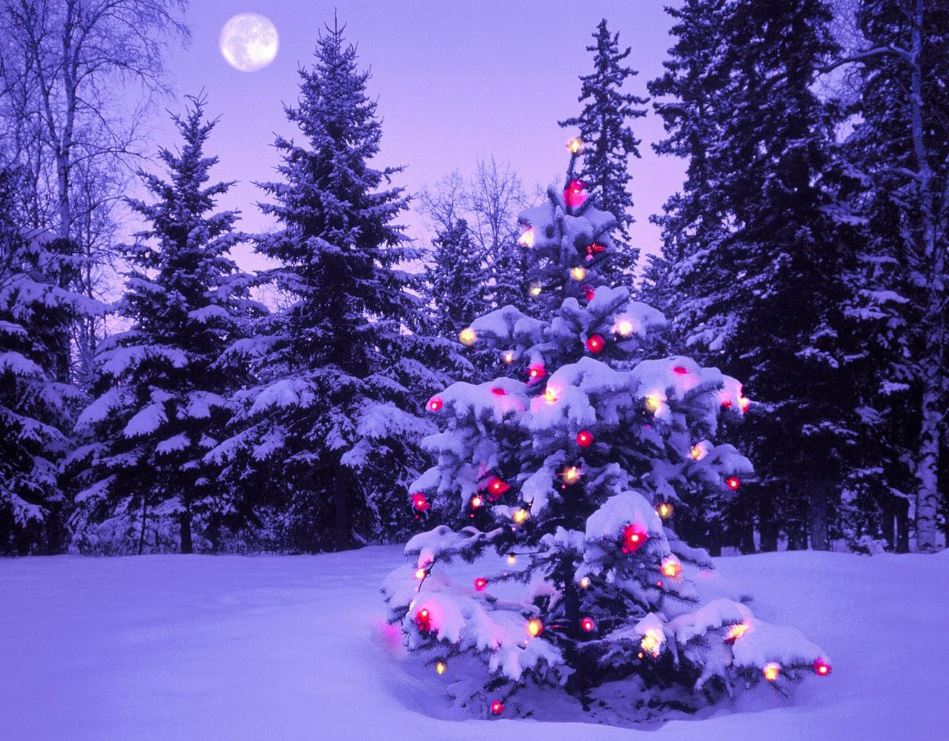 10. The British wear paper crowns while they eat Christmas dinner. The crowns are stored in a tube called a "Christmas cracker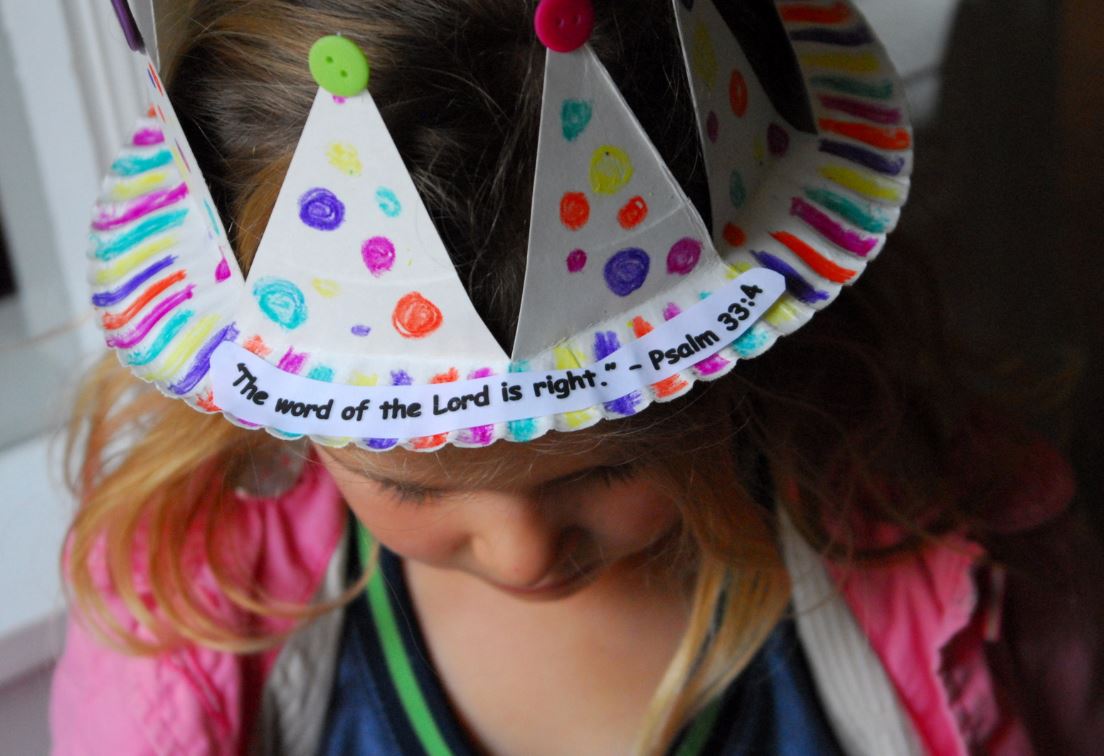 11. Christmas wasn't declared an official holiday in the United States until June 26, 1870.
12. President Teddy Roosevelt, an environmentalist, banned Christmas trees from the White House in 1901.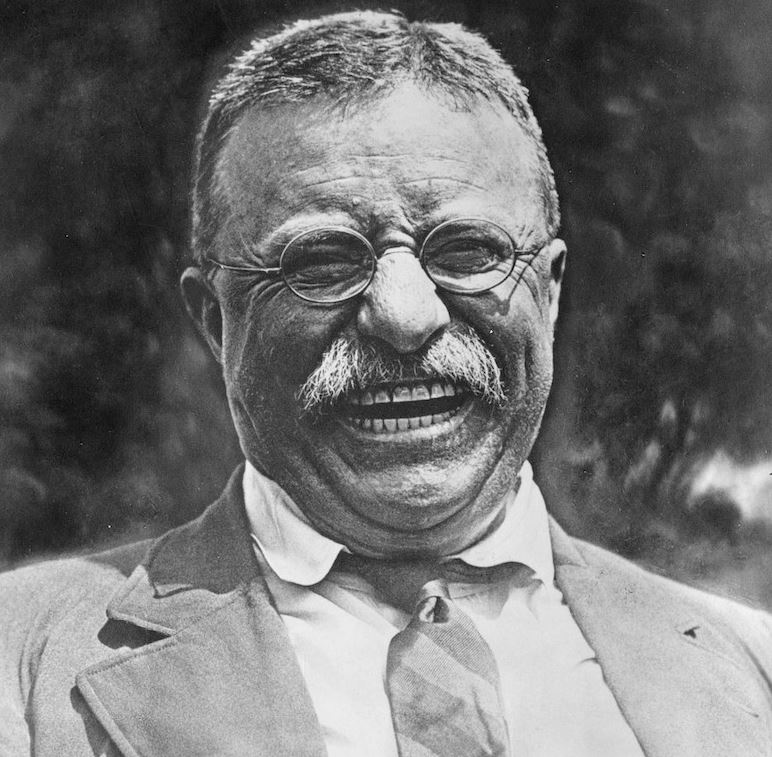 13. Each year more than 3 billion Christmas cards are sent in the U.S. alone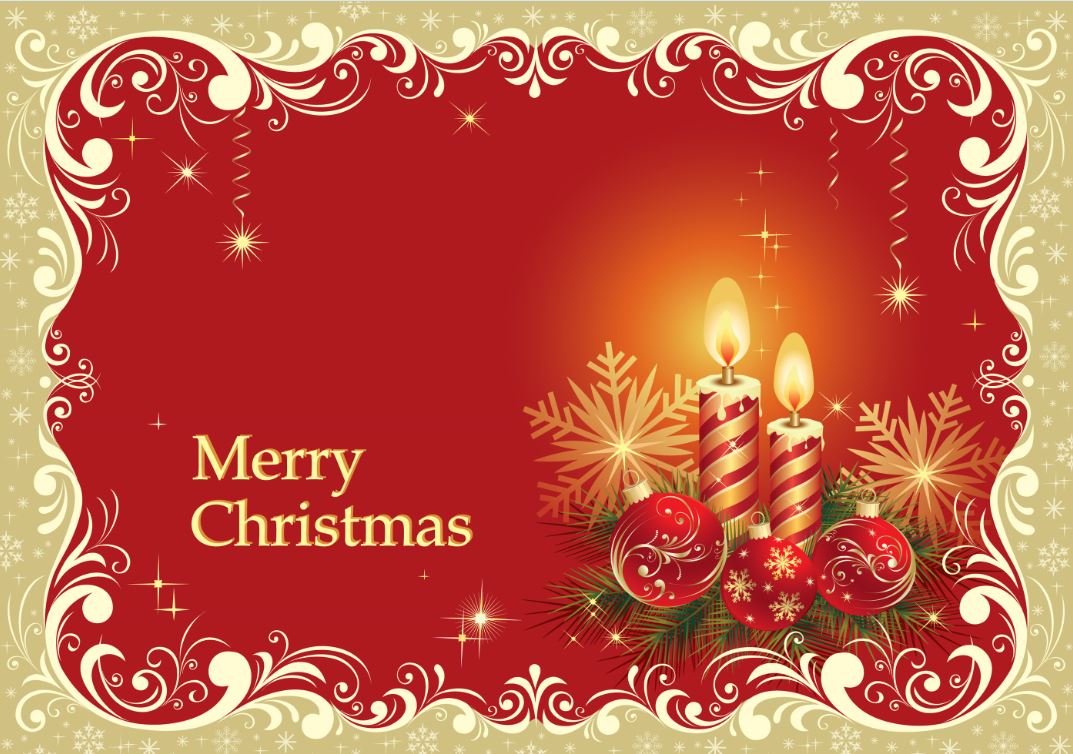 14. The Nazi party tried to turn Christmas into a nonreligious holiday celebrating the coming of Hitler, with Saint Nicholas replaced by Odin the "Solstice Man" and swastikas on top of Christmas trees.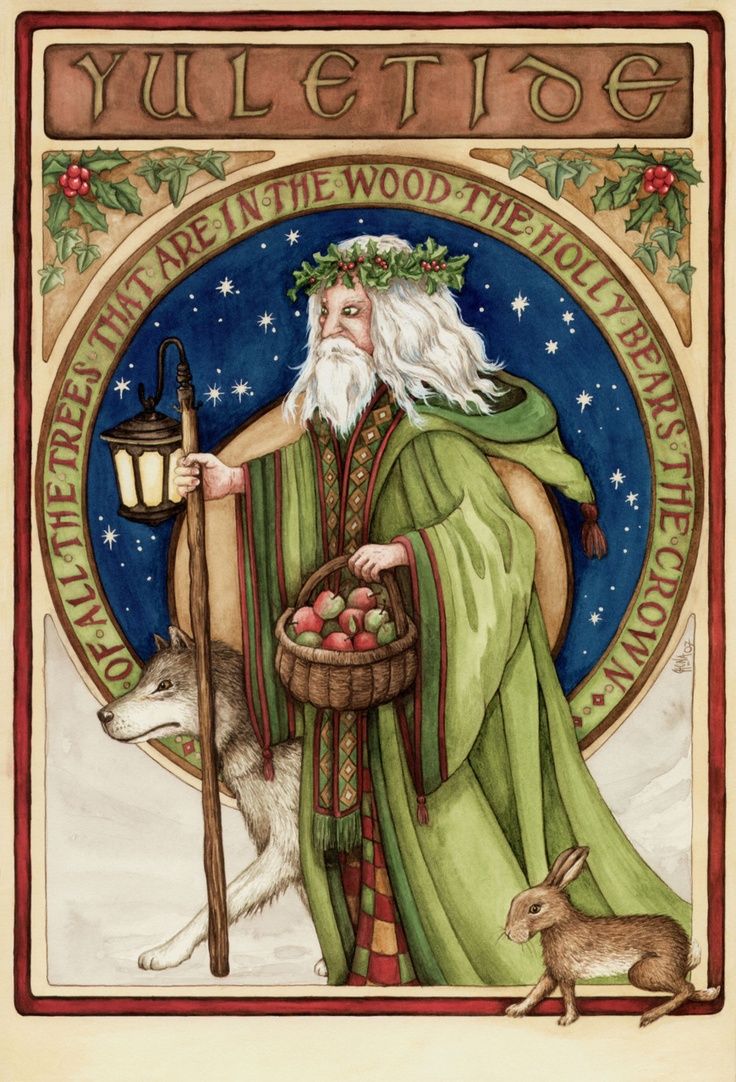 15. In Japan, KFC is a typical feast of Christmas Eve.
16. The most popular Christmas Song ever is We Wish You a Merry Christmas. The song can be traced back to England, but its author and composer remains unknown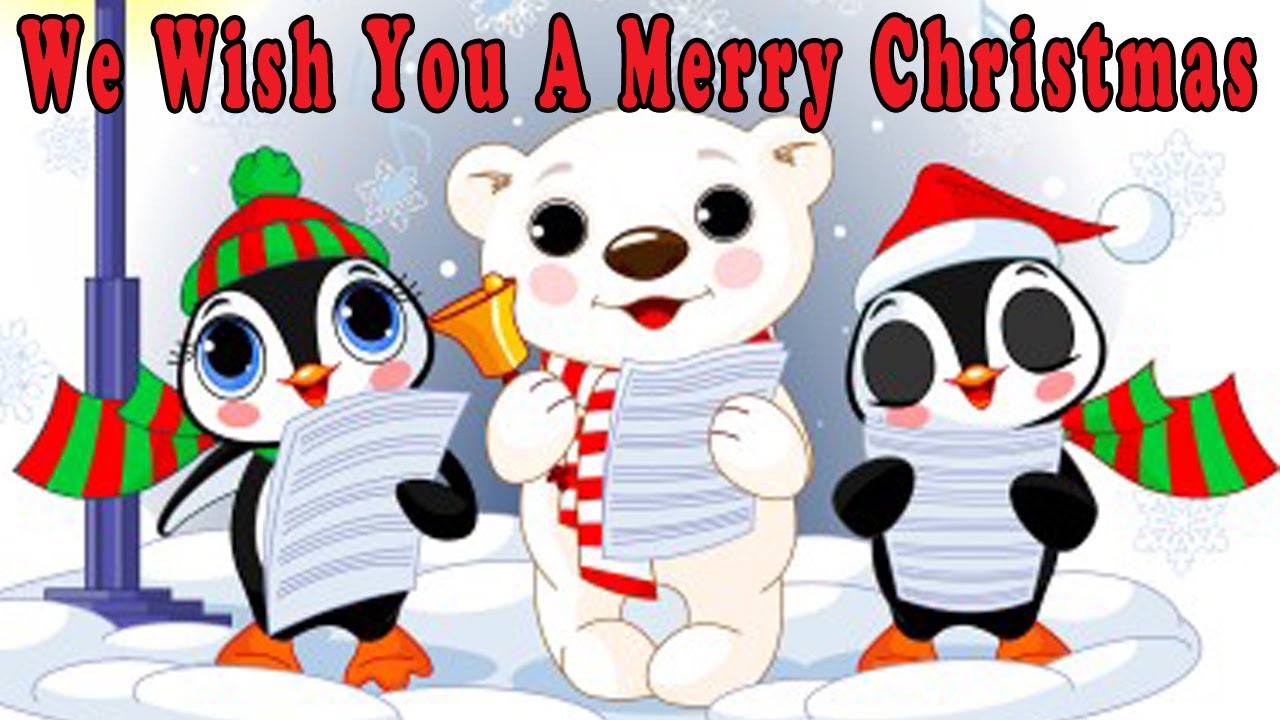 17. In 1918 and for the past 40 years, the Canadian province of Nova Scotia has sent the city of Boston a giant Christmas tree as a thank you for their support after the 1917 Halifax explosion
18. A large part of Sweden's population watches Donald Duck cartoons every Christmas Eve since 1960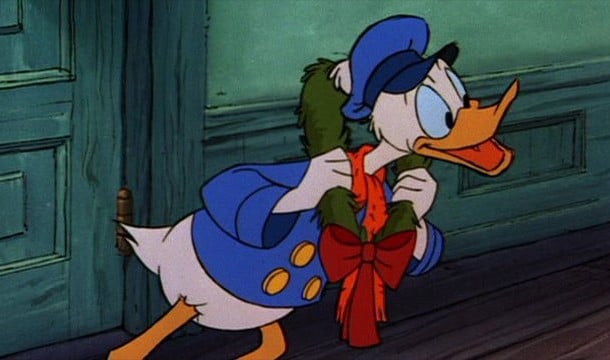 19. "Jingle Bells" was originally supposed to be a Thanksgiving song.
20. Christmas purchases account for 1/6 of all retail sales in the U.S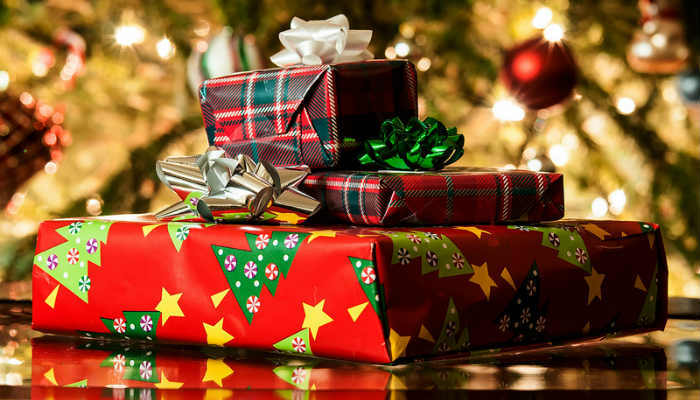 The earliest known Christian festivals were attempts to celebrate Jewish holidays, especially Passover, according to the local calendar. Modern scholars refer to such holidays as "Quartodecmials" because Passover is dated as 14 Nisan on the Jewish calendar. All the major events of the life of Jesus were celebrated in this festival, including his conception, birth, and passion. In the Greek-speaking areas of the Roman Empire, the Macedonian calendar was used. In these areas, the Quartodecimal was celebrated on April 6. In Latin-speaking areas, the Quartodecimal was March 25. The significance of the Quartodecimal declined after 165, when Pope Soter moved celebration of the Resurrection to a Sunday, thereby creating Easter. This put celebration of the passion on Good Friday, and thus moved it away from the Quartodecimal.
The Christian ecclesiastical calendar contains many remnants of pre-Christian festivals. Although the dating as December 25 predates pagan influence, the later development of Christmas as a festival includes elements of the Roman feast of the Saturnalia and the birthday of Mithra as described in the Roman cult of Mithraism
Origins of Christmas | History
Jingle Bells | Christmas Carols
The Best Christmas Music ever – Full Album – Merry Christmas
See also:
23 Films That Will Bring The Christmas Mood
Why Do We say Merry Christmas ? not Happy Christmas
10 Reasons why you should Celebrate Christmas with Your Parents !
15 amazing Facts You Should Know About Tirupati Balaji
16 amazing Facts You Should Know About Apple Inc.
12 Facts You Should Know About Starbucks | Best Coffee in world
Facts You Should Know About Subway | Eat Fresh
21 Facts You Should Know About McDonald's | i'm Lovin' it
11 Finger licking Facts You Should Know About KFC
25 Fascinating Facts About The United States of America | Must Read
If you like this post, Then please, share it in different social media. Help our site to spread out.
[divider scroll_text="Back To Top"]