Rome is a city and special comune (named Roma Capitale) in Italy. Rome is the capital of Italy and of the Lazio region. With 2.9 million residents in 1,285 km2 (496.1 sq mi), it is also the country's largest and most populated comune and fourth-most populous city in the European Union by population within city limits. The Metropolitan City of Rome has a population of 4.3 million residents. The city is located in the central-western portion of the Italian Peninsula, within Lazio (Latium), along the shores of Tiber river. The Vatican City is an independent country geographically located within the city boundaries of Rome, the only existing example of a country within a city: for this reason Rome has been often defined as capital of two states.






Presenting 15 Rare & Old Photo's of Rome | Mega Series Part 1




1. Trevi Fountain, c. 1870.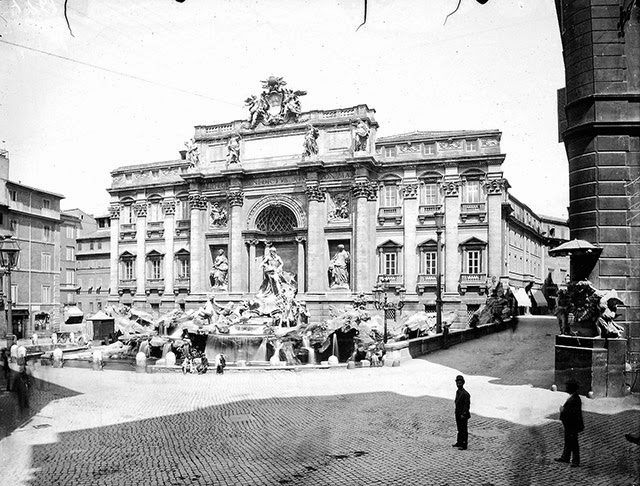 2. Via XX Settembre at the church of S. Carlino, end of the 19th century.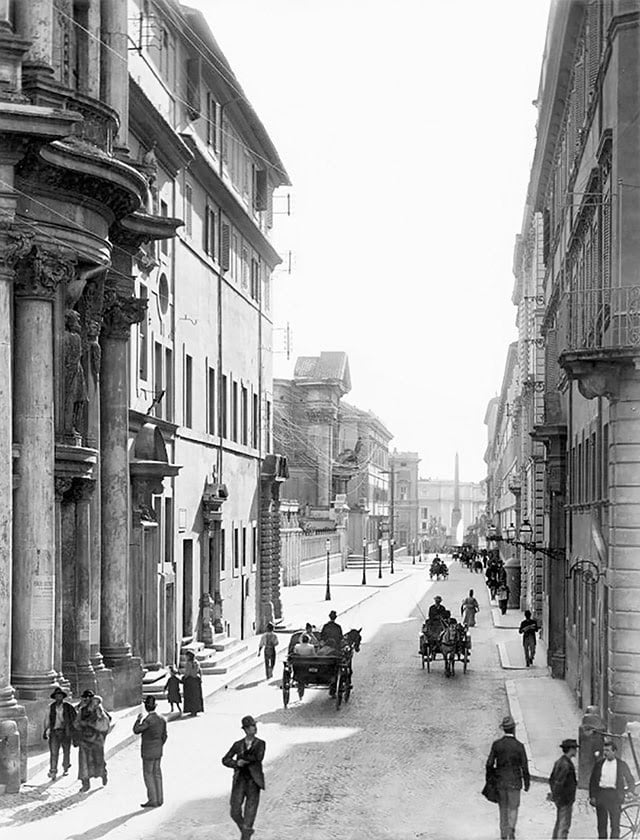 3. Roman Forum, 1880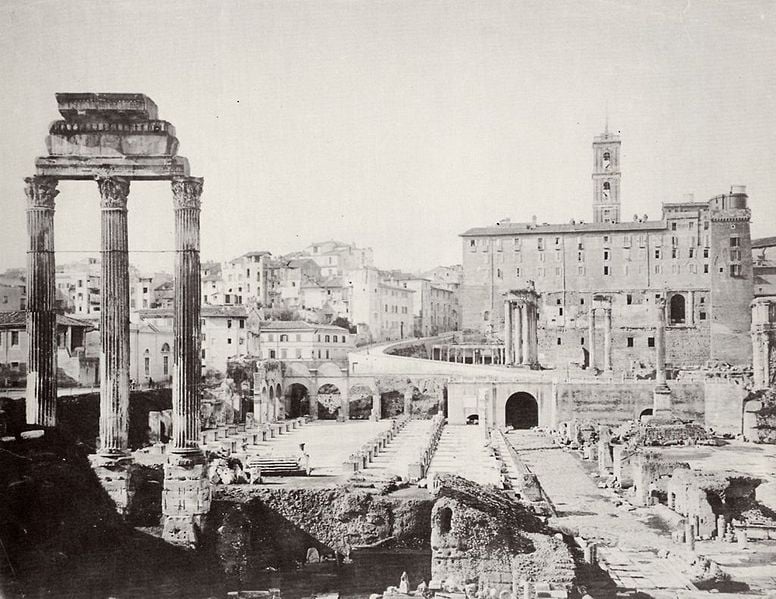 4. The Spanish Steps Piazza Spagna, Rome, Italy, 1949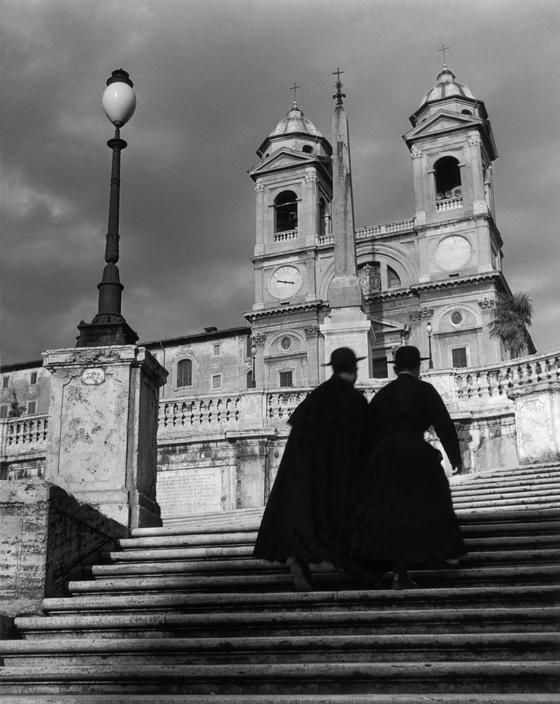 5.Deborah Dixon featured in Harper's Bazaar; Rome, 1962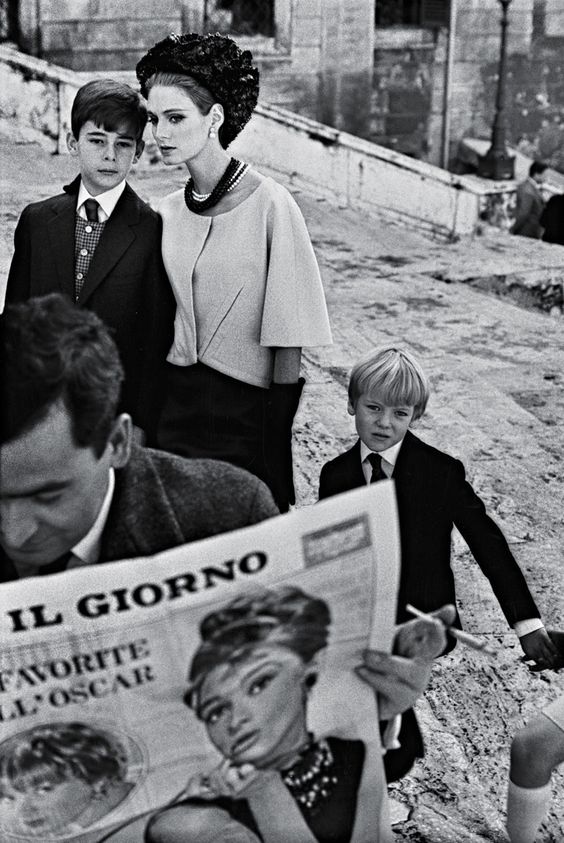 6. Largo di Torre Argentina_C1929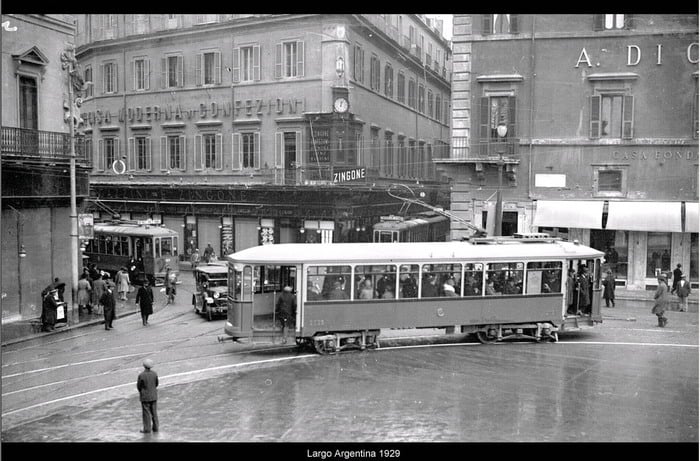 7. In the courtyard of the Palace of the Conservators Capitoline Hill, Rome, C.1949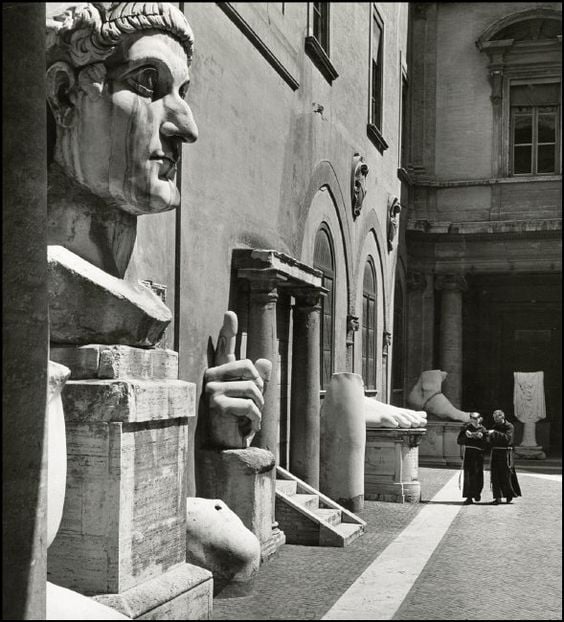 8. Gregory Peck, Audrey Hepburn – Roman Holiday (William Wyler, 1953)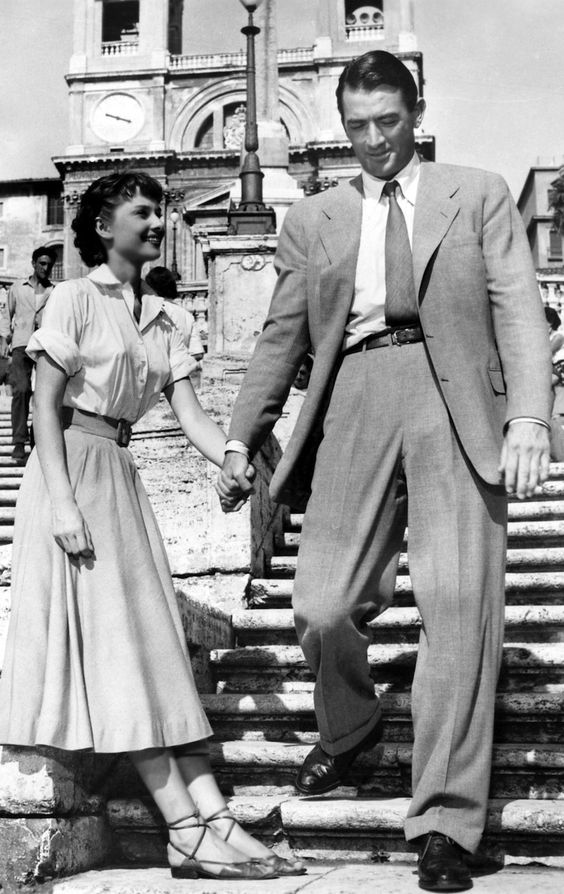 9. Colosseum, 1870s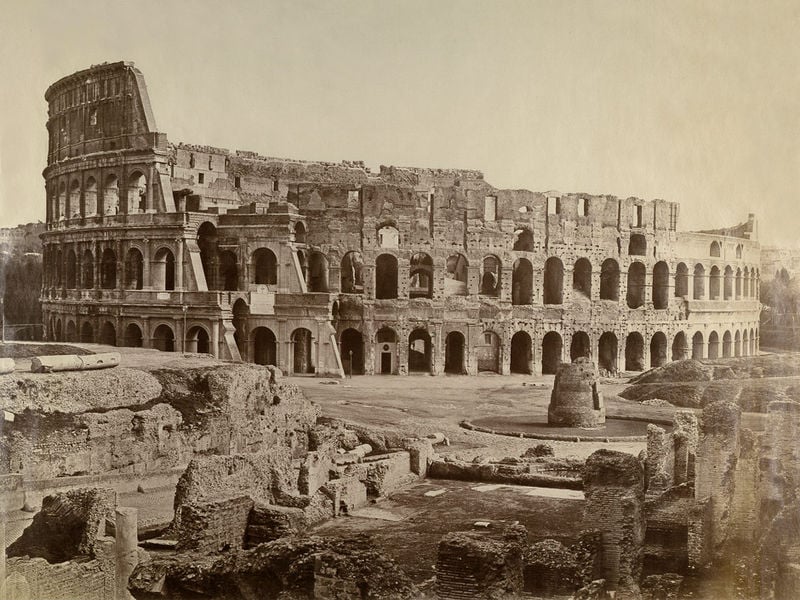 10. The Forum, Rome 1800s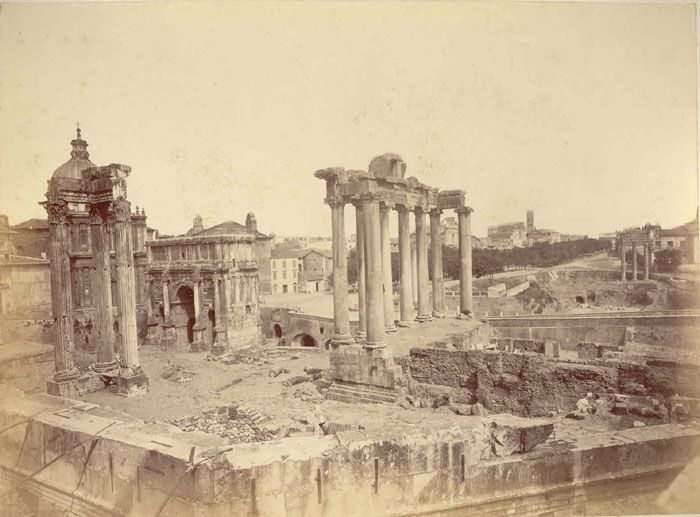 11. Audrey Hepburn in Rome at the Old Boat Fountain at the base of the Spanish Steps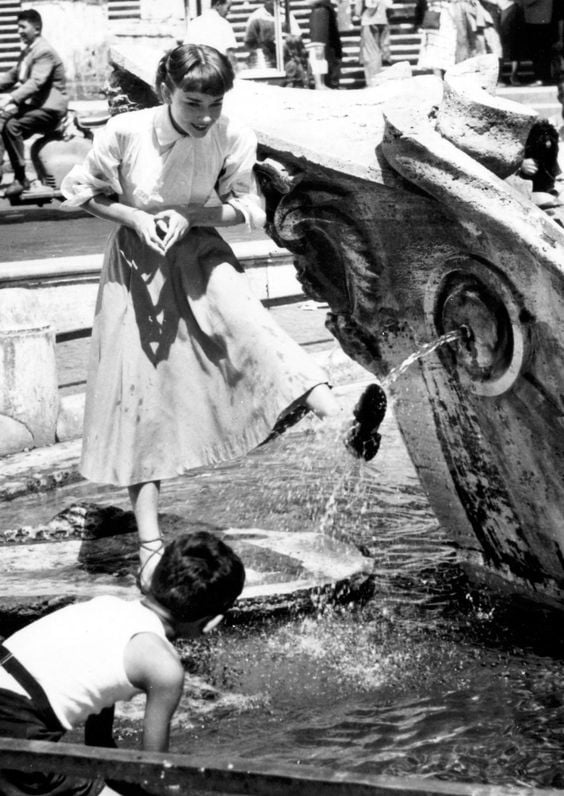 12. Umberto I tunnel, c. 1900s.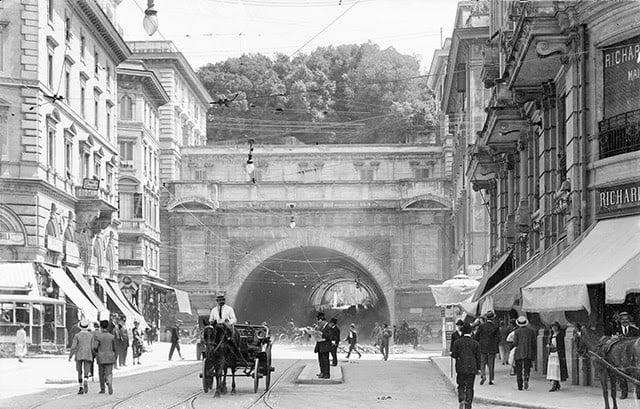 13. An Italian man watches an American tourist walking her poodle down the Spanish Steps in Rome. Circa 1955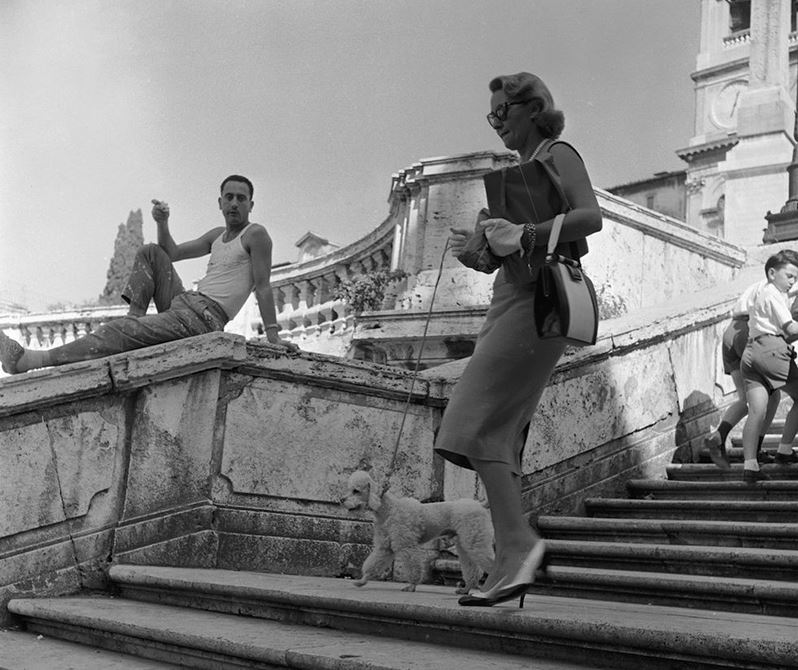 14. Arch of Titus, Rome (circa 1860-1881)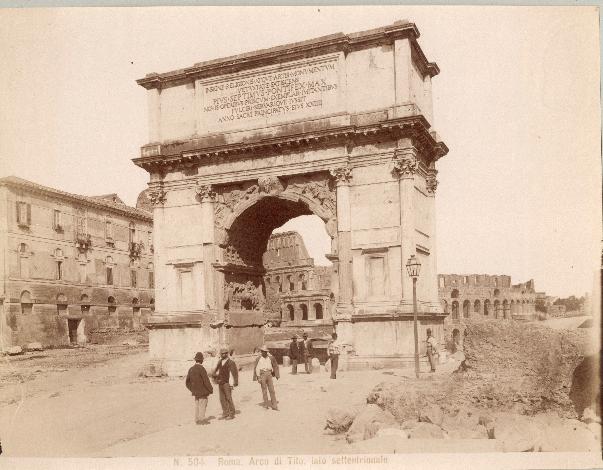 15.Largo di Torre Argentina _C1900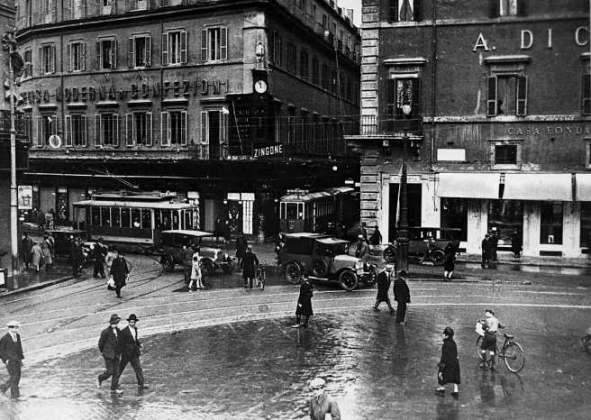 1930's Rome and Vatican footage!
[youtube height="500″ width="800″]https://www.youtube.com/watch?v=DIaZXF3jc70[/youtube]
There is archaeological evidence of human occupation of the Rome area from approximately 14,000 years ago, but the dense layer of much younger debris obscures Palaeolithic and Neolithic sites.Evidence of stone tools, pottery and stone weapons attest to about 10,000 years of human presence. Several excavations support the view that Rome grew from pastoral settlements on the Palatine Hill built above the area of the future Roman Forum. While some archaeologists argue that Rome was indeed founded in the middle of the 8th century BC (the traditional date), the date is subject to controversy.However, the power of the well known tale of Rome's legendary foundation tends to deflect attention from its actual, more ancient, origins
See Also:
15 Rare & Old Photo's of London | Mega Series Part 3
15 Rare & Old Photo's of Chicago | Mega Series Part 3
15 Rare & Old Photo's of Los Angeles | Mega Series Part 2
15 Rare & Old Photo's of Los Angeles | Mega Series Part 1
15 Rare & Old Photo's of Las Vegas | Mega Series- Part 5
20 Rare & Old Photo's of San Francisco | Mega Series Part 2
15 Rare & Old Photo's of New York | Mega Series Part 1

If you like this post, Then please, share it in different social media. Help our site to spread out.
[divider scroll_text="Back To Top"]