Just a smile or a laugh can make a pleasant moment !
Despite the poverty, the difficulties emerging from the living conditions these children are still smiling with all their heart, their innocence and their candor.
They manage to play with whatever they find, and most of all, to turn a disastrous situation into a moment of pure happiness, just by showing their brilliant baby teeth.
This selection of the most beautiful smiles of children around the world will give you enough strength to face any problem for the coming days!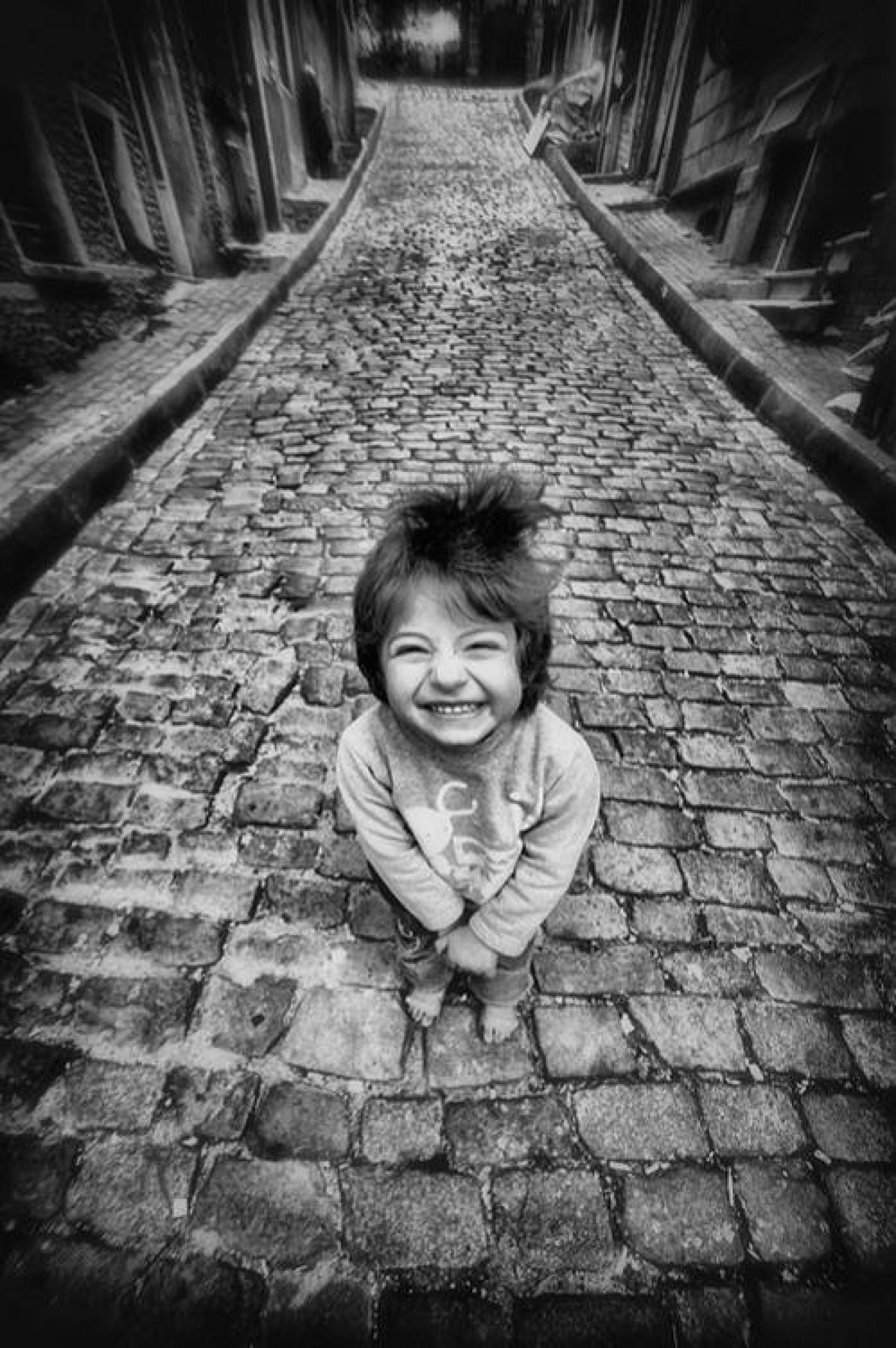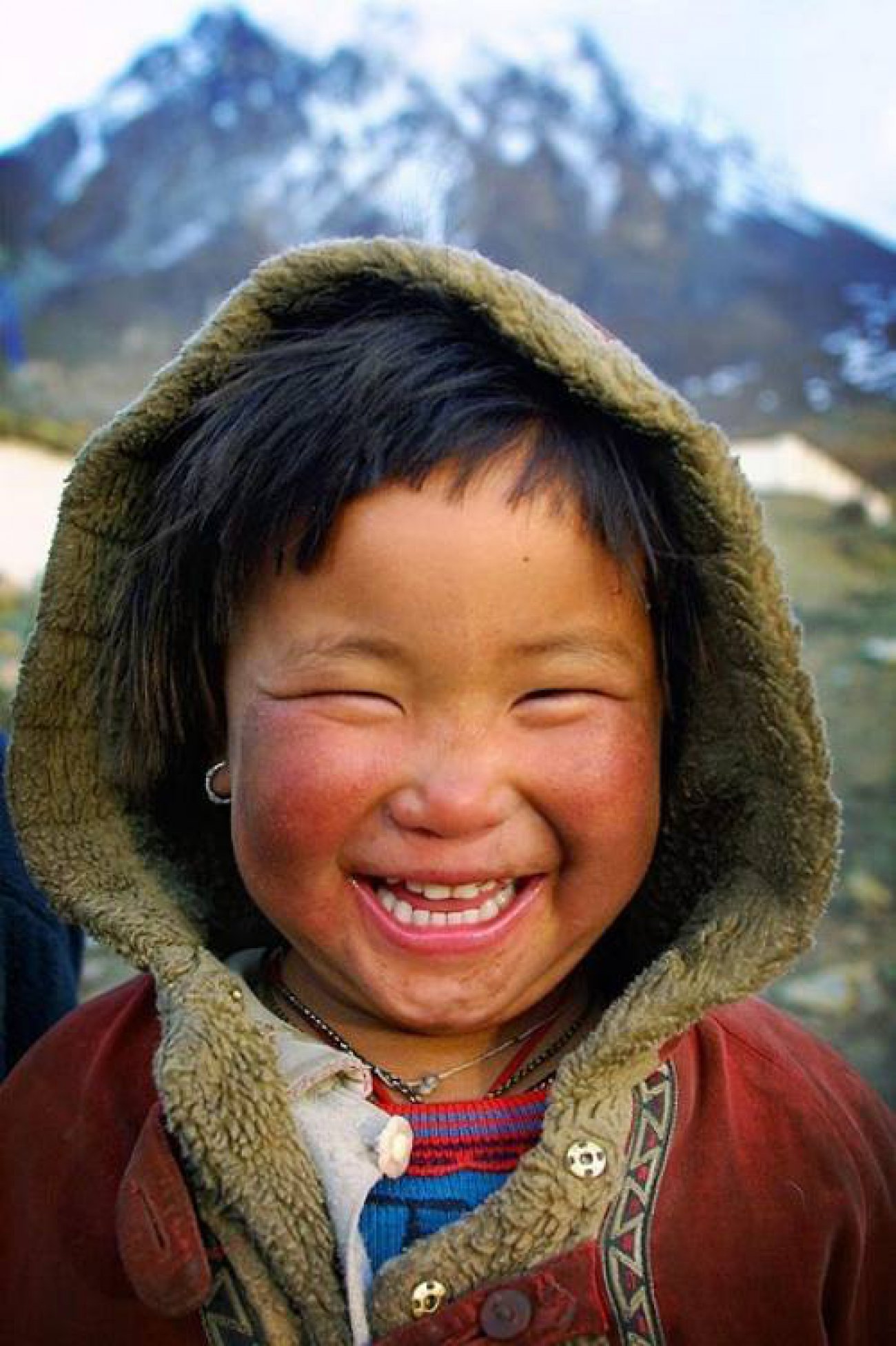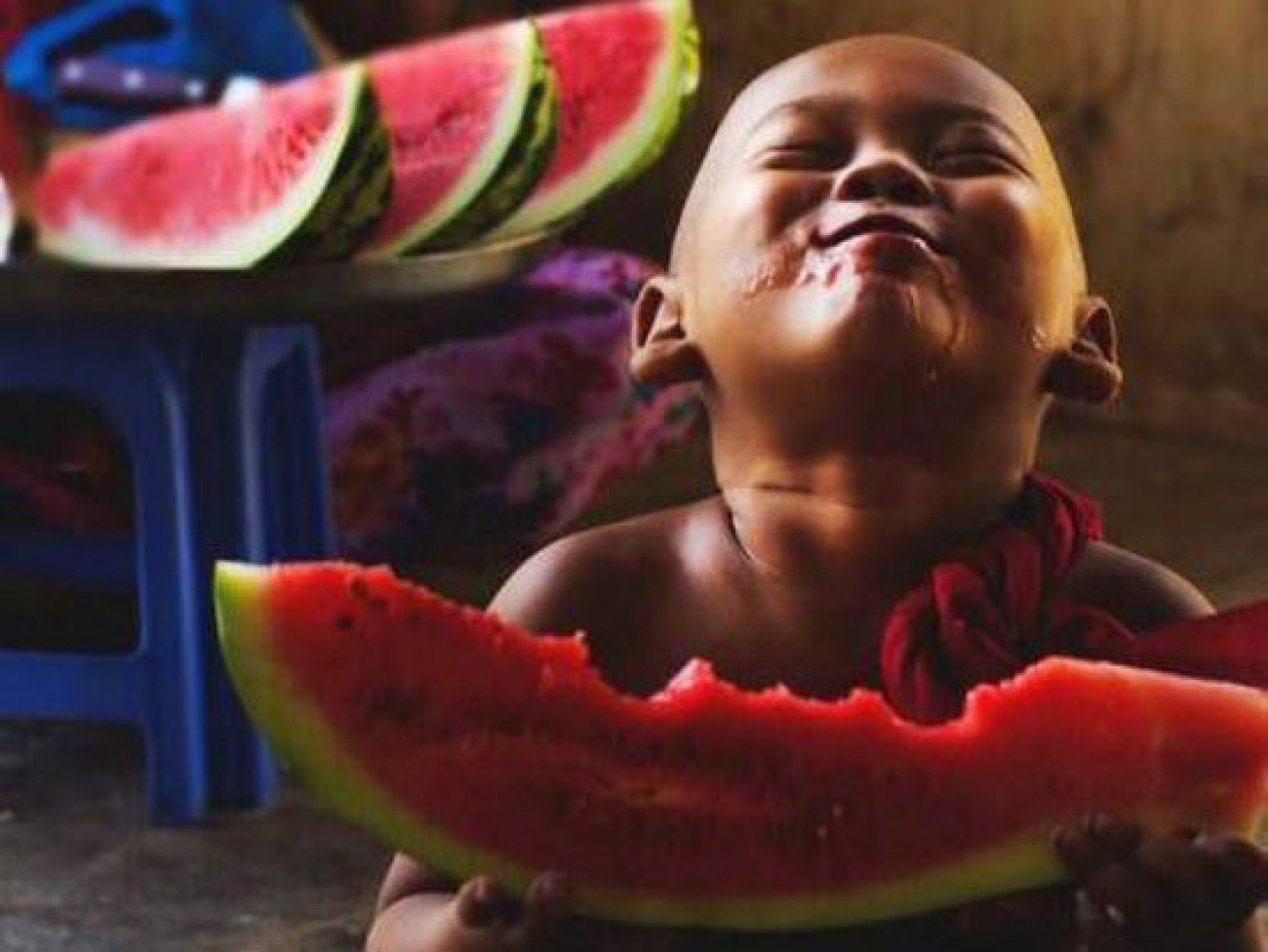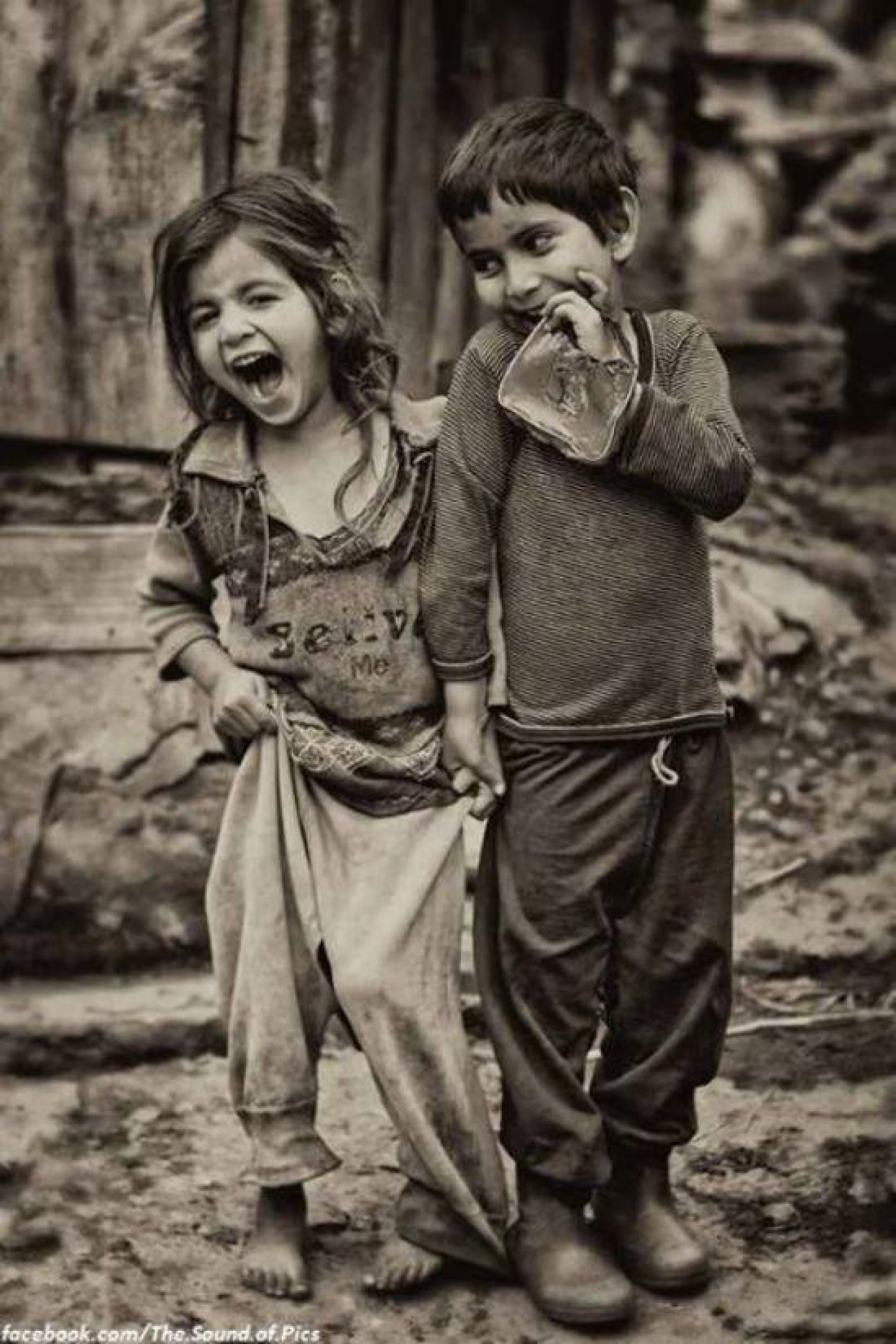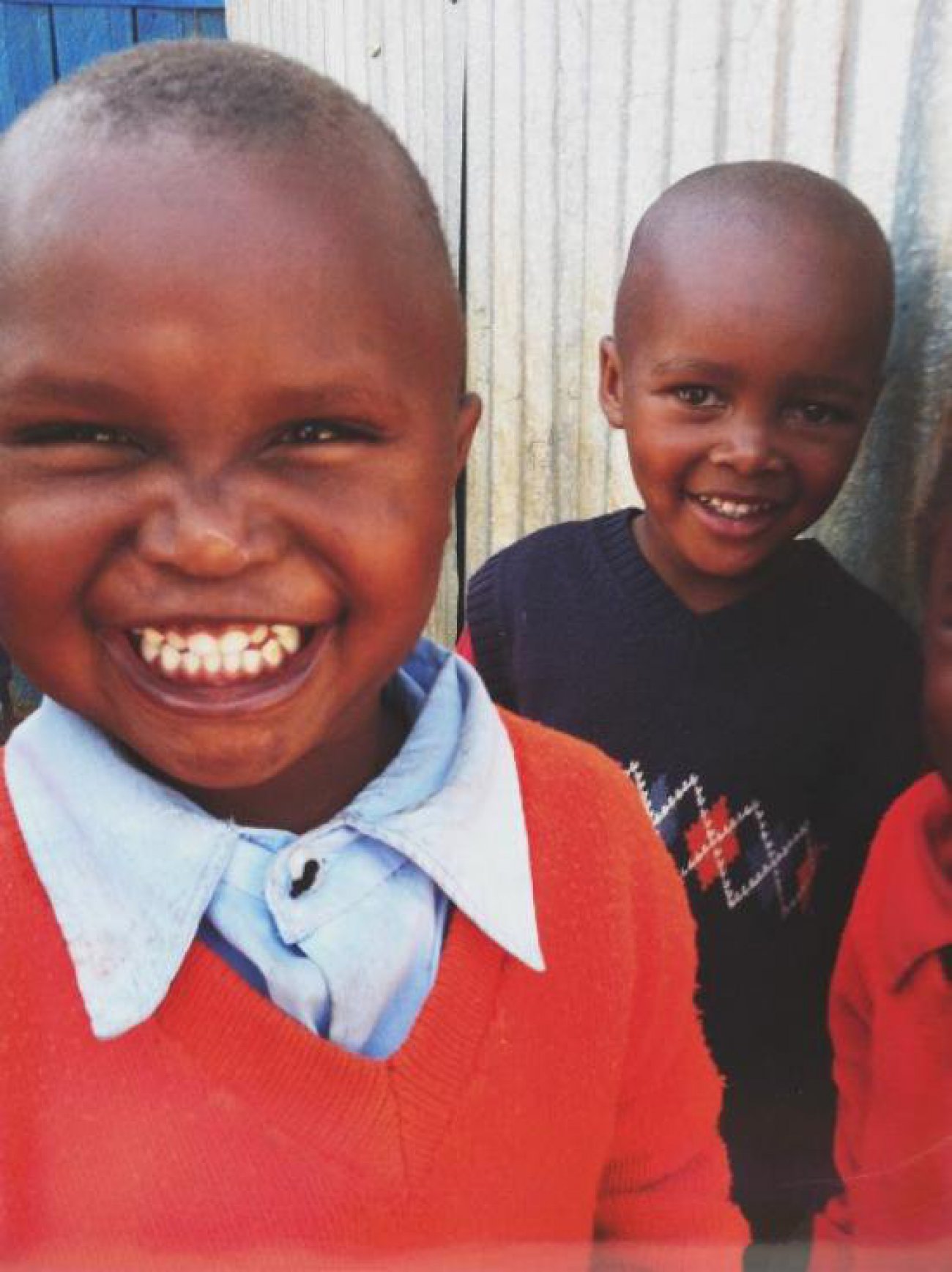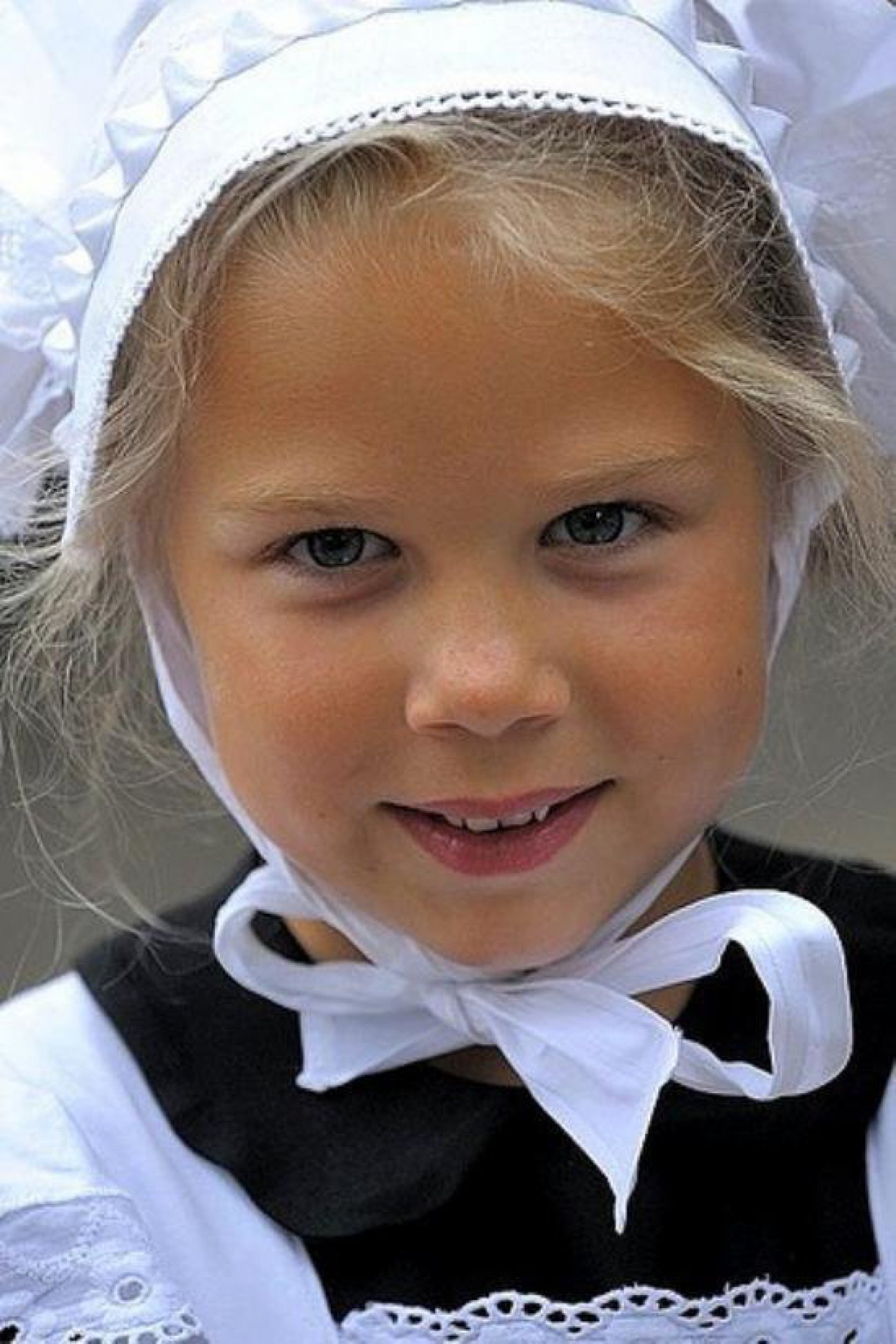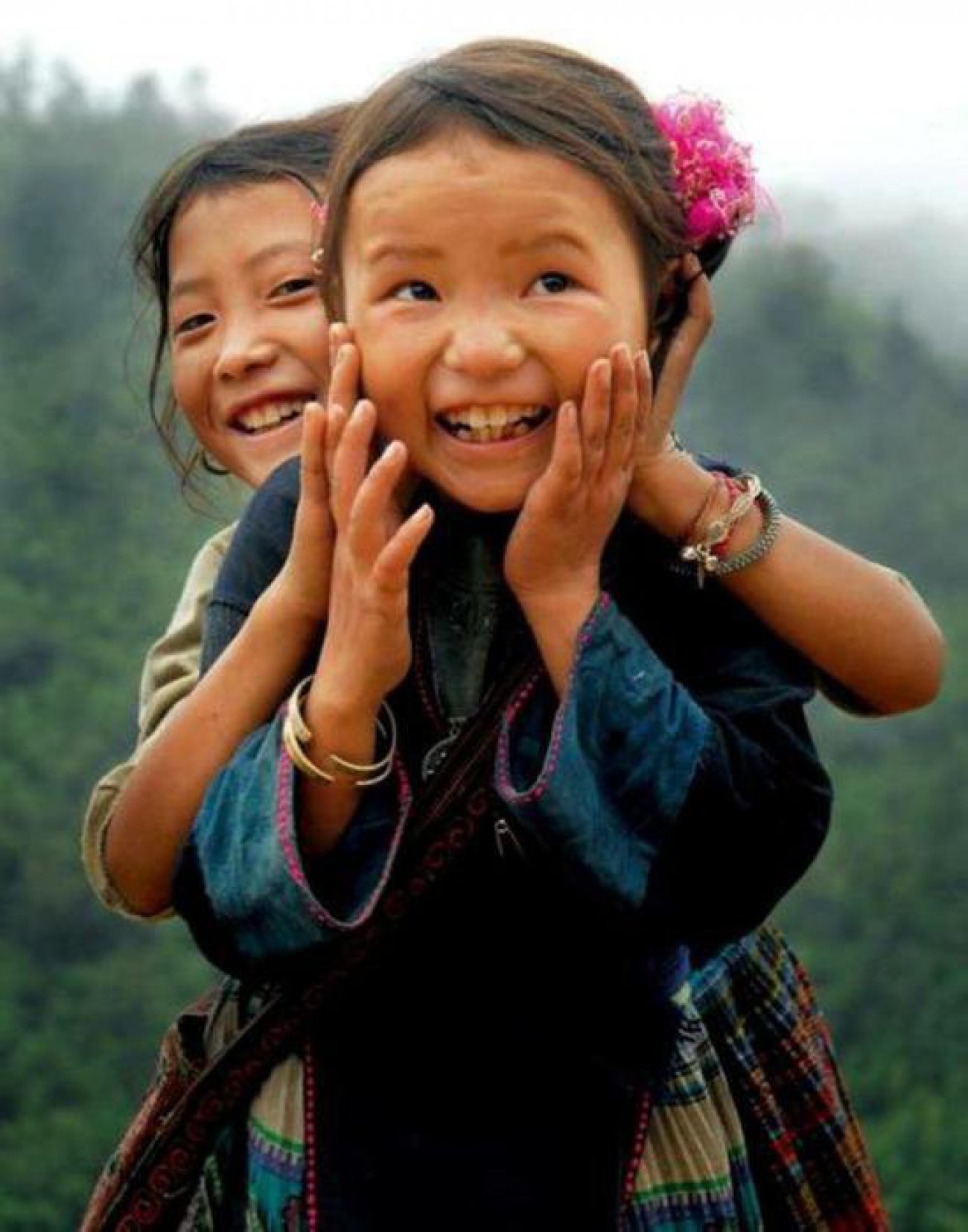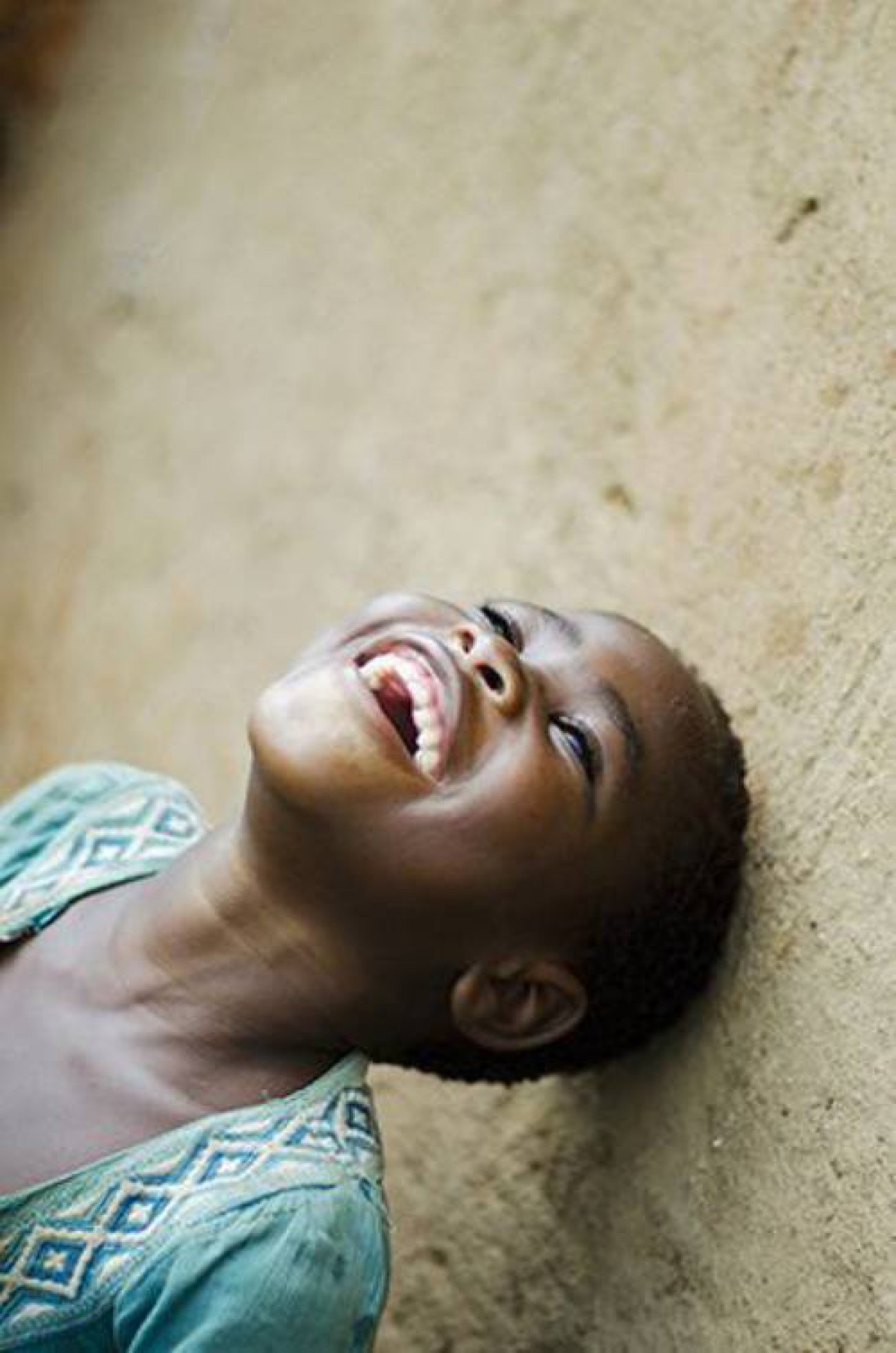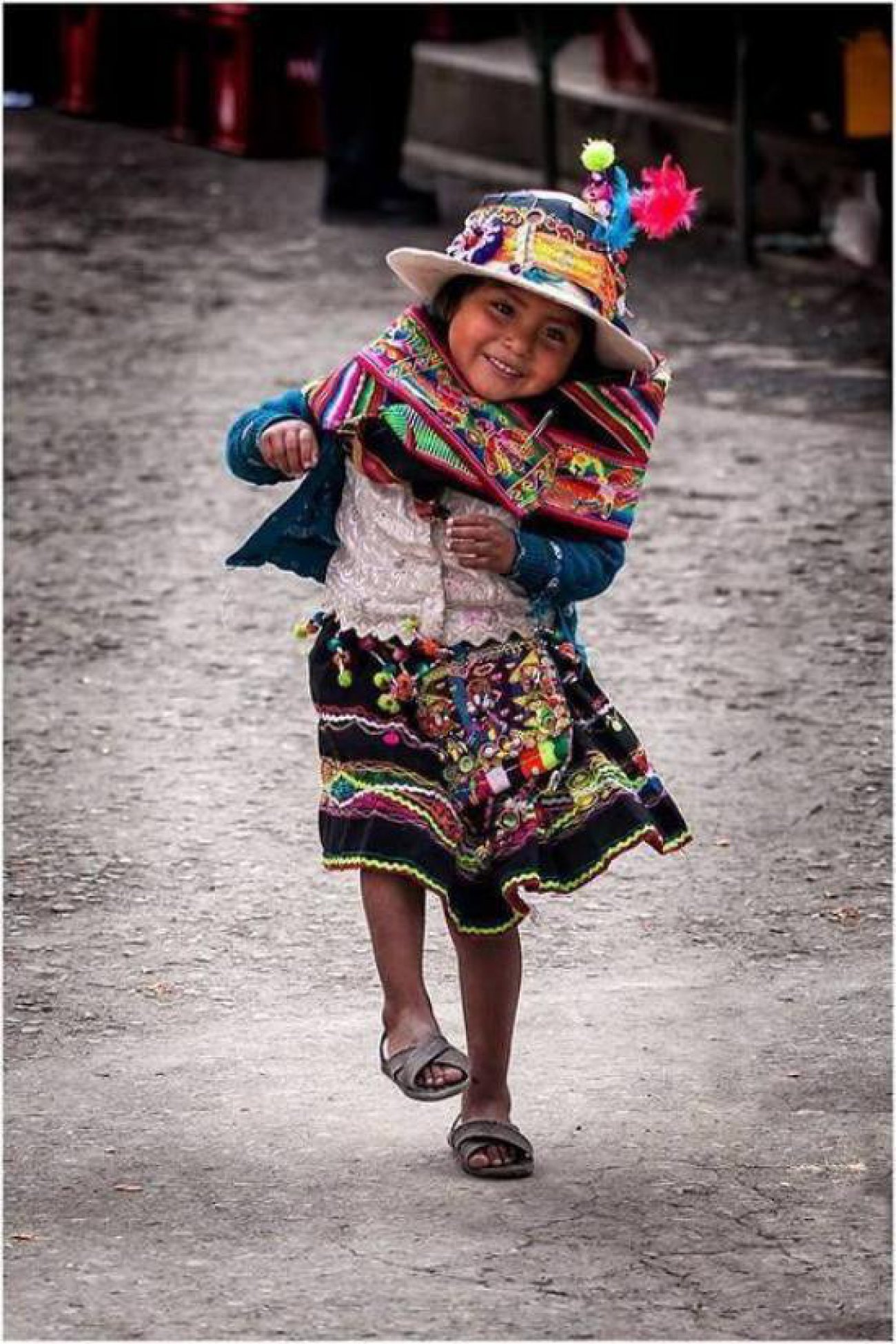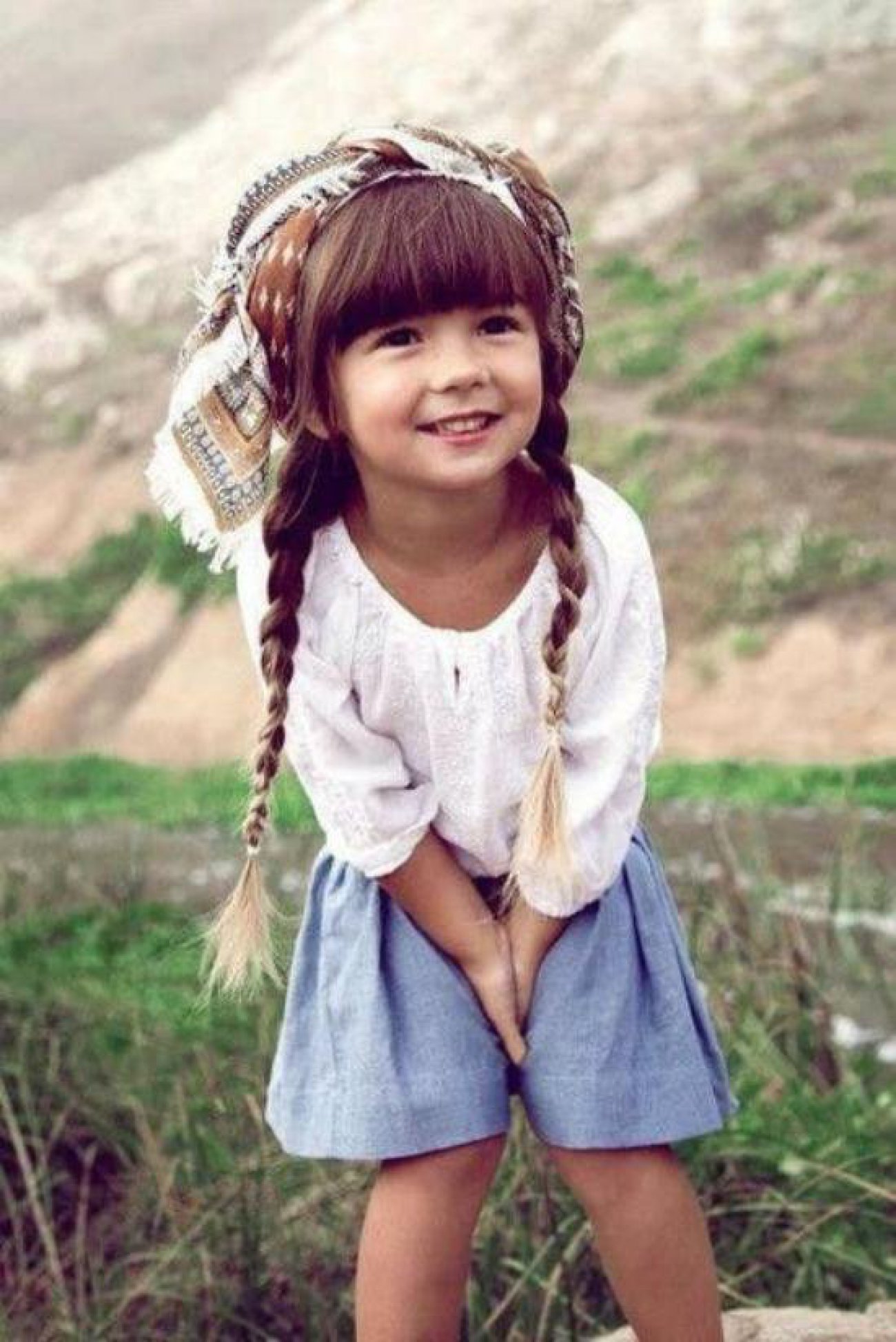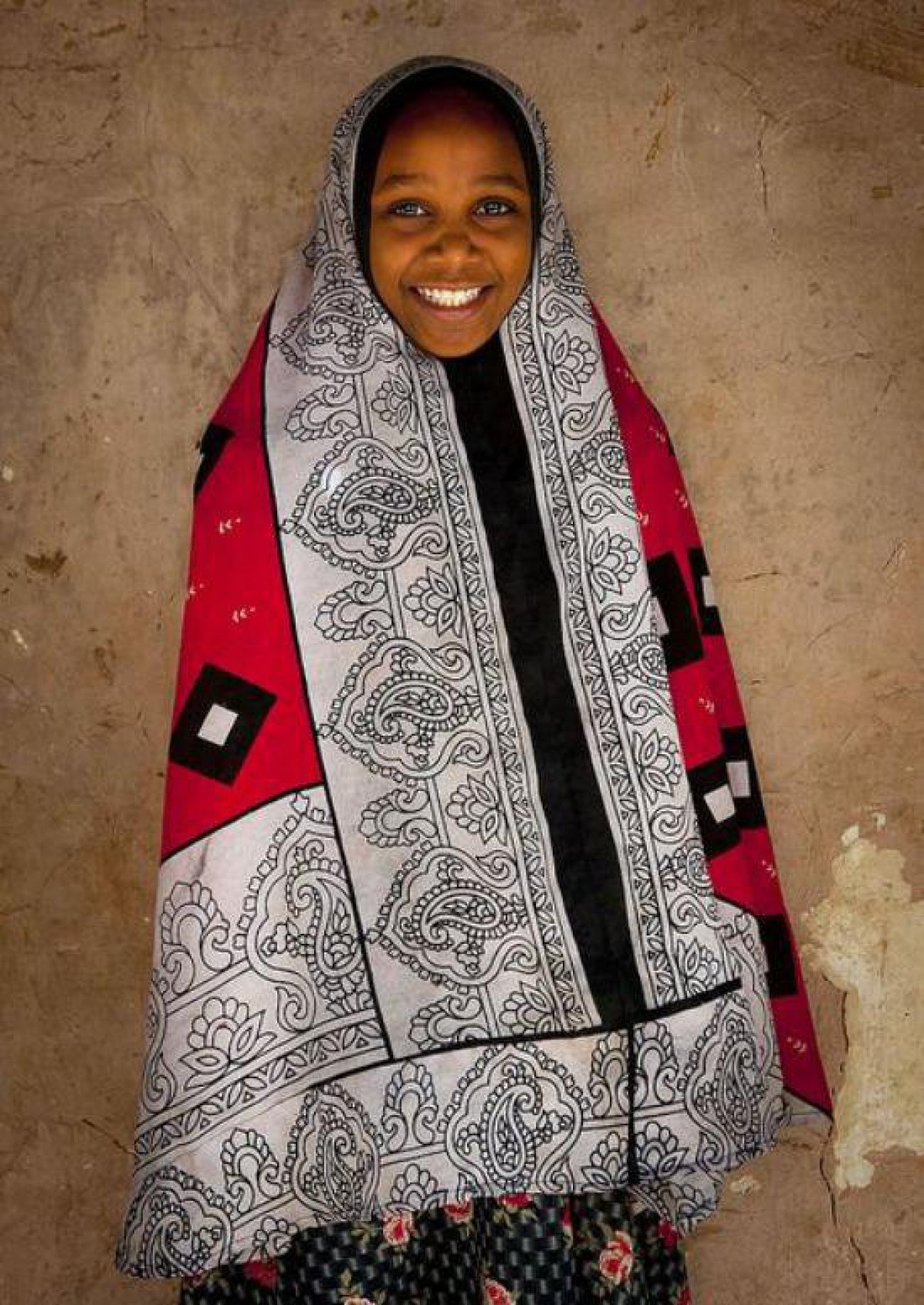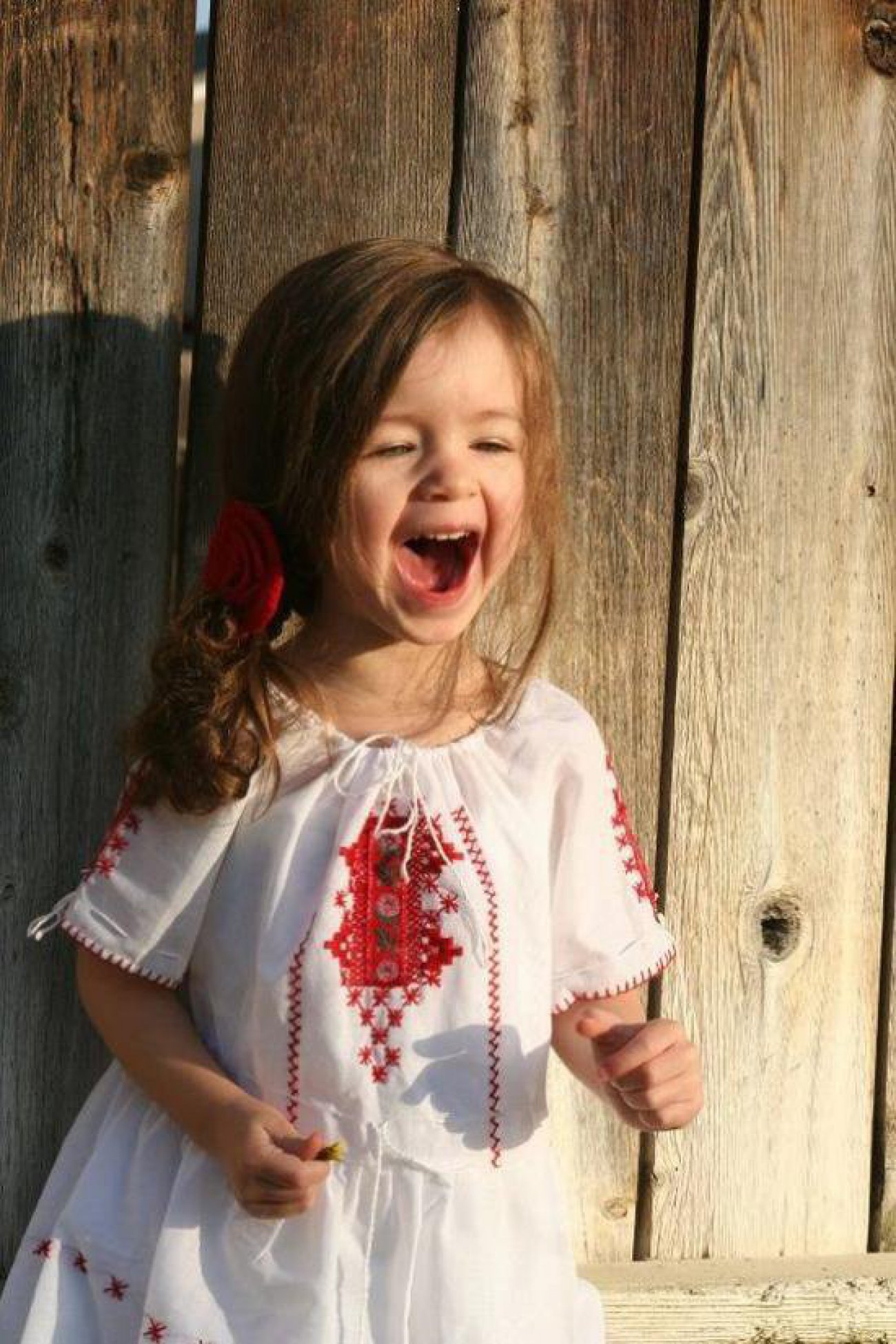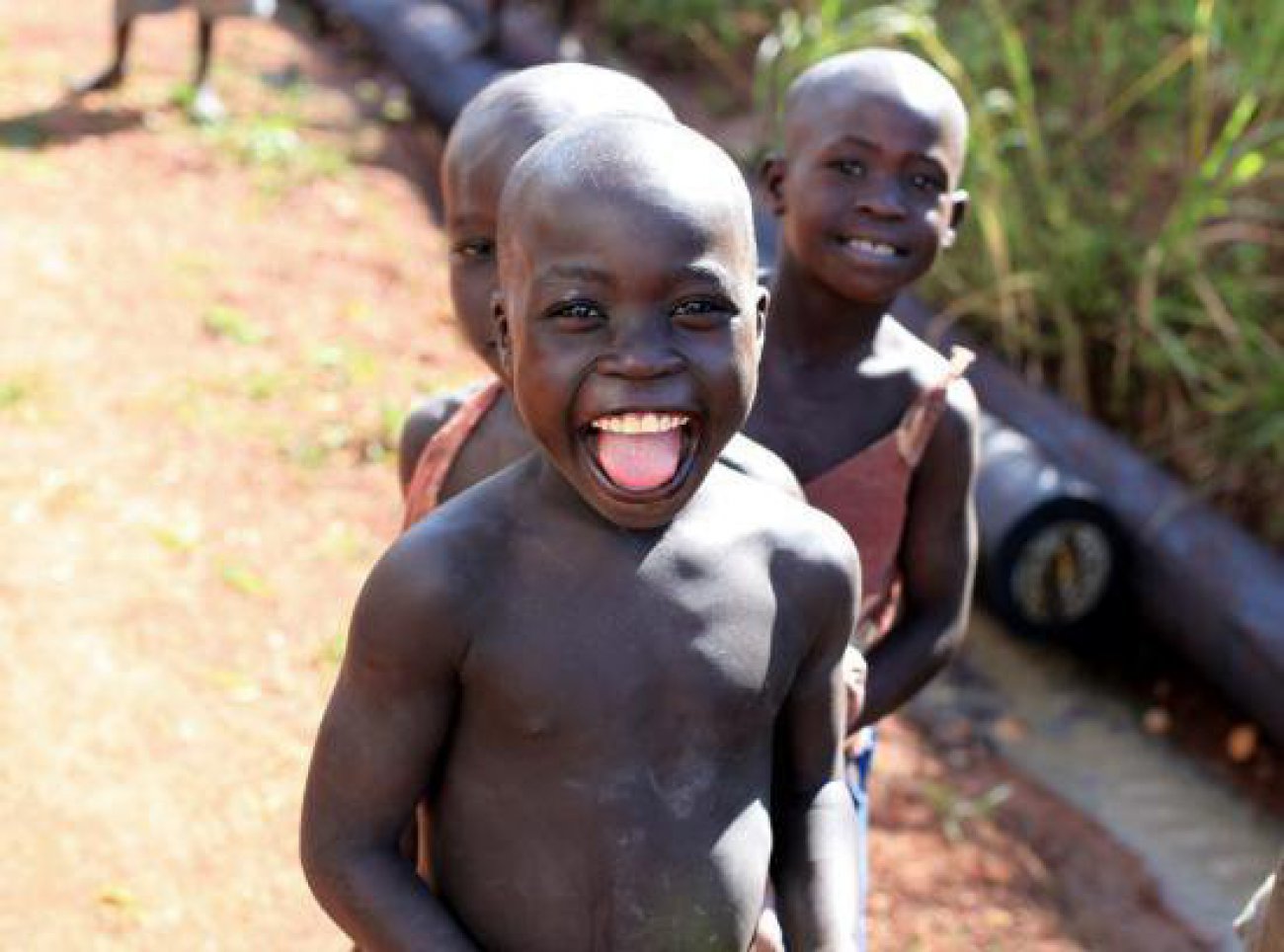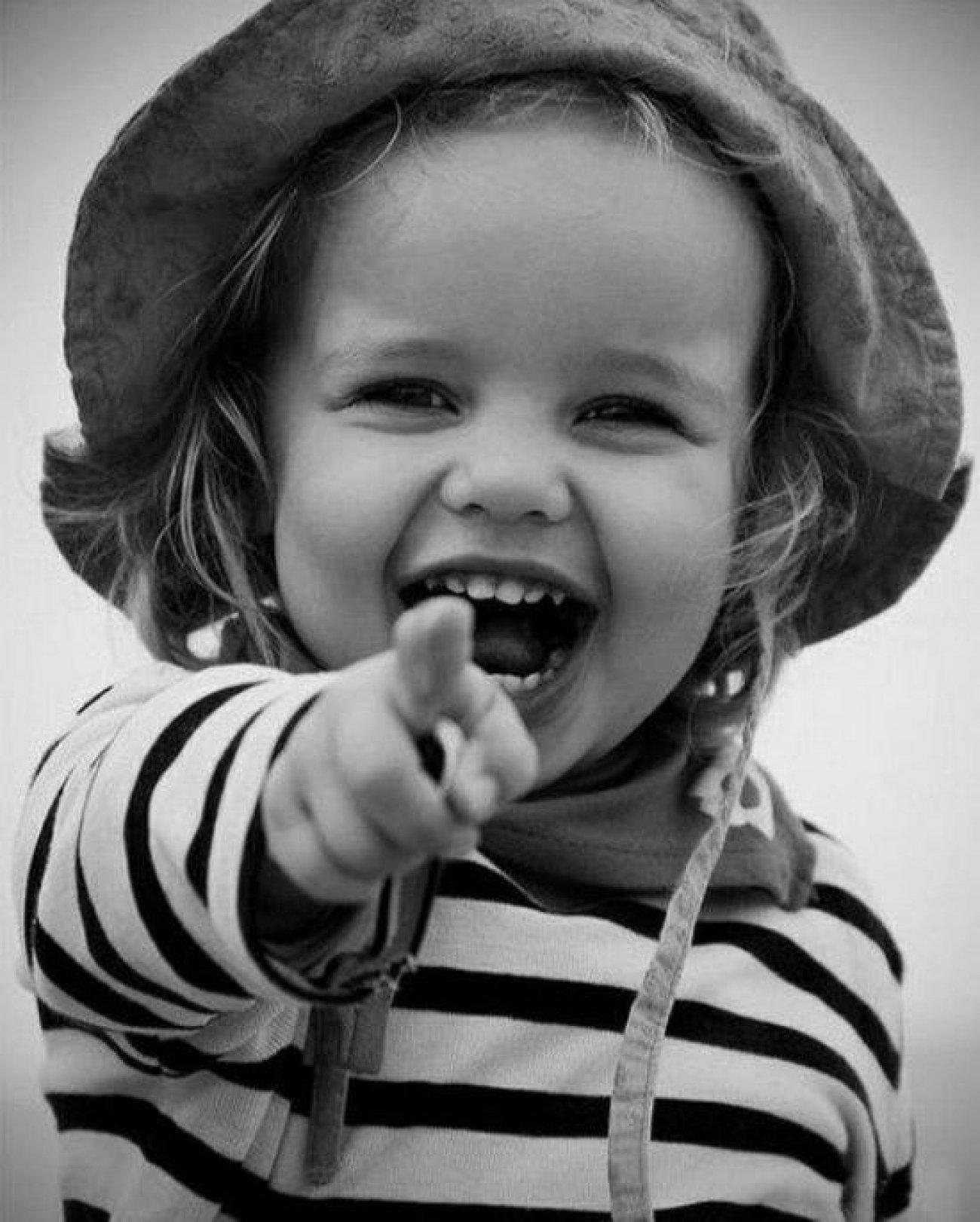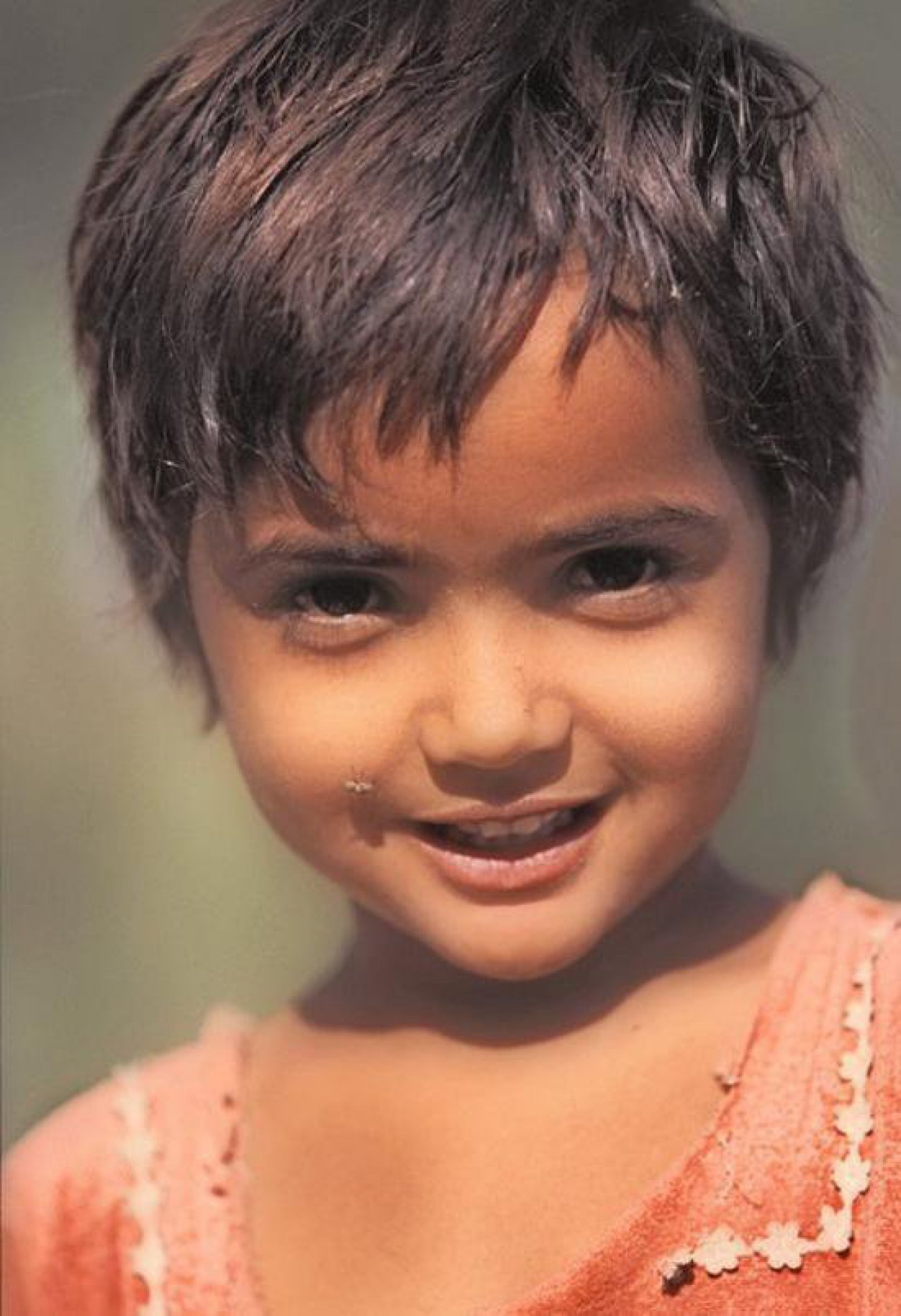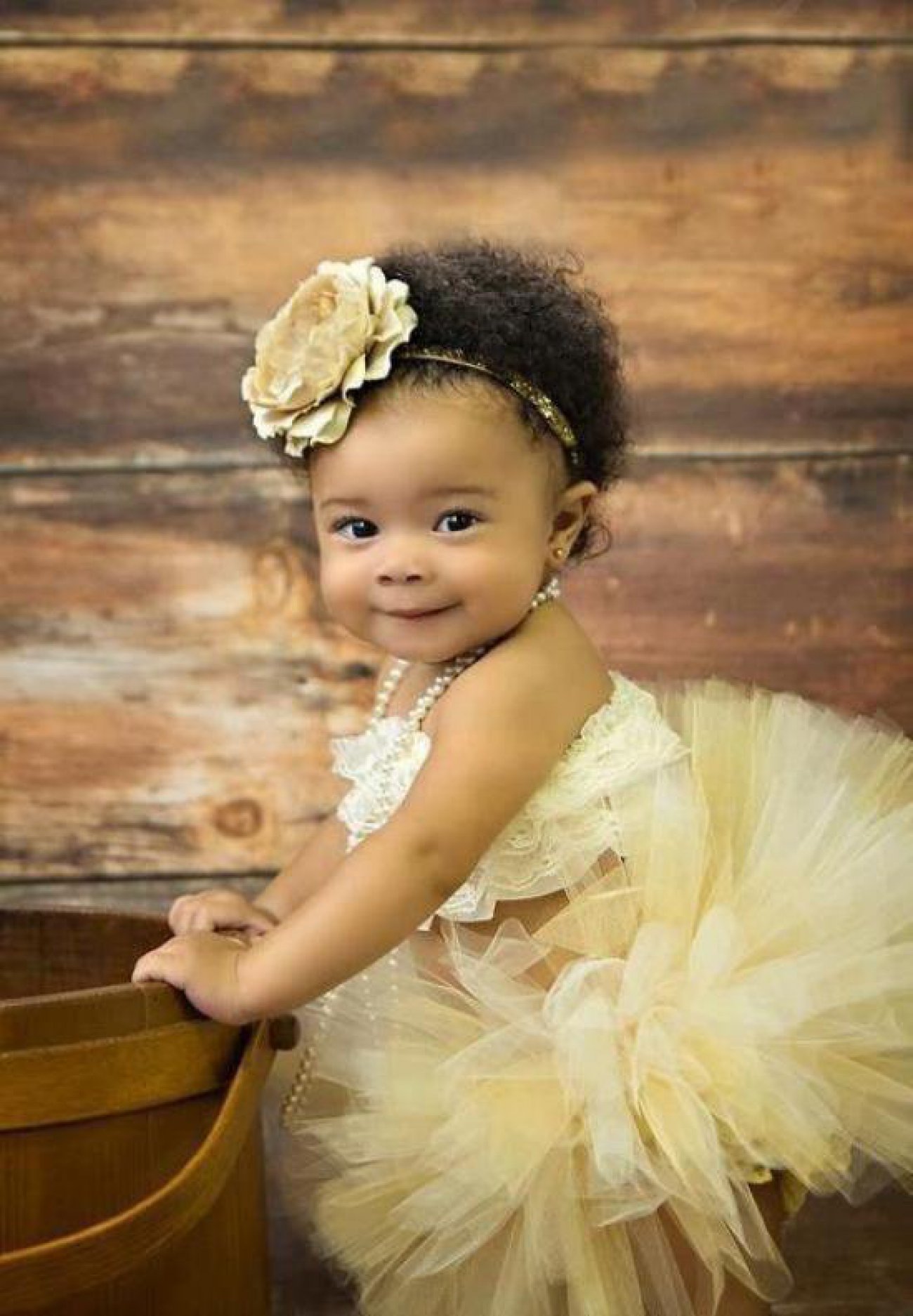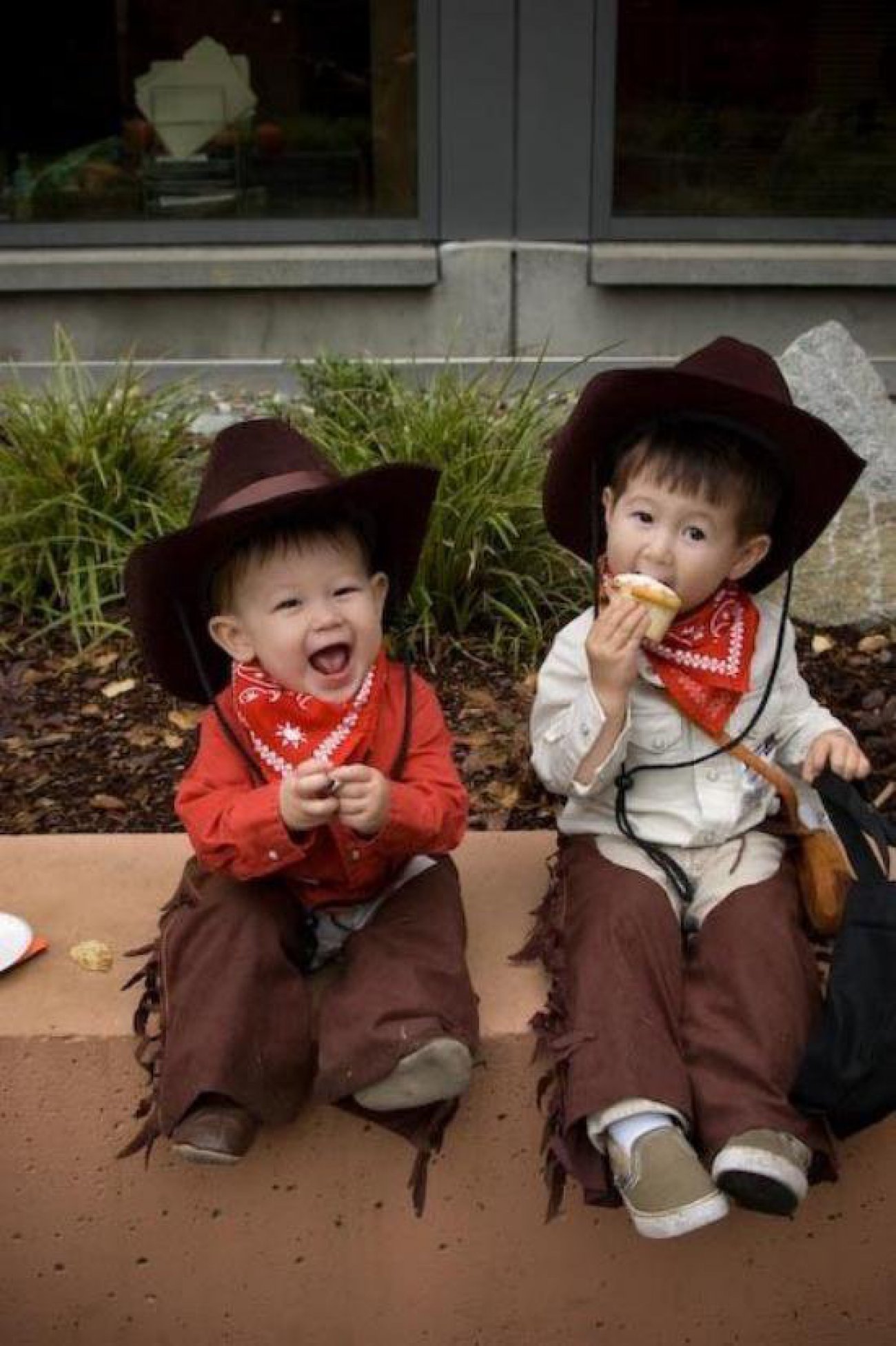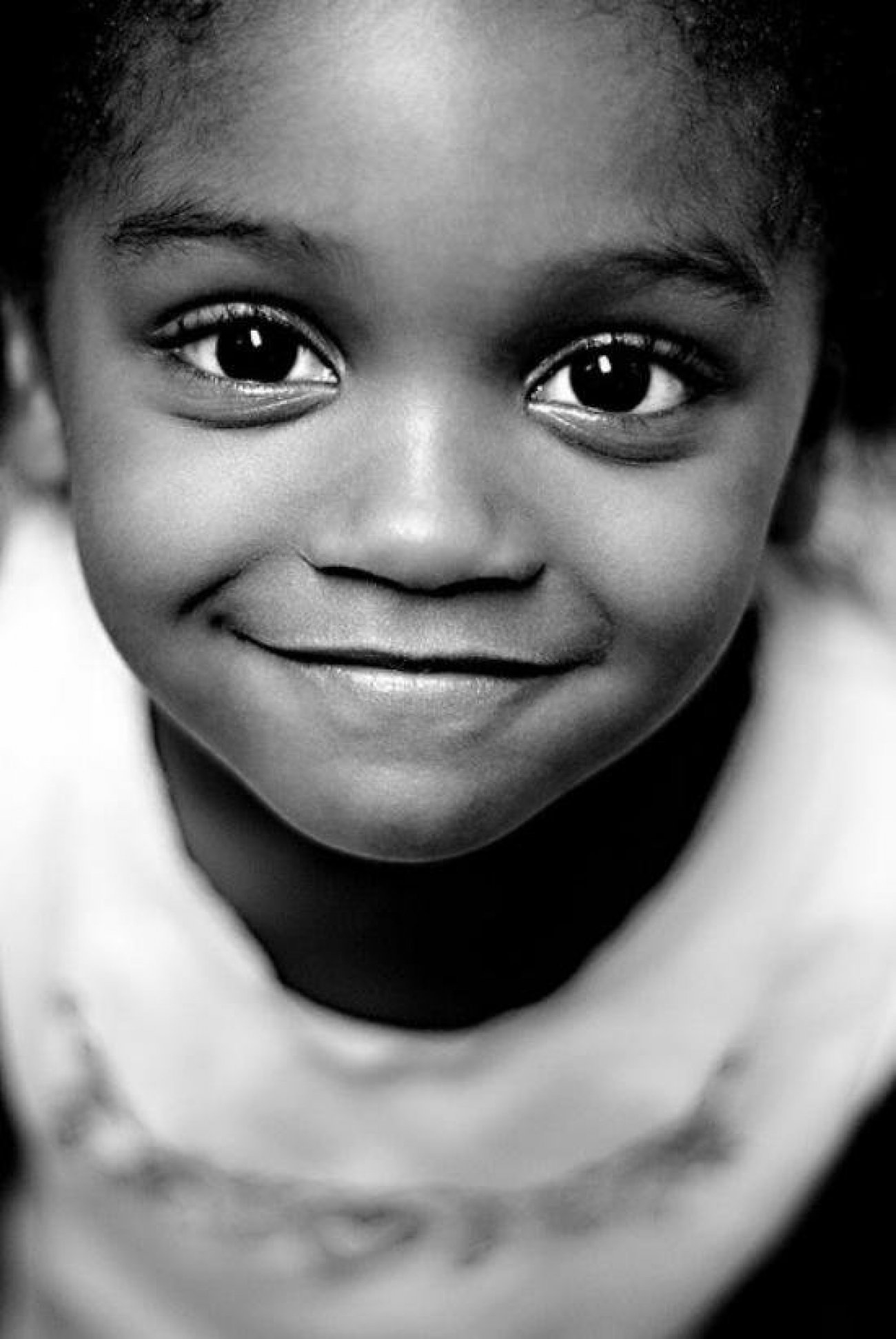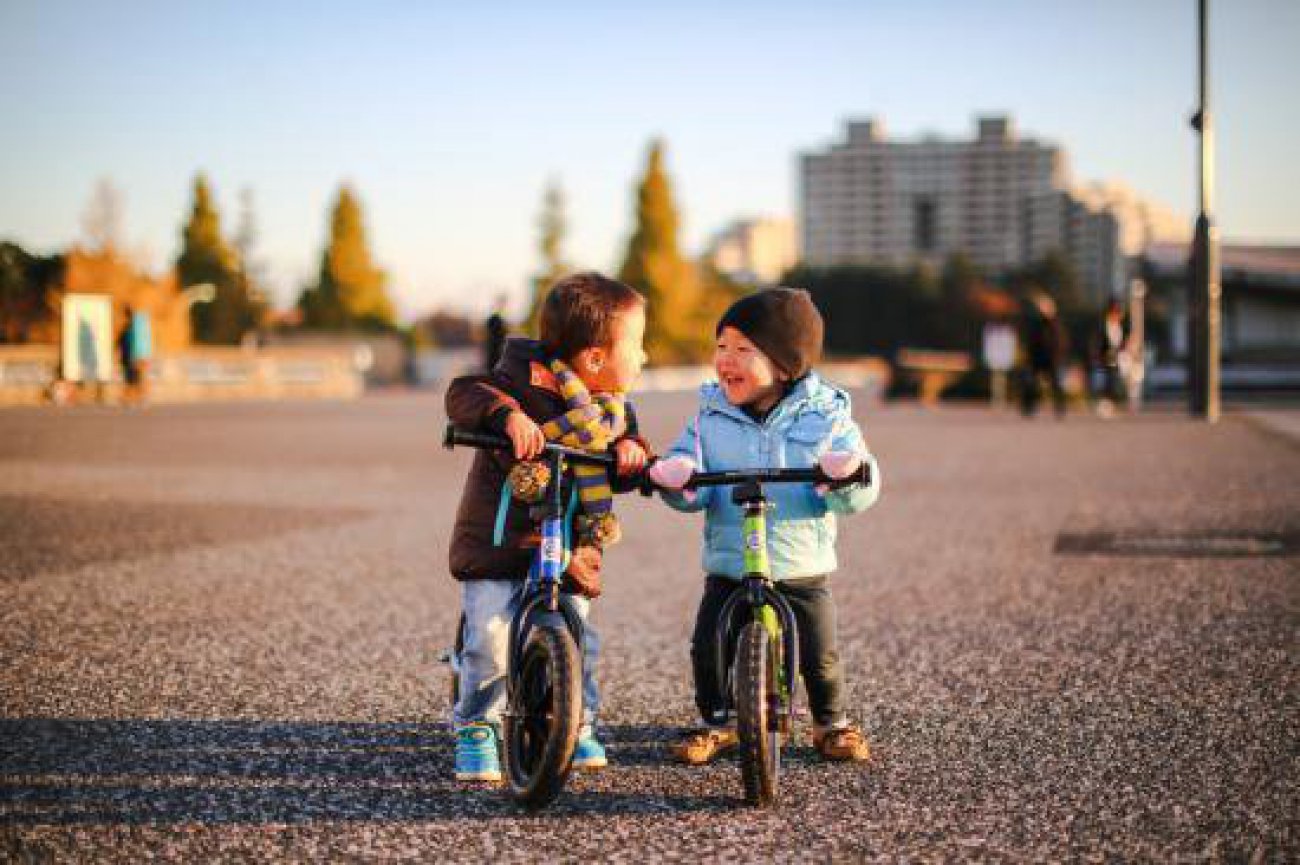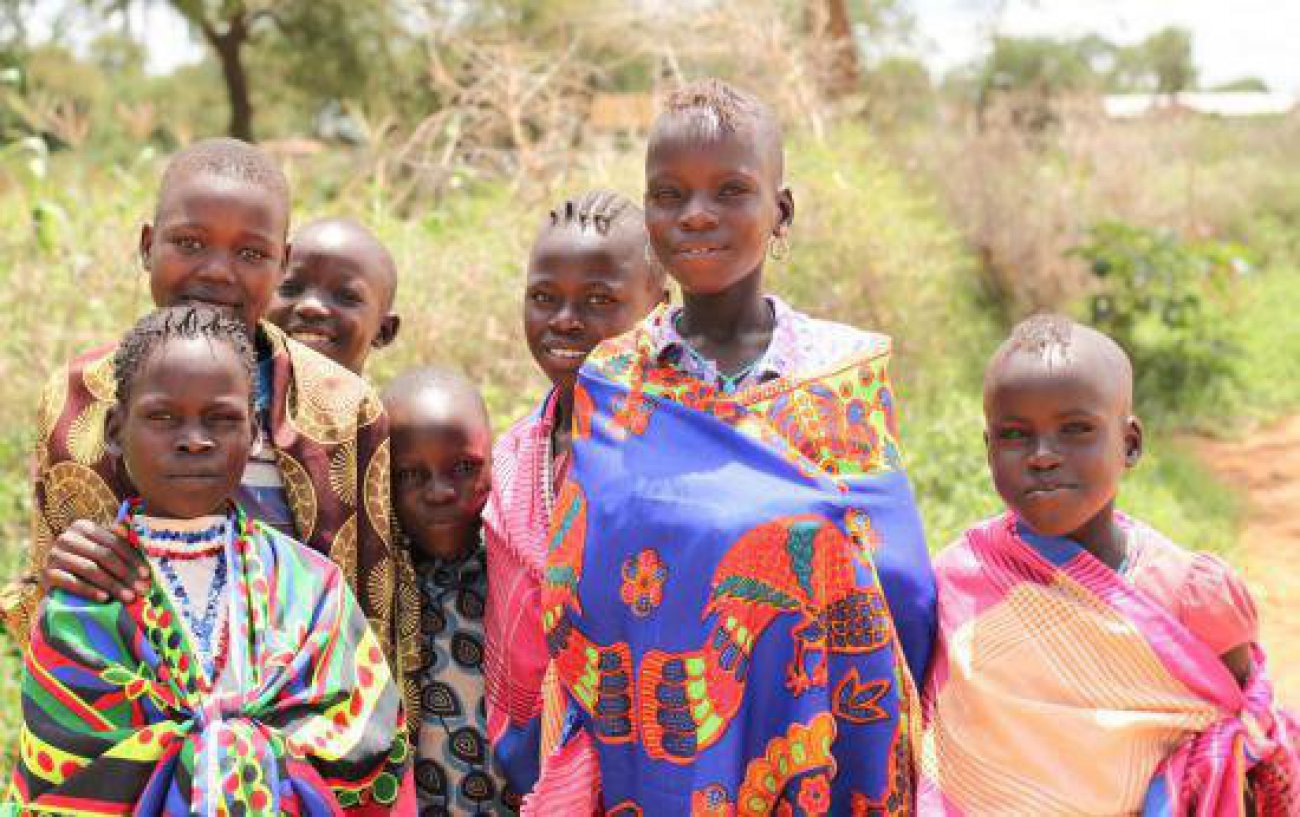 Credit : buzger.com