These cats were caught on camera at the perfect moments, leaving us with hilariously awesome pictures.
It's no secret that we love cats. And so the photos with them, we also love very much. And if they are still made ​​at the right time, they become much more interesting. ReckonTalk collected 17 pictures that prove that cats are adorable, even when they were photographed unexpectedly.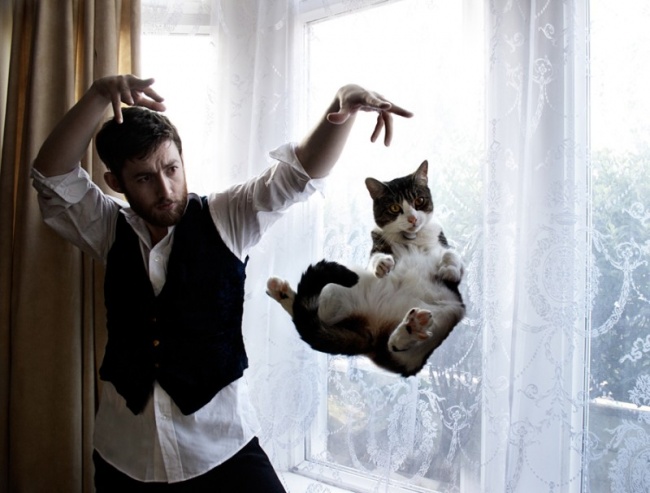 inspiration-gallery
Come on, boss! Make you second Copperfield.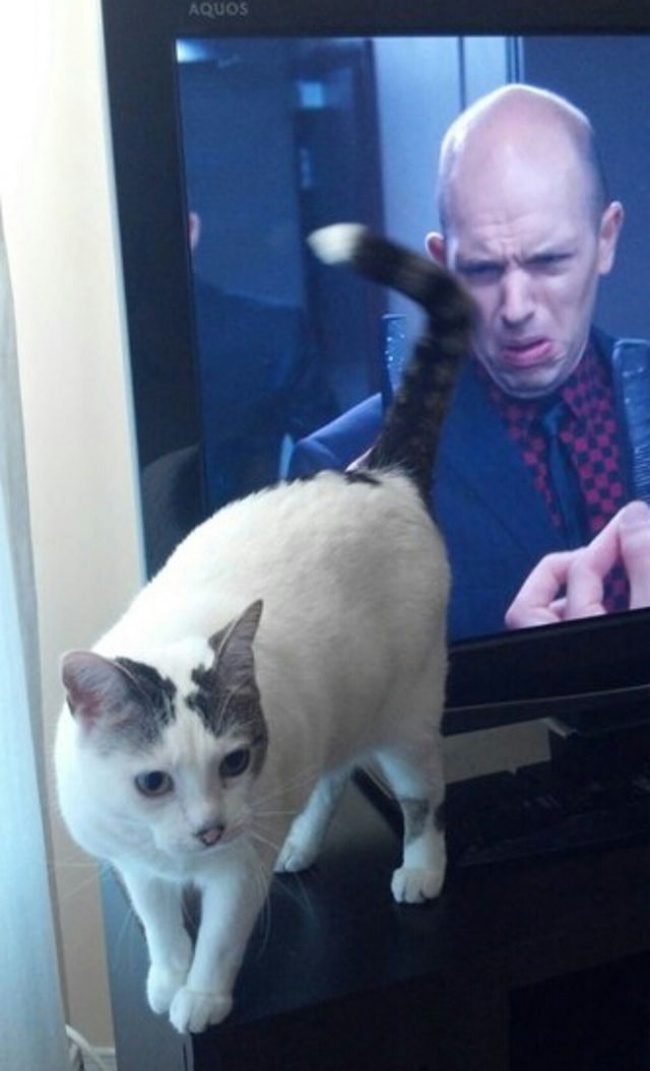 chronicle
Just think, you're also not very much like you.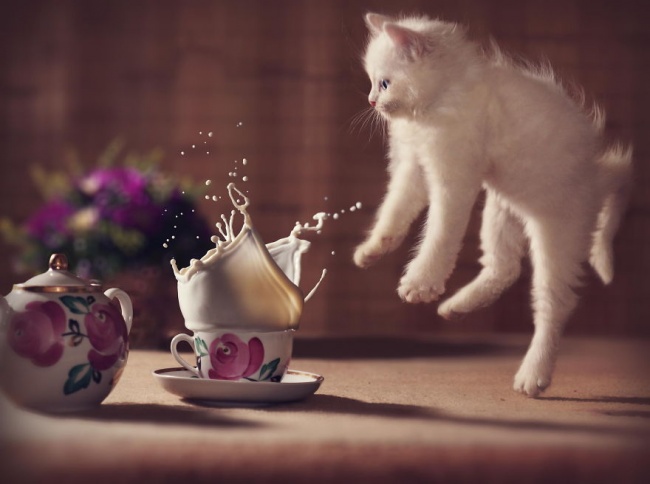 Kimera Jam
Now the main thing – to pretend that it is itself escaped.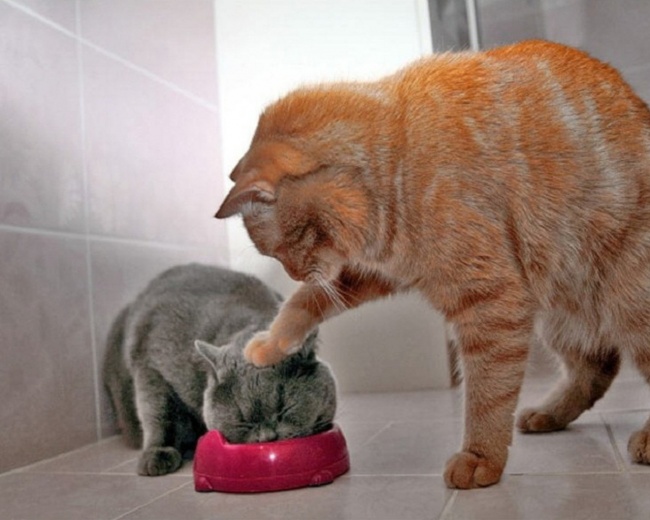 rewalls
– Well, my grandmother, I had enough!
– I say – eat!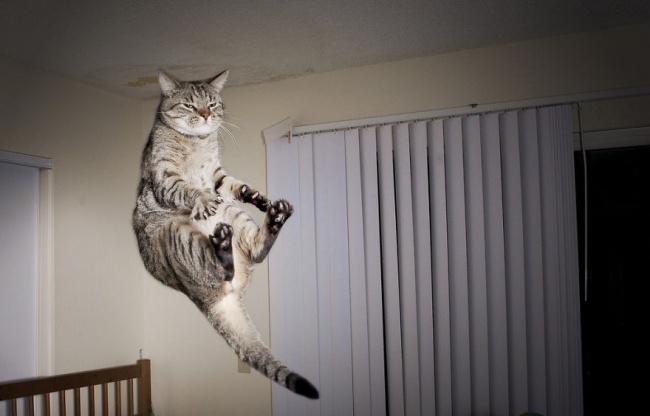 reddit
I want to teach you to stay calm, even when life throws you?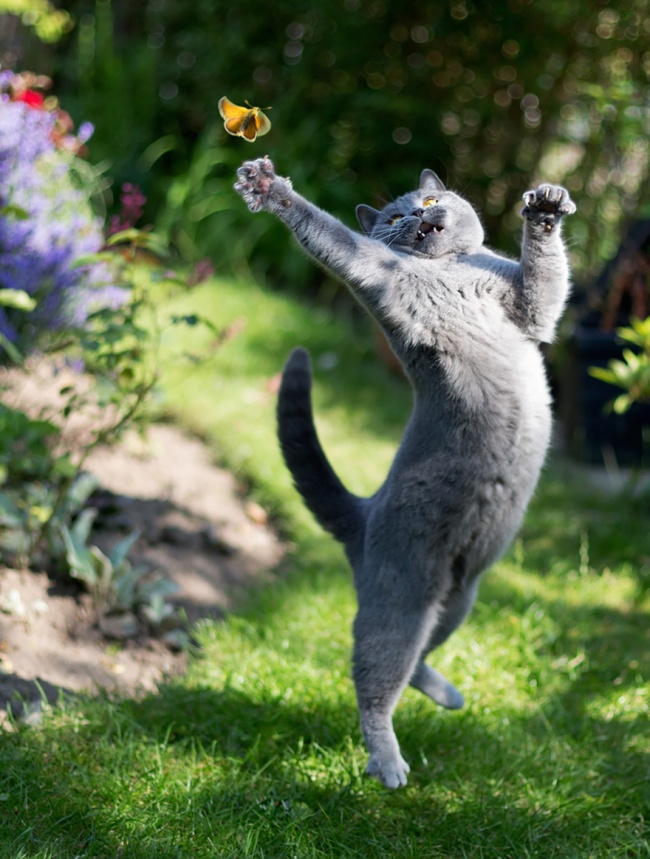 Kemal Selimovic
You must be able to catch every chance.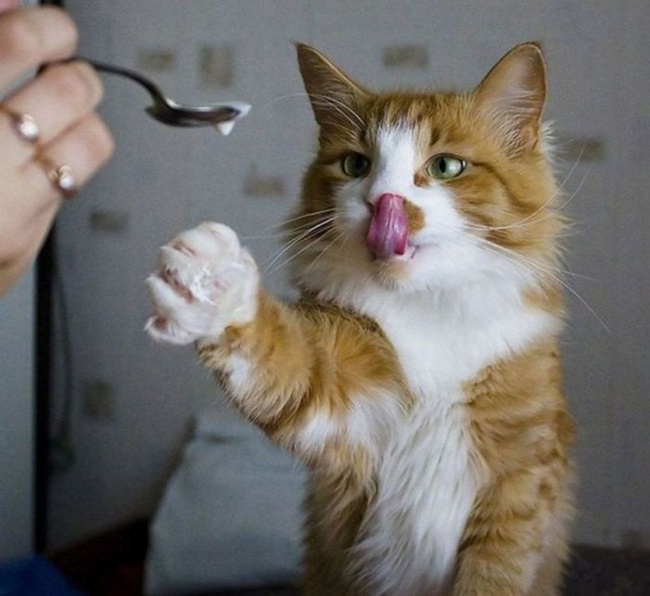 daqache
And the spoon for mom.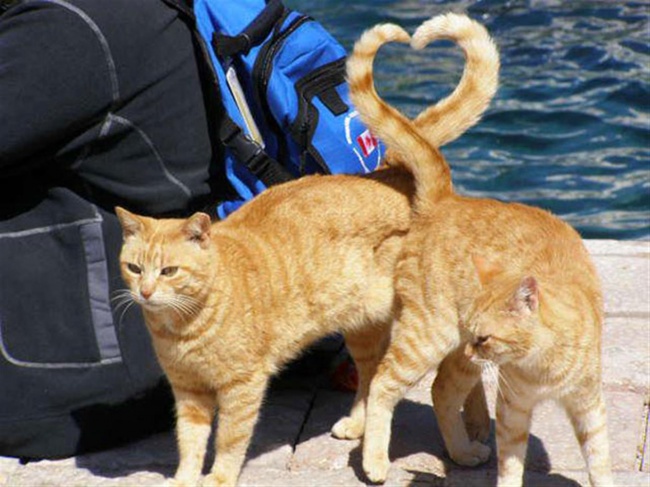 rethemnosnews
It is love.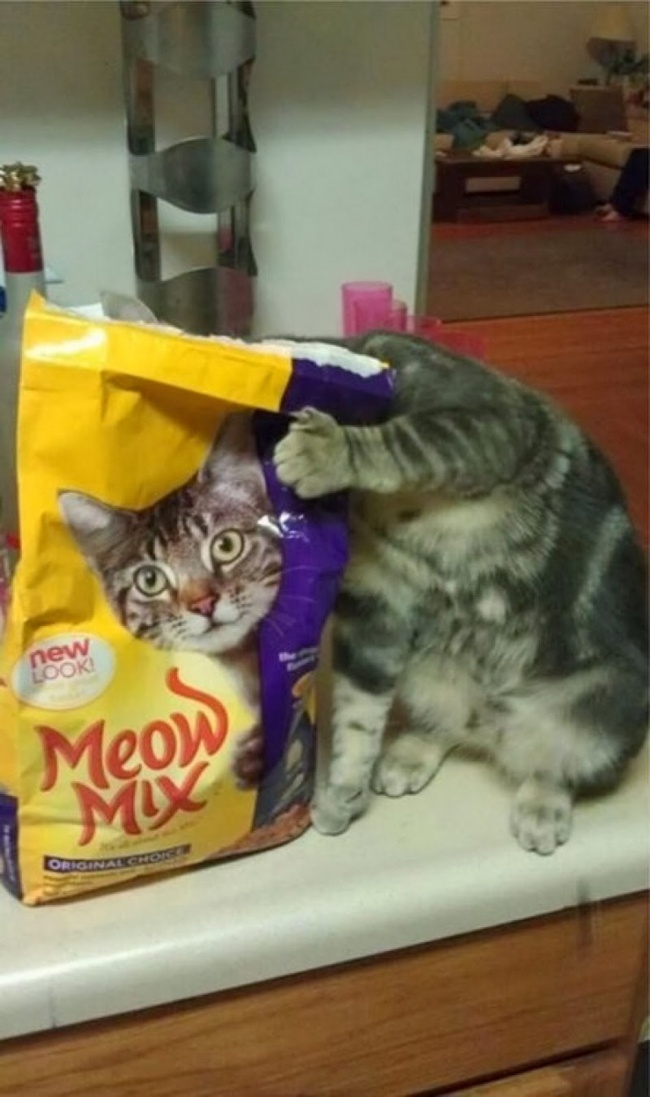 blogspot
And I could take in advertising!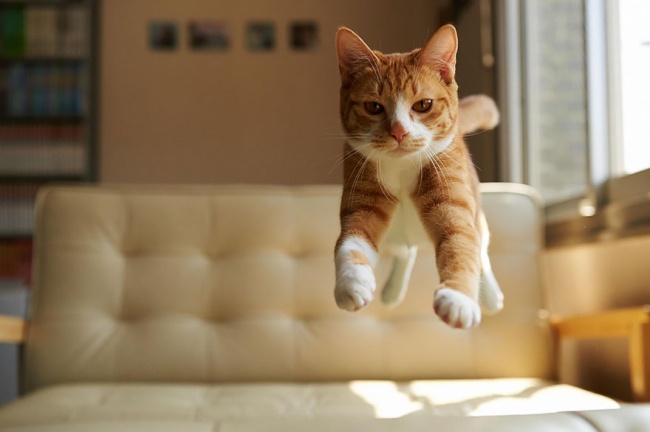 Akimasa Harada
And who said that cats can not fly?


dotmsr
I have to go back to his planet. Baby there for people.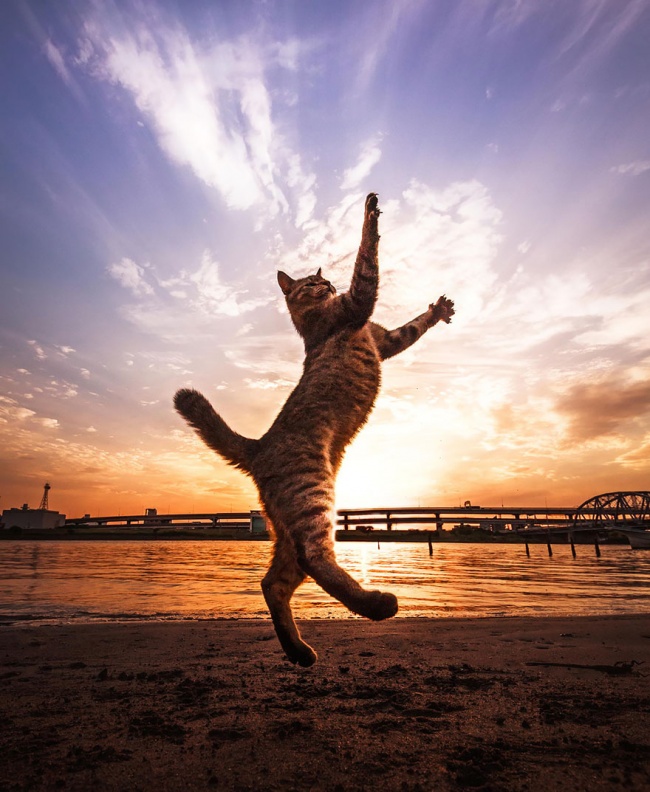 Seiji Mamiya
Evening promenade.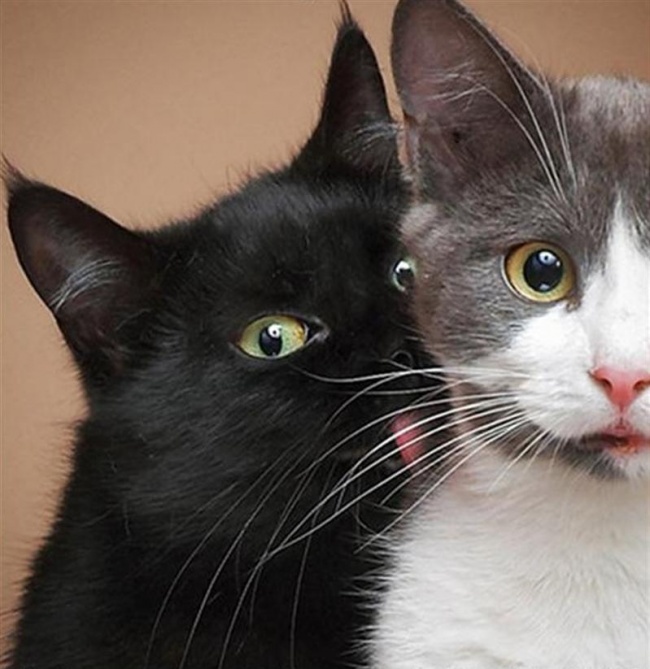 tumblr
This is me, when someone looks at my girl.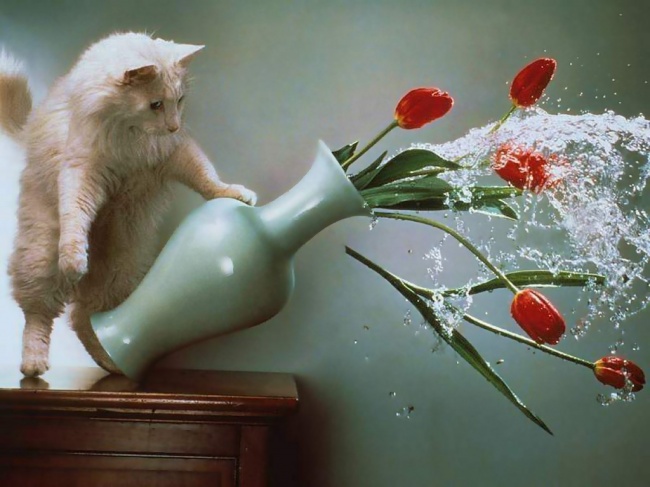 banana
How embarrassing happened.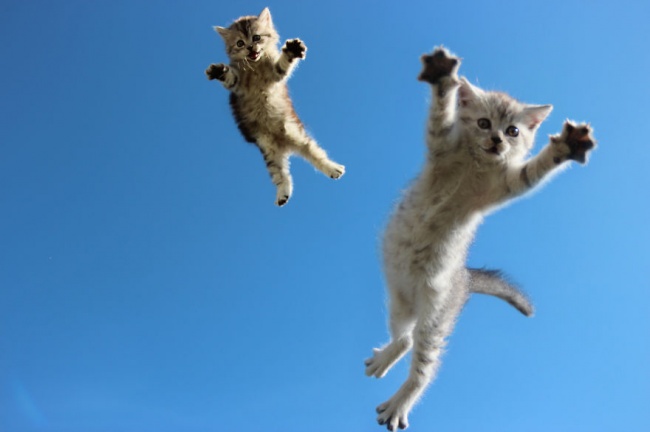 Yura Kaprosh
That would lie there on the grass, and you fall down on fluffy kittens.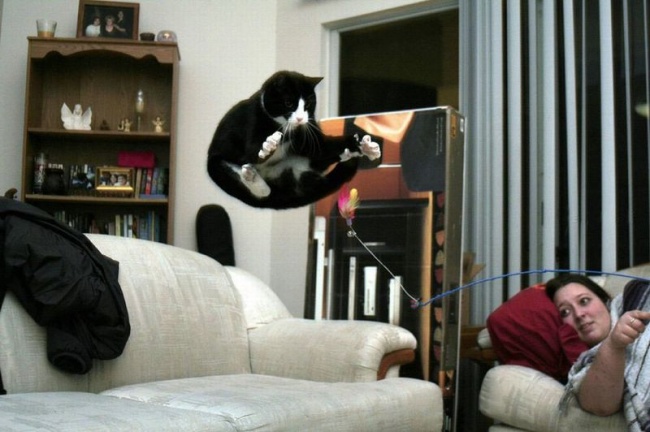 catsmob
Now I will show you a master class, and not this your fitness.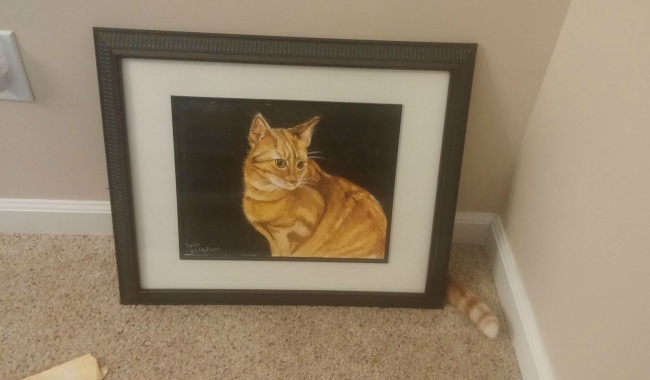 facebook
They'll never find me here.
[divider scroll_text="Back To Top"]